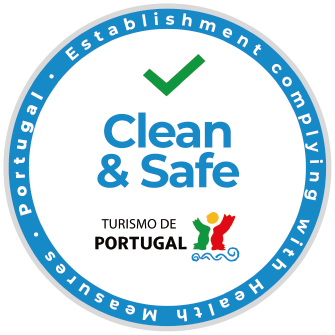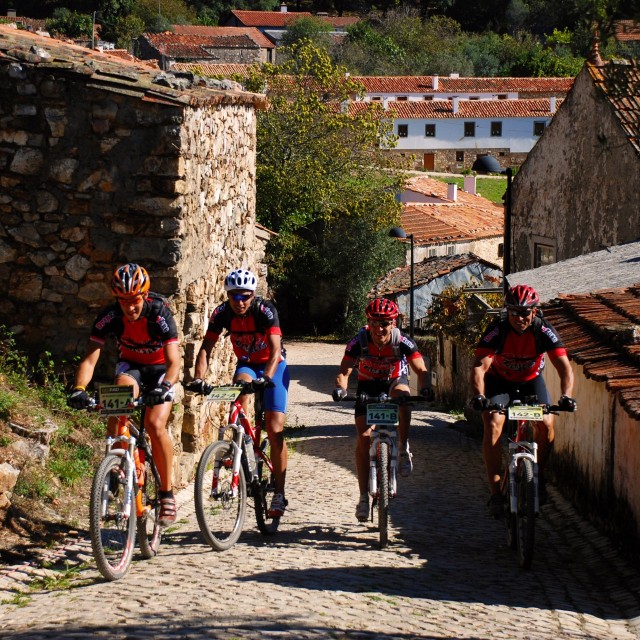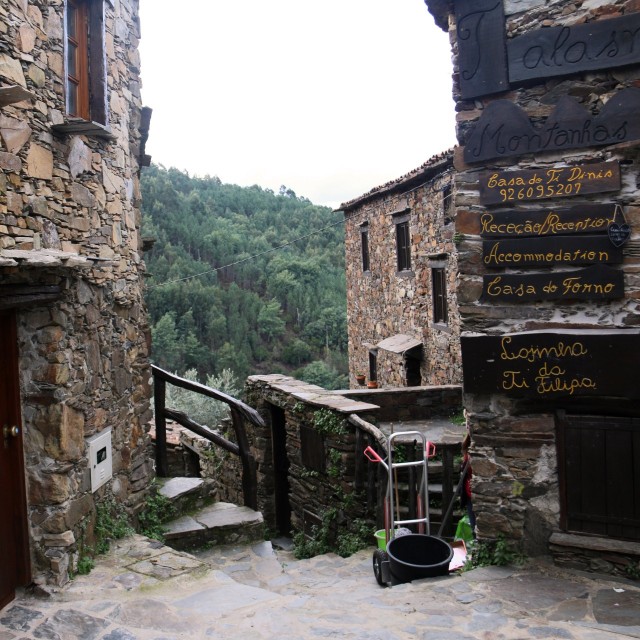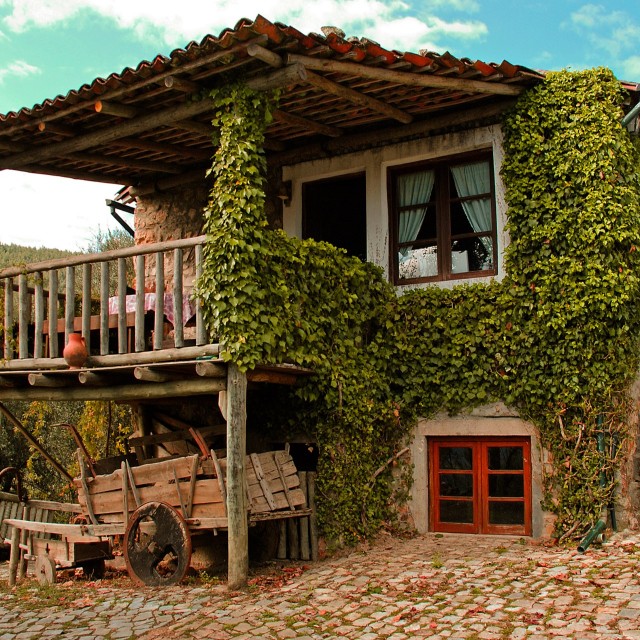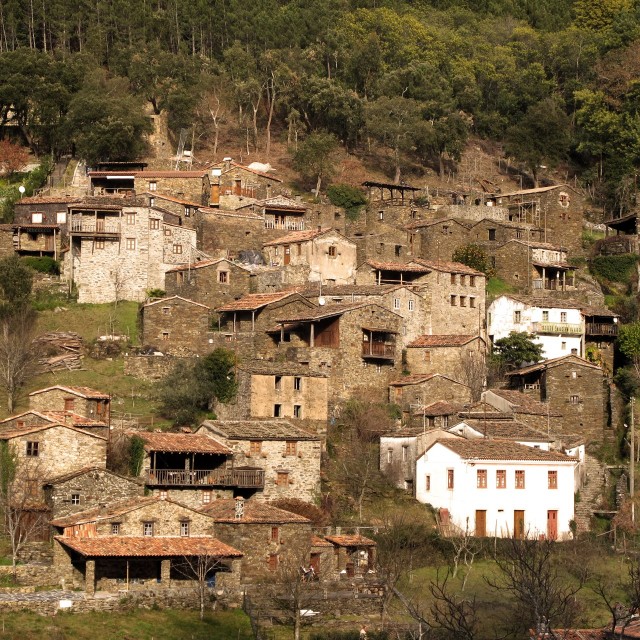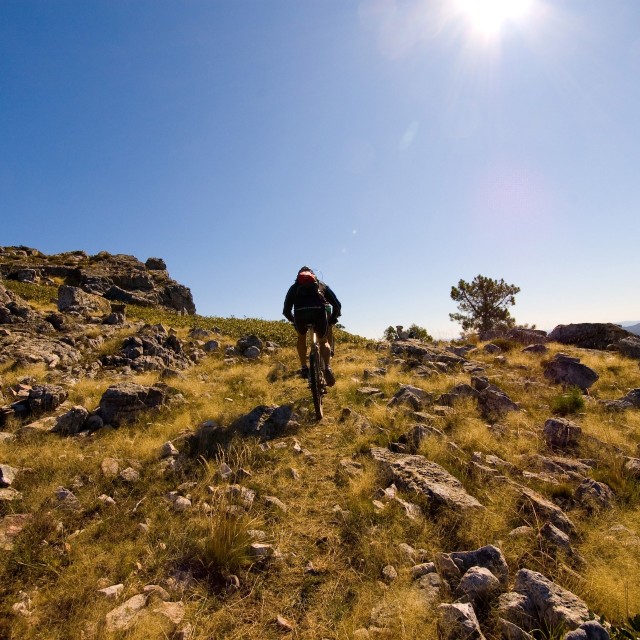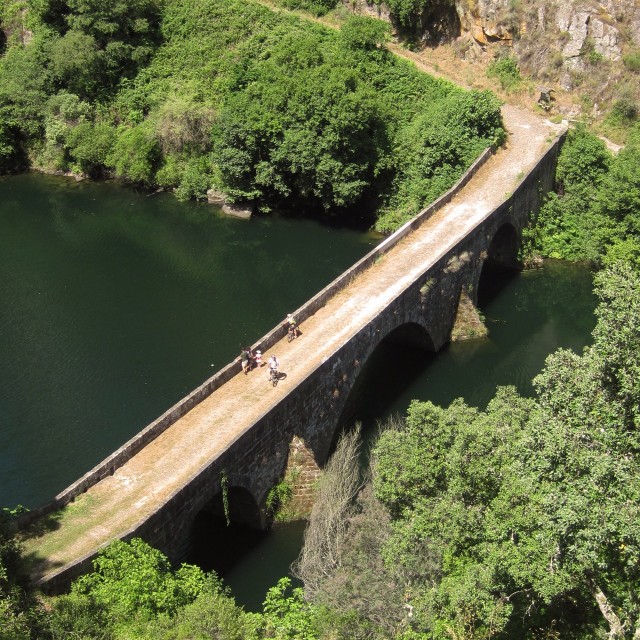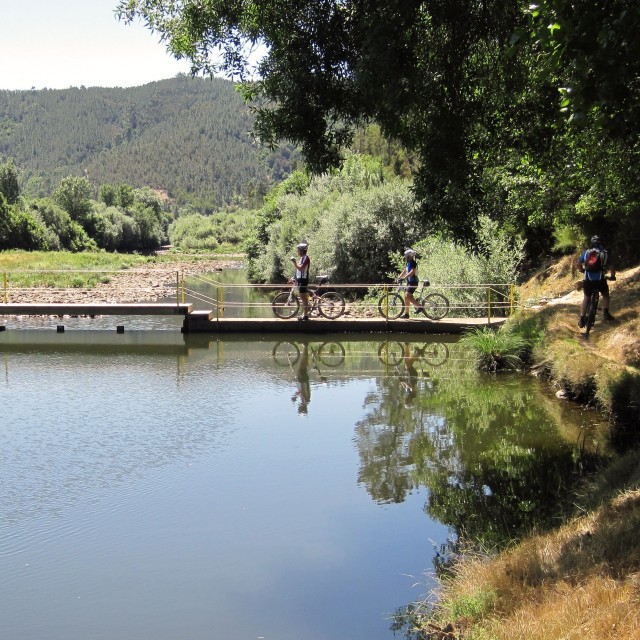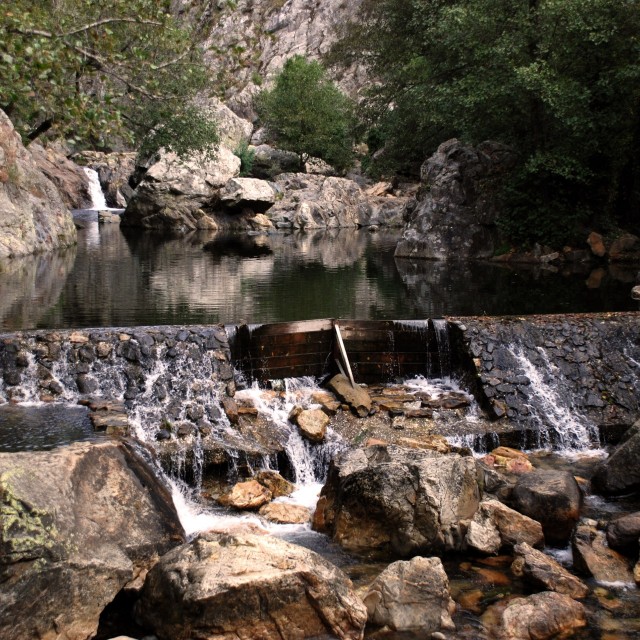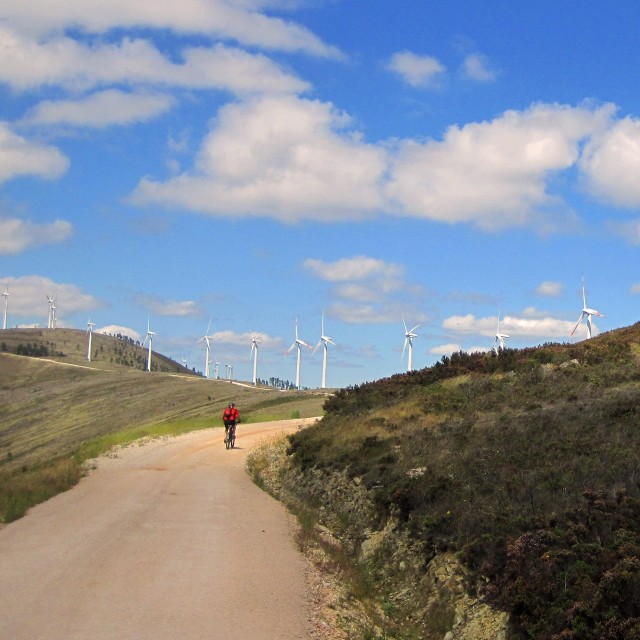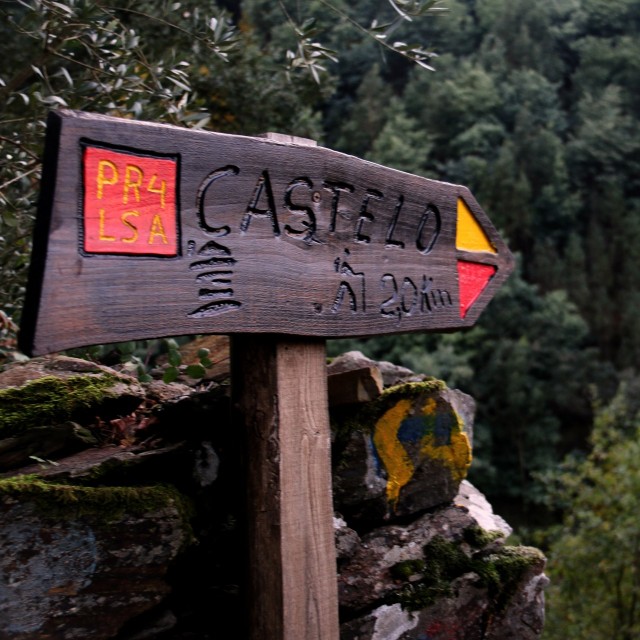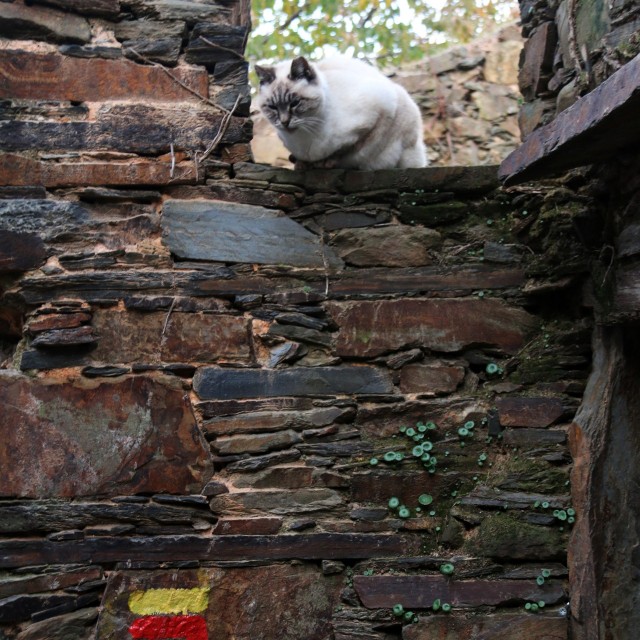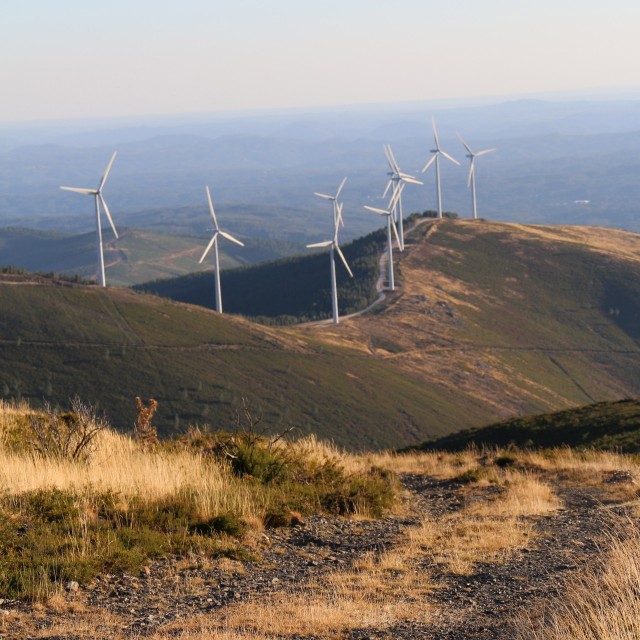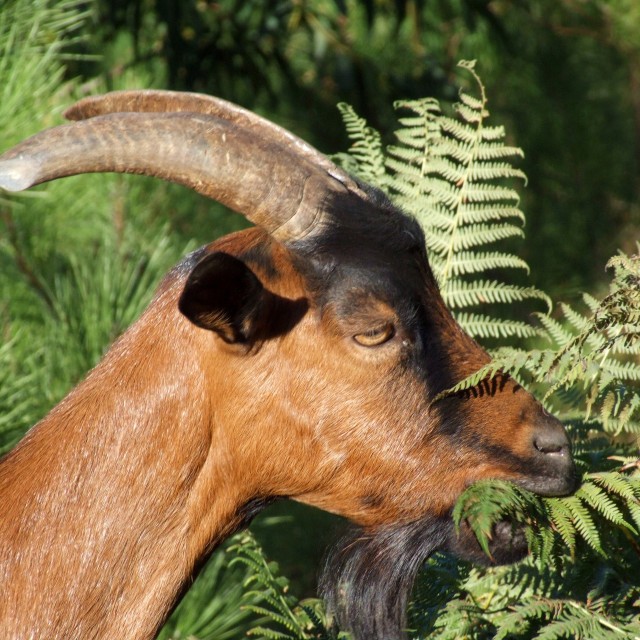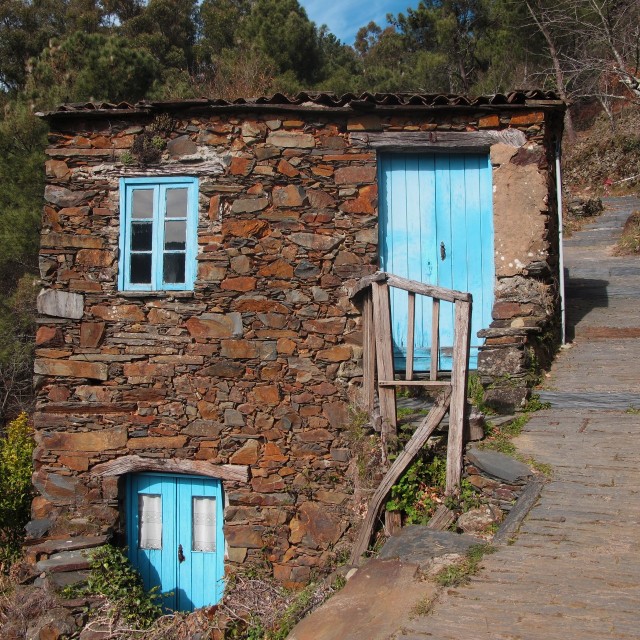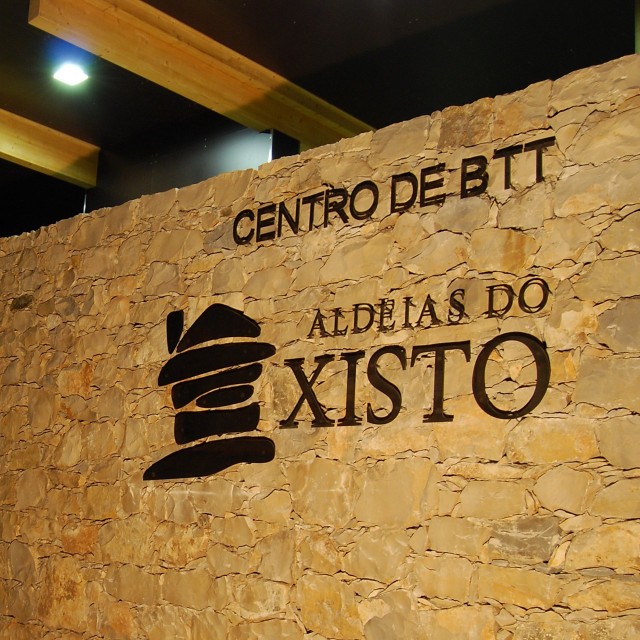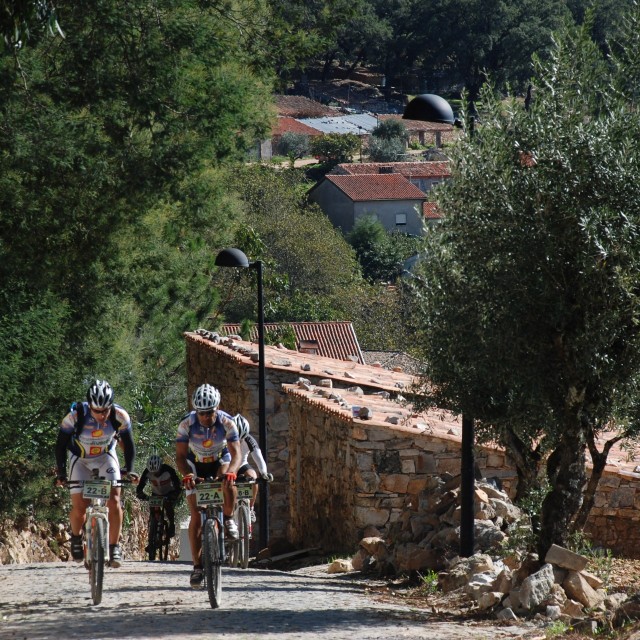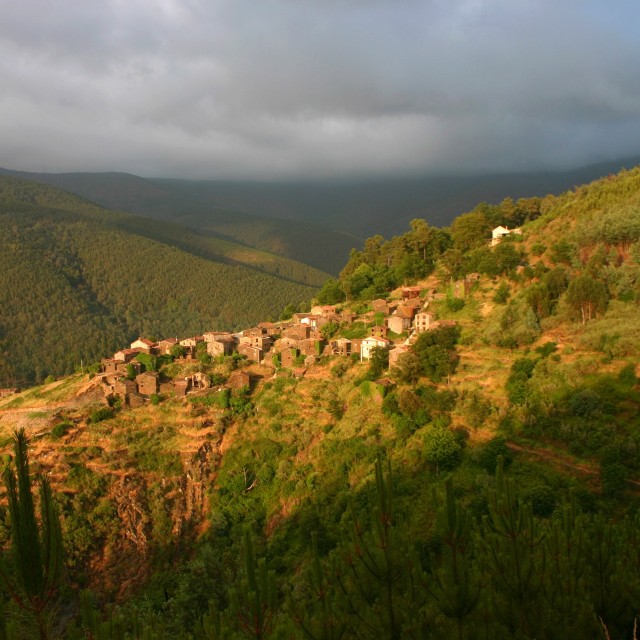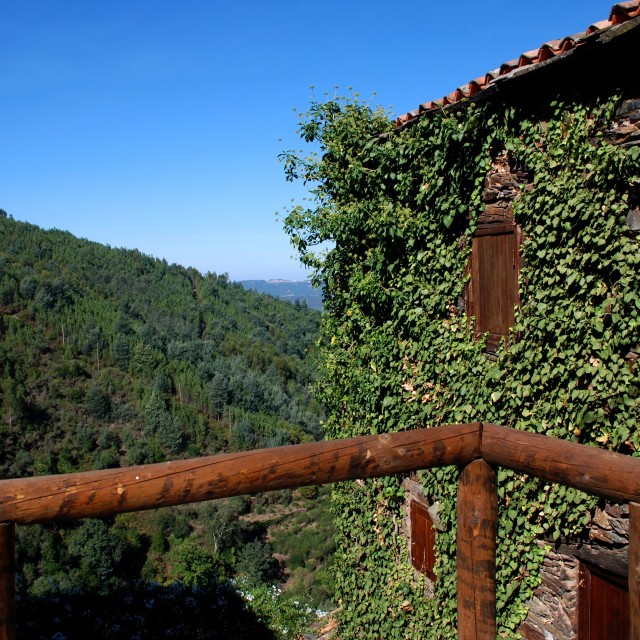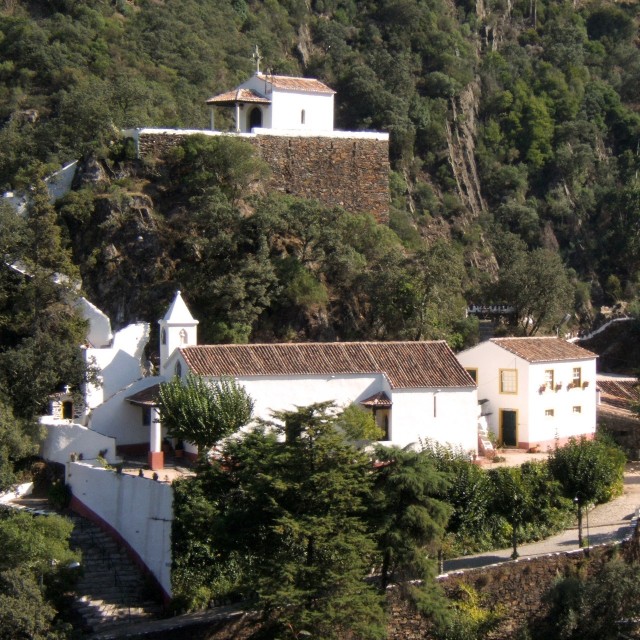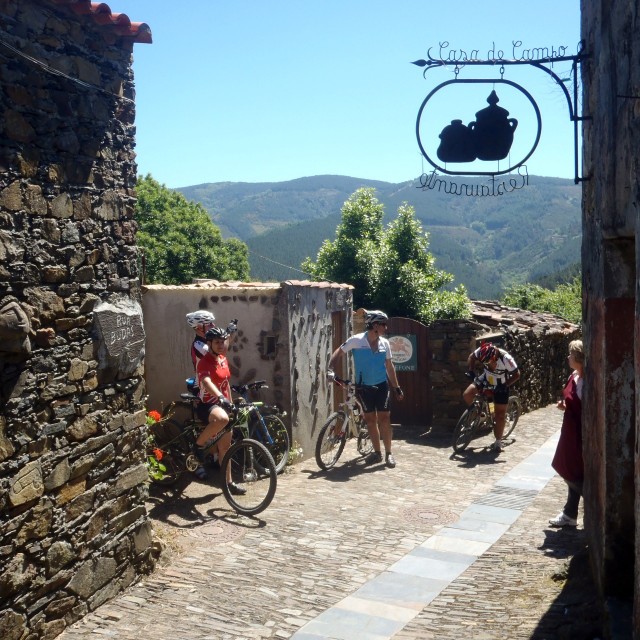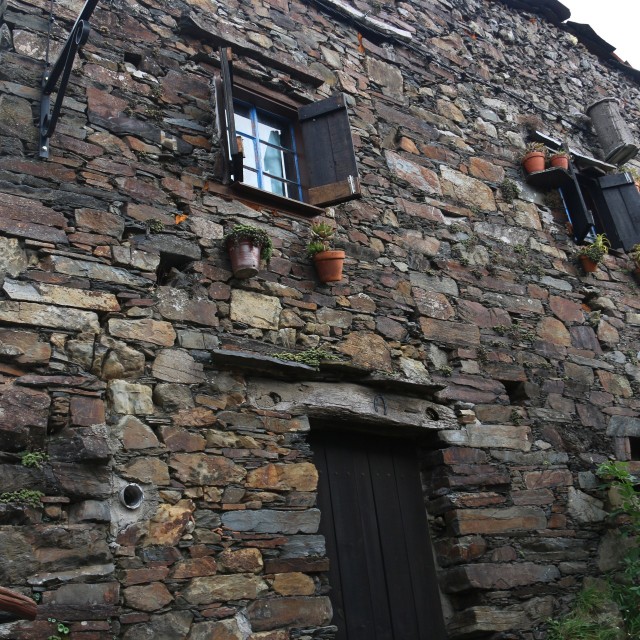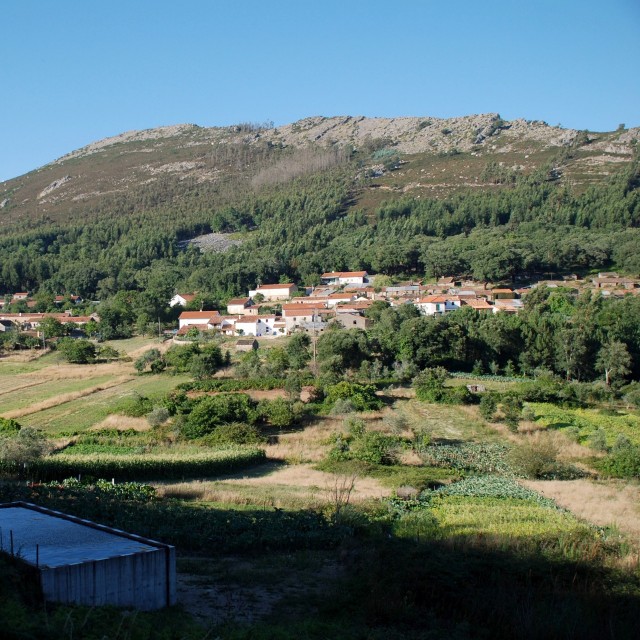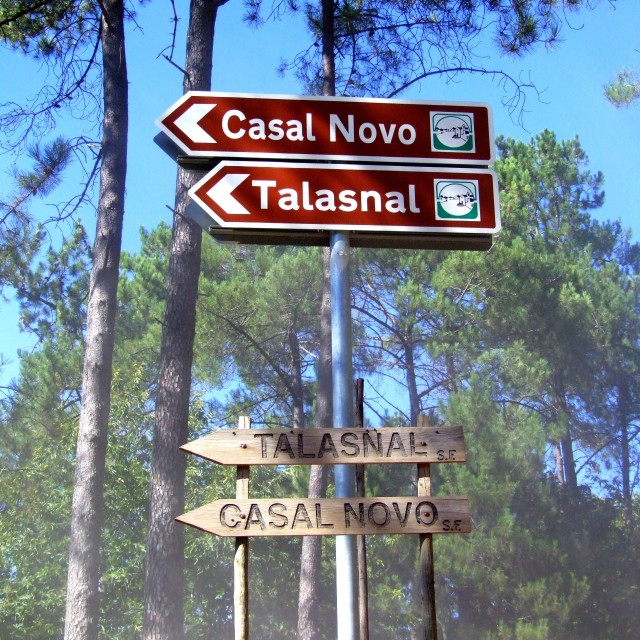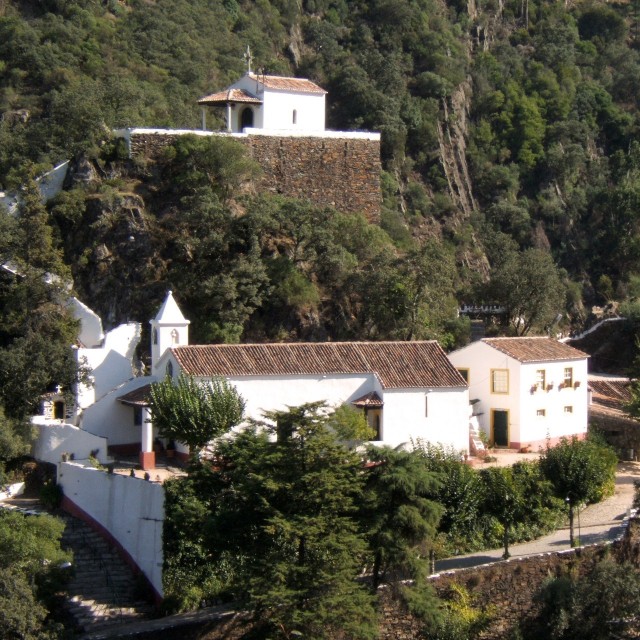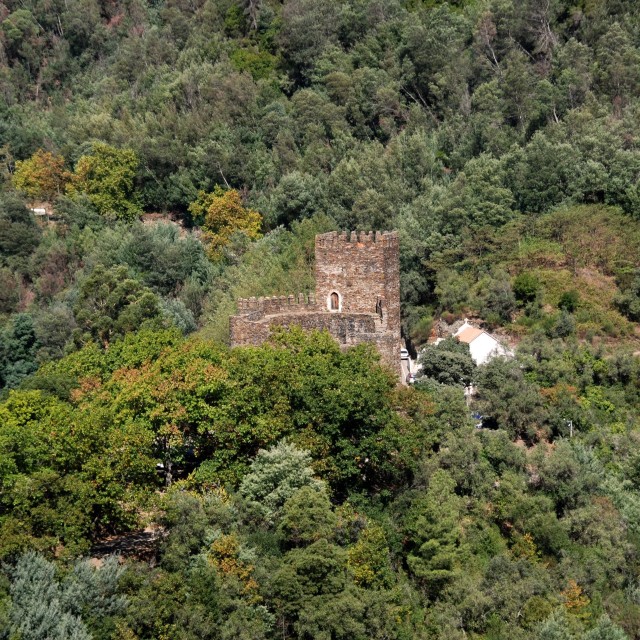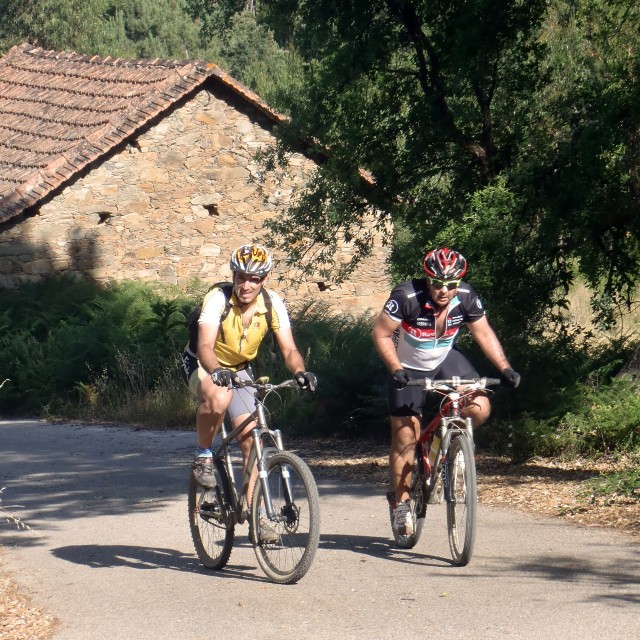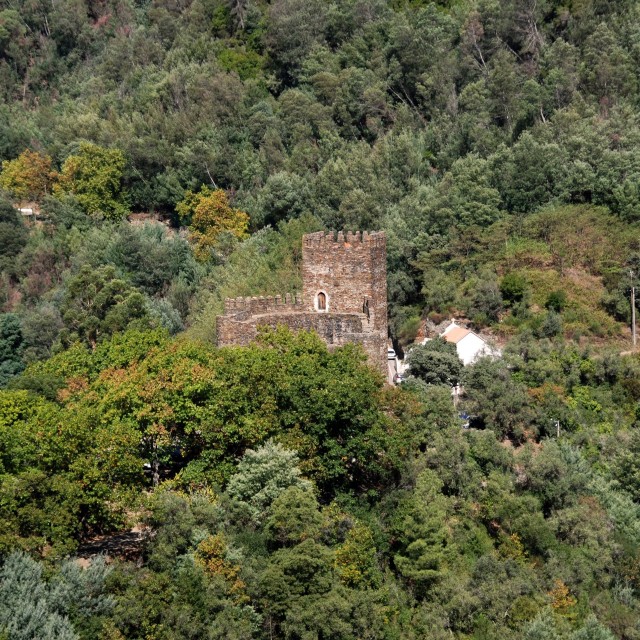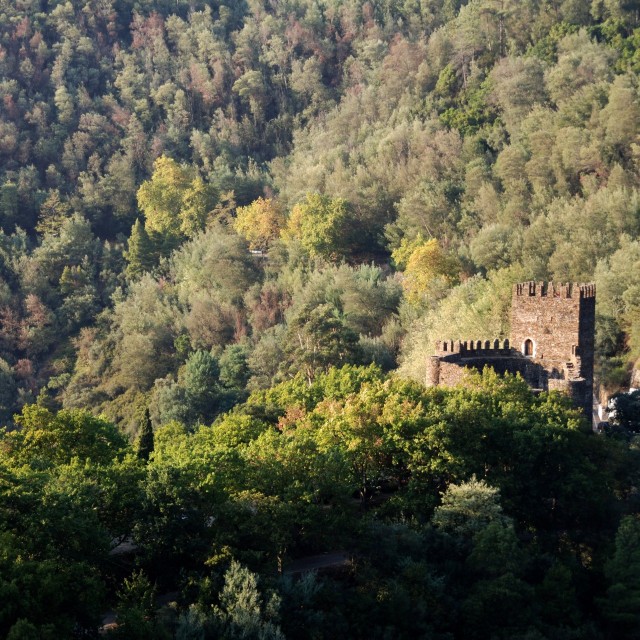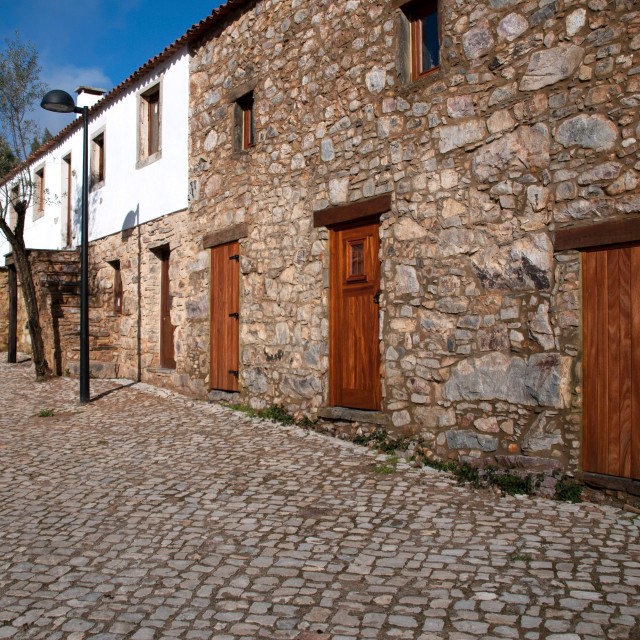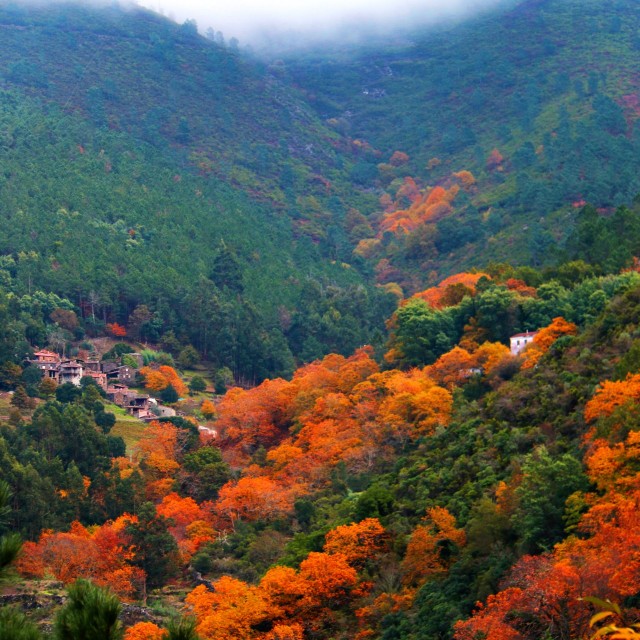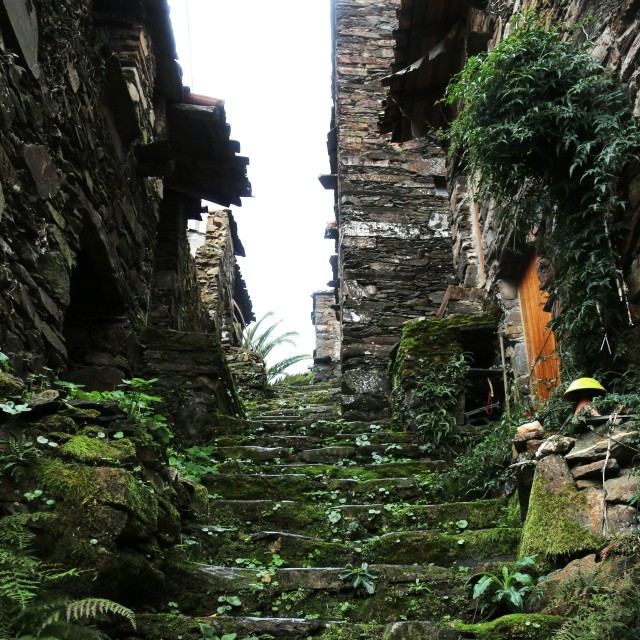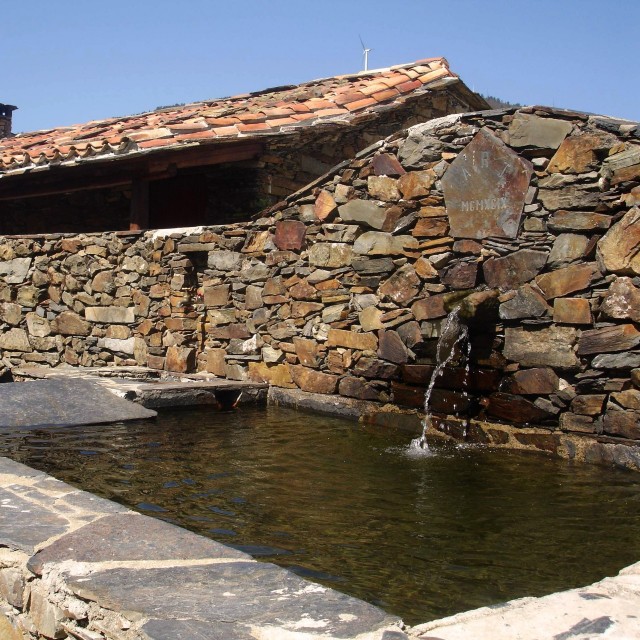 Come and walk the trails of the Great Route of the Schist Villages, biking from village to village and sleeping in some, with distances suitable for your level of preparation. Right in central Portugal, this route goes past forests, river beaches and across the Louçã and Açor mountains, crossing several rivers, in breathtaking surroundings! You can be sure that you'll discover some surprises and secrets that villagers still keep to themselves...
Surrounding Area
Centro BTT Ferraria São João at 114m
Misericórdia range at 4.8km
River beach of Louçainha at 6.2km
Restaurante Varanda do Casal at 6.2km
PR1 FVN - Caminho do Xisto de Casal de S. Simão Descida às Fragas at 6.3km
São Simão Chapel at 6.4km
Shop in Casal de S. Simão at 6.4km
Fragas de São Simão river beach at 6.5km
River beach of Ana de Aviz at 7.1km
Castle and Church São Miguel at 8.2km
Information
Price: 890€/person (minimum 2 people)
From Sundays (other days to petición).
Self-guided tour.

The programme includes:
7 overnight stays with breakfast; briefing and debriefing with A2Z guide; mobile phone with 24H support line; transfers to and from Coimbra, luggage transfer, maps and documentation, GPS device, GPS tracks, insurance, t-shirt and water bottle, 6 dinners, traditional cooking workshop, traditional goat cheese production workshop, miniature schist house construction workshop.

Extra services:
6 packed lunches: €60 (each packed lunch includes: 2 sandwiches, piece of fruit, water or fruit juice, biscuits or cereal bar, dried fruit)
Guided tour of Coimbra: on request
Guided tour of Aveiro: on request
Extra night in Coimbra: €60 per person (sharing a double room)
Extra night in Porto: €80 per person (sharing a double room)
Airport transfers: on request

Notes
Single Supplement: €250


Host
Portugal A2Z Walking & Biking
Powered by your passion for travel, Portugal A2Z Walking & Biking was born to offer you authentic experiences in the most exclusive places in Portugal taking you to the most historic and wild landscapes. Discovering Portugal with us means you will travel in a small group (6-12 people), allowing you to stay in unique and special places away from the tourist crowds. It means getting a first-class service with our dedicated guides and having the time to interact with locals, immerse yourself in Portuguese culture and enjoy the best of your favourite activity in a breath-taking scenery.
Location
Vale do Ninho, Ferraria de São João 3230-018
Latitude: 39.973558
Longitude: -8.326413