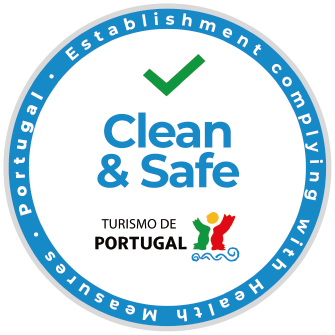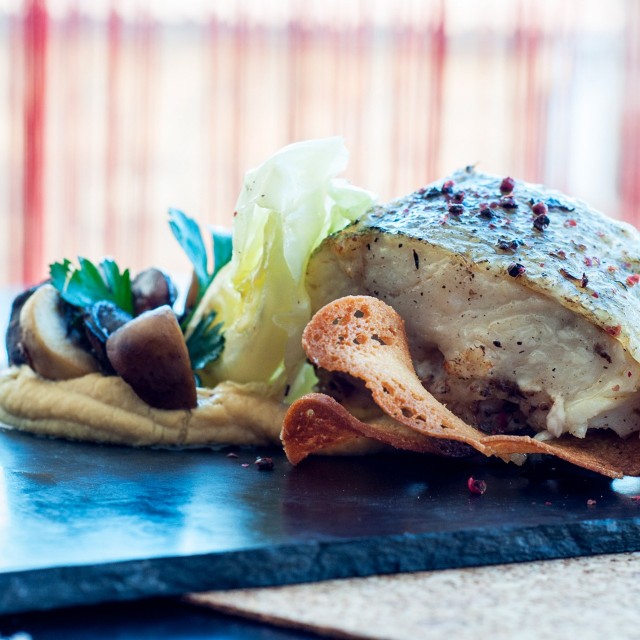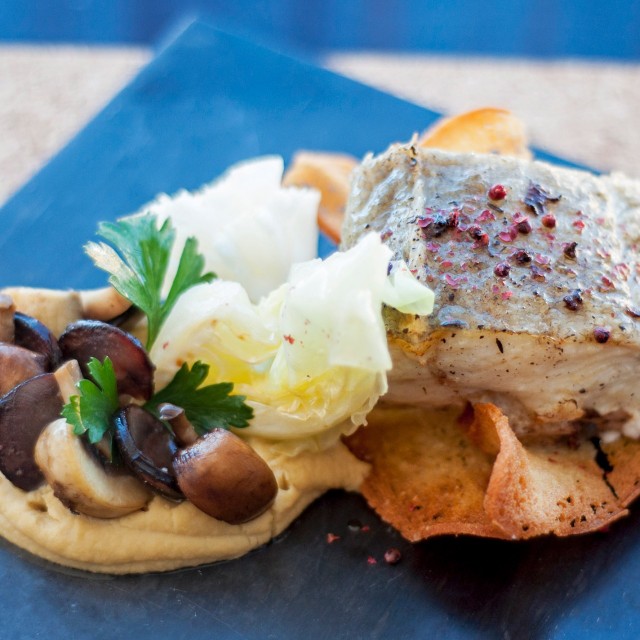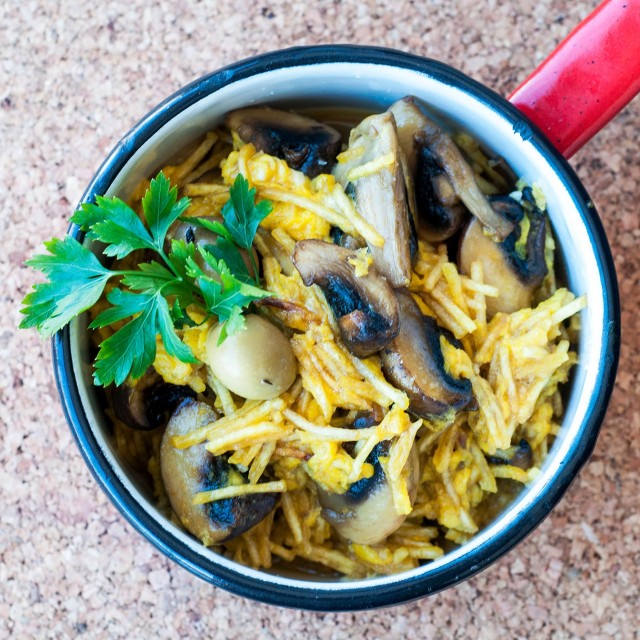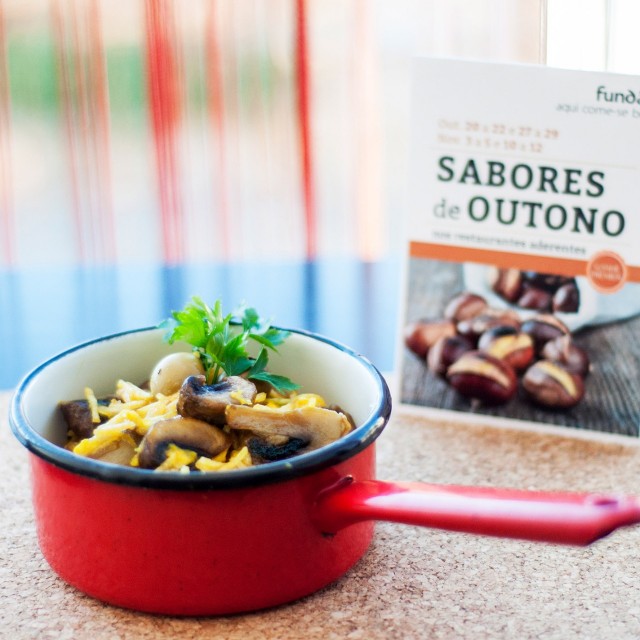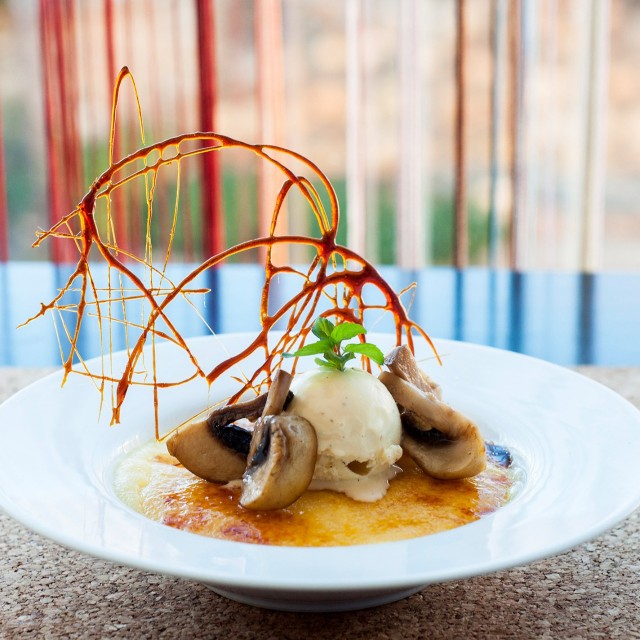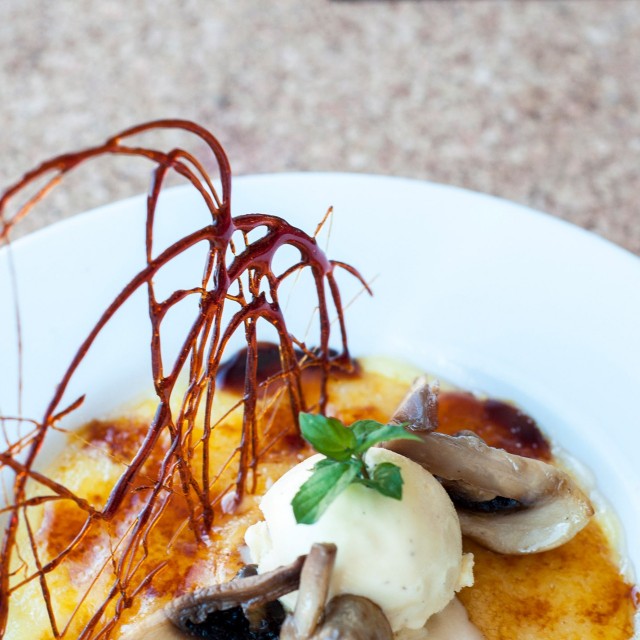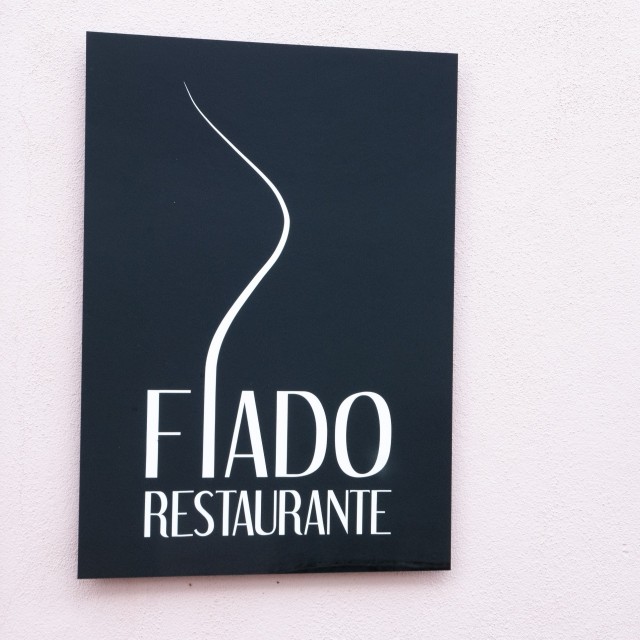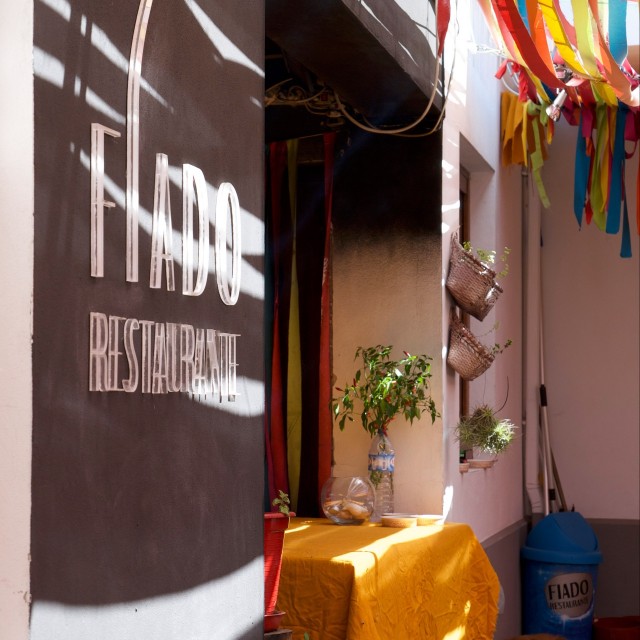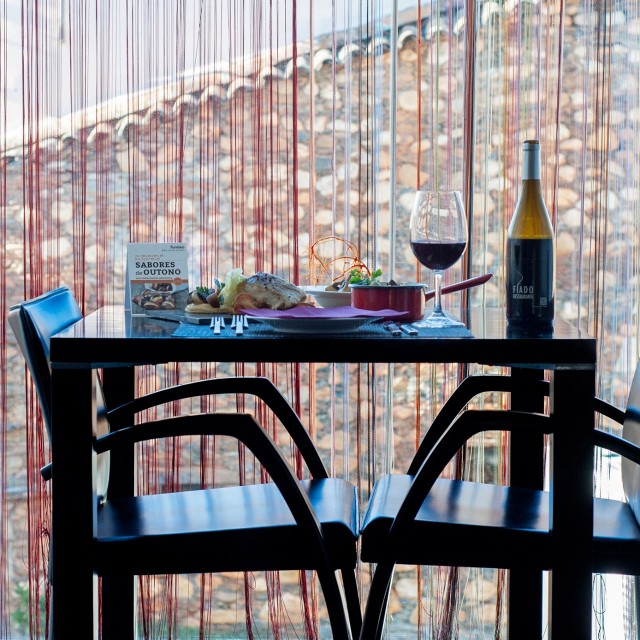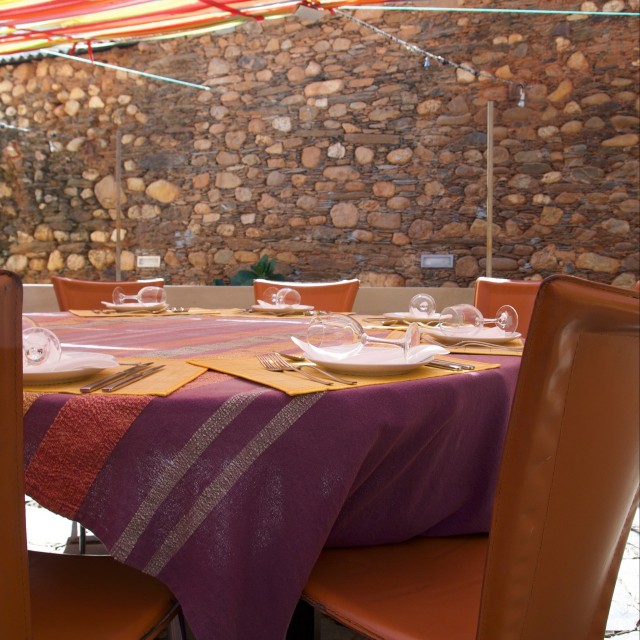 Fiado restaurant is located in the heart of Janeiro de Cima, in Fundão, and owes its name to the traditional activity of linen weaving, so common in the region. Its contemporary architecture presents a stylish, well thought out interior, offering visitors a wonderful time in a warm, relaxed atmosphere.

It is considered a gastronomic reference in the municipality of Fundão, its menu making the trip well worthwhile. It features a very Portuguese cuisine, paying tribute to the more traditional regional dishes, especially "cabrito" (kid) roast in the wood oven, maranhos (stuffed goat sausages), cod with corn bread, roast octopus lagareiro style. Great delicacies for those who know how to enjoy a meal properly put together. Challenge your family to enjoy a leisurely lunch or gather your friends together for a memorable dinner. Fiado is waiting for you.

Infrastructure
Adapted for people with reduced mobility
Surrounding Area
Private buildings from the 17th-18th centuries at 20m
Loja Aldeias do Xisto Shop window in Casa das Tecedeiras at 20m
Janeiro water wheel at 20m
S. Sebastião Chapel at 20m
PR 2 FND - Caminho do Xisto de Janeiro de Cima - Ó da Barca! at 64m
Casa das Tecedeiras at 66m
Information
Closed Mondays all day and Sundays for dinner.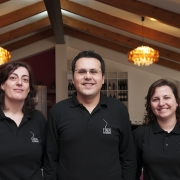 Host
Bruno Ladeira
Bruno Ladeira is from a village near Janeiro de Cima, so he is well-acquainted with the region and its gastronomy. After graduating in Tourism and Hotel Management and finishing the Cookery and Pastry course, he took the opportunity to launch himself into a project of his own. He came across the Fiado restaurant and realised that this was his opportunity. The basis is traditional Portuguese cuisine with a focus on the region combined with the chef's own touch. Come in, make yourself at home and taste the best of the region.
"Cosy space, attentive service and a very varied and excellent quality menu. We took the opportunity to visit the beautiful village of Janeiro de Cima. We will definitely return." April 09, 2019
Location
Rua Espírito Santo, 5, Janeiro de Cima, Fundão 6185-114
Latitude: 40.066885679175
Longitude: -7.8001272037048