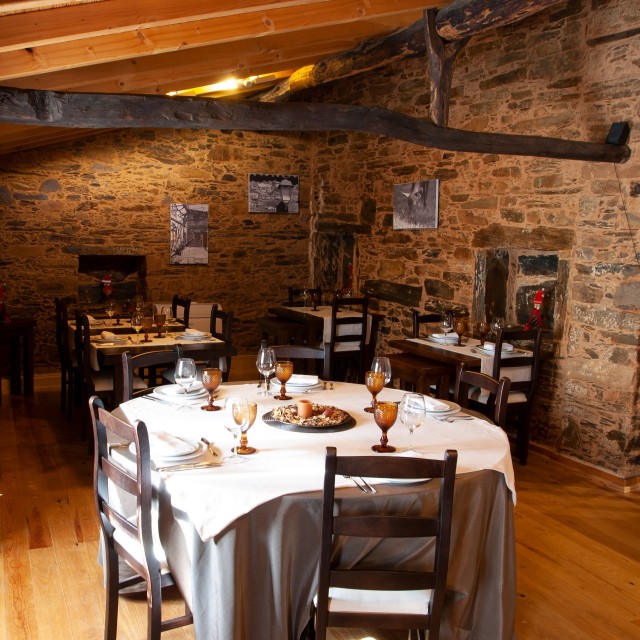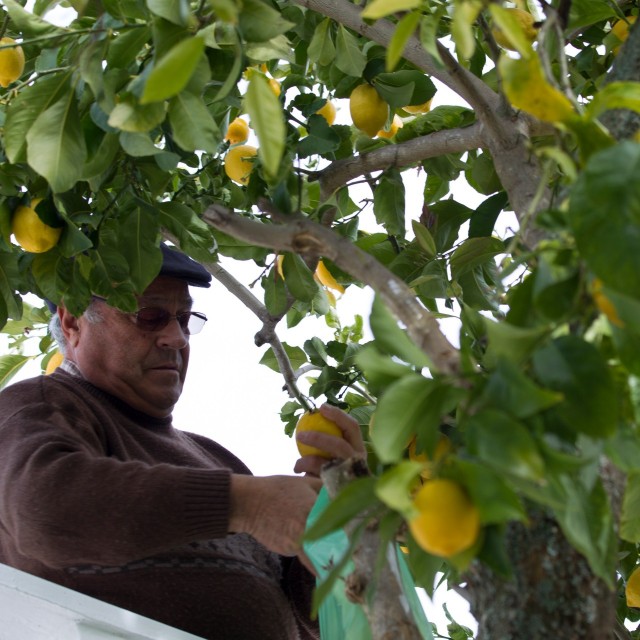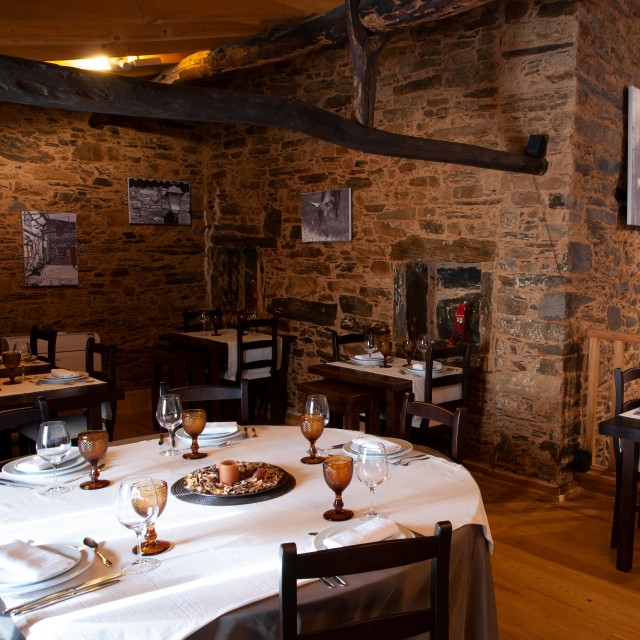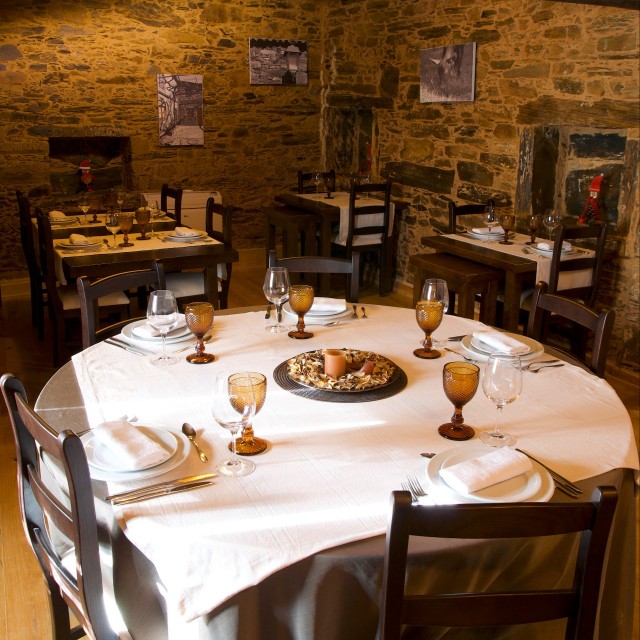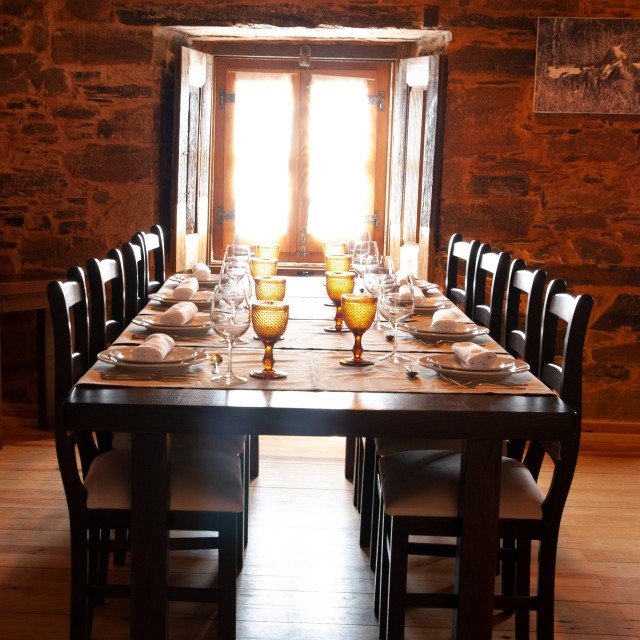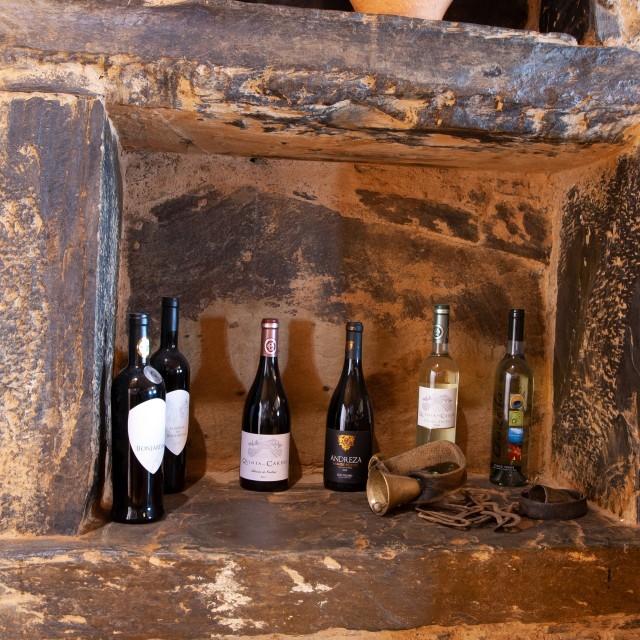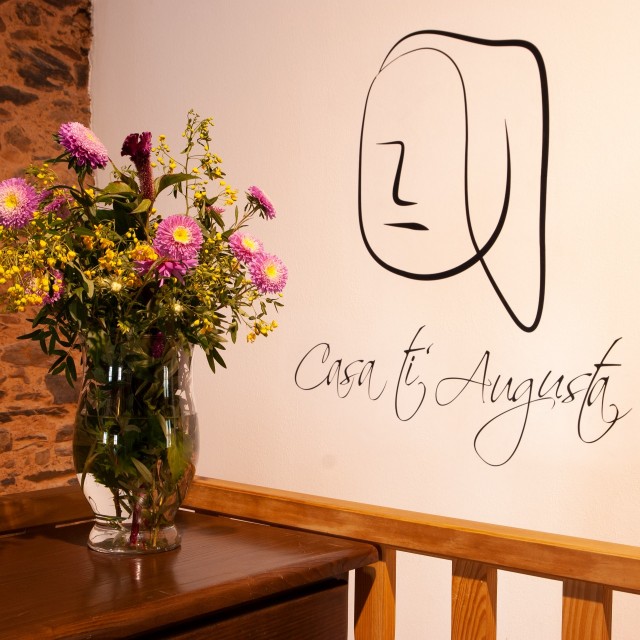 A rustic and refined space where traditional dishes are served with a touch of sophistication. Meats slow-roasted in a wood oven, cheeses, olive oil and well-shaped loaves turn a simple dish into a real dish. The secret is close attention to detail and the dedication sensed in the taste of every meal.
Surrounding Area
Restaurante Casa da Ti Augusta at 13m
PR8 PNV - Caminho do Xisto de Figueira - Por Muros de Xisto at 29m
Aldeias do Xisto Shop in Figueira at 35m
Living Science and Proença-a-Nova forest centre at 2.9km
Centro BTT Praia Fluvial da Fróia at 4.3km
River beach of Fróia at 4.3km
River beach of Alvito da Beira at 9.3km
River beach of Malhadal at 10.5km
River beach of rejeira at 10.6km
River beach of Aldeia Ruiva at 11.2km
Information
Open on Fridays, Saturdays and Sundays. During the week with prior booking. Drinks not included.
12h30 - 14h30 / 19h30 - 22h00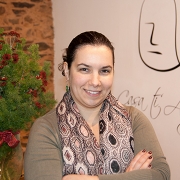 Host
Joana Pereira
Joana Pereira always dreamed of a project of this nature. When she joined the family in 2011 and got to know the village, she quickly realized her dream would come true. "First, the dream. Then the project. Then the dream again. A huge desire! To do, to want, to create. The desire to be different ... to elevate tradition, sprinkled with emotions and sensations, reinventing it in a unique and genuine way, just like the people of Figueira" says Joana.
Location
Figueira, Sobreira Formosa 6150-718
Latitude: 39.752114
Longitude: -7.852564