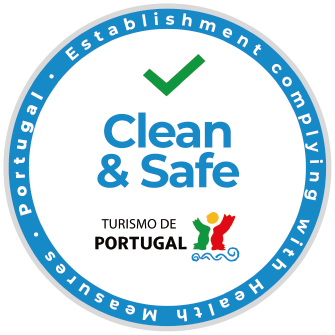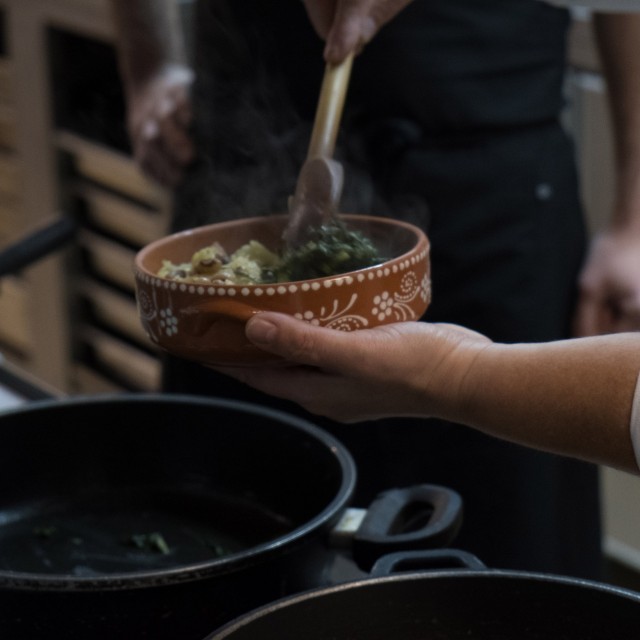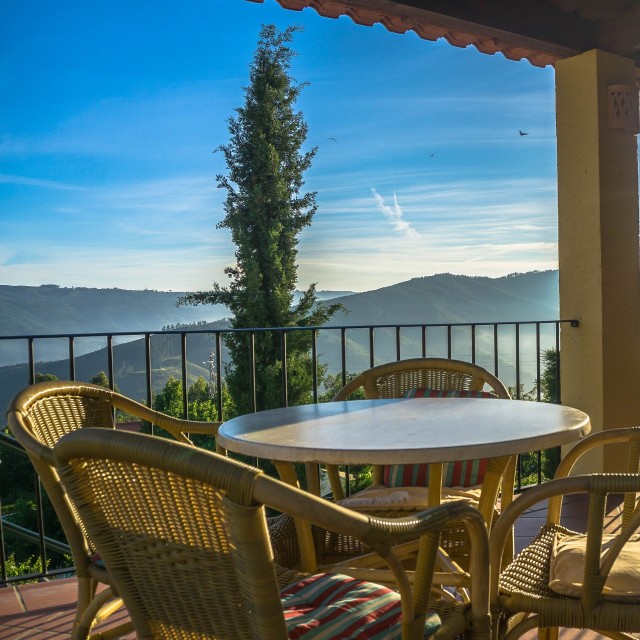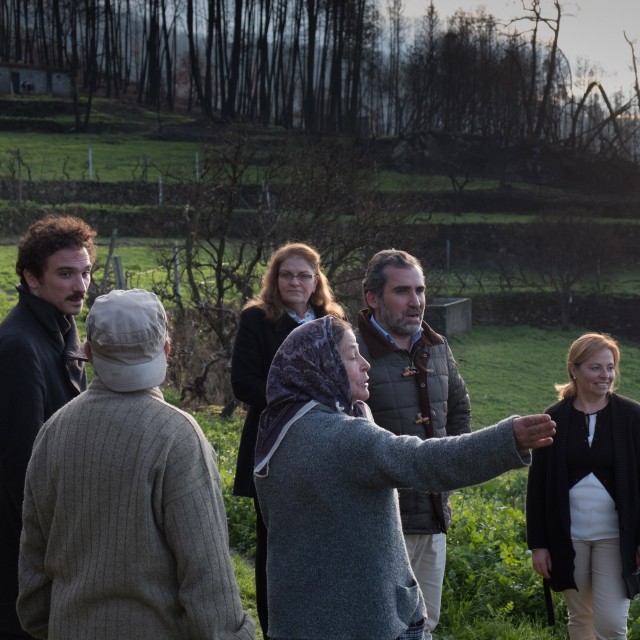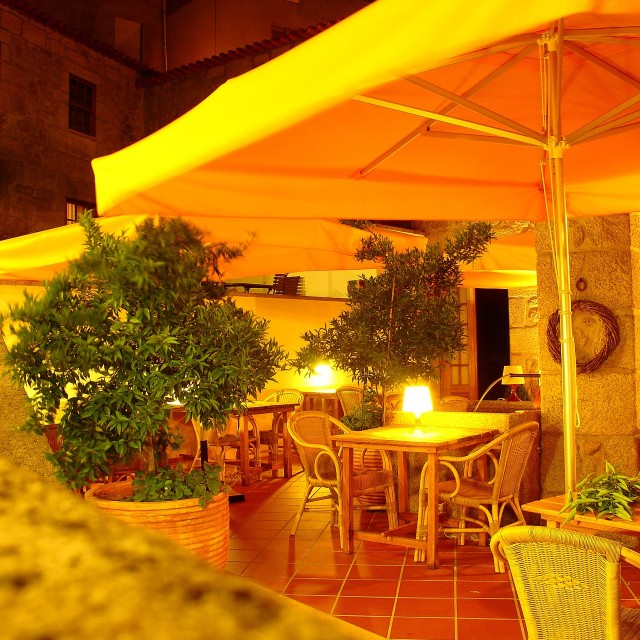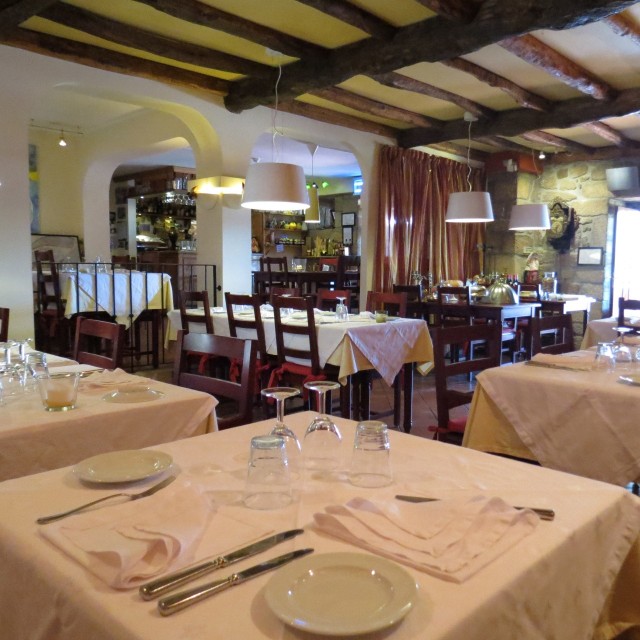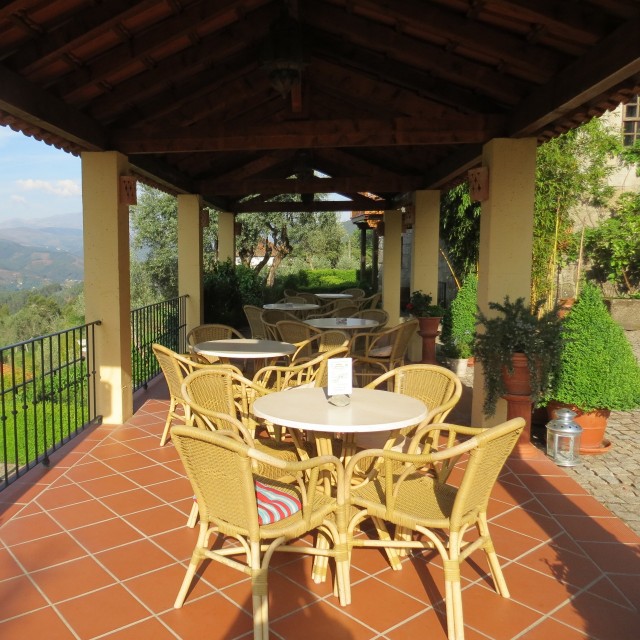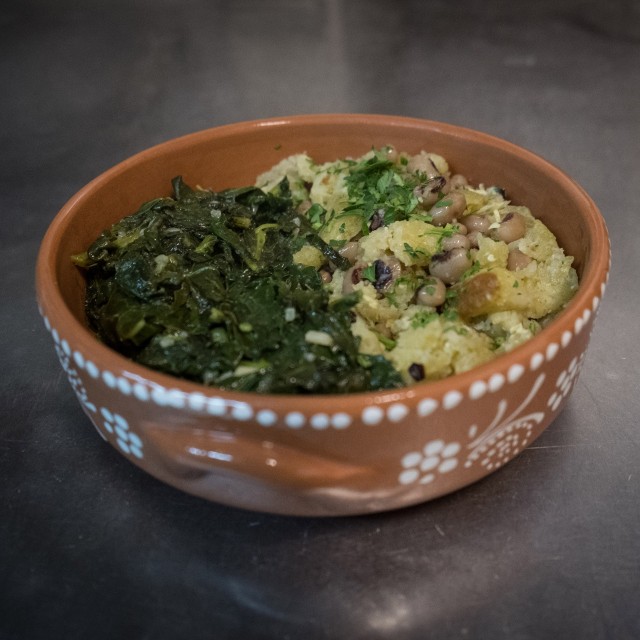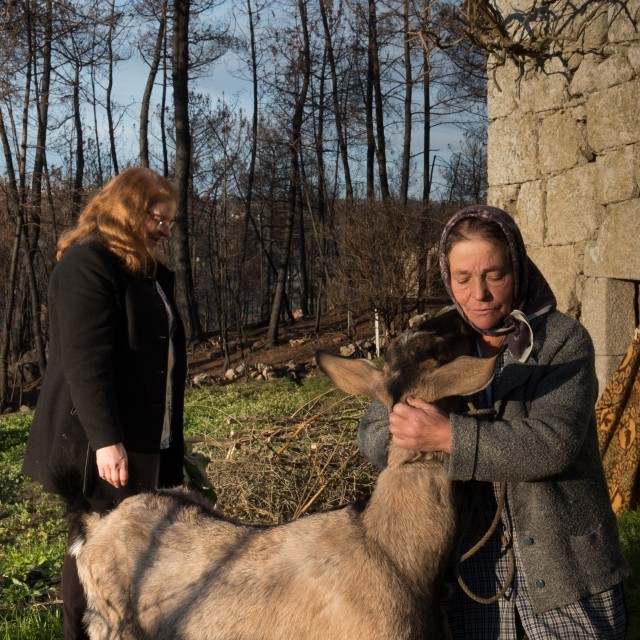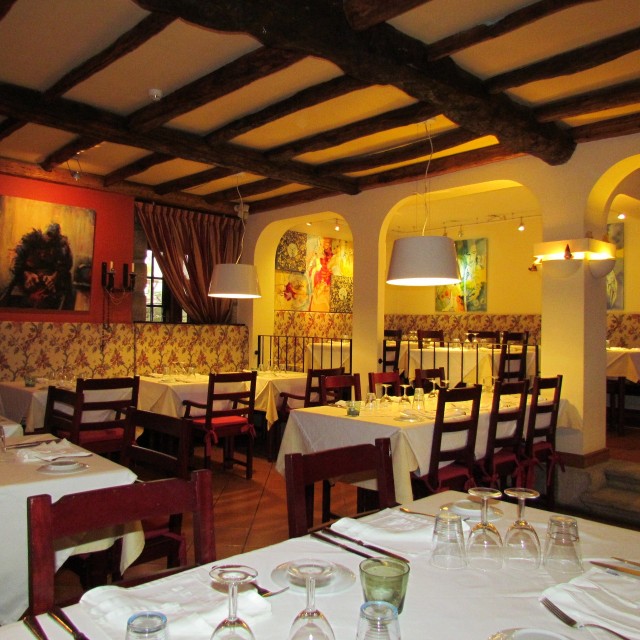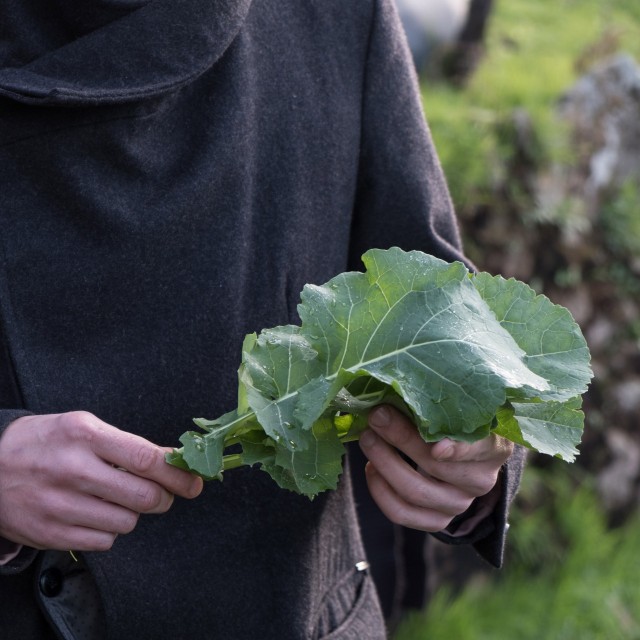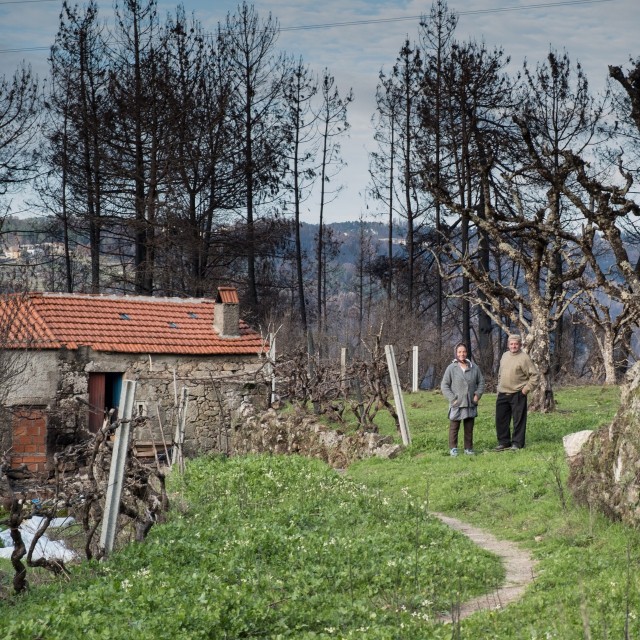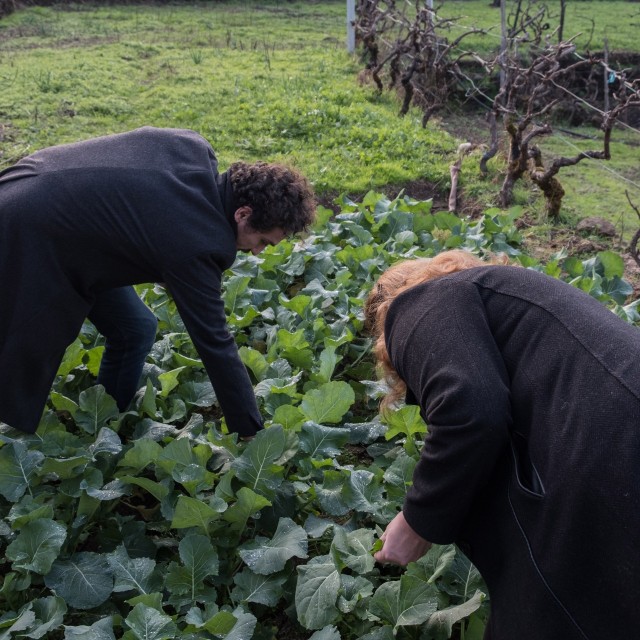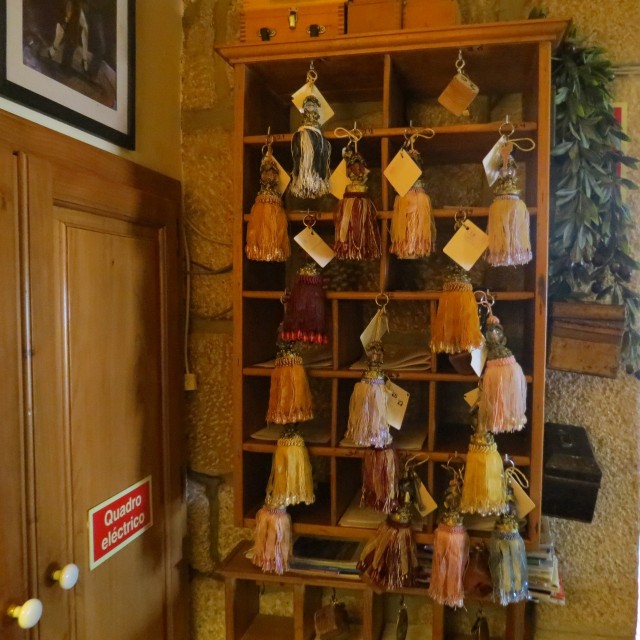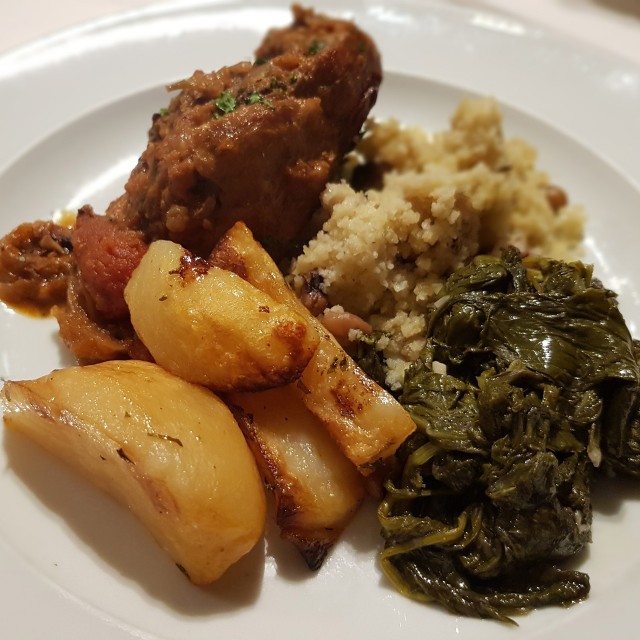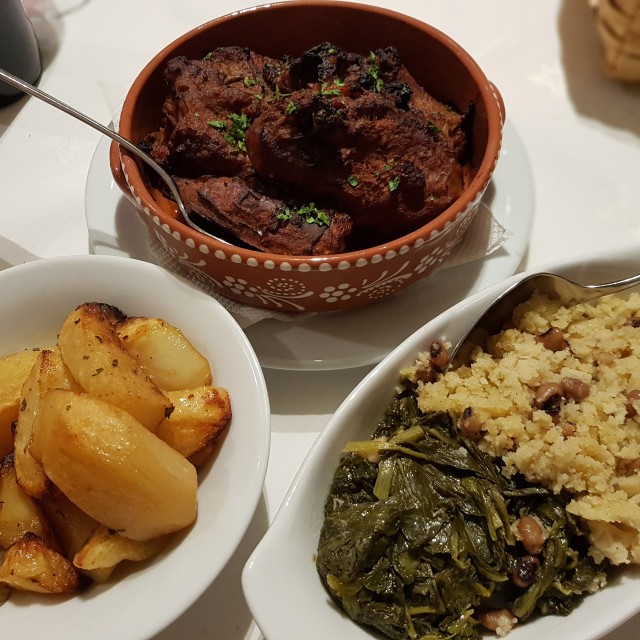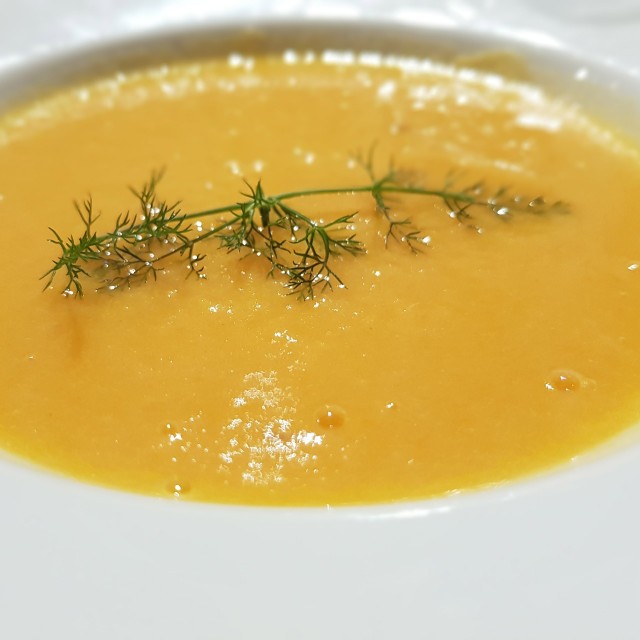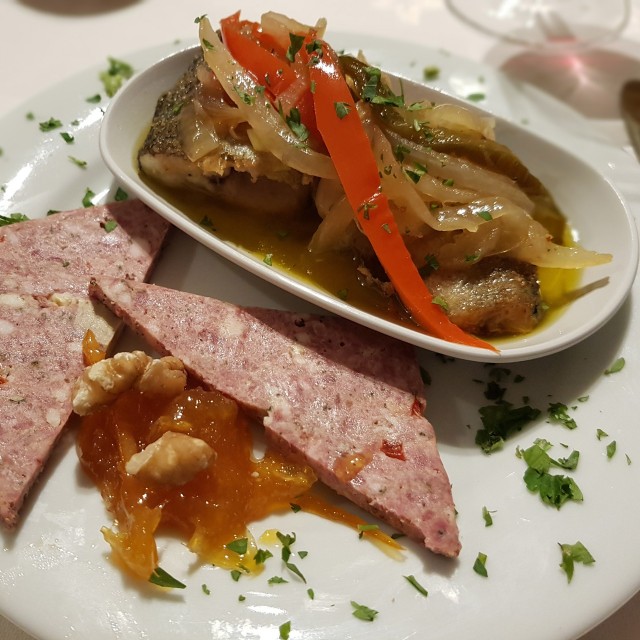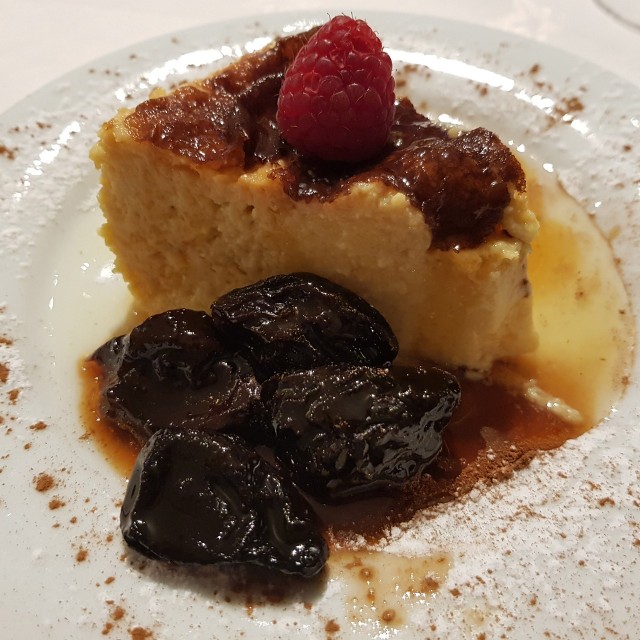 Established in the Quinta da Geia Boutique Hotel in Aldeia das Dez, Oliveira do Hospital, the João Brandão restaurant specializes in international flavours, but in a typical beirão setting. 'Chef Frenkel de Greeuw manipulates Portuguese ingredients masterfully. In his absence, Margarida Nunes, a resident cook for 12 years, takes over and introduces many of the regional dishes. With chef Vasco Lello, she has developed an Espírito do Lugar Menu with a marked Portuguese character.
The meal starts with escabeche of fish from the River Alva and Dez paté with citrus and walnut compote Next, a broth of trout from the same river with fennel from the hills surrounding the village. Kid, as the main course, is accompanied by corn bread crumbs and a classic herb sauce. For dessert, the choice was one of the house celebrities: tigelada, with plum confit and locally produced chestnut honey.

Surrounding Area
Restaurante João Brandão at 210m
Schist Villages shop in Aldeia das Dez at 223m
Pina Ferraz - Casa da Obra Manor House at 223m
anta Maria Madalena Church at 223m
Largo da Fonte cross at 223m
PR1 OHP - Caminho do Xisto de Aldeia das Dez I – Pelas Várzeas do Alvôco at 250m
PR2 OHP - Caminho do Xisto de Aldeia das Dez II – Rota Imperial at 250m
PR3 OHP - Caminho do Xisto de Aldeia das Dez III – Nos Passos do Ermitão at 250m
Information
Price per person: 21,50€ not including drinks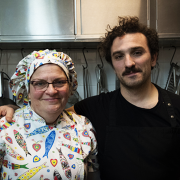 Host
Chef Margarida Nunes e Chef Vasco Lello
The commitment, the experience and the dedication of sous-chef Margarida Nunes give an unmistakable flavour to the traditional Portuguese dishes that feature on the João Brandão menu. Roasted kid, baked cod with smashed potatoes and corn bread crumbs are some of the delicacies that delight everyone who sits at the restaurant tables.

Vasco Lello likes to mingle with the customers and see for himself the gastronomic pleasure (or otherwise) that he has given them. With Alentejo roots, his signature cuisine is characterized by being markedly Portuguese with influence from around the world, particularly from North Africa and Asia.

Location
Largo do Terreiro do Fundo do Lugar, Aldeia das Dez 3400-214
Latitude: 40.296060594887
Longitude: -7.8665769113617