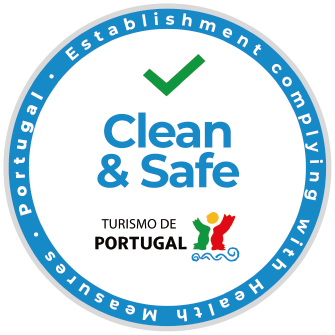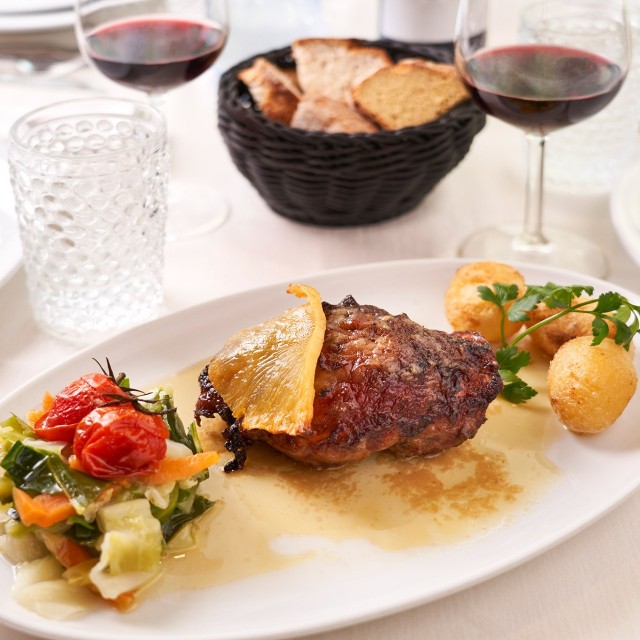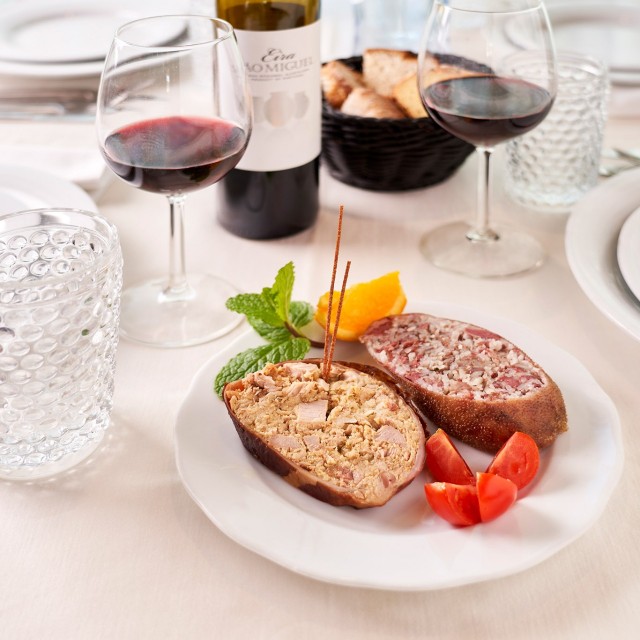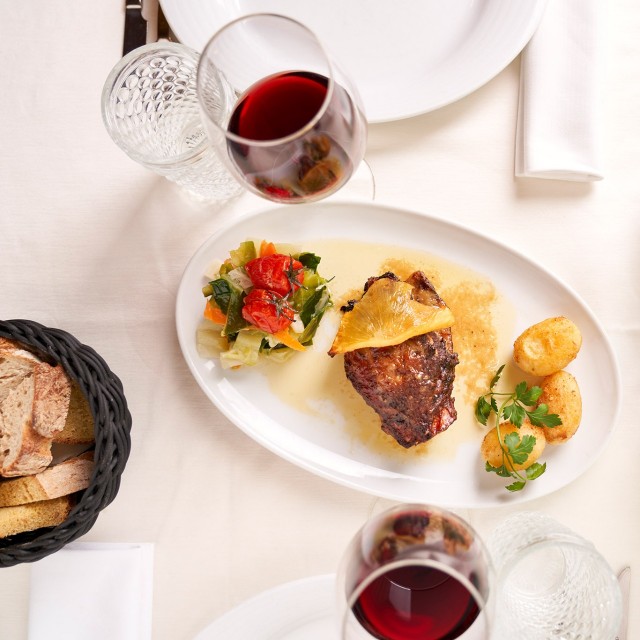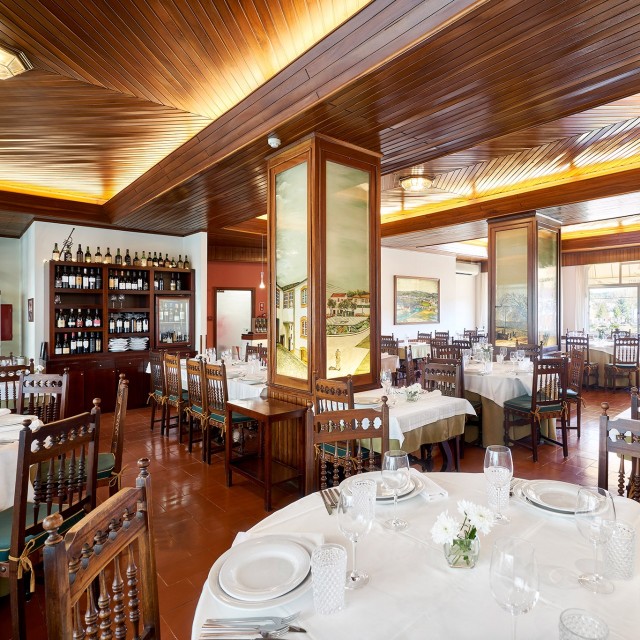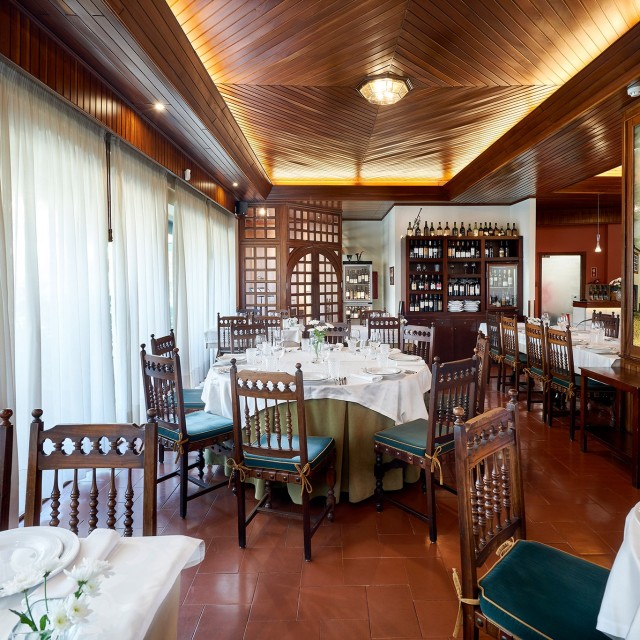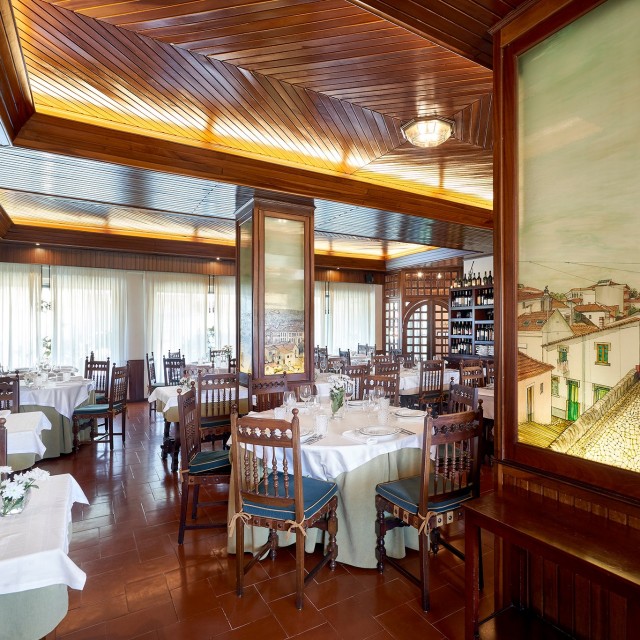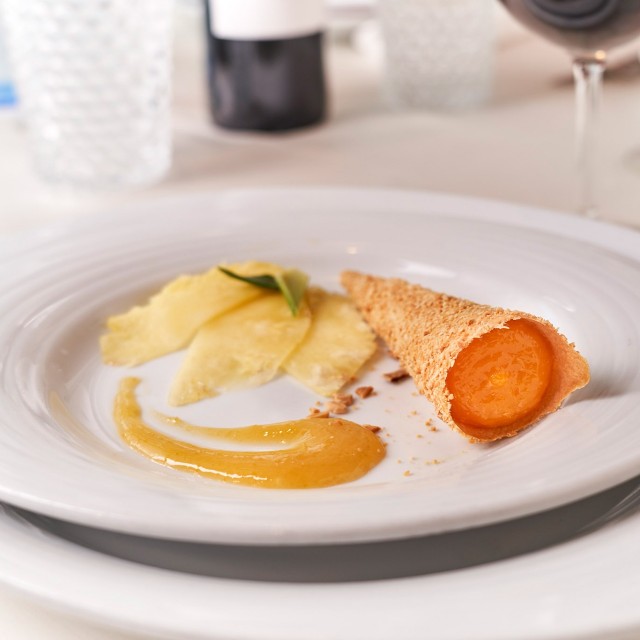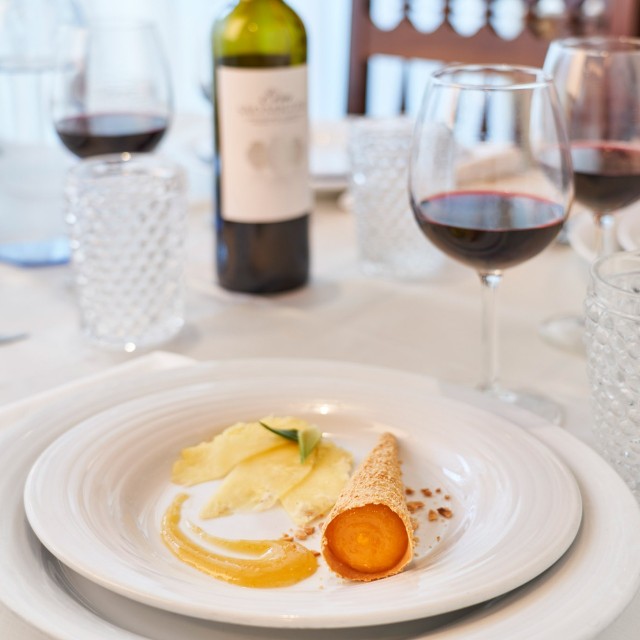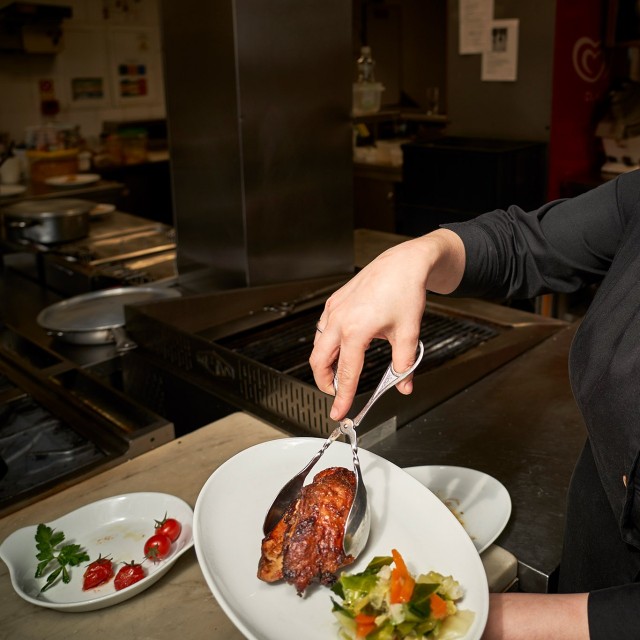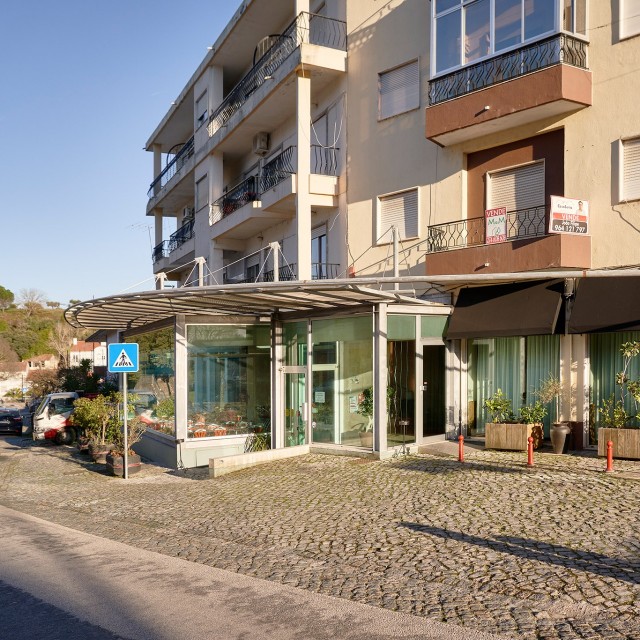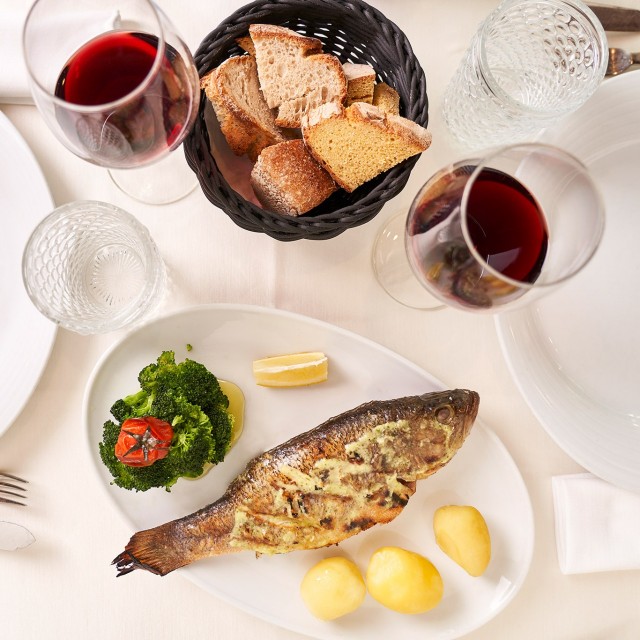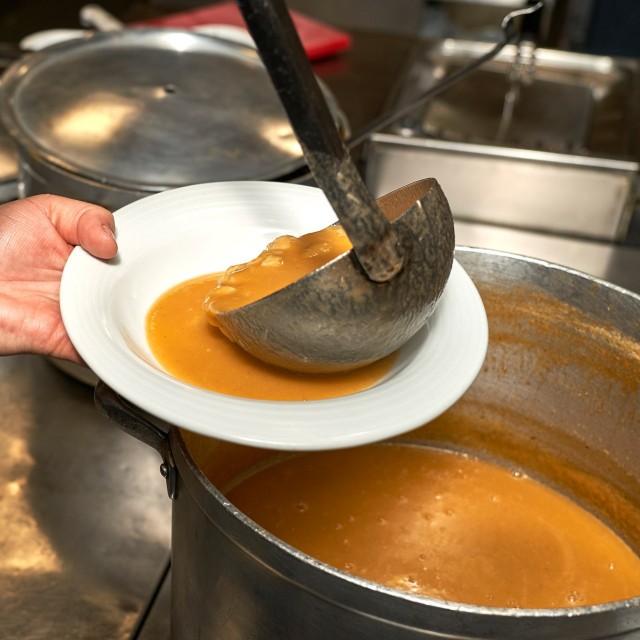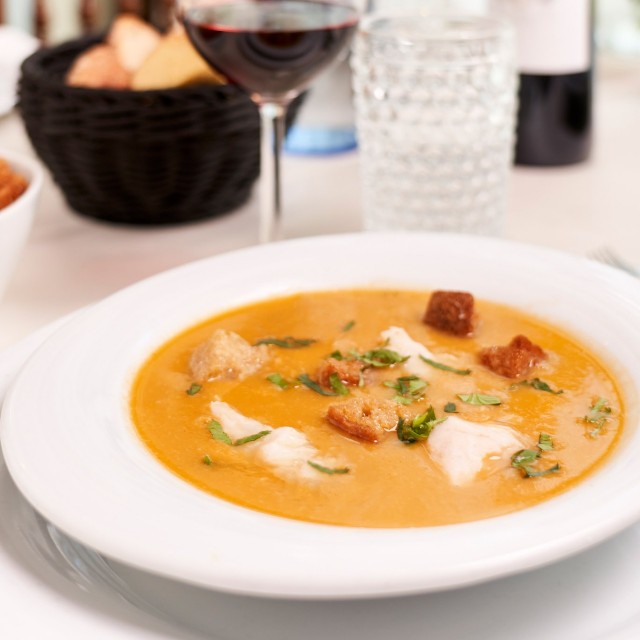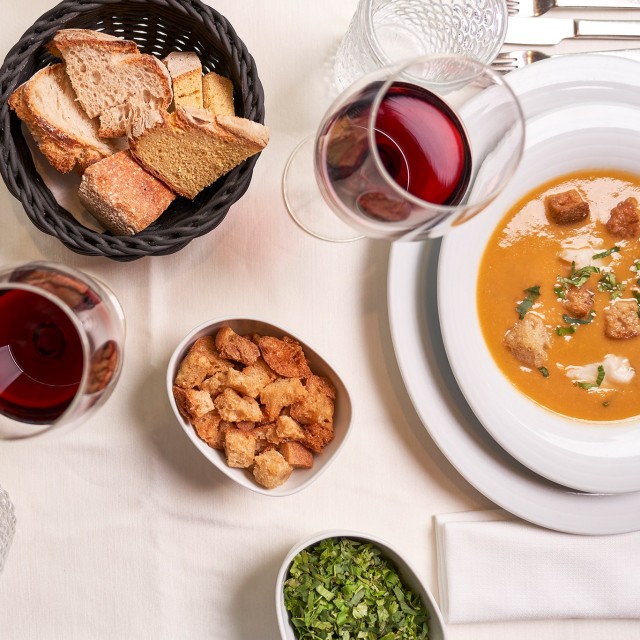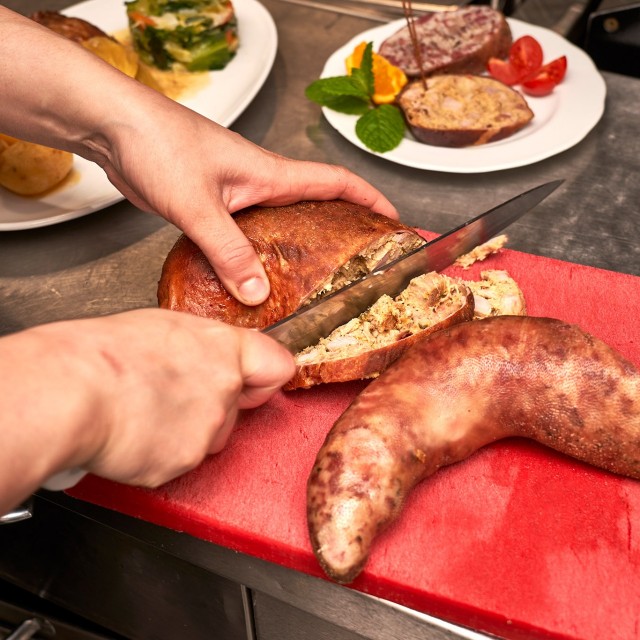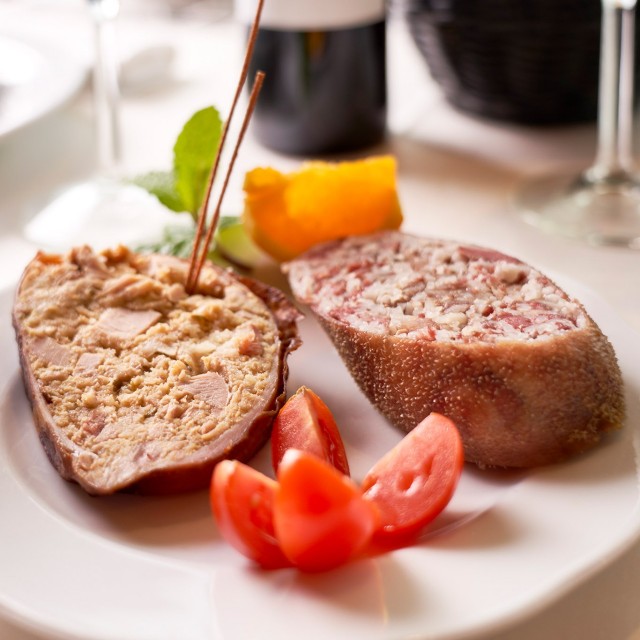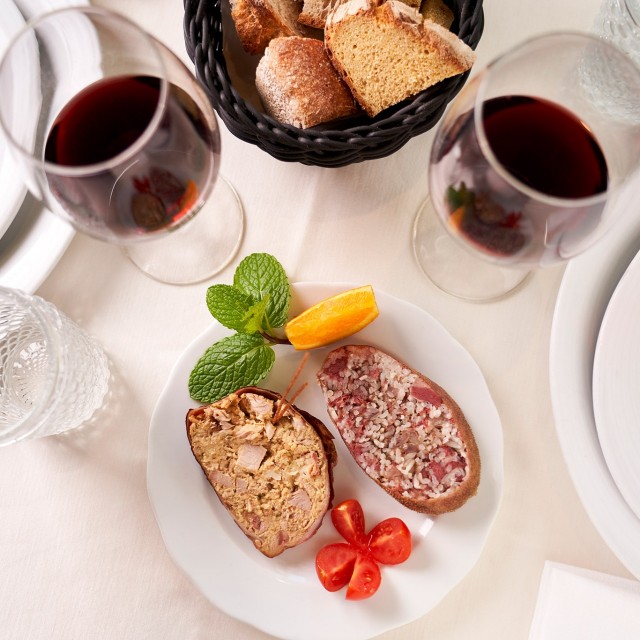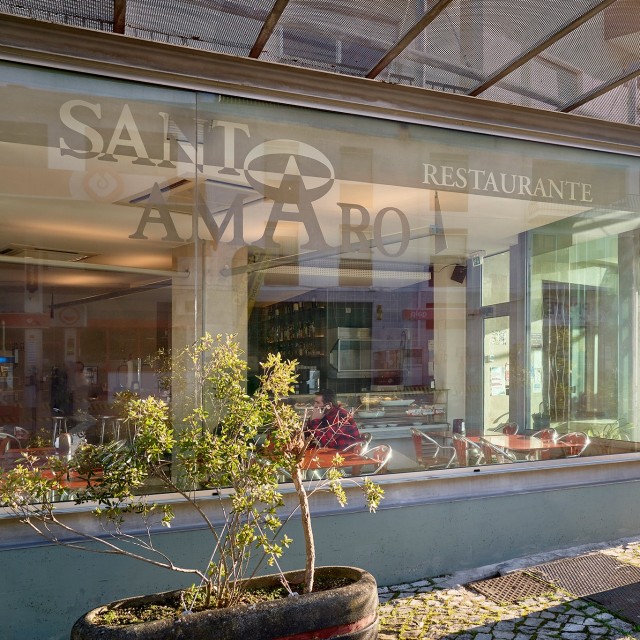 The Espírito do Lugar Menu of the Santo Amaro restaurant, in Sertã, celebrates the recipes of Dona Helena, the restaurant's cook from its origins. With his kitchen team, chef Rodrigo Castelo has created a Espírito do Lugar menu that enhances well-known dishes.
It all starts with goat sausage and tripe, followed by one of the best fish soups in the central region, made by Dona Helena. The main course is river fish, grilled with green herb sauce or pig's cheeks roasted in the oven with roast potatoes and creamed spinach. The dessert comes from Cernache do Bonjardim, with the famous cartuchinhos (custard filled pastries) that will delight those with a sweet tooth.
Wine accompaniments are provided by the region of Sertã, which together with the local cuisine, promote the splendours of the region famous for its tripe and goat sausage.
Open since 1975, Santo Amaro has been promoting regional cuisine, while creating dishes that are already classics of local cuisine. The award-winning fish soup is one such example.

Infrastructure
Adapted for people with reduced mobility
Surrounding Area
Restaurante Santo Amaro at 38m
Restaurante Ponte Velha at 237m
River beach of Ribeira Grande at 591m
River beach of Troviscal at 9.6km
River beach of Pego das Cancelas at 16km
River beach of Bostelim at 10.1km
PR7 SRT - Caminho do Xisto da Sertã e do Troviscal Rota da Celinda at 10.2km
PR5 SRT - Caminho do Xisto - Rota dos Pastores e da Lajeira at 10.6km
River beach of Aldeia Ruiva at 10.9km
PR2 SRT - Caminho do Xisto de Pedrógão Pequeno - Trilho do Zêzere at 11.3km
Information
Open from Thursdays to Tuesdays from 12.00 to 3.00 pm and from 7.00 to midnight.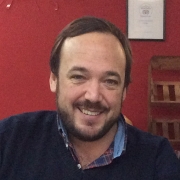 Host
Chef Rodrigo Castelo
Rodrigo Castelo was born in Santarém. He worked in the pharmaceutical industry before leaving to devote himself to cooking. He opened the doors of the Taberna Ó Balcão in October 2013 and has kept up the surprise element ever since. He has recovered recipes and traditions, highlighted little-known local products, always respecting ingredients to give a special character to his gastronomic creations.

Maria Cristina
"The dinner exceeded our expectations, it was excellent. The staff were very friendly." April 07, 2019
Location
Rua dos Bombeiros Voluntários, Sertã 6100-750
Latitude: 39.803441364479
Longitude: -8.1015128134918