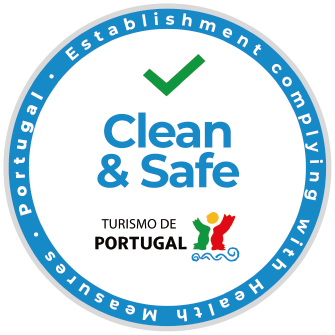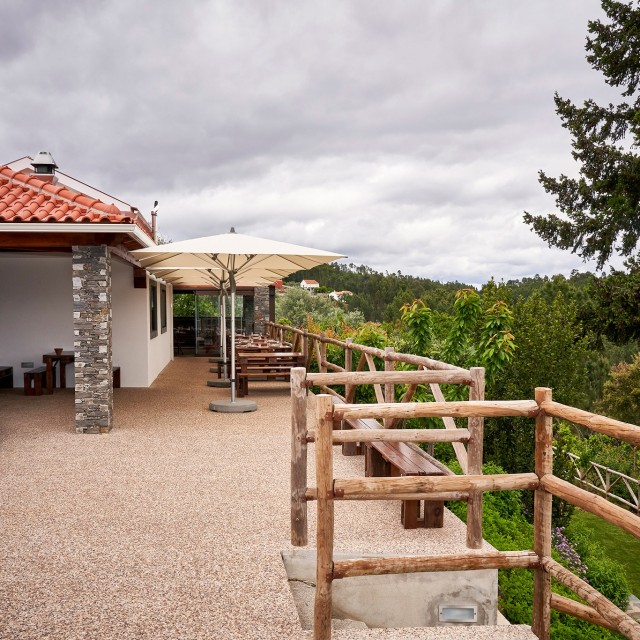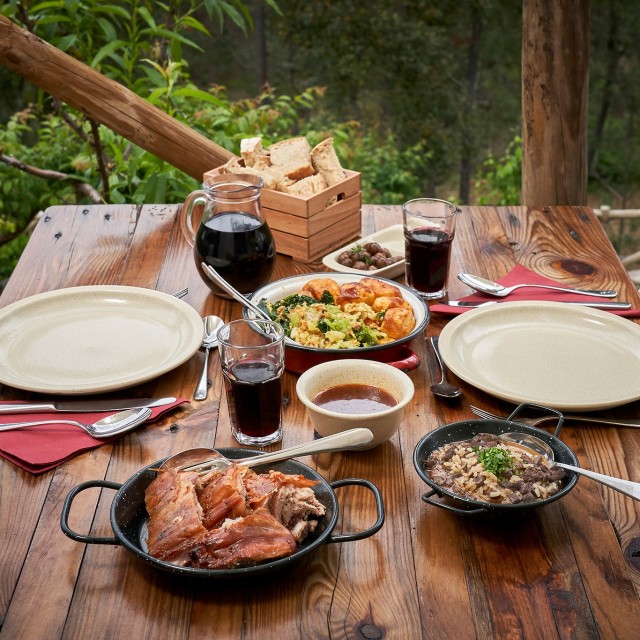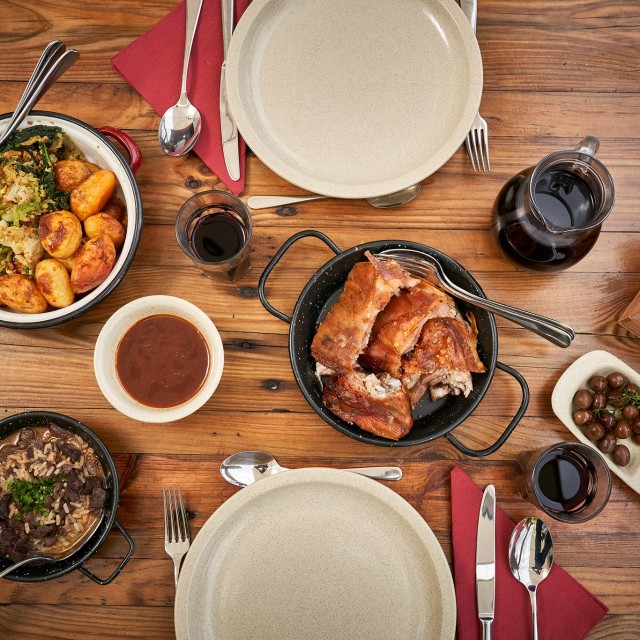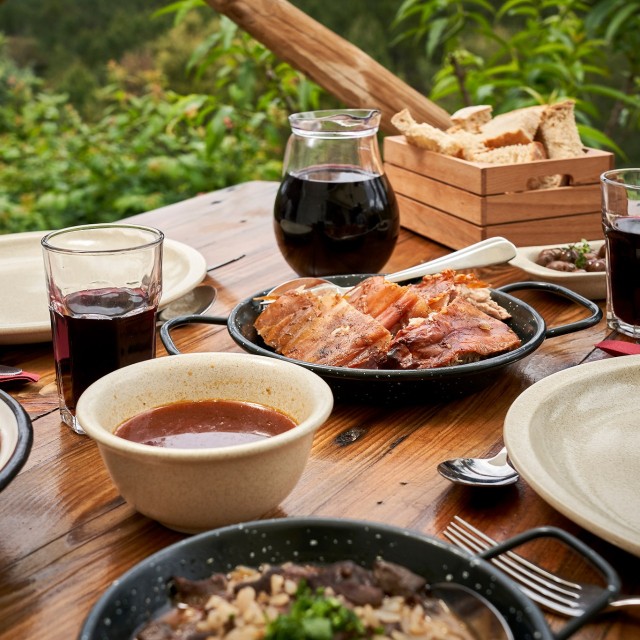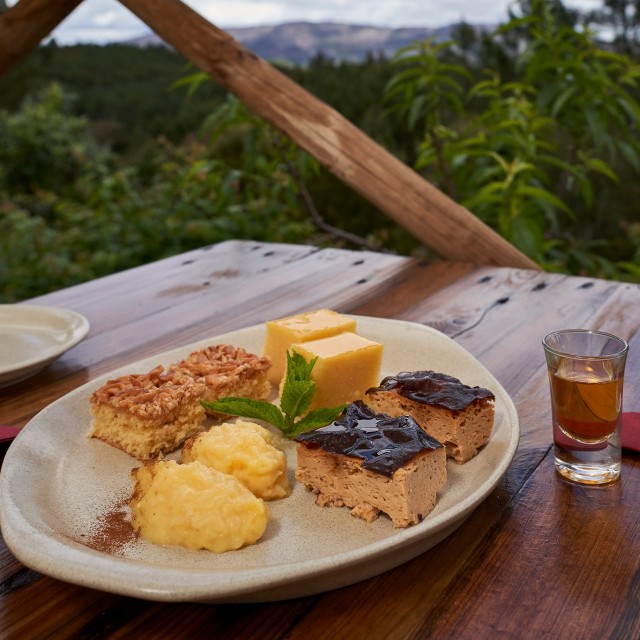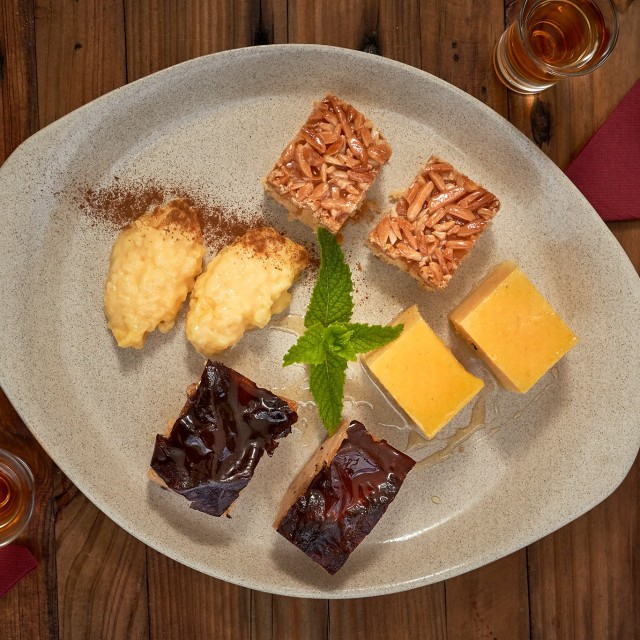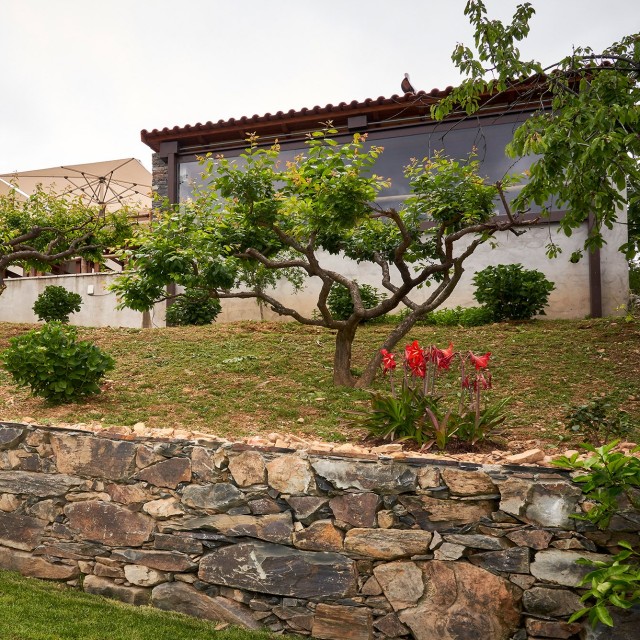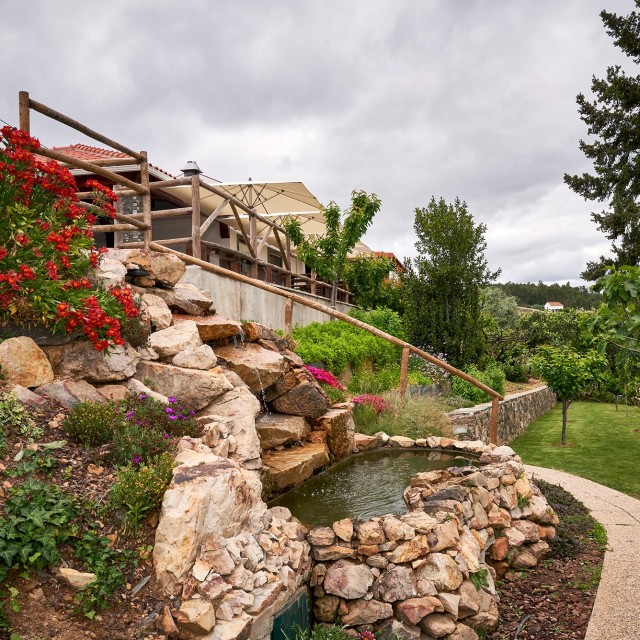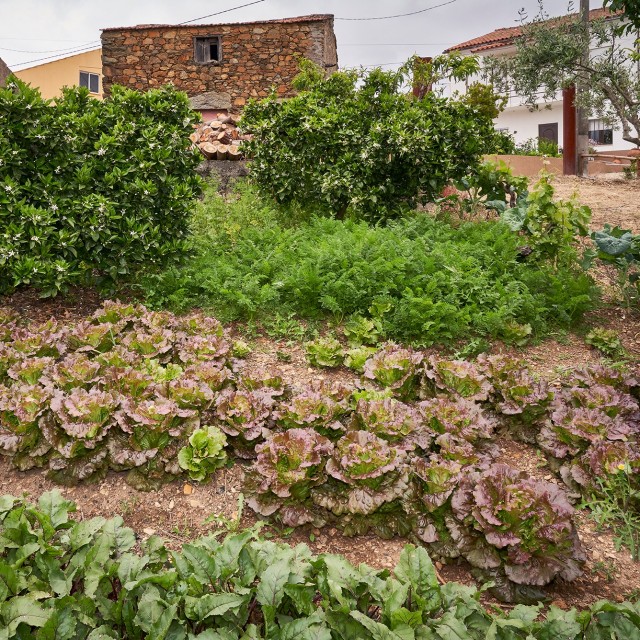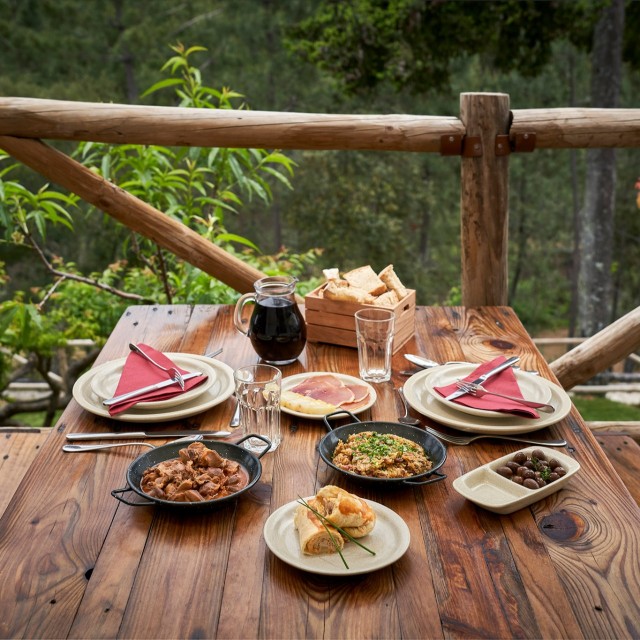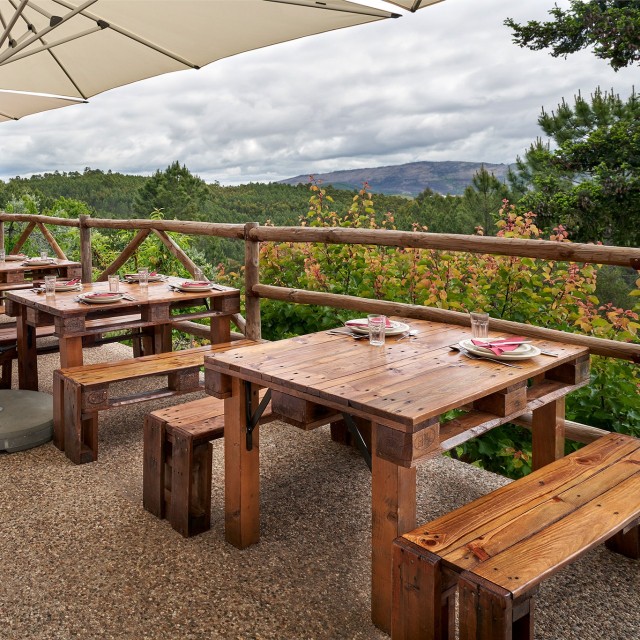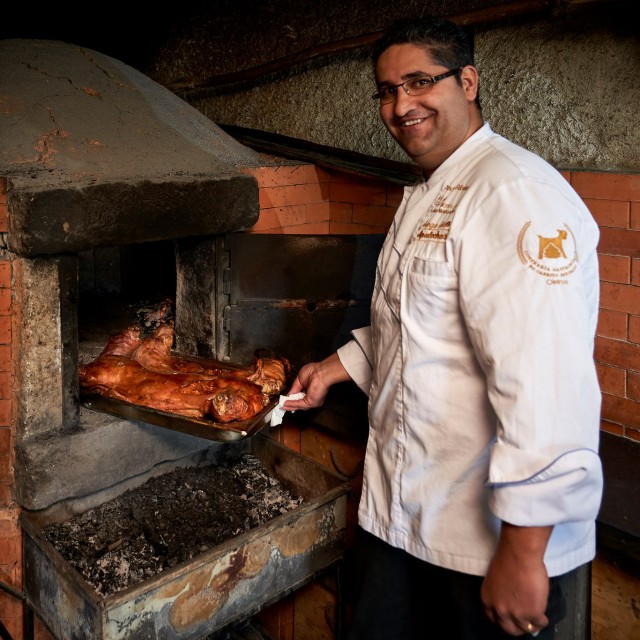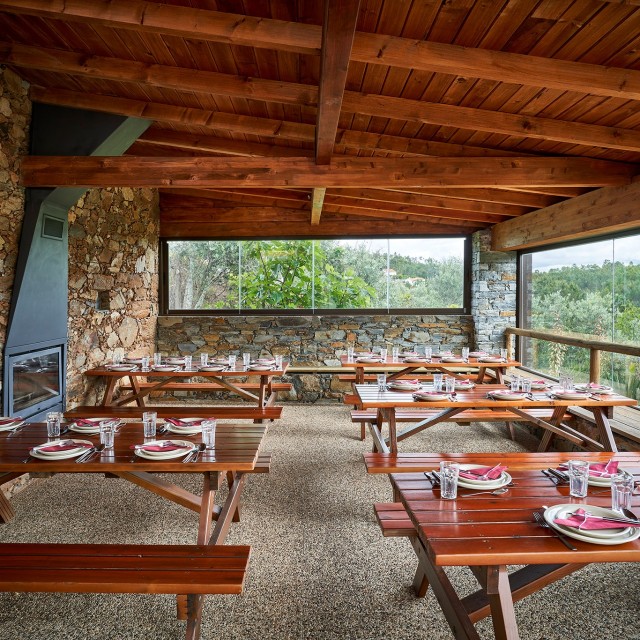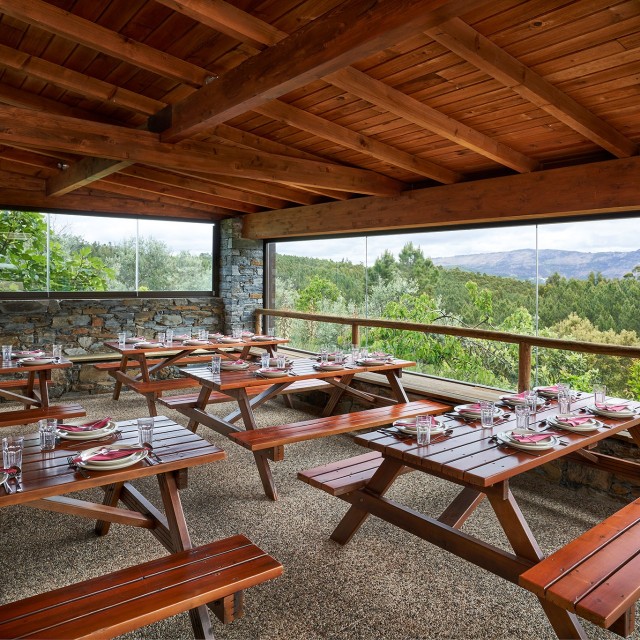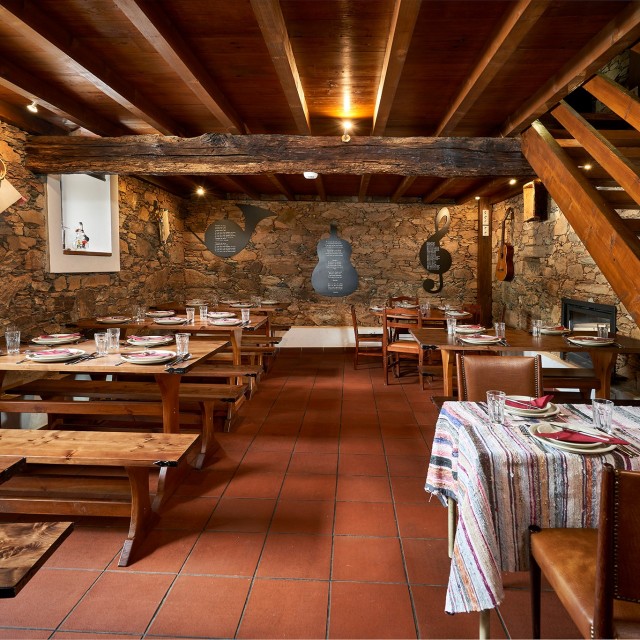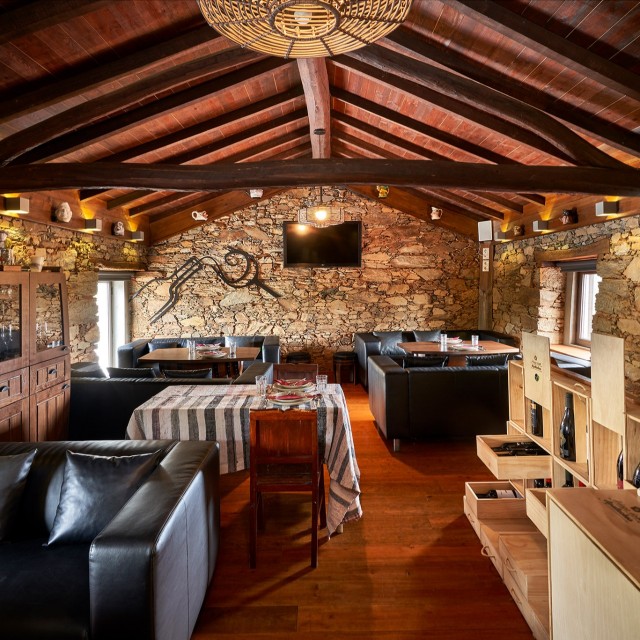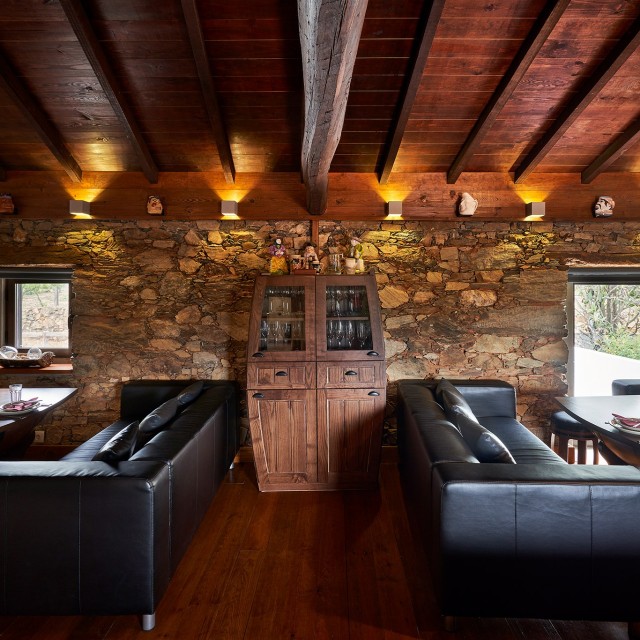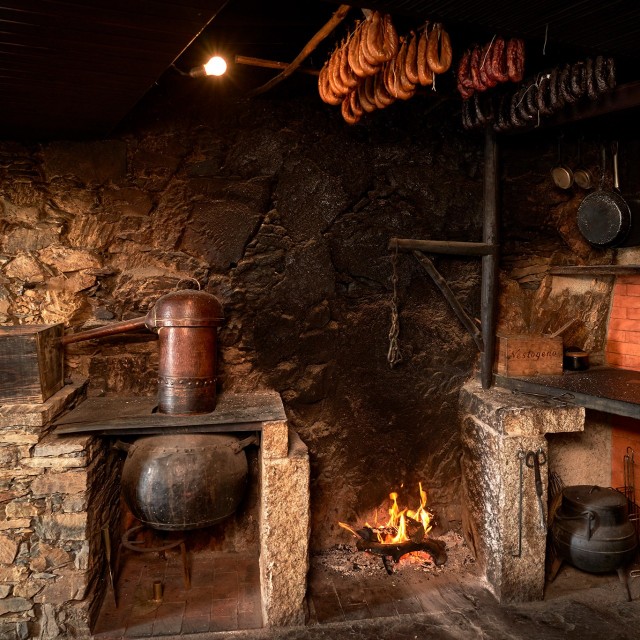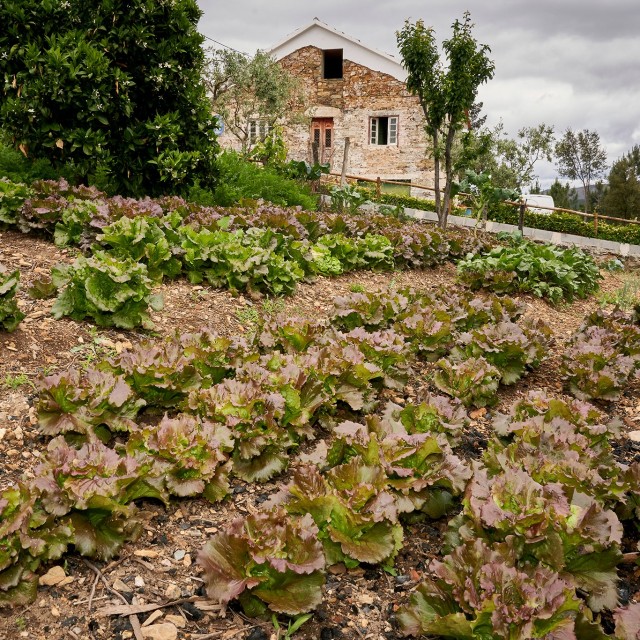 The Adega dos Apalaches in Roqueiro, Oleiros, is a must for those who like to try old flavours. The house speciality is the kid roasted a la Oleiros. As a unique and typical flavour of the region, it is the star of the Espírito do Lugar Menu created by chefs André Ribeiro and Rodrigo Castelo.
The soup in the iron pan, cabbage with breadcrumbs, rice with offal and the baked potato combine with the kid and prepare the body for the delicious regional desserts of the day.
With a welcoming atmosphere, the Adega dos Apalaches often welcomes pilgrimages of diners from all over the area coming to taste this dish along with other home-made products such as bread, confectionery or sausages. The Espírito do Lugar Menu promotes the identity and culture of the restaurant, delighting all those who partake of this gastronomic experience.

Infrastructure
Adapted for people with reduced mobility
Surrounding Area
Restaurante Adega dos Apalaches at 23m
Trilho Internacional dos Apalaches at 3km
River beach of Cambas at 4.5km
Cascatas da Fraga da Água d'Alta at 6.1km
Passadiços do Orvalho at 6.2km
River beach of Açude Pinto at 6.6km
Miradouro do Cabeço Mosqueiro at 7.4km
Restaurante Callum at 8.4km
Aldeias do Xisto Shop window in Santa Margarida Hotel at 8.4km
PR4 PPS - Caminho do Xisto de Janeiro de Baixo at 9.2km
Information
Opening hours:
Thursday to Sunday from 12.30 pm to 3.30 pm.
Friday and Saturday, by prior booking for groups of 8 or more people.

Specialities: sopa de entulho (mixed meat and vegetable soup), cabrito estonado (kid that has been scalded, de-haired and baked), bacalhau (cod), arroz doce (sweet rice pudding), tigelada (baked custard pudding with eggs, sugar, wheat flour, milk and cinnamon), and papas de carolo (a kind of polenta pudding).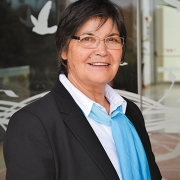 Host
Conceição Rocha
Conceição Rocha was born in a village near Oleiros. She has experienced life in several other places during her time. A fan of the traditions, culture and gastronomy of Pinhal Interior, she returned to the village of Oleiros to help manage the Hotel Santa Margarida. Together with her brother, she took on the four-star challenge.
Location
Rua Sra. das Neves, Roqueiro 6160-129 Oleiros
Latitude: 39.968358
Longitude: -7.840835