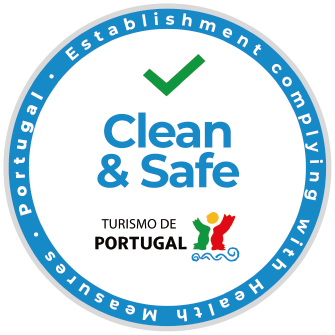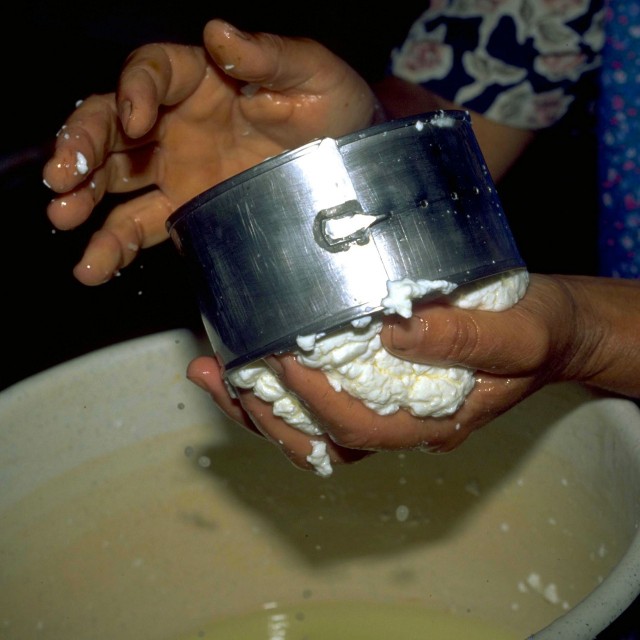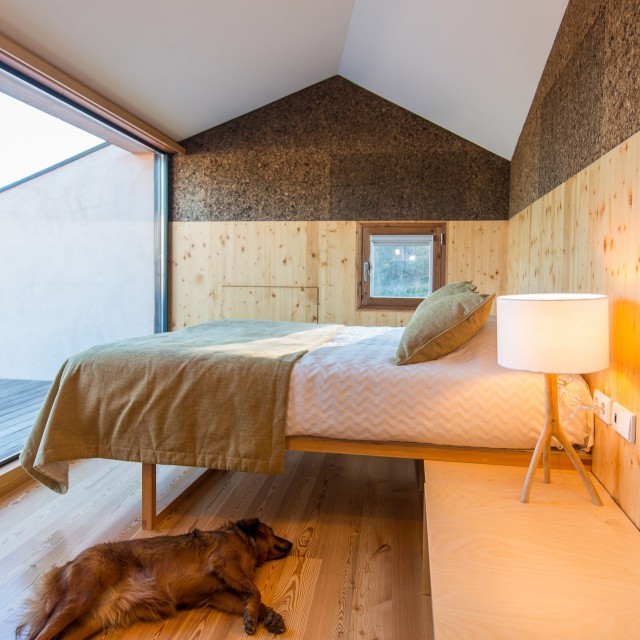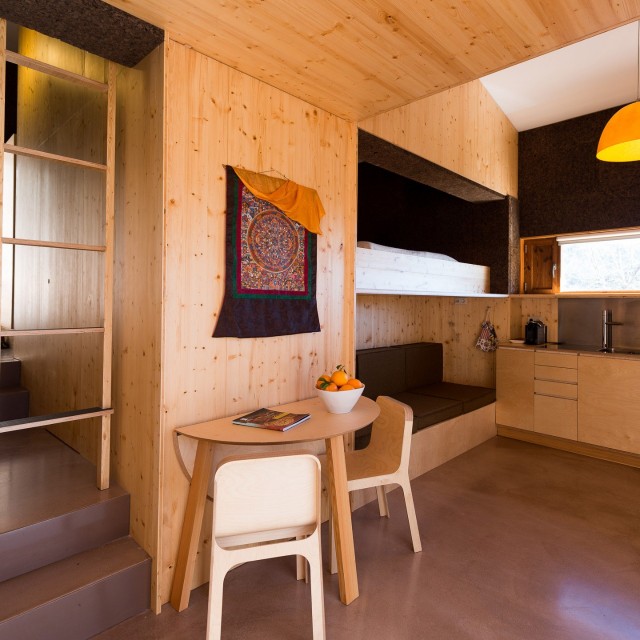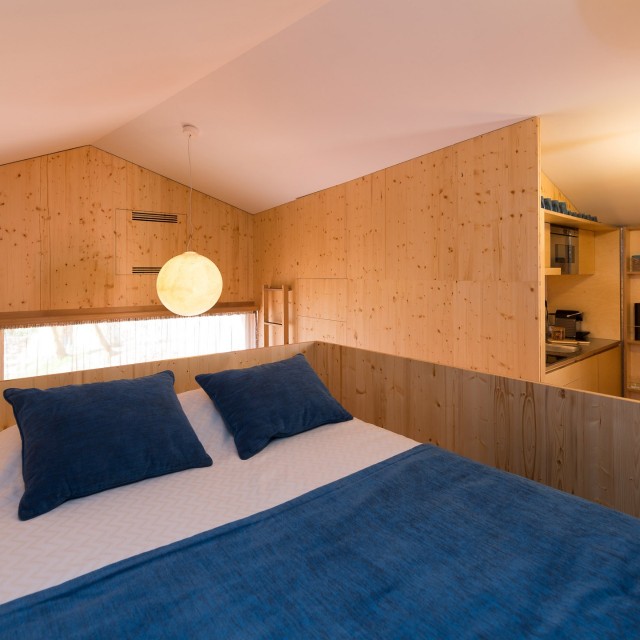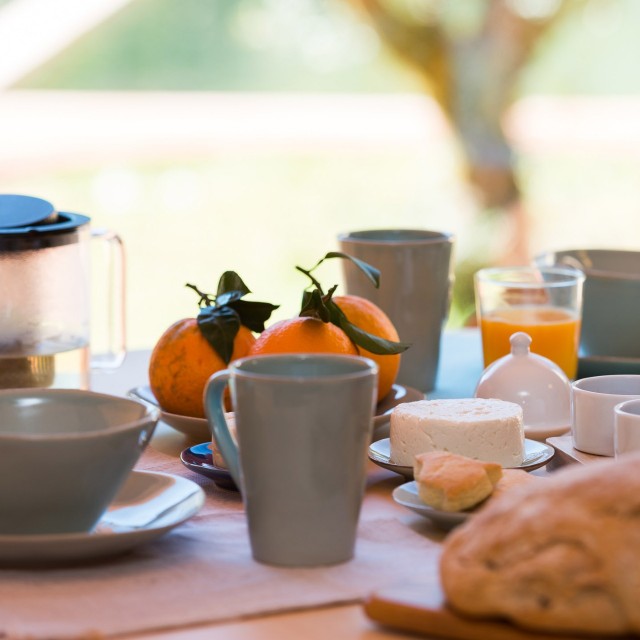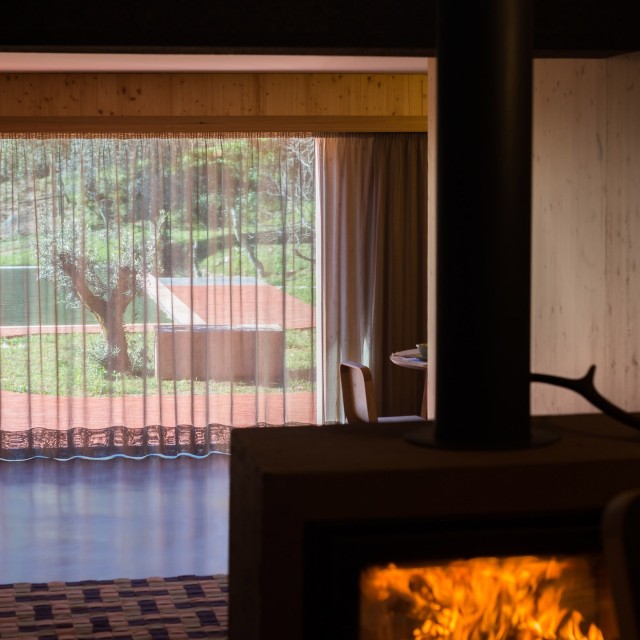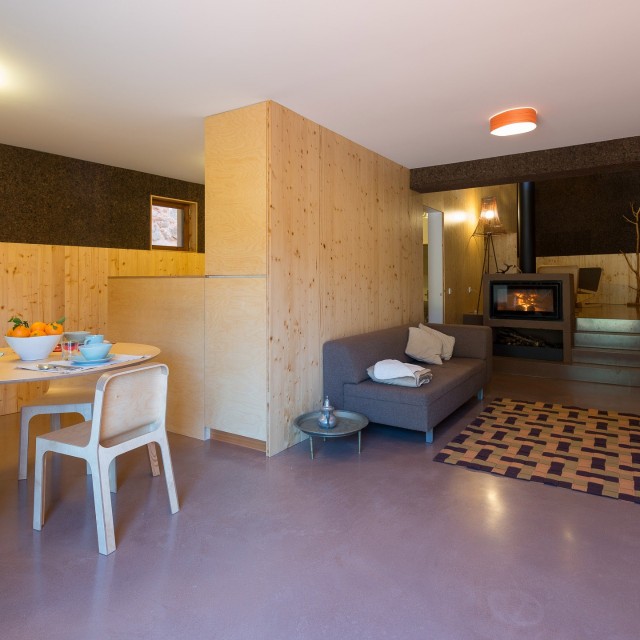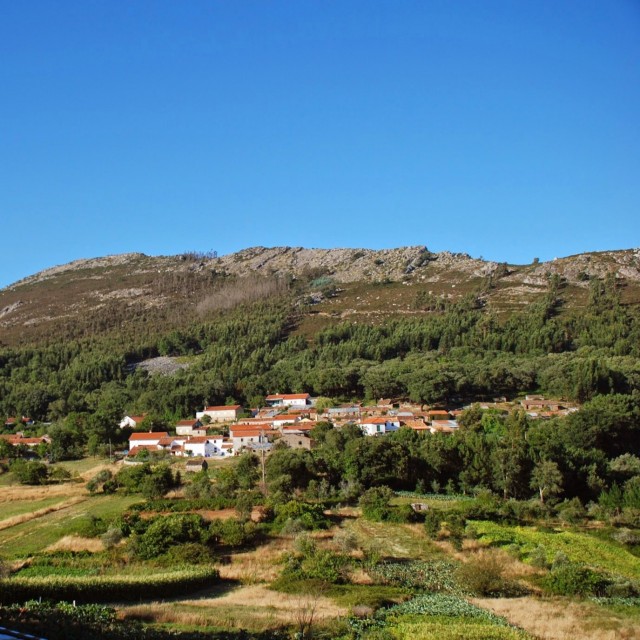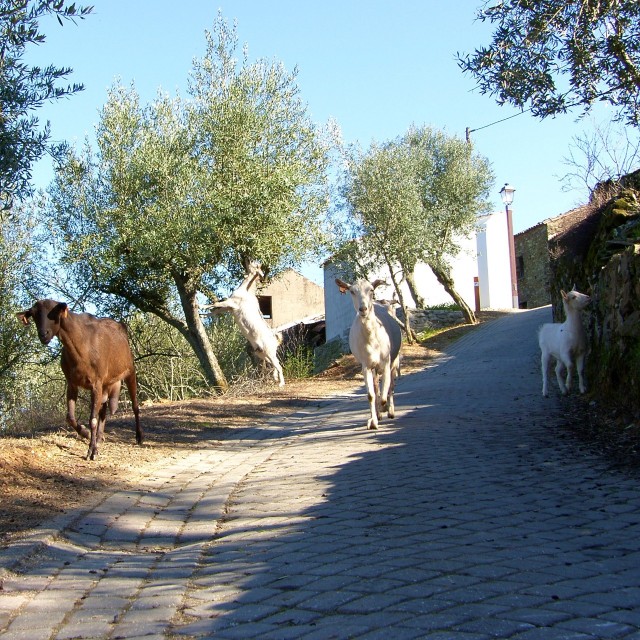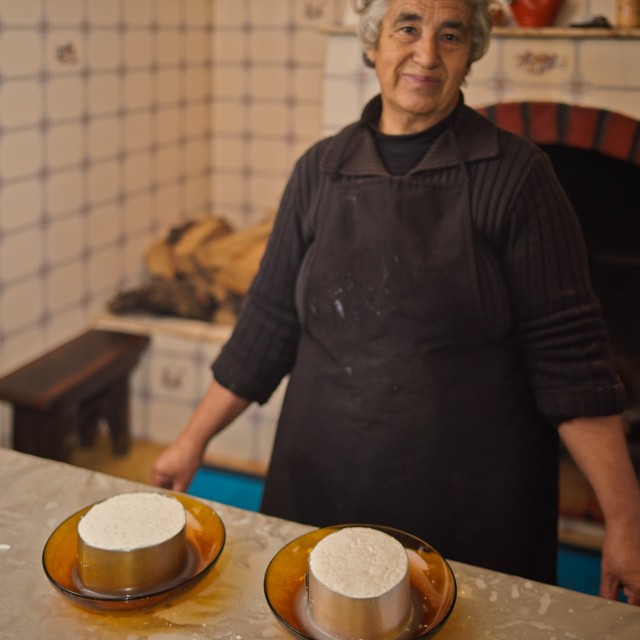 At the Schist Village of Ferraria de São João, the aspects of the old life continue alive and well and traditions are maintained with affection, thus guaranteeing the identity and the genuineness of the place.

It is in this context that the Vale do Ninho Nature Houses, accommodation created in communion with nature and endowed with great comfort, challenge guests to strengthen their contact with the rural world and to learn one of the traditional practices of the Schist Villages: handmade goat cheese confection.

Participants have the opportunity to get involved in the whole process, from manual milking to a tasting menu. At the end, they can savour and share the wonderful taste of fresh goat cheese.

This experience includes 2 nights for 2 with breakfast, in the Vale do Ninho Nature Houses, and 1 themed workshop for 2 people. 3 children up to 16 years can be included free of charge.
Requirements
This experience does doesn't have any features configured
Surrounding Area
Centro BTT Ferraria São João at 110m
Misericórdia range at 4.7km
River beach of Louçainha at 6.2km
Restaurante Varanda do Casal at 6.3km
PR1 FVN - Caminho do Xisto de Casal de S. Simão Descida às Fragas at 6.3km
São Simão Chapel at 6.4km
Shop in Casal de S. Simão at 6.4km
Fragas de São Simão river beach at 6.5km
River beach of Ana de Aviz at 7.1km
Castle and Church São Miguel at 8.2km
Information
Price of the programme for 2 people + 3 children aged up to 16: 235 €
Available all year round.
Reservations subject to availability.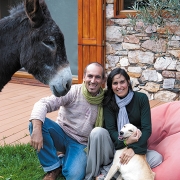 Host
Sofia e Pedro Pedrosa
Your hosts are Pedro and Sofia. Passionate about nature and mountain and country life, they changed their lives by moving from the native city, to bring up their family in this village. They now live here with the children, Tomás and Leonor, both of whom were born in the village, and their extended family of three dogs, two cats, two donkeys and three chickens. Travelling, walking, running and biking form part of the life they chose and where welcoming guests is always a pleasure, made extra special through sharing experiences and the good times in life.
Location
Ferraria de São João, Penela 3230-018
Latitude: 39.973733
Longitude: -8.326392