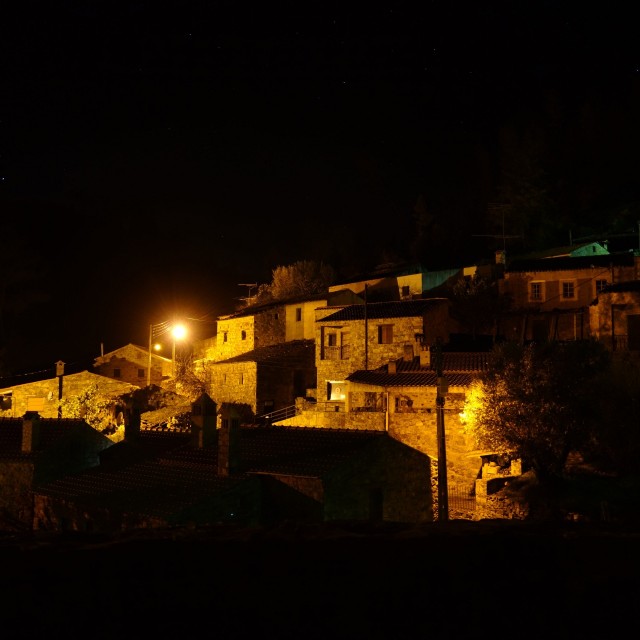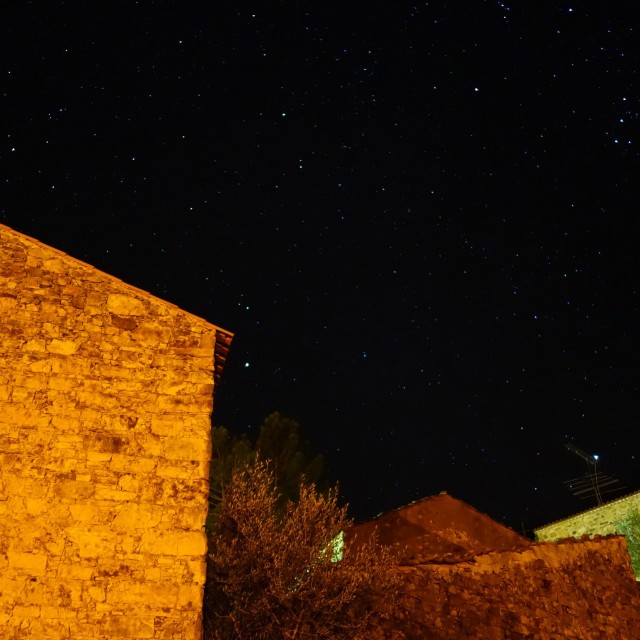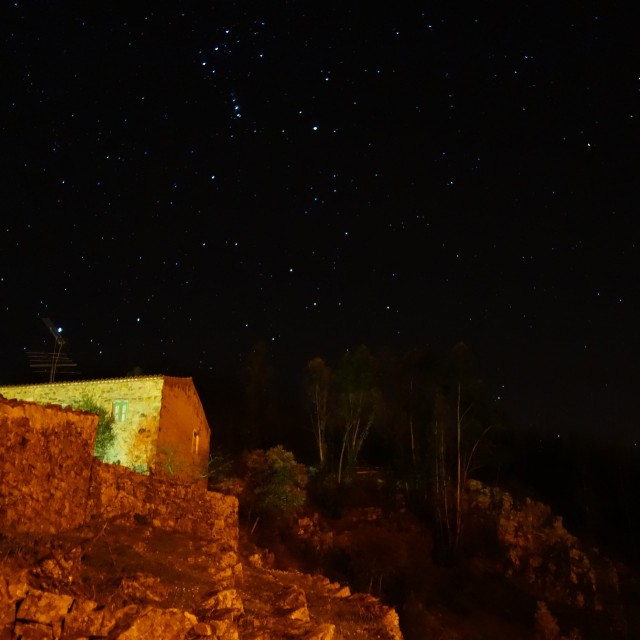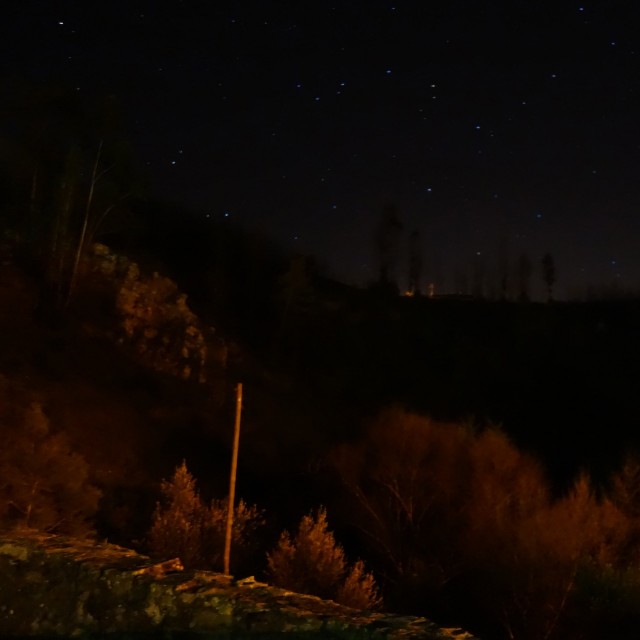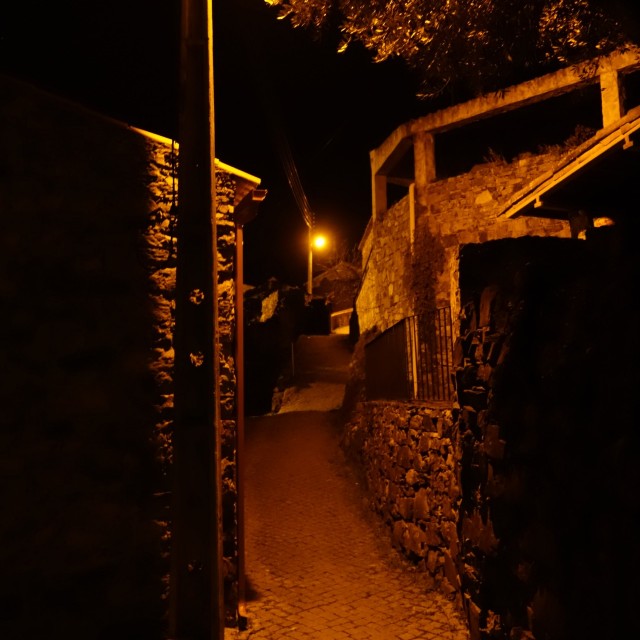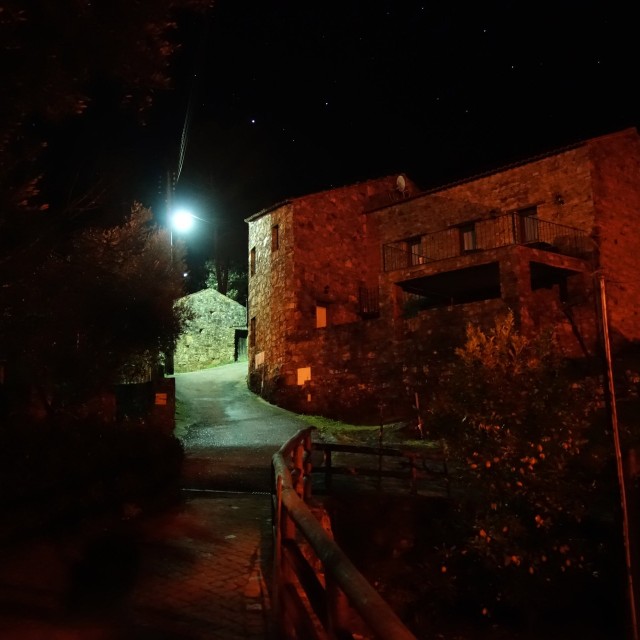 ZêzereTrek offers a nocturnal activity, discovering Água Formosa, one of the Schist Villages, in a different type of Friday night. The walk will start in the old part of the village and will proceed along some of the most interesting trails of the municipality of Vila de Rei.
There will be some surprises and there will also be a light supper at the end of the walk.
Surrounding Area
Água Formosa source at 116m
Aldeias do Xisto Shop in Água Formosa at 116m
River beach of Penedo Furado at 5.6km
River beach of Pego das Cancelas at 9.2km
River beach of Cardigos at 9.5km
River beach of Bostelim at 11.5km
River beach of Zaboeira at 12.9km
River beach of Fernandaires at 14.5km
Information
Start of the walk: 21h00
Participants to gather at Loja Aldeias do Xisto in Água Formosa (GPS:
Price includes:
- Guided walk
- Dinner
- Insurance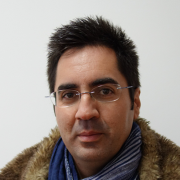 Host
Bruno Cardoso
I arrived in this area for professional reasons related to forestry. I found the features of the local landscape much more exciting than anything else I had found in the country. I worked with other local tourist companies until, in 2015, I decided to set up my own project. I really like to give a personal stamp and a different service, to show that this territory has enormous treasures to see and explore, that only a local company will be able to unearth and show.
Location
Rua Dr. João Germano Neves da Silva, 21 - 2.º Frente, Água Formosa, Vila de Rei 6110-219
Latitude: 39.635739
Longitude: -8.099971