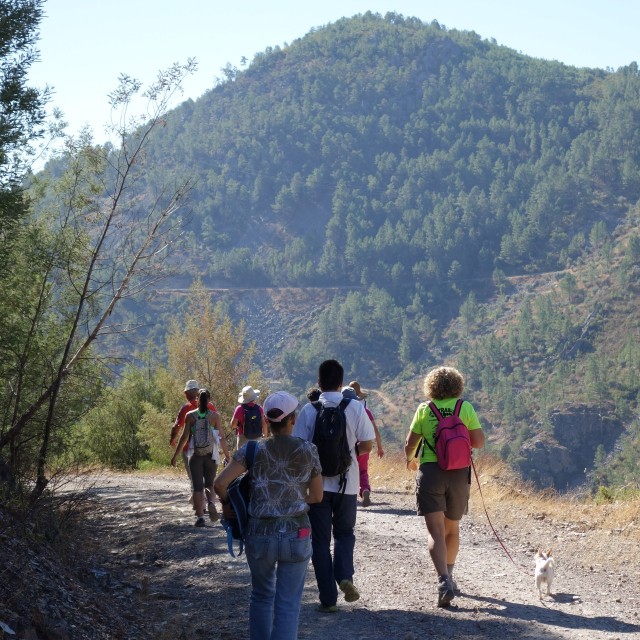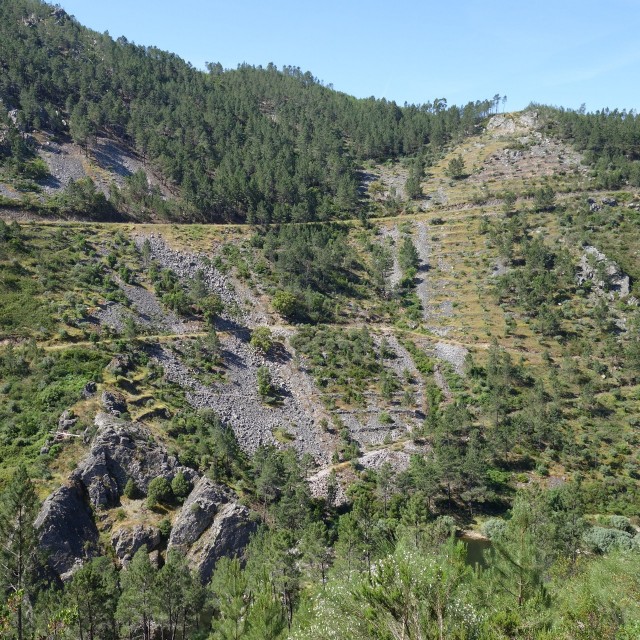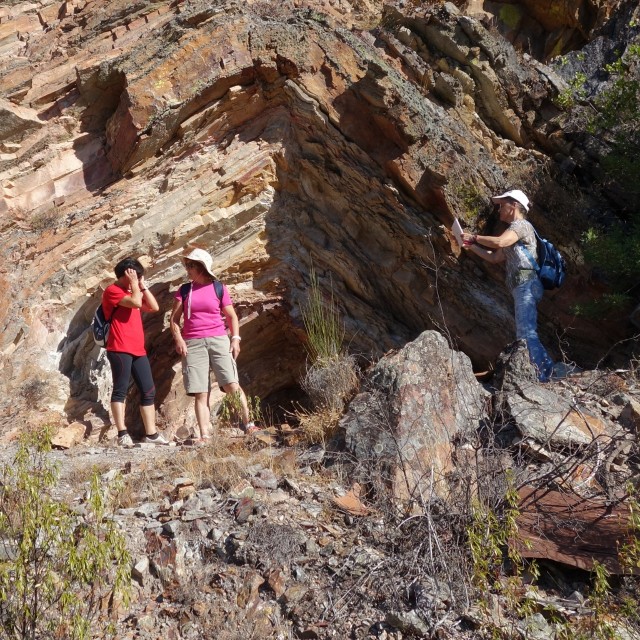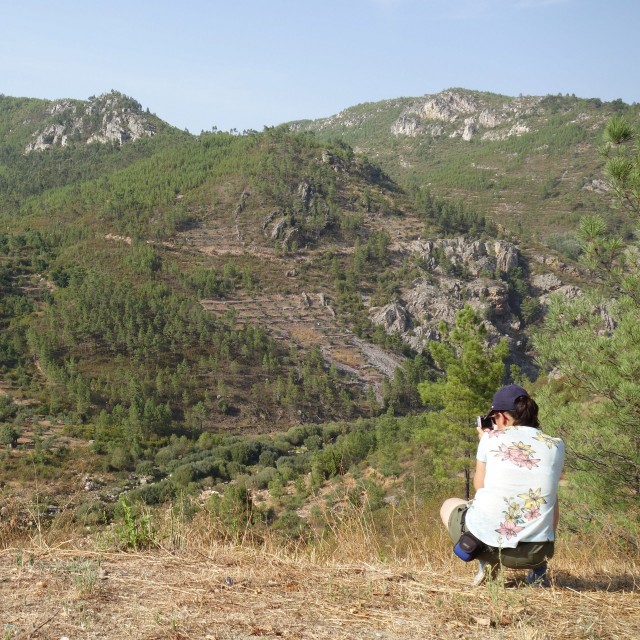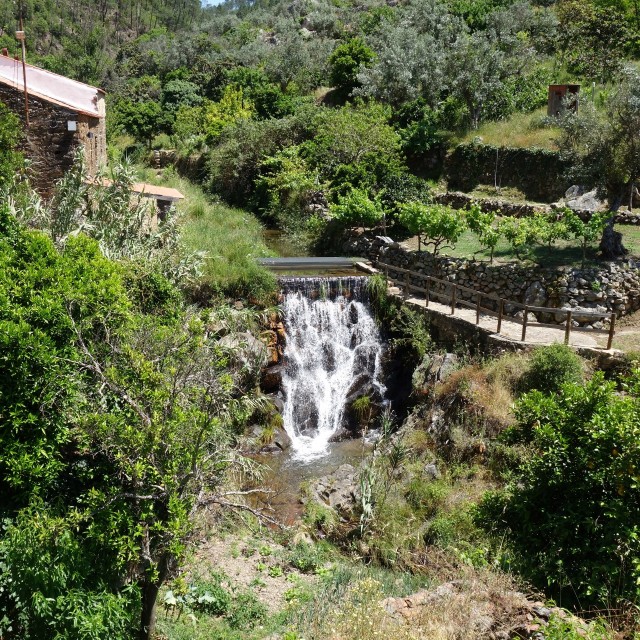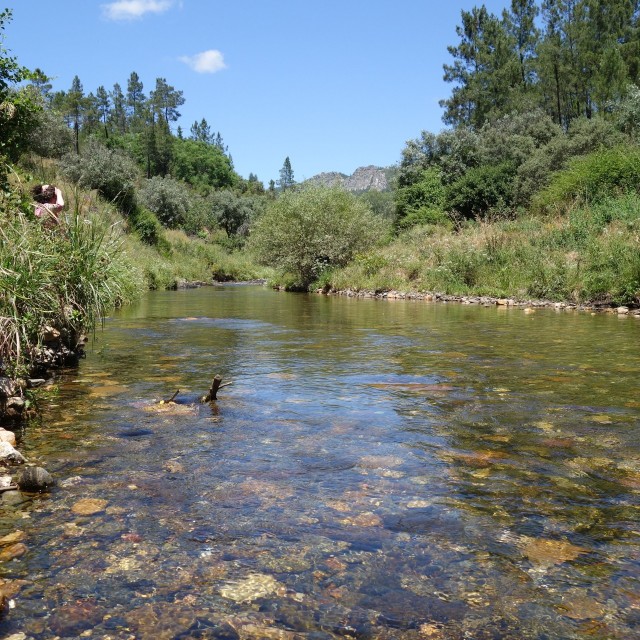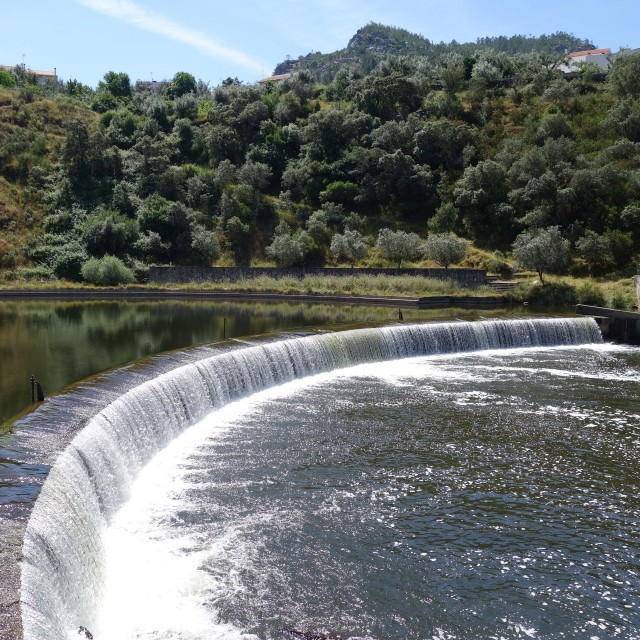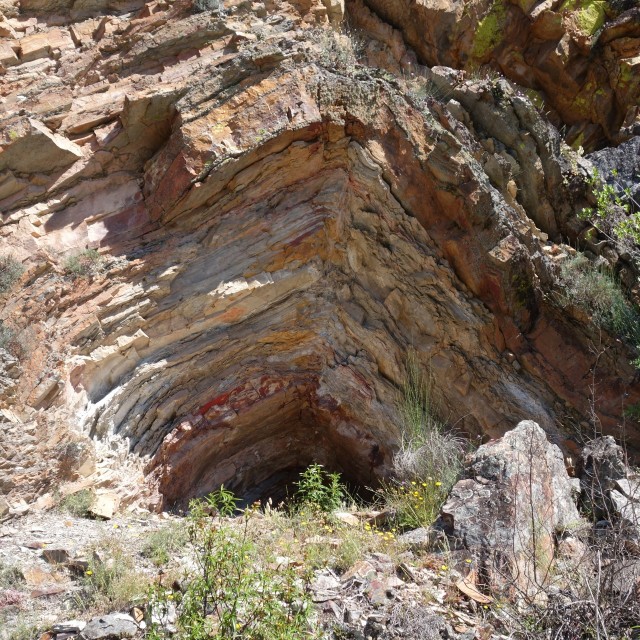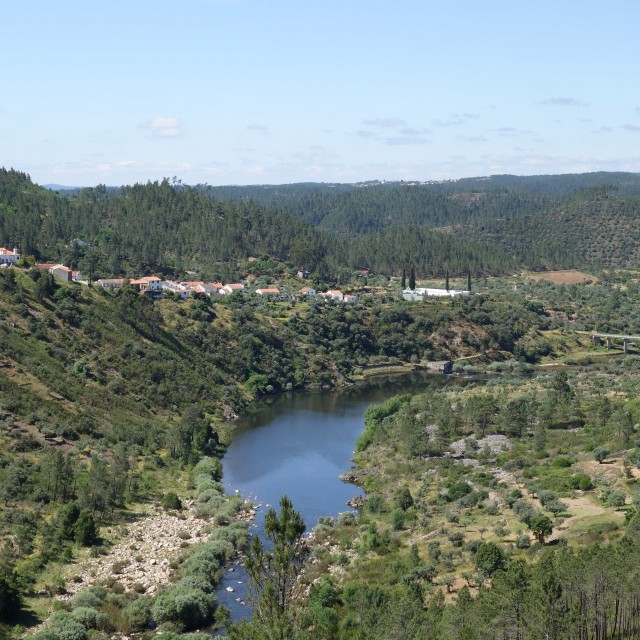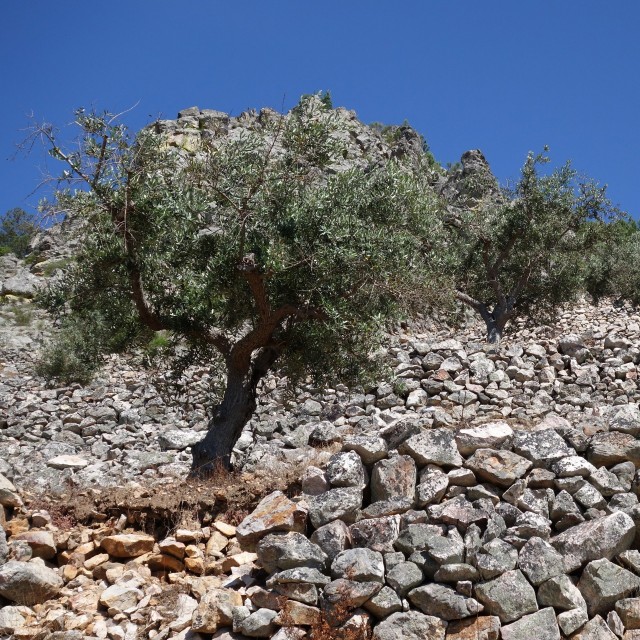 The village of Sobral Fernando, overlooking the river Ocreza and neighbouring Portas de Ródão, is a real surprise because of its geological heritage and fauna and flora. ZêzereTrek is pleased to invite you to come and explore this extraordinary heritage, on a walk where the natural forces that have shaped our planet have left clear marks that will surprise you.

Connected with the geology is the flora and fauna that can be observed on this route. From the unique vegetation of this area to an unusual diversity of species that local people have always used in their cuisine, this walk has been designed especially to make you aware of all these peculiarities and the relationships between the plants, animals, soil and the people of this land. And, of course, keep your eyes on the sky, where griffons, vultures and buzzards fly overhead! To end the walk in the best way possible, participants will receive an excellent lunch, prepared by the village cooks, in which typical local ingredients take pride of place.
Surrounding Area
Aldeias do Xisto Shop in Figueira at 7.8km
PR8 PNV - Caminho do Xisto de Figueira - Por Muros de Xisto at 7.8km
Restaurante Casa da Ti Augusta at 7.8km
River beach of rejeira at 8.2km
Centro BTT Praia Fluvial da Fróia at 8.7km
River beach of Fróia at 8.7km
Living Science and Proença-a-Nova forest centre at 9.7km
River beach of Alvito da Beira at 10.4km
River beach of Sesmo at 13.7km
Centro BTT Sarzedas at 14.2km
Information
PROGRAMME:
09:30 Start of the walk:
The meeting point will be the Sobral Fernando Development Association.
13:00 – End of the walk.
13:15 – Lunch

Guided walk, with supper. Fully insured.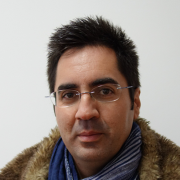 Host
Bruno Cardoso
I arrived in this area for professional reasons related to forestry. I found the features of the local landscape much more exciting than anything else I had found in the country. I worked with other local tourist companies until, in 2015, I decided to set up my own project. I really like to give a personal stamp and a different service, to show that this territory has enormous treasures to see and explore, that only a local company will be able to unearth and show.
Location
Sobral Fernando 6150-736
Latitude: 39.736349
Longitude: -7.763167