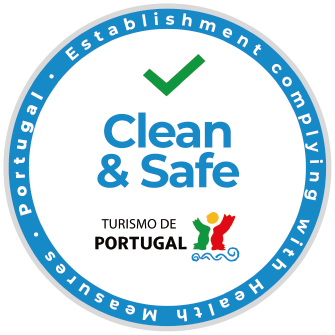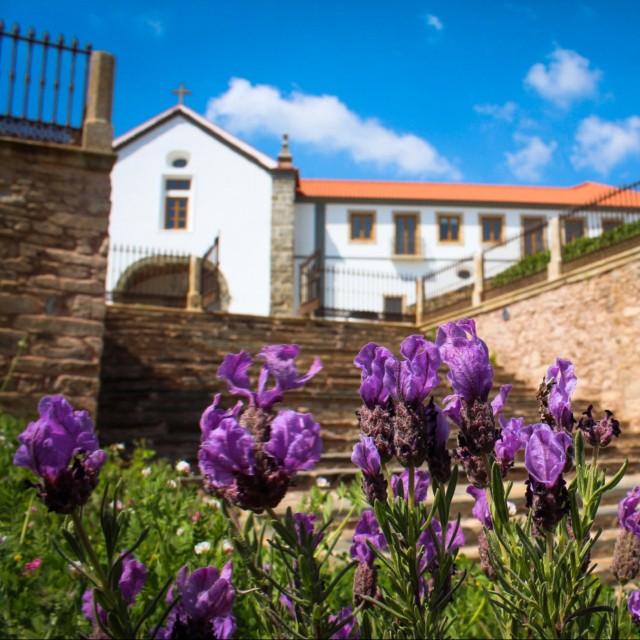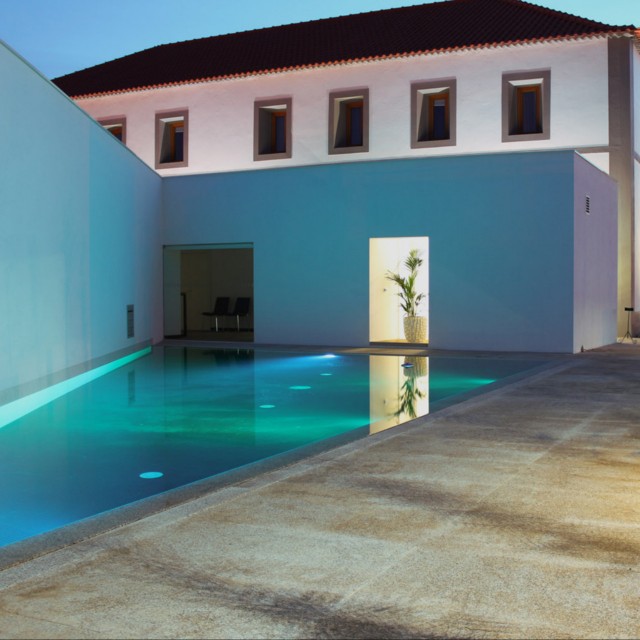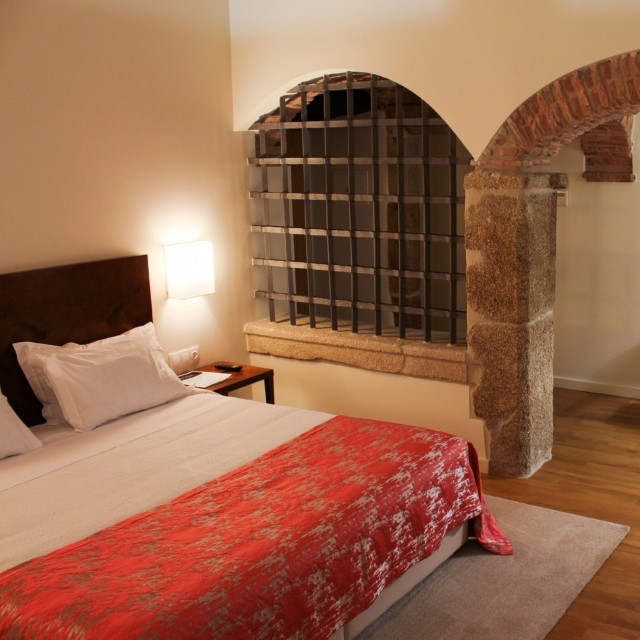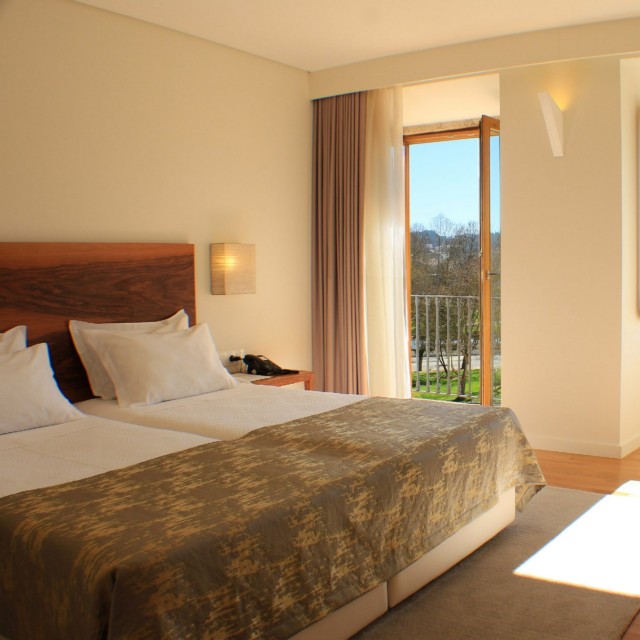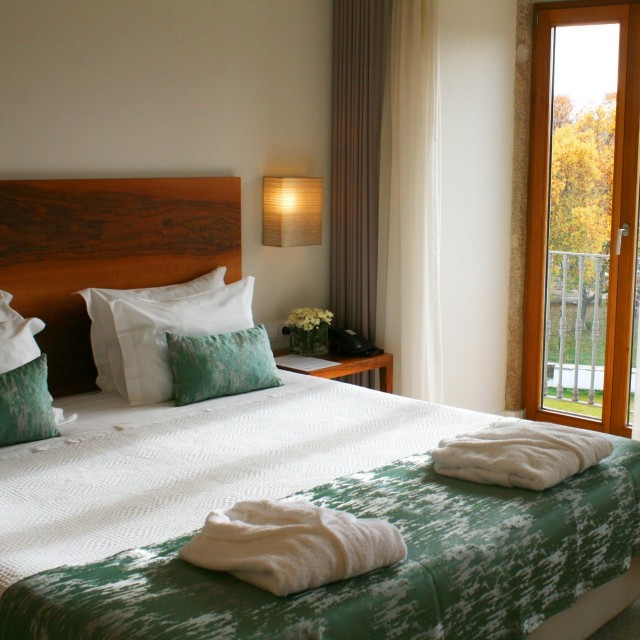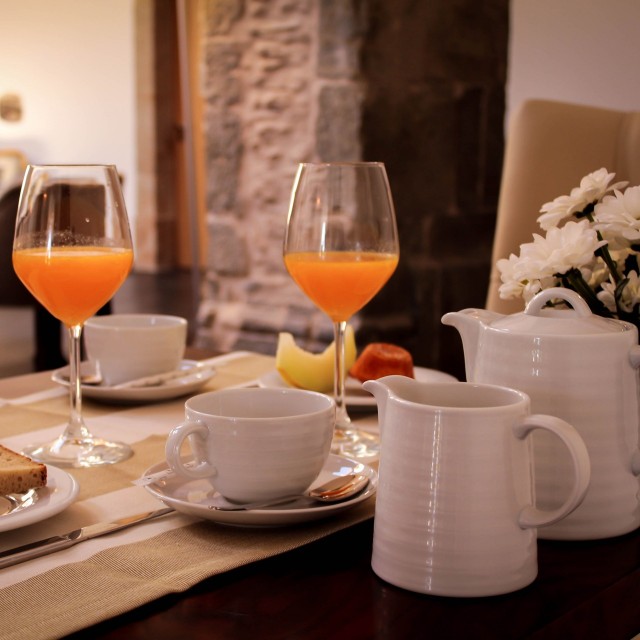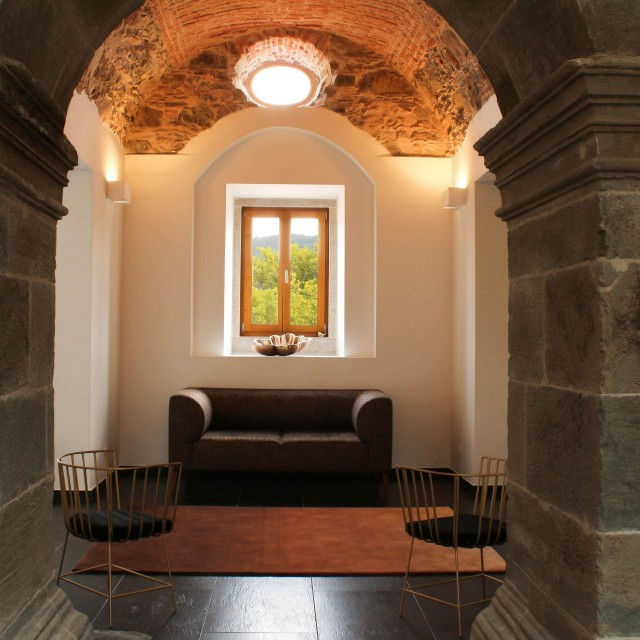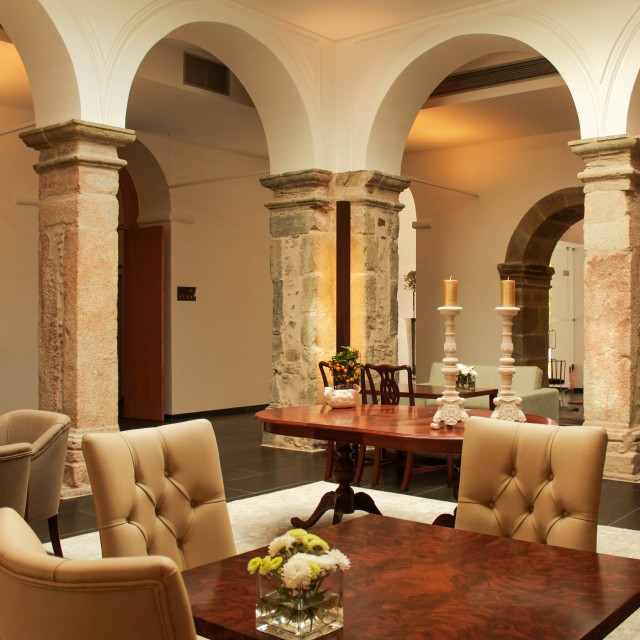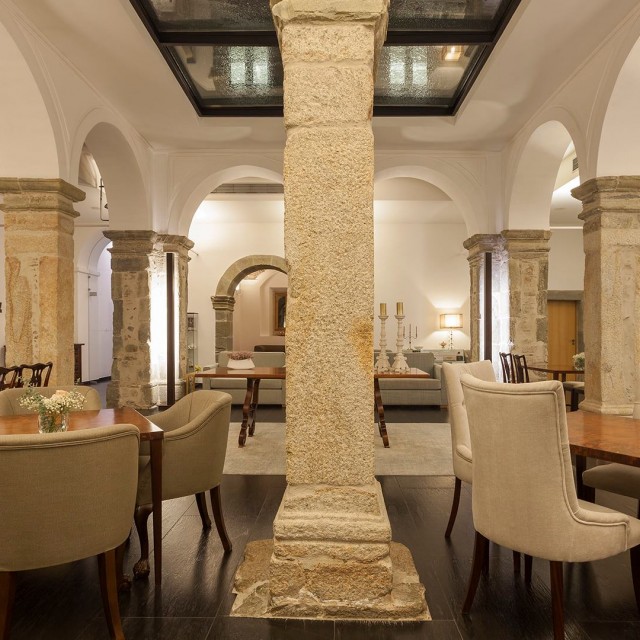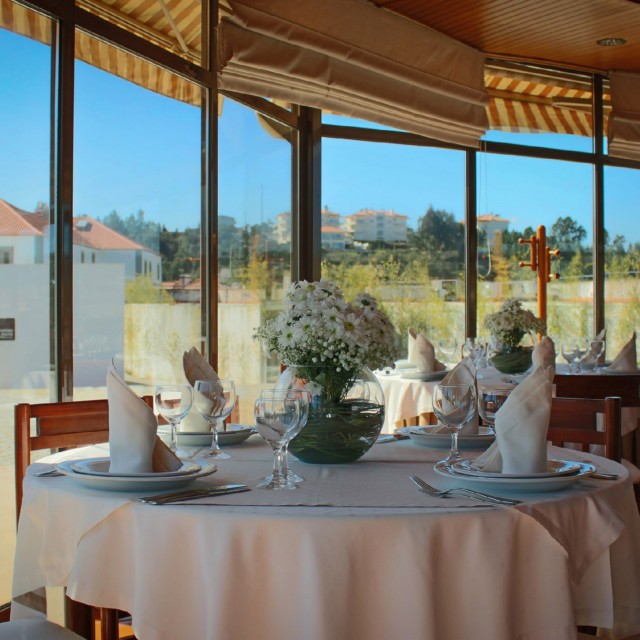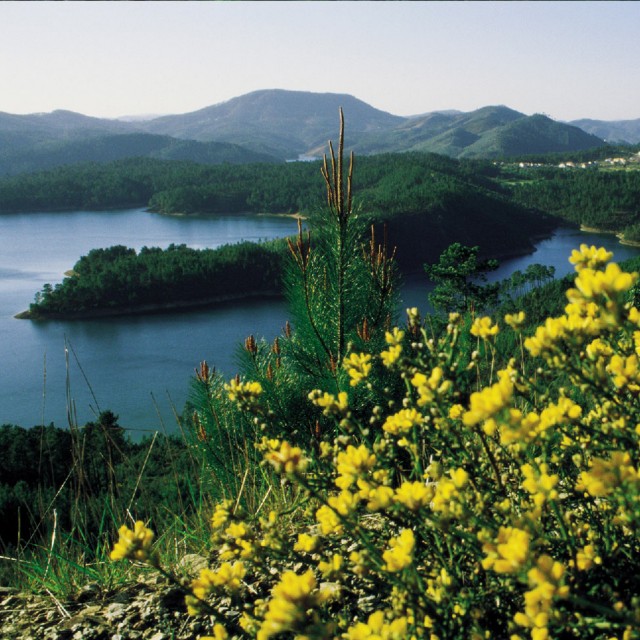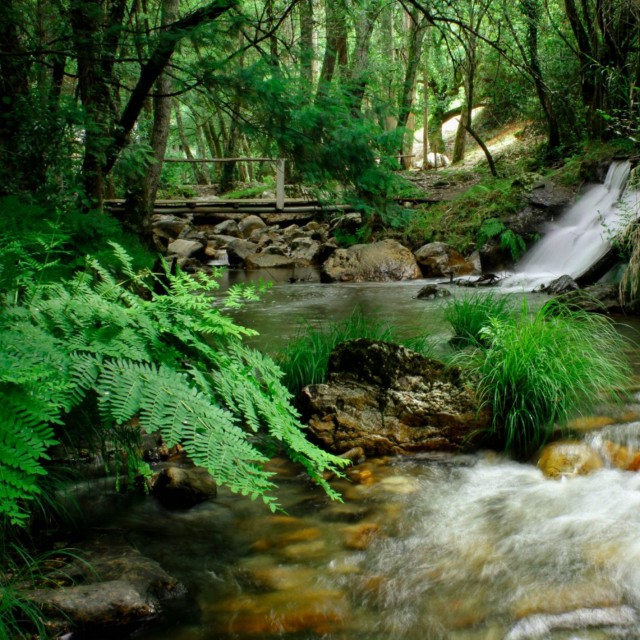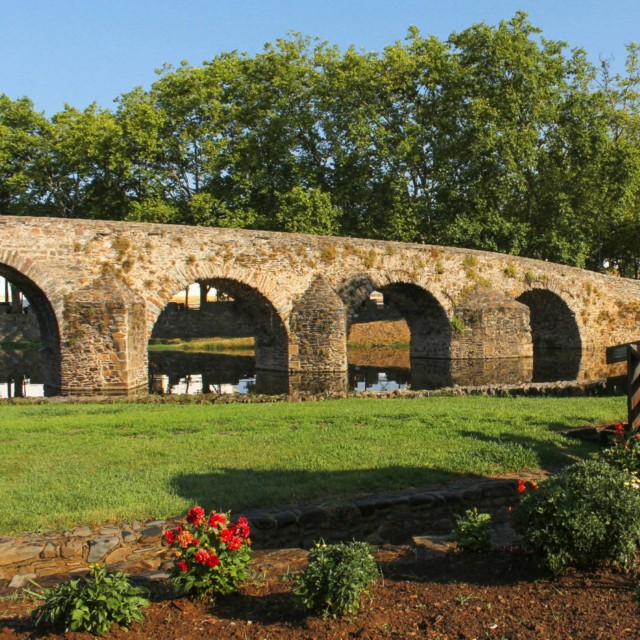 Prepare for an unforgettable experience in a truly magical place. The Convento da Sertã Hotel, a charming boutique hotel, awaits you for a completely different Christmas experience. The Stay & Dine package includes a buffet dinner in an atmosphere of celebration and appreciation, accommodation in a double or twin room and regional breakfast.

In the heart of one of the most stunning regions of Portugal, the Convento da Sertã Hotel enjoys a unique setting offering views of the wonderful landscapes of Sertã and the Zona do Pinhal.

Accept the invitation and enjoy your Christmas Dinner in a 17th century convent transformed into a modern and elegant four-star 21st century hotel where tranquillity and attention to detail are the watchwords.
Requirements
This experience does doesn't have any features configured
Surrounding Area
Restaurante Ponte Velha at 160m
Restaurante Santo Amaro at 339m
River beach of Ribeira Grande at 772m
River beach of Pego das Cancelas at 9.7km
River beach of Troviscal at 14.6km
River beach of Bostelim at 9.9km
PR7 SRT - Caminho do Xisto da Sertã e do Troviscal Rota da Celinda at 10.3km
PR5 SRT - Caminho do Xisto - Rota dos Pastores e da Lajeira at 10.5km
River beach of Aldeia Ruiva at 10.7km
River beach of Malhadal at 11.6km
Information
O pack Stay & Dine inclui alojamento, jantar buffet na consoada servido no hotel e pequeno-almoço regional.
Preços:
100€ / pessoa em quarto duplo (200€ o casal)
140€ /pessoa em quarto individual

Crianças até 4 anos:
- berço: gratuito
- cama bebé: 15€
- oferta da Ceia de Natal

Crianças 4 aos 12 anos:
- Cama extra: 45€ (20€ cama + 25€ Ceia Natal)

Todos os preços apresentados incluem IVA às taxas legais em vigor.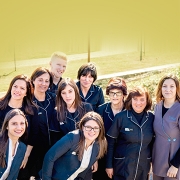 Host
Equipa Convento da Sertã
The Convento da Sertã has a dedicated and professional team who, every day, strive to ensure that your stay is a truly unique experience. We want to carry on earning your trust, and we are passionate about everything we do. The team at Convento da Sertã Hotel awaits you.
Location
Rua do convento nº12 Sertã 6100-597
Latitude: 39.800720728109
Longitude: -8.100048