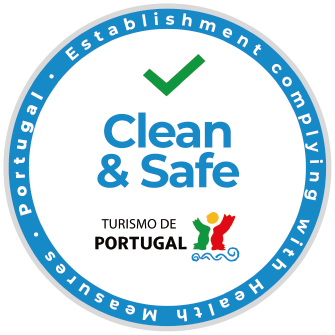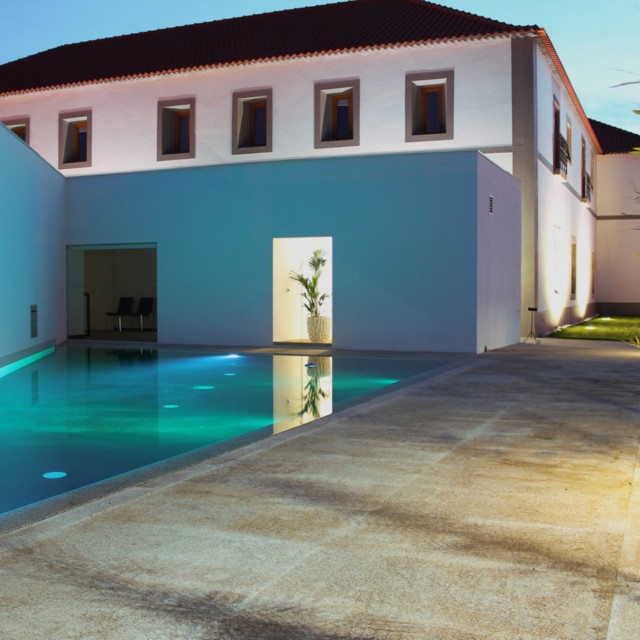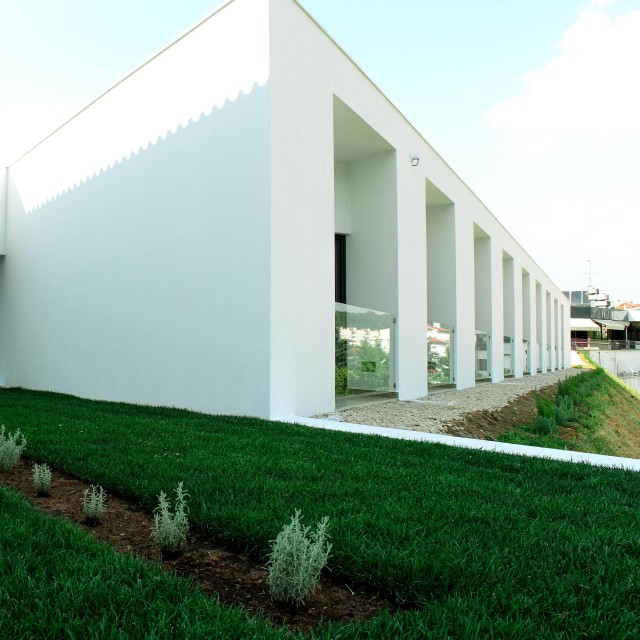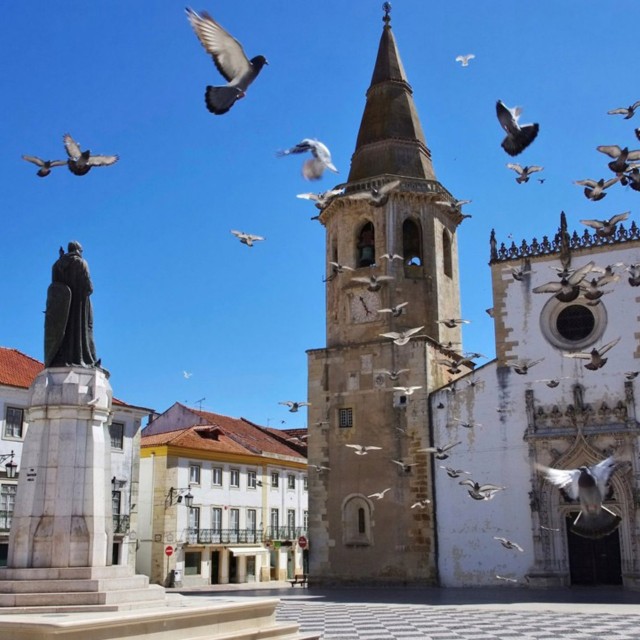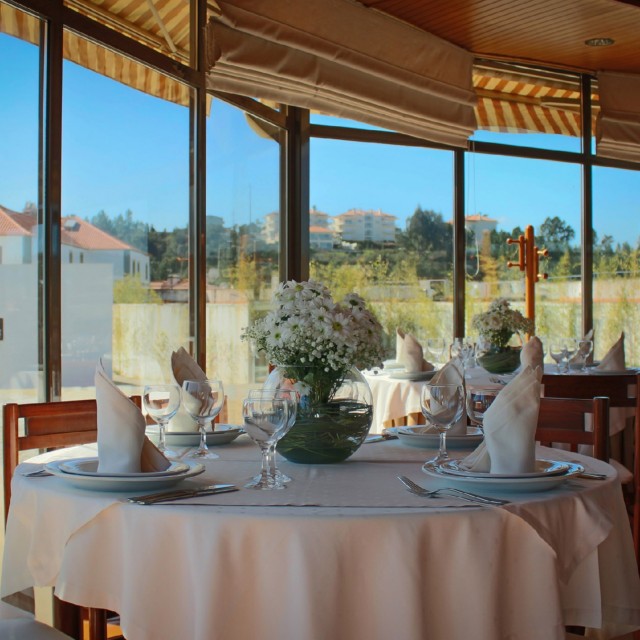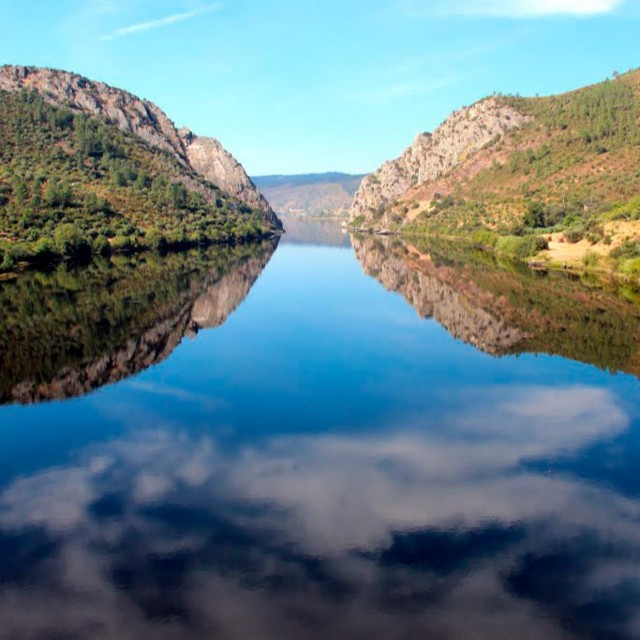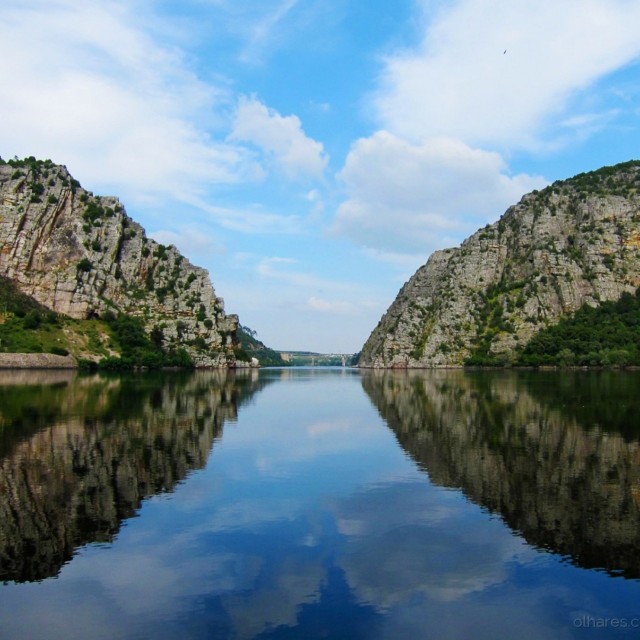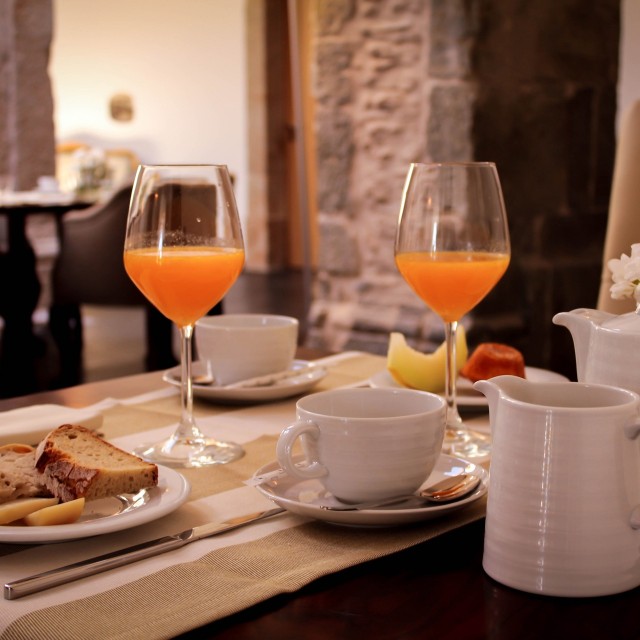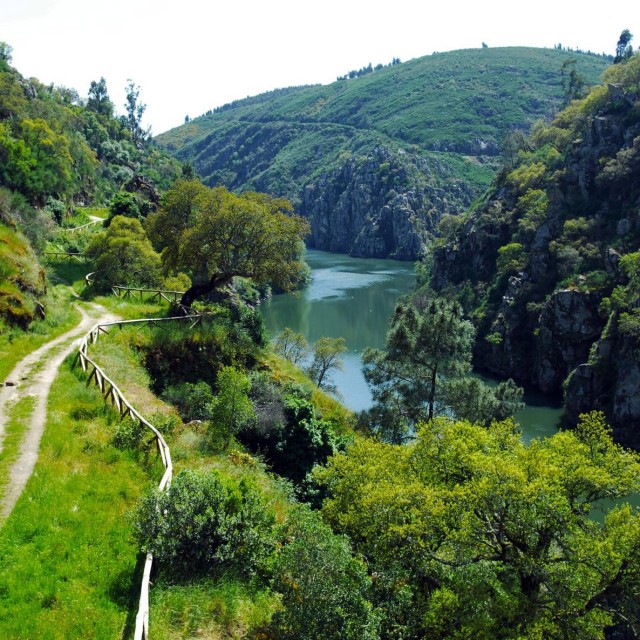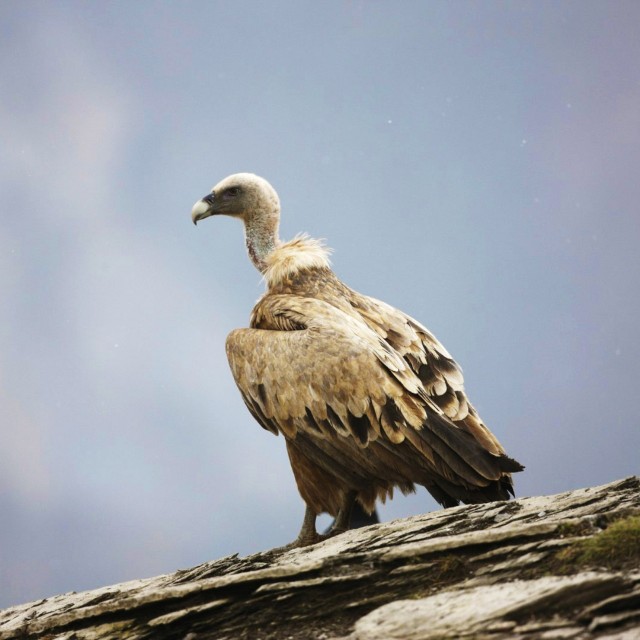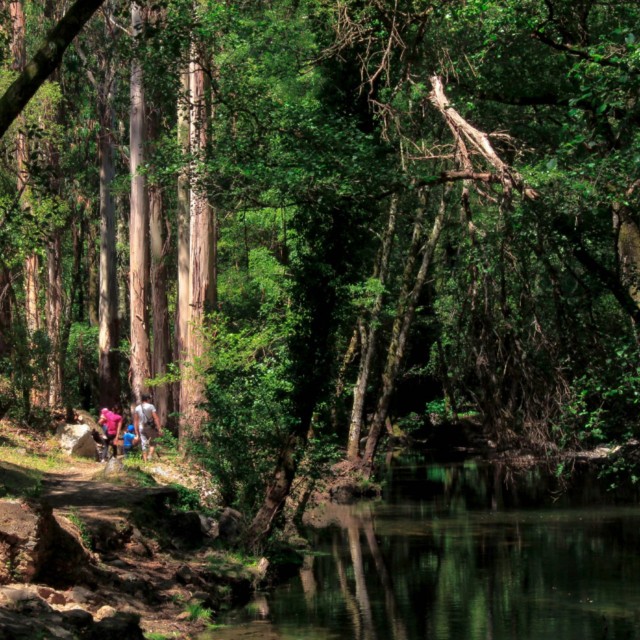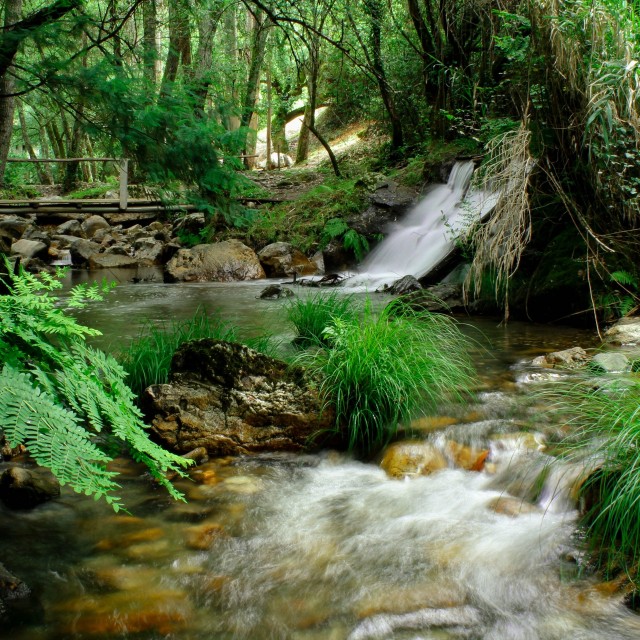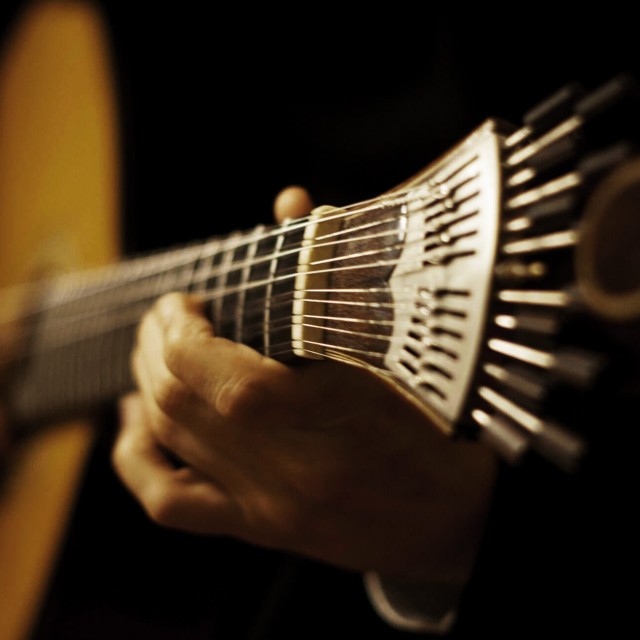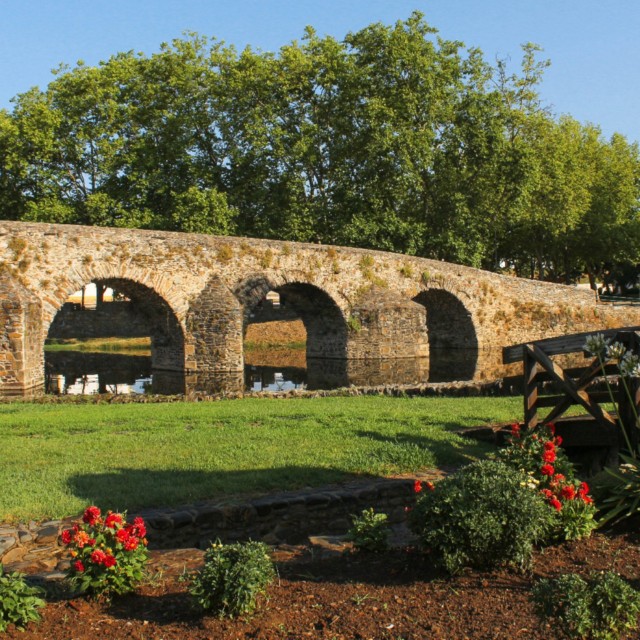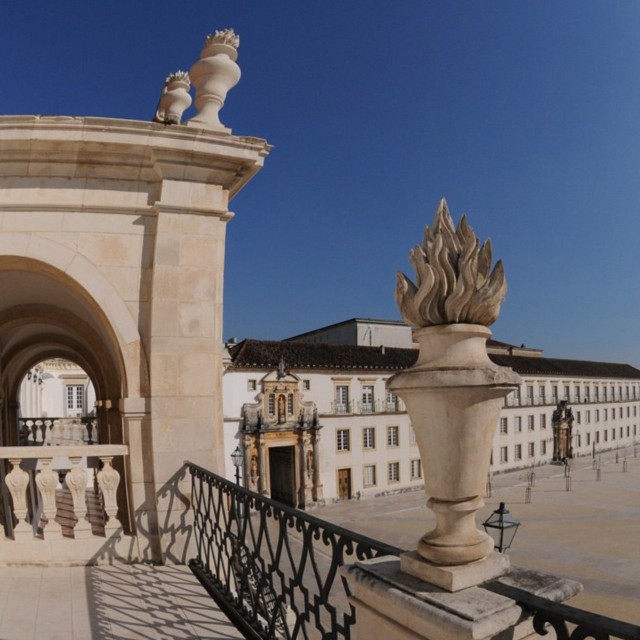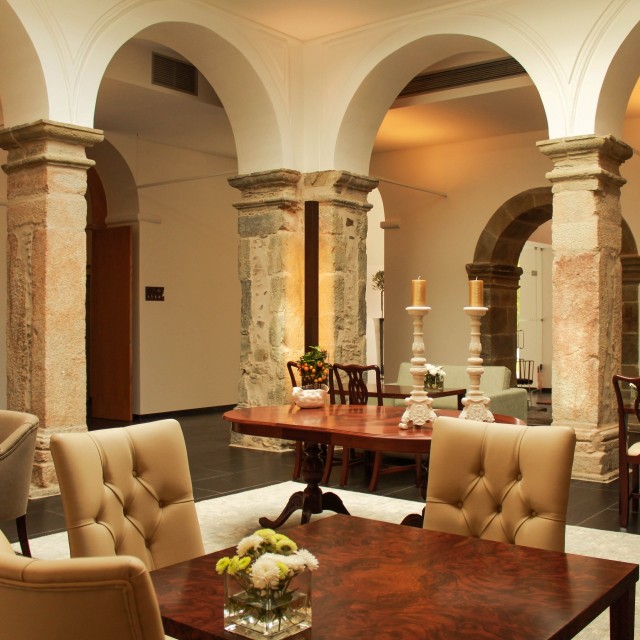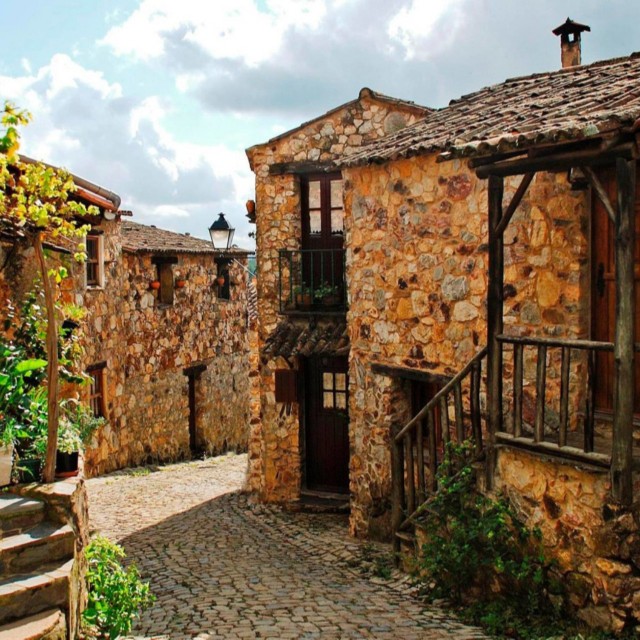 In the heart of one of the most stunning regions of Portugal, the Convento da Sertã Hotel, a charming boutique hotel, extends a welcome and provides the best that Sertã and the surrounding region have to offer. Wonderful landscapes and places full of culture, tradition and history are some of the highlights of this 4-night programme for 2 people, with half board. The Ponte Velha and Santo Amaro restaurants are guaranteed to tickle your taste-buds.

Programme suggestion

Day 1: Visit to Tomar. On the way, visit the unusual village of Dornes and its Pentagonal Templar Tower. Enjoy the unique views over the Zêzere. In Tomar, Convento do Cristo and the 30-metre high Pegões Aqueduct, are not to be missed.

Day 2: Visit to Coimbra The University, the Joanina Library, the Old Cathedral and the Botanical Garden are some of the main attracts, and you there are numerous several museums, monasteries, chapels and convents. The Conímbriga ruins can also be visited en route. The ruins include the forum, an aqueduct and the famous Casa dos Repuxos.

Day 3: Casal de São Simão, an Aldeia do Xisto, is the suggestion for day three. Here you can visit the Fragas de São Simão, a river beach surrounded by nature. The Varandas do Casal restaurant offers an excellent opportunity to discover the local cuisine. You can then stop at Pedrógão Pequeno and walk along the river Cabril Valley to the Ponte Filipina bridge and the Moinho das Freiras mill.

Day 4: The programme ends with a trip to the Historic Village of Monsanto to explore its houses built around large blocks of granite. You can have lunch in Castelo de Branco and spend the afternoon in Vila Velha de Ródão, where you can learn more about Tagus Valley Rock Art and visit the Portas de Ródão.
Requirements
This experience does doesn't have any features configured
Surrounding Area
Restaurante Ponte Velha at 170m
Restaurante Santo Amaro at 317m
River beach of Ribeira Grande at 779m
River beach of Pego das Cancelas at 9.7km
River beach of Troviscal at 9.7km
River beach of Bostelim at 9.9km
PR7 SRT - Caminho do Xisto da Sertã e do Troviscal Rota da Celinda at 10.3km
PR5 SRT - Caminho do Xisto - Rota dos Pastores e da Lajeira at 10.6km
River beach of Aldeia Ruiva at 10.7km
PR2 SRT - Caminho do Xisto de Pedrógão Pequeno - Trilho do Zêzere at 11.6km
Information
Services - What's Included

- 4 nights for 2 persons in a double room with half board
Buffet breakfast
- Lunch or dinner in the "Santo Amaro" or "Ponte Velha" restaurants (next to the hotel)
- Menu: regional specialities, soup, meat or fish main course, dessert, drinks (1 glass of wine, water, coffee or tea), special or vegetarian diets are available on request.

Services - Not Included

Self-managed programme. Does not include transport or tickets for recommended attractions.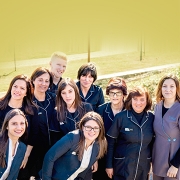 Host
Equipa Convento da Sertã
The Convento da Sertã has a dedicated and professional team who, every day, strive to ensure that your stay is a truly unique experience. We want to carry on earning your trust, and we are passionate about everything we do. The team at Convento da Sertã Hotel awaits you.
Location
Rua do convento nº12, Sertã 6100-597
Latitude: 39.800833
Longitude: -8.100556