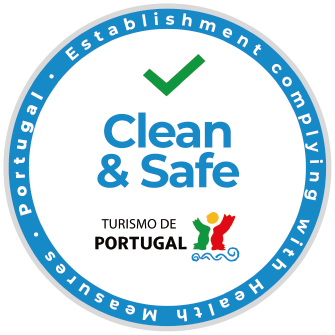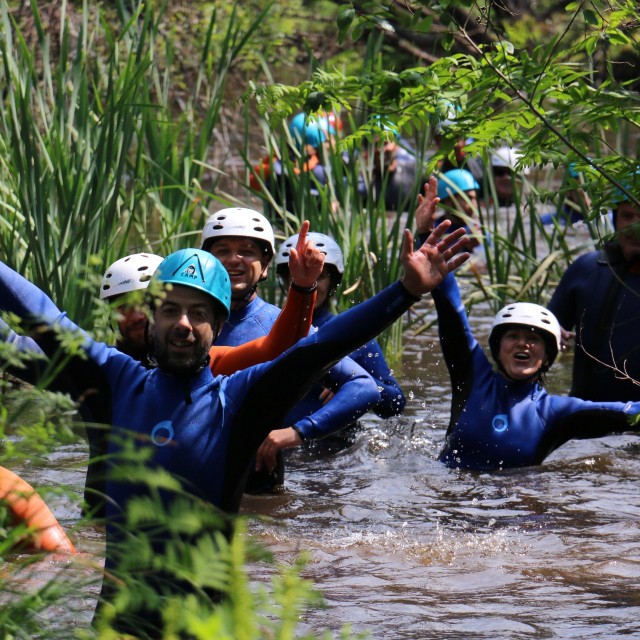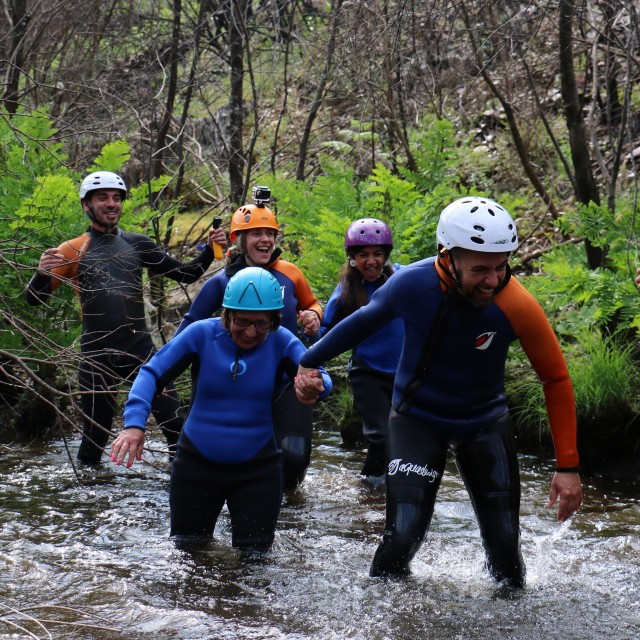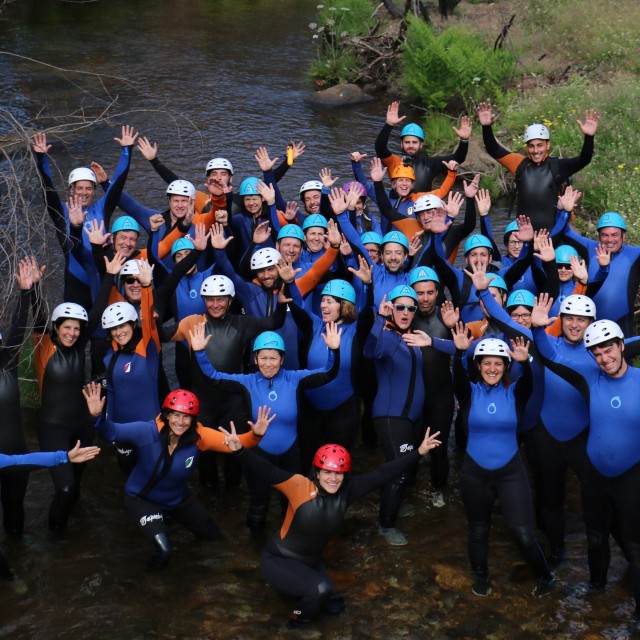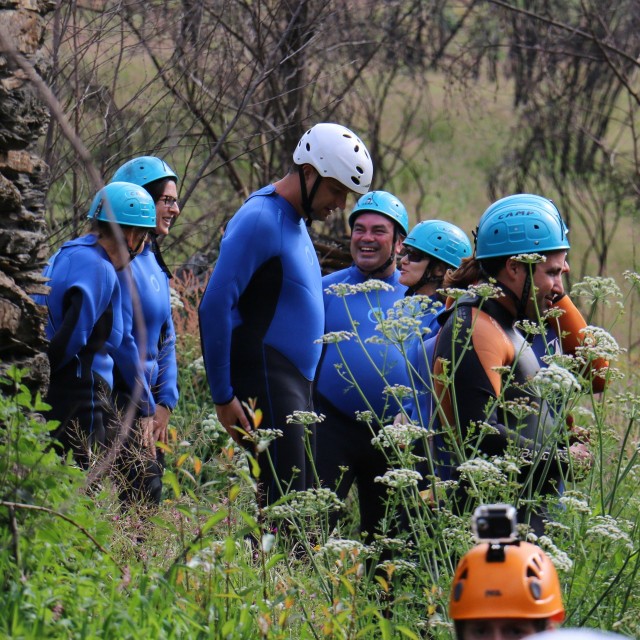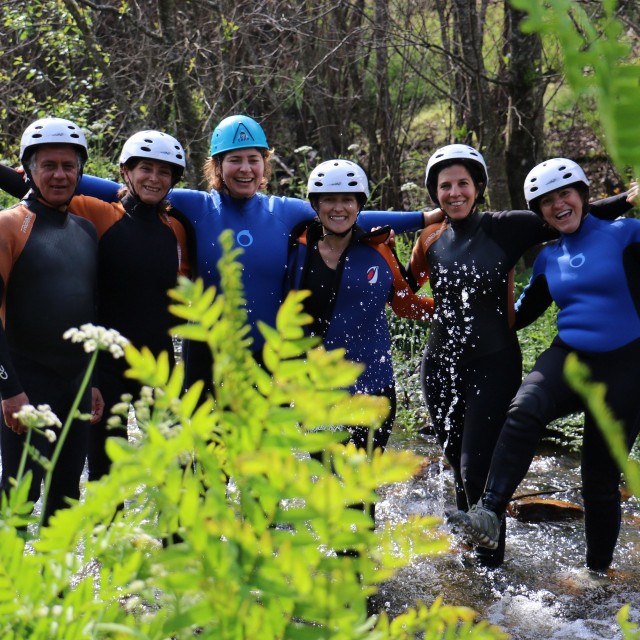 River Walking - in the Eireira is a great way to explore some of the glorious spots of the district of Pampilhosa da Serra. This is a fun activity, ideal for families or groups of friends. Along the 2.5 km route, participants are accompanied by specialized staff, to ensure their safety and fun as they proceed along the river / stream, over slippery rocks and uneven slopes. The adrenaline of descending natural rock slides and the thrill of jumping into pure, crystalline pools are integral features of the route followed.
Surrounding Area
River beach of pilhosa da Serra at 3.3km
Aldeias do Xisto Shop in Pampilhosa da Serra at 3.7km
River beach of Cambas at 6.9km
PR8PPS Caminho do Xisto da Pampilhosa da Serra Rota do Rio Unhais at 7.1km
Dam river beach of Santa Luzia at 7.2km
Centro BTT Pampilhosa da Serra - Casal da Lapa at 7.3km
PR9 PPS - Caminho do Xisto Pampilhosa da Serra - Rota do Velho Unhais at 8.3km
River beach of Álvaro at 9km
Schist Villages shop in Álvaro at 9km
Santo Cristo Chapel at 9.1km
Information
Duration: 4 hours

Price: 25€/person

Program:
- 09h00: The meeting point is on Avenida dos Bombeiros Voluntários (next to Pampilhosa da Serra municipal council)
- 09h15: Transfer to the village of Ereira
- 10h30: Start of the Water Walk (2.5 km)
- 15h00: Arrival at the point of departure

Includes:
- Water walk along a river / stream
- Insurance for all participants
- Specialized guides
- Snack during the walk
- Transfer of drivers between the end and the beginning of the walk
- Rental of required equipment (neoprene suit and helmet).
- Photo record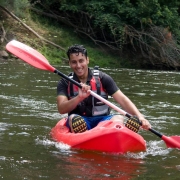 Host
Fernando Saraiva
Fernando Saraiva holds a degree in Sports Science and has more than 10 years' experience in adventure sports. Having always lived in the interior of Portugal, at a young age he began to practice activities that reflect his passion for tourism and nature. River walking, canyoning, river descents, mountain biking, abseiling and climbing are some examples of the services he offers.
Emilie
"Five stars. A unique experience. I recommend it to everyone. Thanks to the team for the fantastic hike. Very cool." April 23, 2019
Location
Ereira, Pampilhosa da Serra 3320-163
Latitude: 40.045515
Longitude: -7.911829