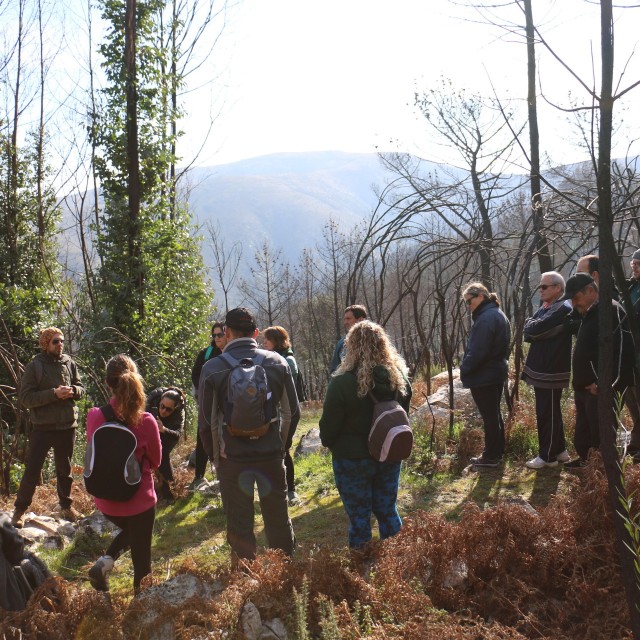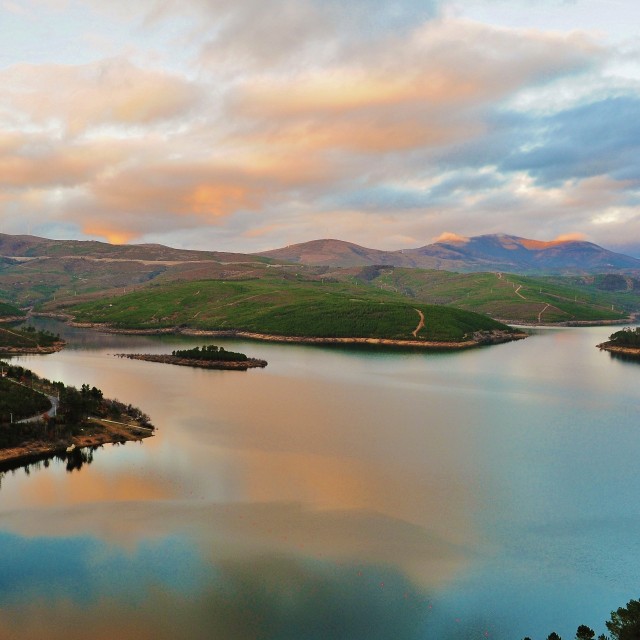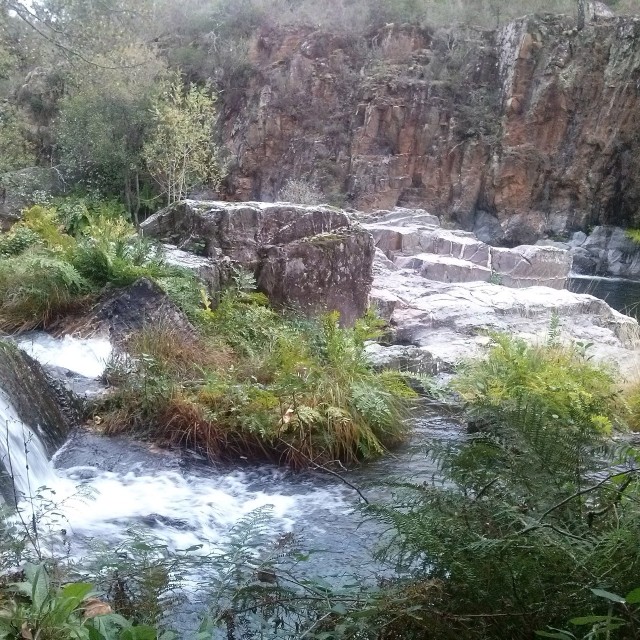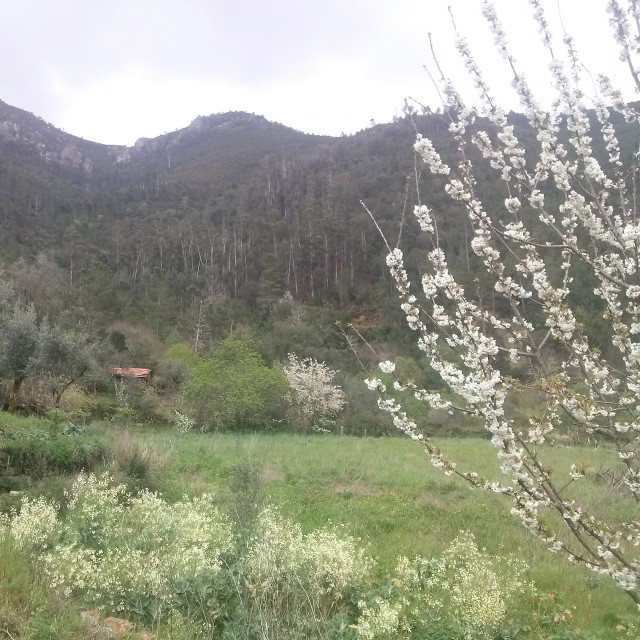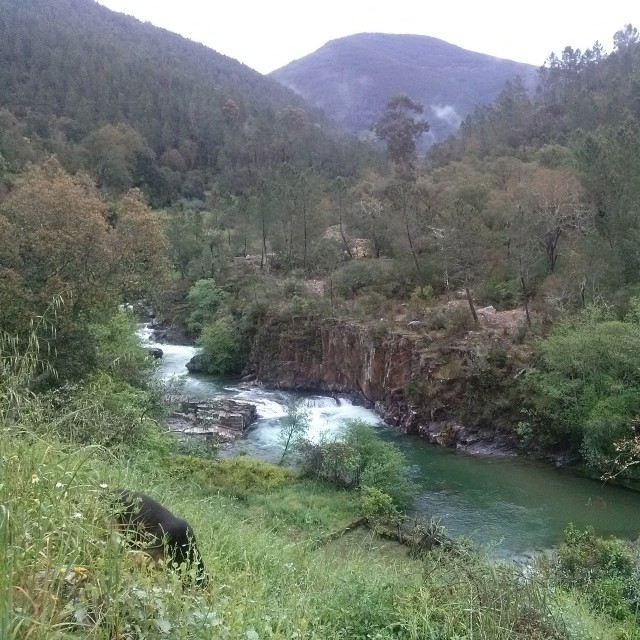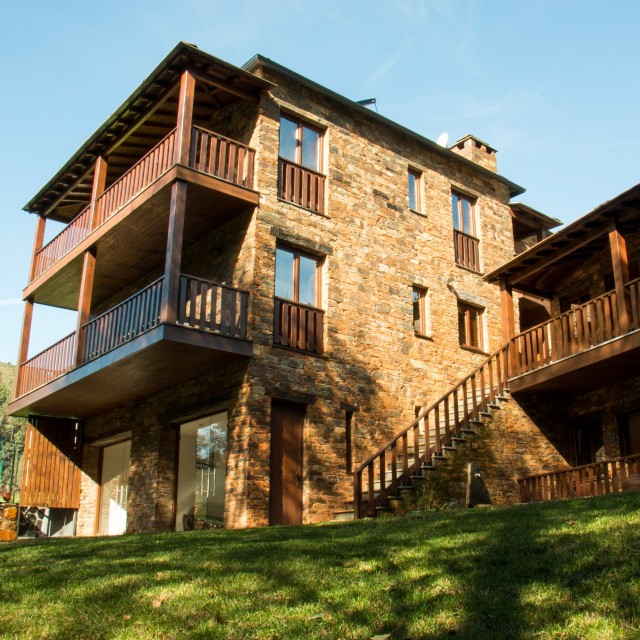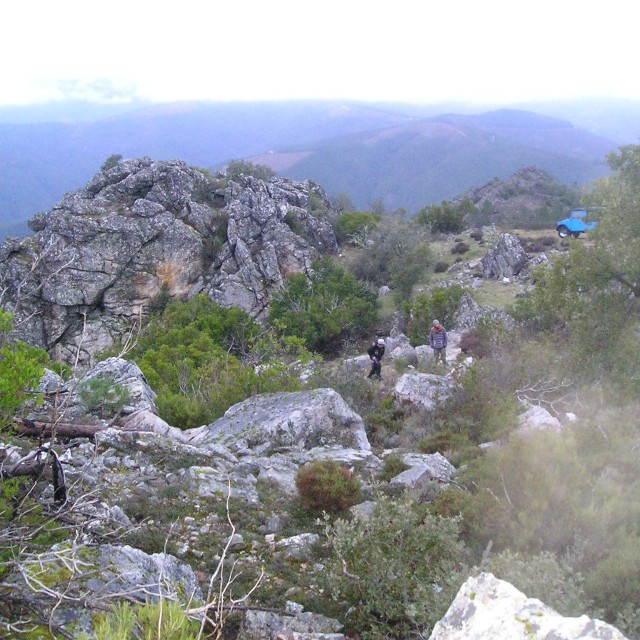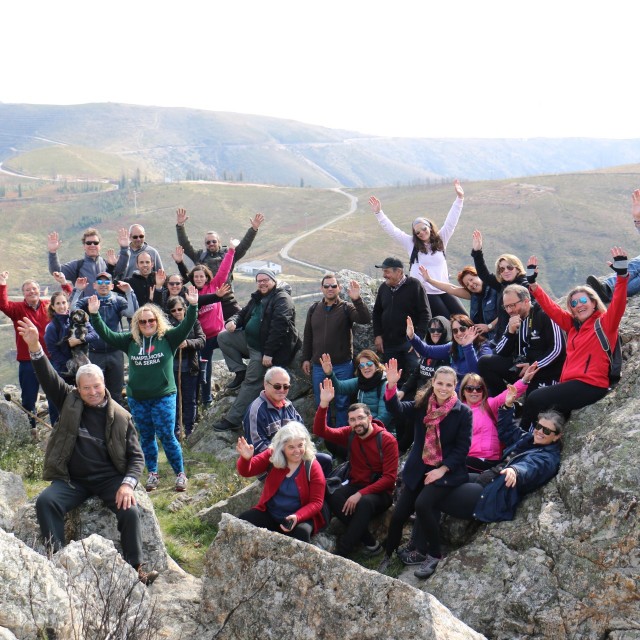 Aldeias do Xisto of Fajão and Janeiro de Baixo, the Pardieiros Valley, the Poço do Cesto, the Penedos de Fajão and the Santa Luzia Dam are the main scenarios of this 3-day and 2-night adventure that takes you on a journey of Discovery to the Heart of Nature.

Fajão is an old village, nestling in a picturesque bowl in the hills, between gigantic quartzite cliffs, shaped like natural ancient castles.

On the 4x4 transfer, you will breathe the fresh air and enjoy the breath-taking scenery. At the top, at Penedos de Fajão, the seemingly infinite views are breath-taking. At the Santa Luzia dam, built between two huge outcrops, is one of the most stunning landscape areas of the district of Pampilhosa da Serra and the entire region of the Aldeias do Xisto.

To recharge your batteries, O Pascoal restaurant, in Fajão, Caruma in Pampilhosa da Serra and As Beiras in Casal da Lapa are ready to offer you the best dishes of the region. Located opposite of a mirror of water, the Casas do Rio, near Fajão, are a haven of rest and comfort.

Surrounding Area
Monsenhor Nunes Pereira Museum at 13m
São Salvador Chapel at 13m
Nossa Senhora da Guia Chapel at 13m
Restaurante O Pascoal at 99m
PR9 PPS - Caminho do Xisto Pampilhosa da Serra - Rota do Velho Unhais at 5.9km
Centro BTT Pampilhosa da Serra - Casal da Lapa at 8.9km
PR8PPS Caminho do Xisto da Pampilhosa da Serra Rota do Rio Unhais at 8.9km
Dam river beach of Santa Luzia at 9.1km
Information
Price: 150€/person

- 3 days and 2 nights in Casas do Rio Rural Tourism accommodation (house with 1 double bedroom, kitchenette and bathroom)
- Accommodation: towels, sheets, TV, Wi-Fi, breakfast
- Meals: Lunch and dinner in restaurants - O Pascoal and As Beiras (starters, soup, main course from menu, 1 drink or house wine, dessert, coffee)
- Activities: 4x4 vehicle with guide / driver, civil liability and personal accident insurance; guided walk
- Extra bed available if required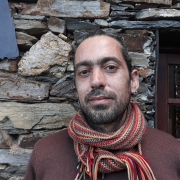 Host
António Matos
António Matos is an entrepreneur of tourism in sparsely populated areas. He is the co-founder of Origem Safaris, a local guide, interpretative guide and mountain guide.
Frederico
"It was a wonderful, unique experience. The Casas do Rio are great, very comfortable and a stunning landscape... The day we spent with our guide Antonio was full of learning and discovery of beautiful sites. The food was all very good, mainly in Fajão, at restaurant O Pascoal, traditional food, great portions and high quality. I recommend it to everybody who likes nature and wants a quiet and beautiful place for the whole family or for a couple. Many thanks to Claudia, who took care of everything for me and to her husband and our guide Antonio." May 13, 2019
Location
Fajão, Pampilhosa da Serra 3320-080
Latitude: 40.149388
Longitude: -7.922233