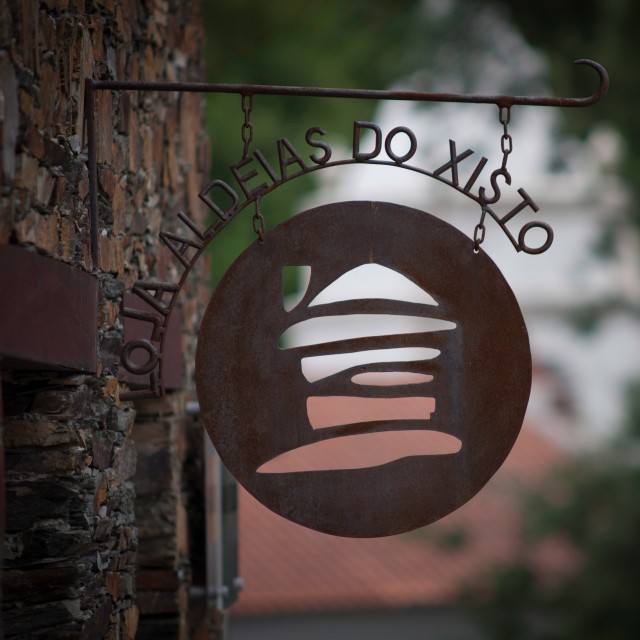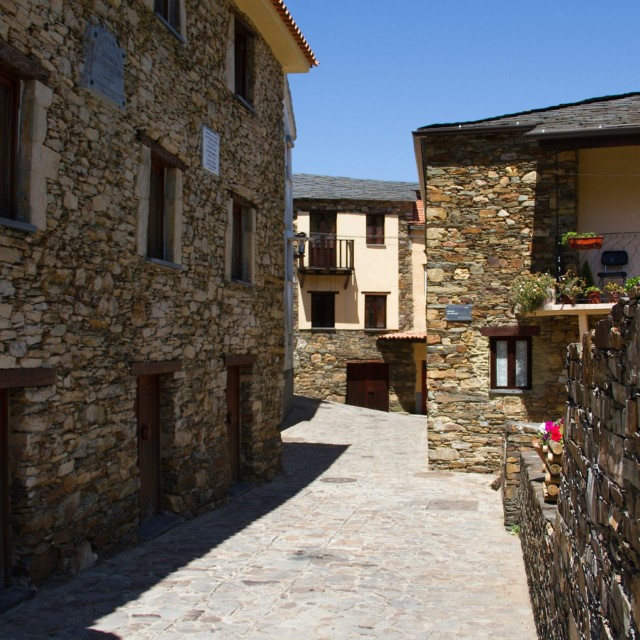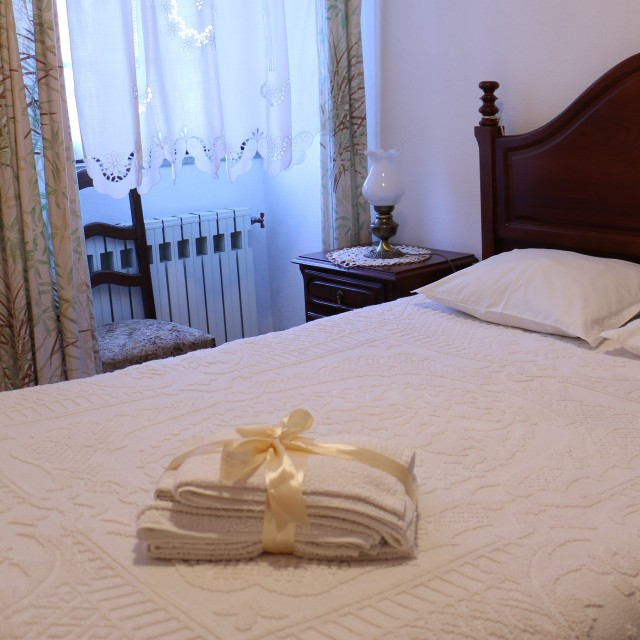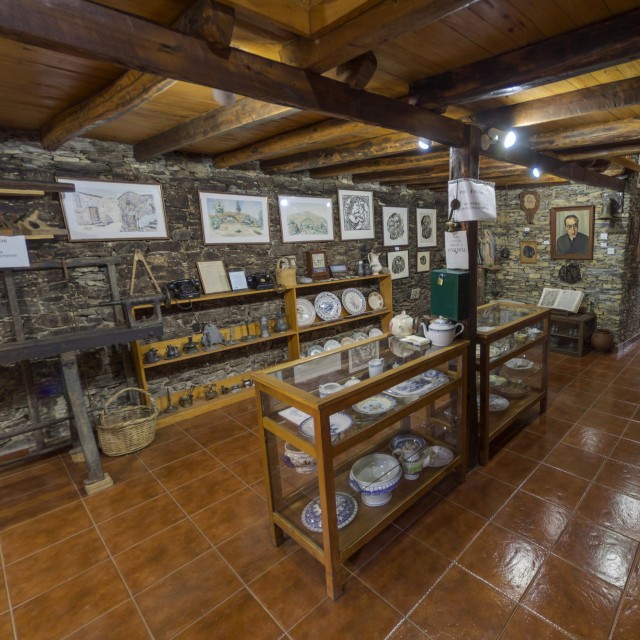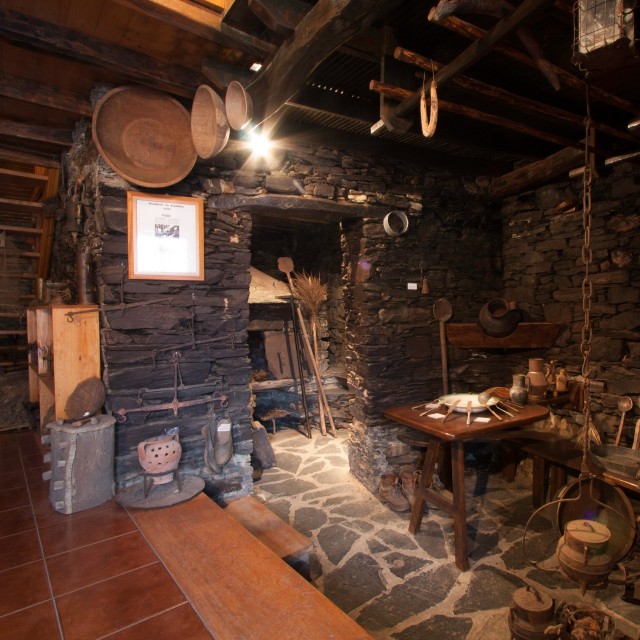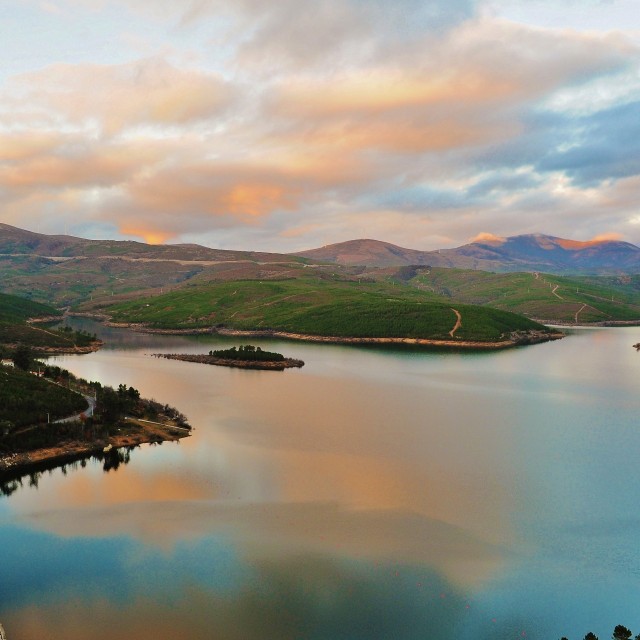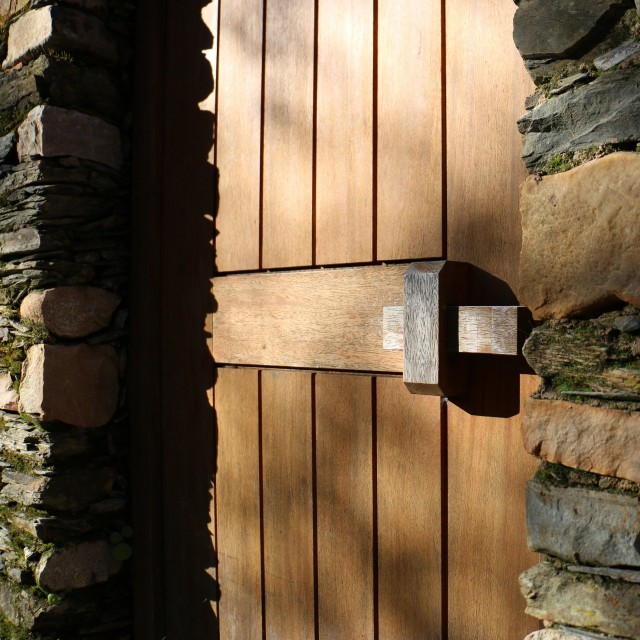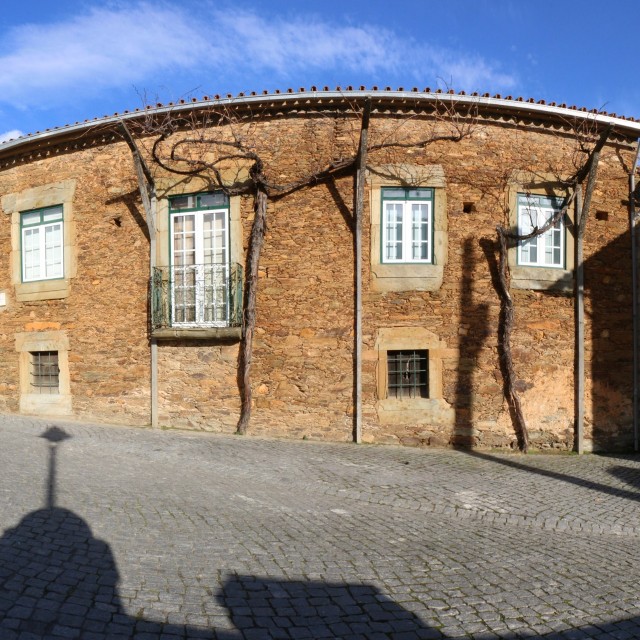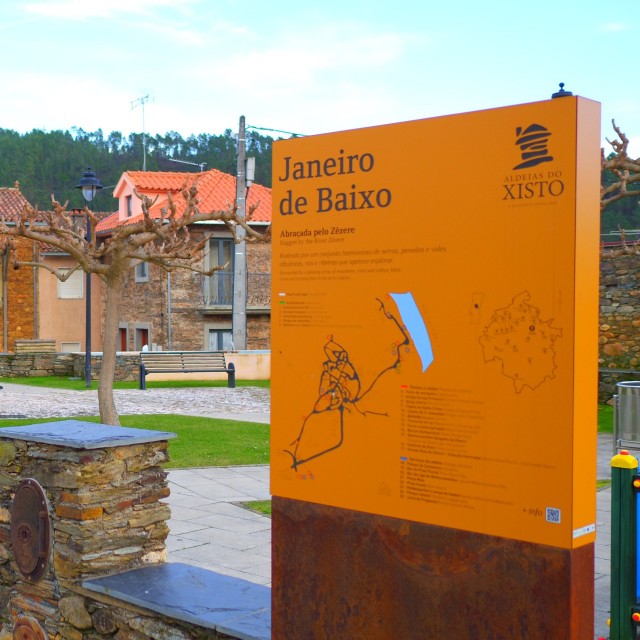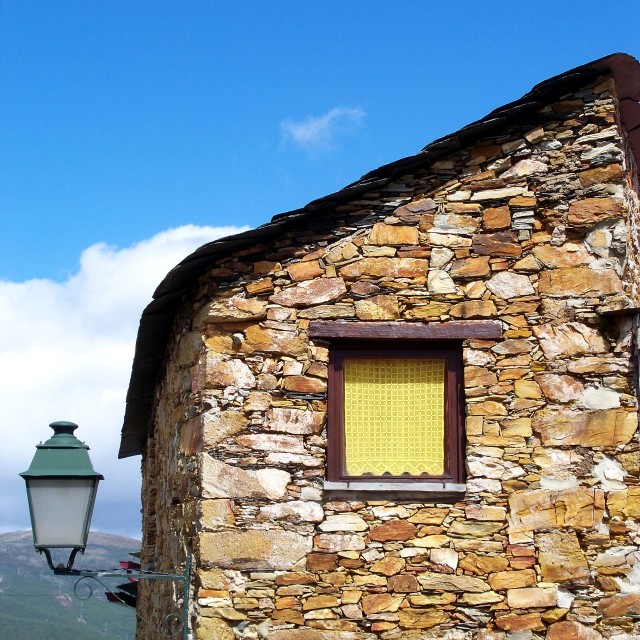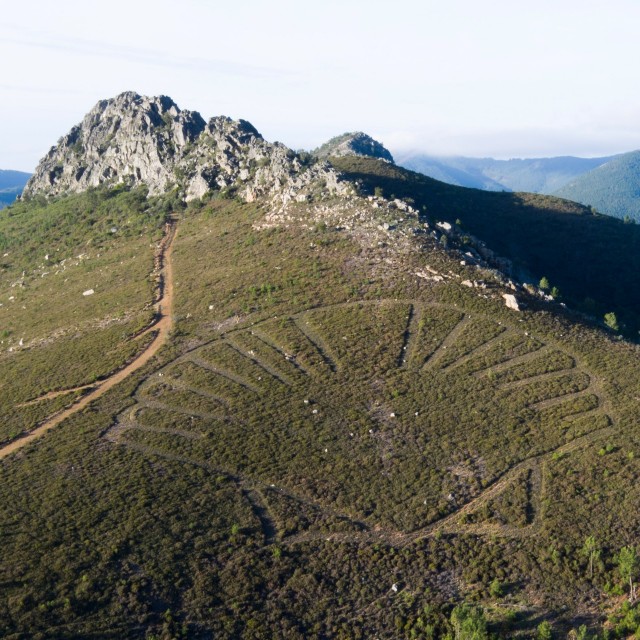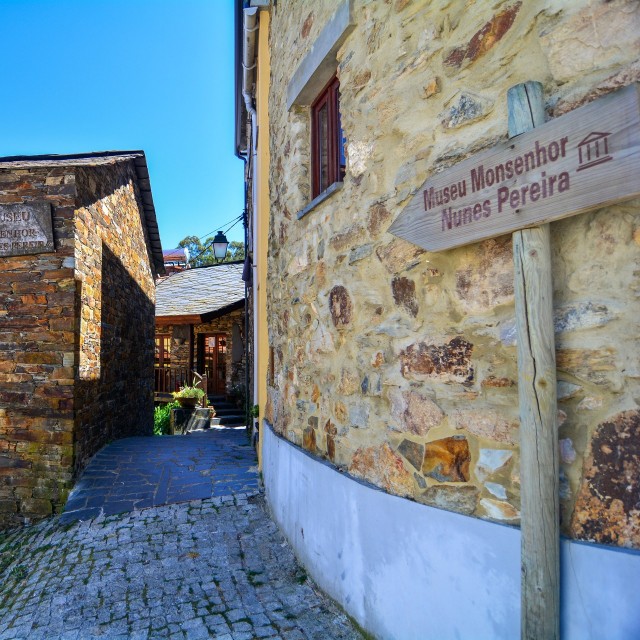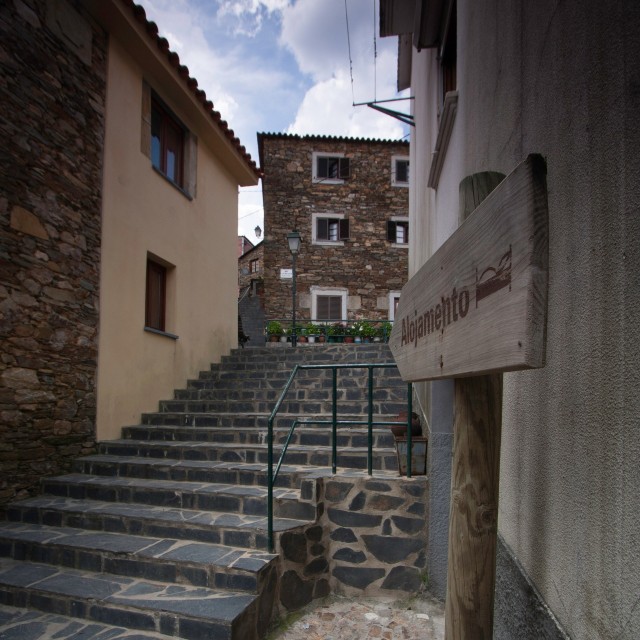 The Aldeias do Xisto (Schist Villages) of Fajão and Janeiro de Baixo, in the municipality of Pampilhosa da Serra, are the watchword for this adventure that lasts 3 days and 2 nights.

Fajão is an old village, nestling in a picturesque bowl in the hills, between gigantic cliffs. Here you will visit the Monsignor Nunes Pereira Museum. Primarily of an ethnographic character, its collection consists of works by Monsignor Nunes Pereira. At Penedos de Fajão you will encounter infinite, breath-taking views.

In Janeiro de Baixo, you will find religious and architectural heritage, recent facilities or the "Tronco", place where the animals were once shoed. Nearby, at the Santa Luzia Dam, built between two huge cliffs, you will find one of the most impressive landscapes of the region.

To recharge your batteries, O Pascoal restaurant, in Fajão, Caruma in Pampilhosa da Serra and As Beiras in Casal da Lapa are ready to offer you the best dishes of the region. At the end of each day, you will be accommodated in the quiet and comfortable Residencial A Cadeia, in Fajão.

Surrounding Area
Monsenhor Nunes Pereira Museum at 13m
São Salvador Chapel at 13m
Nossa Senhora da Guia Chapel at 13m
Restaurante O Pascoal at 99m
PR9 PPS - Caminho do Xisto Pampilhosa da Serra - Rota do Velho Unhais at 5.9km
Centro BTT Pampilhosa da Serra - Casal da Lapa at 8.9km
PR8PPS Caminho do Xisto da Pampilhosa da Serra Rota do Rio Unhais at 8.9km
Dam river beach of Santa Luzia at 9.1km
Information
Price: 130€/person

Day 1
- 15h00: Reception in the Origem Safaris shop in Fajão, briefing and accompaniment to Residencial A Cadeia, Fajão
- 15h20: Check-in at the accommodation
From 18:00 to 21:00: Dinner at O Pascoal, Fajão.

Day 2
- From 09:00 to 10:00 - Breakfast in the accommodation
- 10h00: Briefing with the Origem Safaris guide
- 10h15: Guided tour of the Monsignor Nunes Pereira Museum
- 11h00: Departure for 4x4 Safari to the Penedos de Fajão
- 13h00: Lunch at Caruma Restaurant, Pampilhosa da Serra
- 15h30: Guided visit to the Aldeia do Xisto of Janeiro de Baixo
- 17h30: Visit to the Santa Luzia dam.
- 18h30: Dinner at As Beiras restaurant, Casal da Lapa
- 20h00: Arrival at accommodation

Day 3:
- From 09:00 to 10:00: Breakfast
- By 11:00: Check-out

- 3 days and 2 nights at Residencial A Cadeia (house with 1 double bedroom, kitchenette and bathroom)
- Accommodation: towels, sheets, TV, Wi-Fi, breakfast
- Meals: Lunch and dinner in restaurants - O Pascoal, Caruma and As Beiras (starters, soup, main course from menu, 1 drink or house wine, dessert, coffee)
- Activities: 4x4 vehicle with guide / driver, civil liability and personal accident insurance; guided walk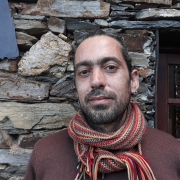 Host
António Matos
António Matos is an entrepreneur of tourism in sparsely populated areas. He is the co-founder of Origem Safaris, a local guide, interpretative guide and mountain guide.
Location
Fajão, Pampilhosa da Serra 3320-080
Latitude: 40.149388
Longitude: -7.922233