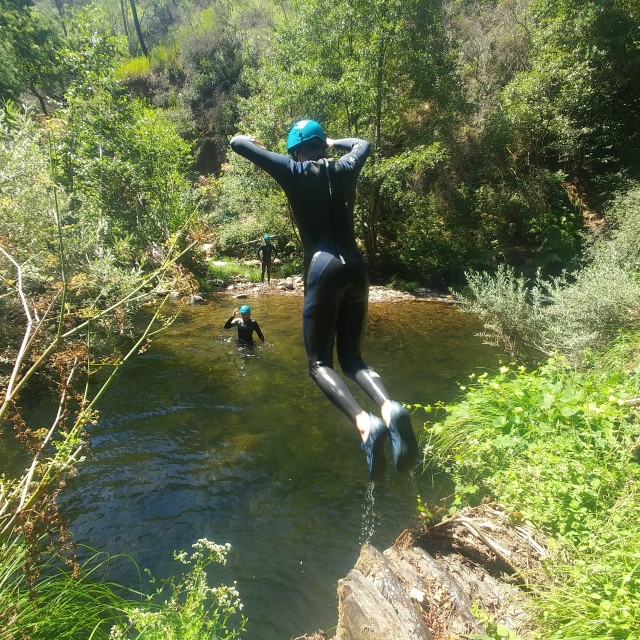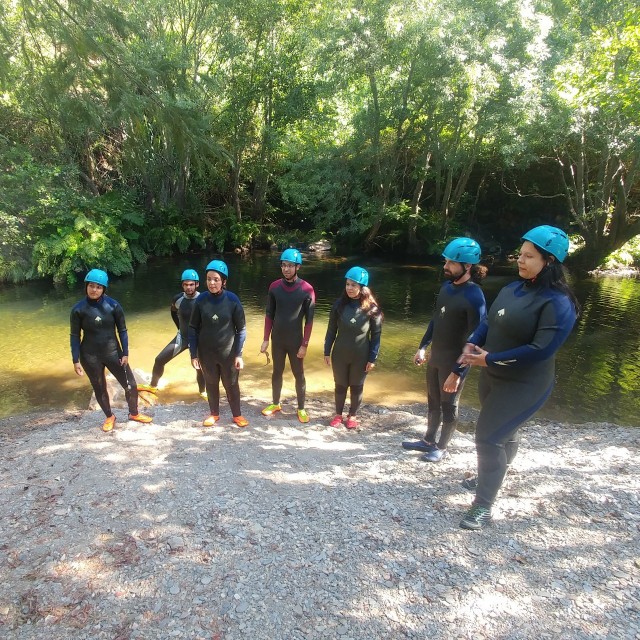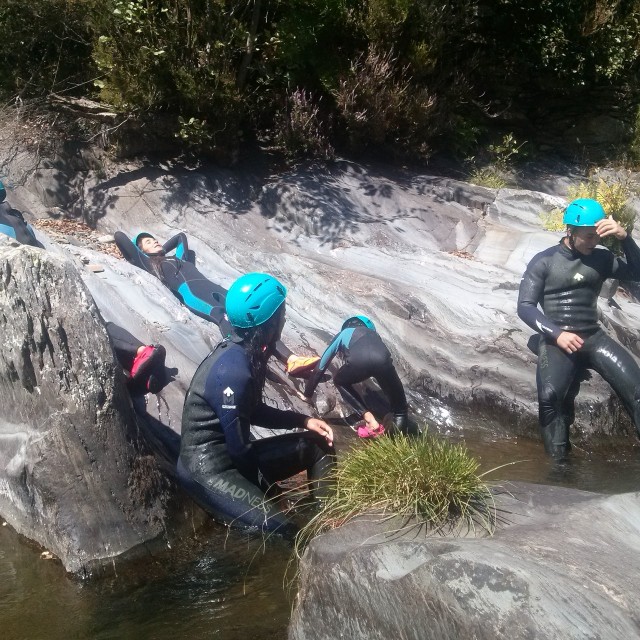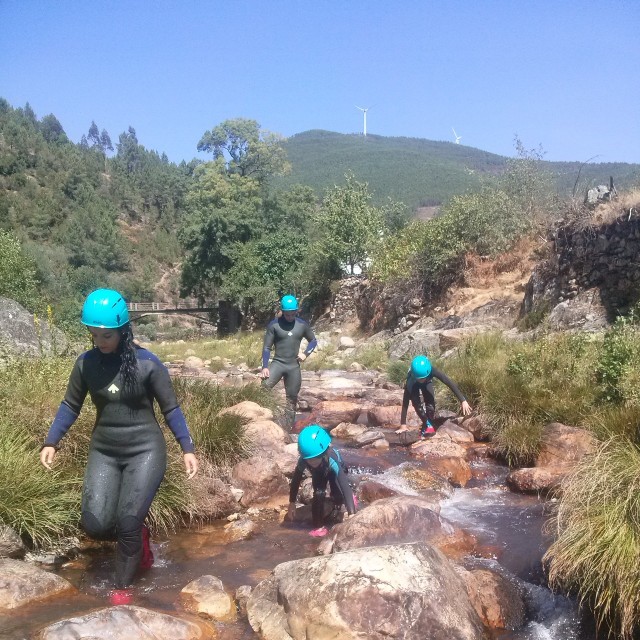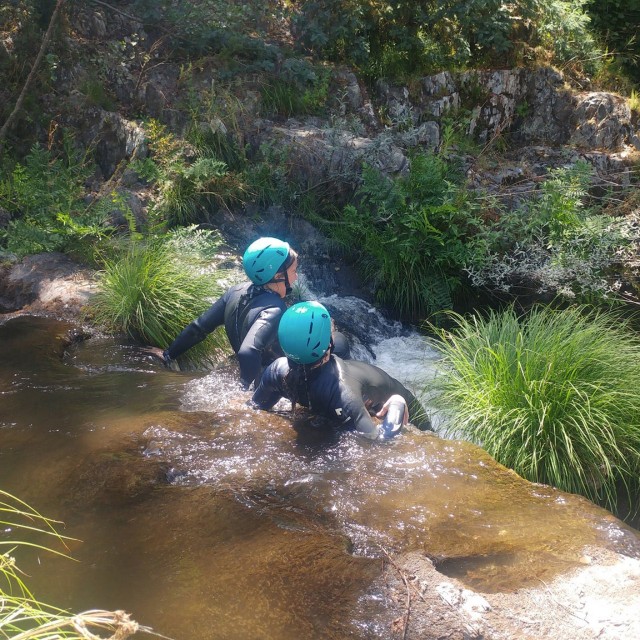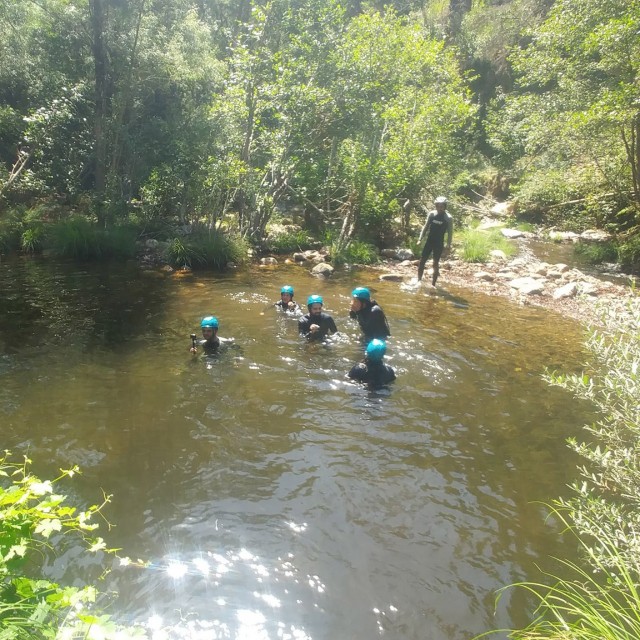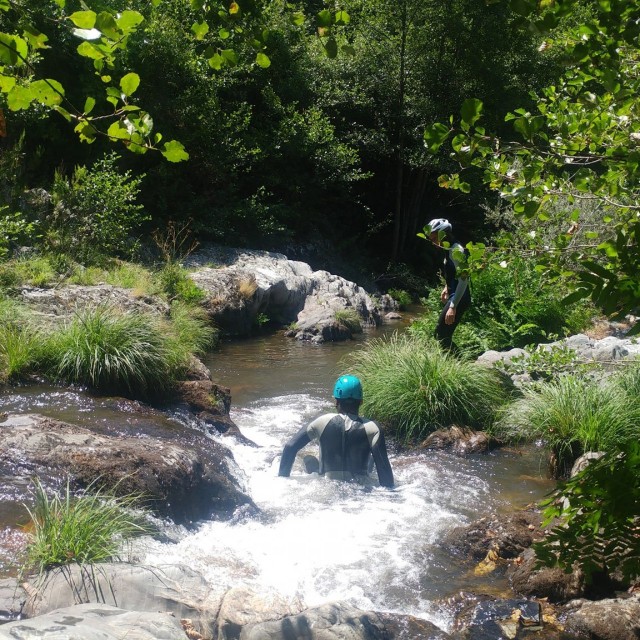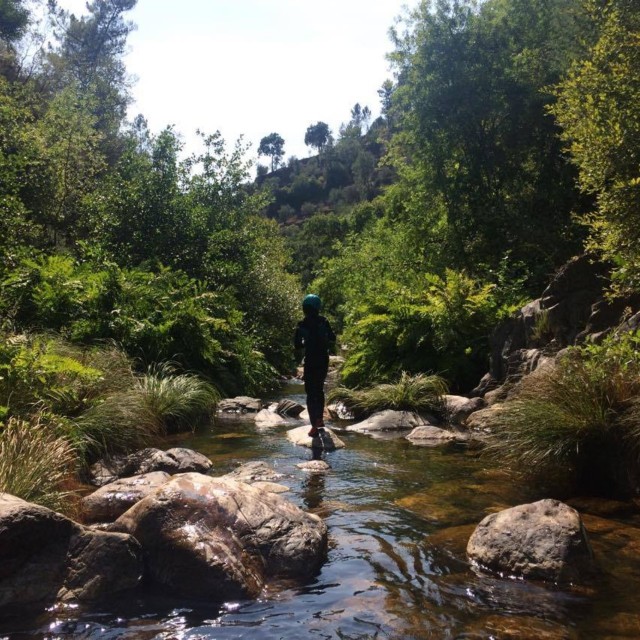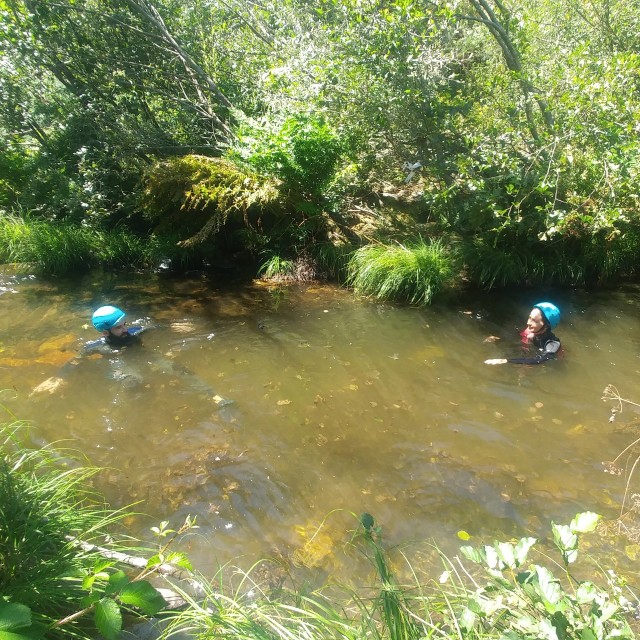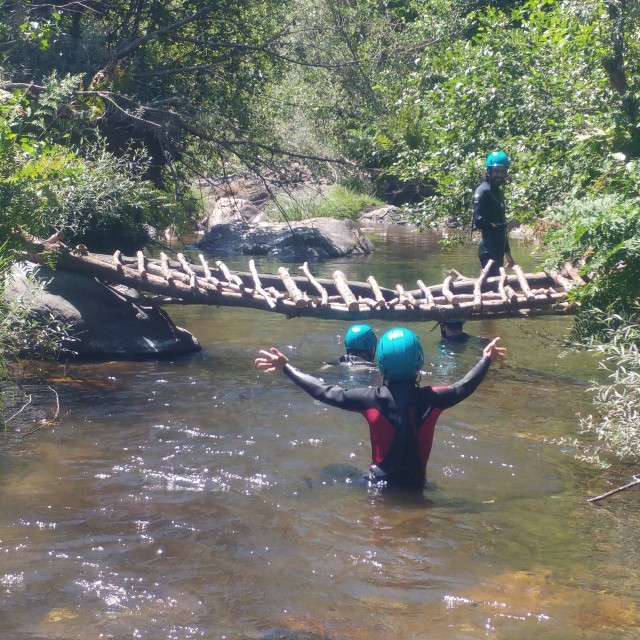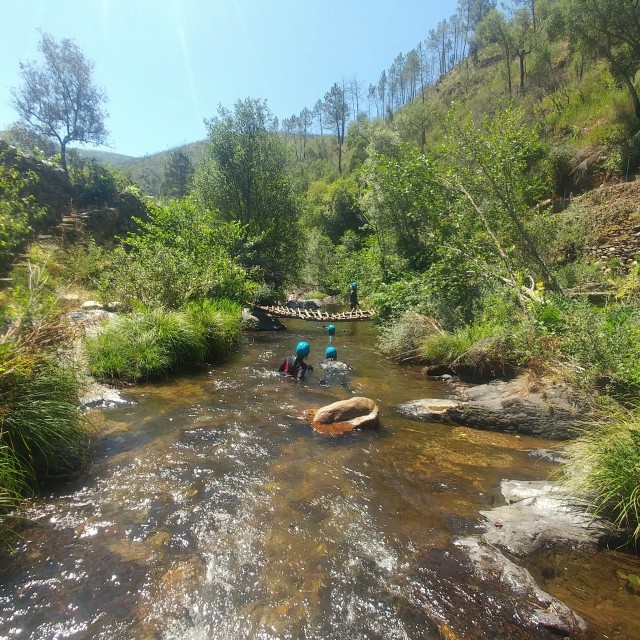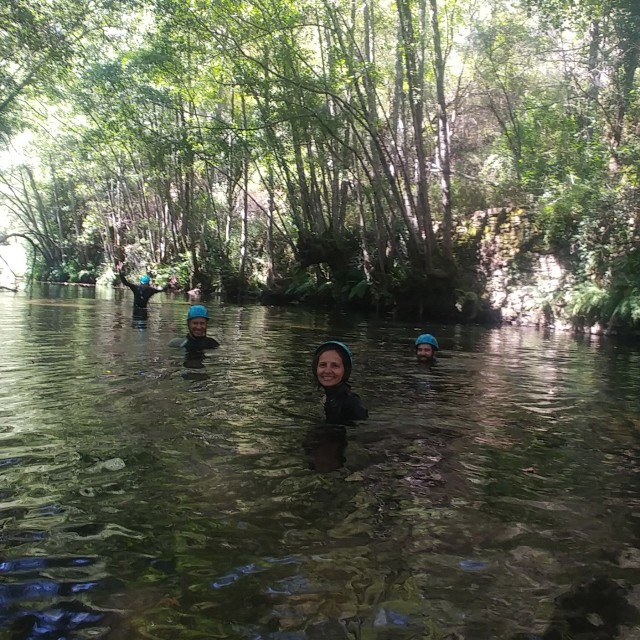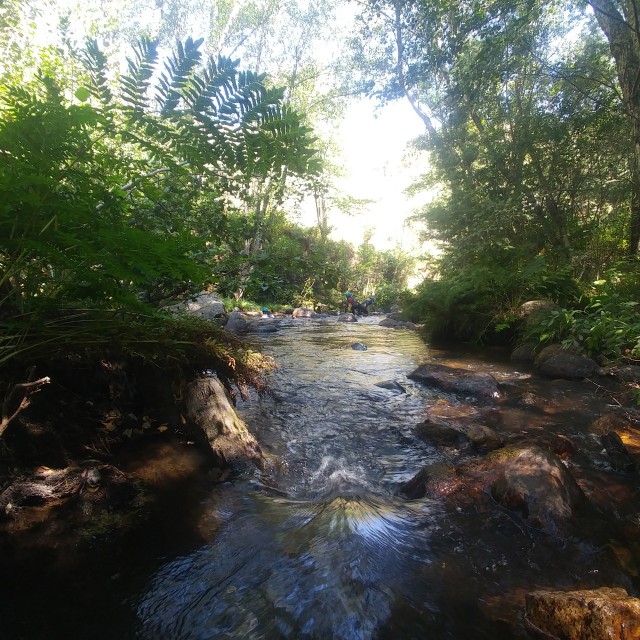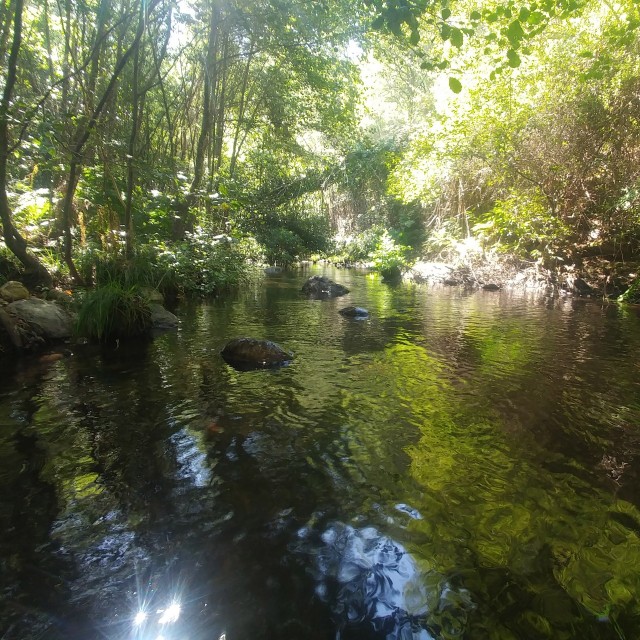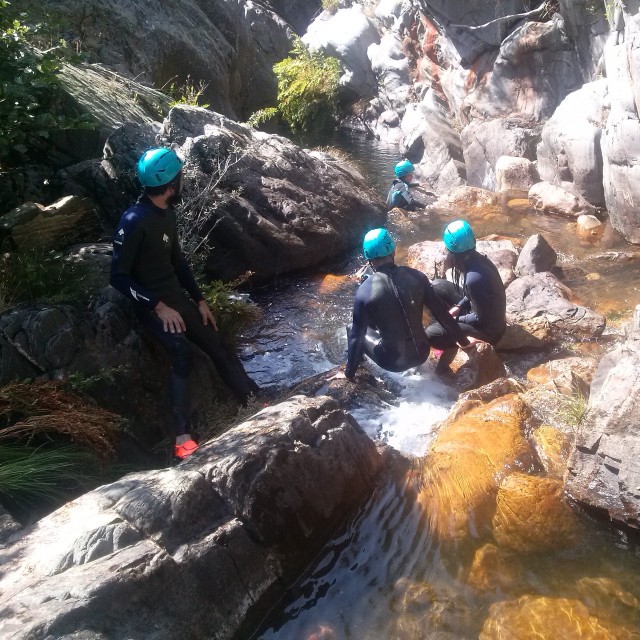 The river Ceira has its source in the Serra do Açor and flows into the Mondego river. For 100 km, it meanders through beautiful landscapes, flanked by forests and some cliffs. This is the setting for the River Safari.

In this activity, Origem Safaris guides you through some of the most charming corners of the region, punctuated by episodes of pure adrenaline. The route is mainly followed on foot and you may need to swim in small sections. You will see river species, water mills and irrigation channels along the route.

The starting point for this adventure is the Aldeia do Xisto of Fajão, the site of the quartz outcrops of Penedos de Fajão, where the countryside is breathtaking. In the village you can visit the Monsenhor Nunes Pereira Museum, whose holdings tell the story of the village in woodcuts, watercolours and everyday objects. Visits to the communal oven, public laundry and old primary school are also highly recommended.

Licença RNAAT326/2014
Surrounding Area
Monsenhor Nunes Pereira Museum at 5m
São Salvador Chapel at 5m
Nossa Senhora da Guia Chapel at 5m
Restaurante O Pascoal at 86m
PR9 PPS - Caminho do Xisto Pampilhosa da Serra - Rota do Velho Unhais at 8.3km
Centro BTT Pampilhosa da Serra - Casal da Lapa at 8.9km
PR8PPS Caminho do Xisto da Pampilhosa da Serra Rota do Rio Unhais at 8.9km
Dam river beach of Santa Luzia at 9.1km
Information
Program:
10h00: Leaving Fajão
10h30: Briefing and entering the Ceira River
13h30: End of activity
14h00: Arrival at Fajão

Including:
Transfer from Fajão to the activity site and return to Fajão
Neoprene suit
Helmet
Guide
Insurance

All prices include VAT at the legal rate in force.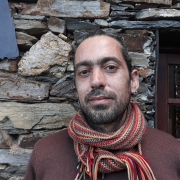 Host
António Matos
António Matos is an entrepreneur of tourism in sparsely populated areas. He is the co-founder of Origem Safaris, a local guide, interpretative guide and mountain guide.
Location
Rio Ceira, Fajão
Latitude: 40.14938
Longitude: -7.92244