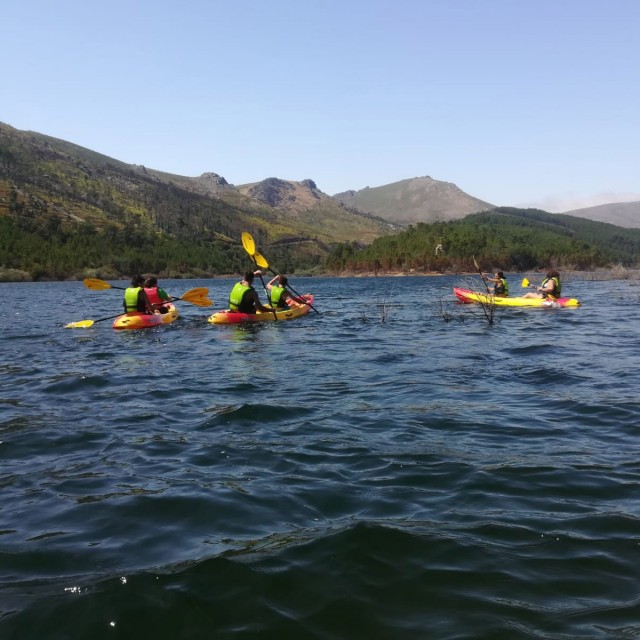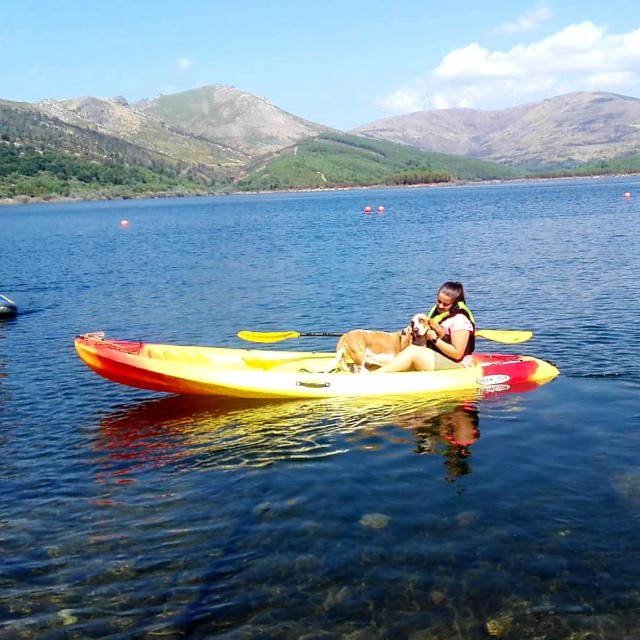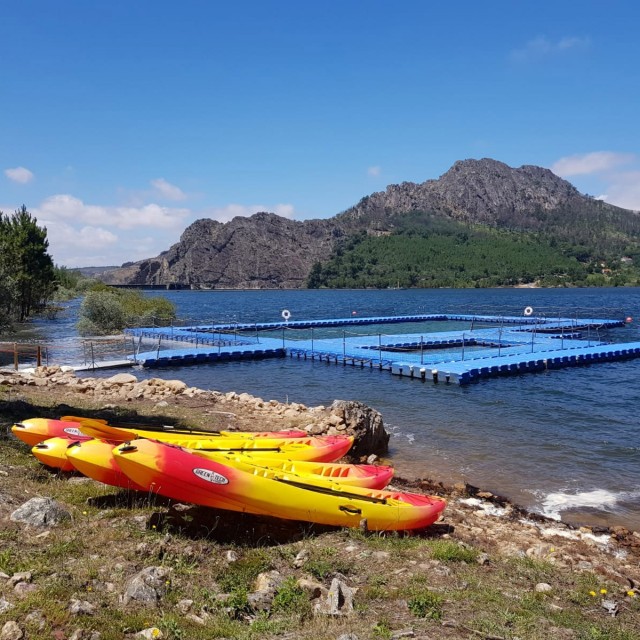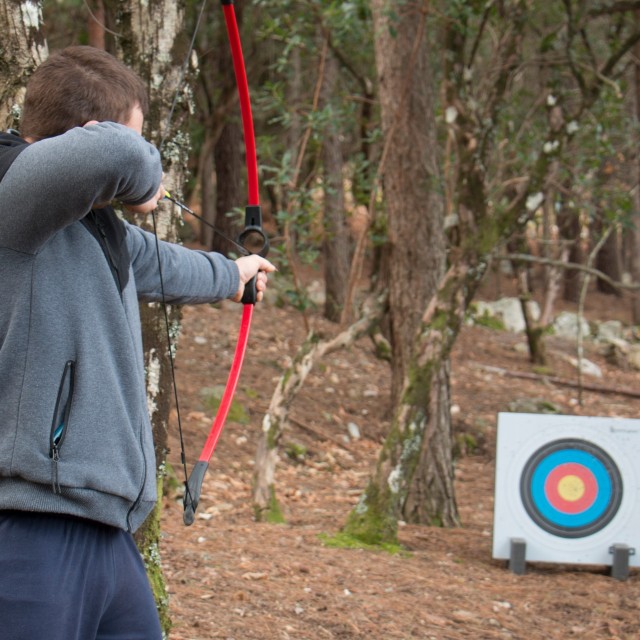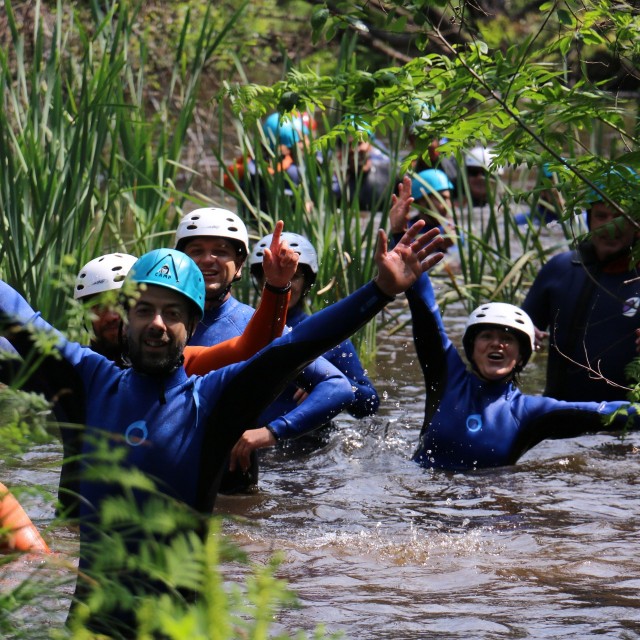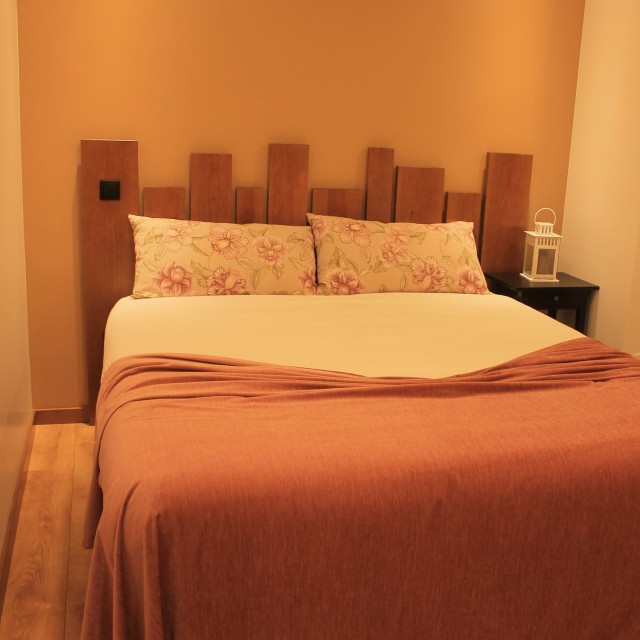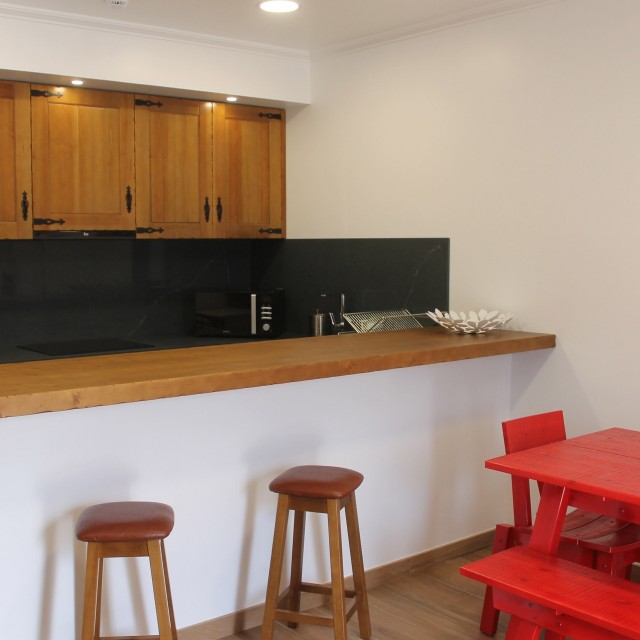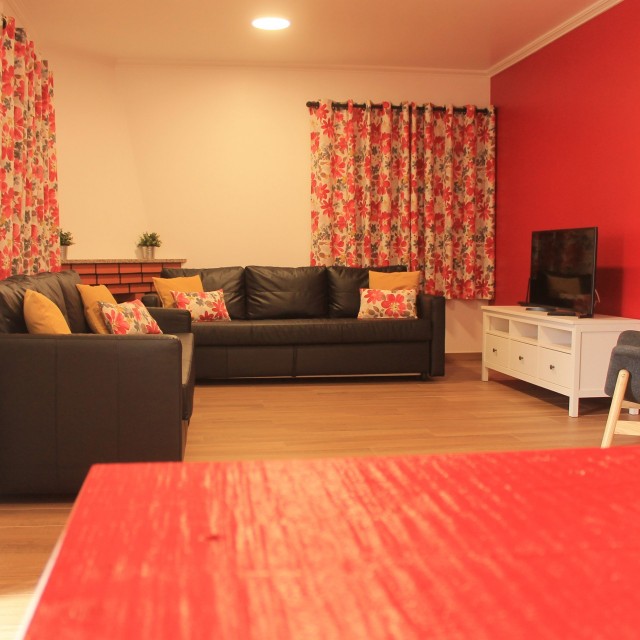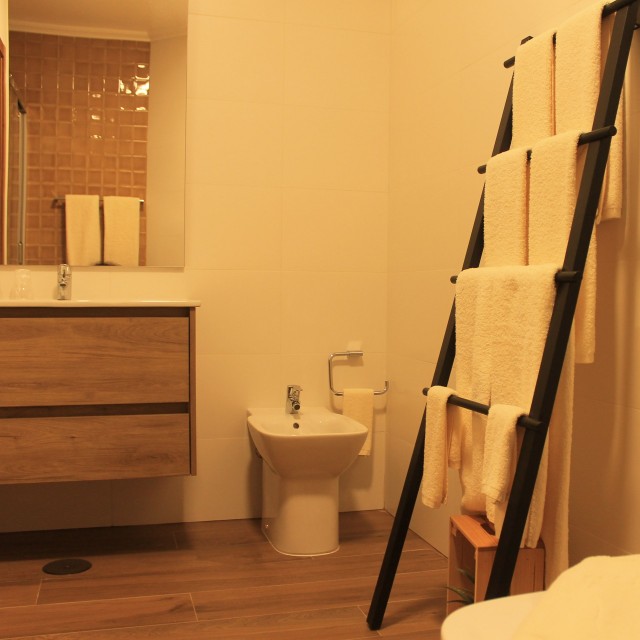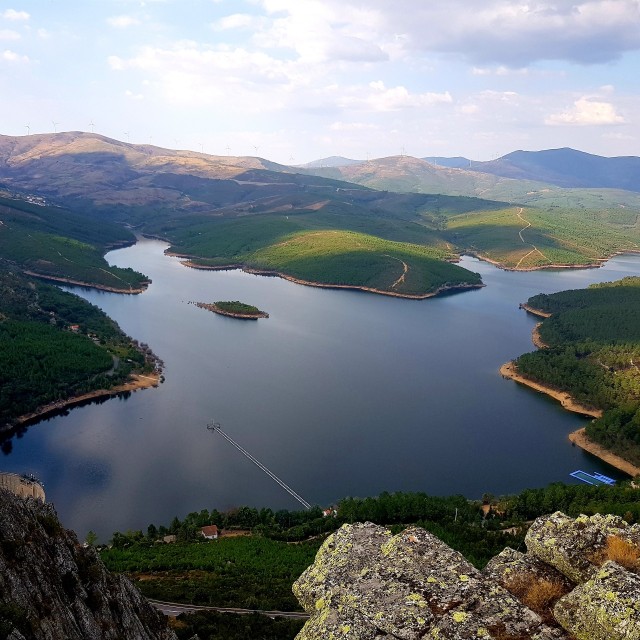 Epic Land offers you the opportunity to enjoy comfort, nature and a bit of adventure for 3 days and 2 nights in the village of Pessegueiro, in the municipality of Pampilhosa da Serra.

The Casa do Centro tourist development is here to help you enjoy this village in perfect harmony with nature. With breakfast included and guaranteed comfort, you can choose between Casa da Oliveira, Casa do Mel, Casa do Arroyo and Casa do Castanheiro.

The activities are scheduled for the 2nd day. First thing in the morning, enjoy a canoe ride on the Santa Luzia Reservoir and start preparing your palate for the upcoming hillside picnic. After, a postprandial archery session and a photographed walk. The day ends with a dinner in one of the local restaurants. On the 3rd day, after breakfast and check out, enjoy another walk and experience the charms of the region.

On the 3rd day, after breakfast and check out, take the opportunity to walk through the streets of Janeiro de Baixo, where memories linger in the houses of yellow schist, the mill that was carved into the rock or the "Tronco", the place where the animals used to be horse shoed.
Surrounding Area
River beach of Pessegueiro at 107m
Aldeias do Xisto Shop in Pampilhosa da Serra at 5.7km
River beach of pilhosa da Serra at 6.1km
River beach of Álvaro at 9.8km
Schist Villages shop in Álvaro at 9.8km
Chapel of S. Sebastião at 9.9km
St. Tiago Maior Parish Church at 9.9km
Schist bridges over the river Alvelos at 9.9km
Nossa Senhora da Nazaré Chapel at 9.9km
Misericórdia Church at 9.9km
Information
Day 1
Check in at the accommodation and free day
20h00: Dinner

Day 2
10h45: Meeting at Santa Luzia Dam
11h00: Canoe trip
13h00: Hillside Picnic
15h00: Archery
16h30: Walk and photo record
20h30: Dinner at local restaurant

Day 3
Check out and free day

Including

2 consecutive nights at Casa do Centro
Dinner
Breakfast
Specialized guides
Hillside Picnic
Photo record
Rental of all equipment required for the activities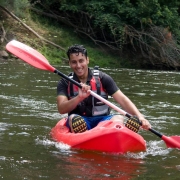 Host
Fernando Saraiva
Fernando Saraiva holds a degree in Sports Science and has more than 10 years' experience in adventure sports. Having always lived in the interior of Portugal, at a young age he began to practice activities that reflect his passion for tourism and nature. River walking, canyoning, river descents, mountain biking, abseiling and climbing are some examples of the services he offers.
Location
Pessegueiro, Pampilhosa da Serra
Latitude: 40.052336
Longitude: -8.022049