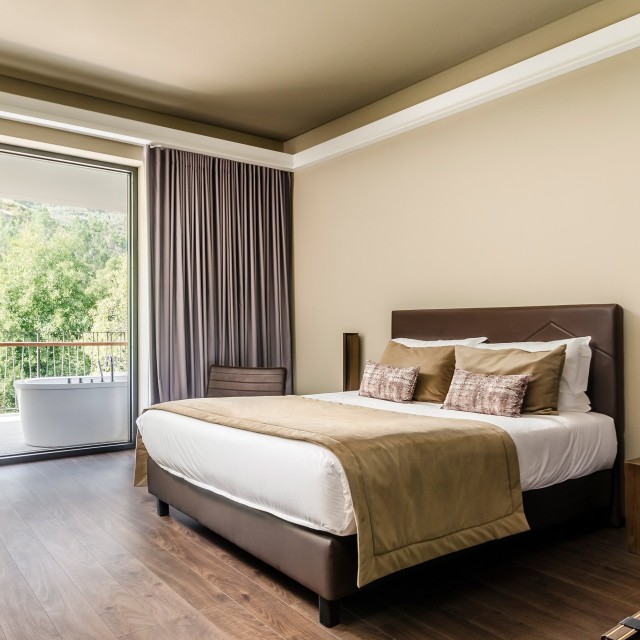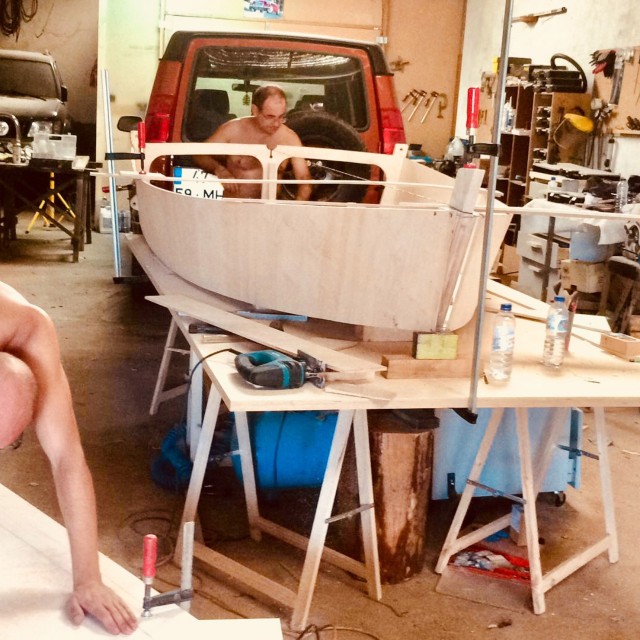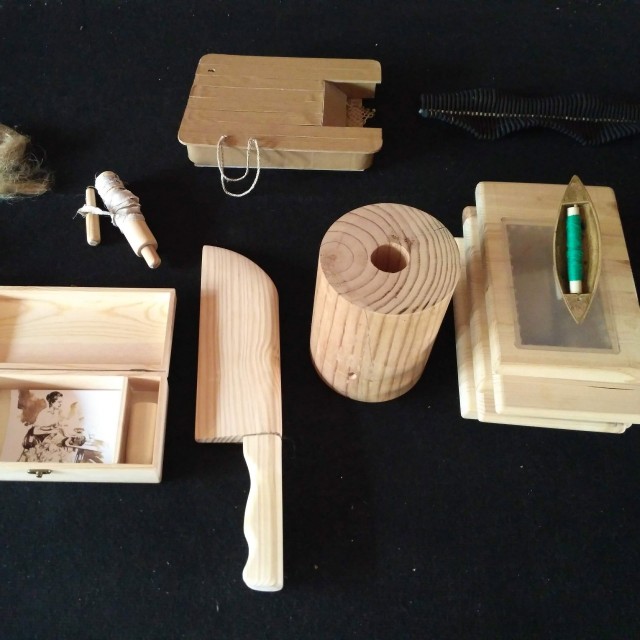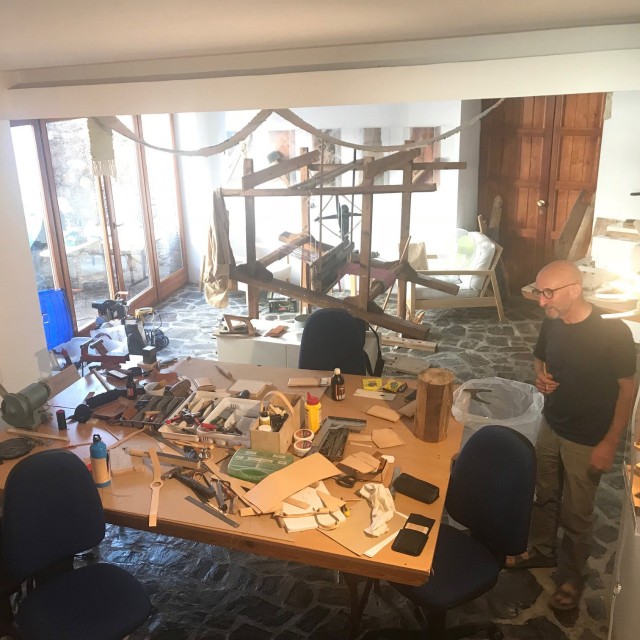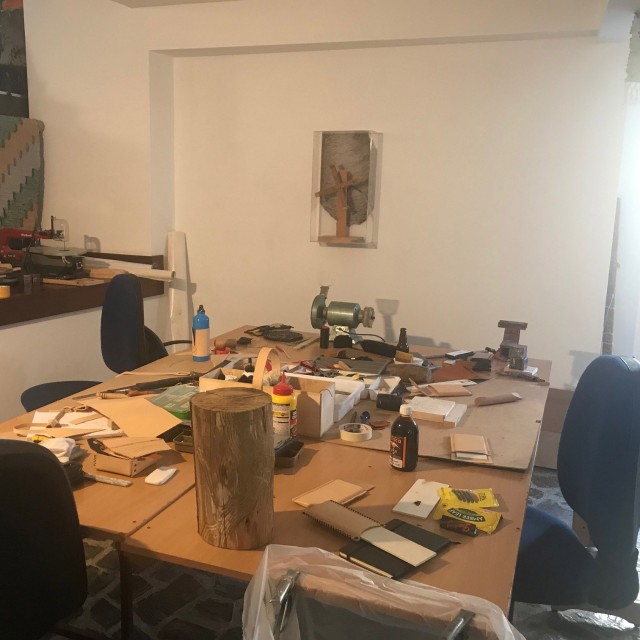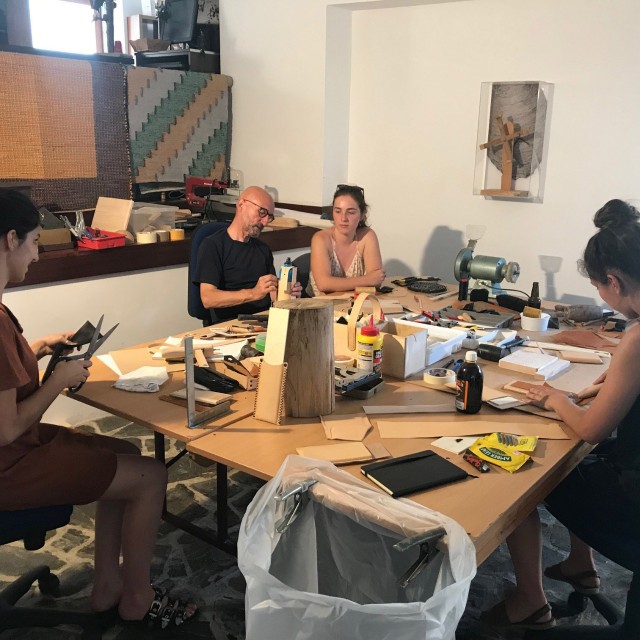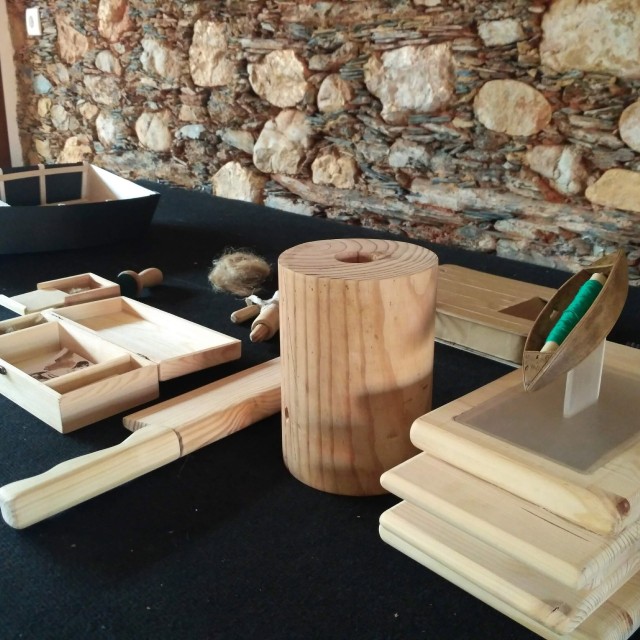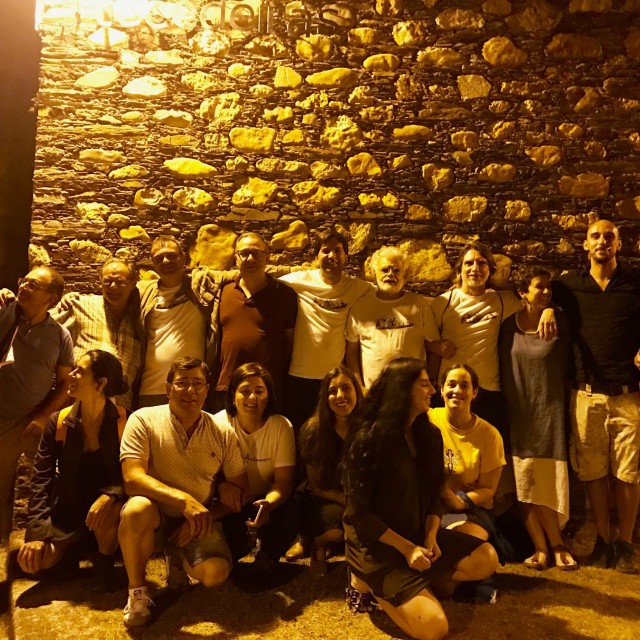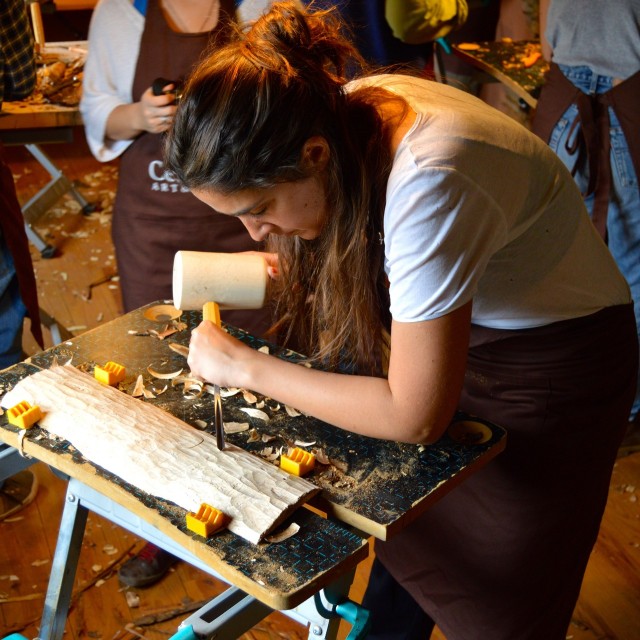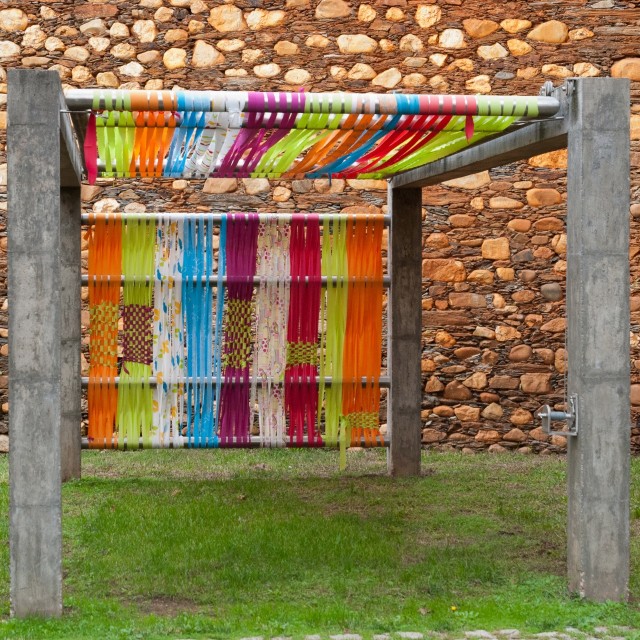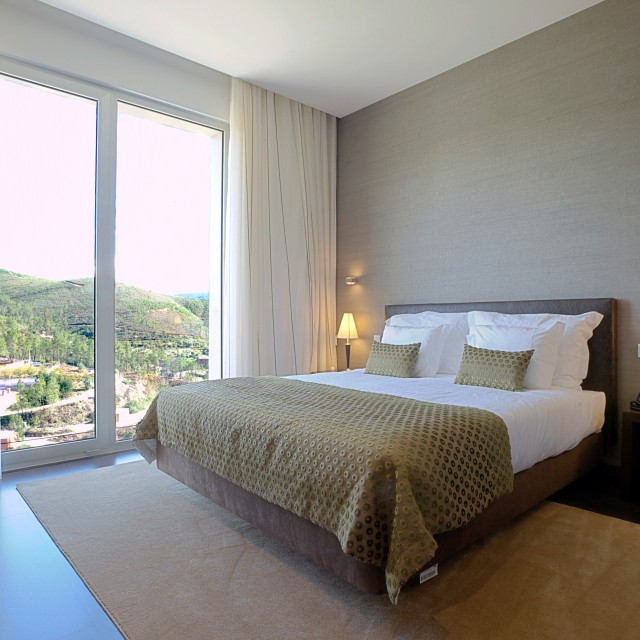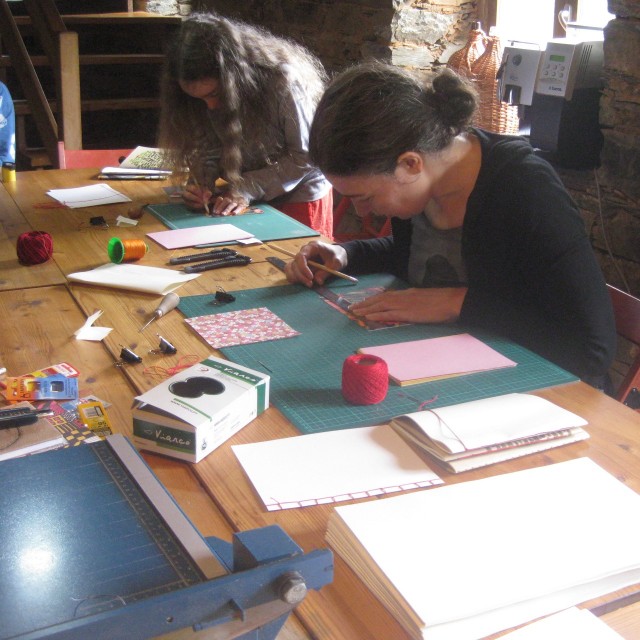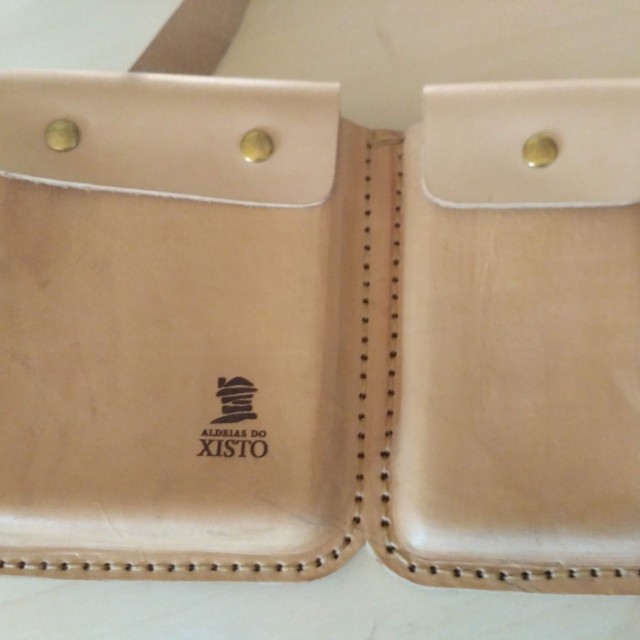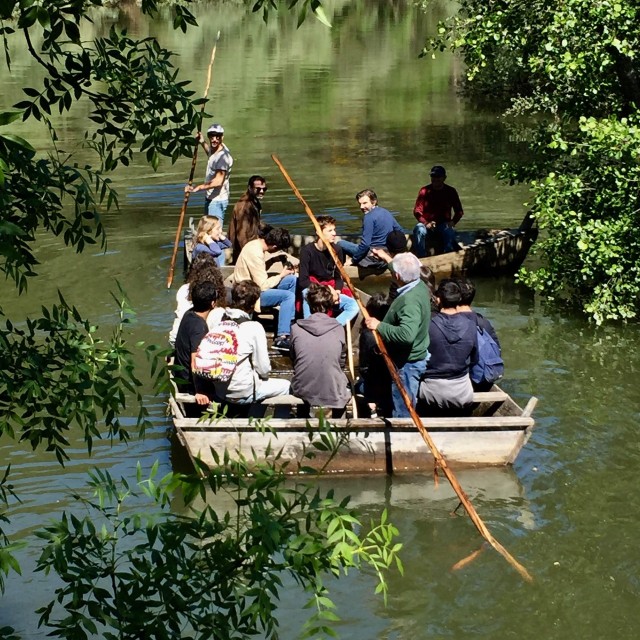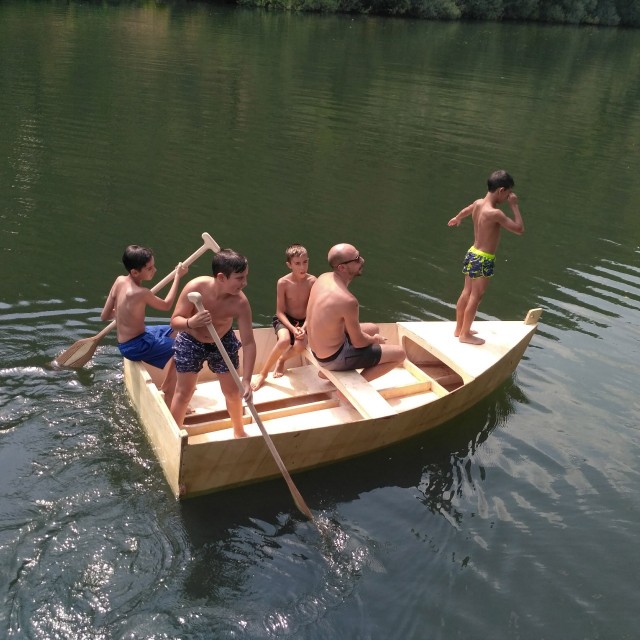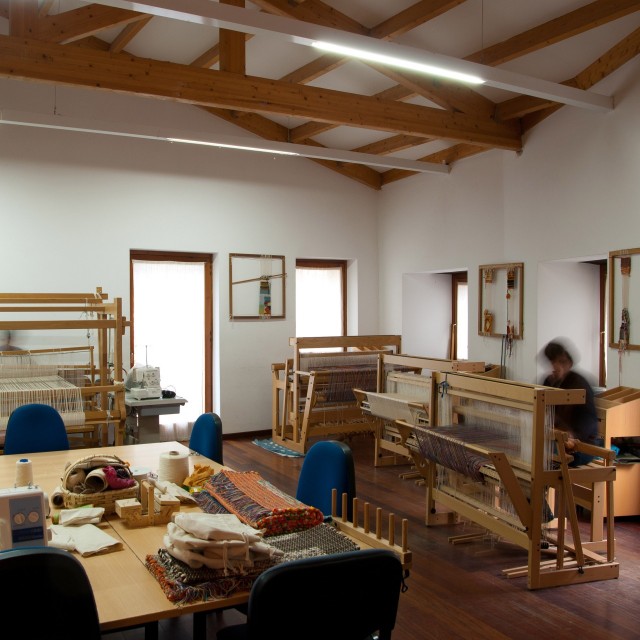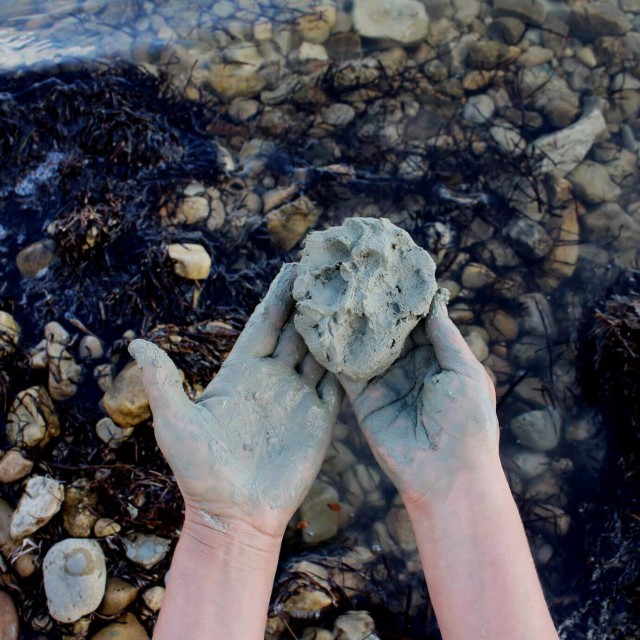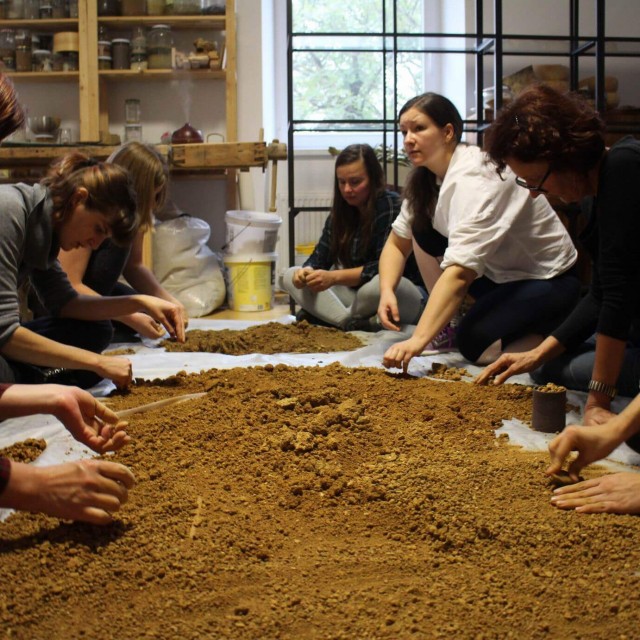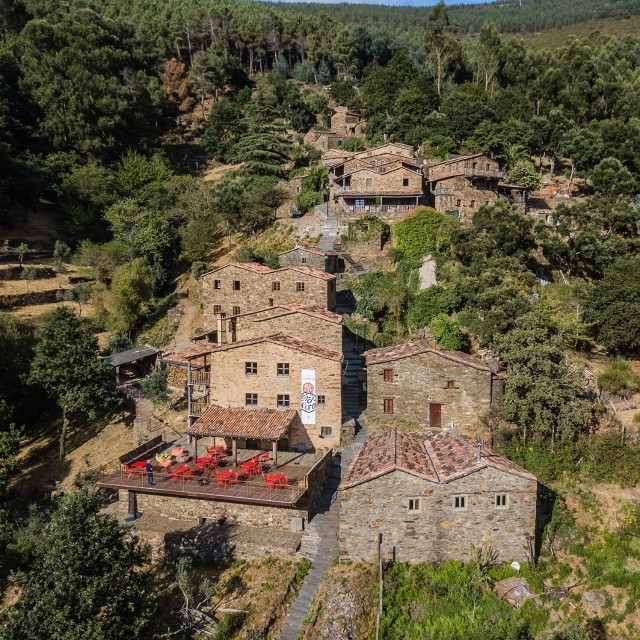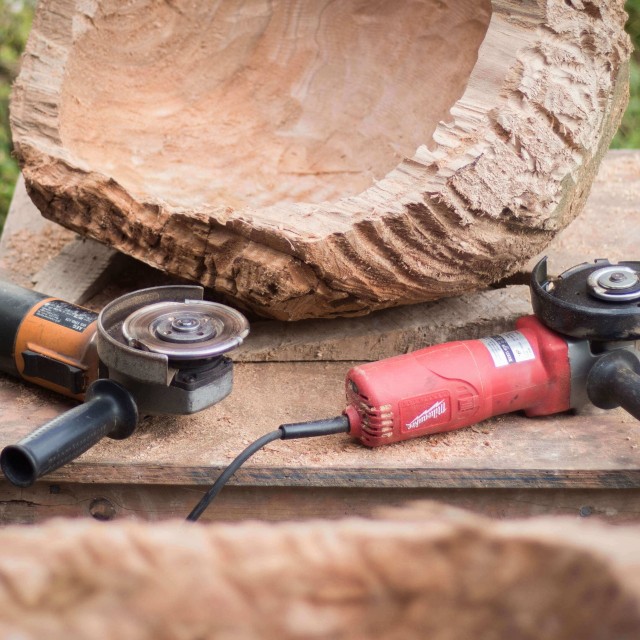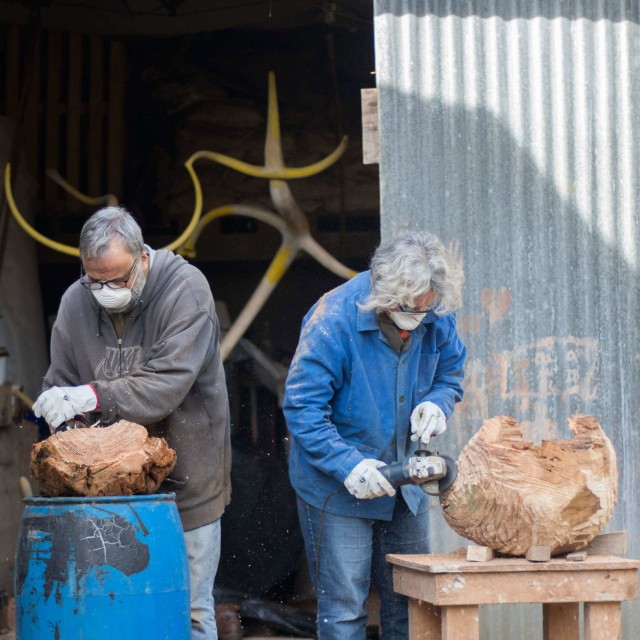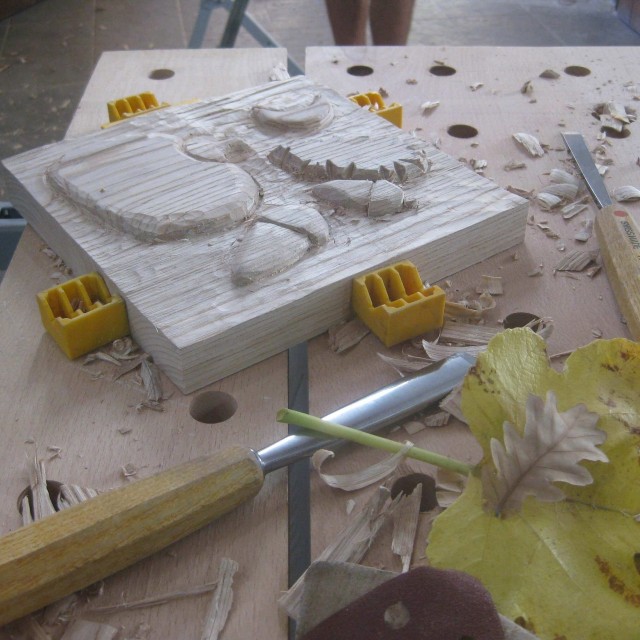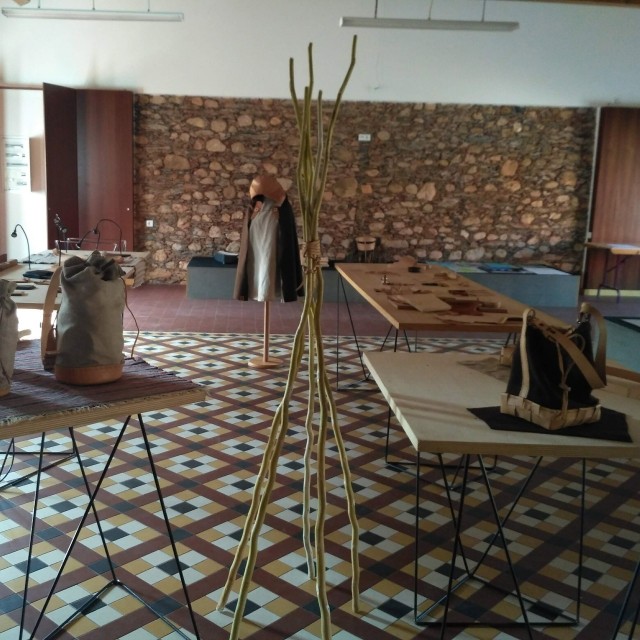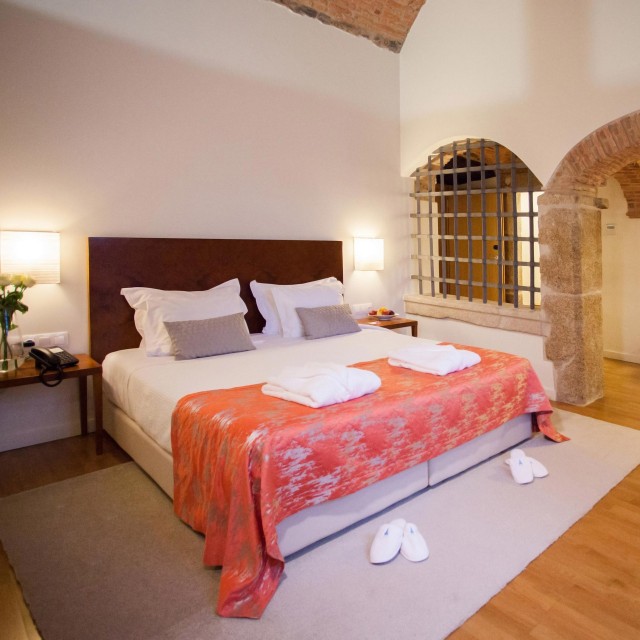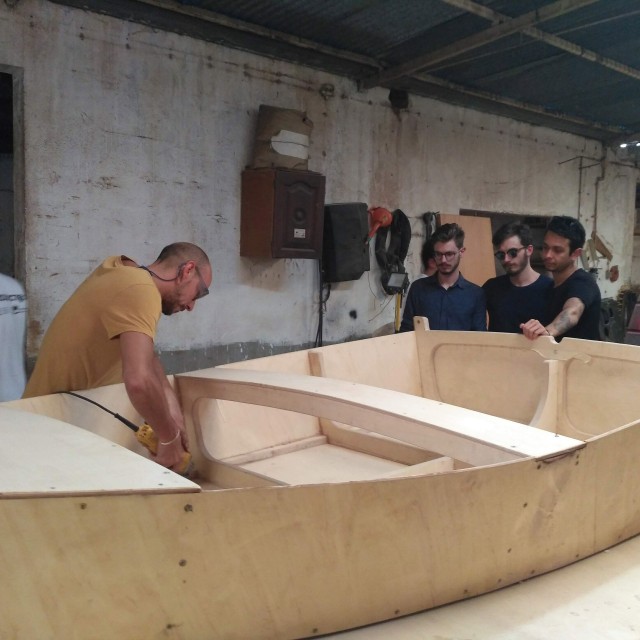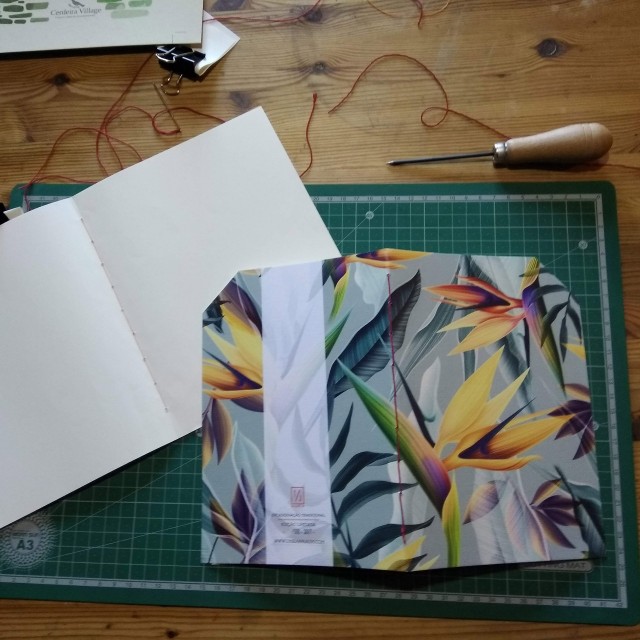 Over the last few years, the Schist Villages have created significant objects of the culture and identity of their territory through the Craft + Design + Nature relationship. We propose a journey of discovery through the conditions and creative context of schist villages, led by the search for individually unique sources of inspiration alongside the people, knowledge and places that can encourage new perceptions and arguments to generate new objects and new collections.
The programme consists of a journey of discovery to Schist Villages in the Serra da Lousã and Vale do Zêzere, with visits to pottery, wood, textile and digital production workshops in the villages of Cerdeira, Janeiro de Cima and in the FabLab Schist Villages in Fundão.

The programme includes:
- 2 nights with breakfast and half board in Rural Tourism accommodation
- Guided tour of villages and workshops
- 1 dégustation dinner Espírito do Lugar ['Spirit of the Place']
- Transfers from/to Lisbon or Porto
Requirements
This experience does doesn't have any features configured
Surrounding Area
Casa Grande - Manor house of the family Fabião at 60m
Poço do Caldeirão Prehistoric Art Interpretation Centre at 60m
PR1 FND Caminho do Xisto da Barroca - Rota das gravuras rupestres at 264m
PR6 PPS Caminho do Xisto Porto de Vacas Troço Mágico da GR Zêzere at 6.5km
PR 2 FND - Caminho do Xisto de Janeiro de Cima - Ó da Barca! at 8.4km
Restaurante Fiado at 8.5km
Information
Price
1 person: 500 €

It includes:
2 nights in Rural Tourism accommodation
Breakfast
Half board
Guided tour
1 dégustation dinner
Transfers

*Choice of accommodation dependent on availability
Available from 15 September to 30 June 2020 (except Christmas and New Year's Eve).

All prices include VAT at the legal rate in force.
Host
ADXTUR - Agência para o Desenvolvimento Turístico das Aldeias do Xisto
The Schist Villages are a destination brand which, in the last few years - thanks to tourist activity, experimentation and knowledge - has achieved the status of a unique territory in the context of the Central Region and the country as a whole. The relationship with nature, the land and the people has been the compass guiding action that is intended to revitalize the territory, at all times seeking what is most distinctive and genuine in the landscape and within communities, attracting investment and opening the door to projects that try things out based on the spirit of the places.
Location
Travessa da Igreja 6230-137
Latitude: 40.10933
Longitude: -7.717557