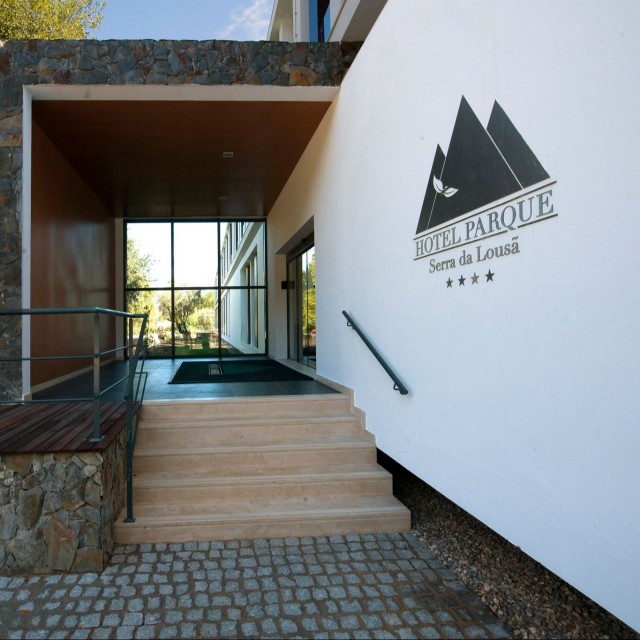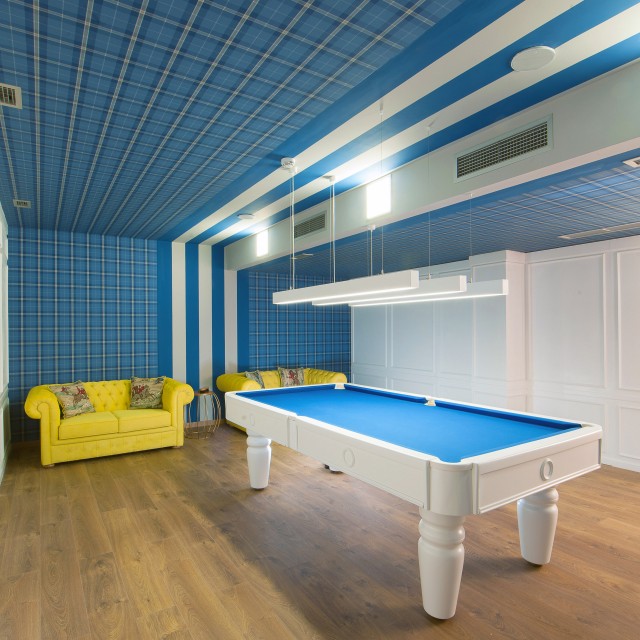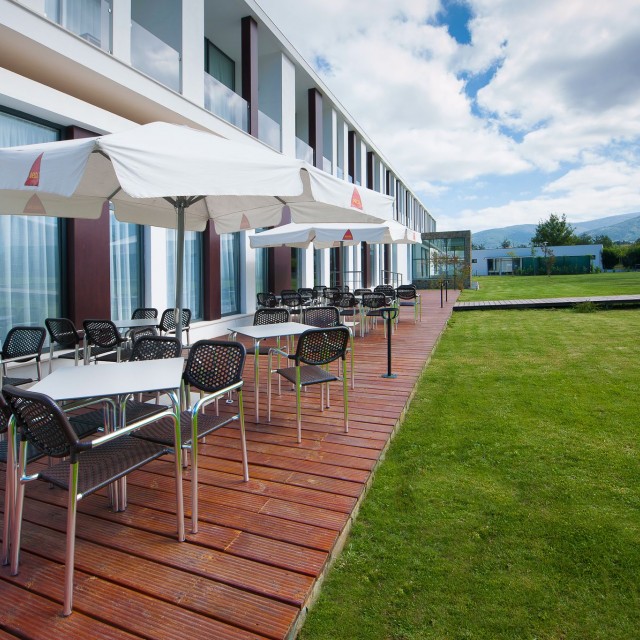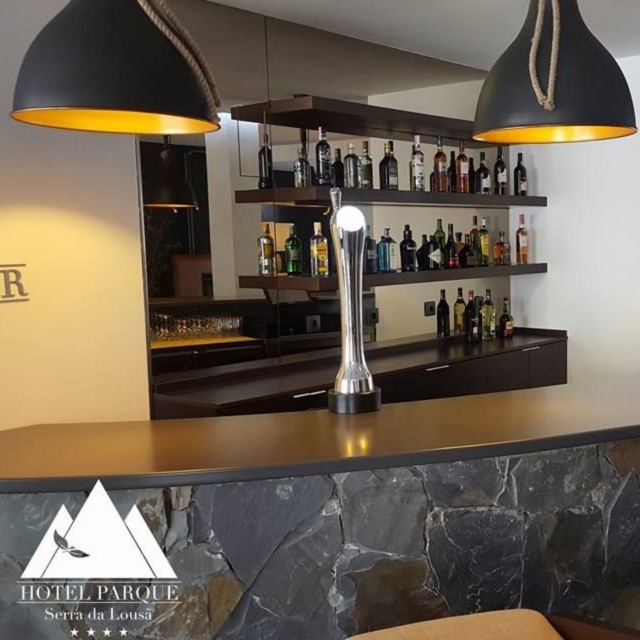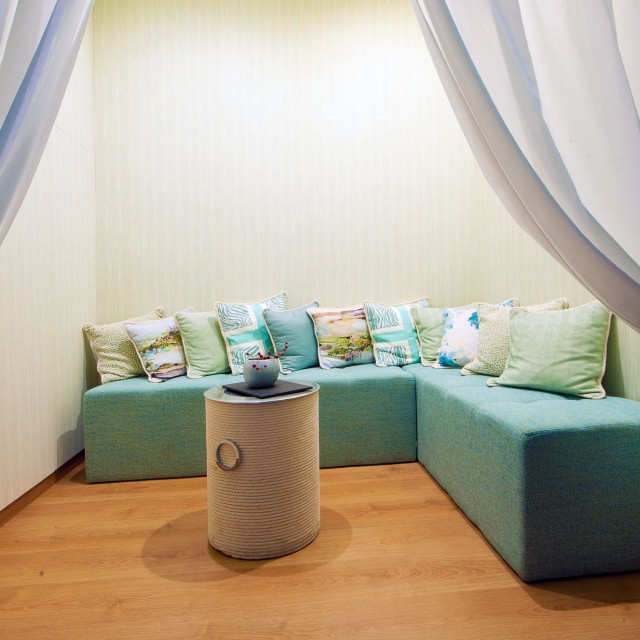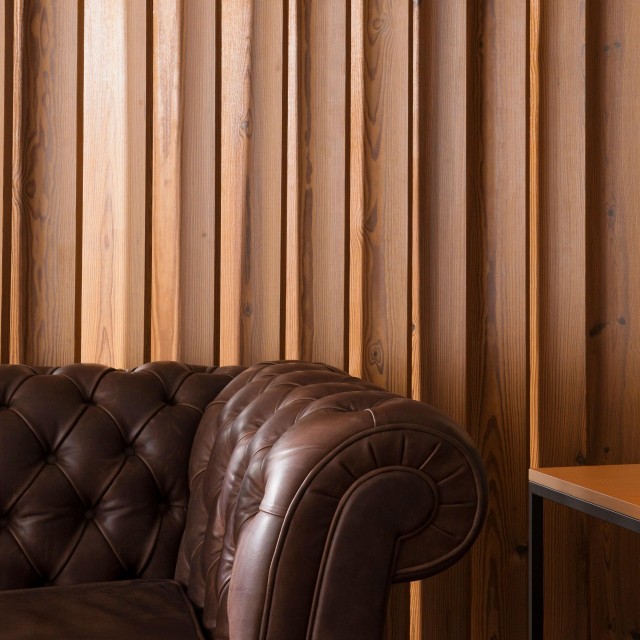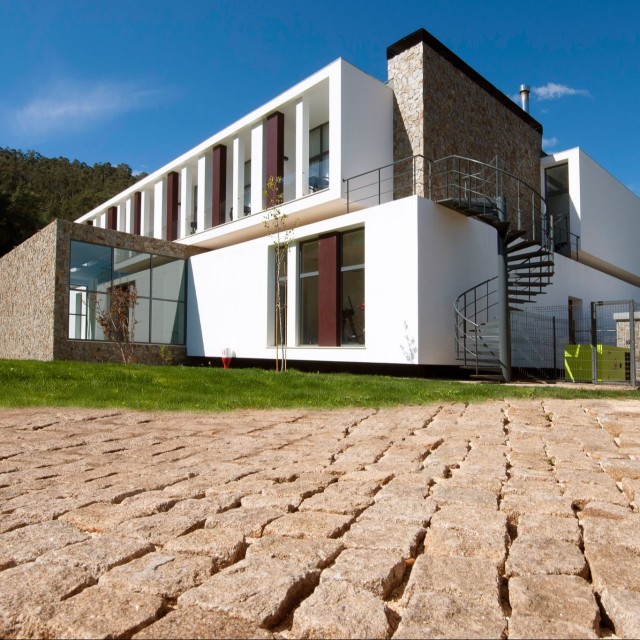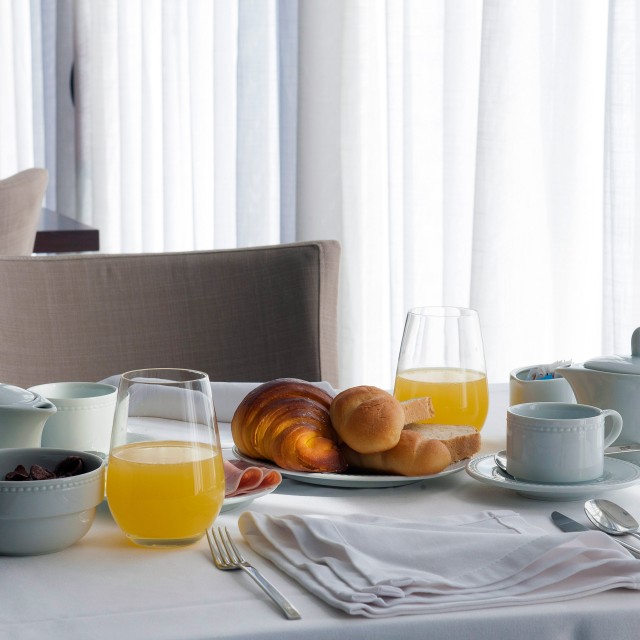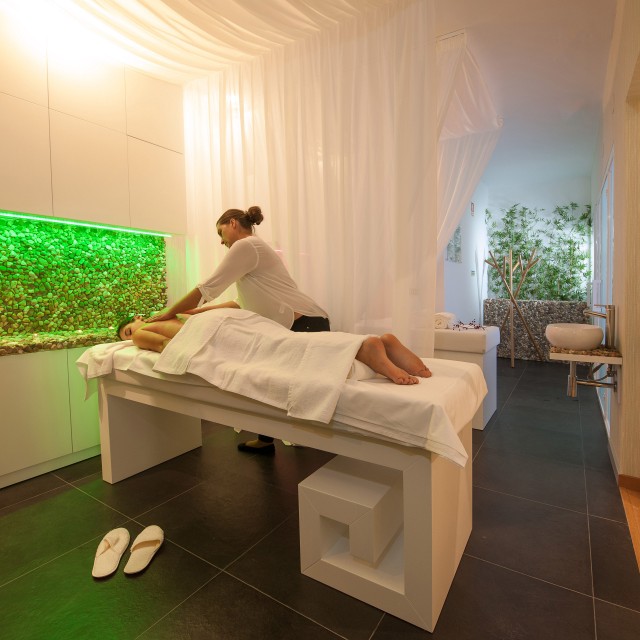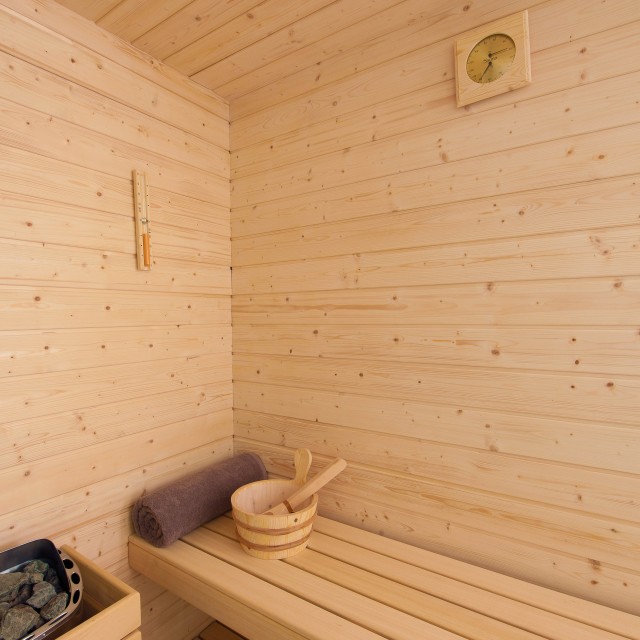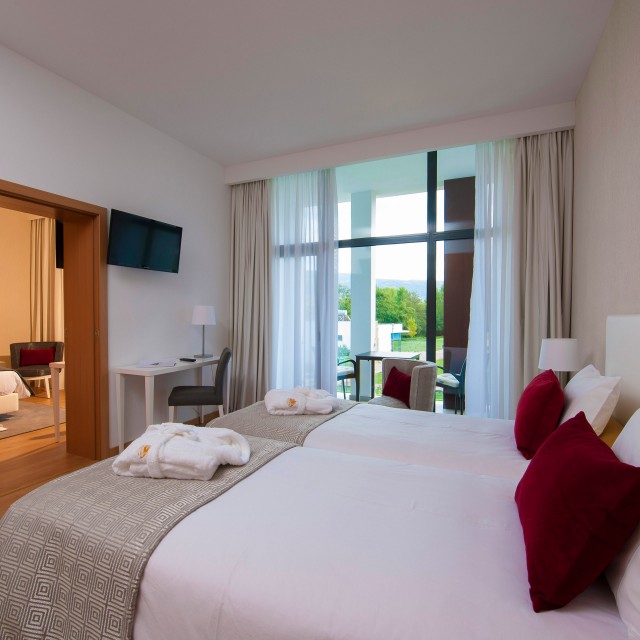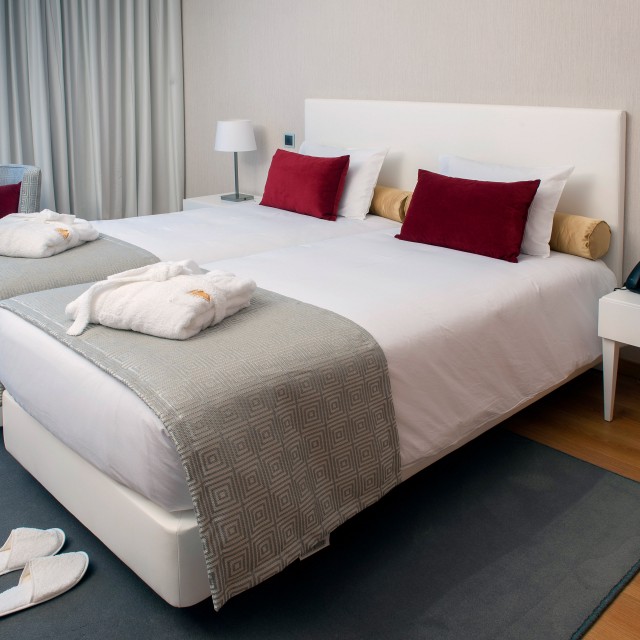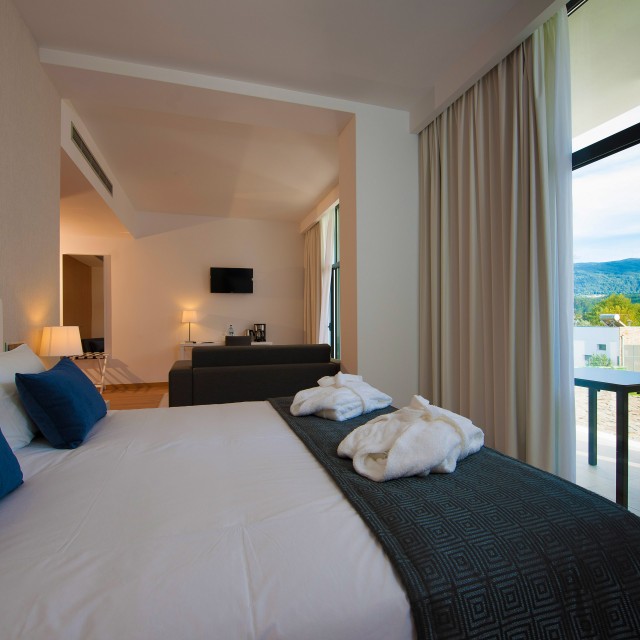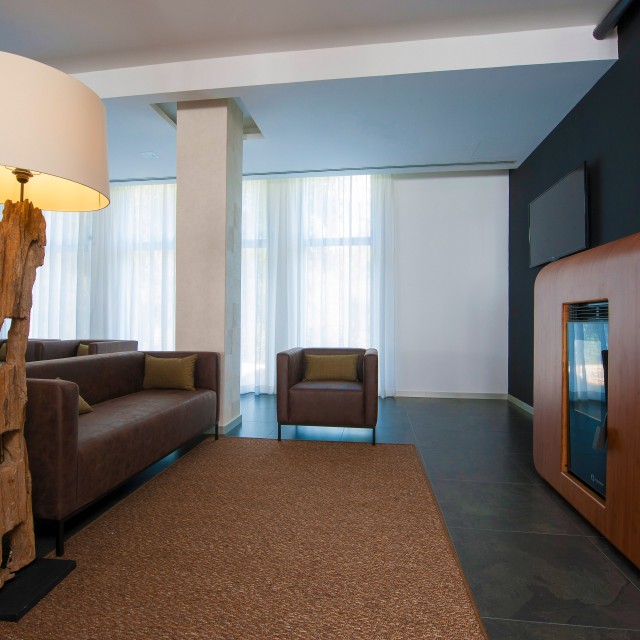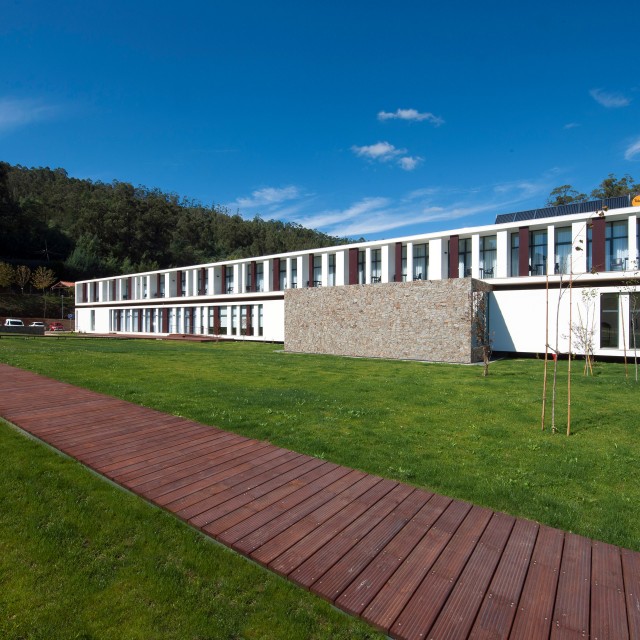 Para a Passagem de Ano, o Hotel Parque da Serra da Lousã preparou um programa especial: alojamento de 1 noite em quarto duplo com welcome drink e um jantar de Réveillon com animação musical e que promete homenagear a diversidade gastronómica da região. A entrada em 2024 será assinalada com uma ceia, onde não faltará o caldo verde com chouriço, o leitão ou o camarão, entre outras iguarias. No Dia de Ano Novo, as celebrações continuam com um brunch.

Localizada em Miranda do Corvo, esta unidade hoteleira de 4 estrelas, está integrada no Parque Biológico da Serra da Lousã, encontrando-se a escassos minutos das maravilhosas Aldeias do Xisto e das paisagens serranas.

Para que possa conhecer e explorar as redondezas, esta experiência inclui ainda bilhetes para o Parque Biológico e Templo Ecuménico, bem como acesso livre ao SPA, onde pode relaxar na piscina interior, na sauna, no banho turco ou no ginásio.

Programa:

1 Noite em Quarto Duplo
Welcome drink
Jantar de Réveillon com Animação Musical
Bilhetes para o Parque Biológico e Templo Ecuménico
Brunch de Ano Novo (dia 1 de janeiro)

Menu Jantar Réveillon:

. Aperitivos:
Cogumelos Recheados com Enchidos
Morcela Assada com Maçã Caramelizada
Presunto com Fios de Ovos
Mini Pregos com Queijo do Rabaçal e Cebola
Escabeche de Perdiz
Pataniscas de Bacalhau
Camarão Panado
Salmão Fumado com Manga

1º Momento
Lagostim, Arroz Carolino do Baixo Mondego de Coentros, Pinhão e Noz e Ar de Lagostim

2º Momento
Creme de Cogumelos Silvestres e Perdiz

3º Momento
Rodovalho, Puré de Couve Flor Assada, Beurre Blanc de Amêndoa e Ovas de Lumpo

4º Momento
Lombo de Javali, Molho de Vinho Tinto Rabarrabos, Castanha, Cogumelos e Alface Grelhada

5º Momento
Torta de Azeitona Preta com Gelado de Frutos Silvestres

Ceia:

Caldo Verde com Chouriço
Salada Simples
Salada de Cogumelos, Abacaxi e Vinagre Balsâmico
Salada de Polvo e Batata Doce
Salada de Castanha, Javali e Rúcula
Camarão Cozido
Leitão Assado
Tábua de Queijos e Enchidos


Sobremesas:

Torta de Laranja
Tarte de Noz
Mousse de Chocolate
Arroz Doce
Leite Creme
Cheesecake
Nabada com Amêndoa

Brunch (dia 1 de janeiro):

Canja de Galinha
Bacalhau Espiritual
Barriga de Porco Confitada, Grelos e Batatinha Salitrada
Lasanha de Legumes
Mini Buffet de Sobremesas

Licenças: RNET – 6012 | RNAAT – 633/2018
Requirements
This experience does doesn't have any features configured
Surrounding Area
Restaurant Museu da Chanfana at 240m
Serra da Lousã Biological Park at 865m
PR2 MCV - Schist Walking Trail Gondramaz - Nos Passos do Moleiro at 5.7km
MTB Center Gondramaz at 5.8km
PR7 LSA - Schist Walking Trail da Lousã - À Descoberta da Floresta at 6.9km
River beach of Louçainha at 6.9km
Restaurant D. Sesnando at 7.7km
Castle and Church São Miguel at 7.8km
Misericórdia range at 8km
Aldeias do Xisto Welcome Centre at 8.1km
Information
Preço para 2 pessoas: 500 euros

Todos os preços apresentados incluem IVA às taxas legais em vigor.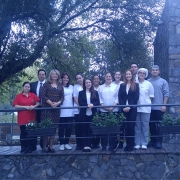 Host
Equipa Parque Serra da Lousã
The Hotel Parque Serra da Lousã was established to provide the Serra da Lousã Biological Park with a quality space where people who like nature and animals can stay. Here you will find a team to guide you on walks through the park and show you the animals. You can also visit museums and take part in activities such as horse-riding, reflection in an ecumenical temple or simply learning "with special people" how to make cheese or beautiful pieces of weaving, pottery and wicker work.
Location
Parque Biológico Serra da Lousã, Miranda do Corvo 3220-154
Latitude: 40.08374443811
Longitude: -8.3353040502625