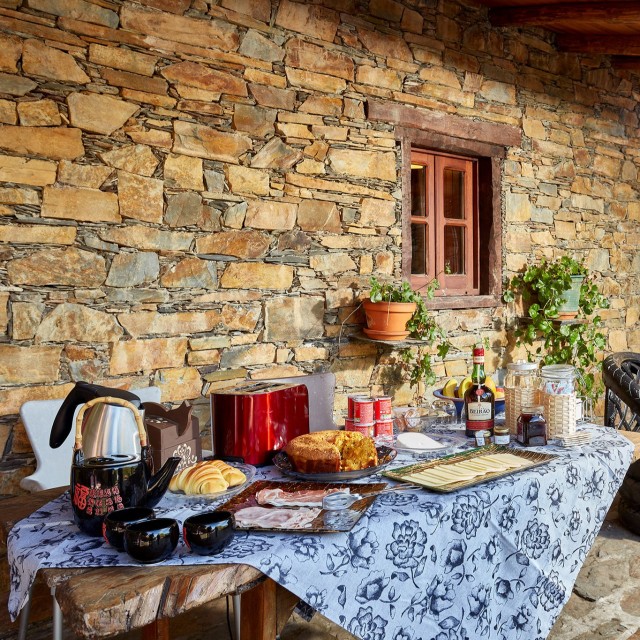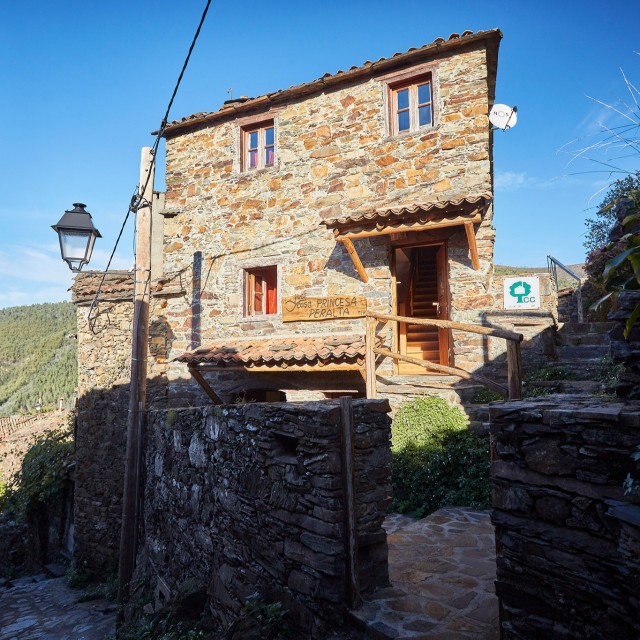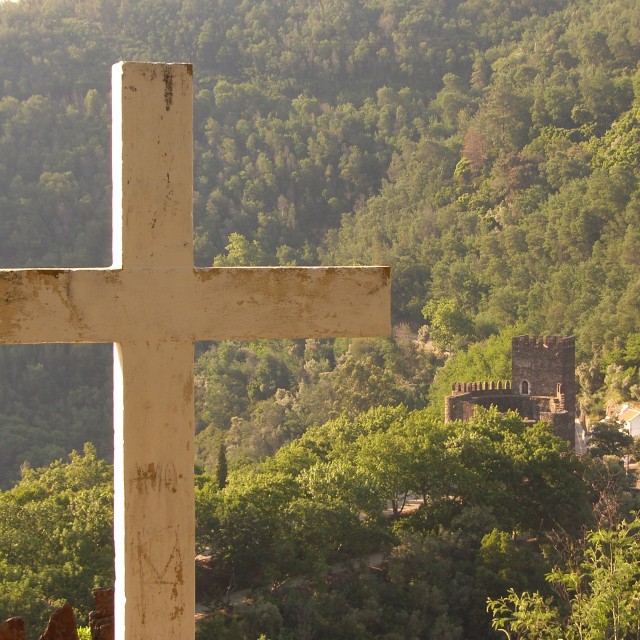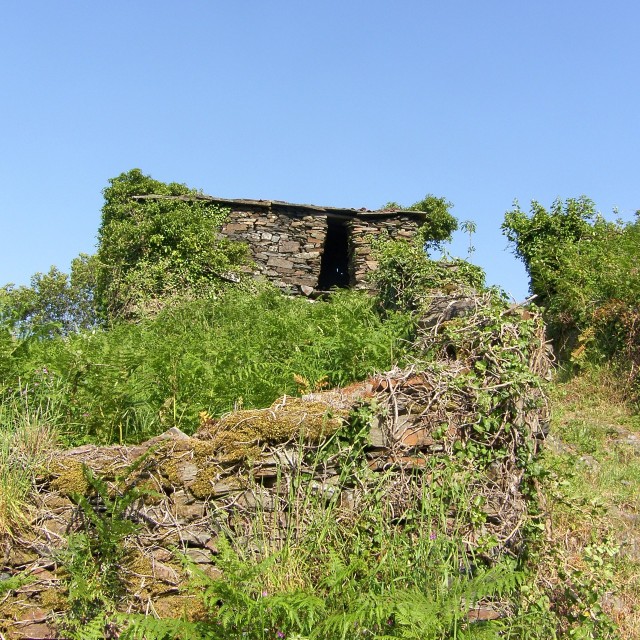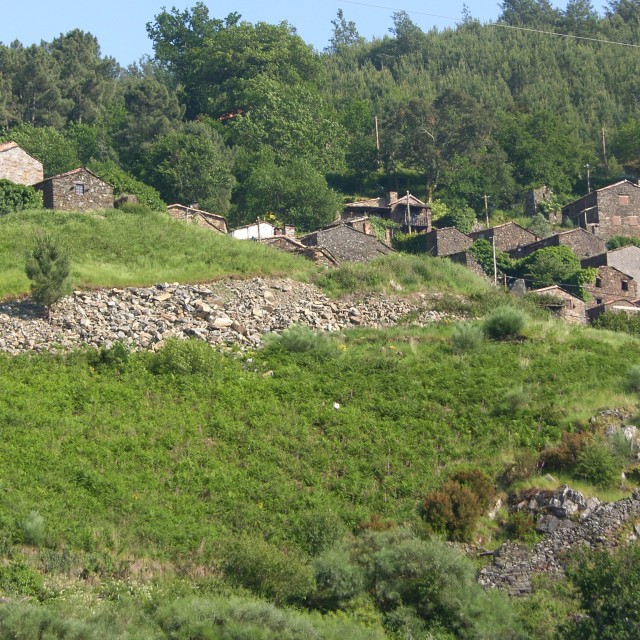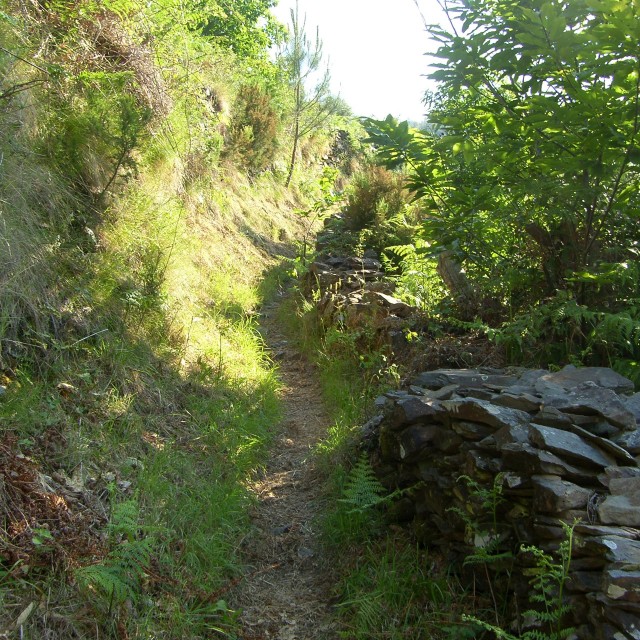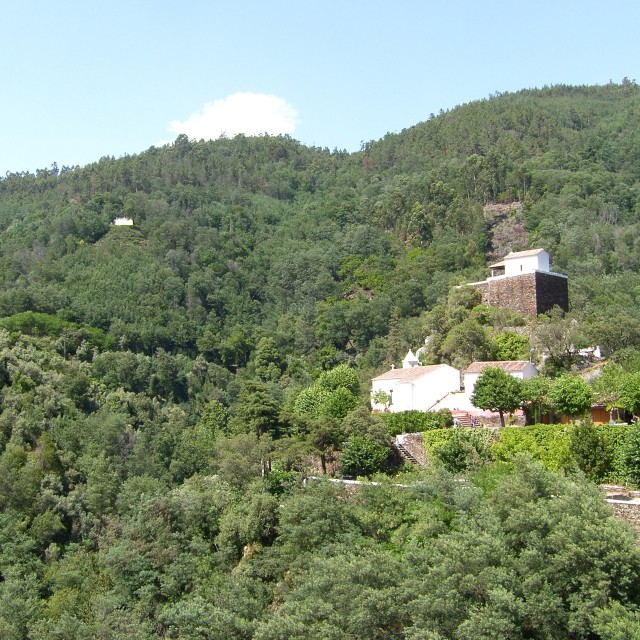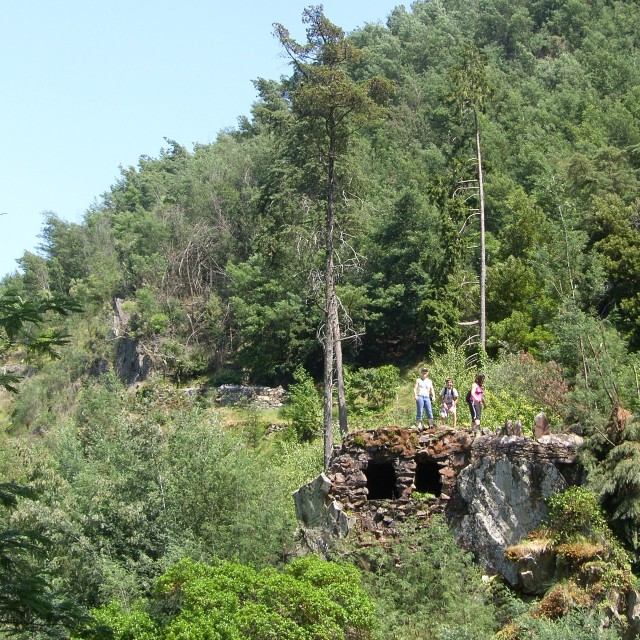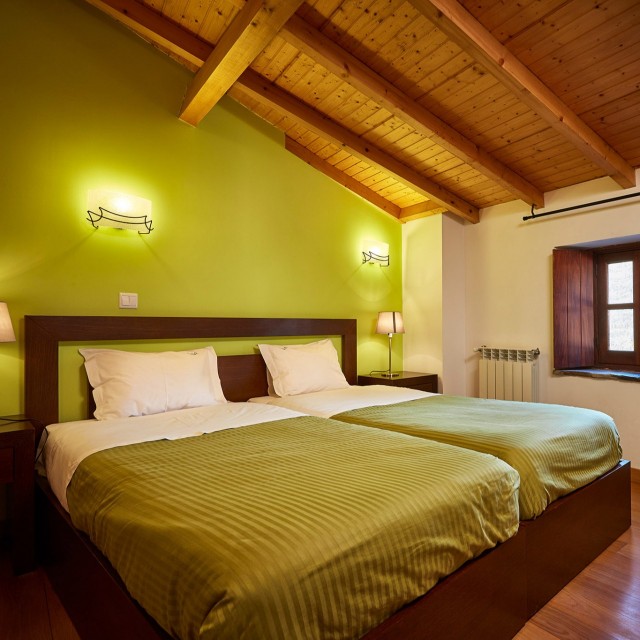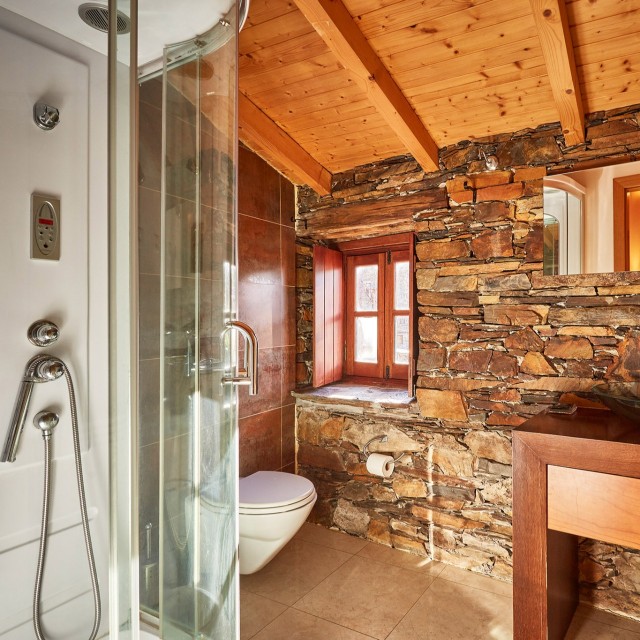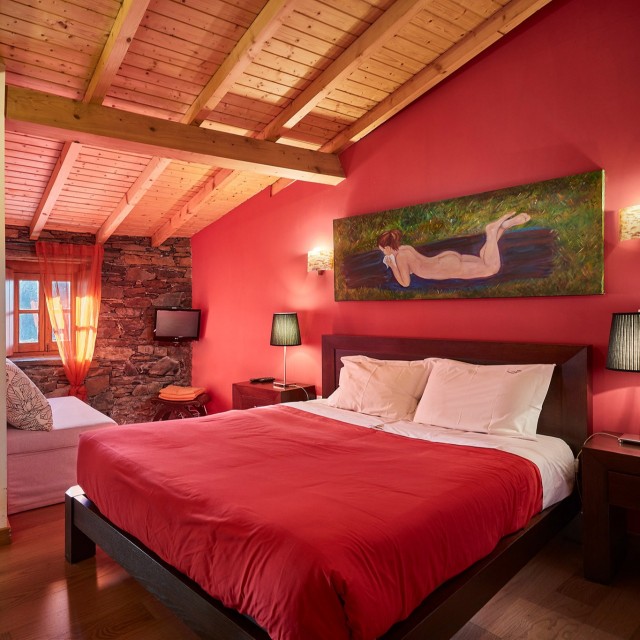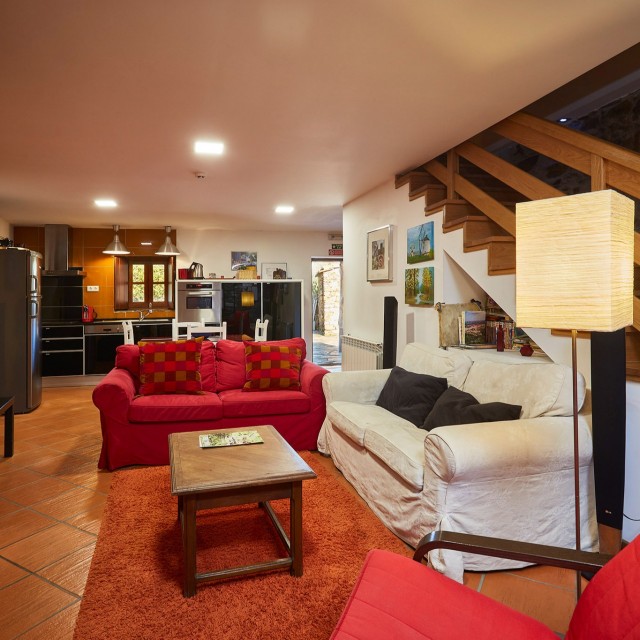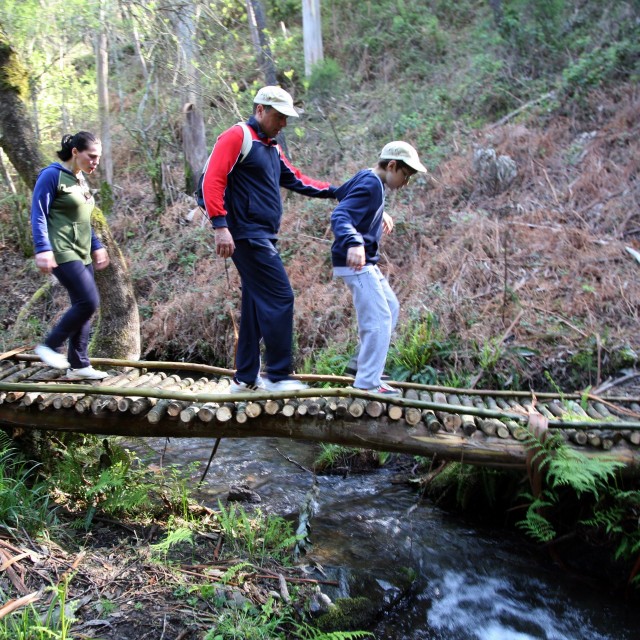 One night for two persons in a double room at Casa Princesa Peralta, in Talasnal, Serra da Lousã, with breakfast included, and lunch or dinner for two in the Sabores da Aldeia restaurant, plus a self-guided walking tour. This is the unique, exclusive offer we have designed for those who appreciate quiet places steeped in natural beauty, and amazing food.

On your walk around Talasnal you will have the opportunity to explore lush woodland where red deer, roe deer, wild boar and many other species lurk. In an unpretentious, family environment, dinner at Sabores da Aldeia is a chance to sample local dishes cooked in a wood-fired oven, whose flavours will bring back childhood memories. To help you rest and recharge your batteries, Casa Princesa Peralta is a haven of peace with panoramic views of the stunning landscapes of the Lousã and Trevim mountains.

Terms and conditions
Shipping: the voucher will be sent by post within 5 business days after payment confirmation.
Reservations: programme subject to prior booking and availability. Excluding festive and high seasons.
Use: all vouchers are numbered and can only be used once. The voucher must be delivered when checking in at the accommodation.
Change of booking: all changes must be communicated directly to the partner, through the contact provided, at least 14 days beforehand and will be dealt with according to availability.
Cancellations: in the event of a no-show, the voucher is automatically cancelled, with no right to use it at a later date. Vouchers cannot be refunded or exchanged for other services.
Requirements
This experience does doesn't have any features configured
Surrounding Area
Nossa Senhora da Piedade Shrine at 1km
River beach of nhora da Piedade at 1.2km
PR 2 LSA - Caminhos do Xisto - Rota das Aldeias do Xisto da Lousã at 1.2km
PR5 LSA - Caminho do Xisto da Lousã - Rota dos Serranos at 1.2km
PR4 LSA - Caminho do Xisto da Lousã - Rota das Quatro Aldeias at 2.3km
Aldeias do Xisto Welcome Centre at 12.2km
PR 1 LSA - Caminho do Xisto da Lousã - Rota dos Moinhos at 2.6km
Nossa Senhora de Fátima Chapel at 2.7km
Information
Price for 2 people: 120€

Excluding festive and high seasons.
If you wish, you can use the voucher throughout the year by paying the extra charge for each season.

It includes:
- 1 night for 2 people in a twin bedroom, with breakfast
- 1 lunch or dinner at the Sabores da Aldeia restaurant (Candal) for 2 people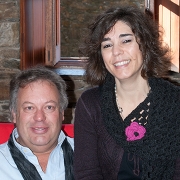 Host
Paulo Peralta e Ana Saldanha
Paulo Peralta is a teacher who fell in love with Talasnal when he was a child. He restored Casa Lausus at the beginning of the 90s as a weekend retreat and rebuilt Casa Princesa Peralta in 2006, especially for tourism. Together with his partner, Ana Saldanha, Paulo saw an opportunity to give some meaning to his passion, both for the village and for tourism. With this concept in mind, they were inspired by the legend of Princesa Peralta, a princess, creating the identity of a project based on comfort, tradition and respect for the region's natural and cultural environment.
Location
Talasnal, Lousã 3200-120
Latitude: 40.092384
Longitude: -8.226045