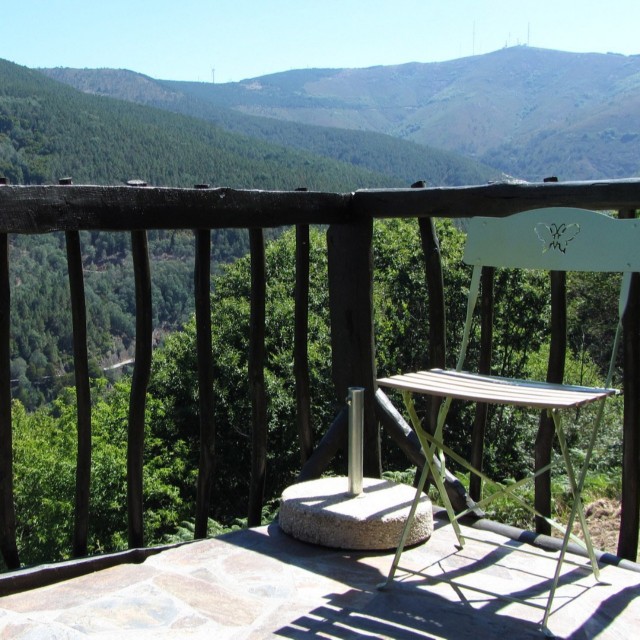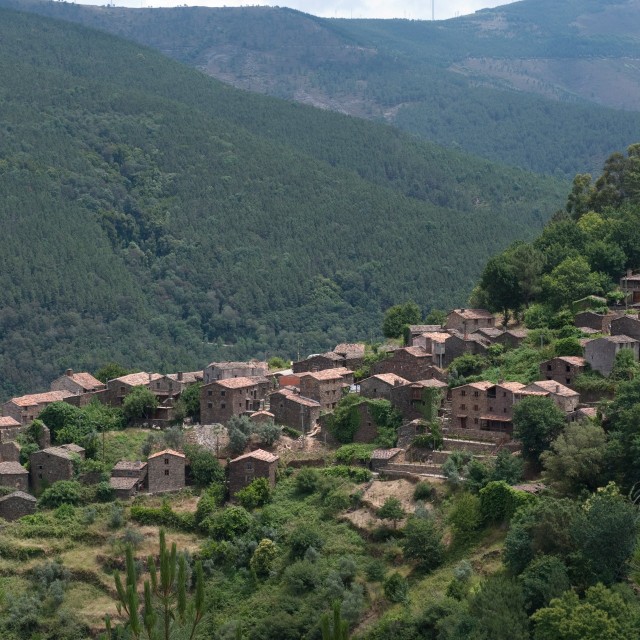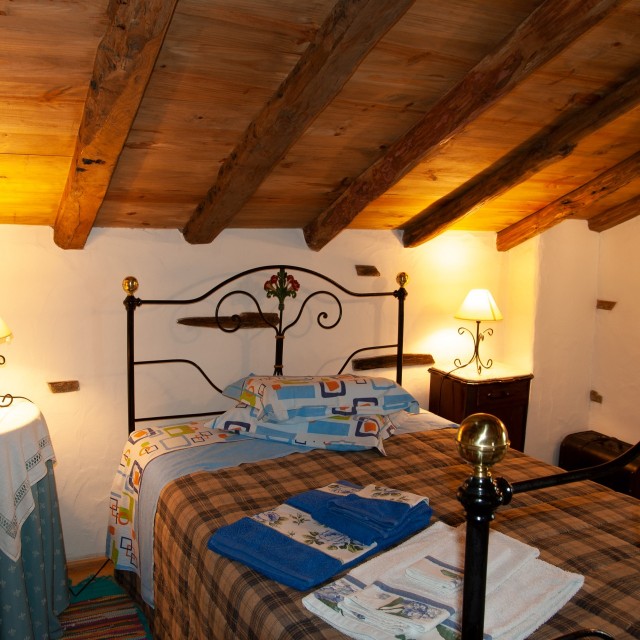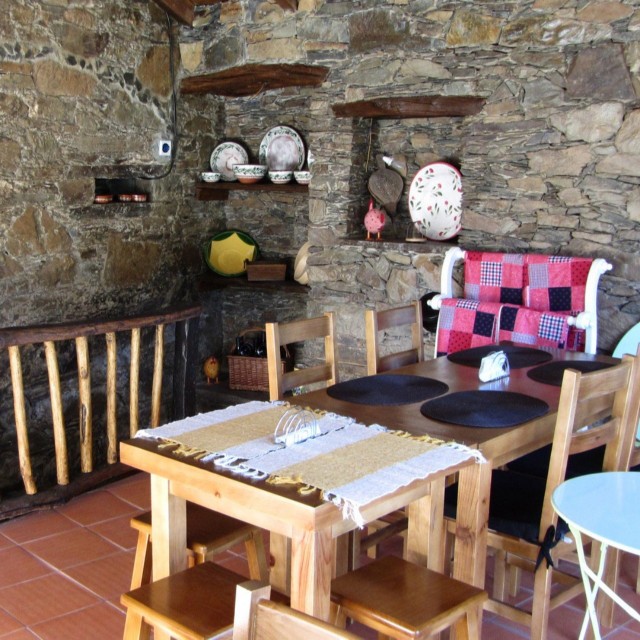 The Casa de Urze is set in beautiful Talasnal, one of the Schist Villages, a well preserved village with almost seventy houses on the hills of Serra de Lousã, at an altitude of 500 m. Completely restored, respecting its original features, Casa da Urze is equipped with all the necessary comforts and boasts magnificent views over the Serra da Lousã. In addition to enjoying the views and fresh air, visit the nearby ice holes and traditional water-powered olive oil mills.

Terms and conditions
Shipping: the voucher will be sent by post within 5 business days after payment confirmation.
Reservations: programme subject to prior booking and availability. Excluding festive and high seasons.
Use: all vouchers are numbered and can only be used once. The voucher must be delivered when checking in at the accommodation.
Change of booking: all changes must be communicated directly to the partner, through the contact provided, at least 14 days beforehand and will be dealt with according to availability.
Cancellations: in the event of a no-show, the voucher is automatically cancelled, with no right to use it at a later date. Vouchers cannot be refunded or exchanged for other services.
Requirements
This experience does doesn't have any features configured
Surrounding Area
Nossa Senhora da Piedade Shrine at 1km
River beach of nhora da Piedade at 1.2km
PR 2 LSA - Caminhos do Xisto - Rota das Aldeias do Xisto da Lousã at 1.2km
PR5 LSA - Caminho do Xisto da Lousã - Rota dos Serranos at 1.2km
PR4 LSA - Caminho do Xisto da Lousã - Rota das Quatro Aldeias at 2.3km
Aldeias do Xisto Welcome Centre at 2.5km
PR 1 LSA - Caminho do Xisto da Lousã - Rota dos Moinhos at 2.6km
Nossa Senhora de Fátima Chapel at 2.7km
Information
It includes:
. 1 night for 2 people in Casa da Urze
. Breakfast

Amenities: wood-burning stove, terrace, barbecue, television and WI-FI.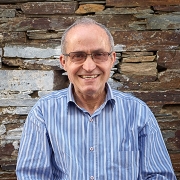 Host
Emídio Lopes e Maria José
Memories of Scout camping trips next to the old Talasnal primary school, are what brought Maria José back to the village, 30 years later. This time with Emídio and a tourist project they were to develop together. In 2005, they bought the only house that was for sale. Casa da Urze and O Retalhinho also bring back memories. Memories can be very sweet.
Location
s/ rua Talasnal, Lousã 3200-120
Latitude: 40.092480622874
Longitude: -8.2259649153442