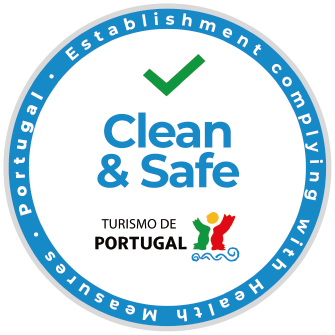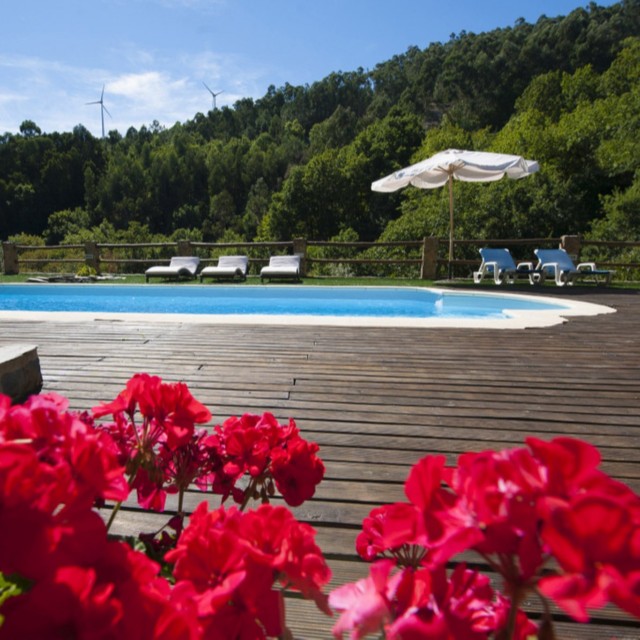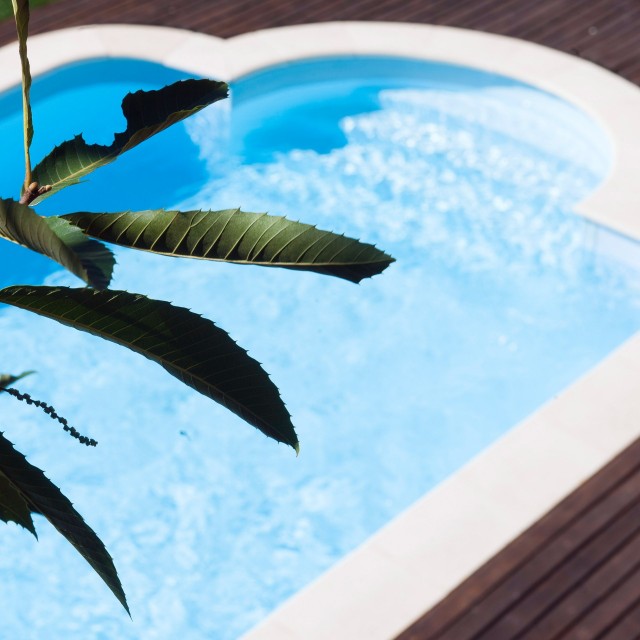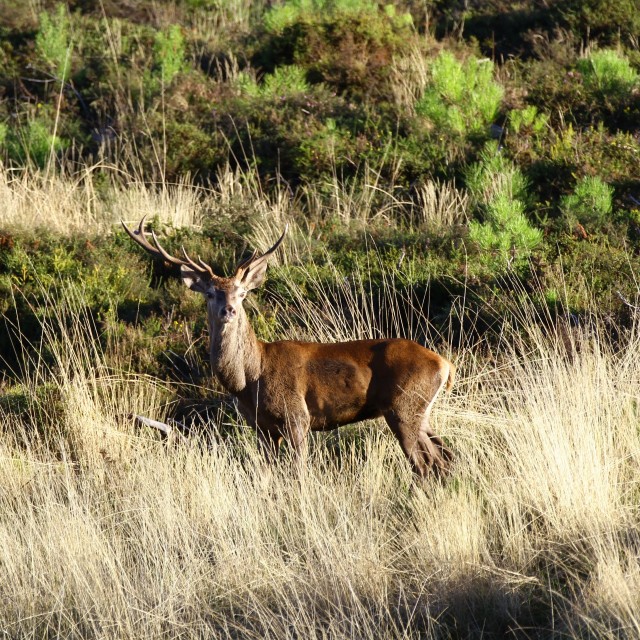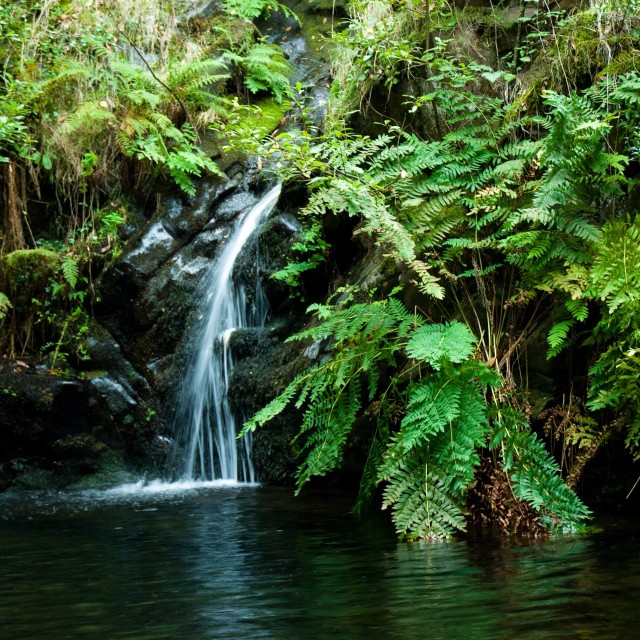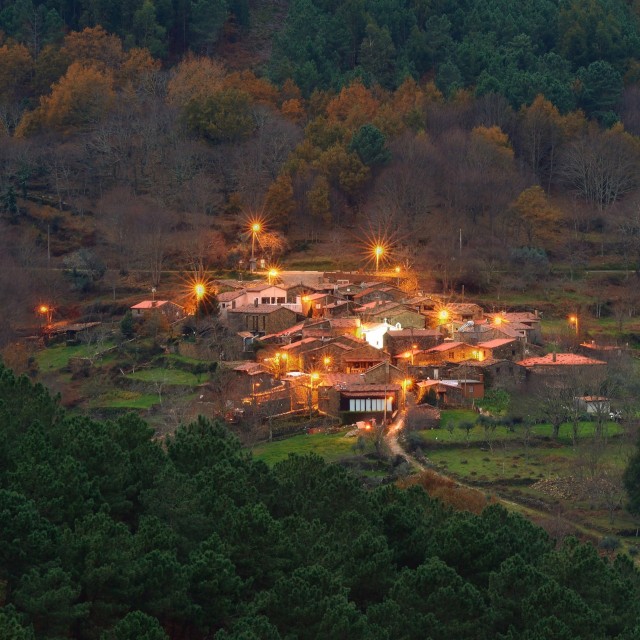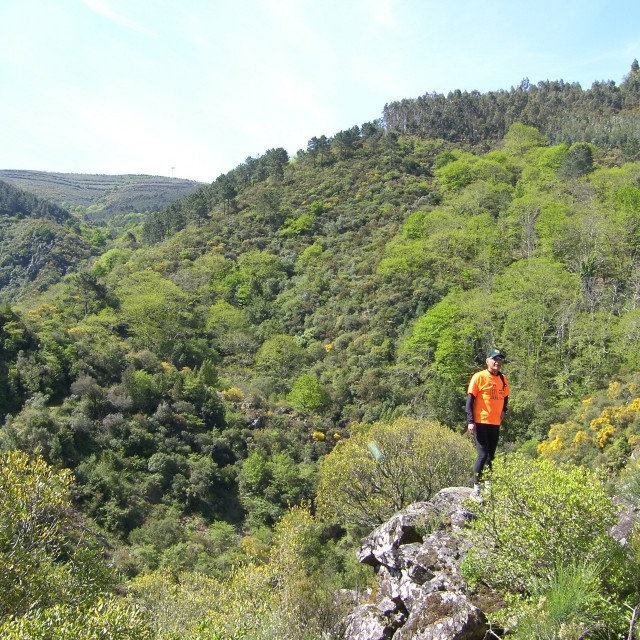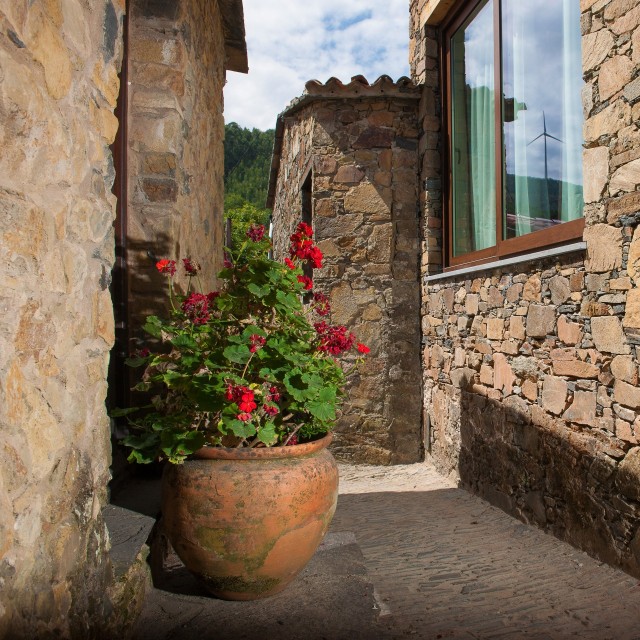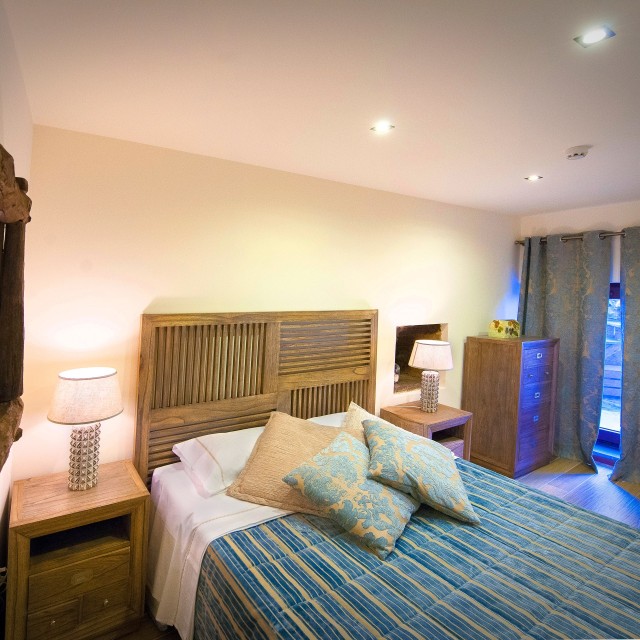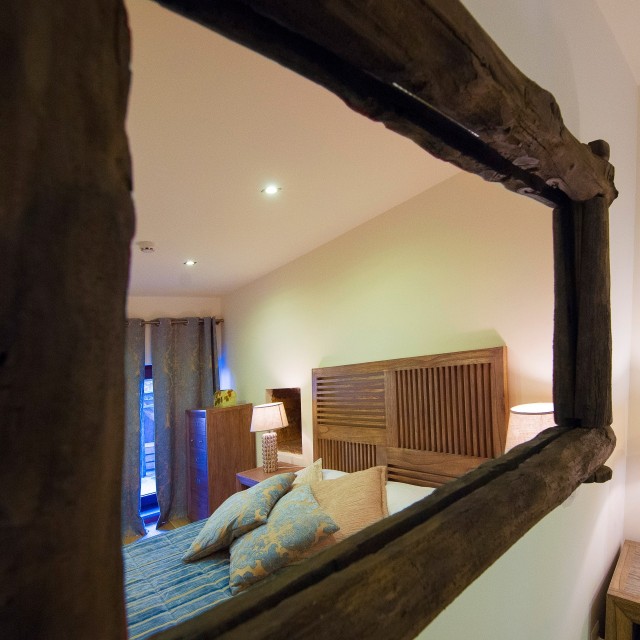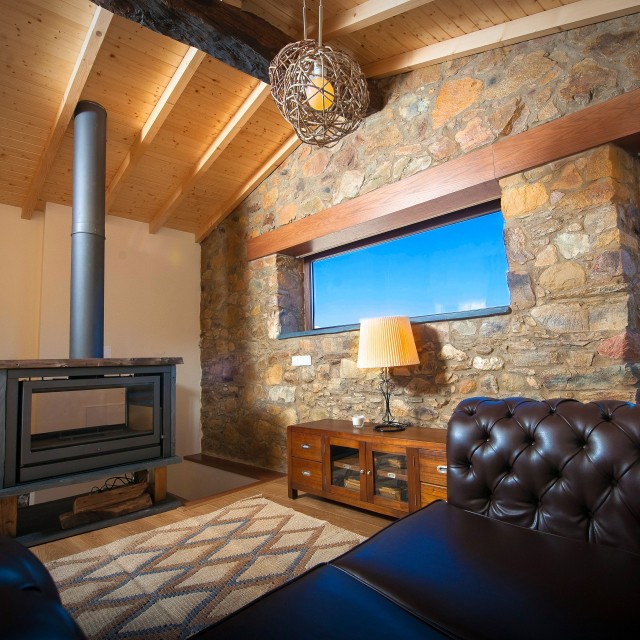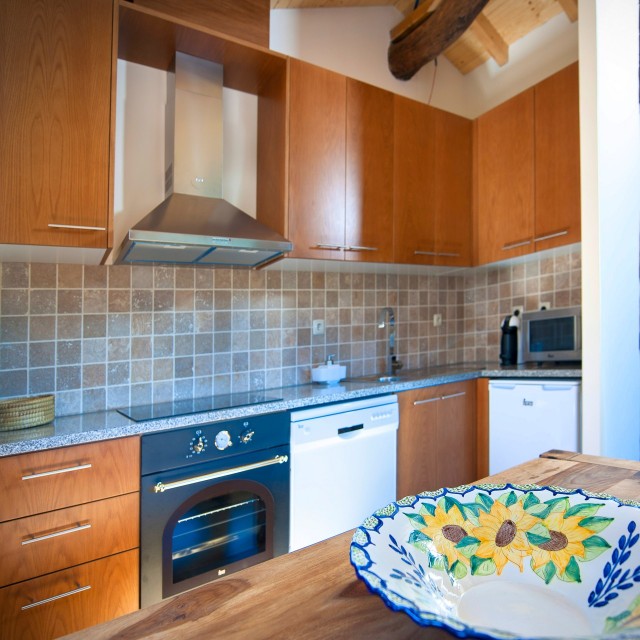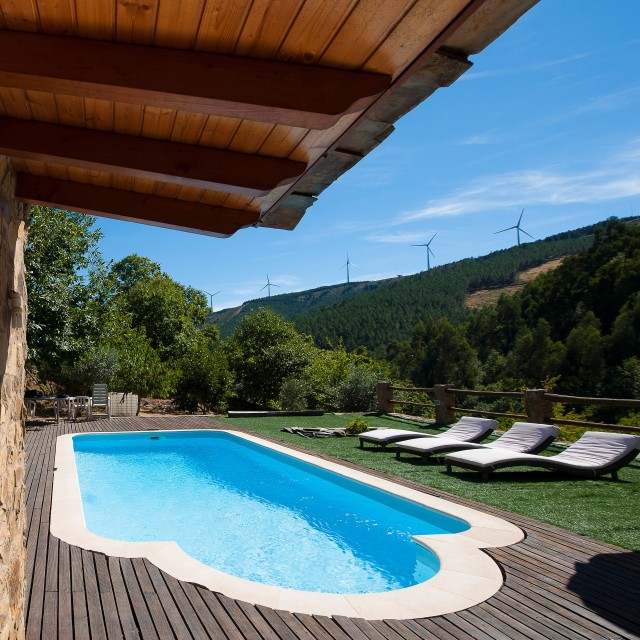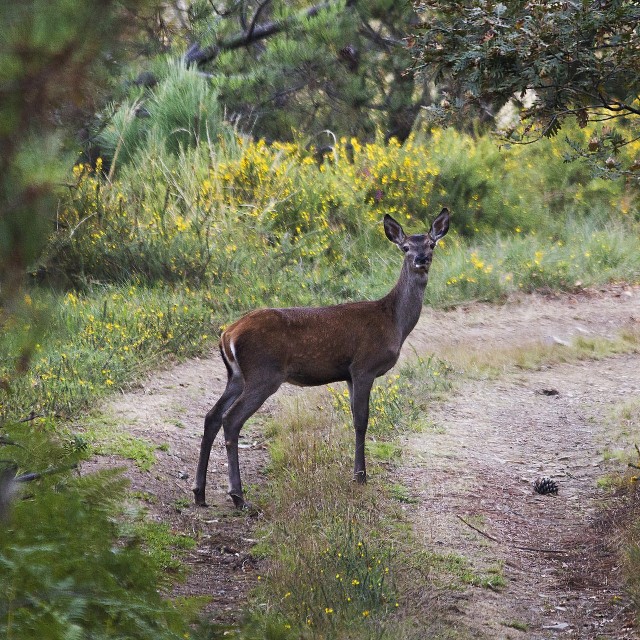 Located in the Schist Village of Gondramaz, in the heart of Serra da Lousã, Mountain Whisper invites you on a family adventure. Drop your bags off at the Casa Mãe [Mother House], put on your backpack and discover the breathtaking landscapes, trails, flora and fauna that flourish in this region. In the Parque Biológico da Serra da Lousã, you will find the widest range of wildlife in the country, which includes several species of birds of prey, brown bears, lynxes, wolves, foxes, wild boar, fallow deer, roe deer, goats, among many other animals.

The deal includes 2 nights for 4 people in the Casa da Terra, welcome drink, breakfast, tickets for the Parque Biológico da Serra da Lousã and a picnic basket or packed lunch. Perfect to get away from your routine and enjoy a well-deserved rest, the Casa da Terra has 2 floors, living room with a fireplace that heats the whole house, fully equipped kitchen, 2 bedrooms and 1 bathroom.
Requirements
This experience does doesn't have any features configured
Surrounding Area
Centro BTT Gondramaz at 145m
PR2 MCV - Caminho do Xisto do Gondramaz - Nos Passos do Moleiro at 166m
PR7 LSA - Caminho do Xisto da Lousã - À Descoberta da Floresta at 14.6km
River beach of Louçainha at 4.7km
Nossa Senhora da Piedade Shrine at 5.3km
PR 2 LSA - Caminhos do Xisto - Rota das Aldeias do Xisto da Lousã at 5.4km
PR5 LSA - Caminho do Xisto da Lousã - Rota dos Serranos at 5.4km
River beach of nhora da Piedade at 5.4km
Information
Price for 2 nights for 4 people:

Low season: € 302
Mid-season: € 324
High season: € 374

Extra bed: on request

The package includes:

- 2 nights for 4 people in a schist house (Bedroom, bathroom, living room and fully equipped kitchen)
Tickets to the Parque Biológico da Serra da Lousã (requires advance booking)
- Breakfast
- Welcome Drink
Picnic basket or packed lunch
- Wi-Fi Internet
- Free Parking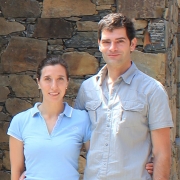 Host
Margarida Amaral
With a master's degree in architecture, she moved to the schist village of Gondramaz after finishing her course in Coimbra. A keen nature lover, with a special fondness for the Serra da Lousã, she had no problem about moving there. She established Mountain Whisper in 2013, with just three houses, and it has been expanding ever since. The link with nature and architecture is the key factor for the whole concept underlying the creation of these Mountain Whisper houses.
Location
Largo do Leão, Gondramaz Miranda do Corvo 3200-533
Latitude: 40.061587871338
Longitude: -8.272404271164