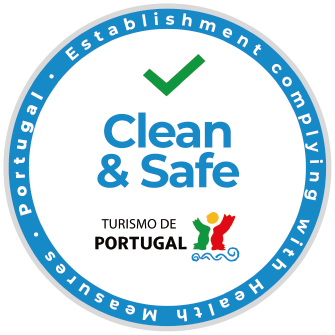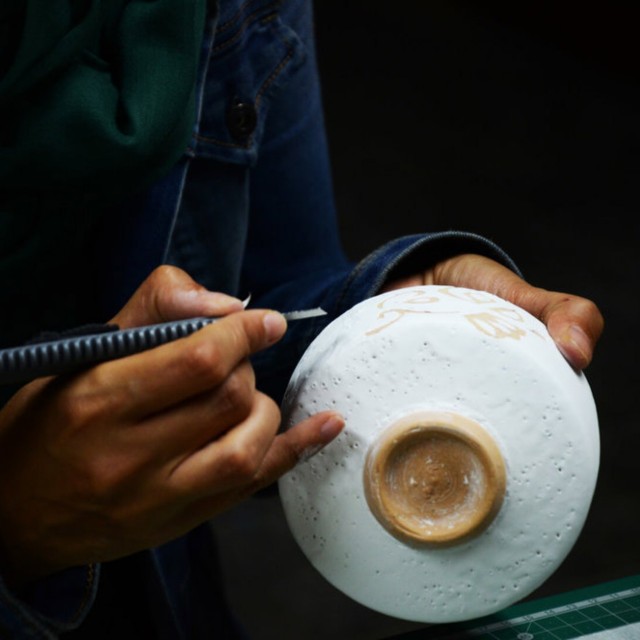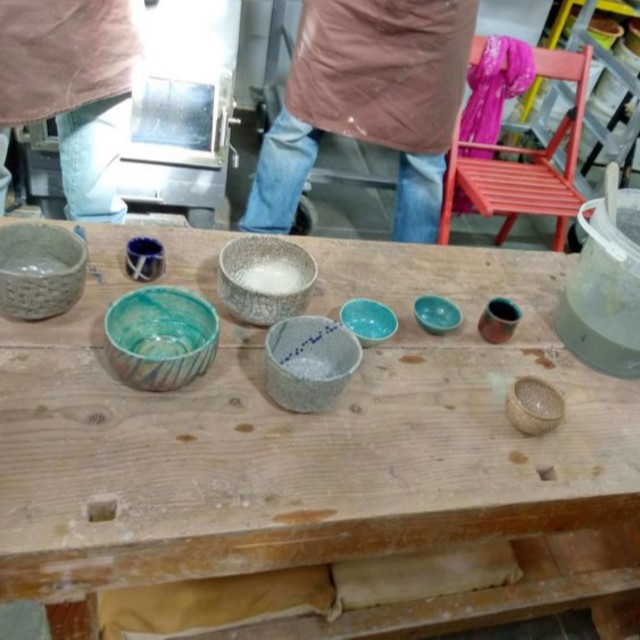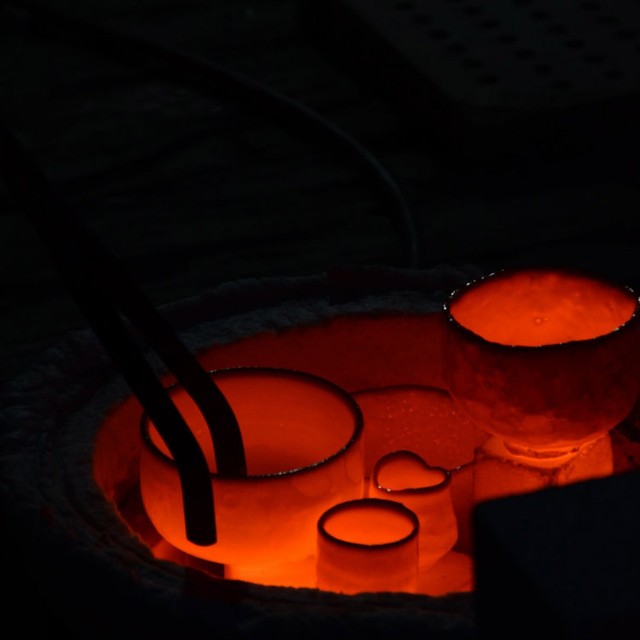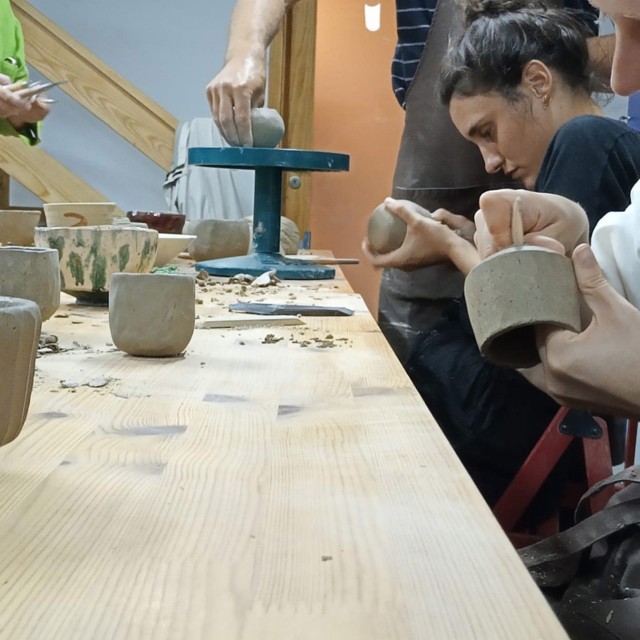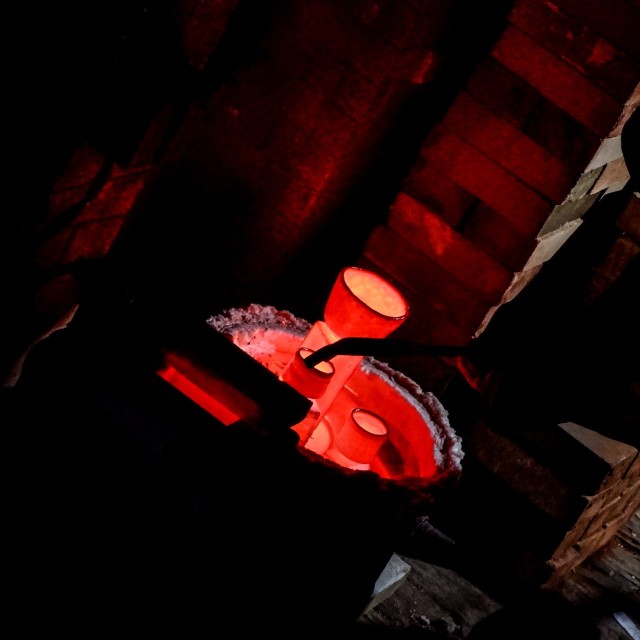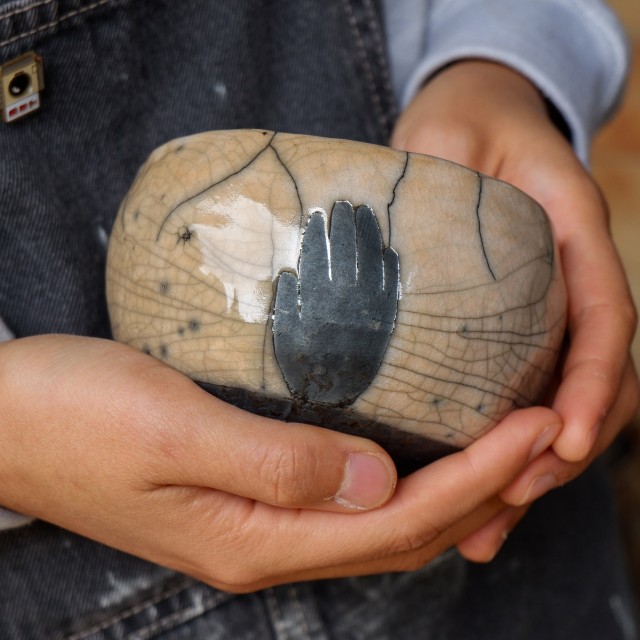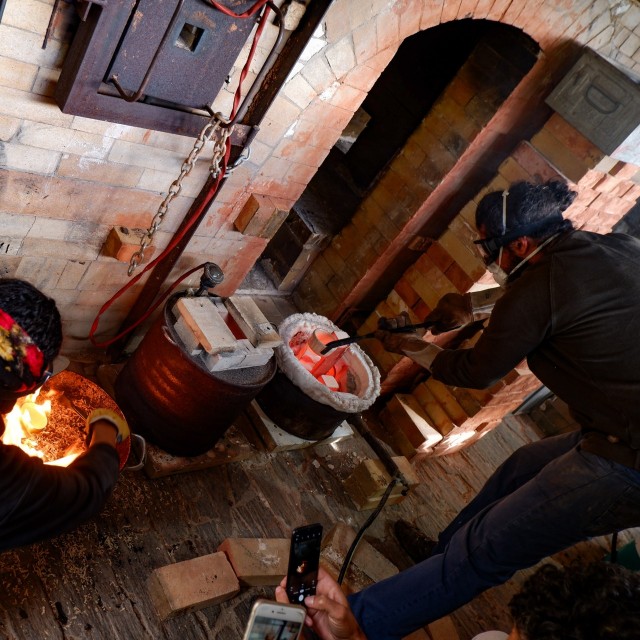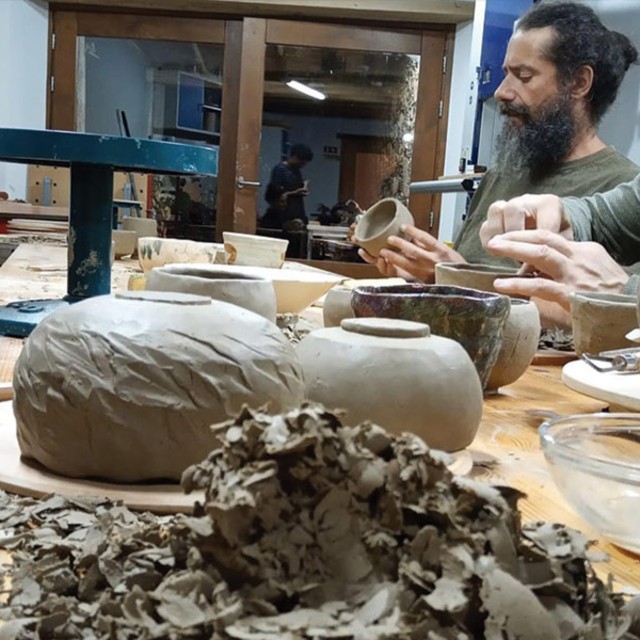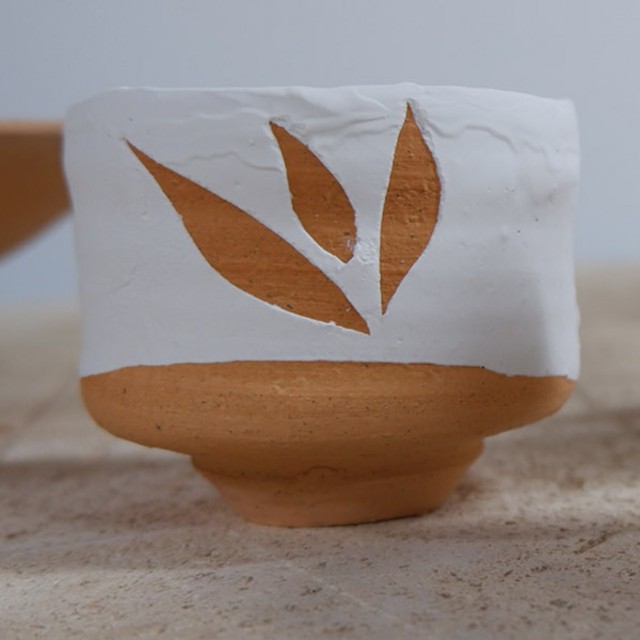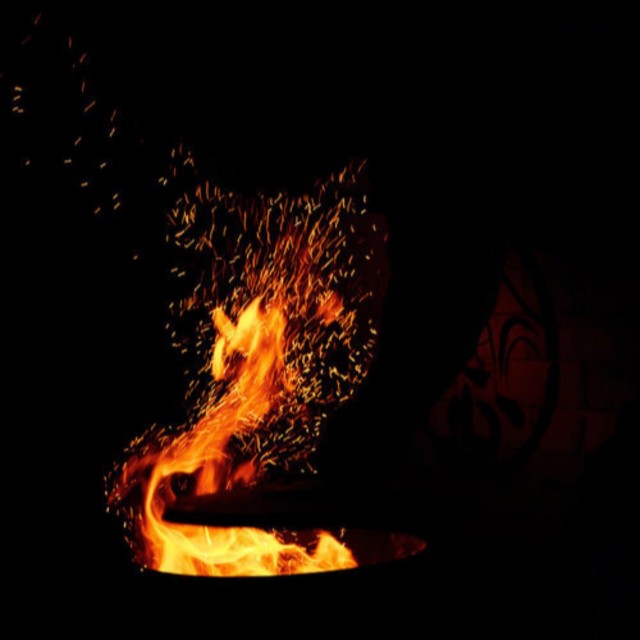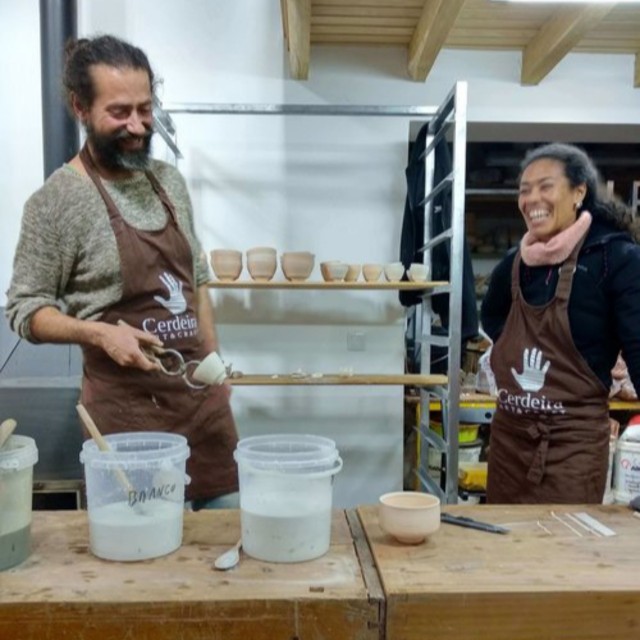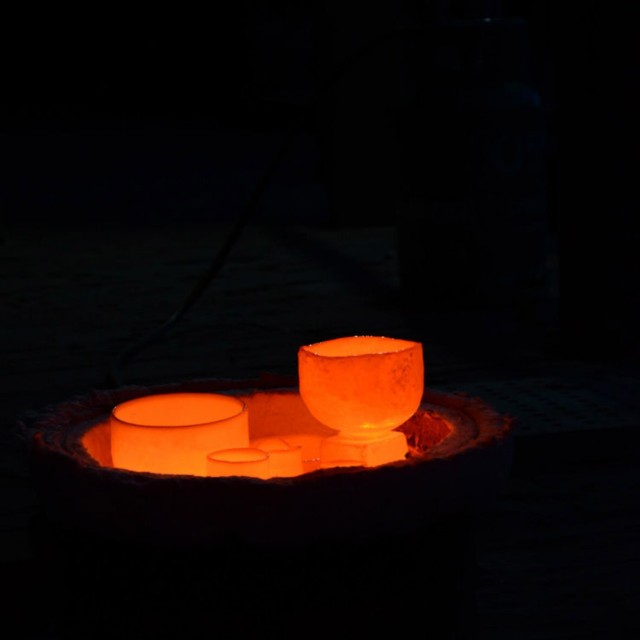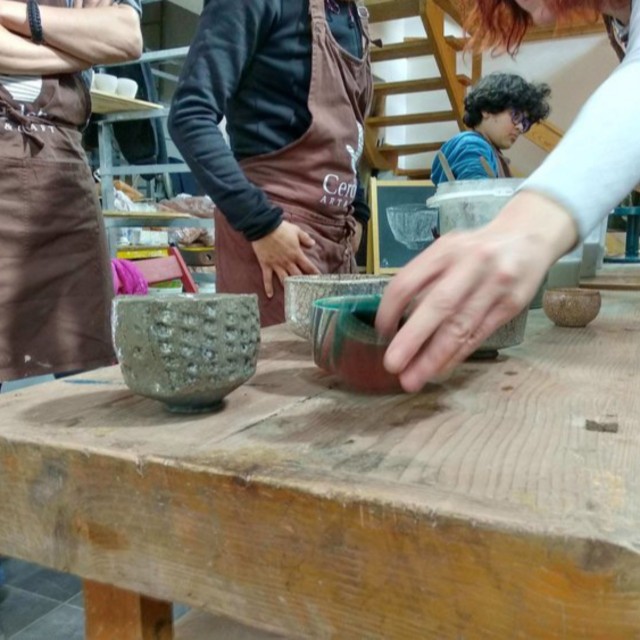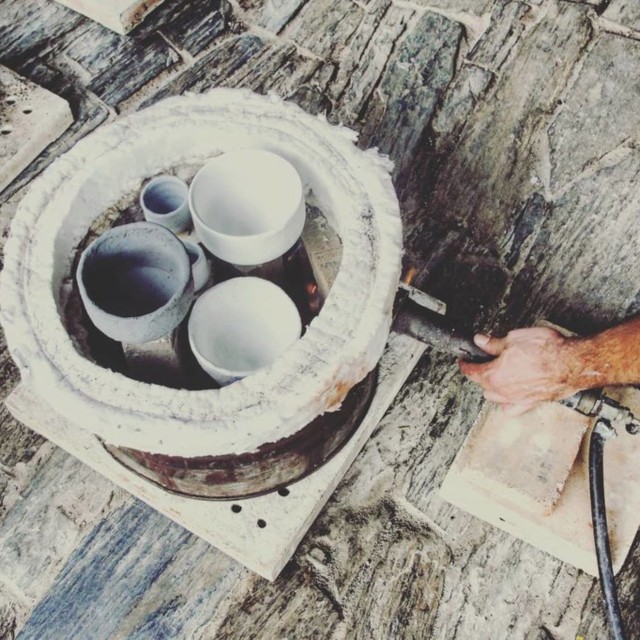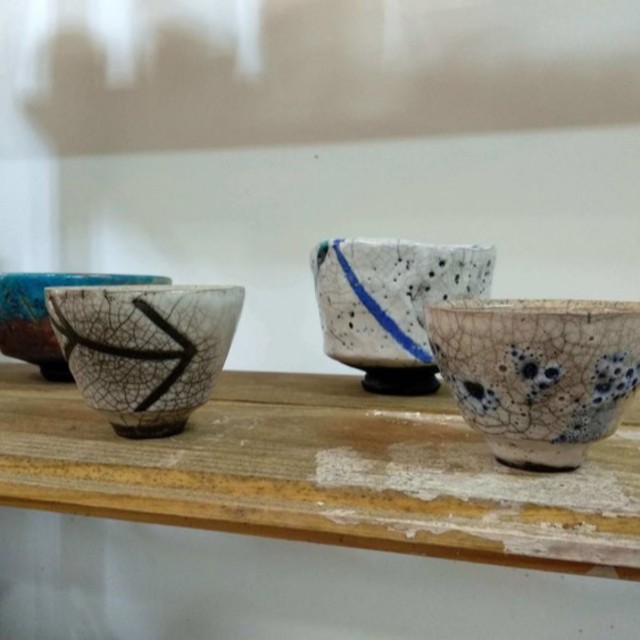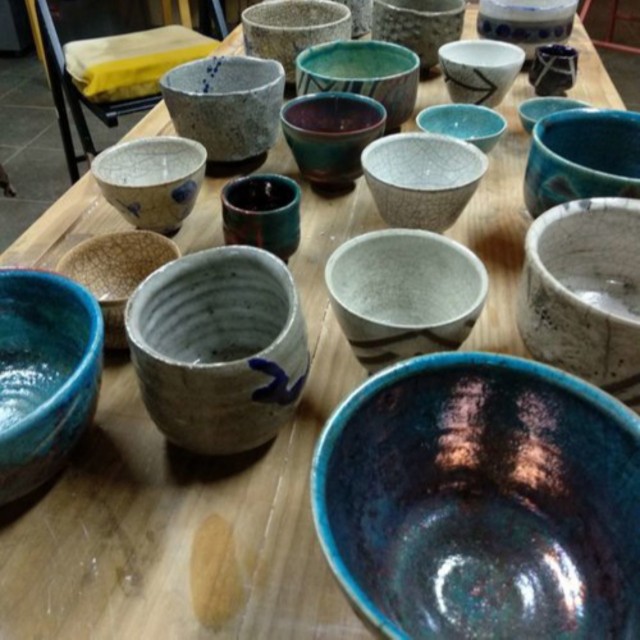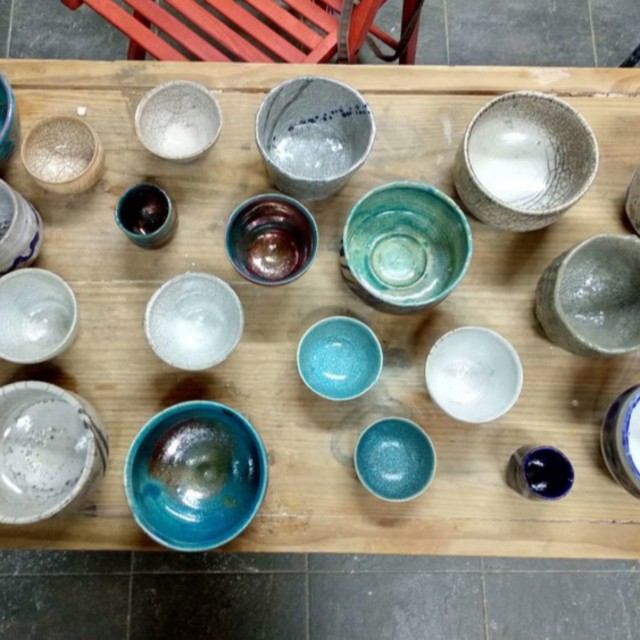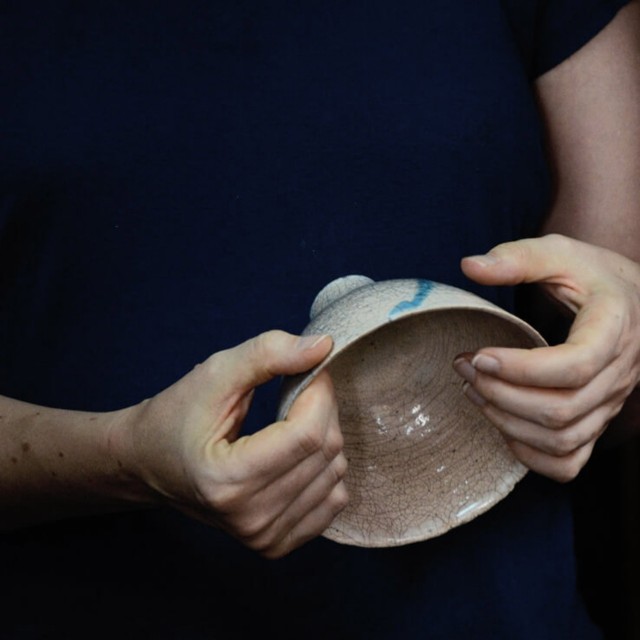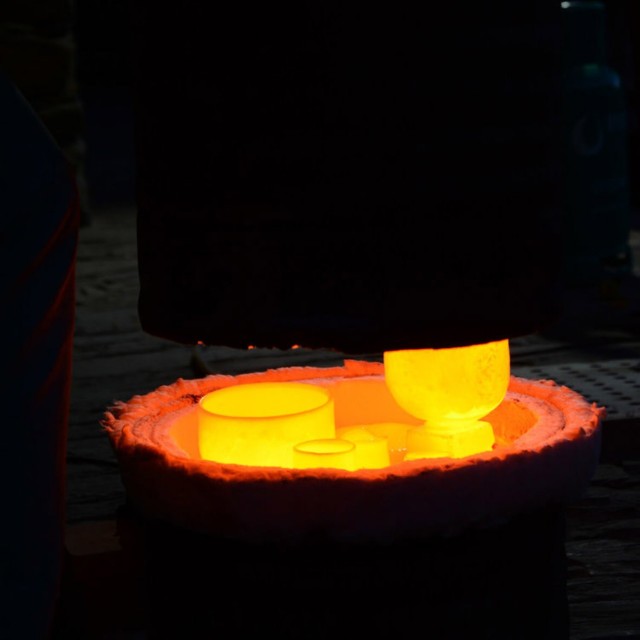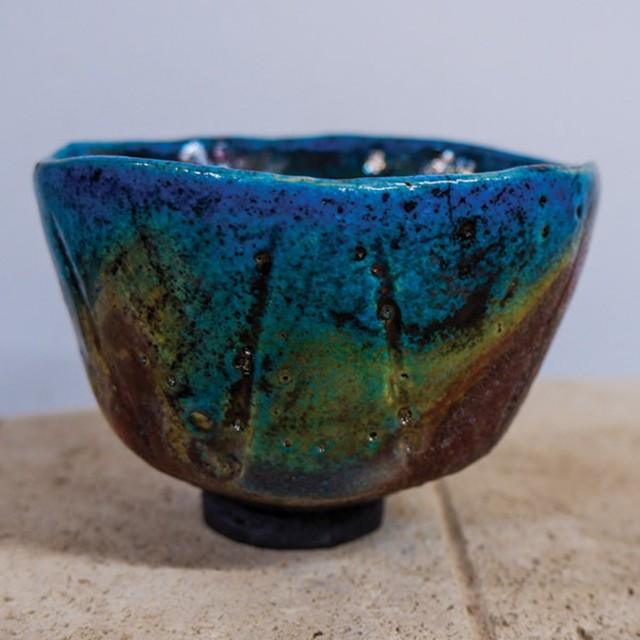 The Tea-Cup and Raku Firing Workshop starts with the ancient technique of bowl making, with a ball of clay. The participants will create a collection of Chawan tea-cups, sculpting the clay and giving form to our tea mugs.

Looking for the relationship between the object and the hand, the workshop explores the balance of form and dimension in a rhythmic cadence of time like a pulse and proposes the construction of a memory about knowing how to do, the expression that each one can transmit to matter, each moment of contemplation, the reunion with oneself in a cup of tea.

The highlight of this workshop is always the Raku firing! The participants will decorate their set of cups of tea with glazes and ceramic dyes and then submit them to the action of fire in the Raku kiln, for about 30 minutes. They can enjoy the incandescent pieces when they come out of the kiln and we are surprised by the effects produced by this process!

Program:
- Production of Chawan tea cups with the ancestral technique of Phinching;
- Making bisque firing;
- Preparation of glazes for use in Raku cooking;
- Decoration techniques for Raku.

Registo Nacional de Agente de Animação Turística n.º 135/2021
Requirements
This experience does doesn't have any features configured
Surrounding Area
Nossa Senhora de Fátima Chapel at 39m
PR4 LSA - Caminho do Xisto da Lousã - Rota das Quatro Aldeias at 1.7km
Nossa Senhora da Piedade Shrine at 3.4km
River beach of nhora da Piedade at 3.5km
PR 2 LSA - Caminhos do Xisto - Rota das Aldeias do Xisto da Lousã at 3.6km
PR5 LSA - Caminho do Xisto da Lousã - Rota dos Serranos at 3.6km
Information
Date: 25th to 27th March
PVP: 290€ per person

Schedule
- Friday: 15h30 – 22h (with dinner break)
- Saturday: 15h – 18 h
- Sunday: 10h – 17h

The course fee includes:
- Free accommodation in Cerdeira's Residency House (shared room, fully equipped with kitchen, bathrooms, washing machine and internet);
- Working in a small group of participants (4-6 pax);
- Tuition with an experienced technical assistant;
- Course taught in English and Portuguese;
- Open studio (12 hours per day);
- All needed materials.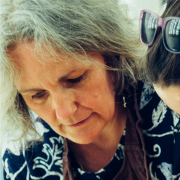 Host
Kerstin Thomas
Kerstin Thomas has lived in Cerdeira for more than 30 years. She's a wood sculptor and is part of a team of artists who make up the Schist Villages Craft Council. They are the group of trainers from Cerdeira Village Art&Craft. Be part of this artistic and cultural project. Cerdeira has excellent working conditions and opportunities ranging from small experimentation workshops to initiation courses, masterworkshops and artistic residences.
Location
Lugar da Cerdeira, Lousã 3200-509
Latitude: 40.093952095857
Longitude: -8.1946429285583