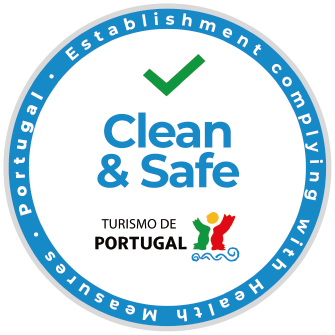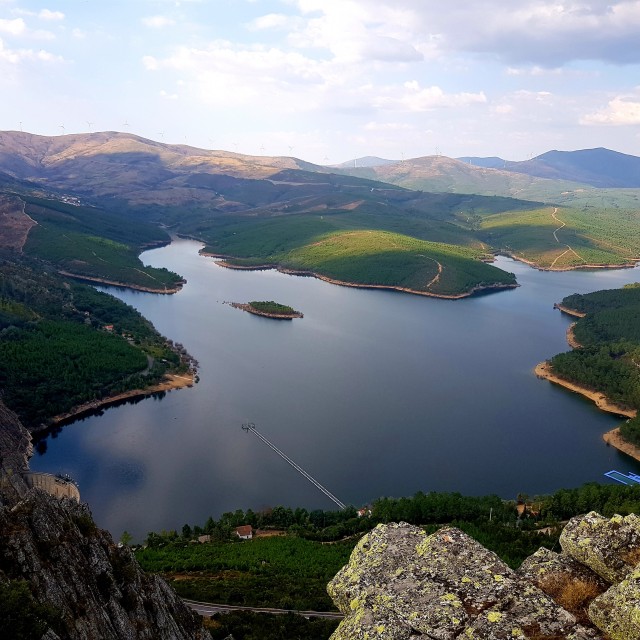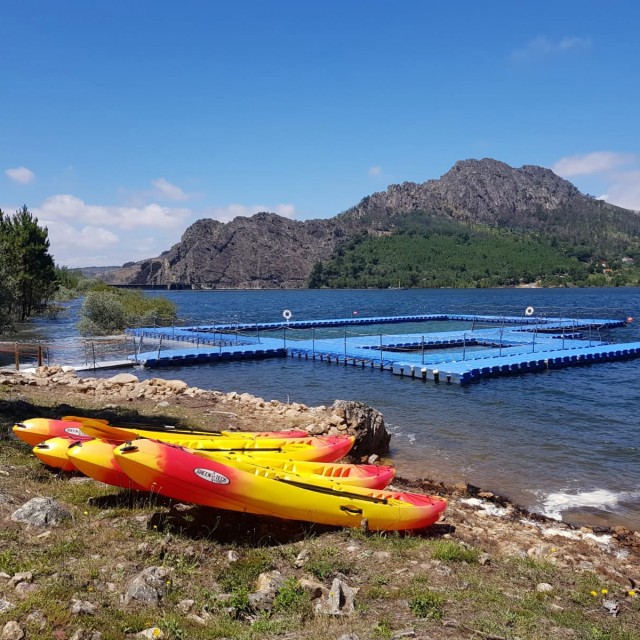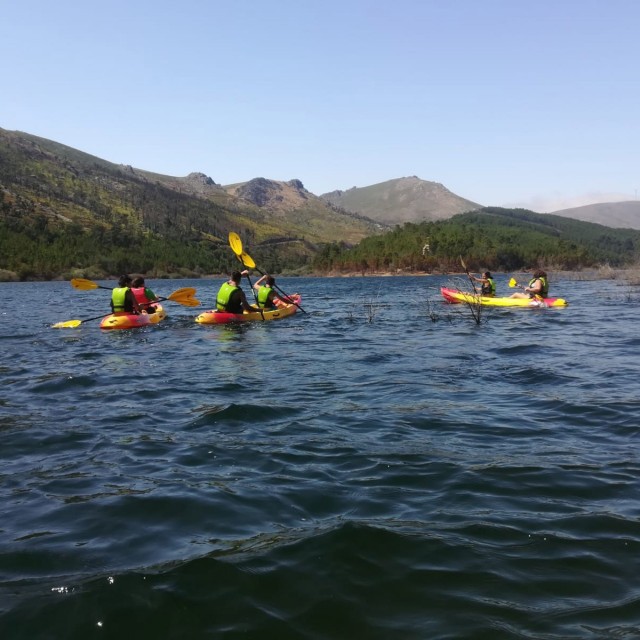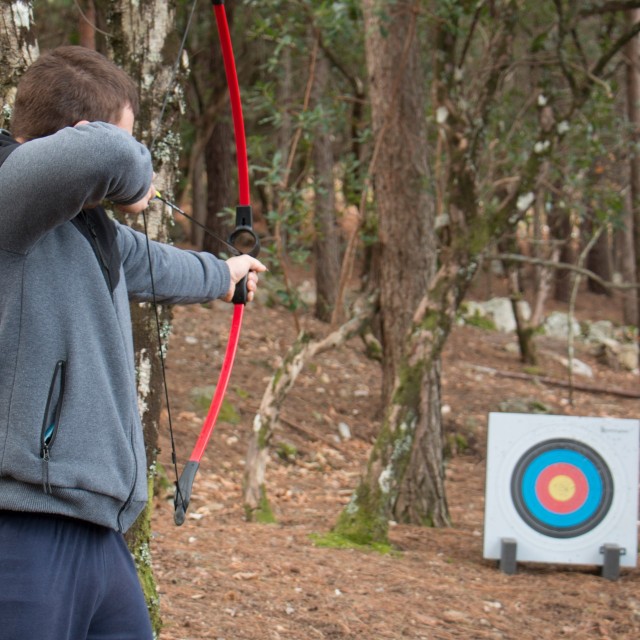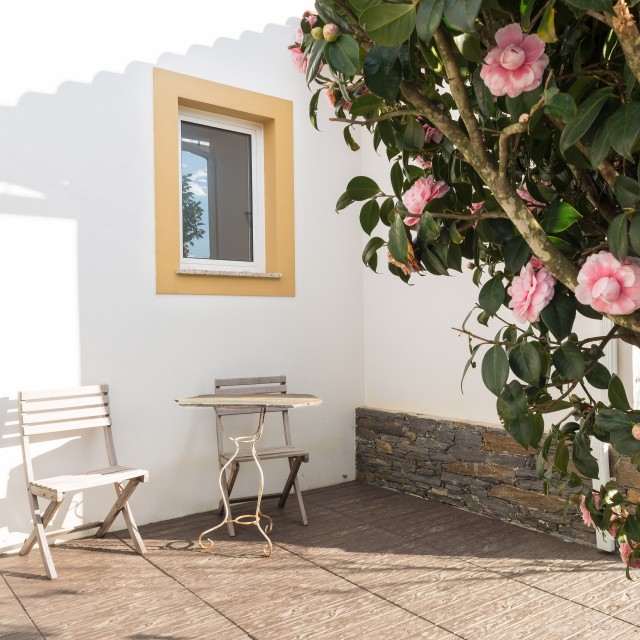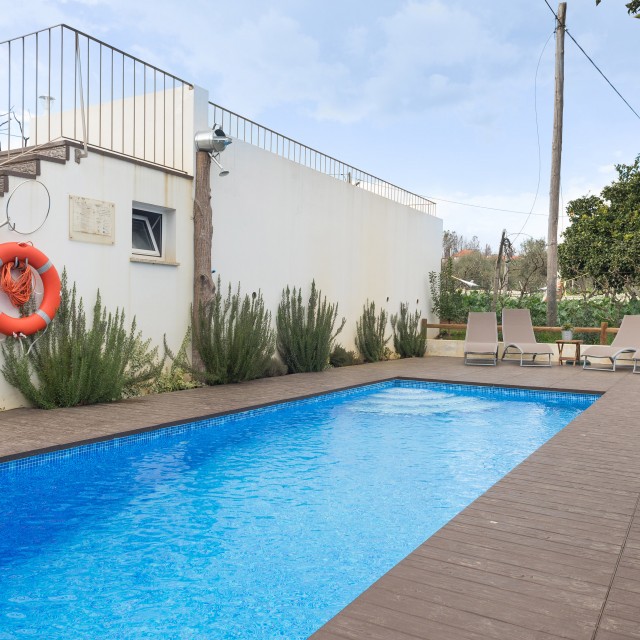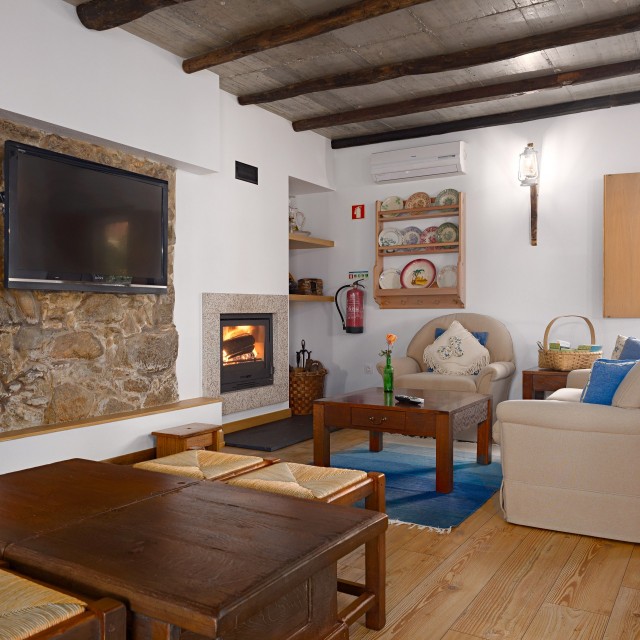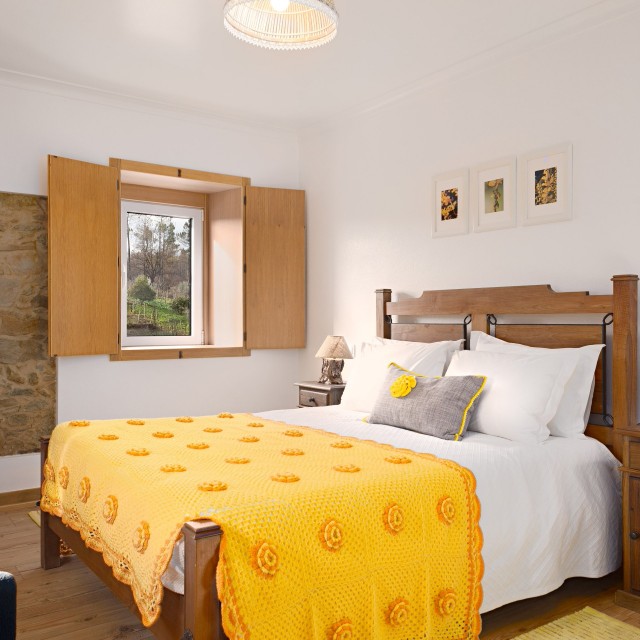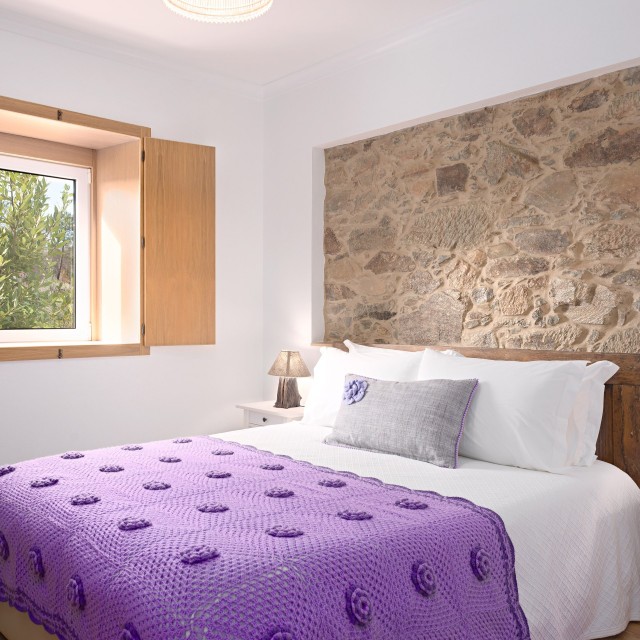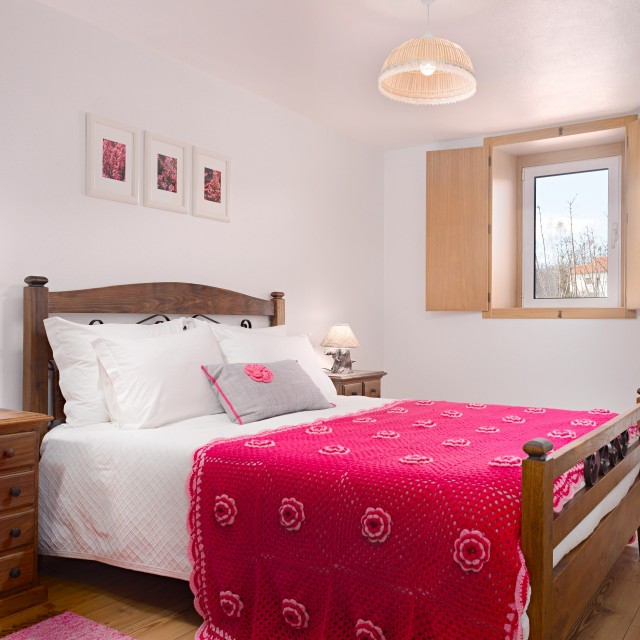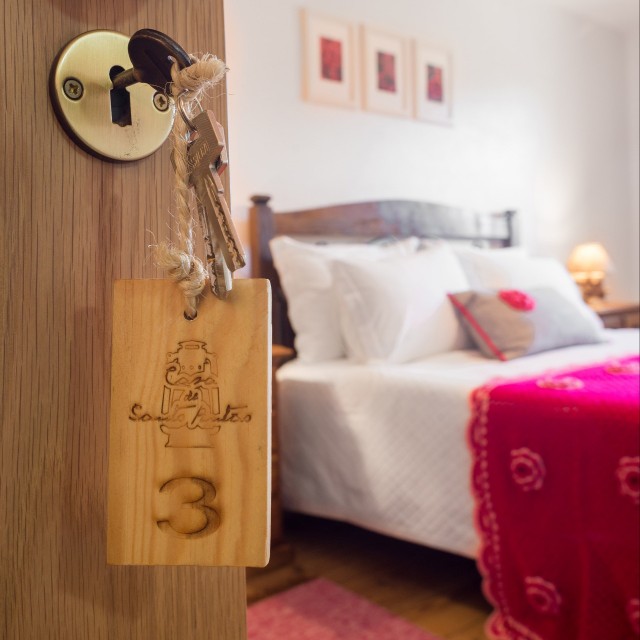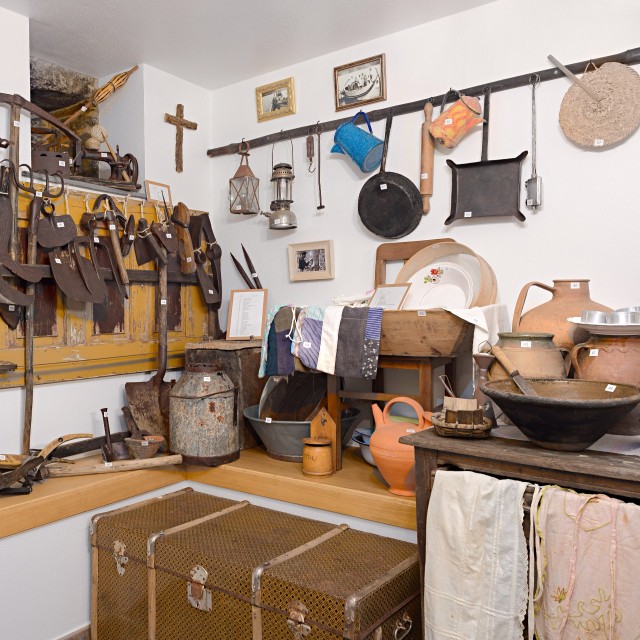 3 dias e 2 noites de conforto, natureza e aventura na Barragem de Santa Luzia, no concelho de Pampilhosa da Serra, é a experiência que a Epic Land lhe propõe.

O 1.º dia está reservado para o check in e jantar na Casa de Santo Antão.

As atividades de descoberta e aventura estão agendadas para o 2.º dia. Logo de manhã, desfrute de um passeio em canoa na Barragem de Santa Luzia e comece a preparar o palato para o piquenique serrano que se segue. Para ajudar à digestão, segue-se uma caminhada e tiro com arco. Ao longo da tarde, desfrute da Praia Fluvial local e da zona envolvente. É então tempo de regressar à Casa de Santo Antão, onde vai repor energias com o jantar que terá à sua espera. Em regime buffet, inclui entradas, sopa, 2 pratos, legumes, doces/fruta, café e chá. No final, tome um licor para o ajudar a digerir os sabores e prepare-se para um descanso cheio de conforto.

No 3.º dia, depois do pequeno-almoço e do check out, aproveite para dar mais um passeio e conhecer melhor os encantos da região.

Licença RNAAT - 1198/2017
Surrounding Area
Reservoir beach of Cabril at 4.5km
Aldeia do Xisto shop window at Pedrógão Grande Tourism Information Centre at 5.7km
Philippine bridge at 6.1km
Misericórdia Chapel at 6.1km
Parish Council building at 6.1km
PR2 SRT - Caminho do Xisto de Pedrógão Pequeno - Trilho do Zêzere at 6.2km
São Pedro Chapel at 7.8km
River beach of Mosteiro at 7.8km
Information
Preço para 2 pessoas: 320€

1.º dia - Dia Livre no alojamento rural | Casa de Santo Antão
Check in na Casa de Santo Antão
20h00: Jantar no alojamento

2.º dia
Pequeno-almoço no alojamento
11h00: Ponto de Encontro na Barragem de Santa Luzia
11h30: Passeio de Canoa
13h00: Piquenique Serrano
14h30: Caminhada e tiro com arco
15h30: Tarde livre
20h00: Jantar na Casa de Santo Antão

3.º dia
- Pequeno-almoço no alojamento
- Check out e dia livre

Todos os preços apresentados incluem IVA à taxa legal em vigor.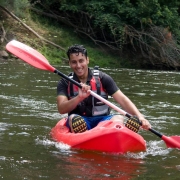 Host
Fernando Saraiva
Fernando Saraiva holds a degree in Sports Science and has more than 10 years' experience in adventure sports. Having always lived in the interior of Portugal, at a young age he began to practice activities that reflect his passion for tourism and nature. River walking, canyoning, river descents, mountain biking, abseiling and climbing are some examples of the services he offers.
Location
Rua da Lomba, Padrões Pampilhosa da Serra 3320-334
Latitude: 39.95229377601
Longitude: -8.096505609787