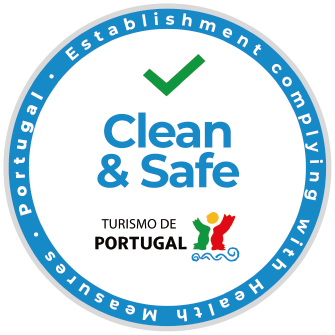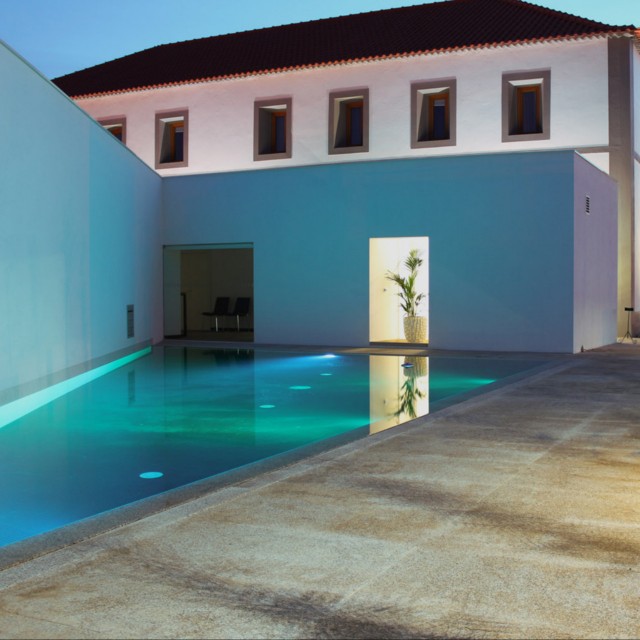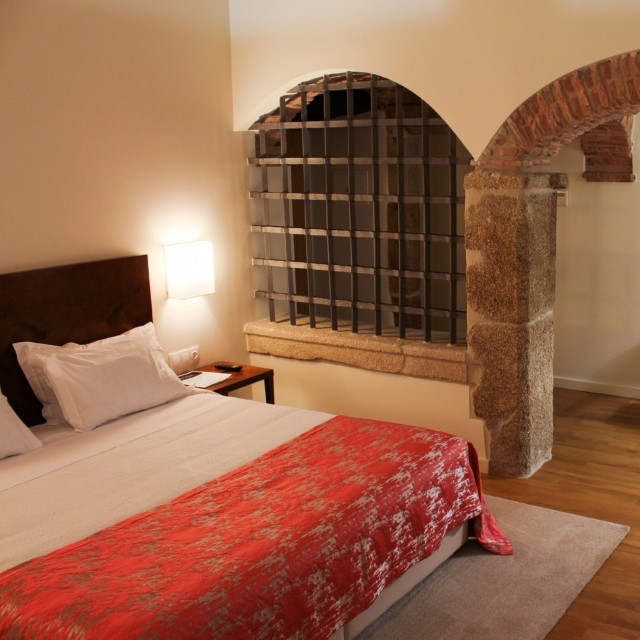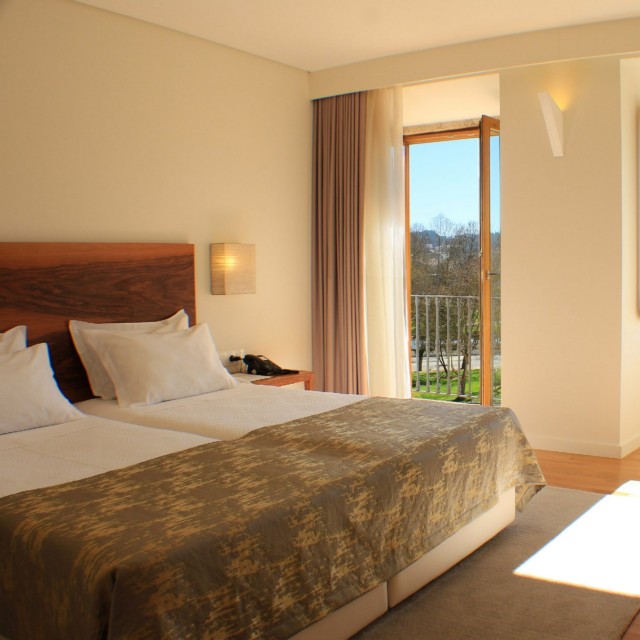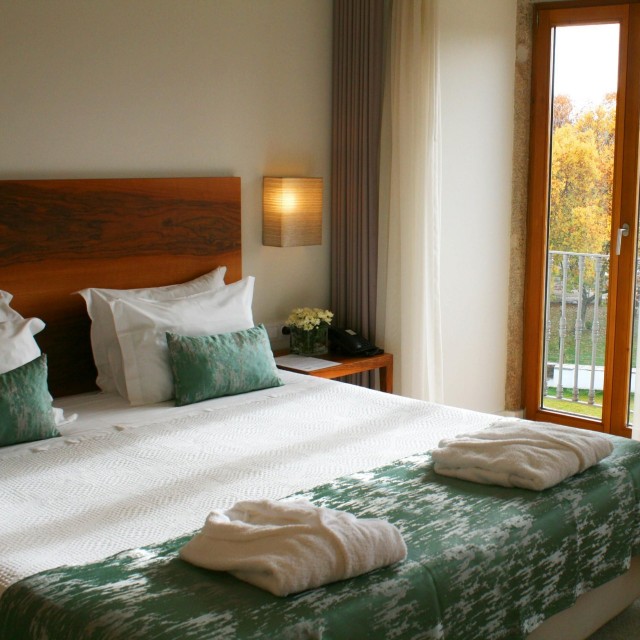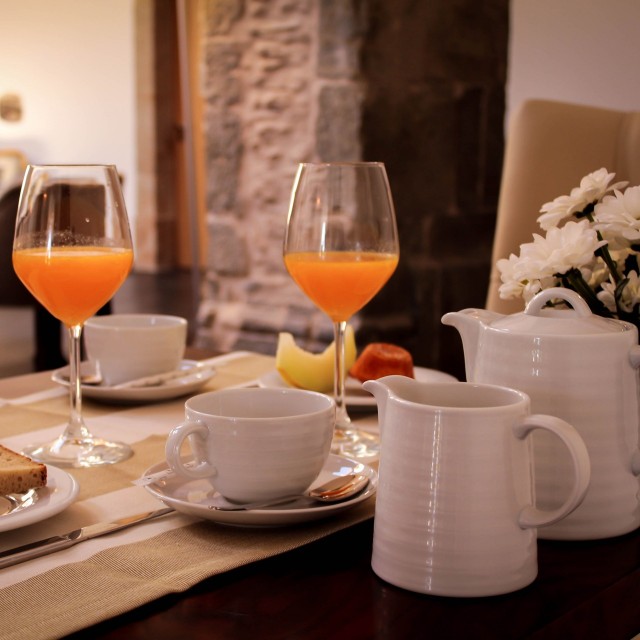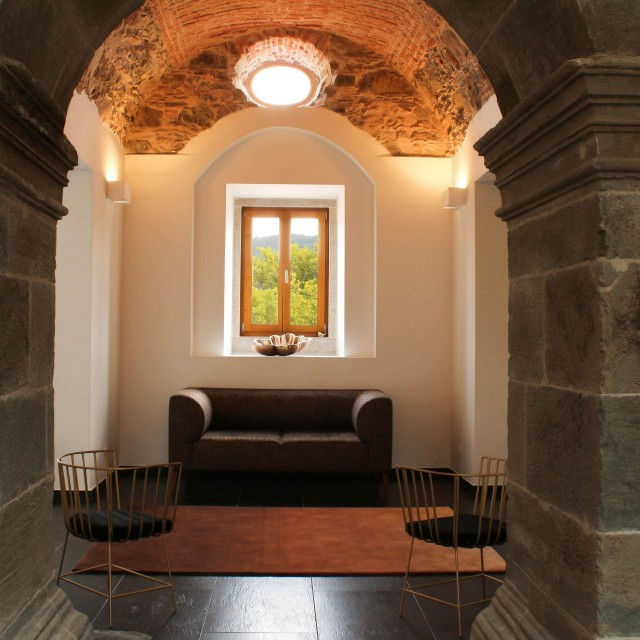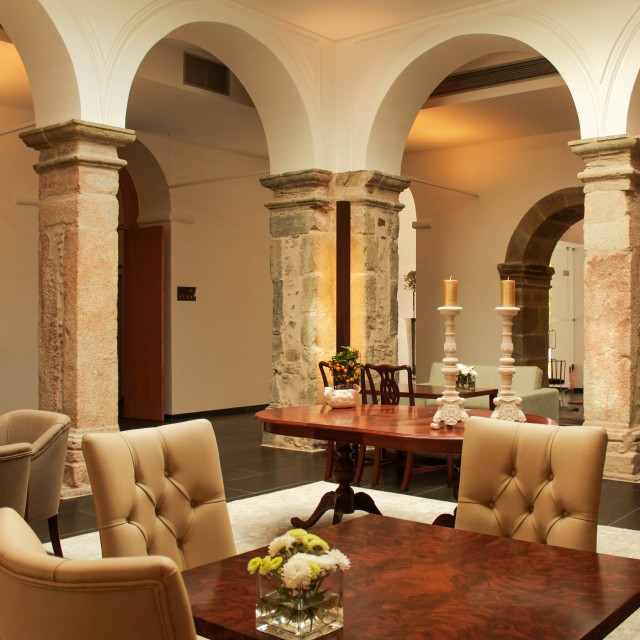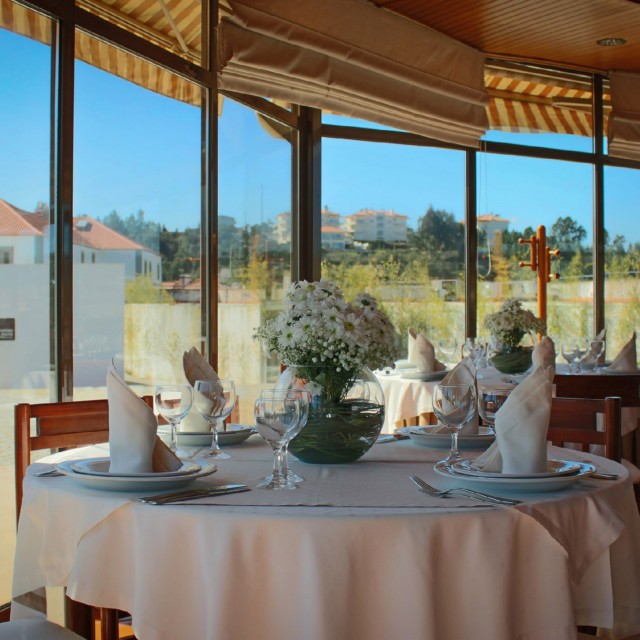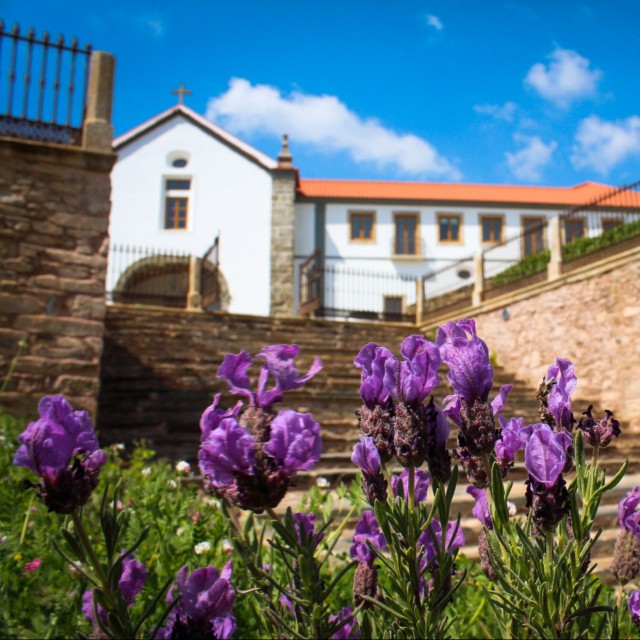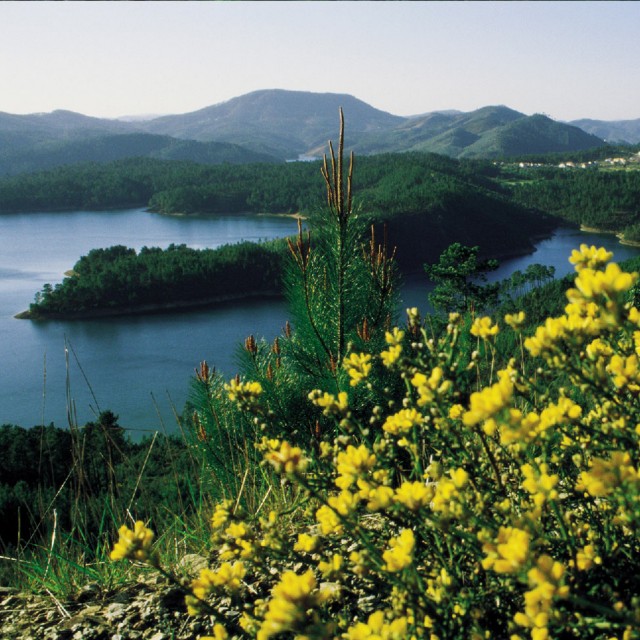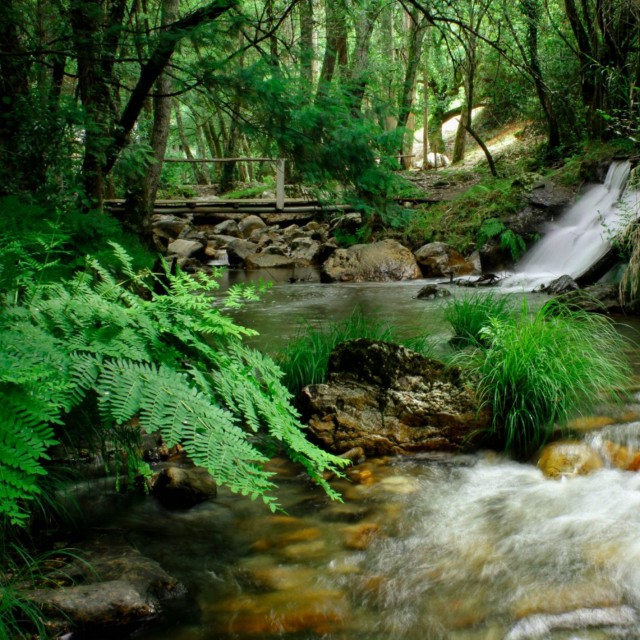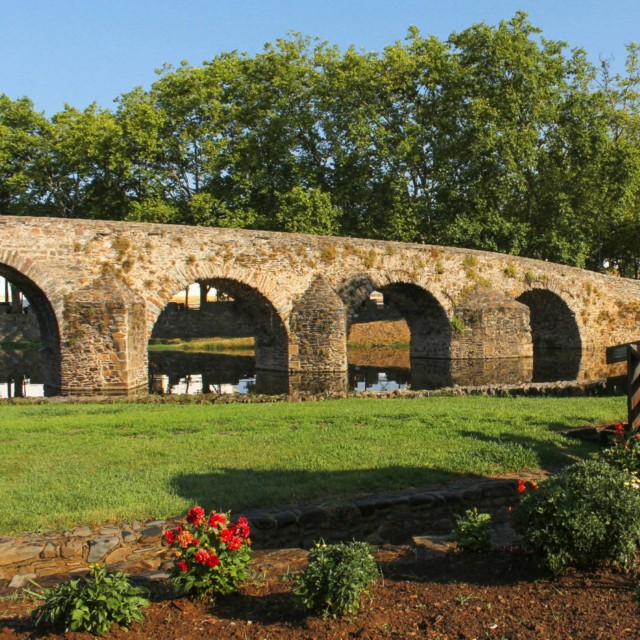 Celebrate the arrival of 2020 with a delicious dinner and lots of fun and entertainment all night long! This is the invitation that the Convento da Sertã Hotel, a 17th century convent turned into a modern and elegant four star 21st century hotel is offering you for the New Year's Eve. The programme includes accommodation with a regional buffet breakfast, 2 meals per person at Santo Amaro or Ponte Velha restaurants and the New Year's Eve Dinner at Ponte Velha restaurant, where there is also a New Year's Eve Dinner.

Take up the invitation and celebrate the New Year in accommodation located in the heart of one of the most breathtaking regions of Portugal, where peace and quiet, and attention to detail are always present.

4208/RNET
Requirements
This experience does doesn't have any features configured
Surrounding Area
Restaurante Ponte Velha at 139m
Restaurante Santo Amaro at 326m
River beach of Ribeira Grande at 750m
River beach of Troviscal at 9.7km
River beach of Pego das Cancelas at 9.7km
River beach of Bostelim at 10km
PR7 SRT - Caminho do Xisto da Sertã e do Troviscal Rota da Celinda at 10.3km
PR5 SRT - Caminho do Xisto - Rota dos Pastores e da Lajeira at 10.5km
River beach of Aldeia Ruiva at 10.7km
River beach of Malhadal at 11.6km
Information
Programme
- 2 nights
- Accommodation with regional buffet breakfast
- Half board in the Santo Amaro or Ponte Velha restaurants (drinks not included) - 2 meals per person
- New Year's Eve dinner at the Ponte Velha restaurant (with direct access to the hotel)
- New Year's Day Dinner
- Late check-out until 2 pm

From 29 to 31 December

Prices

€255/person
€325/single room

Children up to 3 years old: Free cot
Children under 12: Extra bed – €150
Extra adult bed: €190

To book a programme for 1 person, a cot or extra bed for children, please contact us via email bookinxisto@aldeiasdoxisto.pt.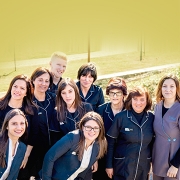 Host
Equipa Convento da Sertã
The Convento da Sertã has a dedicated and professional team who, every day, strive to ensure that your stay is a truly unique experience. We want to carry on earning your trust, and we are passionate about everything we do. The team at Convento da Sertã Hotel awaits you.
Location
Rua do convento nº12 Sertã 6100-597
Latitude: 39.800877339261
Longitude: -8.0998870674591