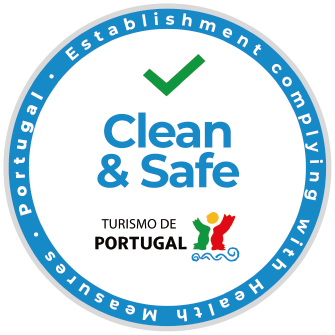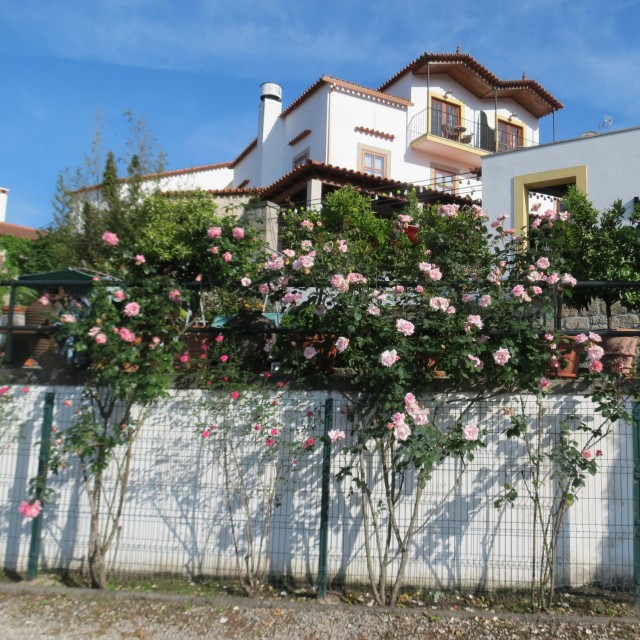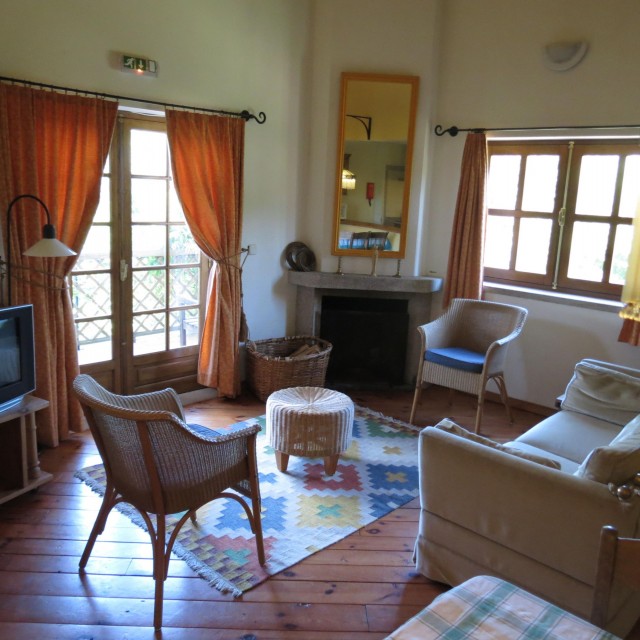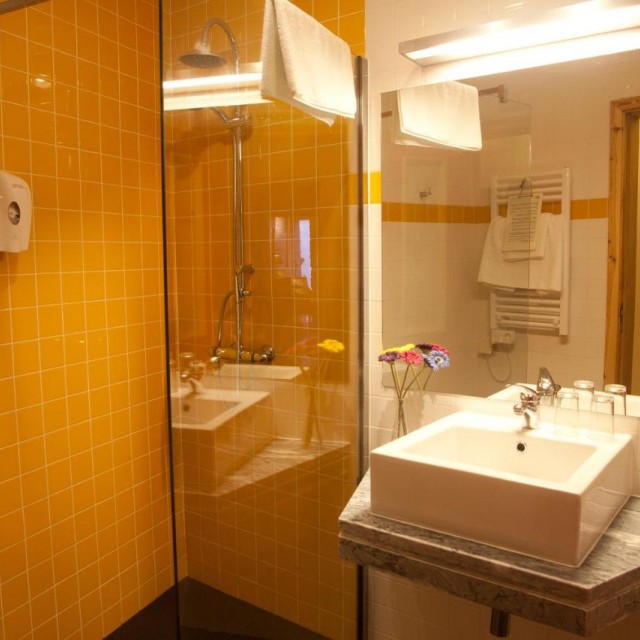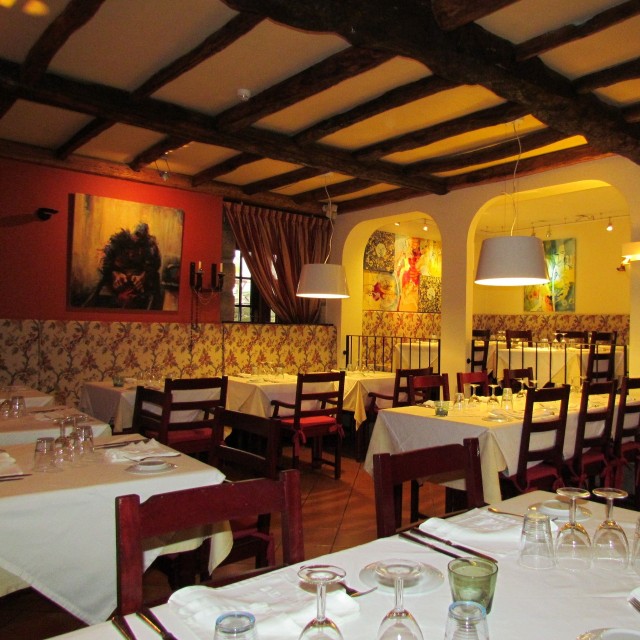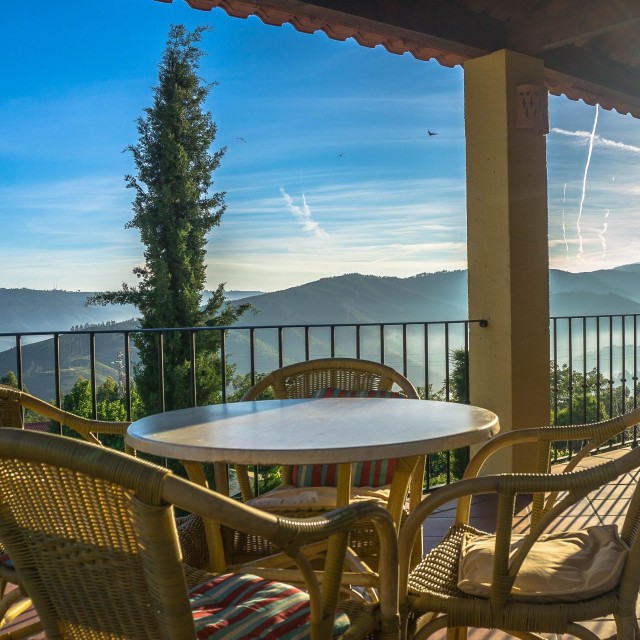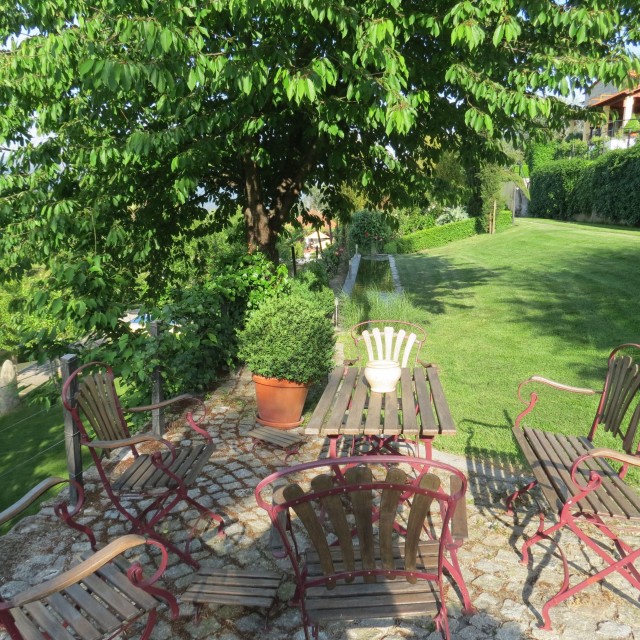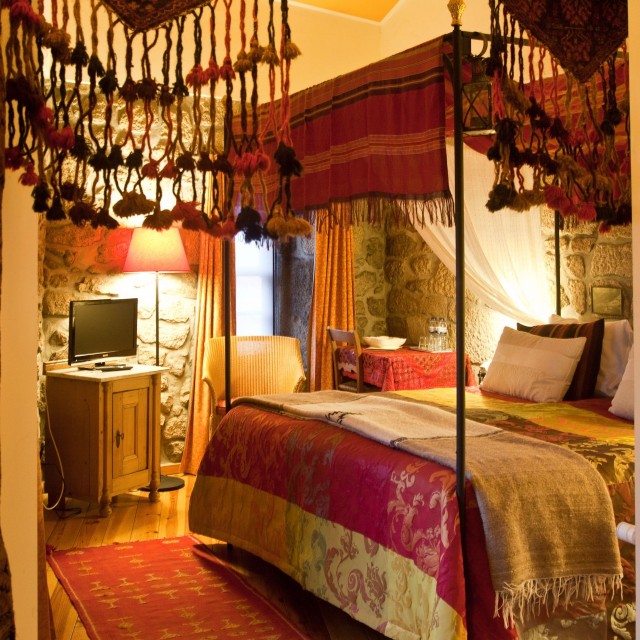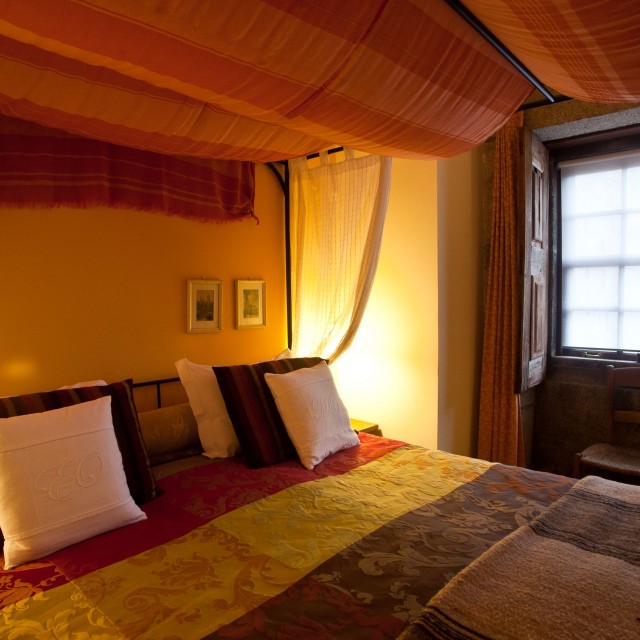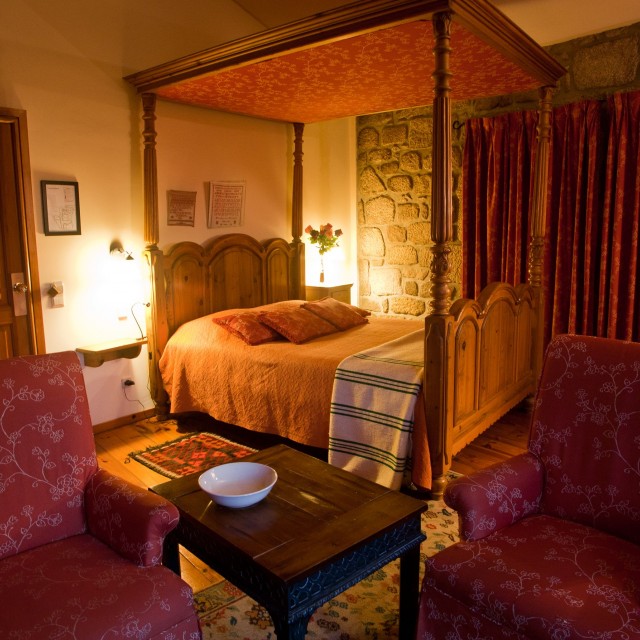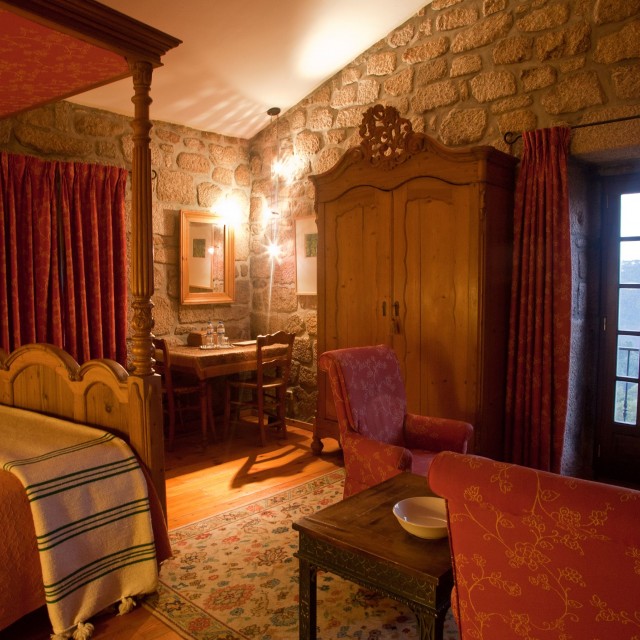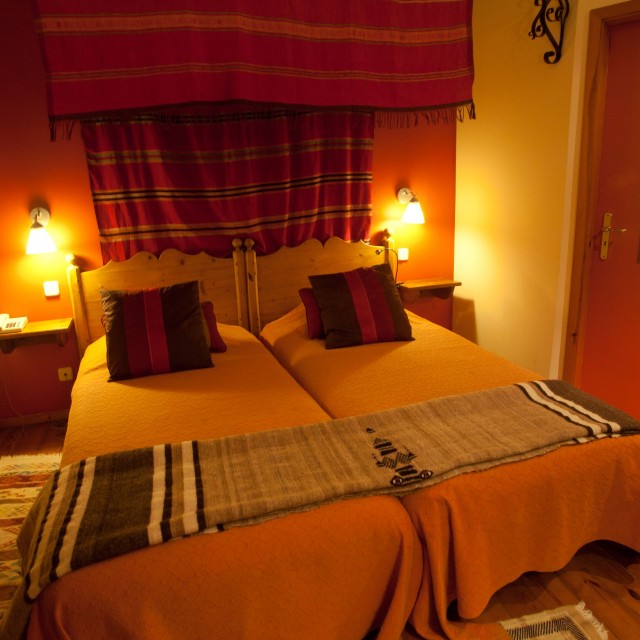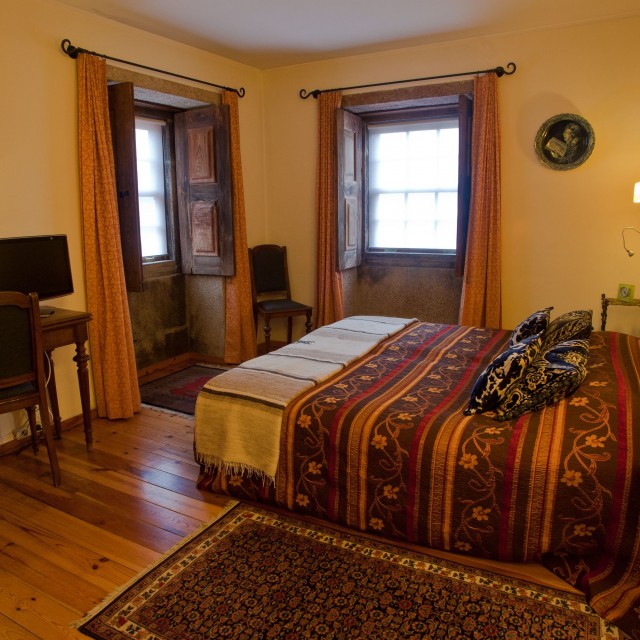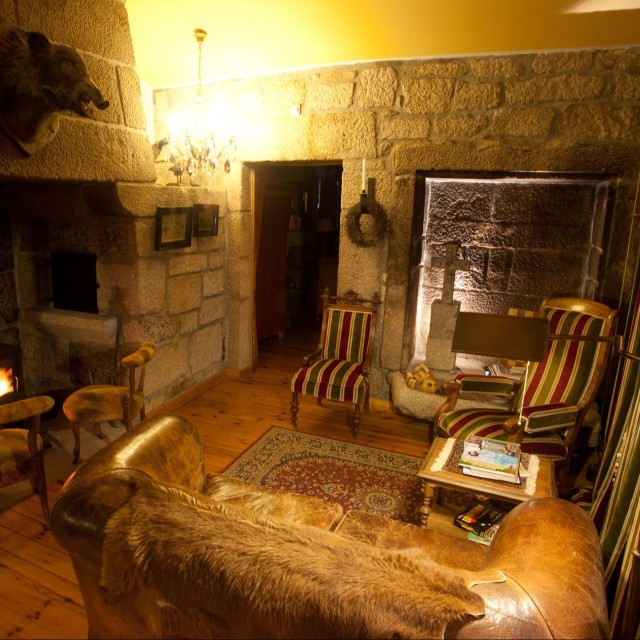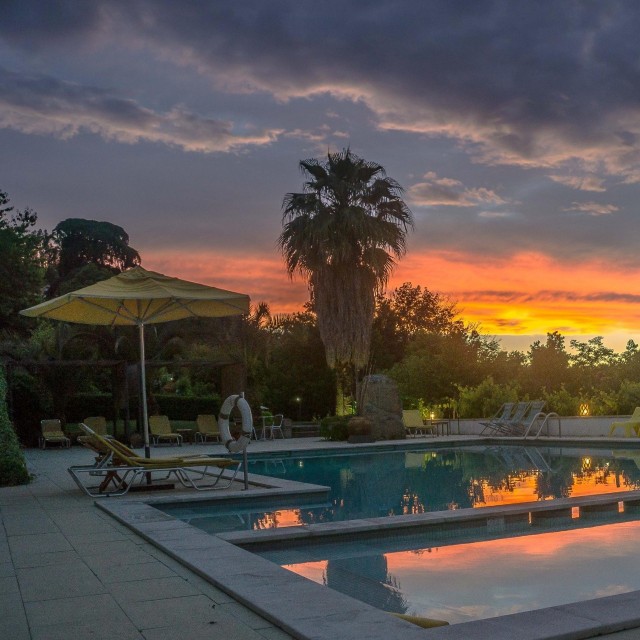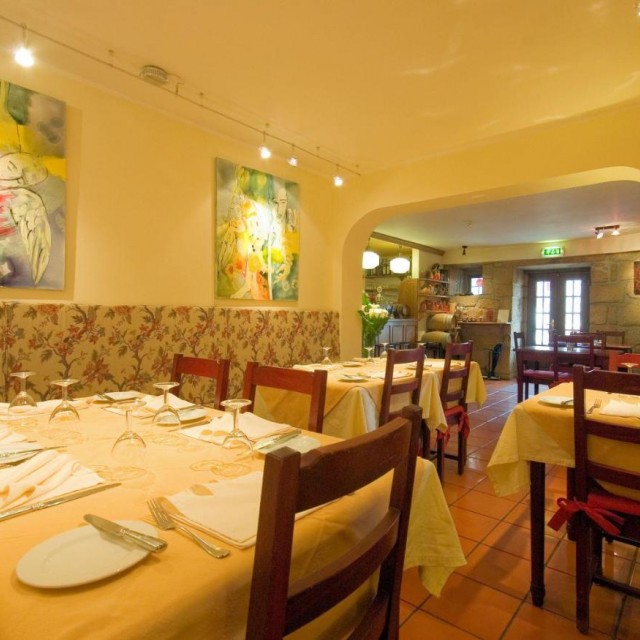 Em plena Serra do Açor, com uma vista deslumbrante sobre a Serra da Estrela, num ambiente familiar e acolhedor, o Hotel Rural Quinta da Geia, localizado na Aldeia do Xisto de Aldeia das Dez, convida-o para uma estadia de 2 noites para pessoas com pequeno-almoço.

Para melhor receber 2022, o programa inclui um jantar no restaurante João Brandão que lhe ficará na memória. Tudo começa com uma bebida de boas vindas, seguindo-se um aveludado de cogumelos com óleo de trufa e salsa. Perca-se, depois, entre as várias mesas de buffet, quente e frio, e delicie-se: há presunto serrano, enchidos da região, bolas regionais, pates da casa, peixes e mariscos, bife Wellington, leitão assado, queijos, sobremesas, entre outras iguarias. Para acompanhar, estão à disposição os vinhos da Quinta da Espinhosa, água, cerveja e refrigerantes. Champanhe, passas, bombons e café acompanham as 12 badaladas e dão as boas vindas ao Ano Novo envoltos em fogo de artifício.

Licença número: 1292/RNET
Requirements
This experience does doesn't have any features configured
Surrounding Area
Restaurante João Brandão at 212m
Schist Villages shop in Aldeia das Dez at 226m
Pina Ferraz - Casa da Obra Manor House at 226m
anta Maria Madalena Church at 226m
Largo da Fonte cross at 226m
PR1 OHP - Caminho do Xisto de Aldeia das Dez I – Pelas Várzeas do Alvôco at 251m
PR2 OHP - Caminho do Xisto de Aldeia das Dez II – Rota Imperial at 251m
PR3 OHP - Caminho do Xisto de Aldeia das Dez III – Nos Passos do Ermitão at 251m
Information
Programa para 4 pessoas inclui:
- Duas noites de alojamento com pequeno-almoço
- Jantar de Fim de Ano
- Fogo de artifício
- Late check-out (mediante disponibilidade)

Preços (2 noites):
Quarto familiar - 568€ para 4 pessoas (142€/pessoa)

Todos os preços apresentados incluem IVA à taxa legal em vigor.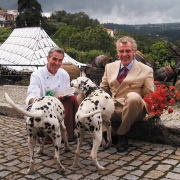 Host
Frenkel de Greeuw e Fir Tiebout
The Dutch Frenkel de Greeuw and Fir Tiebout had been holidaying in Portugal for some years. They soon began to form the idea of looking for a quinta where they could live, when the time was right. In 1994 they bought what was left of the "Quinta da Geia". They quickly planned and decided on a tourist project for the place. Deserved recognition came with very positive feedback.
Location
Largo do Terreiro do Fundo do Lugar, Aldeia das Dez Oliveira do Hospital 2400-214
Latitude: 40.296090692926
Longitude: -7.8665806970978