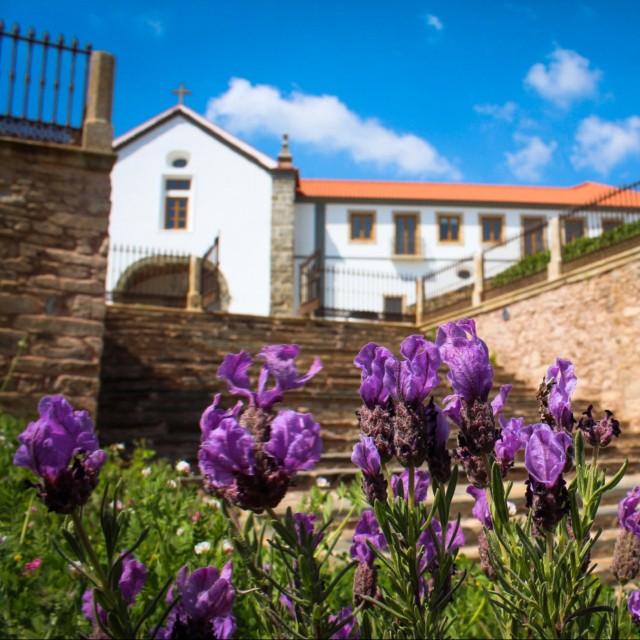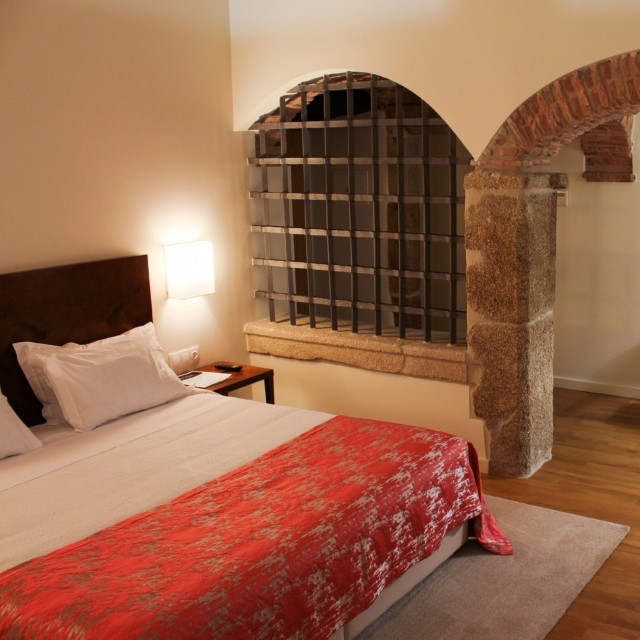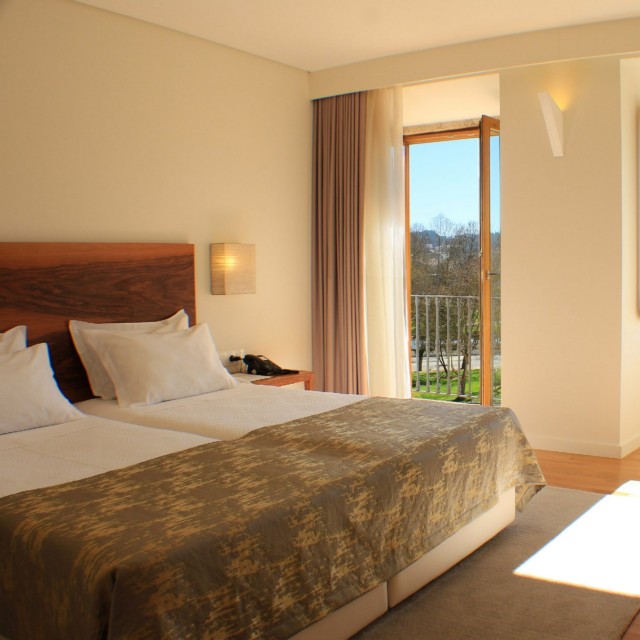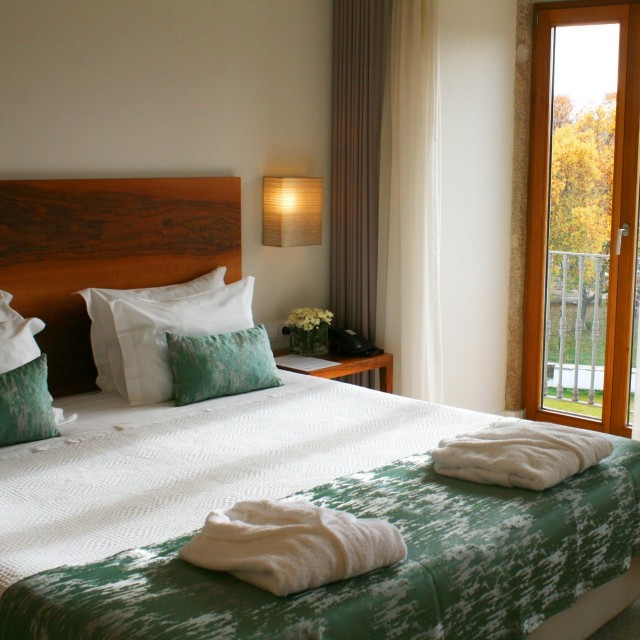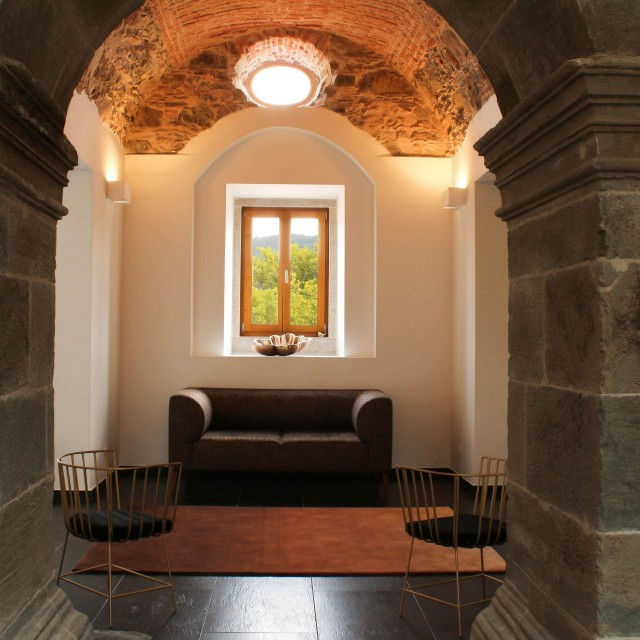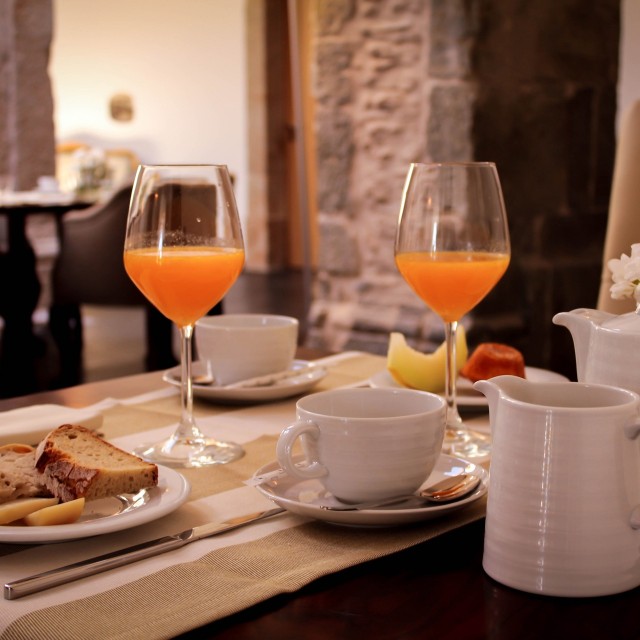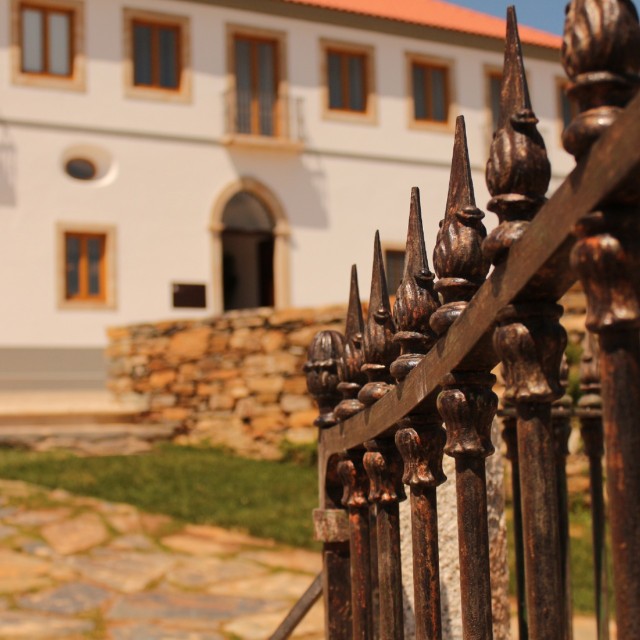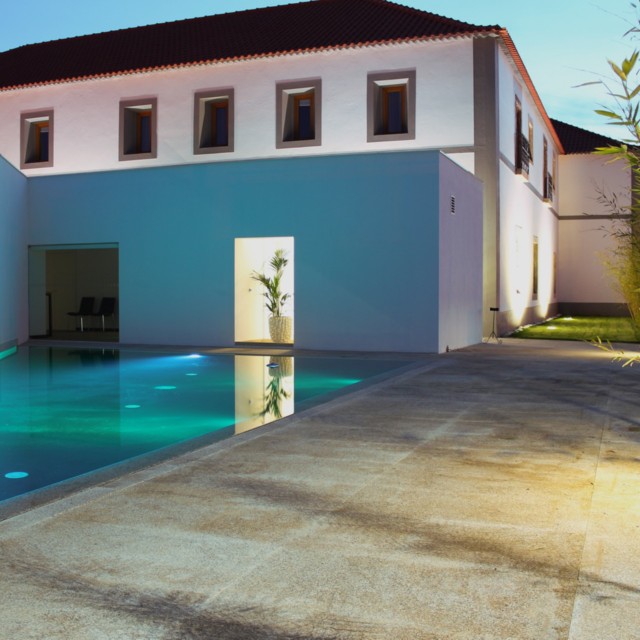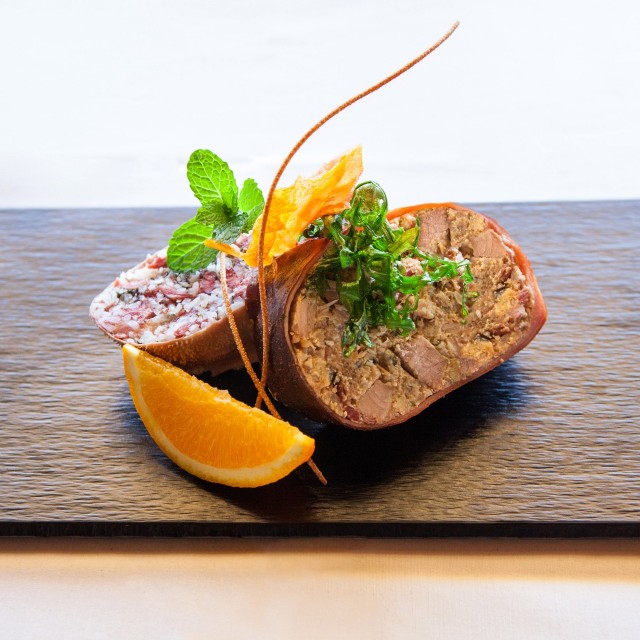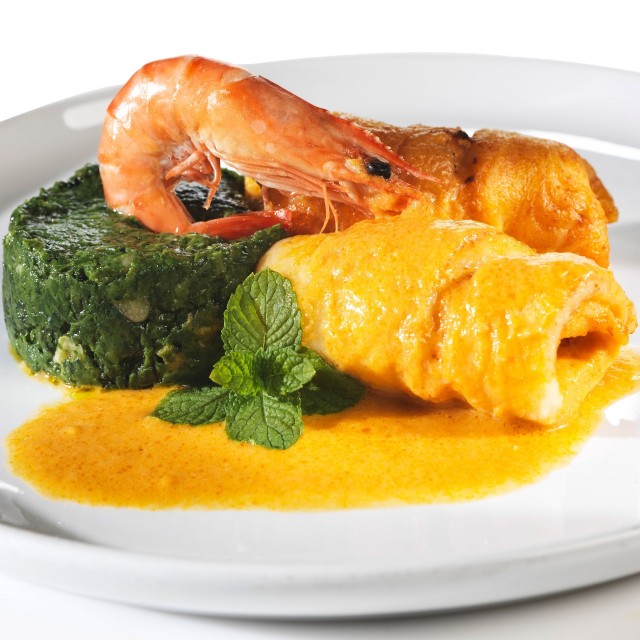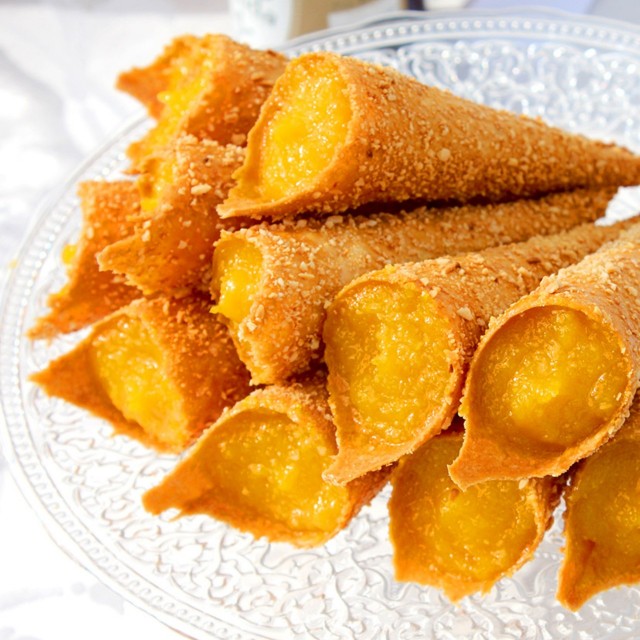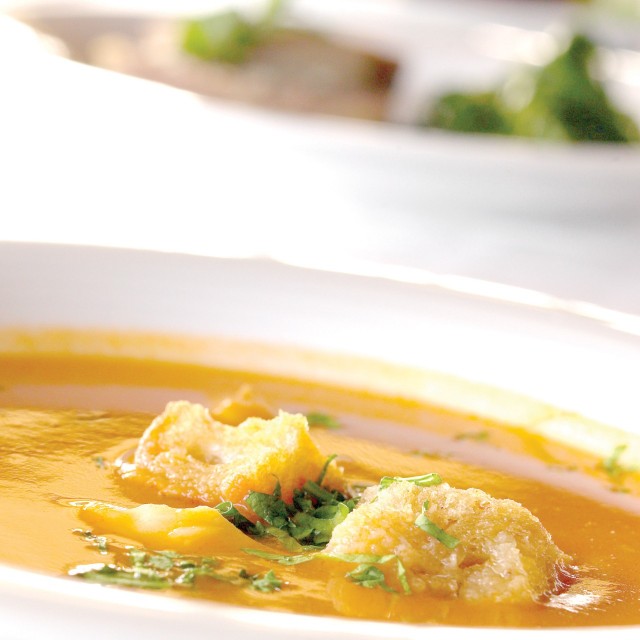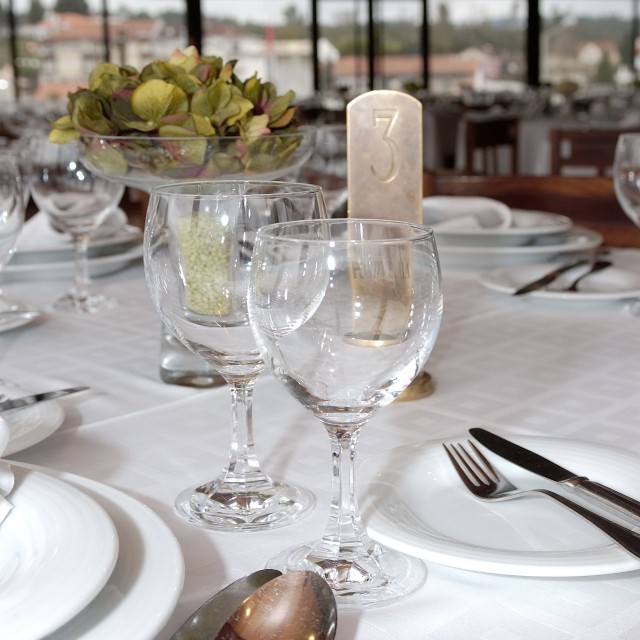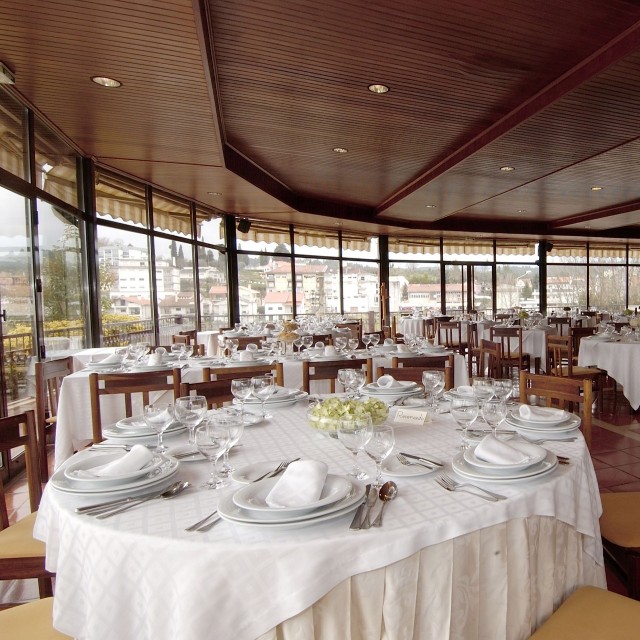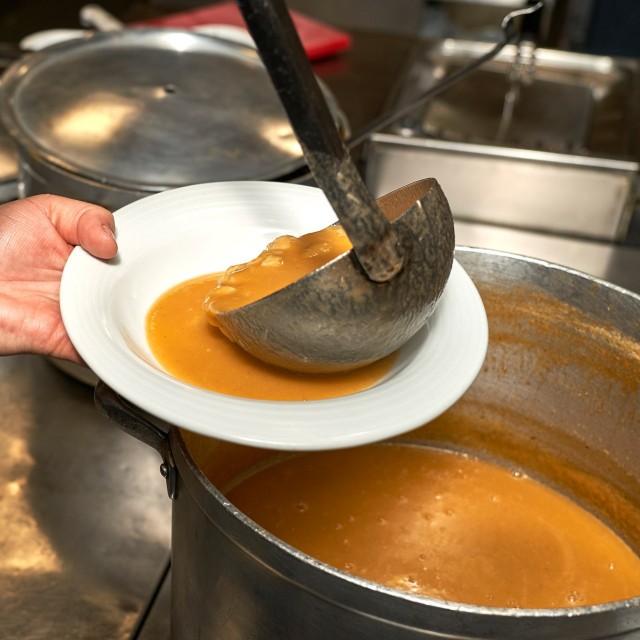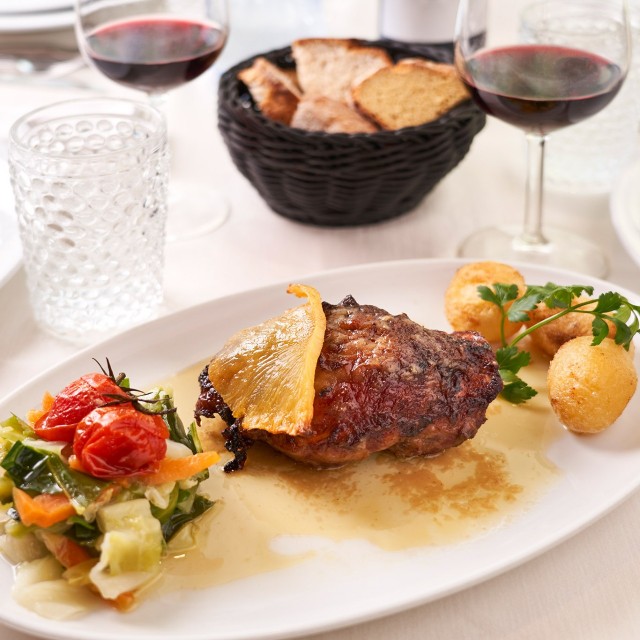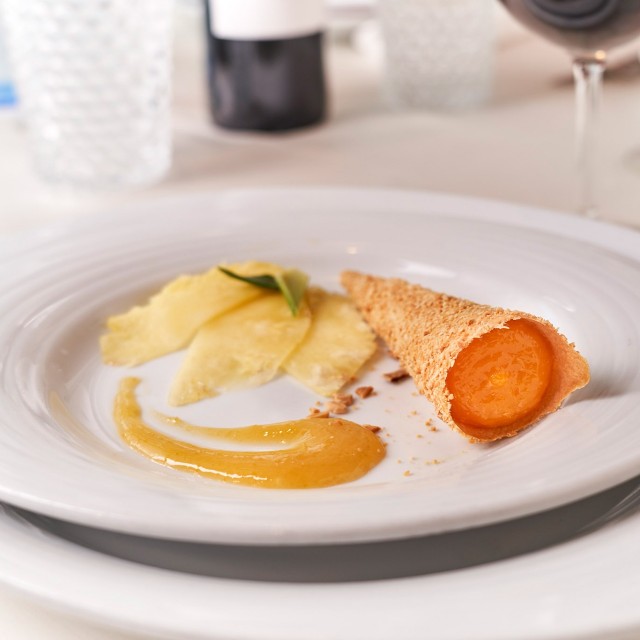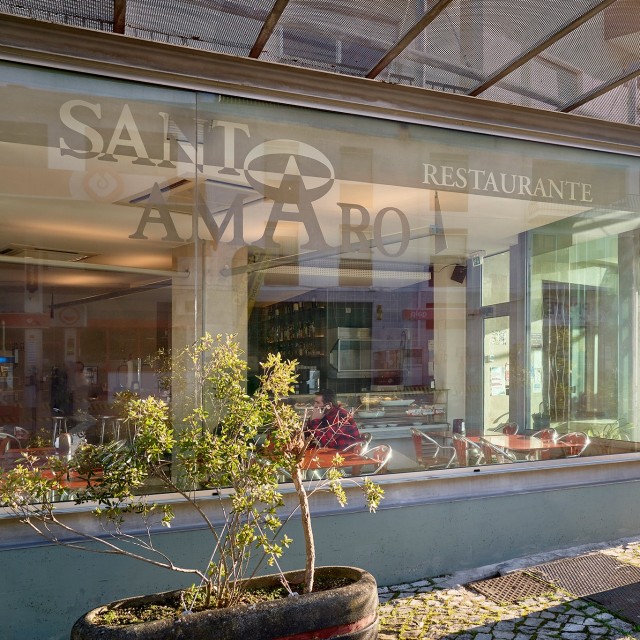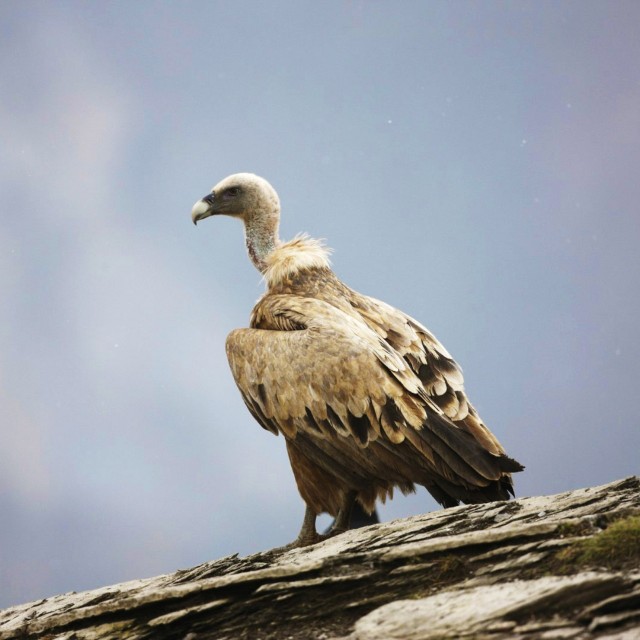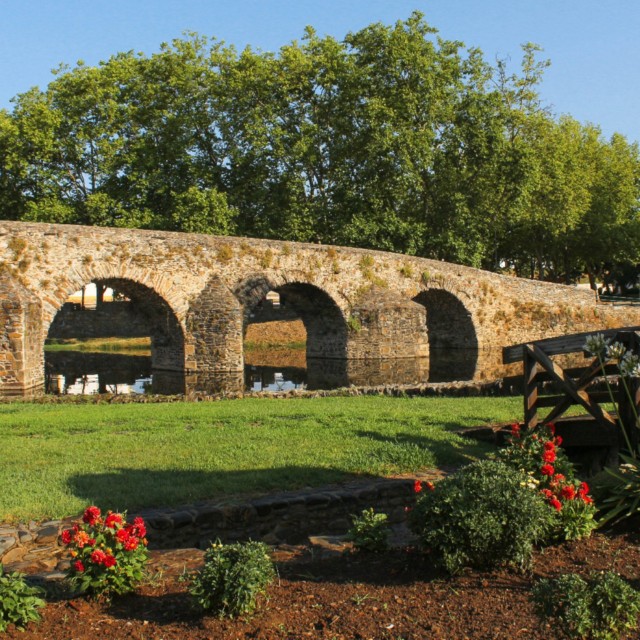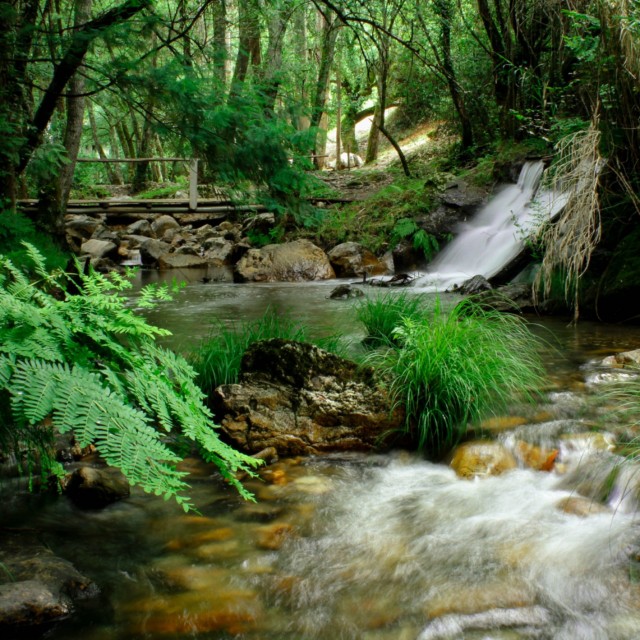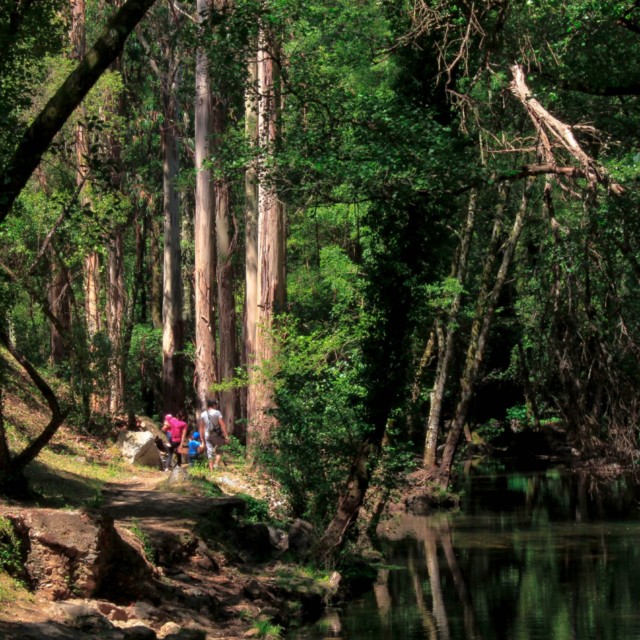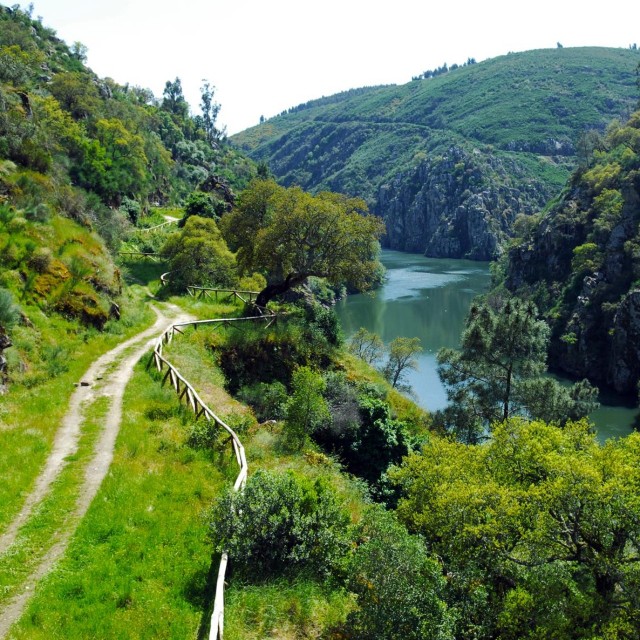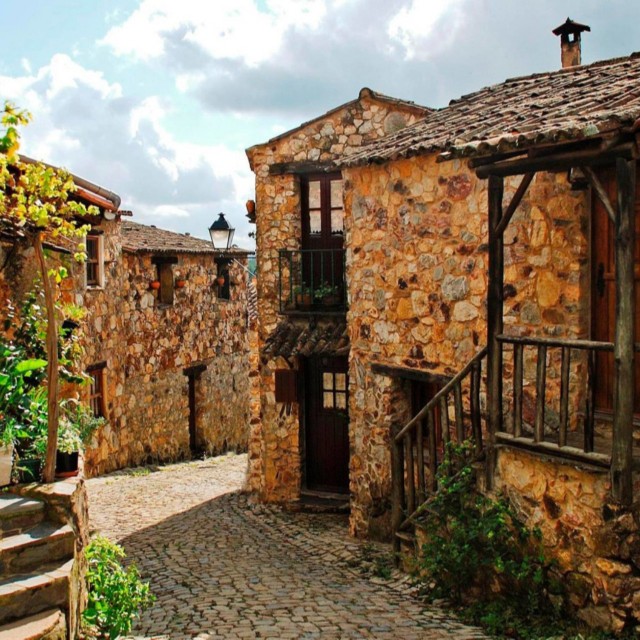 In the heart of one of the most stunning regions of Portugal, the Convento da Sertã Hotel, a charming boutique hotel, extends a welcome and provides the best that Sertã and the surrounding region have to offer.

Wonderful landscapes and places full of culture, tradition and history are some of the highlights of this 3-night programme for 2 people. The proposal includes a buffet breakfast and dinner at the Ponte Velha or Santo Amaro restaurants, where you will find the best dishes in the region.

License: 4208/RNET
Requirements
This experience does doesn't have any features configured
Surrounding Area
Restaurant Ponte Velha at 129m
Restaurant Santo Amaro at 315m
River beach of Ribeira Grande at 741m
River beach of Troviscal at 9.7km
River beach of Pego das Cancelas at 9.7km
River beach of Bostelim at 10km
PR7 SRT - Schist Walking Trail Sertã e do Troviscal Rota da Celinda at 10.2km
PR5 SRT - Schist Walking Trail Rota dos Pastores e da Lajeira at 10.5km
River beach of Aldeia Ruiva at 10.7km
River beach of Malhadal at 11.6km
Information
Program for 2 people
Price: 312€

Includes:
- 3 nights for 2 people in a standard double room
- Buffet breakfast
- 1 dinner for 2 people at the "Santo Amaro" or "Ponte Velha" restaurants (adjacent to the hotel)
. Menu: regional specialties, soup, meat or fish dish, dessert, drinks (1 glass of wine, water, coffee or tea). Special or vegetarian diets are available on request.

* Not available in July, August and September and festive seasons.

Program subject to prior booking and hotel availability, not combinable with other offers.
This program may change without prior notice.

All prices shown include VAT at the legal rates in force.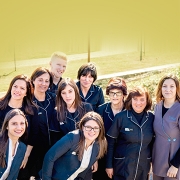 Host
Equipa Convento da Sertã
The Convento da Sertã has a dedicated and professional team who, every day, strive to ensure that your stay is a truly unique experience. We want to carry on earning your trust, and we are passionate about everything we do. The team at Convento da Sertã Hotel awaits you.
Location
Rua do convento nº12, Sertã 6100-597
Latitude: 39.800981368226
Longitude: -8.0999122698365