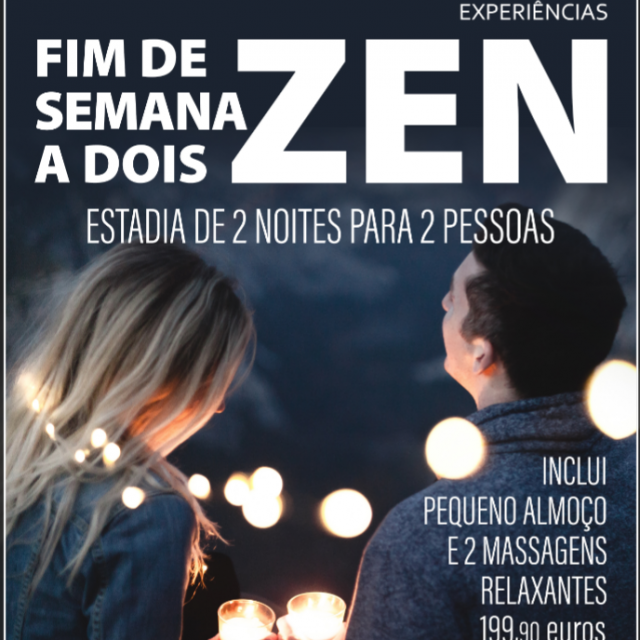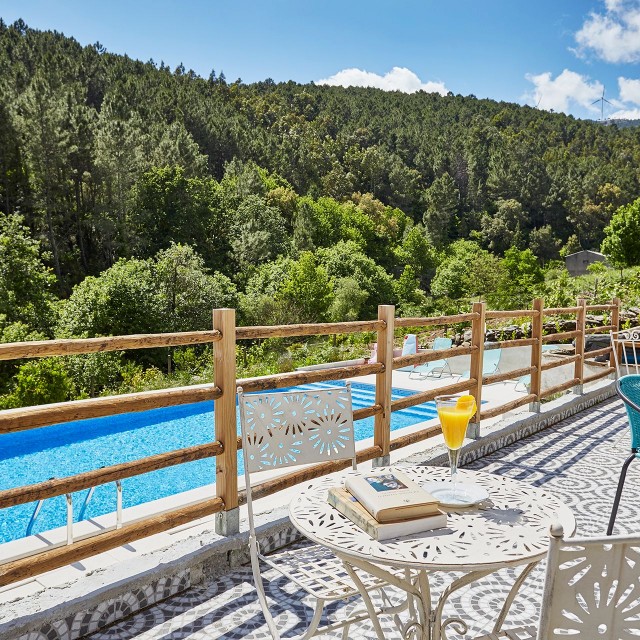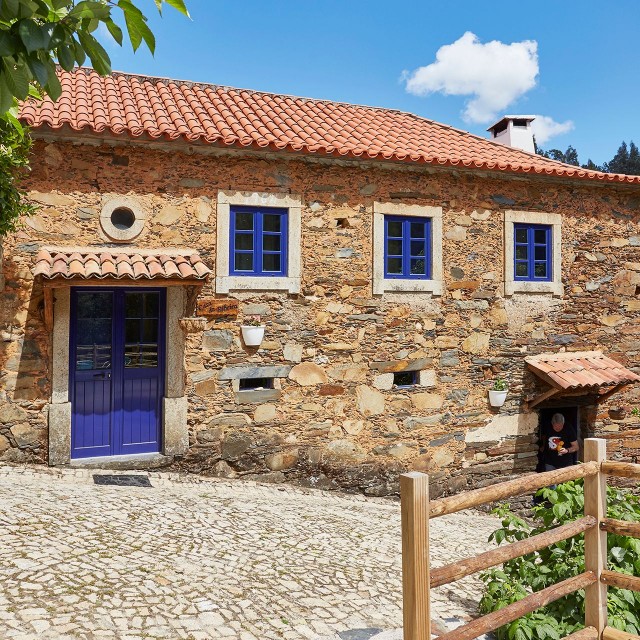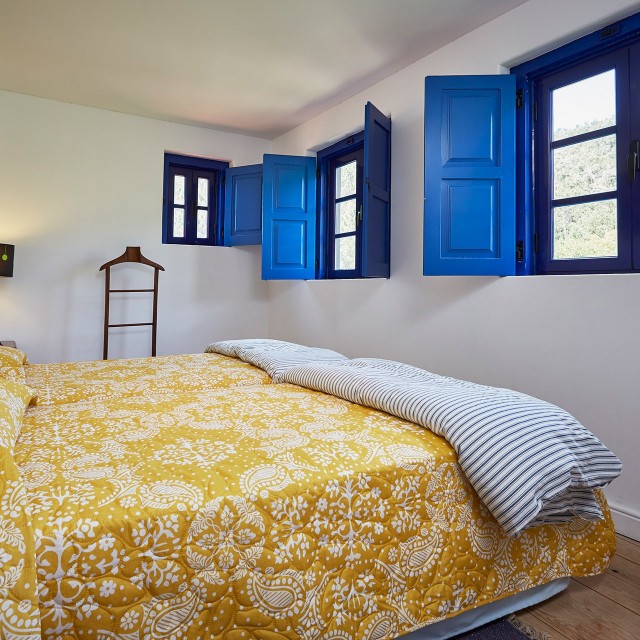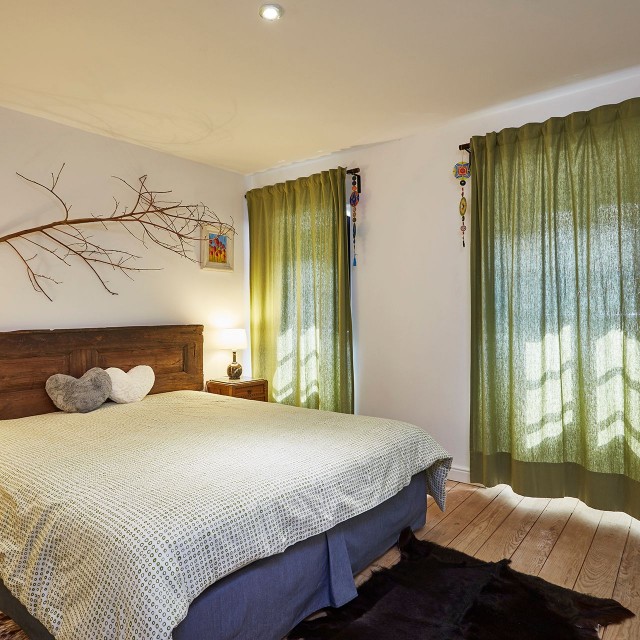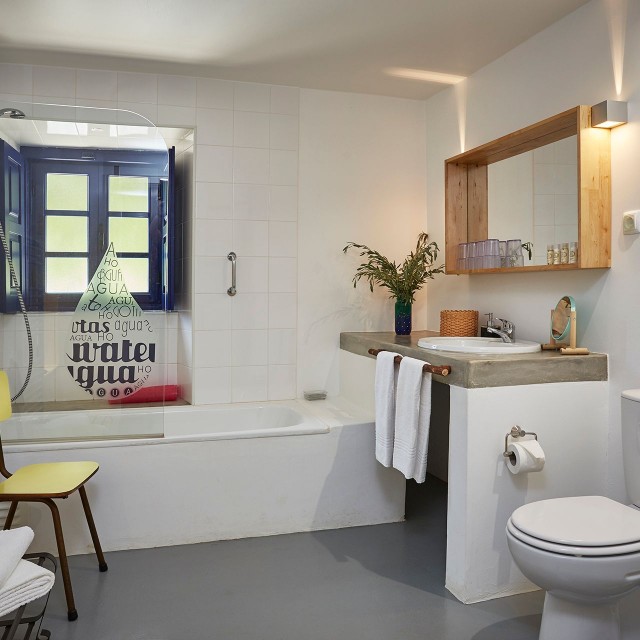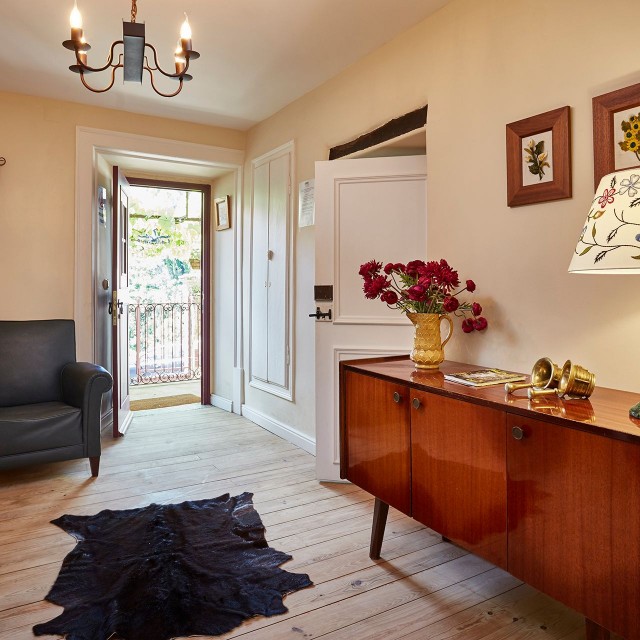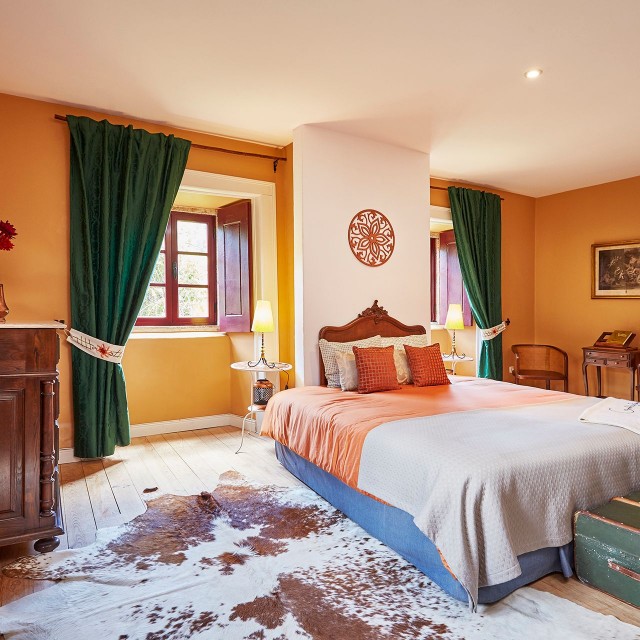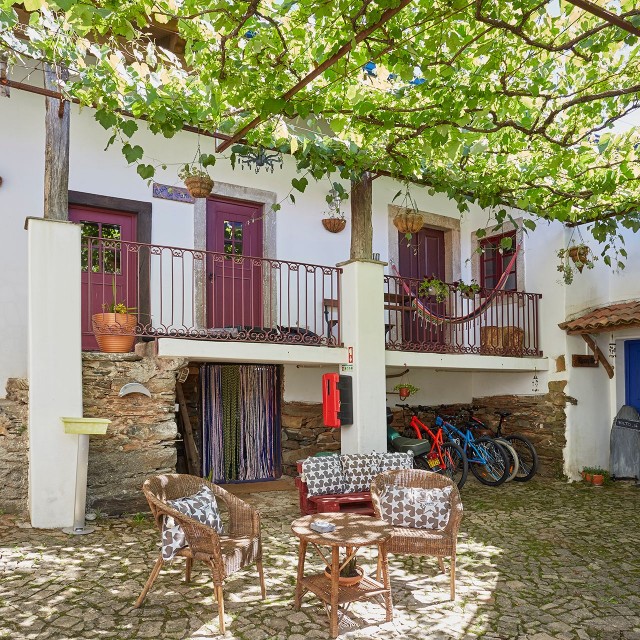 A BLUESKY By Camelo Casas de Campo convida-o para um fim de semana zen a dois. A proposta inclui estadia de 2 noites, pequeno almoço e 2 massagens relaxantes com duração de 1 hora cada.

Aceite o convite e relaxe neste alojamento, onde o descanso e o sossego são garantidos. Aproveite para dormir tranquilamente num quarto com vistas de tirar o fôlego e não perca a oportunidade de descontrair à beira da piscina ou num passeio pela serra.

Licença número: RNET 7274
Requirements
This experience does doesn't have any features configured
Surrounding Area
Santo António da Neve at 2.7km
River beach of Poço Corga at 3.7km
PR4 LSA - Caminho do Xisto da Lousã - Rota das Quatro Aldeias at 6km
River beach Rocas at 6.4km
Nossa Senhora de Fátima Chapel at 6.6km
Oven and still set of theClaro Family at 7.3km
Information
Programa para duas pessoas: 199,90€

Inclui:
- Estadia de 2 noites
- Pequeno-almoço
- 2 Massagens relaxantes com duração de 1 hora cada

Todos os preços apresentados incluem IVA à taxa legal em vigor.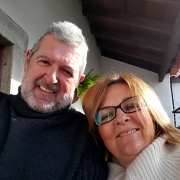 Host
Maria João e Fernando Pereira
Maria João and Fernando, the hosts of this village "where time has time", had grown tired of the bustle of the city, and decided to strengthen the roots that link them to this village in Serra da Lousã. They want everyone who visits them to feel the peace, calm and tranquillity of this enchanting place.
Location
Rua nossa Senhora do Amparo, Camelo, Castanheira de Pêra
Latitude: 40.043401482982
Longitude: -8.1528026896534