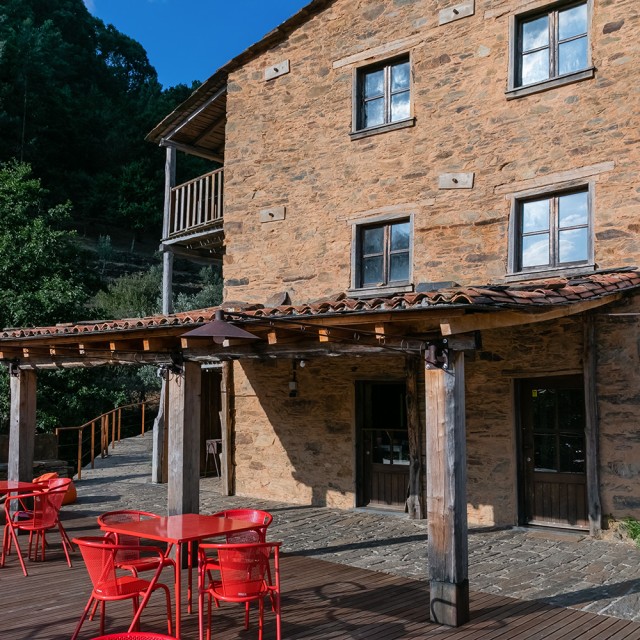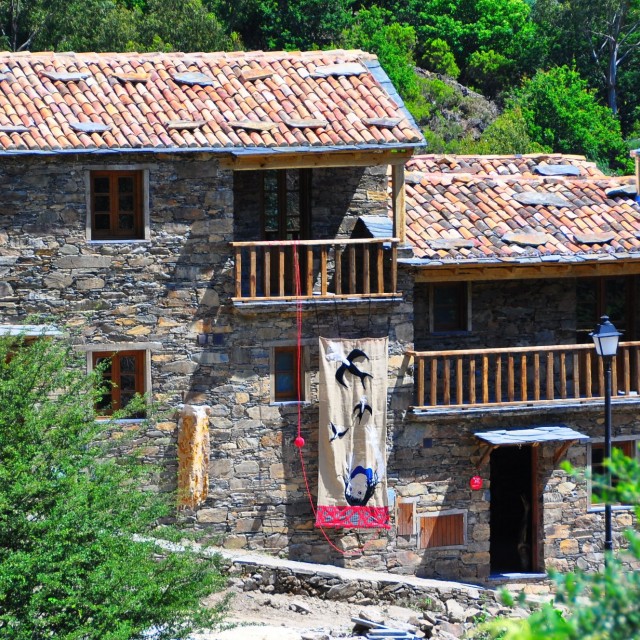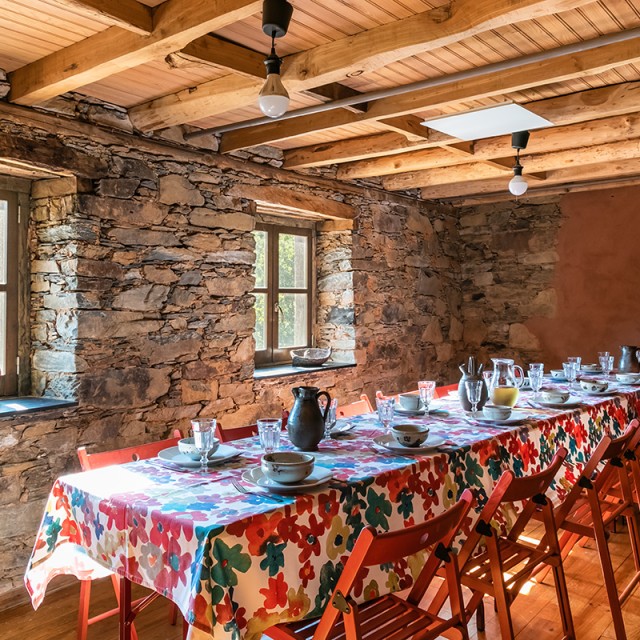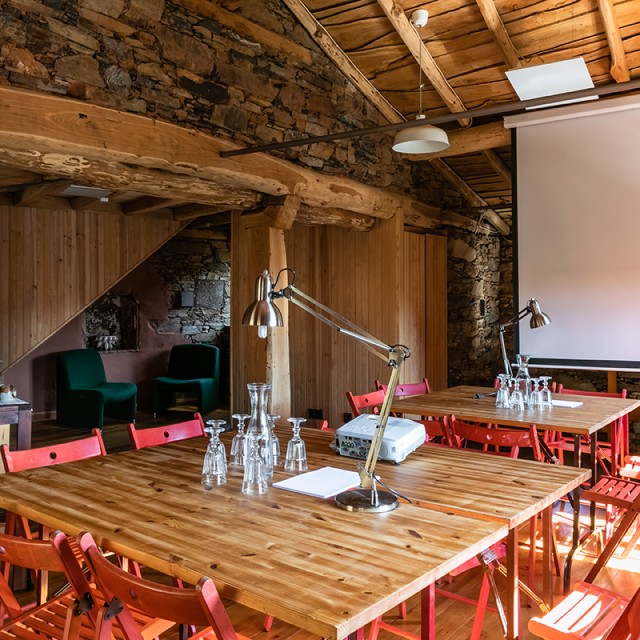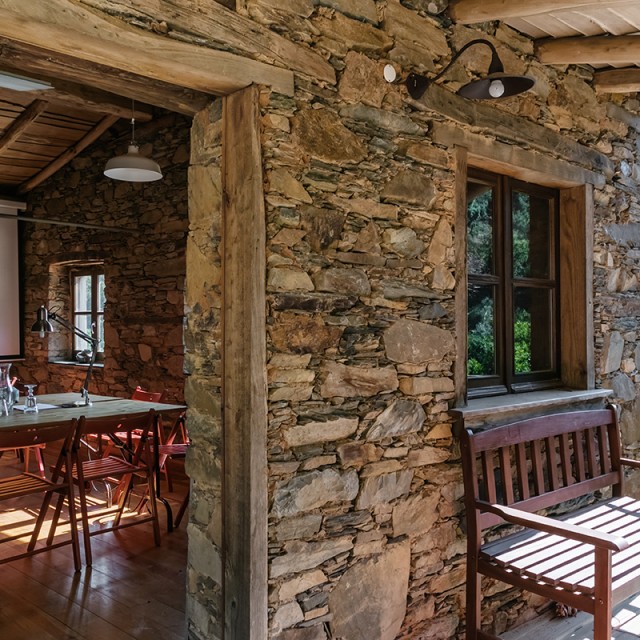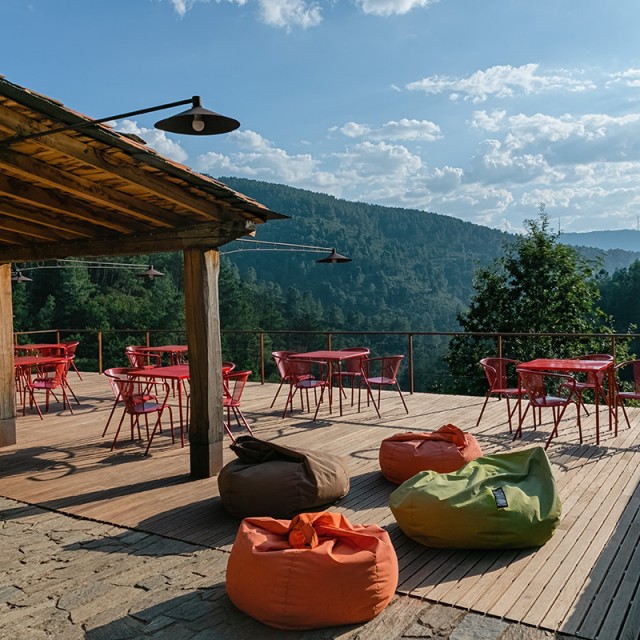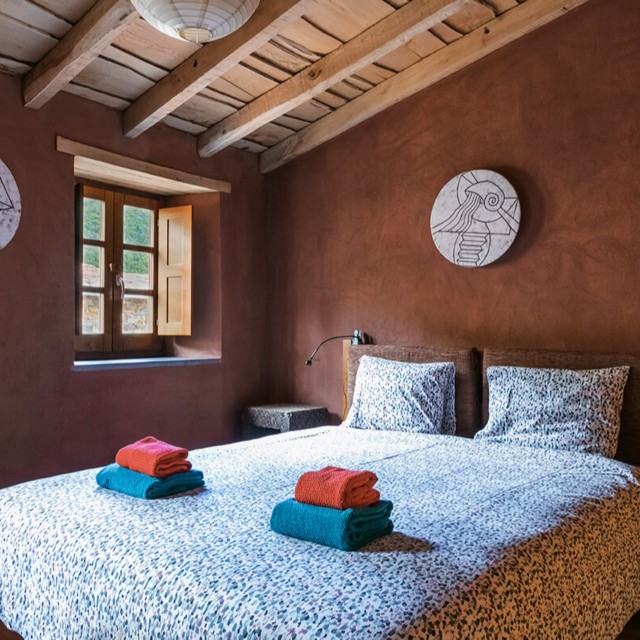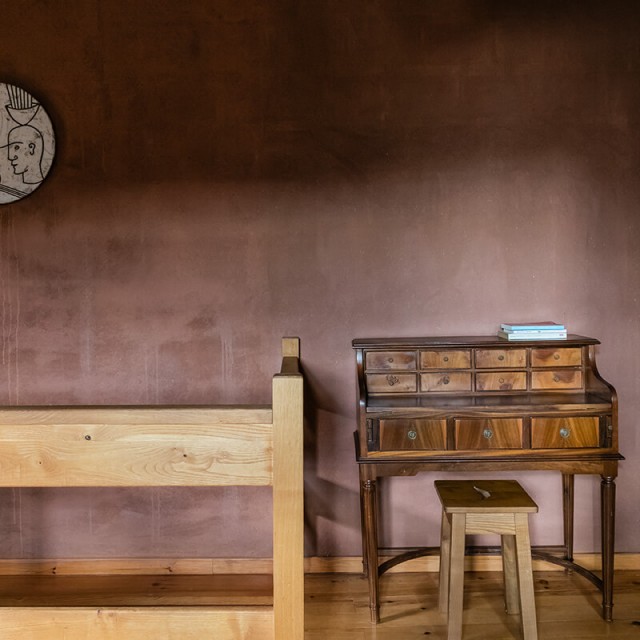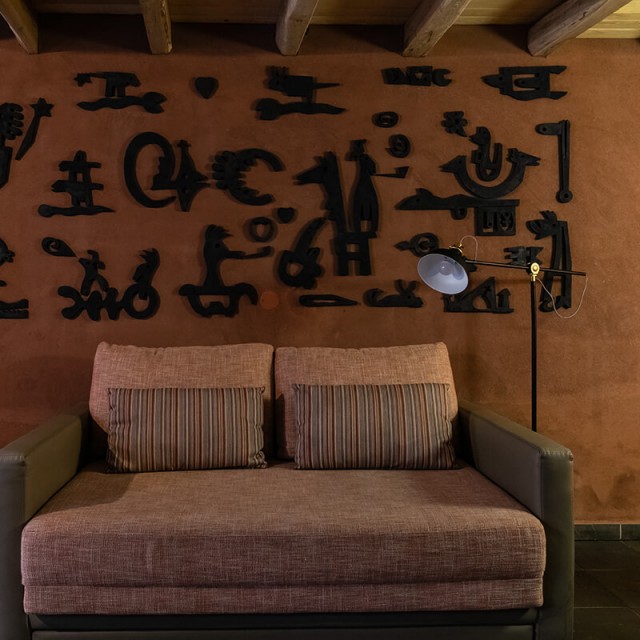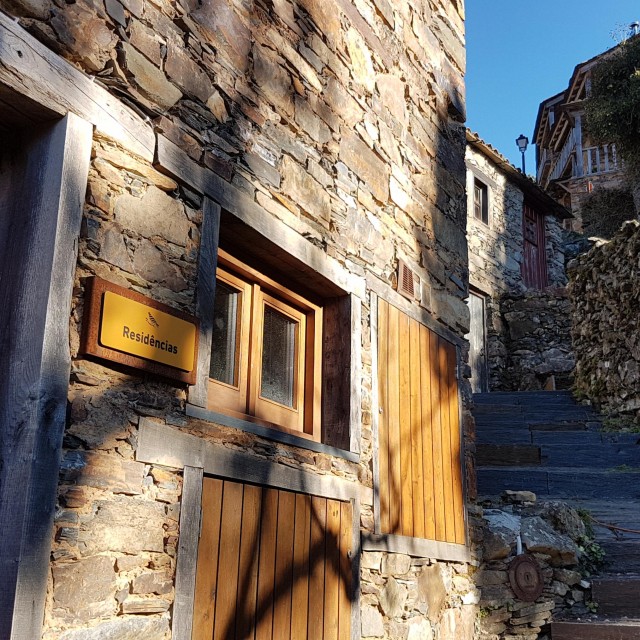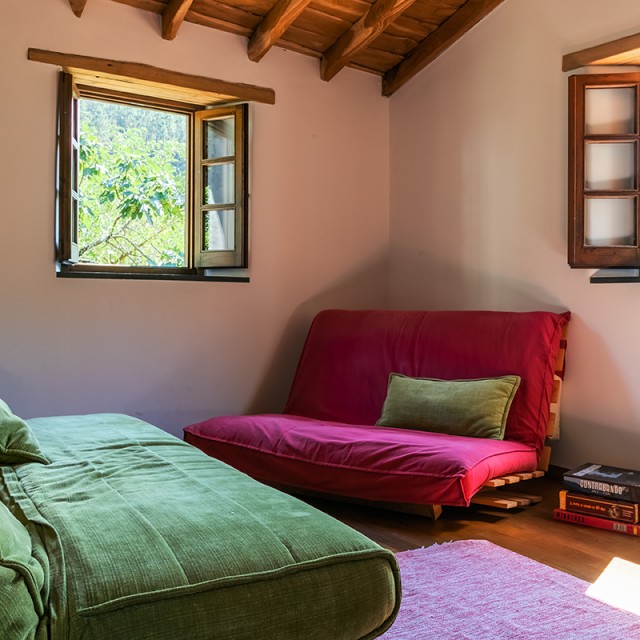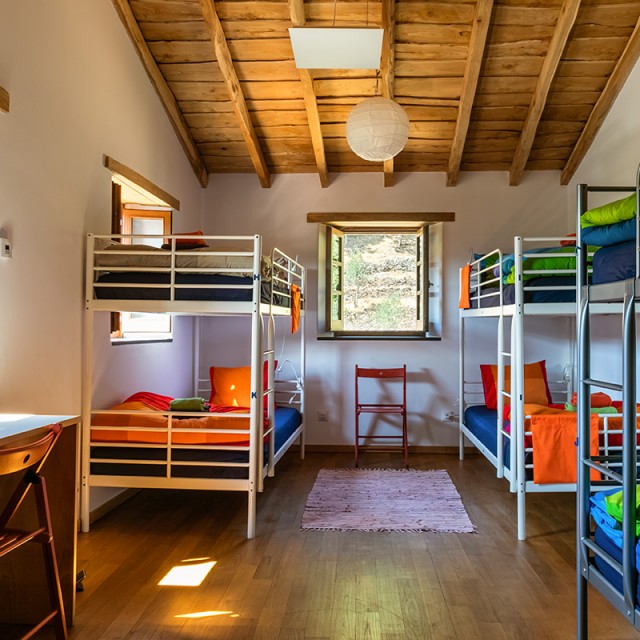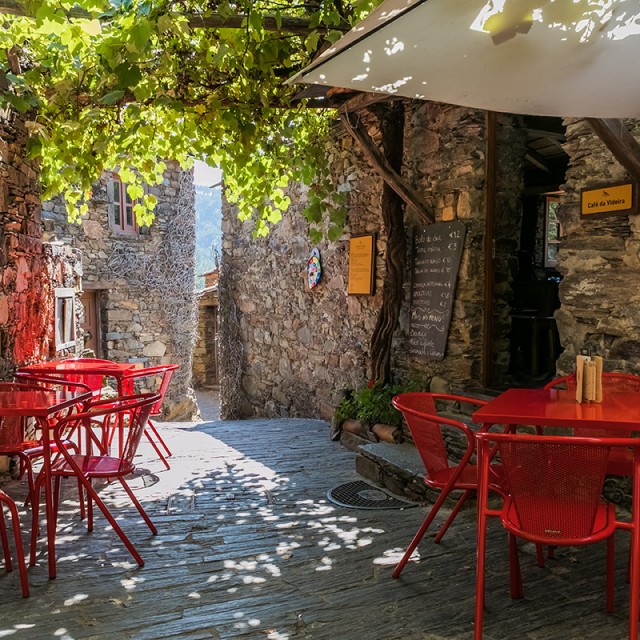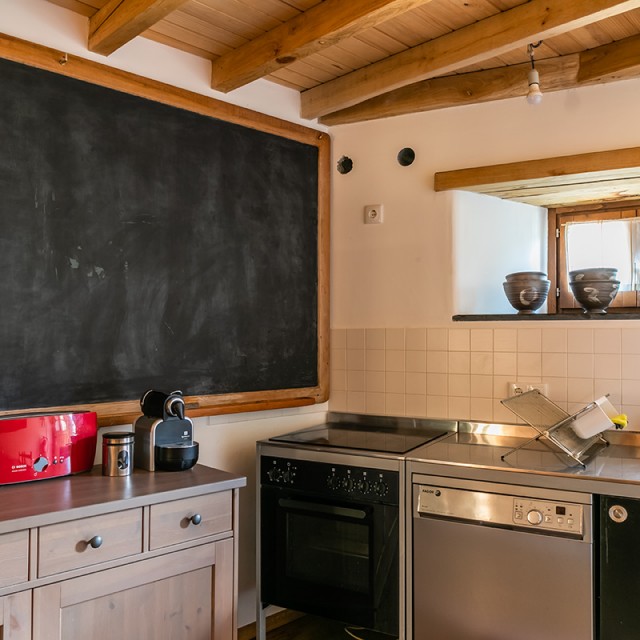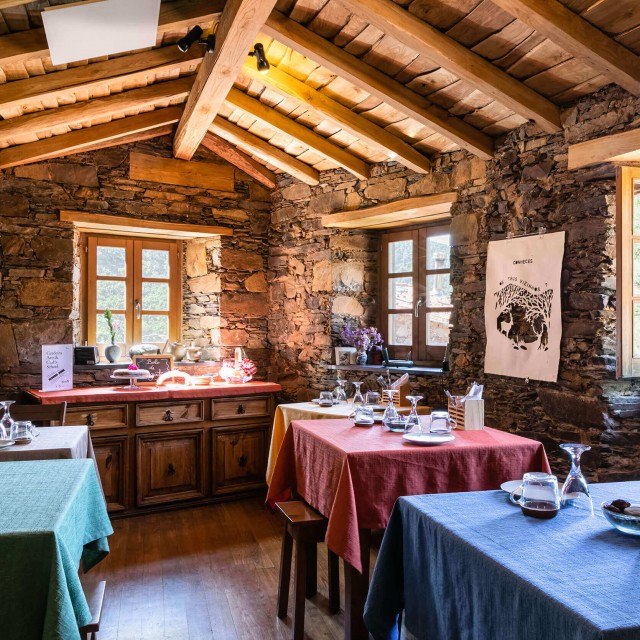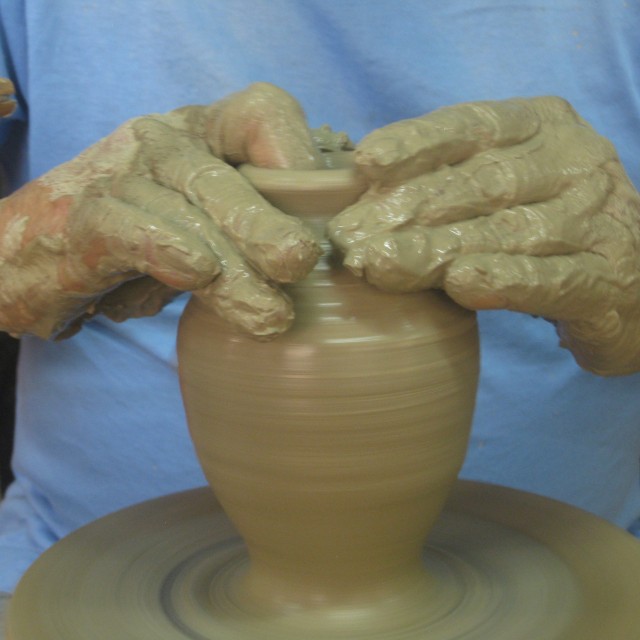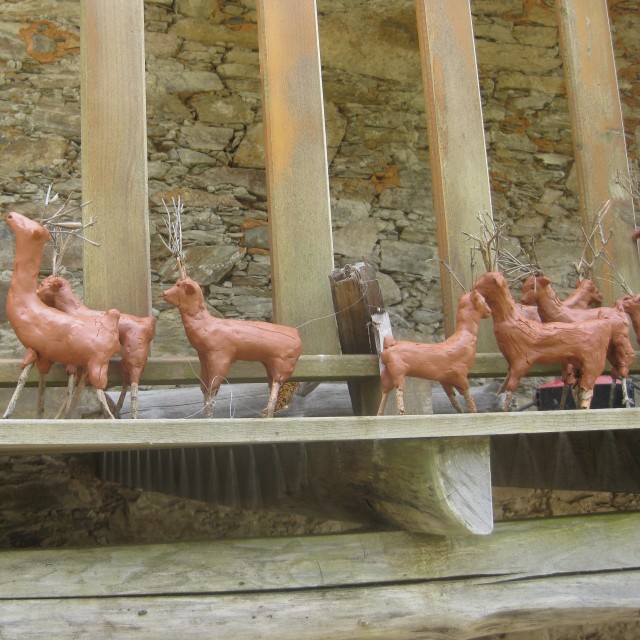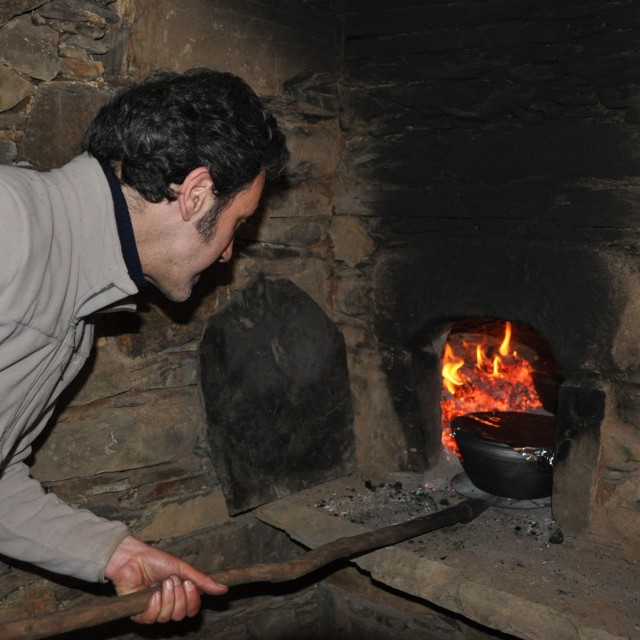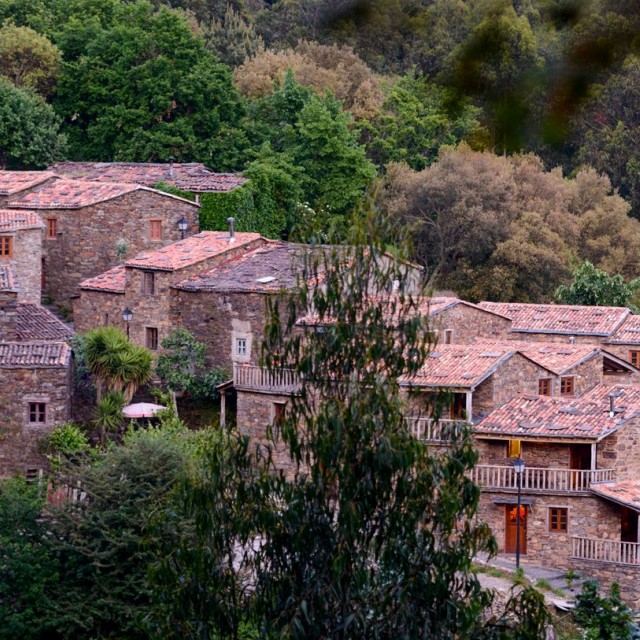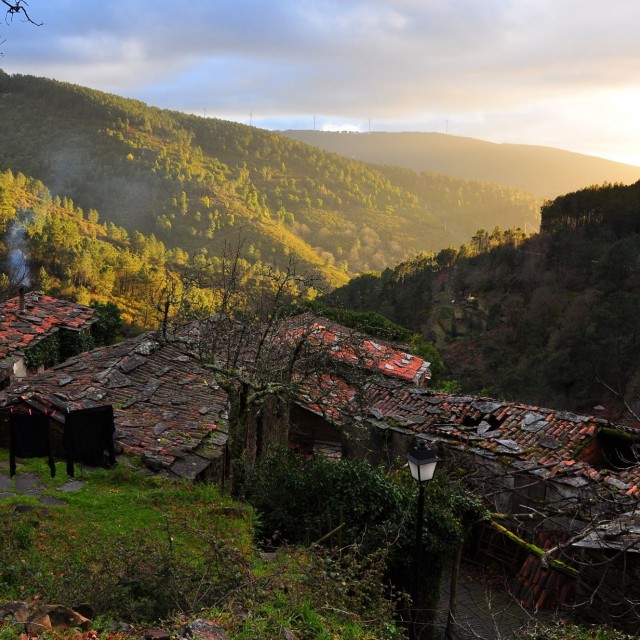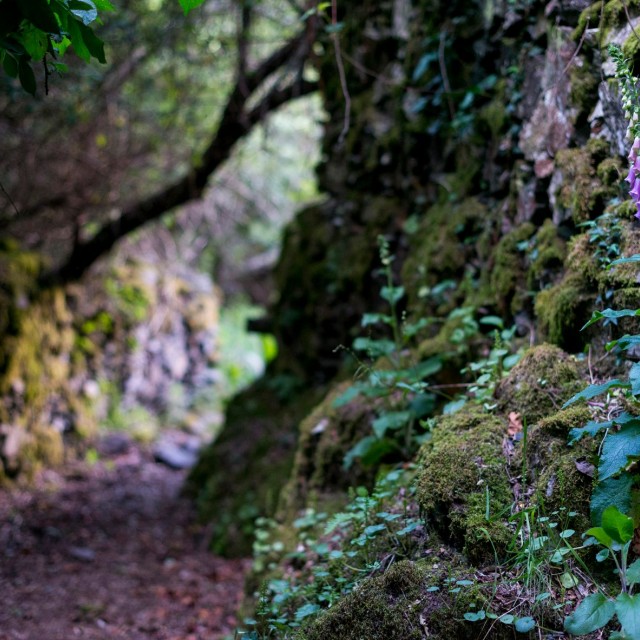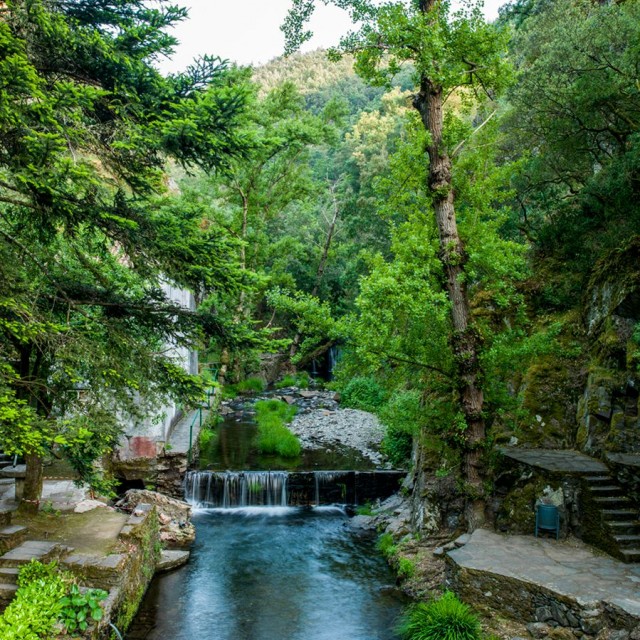 A beleza das montanhas, o rumor dos riachos, os castanheiros ou os carvalhos que se fundem com a aldeia construída exclusivamente em pedra de xisto fazem da Aldeia do Xisto da Cerdeira, localizada em plena Serra da lousã, um local acolhedor e fortemente inspirador para diversas iniciativas. Seja um evento familiar, uma reunião importante que exija a máxima concentração ou um retiro empresarial, de yoga ou de pintura, a Cerdeira – Home for Creativity está preparada para recebê-lo e apresenta um programa de 3 noites com pensão completa para grupos de 11 a 25 pessoas.

Os convidados podem ficar alojados nas dez confortáveis casas independentes da Cerdeira, que albergam até 43 pessoas. As Residências, com capacidade para 12 pessoas em quartos partilhados, estão também disponíveis. As casas dispõem de aquecimento, rede Wi-Fi, cozinha equipada e sala de estar.

As reuniões ou atividades de grupo são realizadas na Casa das Artes, um espaço polivalente com um ambiente mágico. É o maior edifício da aldeia, com dois pisos amplos, uma cozinha e duas casas de banho, reconstruída de acordo com os métodos tradicionais, no âmbito do projeto internacional EcoArq - Arquitectura Ecológica. A casa tem ainda a Eira do Vale, um amplo deck de quase 100m2 acima do vale, perfeito para atividades ao ar livre. Está equipada com cozinha profissional e com possibilidade de servir refeições de grupo no interior e no exterior.

Registo Nacional de Agente de Animação Turística n.º 135/2021
Requirements
This experience does doesn't have any features configured
Surrounding Area
Nossa Senhora de Fátima Chapel at 39m
PR4 LSA - Schist Walking Trail Lousã - Rota das Quatro Aldeias at 1.7km
Nossa Senhora da Piedade Shrine at 3.4km
River beach of Senhora da Piedade at 3.5km
PR 2 LSA - Schist Walking Trail Rota das Aldeias do Xisto da Lousã at 3.6km
PR5 LSA - Schist Walking Trail Lousã - Rota dos Serranos at 3.6km
Information
Pacote 3 noites com pensão completa para 11 - 25 participantes:
• Acesso livre a sala de trabalho/reuniões na Casa das Artes
• Refeições incluídas:
- 1º dia - Jantar
- 2º dia - Pequeno-almoço, Almoço e Jantar
- 3º dia - Pequeno-almoço, Lunchbox* e Jantar
- 4º dia - Pequeno-almoço

Informações adicionais:
• A reserva inclui as refeições indicadas no pacote.
• *Lunch box é a opção perfeita para levar numa caminhada ou actividade de grupo.
• A alocação dos participantes do retiro pelas casas é feita pela equipa da Cerdeira.
• As casas têm uma cozinha equipada onde é possível preparar refeições.
• A casa não pode ser utilizada por outras pessoas.
• Está disponível internet de alta velocidade em todas as casas.
• Na aldeia apenas funciona rede Vodafone.
• As casas não têm televisão.
• É possível realizar um conjunto de experiências criativas, actividades ao ar livre e caminhadas
guiadas que poderão ser reservadas a pedido.

Para programar a estadia do seu grupo de acordo com as suas necessidades específicas contacte-nos através do email bookinxisto@aldeiasdoxisto.pt.

Todos os preços apresentados incluem IVA à taxa legal em vigor.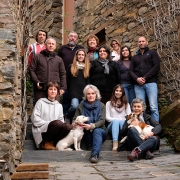 Host
Natália e José
"We first started visiting our friends, Kerstin and family, in Cerdreira 20 years ago. We fell in love with the place and decided to do something to help preserve and restore it. With the help of three generations of the family, we set to work. We restored the first house – the shrines. We loved it. Since then, we haven't been able to stop. Social responsibility and ecological sustainability are basic concepts for us, applied not only during the reconstruction stage, with local labour techniques and use of ecological materials, but also in our day-to-day operation!" Natalia and José.
Location
Lugar da Cerdeira Lousã 3200-509
Latitude: 40.093944713631
Longitude: -8.1945970846557