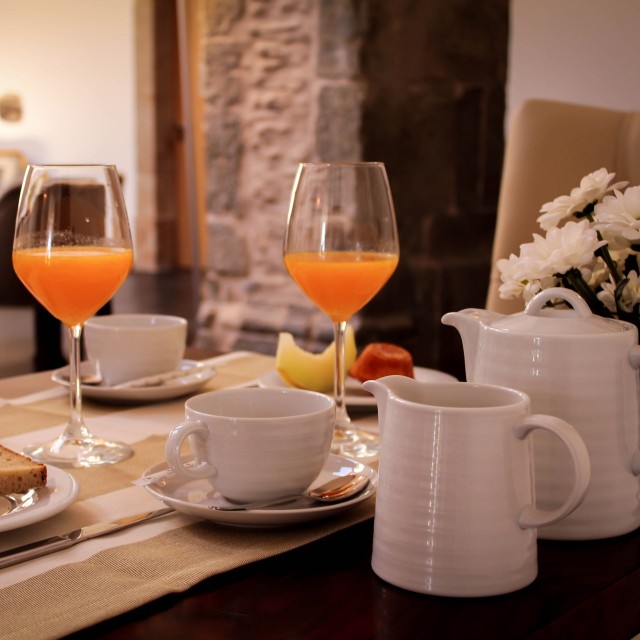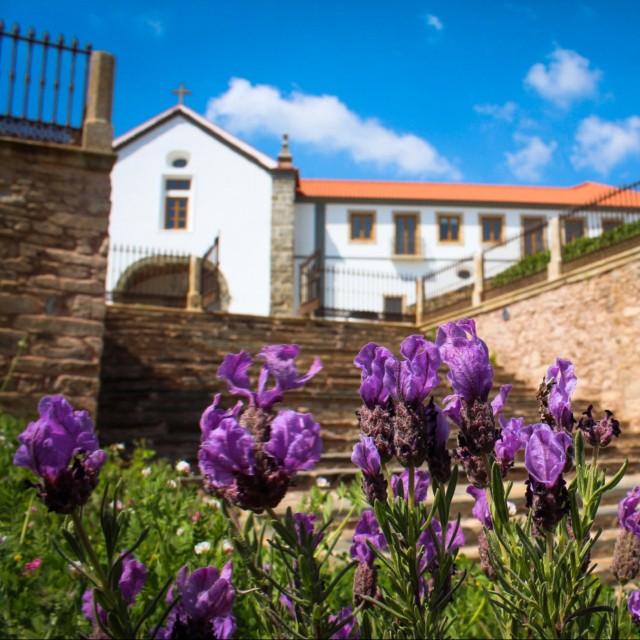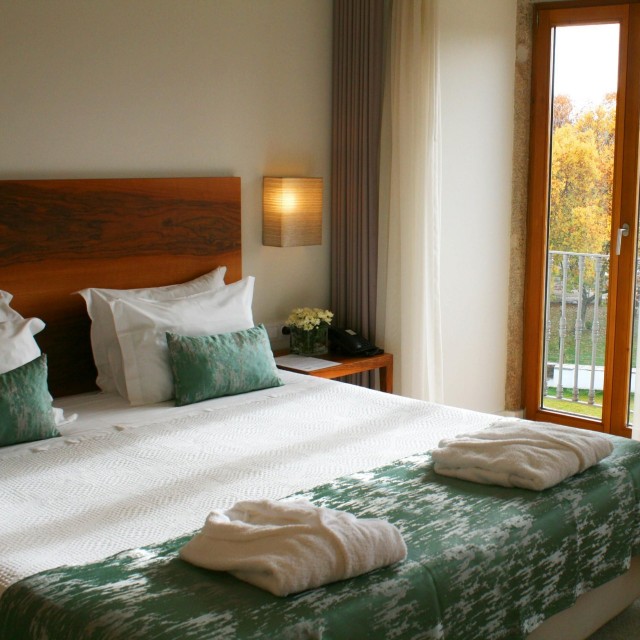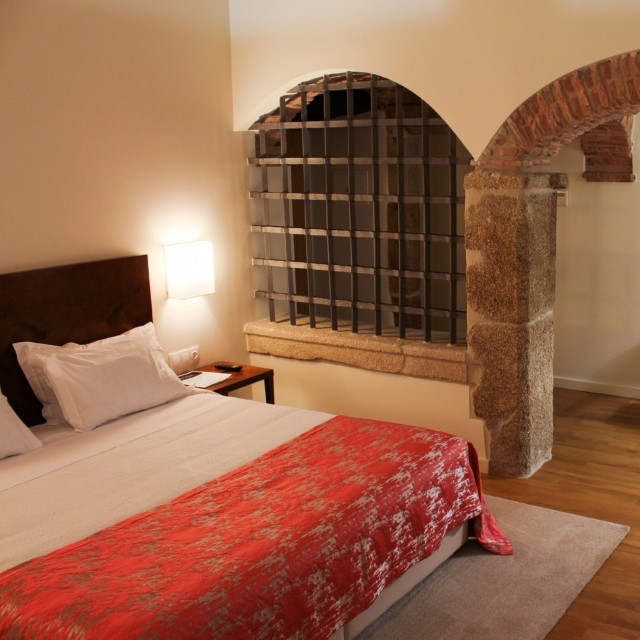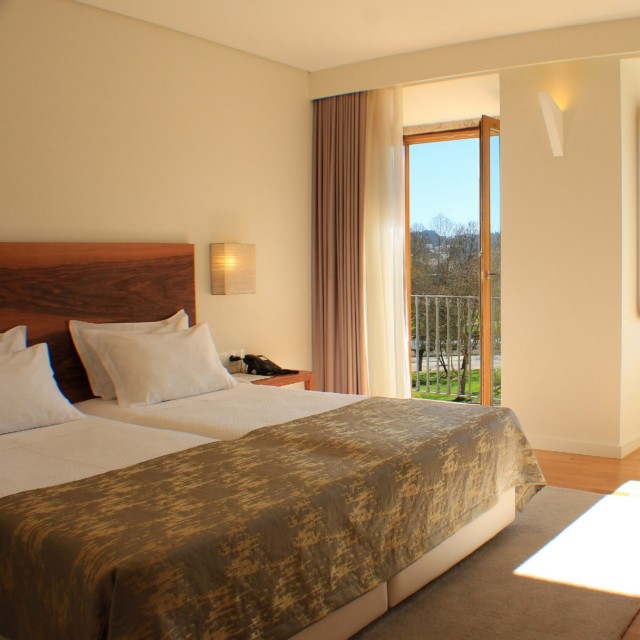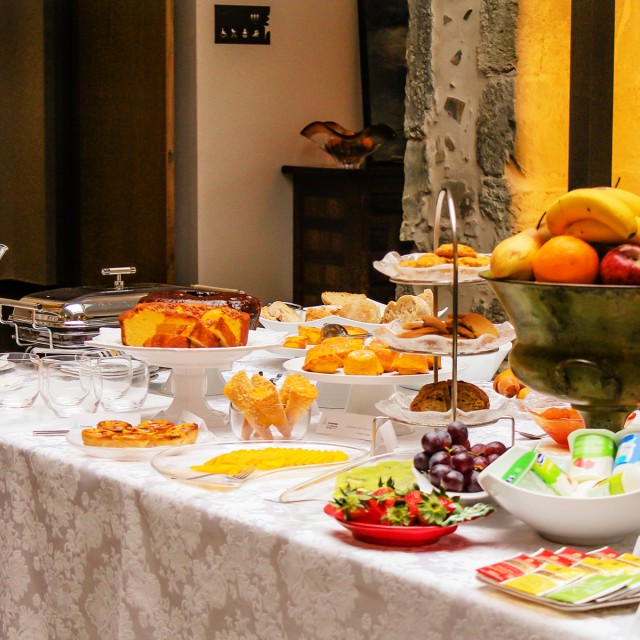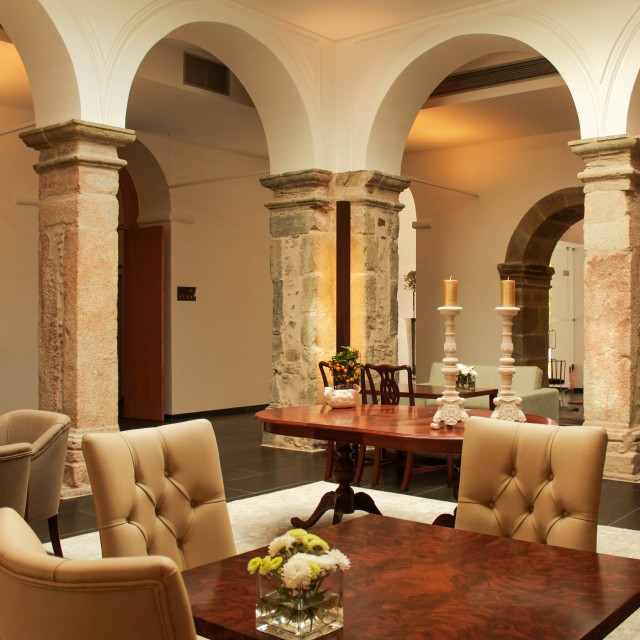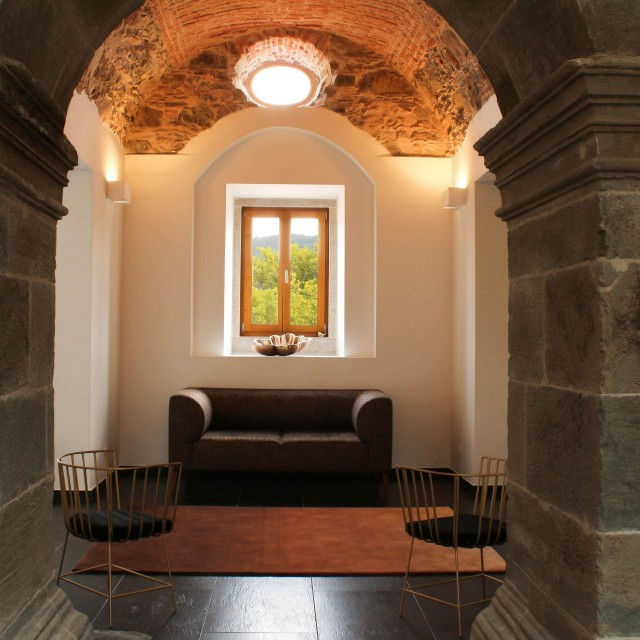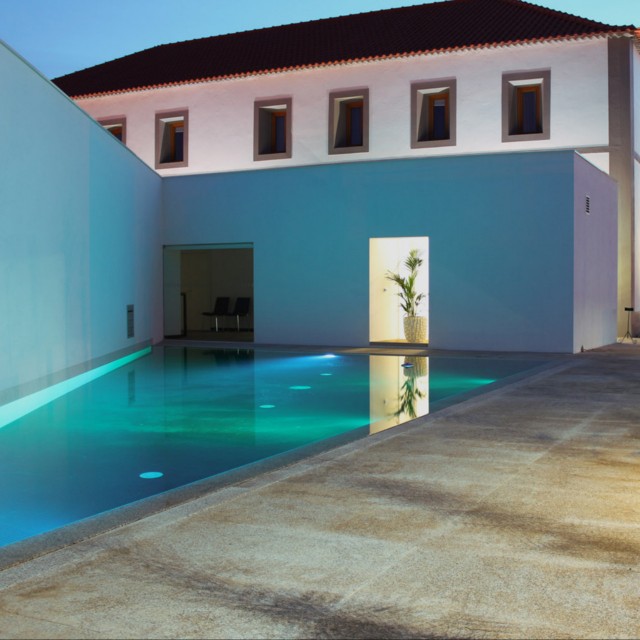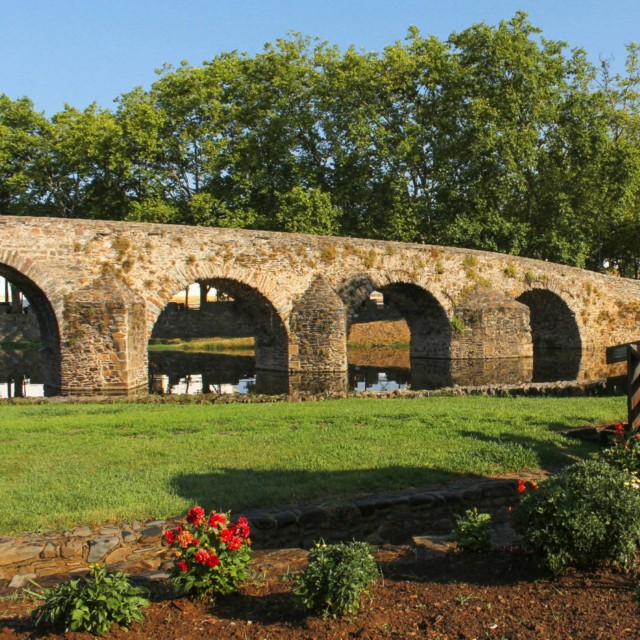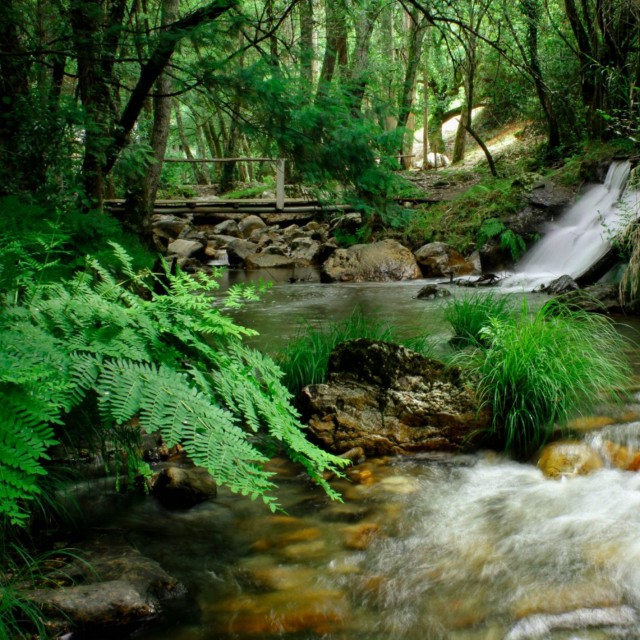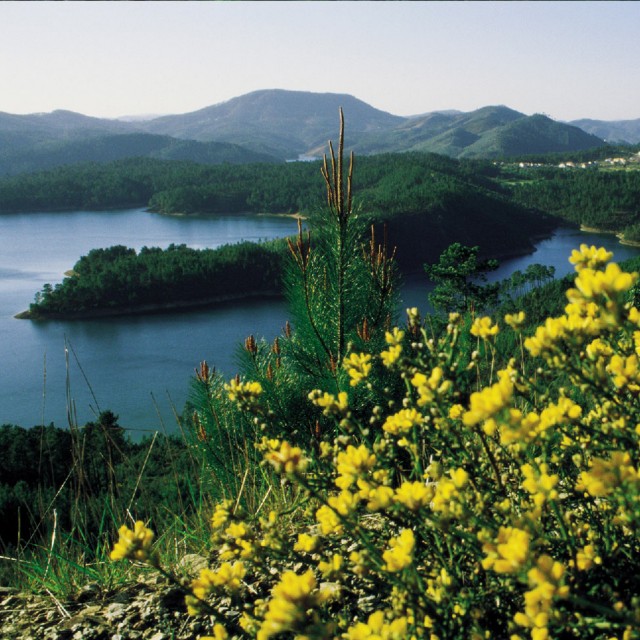 Por mais que digamos que o aniversário é só mais um dia, todos gostamos de celebrar a vida e a passagem de mais um ano de forma diferente e especial.

Foi a pensar nisso que o Convento da Sertã Hotel criou o Pack Aniversário, composto por 1 noite para 2 pessoas em quarto duplo com pequeno-almoço regional buffet, welcome drink no Claustro, bolo caseiro, fruta e espumante. No caso de o aniversariante ser criança, não faltará a decoração com balões no quarto.

O Convento da Sertã Hotel é um alojamento moderno e elegante situado no coração de uma das regiões mais deslumbrantes de Portugal, em que o sossego e o cuidado com os detalhes são presenças constantes. Será, com certeza, um aniversário inesquecível.

Licença número: 4208/RNET
Requirements
This experience does doesn't have any features configured
Surrounding Area
Restaurante Ponte Velha at 139m
Restaurante Santo Amaro at 326m
River beach of Ribeira Grande at 750m
River beach of Troviscal at 9.7km
River beach of Pego das Cancelas at 9.7km
River beach of Bostelim at 10km
PR7 SRT - Caminho do Xisto da Sertã e do Troviscal Rota da Celinda at 10.3km
PR5 SRT - Caminho do Xisto - Rota dos Pastores e da Lajeira at 10.5km
River beach of Aldeia Ruiva at 10.7km
River beach of Malhadal at 11.6km
Information
Preço para 2 pessoas:
Outubro a abril: 125€
Maio a setembro: 150€

Inclui:
- 1 noite para 2 pessoas em quarto duplo com pequeno-almoço regional buffet
- Welcome drink no Claustro
- Bolo caseiro, fruta e espumante
- Late chek-out até às 14h00 (mediante disponibilidade)
- Aniversário de crianças com decoração de balões no quarto

*Disponível de outubro a abril e de maio a setembro.

Programa sujeito a reserva prévia e disponibilidade do hotel, não sendo acumulável com outras ofertas.
Este programa pode ser alterado sem aviso prévio.

IVA incluído à taxa legal.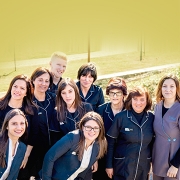 Host
Equipa Convento da Sertã
The Convento da Sertã has a dedicated and professional team who, every day, strive to ensure that your stay is a truly unique experience. We want to carry on earning your trust, and we are passionate about everything we do. The team at Convento da Sertã Hotel awaits you.
Location
Rua do convento nº12 Sertã 6100-597
Latitude: 39.800877339261
Longitude: -8.0998870674591