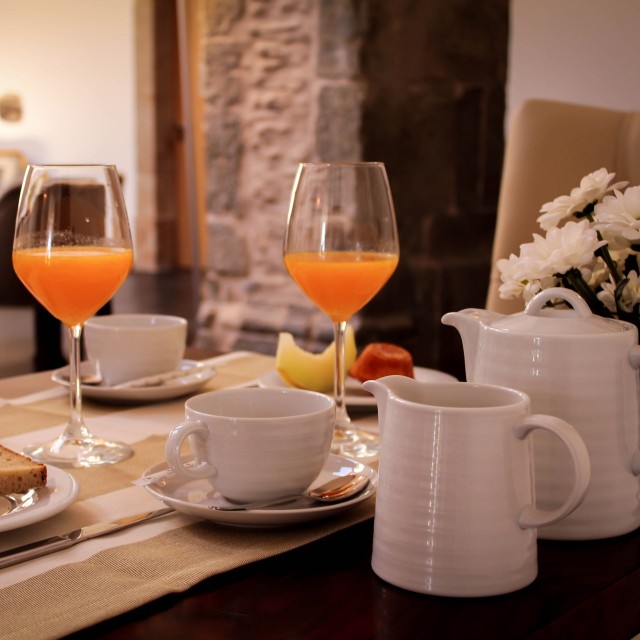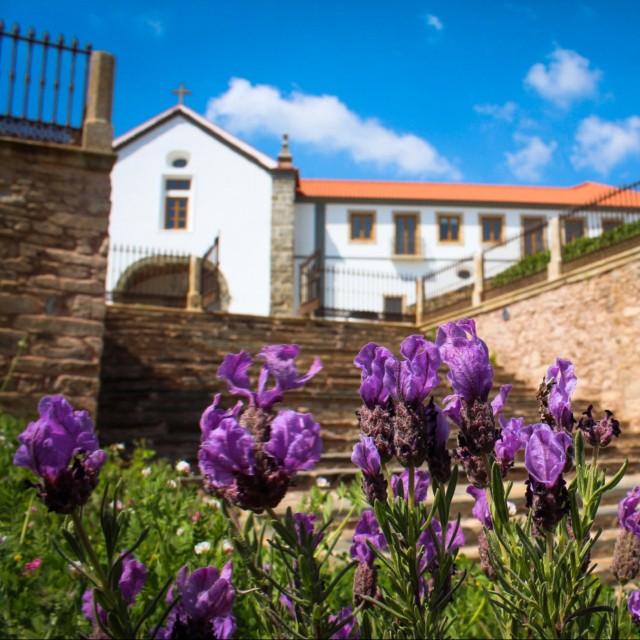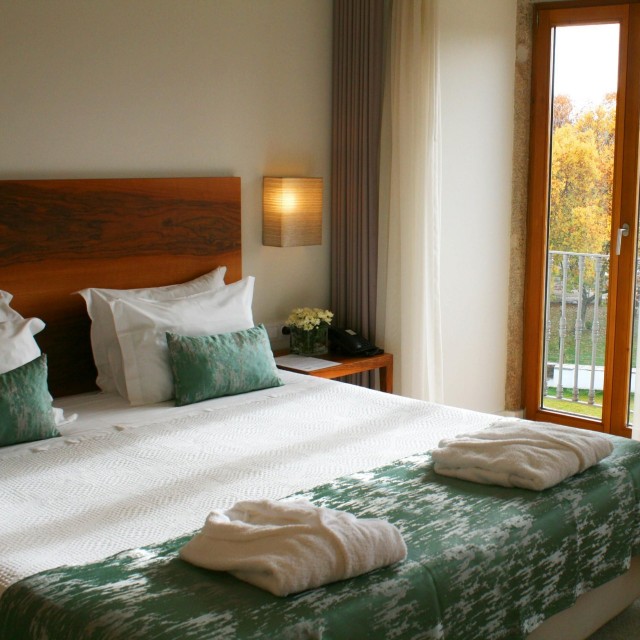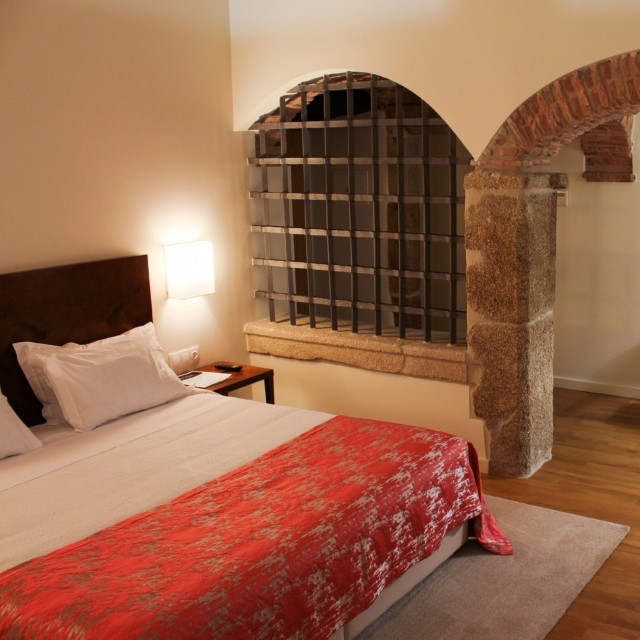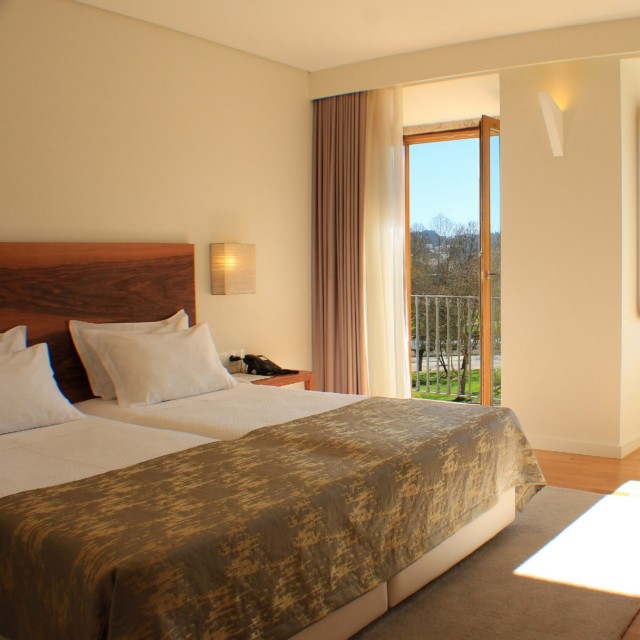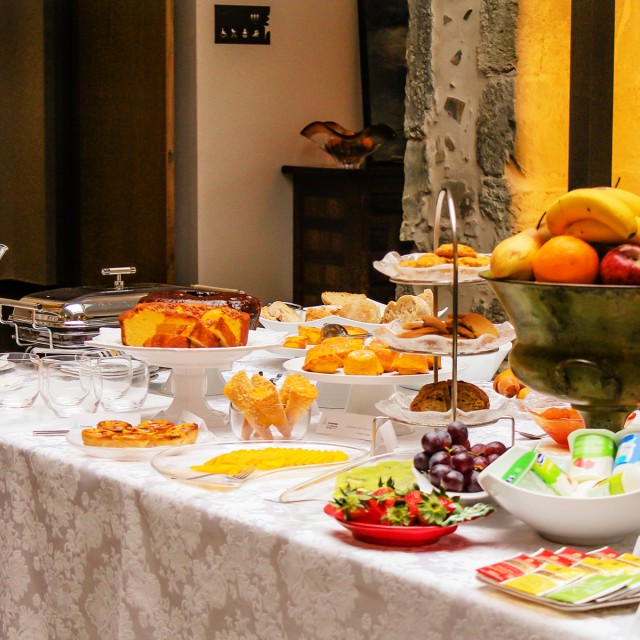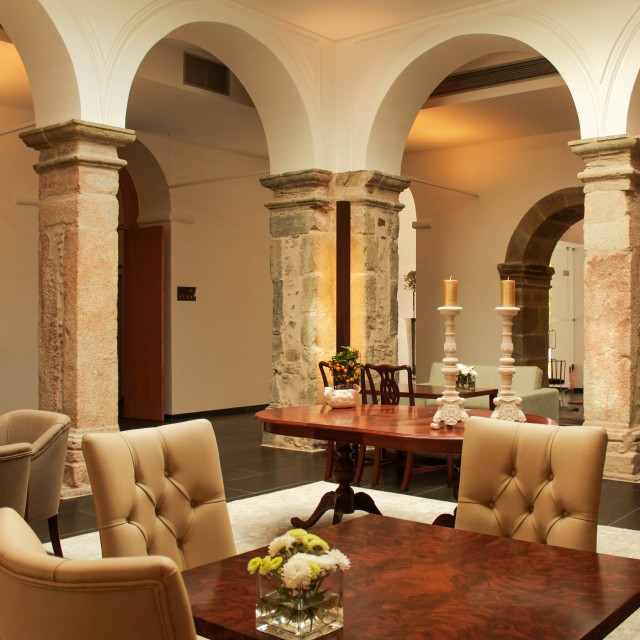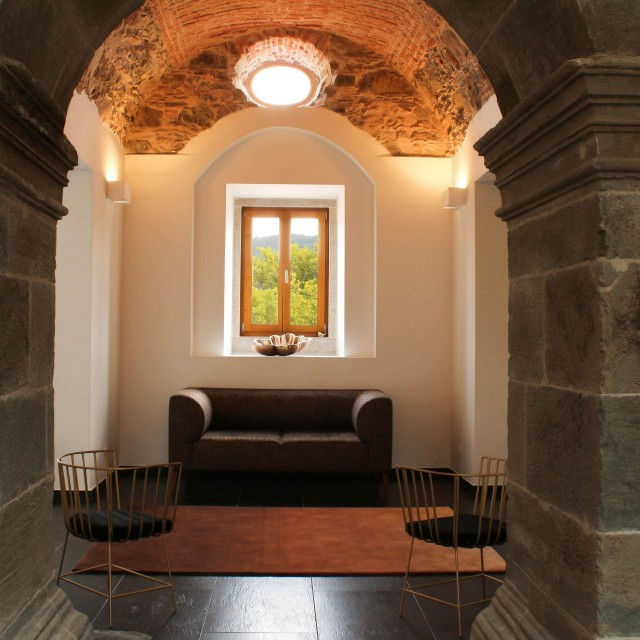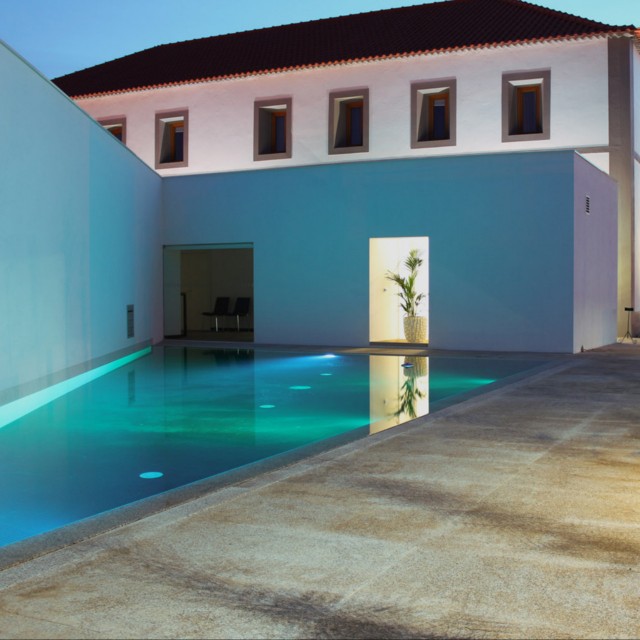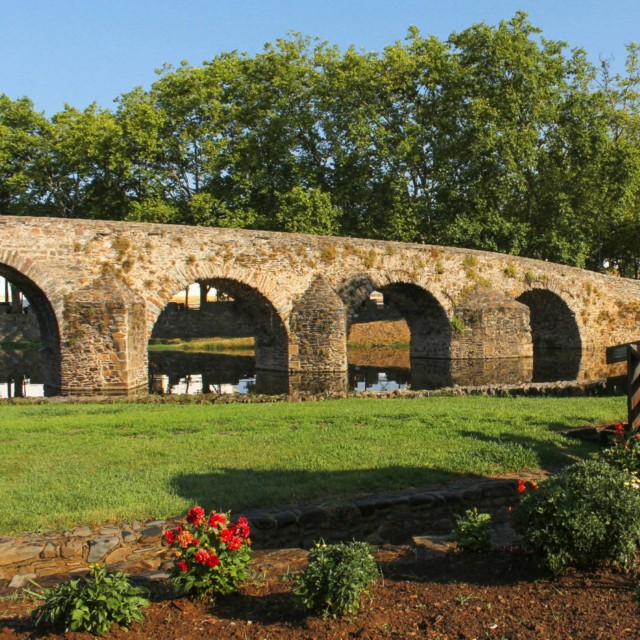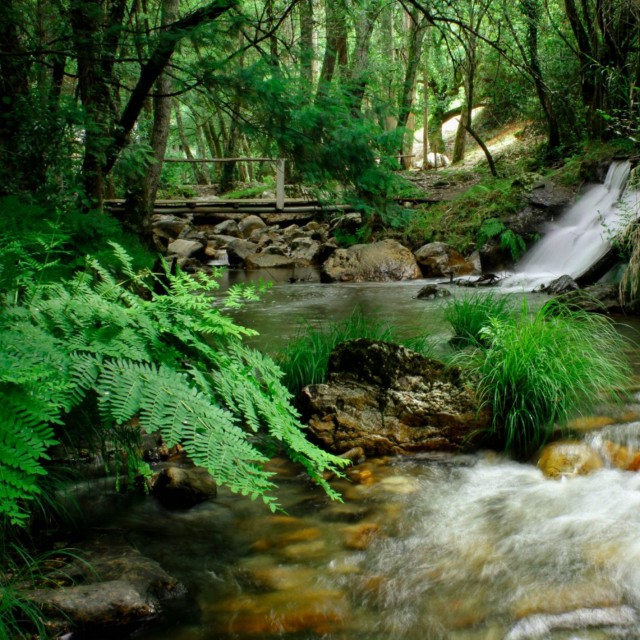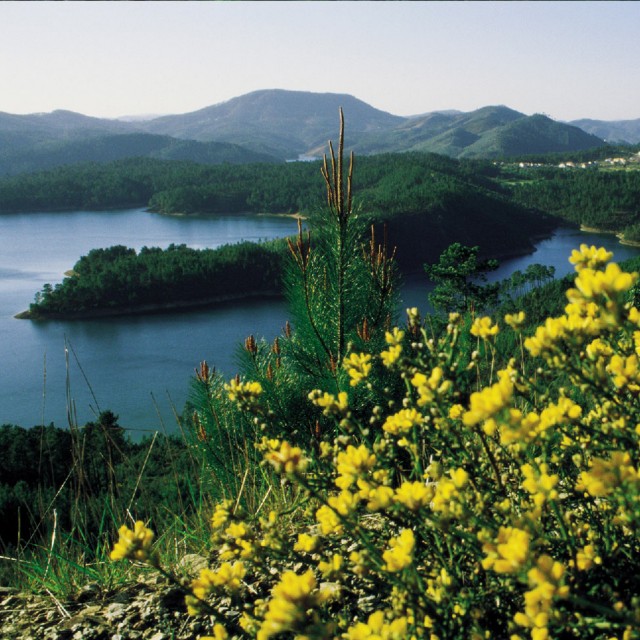 As much as we say that birthday is just another day, we all like to celebrate life and the passage of another year in a different and special way.

It was with this in mind that the Convento da Sertã Hotel created the Anniversary Pack, consisting of 1 night for 2 people in a double room with regional buffet breakfast, welcome drink, homemade cake, fruit and sparkling wine. If the birthday person is a child, there will be no shortage of decorations with balloons in the room.

The Convento da Sertã Hotel is a modern and elegant accommodation located in the heart of one of the most stunning regions of Portugal, where peace and care for details are constant presences. It will certainly be an unforgettable birthday.

License número: 4208/RNET
Requirements
This experience does doesn't have any features configured
Surrounding Area
Restaurant Ponte Velha at 139m
Restaurant Santo Amaro at 326m
River beach of Ribeira Grande at 750m
River beach of Troviscal at 9.7km
River beach of Pego das Cancelas at 9.7km
River beach of Bostelim at 10km
PR7 SRT - Schist Walking Trail Sertã e do Troviscal Rota da Celinda at 10.3km
PR5 SRT - Schist Walking Trail Rota dos Pastores e da Lajeira at 10.5km
River beach of Aldeia Ruiva at 10.7km
River beach of Malhadal at 11.6km
Information
Price for 2 people:
October to April: 125€
May to September: 150€

Includes:
- 1 night for 2 people in a double room with regional buffet breakfast
- Welcome drink
- Homemade cake, fruit and sparkling wine
- Late check-out until 2 pm (subject to availability)
- Children's birthday with decoration of balloons in the room

*Available from October to April and from May to September.

Program subject to prior booking and hotel availability, not combinable with other offers.
This program may change without prior notice.

VAT included at the legal rate.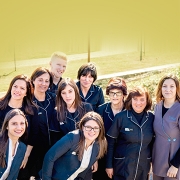 Host
Equipa Convento da Sertã
The Convento da Sertã has a dedicated and professional team who, every day, strive to ensure that your stay is a truly unique experience. We want to carry on earning your trust, and we are passionate about everything we do. The team at Convento da Sertã Hotel awaits you.
Location
Rua do convento nº12 Sertã 6100-597
Latitude: 39.800877339261
Longitude: -8.0998870674591