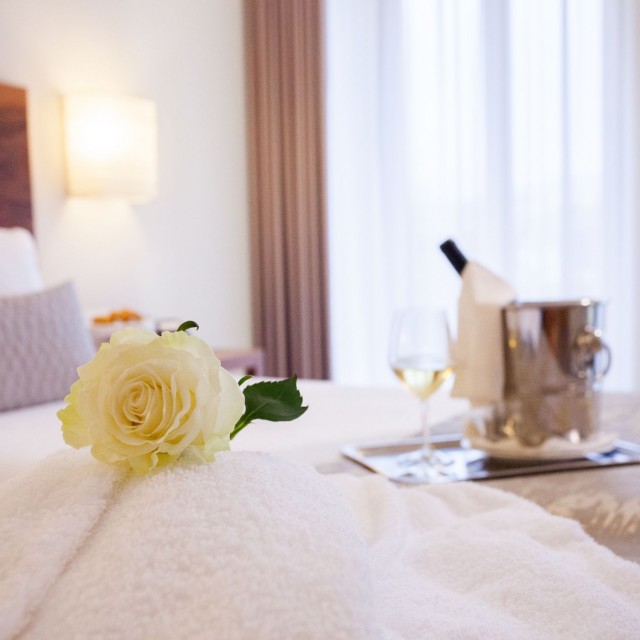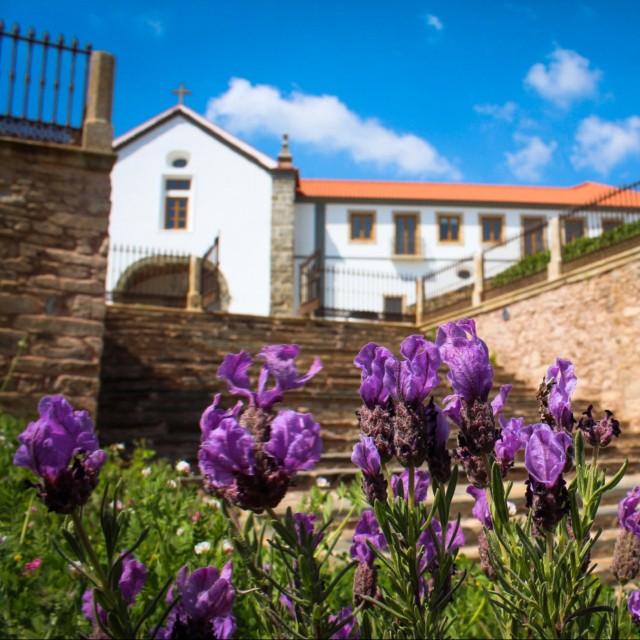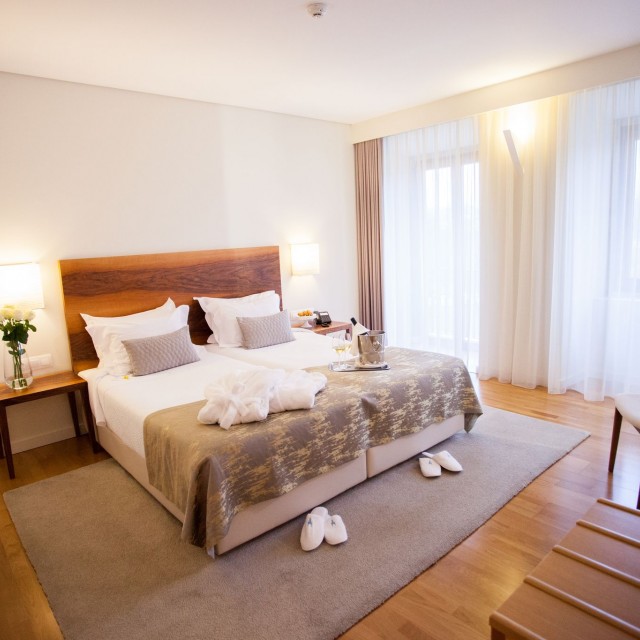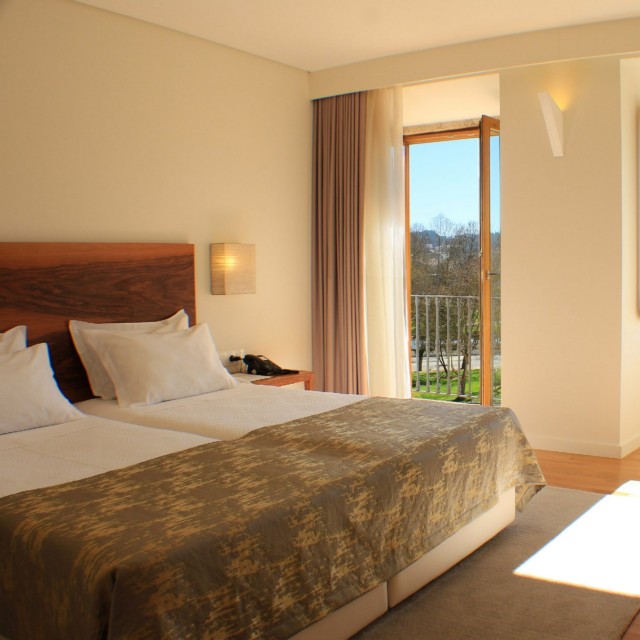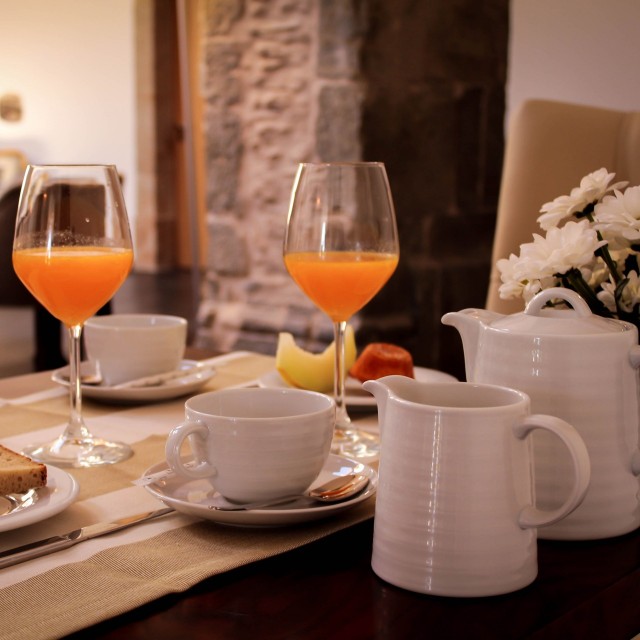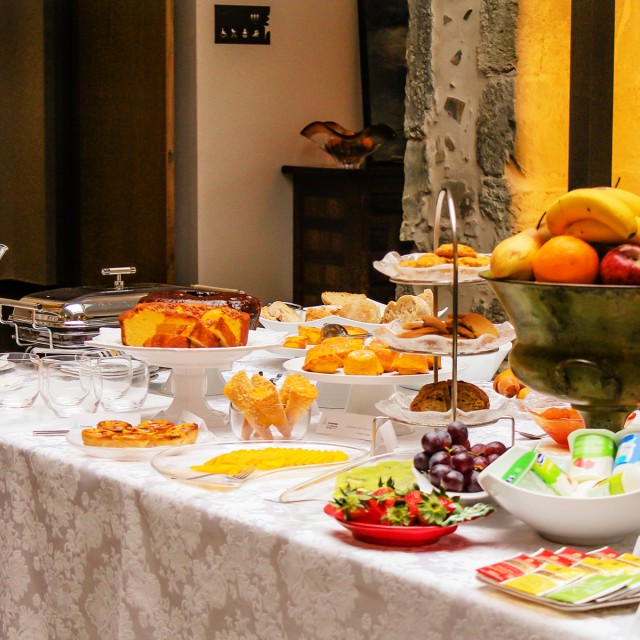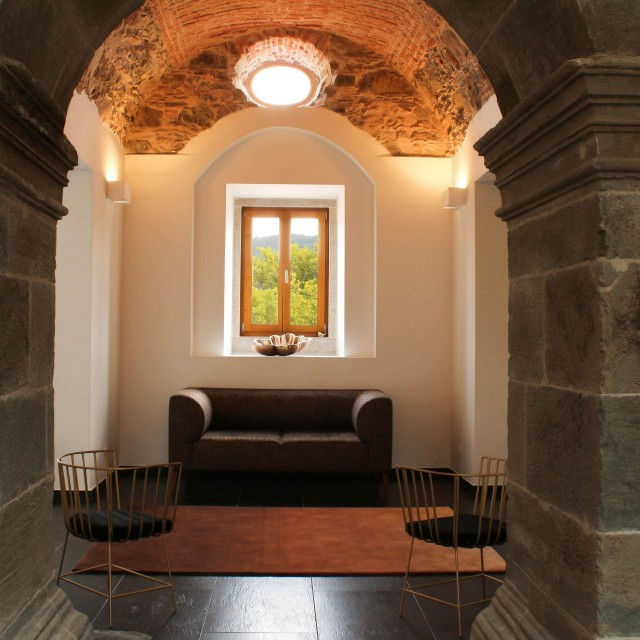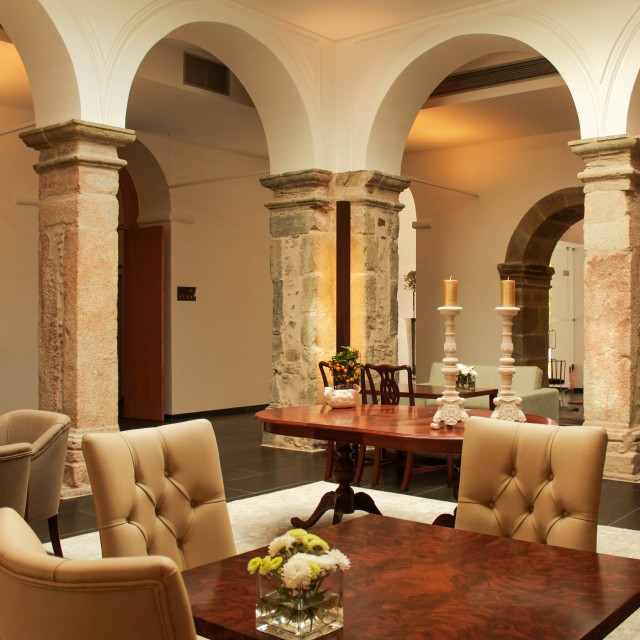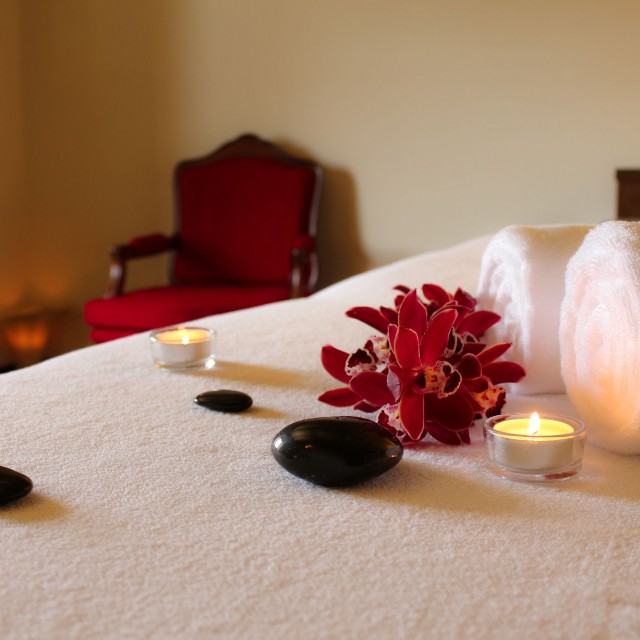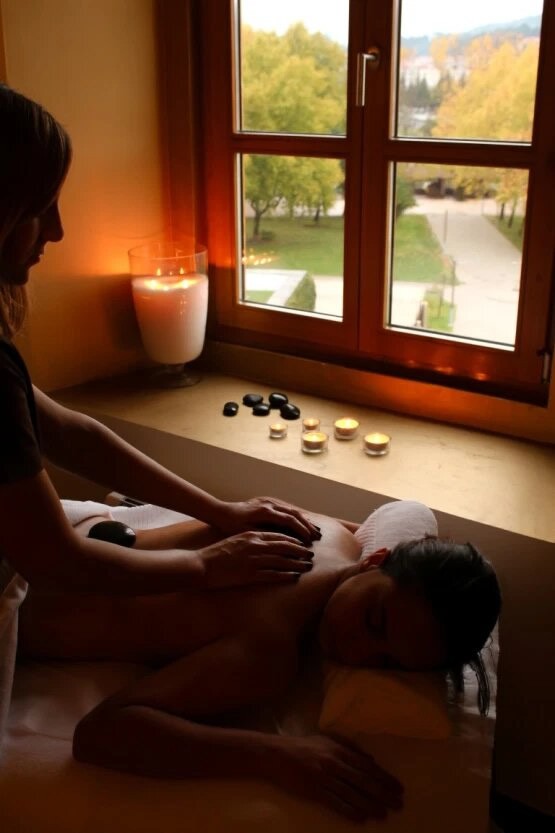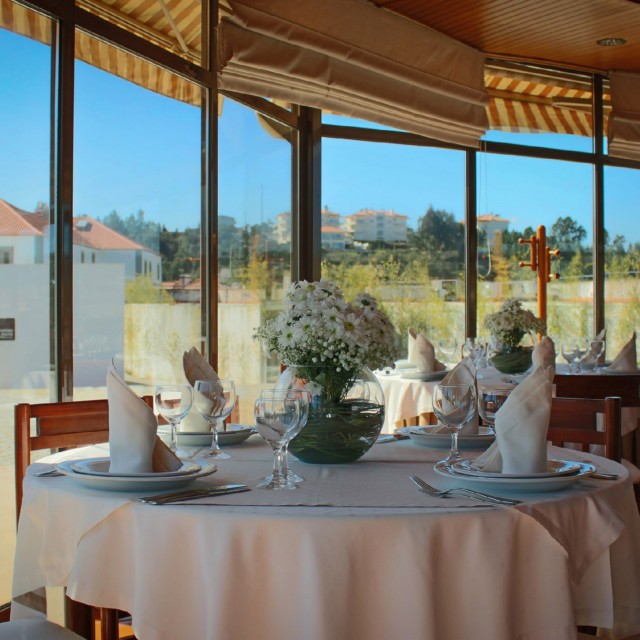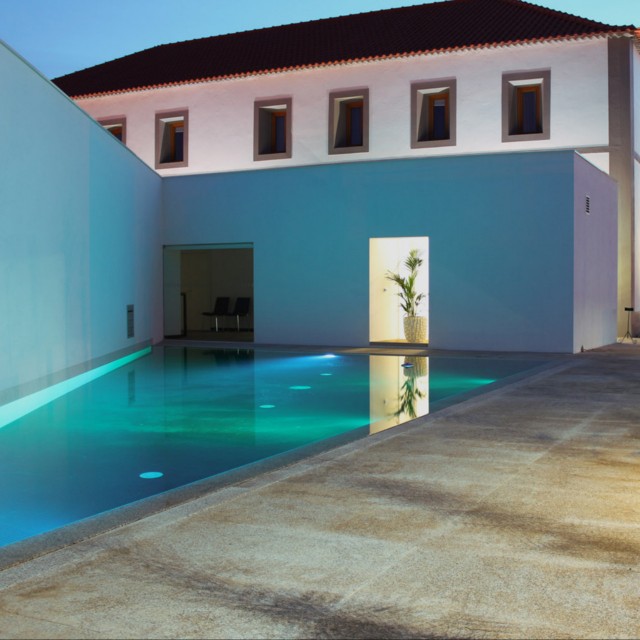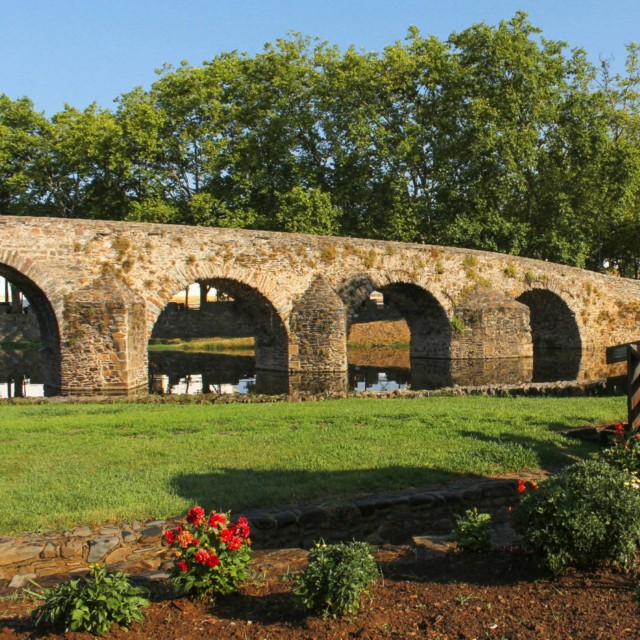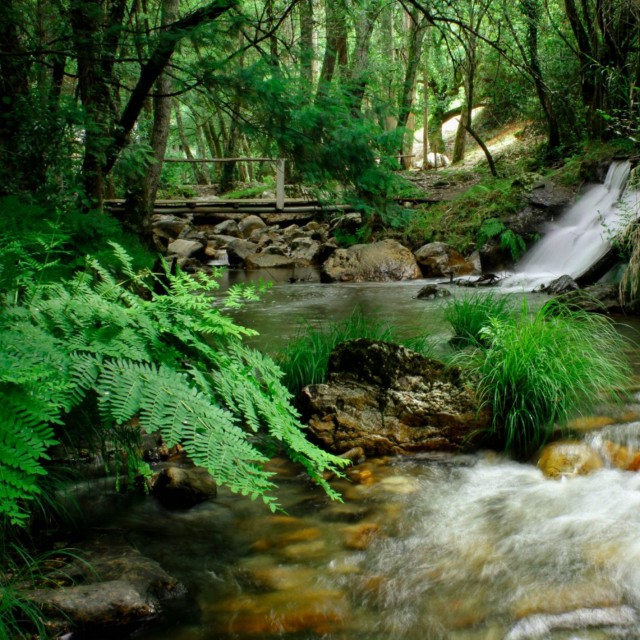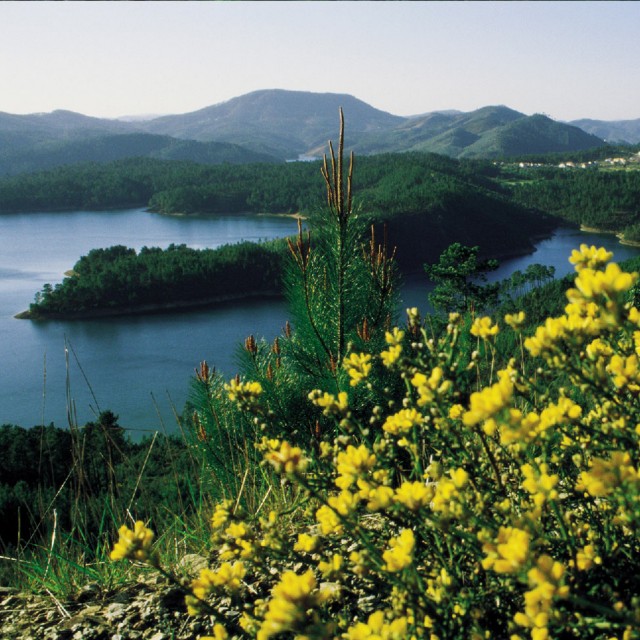 Se procura descobrir o melhor do Centro de Portugal com um tratamento diferenciado, não pode perder o Pack VIP do Convento da Sertã Hotel. São 2 noites para 2 pessoas em quarto duplo com vista, com pequeno-almoço regional buffet, welcome basket incluídos.

A proposta inclui ainda 2 massagens relaxantes conjuntas, chá da clara acompanhado de biscoitos, jantar VIP num dos restaurantes do hotel, 1 lanche ajantarado para 2 pessoas na Mercearia do Largo e aconselhamento turístico local personalizado.

O Convento da Sertã Hotel é um alojamento moderno e elegante situado no coração de uma das regiões mais deslumbrantes de Portugal, em que o sossego e o cuidado com os detalhes são presenças constantes.

Licença número: 4208/RNET
Requirements
This experience does doesn't have any features configured
Surrounding Area
Restaurant Ponte Velha at 139m
Restaurant Santo Amaro at 326m
River beach of Ribeira Grande at 750m
River beach of Troviscal at 9.7km
River beach of Pego das Cancelas at 9.7km
River beach of Bostelim at 10km
PR7 SRT - Schist Walking Trail Sertã e do Troviscal Rota da Celinda at 10.3km
PR5 SRT - Schist Walking Trail Rota dos Pastores e da Lajeira at 10.5km
River beach of Aldeia Ruiva at 10.7km
River beach of Malhadal at 11.6km
Information
Preço para 2 pessoas: 430€

Inclui:
- 2 noites para 2 pessoas em quarto duplo com vista com pequeno-almoço regional buffet;
- 2 massagens relaxantes conjuntas (duração 45 min);
- Welcome Drink;
- Welcome Basquet;
- Chá da clara acompanhado de biscoitos, servido nos Claustros às 17h00;
- Jantar VIP num dos restaurantes do Hotel;
- Slunch (lanche ajantarado) para 2 pessoas na Mercearia do Largo;
- Aconselhamento turístico local personalizado.

* Disponível de 01 de janeiro a 31 de março e de 01 de outubro a 30 de novembro.

Programa sujeito a reserva prévia e disponibilidade do hotel, não sendo acumulável com outras ofertas.
Este programa pode ser alterado sem aviso prévio.

IVA incluído à taxa legal.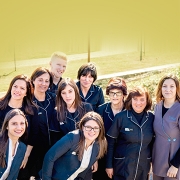 Host
Equipa Convento da Sertã
The Convento da Sertã has a dedicated and professional team who, every day, strive to ensure that your stay is a truly unique experience. We want to carry on earning your trust, and we are passionate about everything we do. The team at Convento da Sertã Hotel awaits you.
Location
Rua do convento nº12 Sertã 6100-597
Latitude: 39.800877339261
Longitude: -8.0998870674591