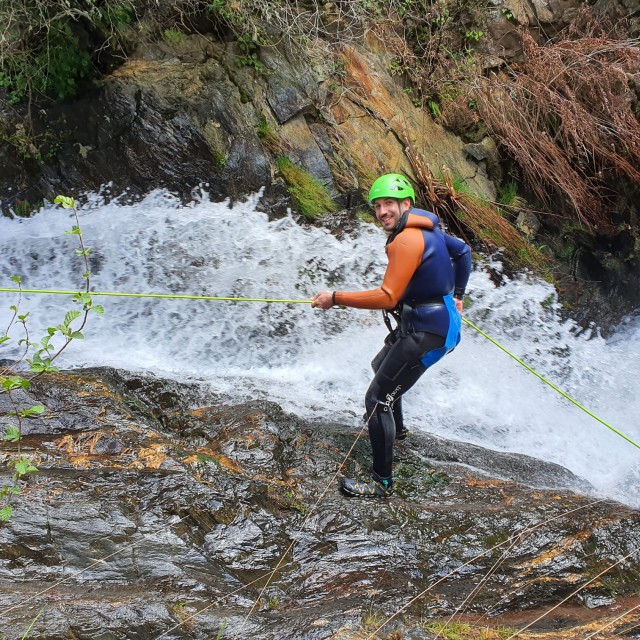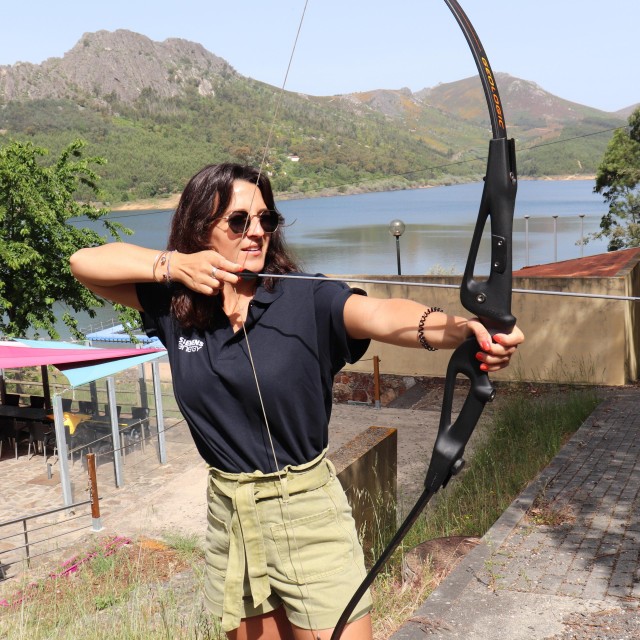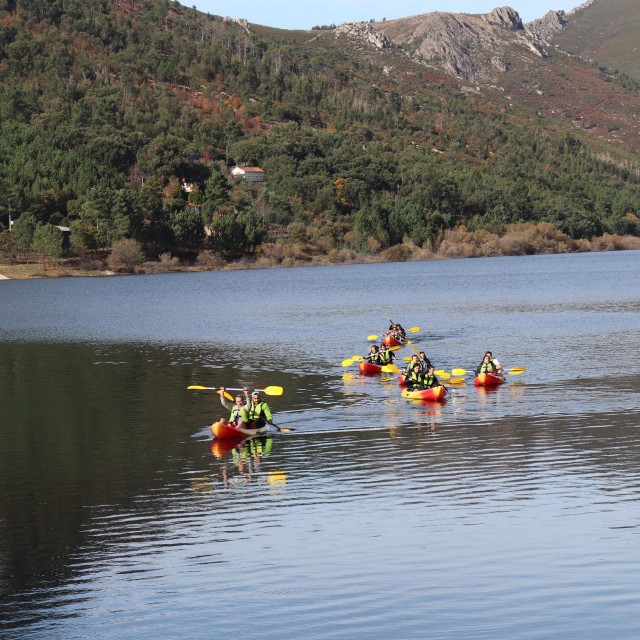 A Pampilhosa da Serra é um território imenso, de natureza a perder de vista. Um território singular, de gentes afáveis, montanhas ora de encostas suaves, ora de vales profundos, rios e ribeiros de águas cristalinas e uma cultura e gastronomia invejáveis.

O programa inicia-se com uma Caminhada Aquática no Poço do Caldeirão, o verdadeiro parque dos escorregas naturais, seguindo-se um piquenique serrano, servido na Praia Fluvial de Santa Luzia, com vista privilegiada para a albufeira da barragem. Durante a tarde, usufrua de um passeio de canoa pela albufeira da Barragem de Santa Luzia, rodeada pela silhueta das montanhas. No final, faça o melhor sorriso para a sessão fotográfica.

Será, com certeza, uma experiência inesquecível.

Licença RNAAT - 1198/2017

Surrounding Area
PR9 PPS - Schist Walking Trail Pampilhosa da Serra - Rota do Velho Unhais at 459m
MTB Center Pampilhosa da Serra - Casal da Lapa at 3.3km
PR8PPS Schist Walking Trail Pampilhosa da Serra Rota do Rio Unhais at 3.3km
Dam river beach of Santa Luzia at 3.5km
Monsenhor Nunes Pereira Museum at 5.8km
São Salvador Chapel at 5.8km
Nossa Senhora da Guia Chapel at 5.8km
Restaurant O Pascoal at 5.8km
Information
Price per person: 65€

Program:
10:00 am: Poço do Caldeirão Water Walk
1:00 pm: Picnic Serrano (regional products)
15:00: Canoe trip and Archery

Includes:
. Monitoring;
. Rental of equipment inherent to the practice of the activity;
. Safe for all participants;
. Photographic register.

All prices shown include VAT at the legal rate in force.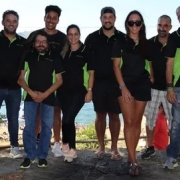 Host
Epic Land
A Epic Land é uma empresa de animação turística e agência de viagens que promove e dinamiza o turismo de aventura e natureza em Portugal, com maior foco no Interior do país, através da realização de inúmeras atividades indoor e outdoor.
Seja em meio aquático ou terrestre, proporcionamos experiências épicas e inesquecíveis para mais tarde repetir!
Com uma equipa jovem e dinâmica, somos os parceiros ideais para quem pretende organizar um dia cheio de aventura e animação, agradando a miúdos e graúdos.
Location
Poço do Caldeirão, Pampilhosa da Serra
Latitude: 40.116991874132
Longitude: -7.8695090938873