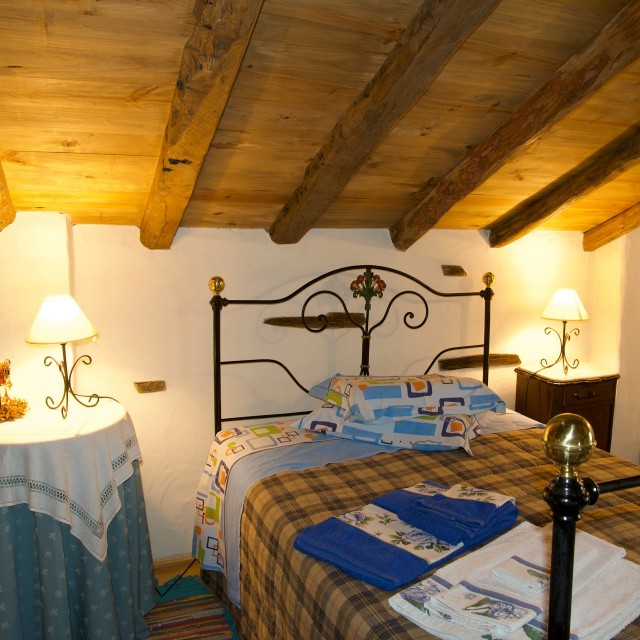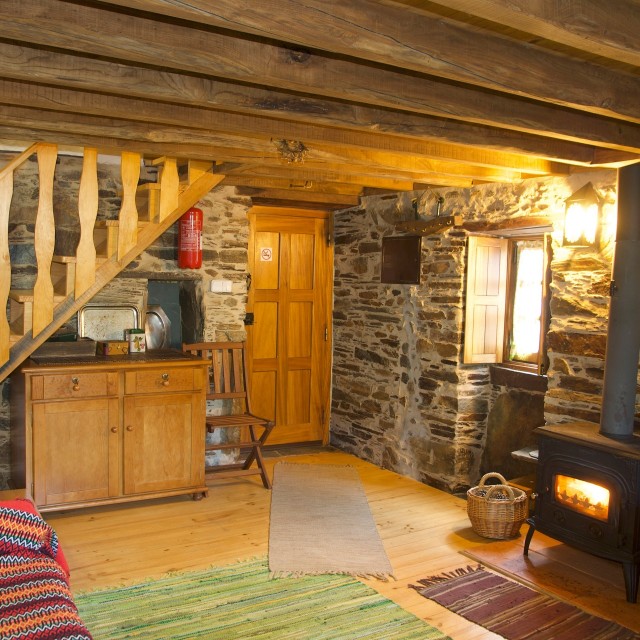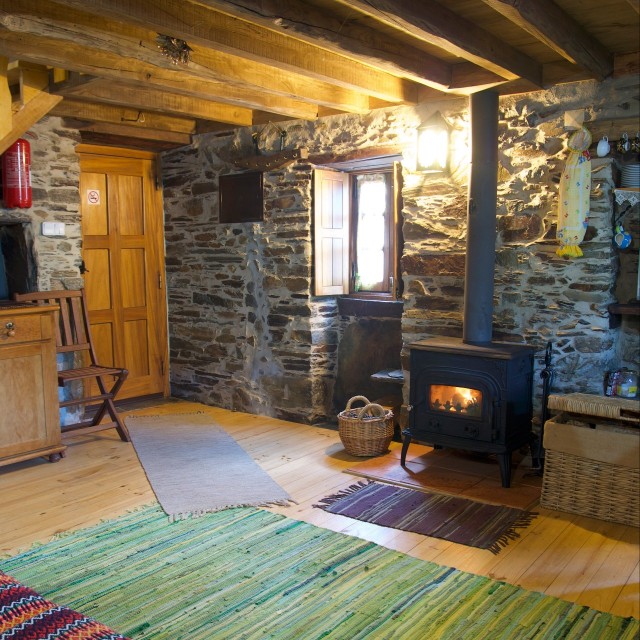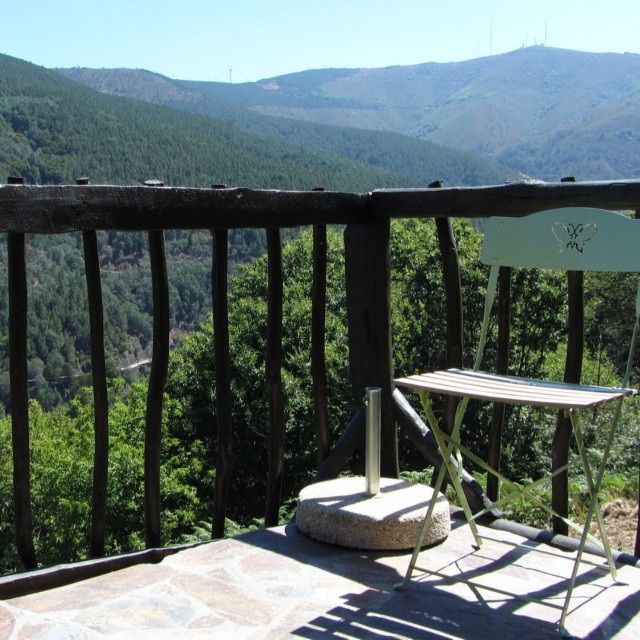 Para que possa usufruir da melhor forma do Trilhos do Abutres, um dos eventos mais emblemáticos das Aldeias do Xisto, preparámos um programa de 2 noites para 2 pessoas, na Casa da Urze, na Aldeia do Xisto do Talasnal, com oferta de 2 inscrições para a prova de 30 Km.

A 12.ª edição da competição, a decorrer de 26 a 28 de janeiro de 2024, conta com as habituais três provas principais: no dia 27 de janeiro, decorre o Ultra Trail Trilhos dos Abutres, com 50 quilómetros e 2.500 metros de desnível positivo; o Trilhos dos Abutres, com 30 quilómetros e 1.500 metros de desnível positivo, decorre no dia seguinte; também a 28 de janeiro, acontece o Mini Trilhos dos Abutres, com aproximadamente 21 quilómetros e 835 metros de desnível positivo. A iniciativa conta ainda, no dia 26 de janeiro, com o "Trilhos Júnior José Godinho", direcionado para os mais novos, e o Trail Inclusivo, para pessoas com vários tipos de incapacidades.

Totalmente restaurada, respeitando o traçado original, a Casa da Urze está dotada de todas as comodidades e goza de uma vista magnífica sobre a Serra da Lousã. Esta casa é composta por um quarto com cama de casal, wc, sala de estar e kitchenette.

Licença número: 6024/AL
Requirements
This experience does doesn't have any features configured
Surrounding Area
Nossa Senhora da Piedade Shrine at 1km
River beach of Senhora da Piedade at 1.2km
PR 2 LSA - Schist Walking Trail Rota das Aldeias do Xisto da Lousã at 1.2km
PR5 LSA - Schist Walking Trail Lousã - Rota dos Serranos at 1.2km
PR4 LSA - Schist Walking Trail Lousã - Rota das Quatro Aldeias at 2.3km
Aldeias do Xisto Welcome Centre at 2.5km
PR 1 LSA - Schist Walking Trail Lousã - Rota dos Moinhos at 2.6km
Information
Inclui:
Oferta de inscrição na prova "Trilho dos Abutres" (*)
2 noites para 2 pessoas na Casa da Urze
Pequeno-almoço

Extras:
Cama individual - 50€ por noite com pequeno-almoço e jantar incluídos.

Notas:
(*) A oferta de inscrição numa prova "Trilho dos Abutres" é limitada à disponibilidade e a um máximo de duas inscrições por reserva.

Todos os preços apresentados incluem IVA à taxa legal em vigor.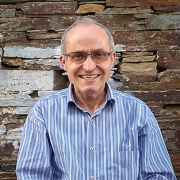 Host
Emídio Lopes e Maria José
Maria José Sousa and Emídio Lopes have been married for 28 years. They are dynamic people who like challenges and travel. Maria José lived in Côja as a teenager, so she knows the region well. A few years ago they decided to give new life to a schist house, which was abandoned and at risk of collapse. They restored the house and unearthed its history and past life.
Location
s/ rua Talasnal, Lousã 3200-120
Latitude: 40.092480622874
Longitude: -8.2259649153442