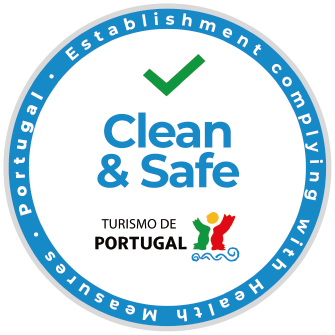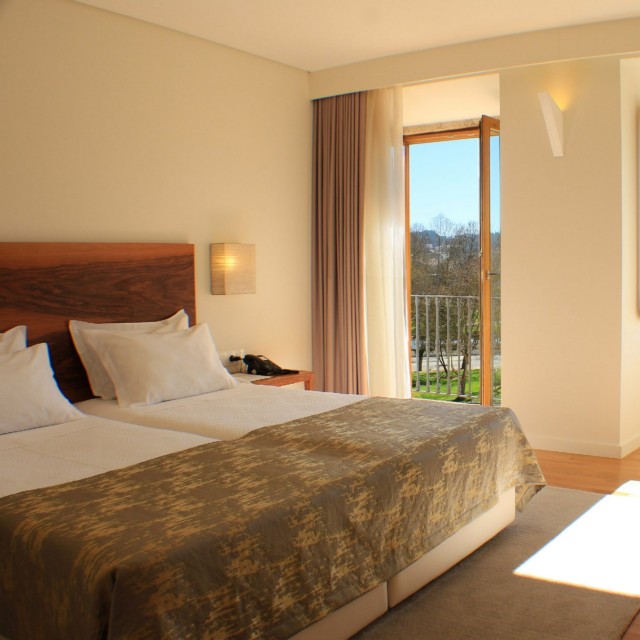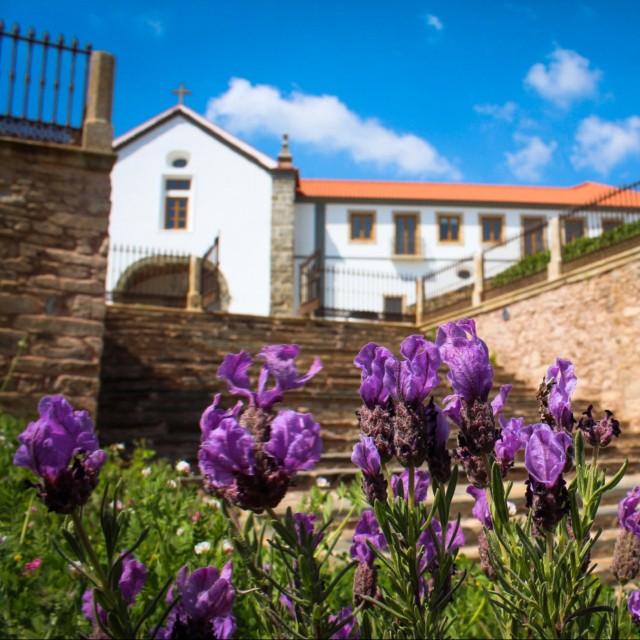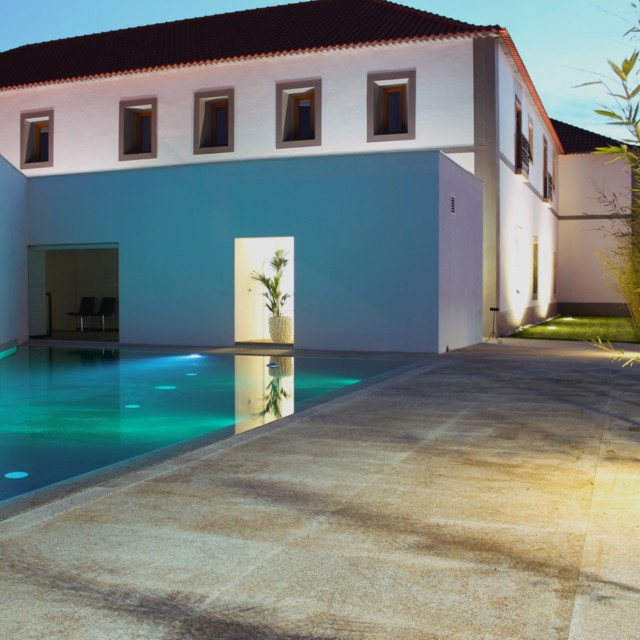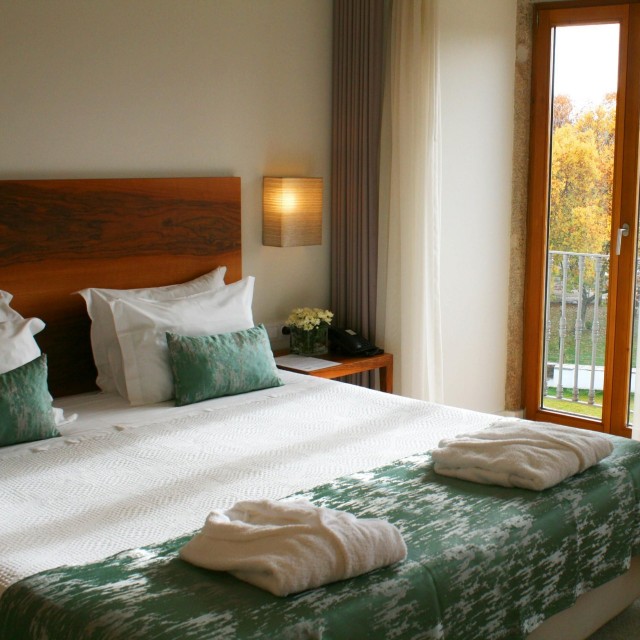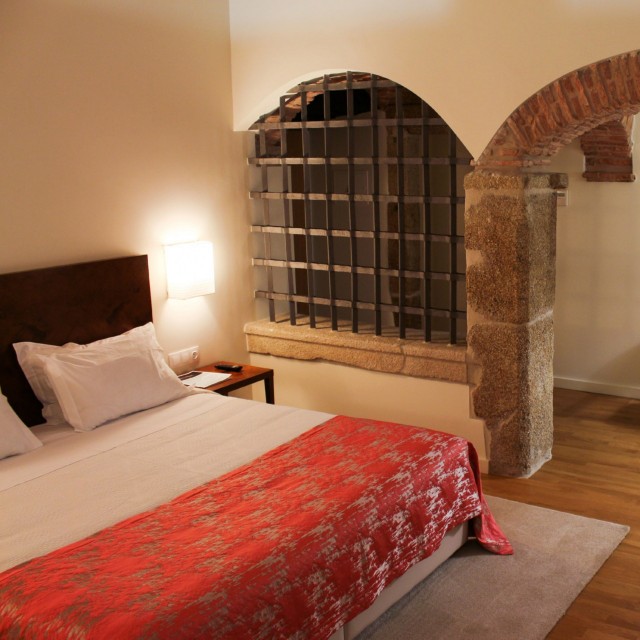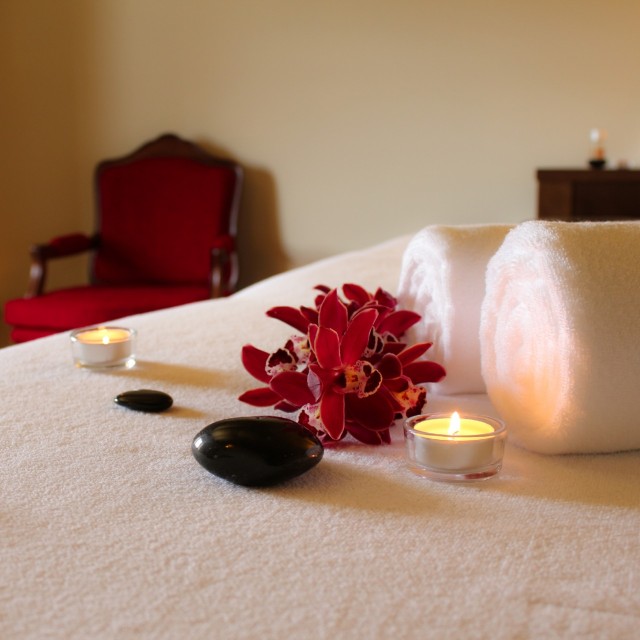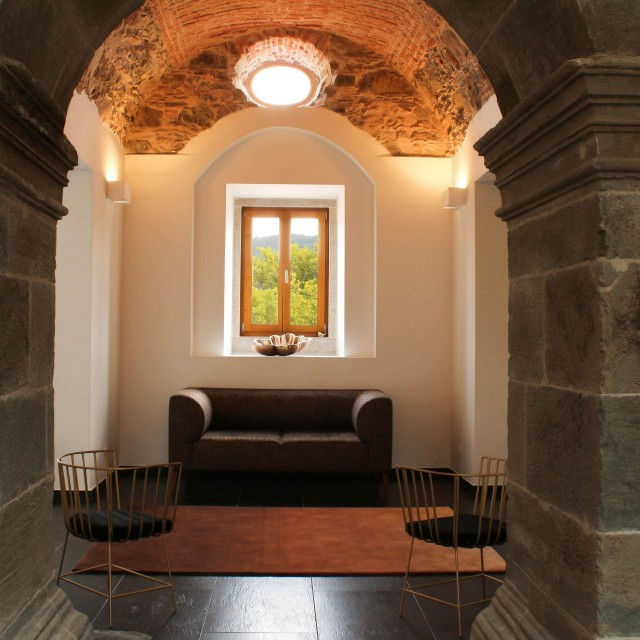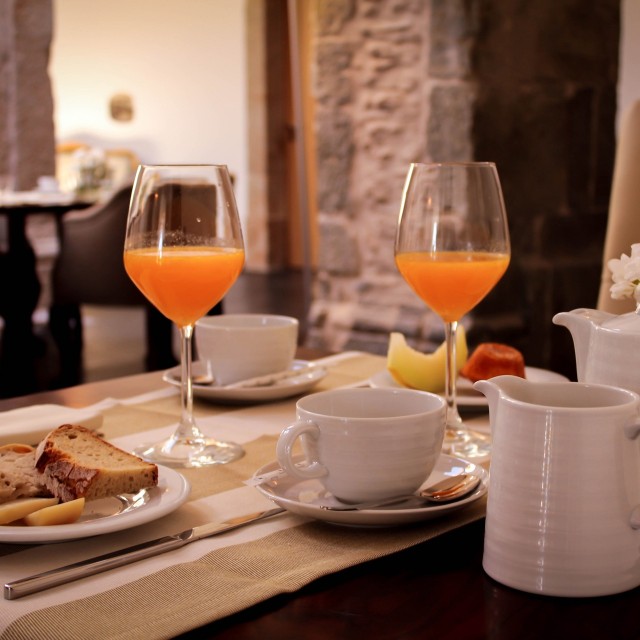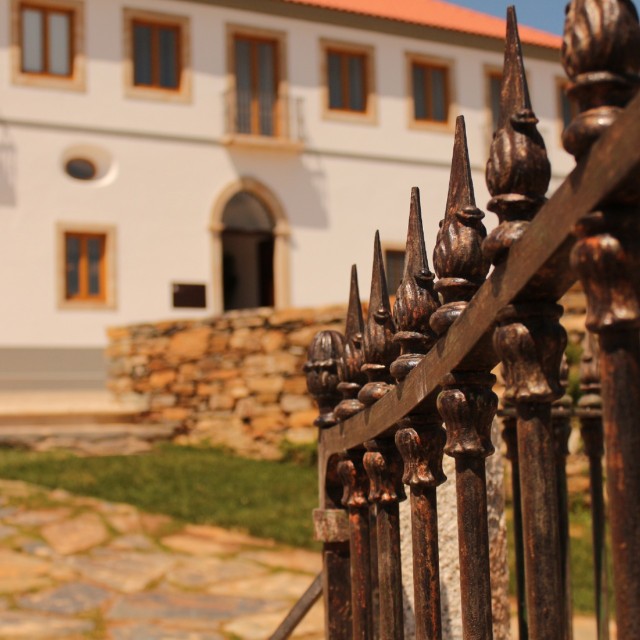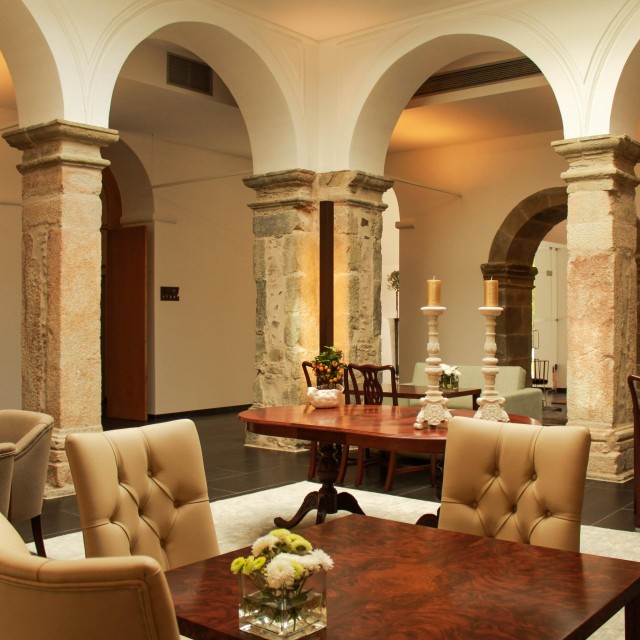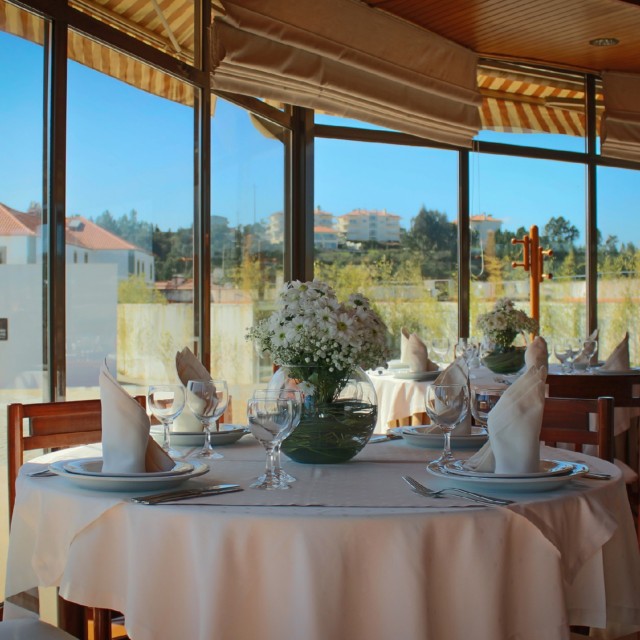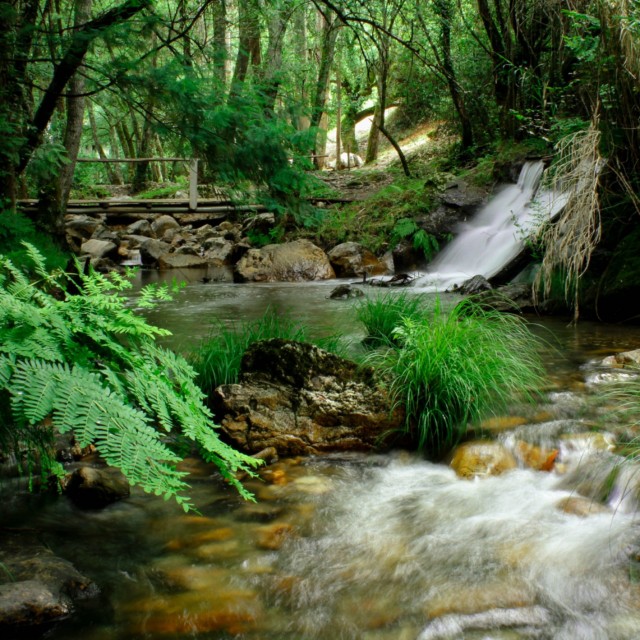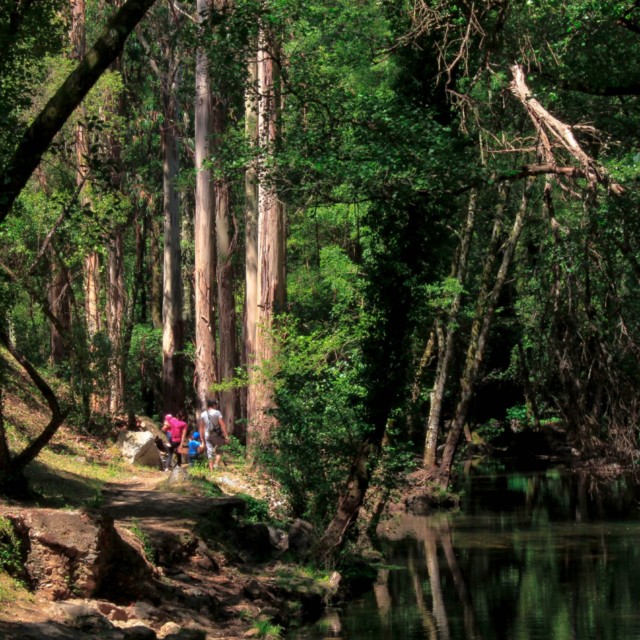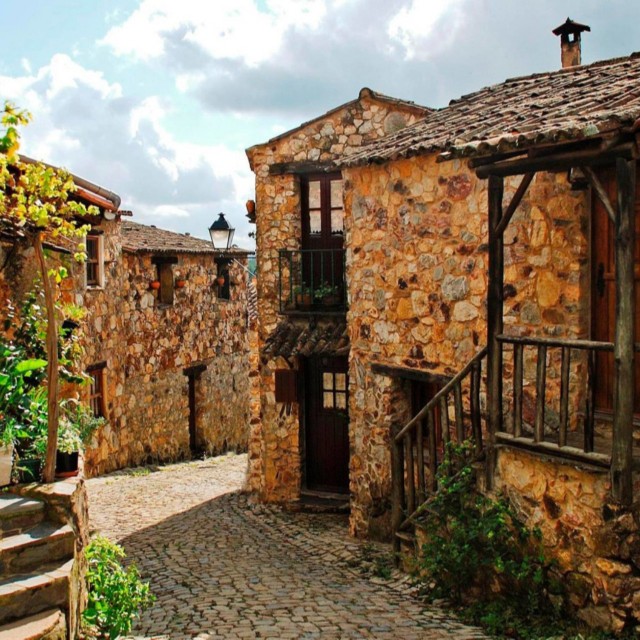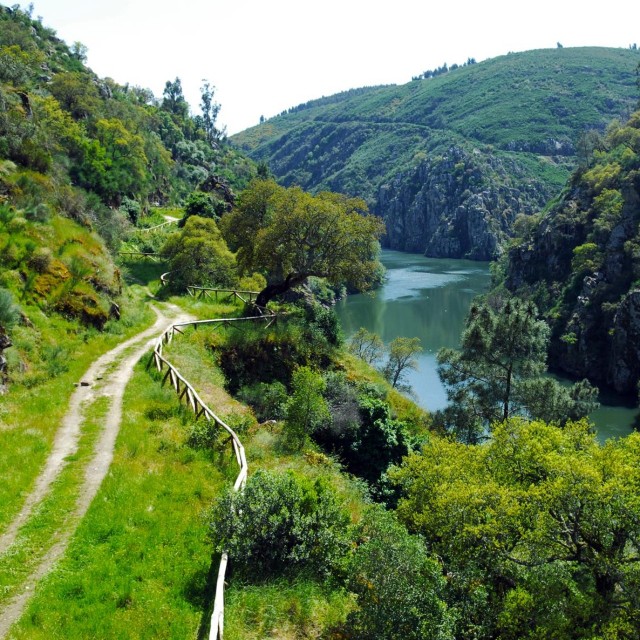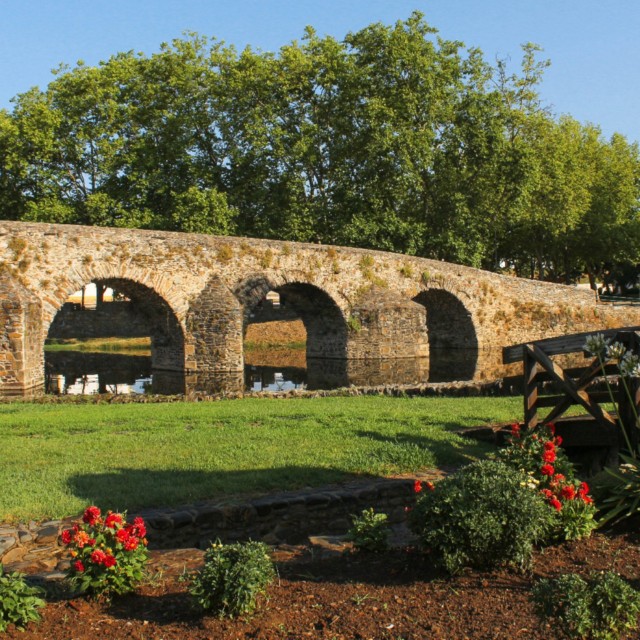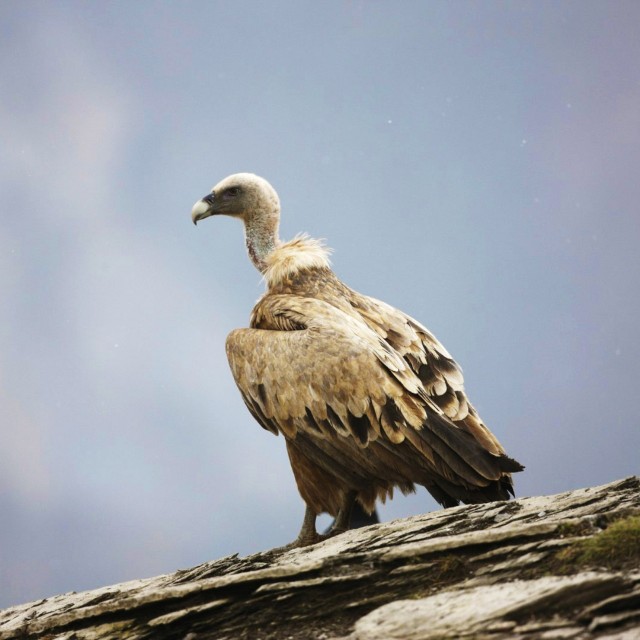 Prepare for an unforgettable experience in a truly magical place. The Convento da Sertã Hotel, a charming boutique hotel, awaits you to enjoy a weekend break or a short holiday. Its modern and elegant rooms surround the garden with a view to the pine forest on the horizon. If there is one thing that guarantees well-being in the Convento da Sertã Hotel, it's the authentic attention to detail. And total relaxation.

Some of our guests come for romantic getaways, to be at one with nature, to read a book, to write, seeking outdoor adventure, to enjoy our Espaço das Evasões (escape zone), or simply for the gastronomy.

With its great cultural tradition and rich gastronomy, the countryside is well worth visiting and the Convento da Sertã Hotel is perfect for any traveller wishing to discover a more authentic Portugal, with its astoundingly beautiful landscape: The reservoirs of Cabril, Bouça and Castelo de Bode surround 80% of our region.

Surrounding Area
Restaurante Ponte Velha at 160m
Restaurante Santo Amaro at 339m
River beach of Ribeira Grande at 772m
River beach of Pego das Cancelas at 9.7km
River beach of Troviscal at 9.7km
River beach of Bostelim at 9.9km
PR7 SRT - Caminho do Xisto da Sertã e do Troviscal Rota da Celinda at 10.3km
PR5 SRT - Caminho do Xisto - Rota dos Pastores e da Lajeira at 10.5km
River beach of Aldeia Ruiva at 10.7km
River beach of Malhadal at 11.6km
Information
Available all year round
Rua do Convento nº12, 6100-597 Sertã
Check-in: 14h30
Check-out: 12h00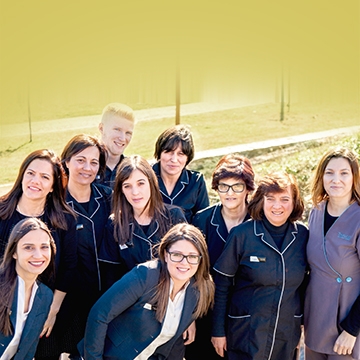 Host
Equipa Convento da Sertã
The Convento da Sertã has a dedicated and professional team who, every day, strive to ensure that your stay is a truly unique experience. We want to carry on earning your trust, and we are passionate about everything we do. The team at Convento da Sertã Hotel awaits you.
"Toda a experiência foi excelente, sem qualquer ponto negativo a assinalar!" December 30, 2021
"Hotel confortável, simpatia no atendimento e excelente limpeza. " December 14, 2021
"O pessoal do hotel é muito simpático e disponível para ajudar, em particular, com informações turísticas sobre a região. Quartos muito confortáveis e pequeno-almoço divinal. Uma experiência certamente a repetir!" September 01, 2020
"There were several positive points to note about our stay. 1st, the staff welcoming us showed commitment, enthusiasm, attentiveness, and were very helpful in showing us maps and suggestions for visits to the Aldeias do Xisto and the most interesting local attractions. 2nd the facilities are very comfortable and the Convent is very nicely fitted out. 3rd, it is a privilege to have breakfast in the cloisters of the Convent. 4th privileged access to the equally welcoming Ponte Velha restaurant." April 24, 2019
"A super hotel, with adequate facilities, great breakfasts and a first class service for which we congratulate the staff. As soon as we arrived, they offered us very comprehensive information about activities and places of interest, especially walks, which are generally well signposted and can be followed easily. The landscape environment and the Schist Villages themselves are unforgettable." April 18, 2019
Location
Rua do convento nº12 Sertã 6100-597
Latitude: 39.800720728109
Longitude: -8.100048