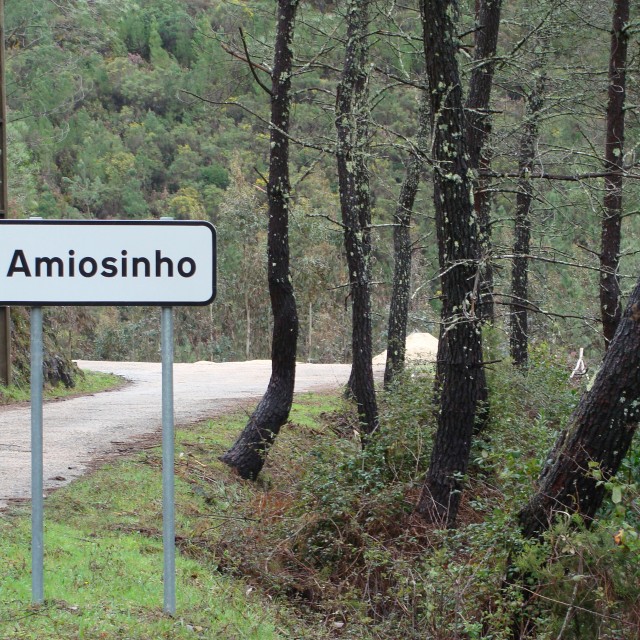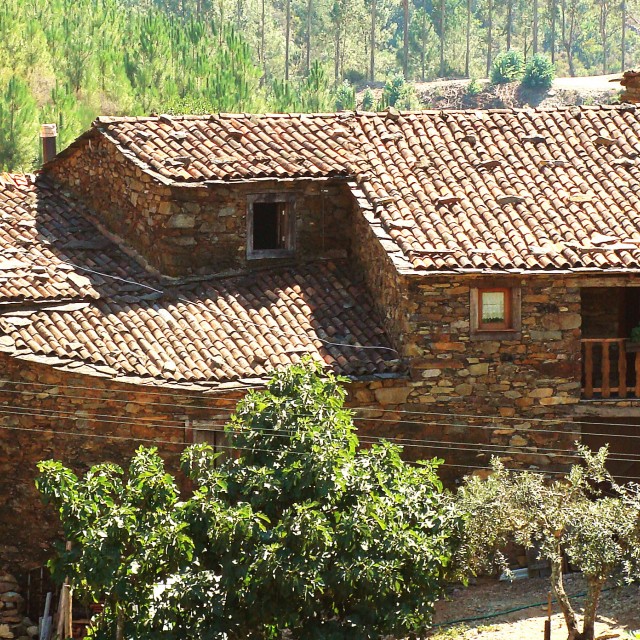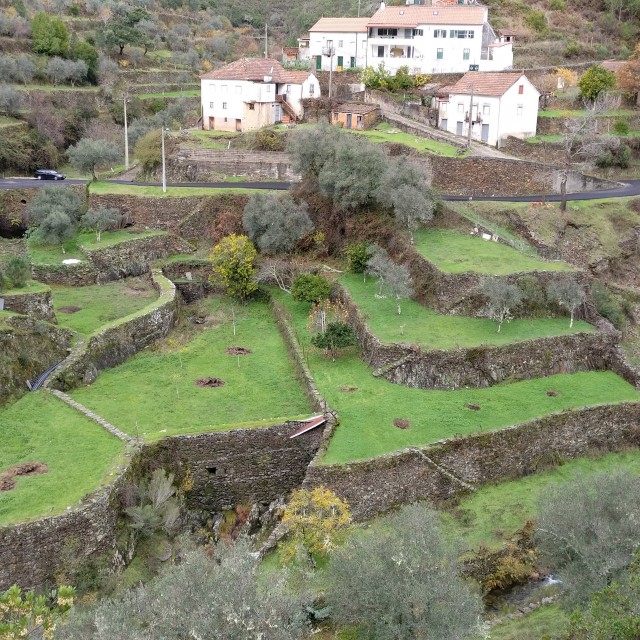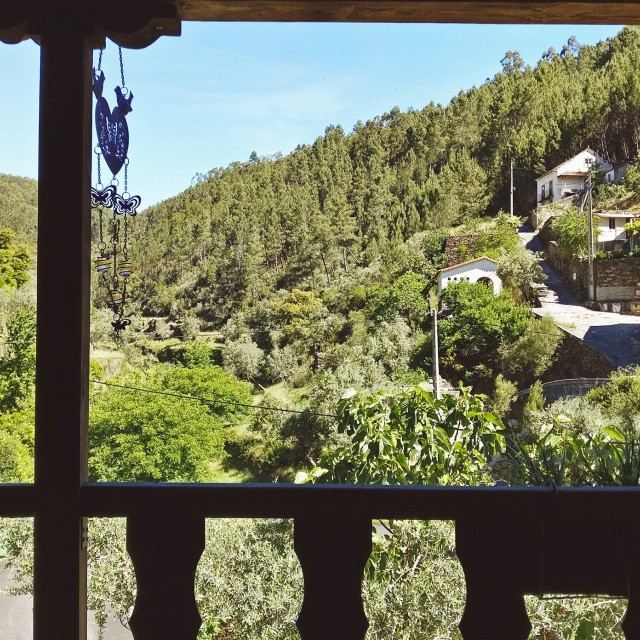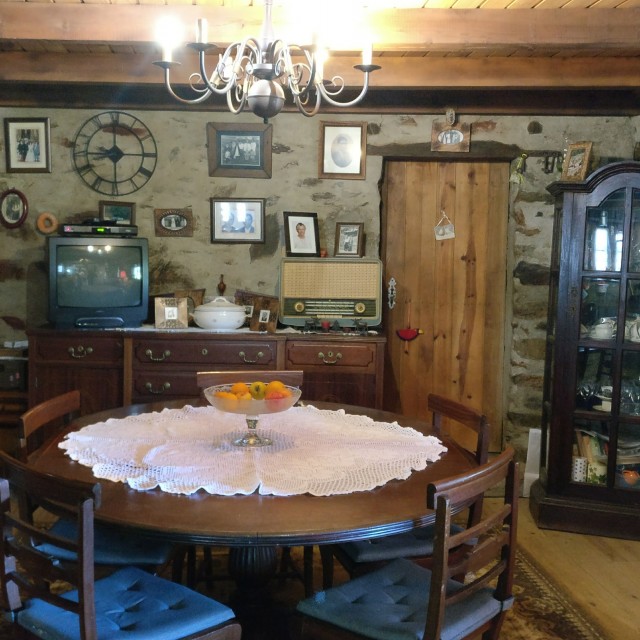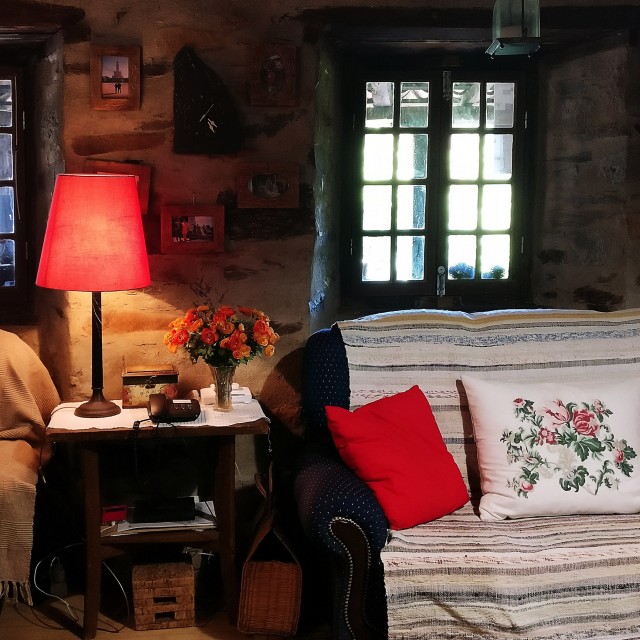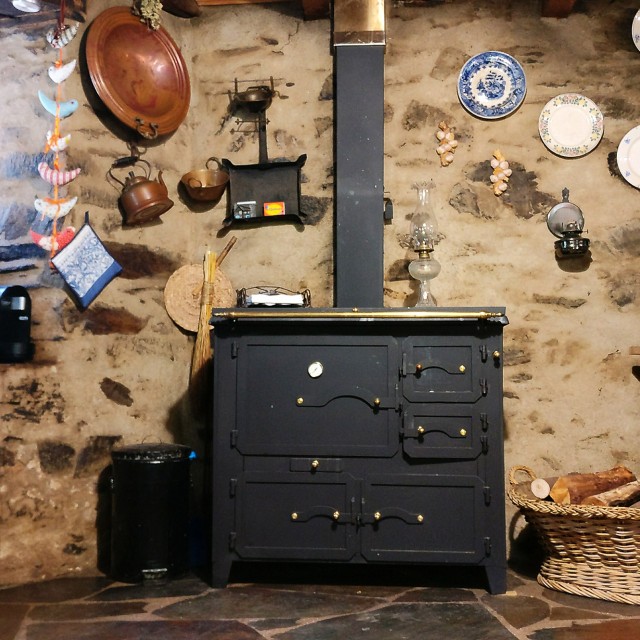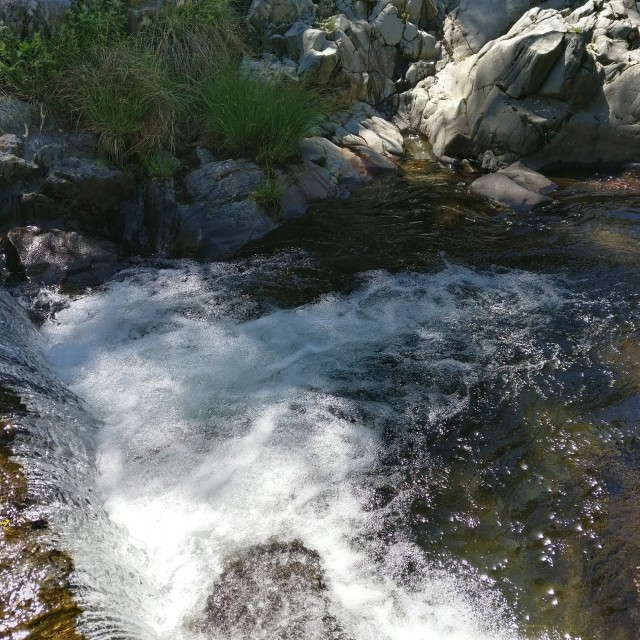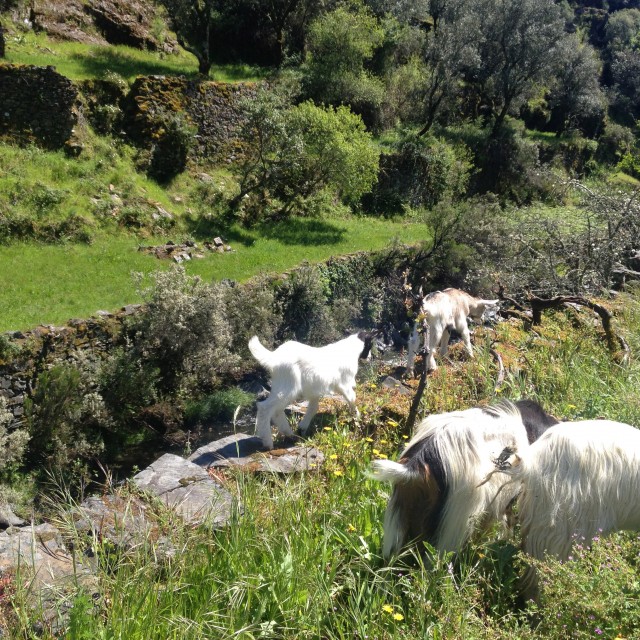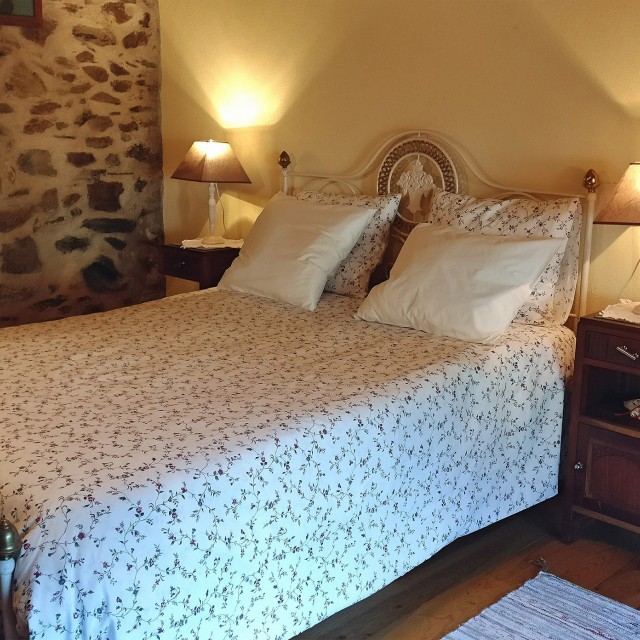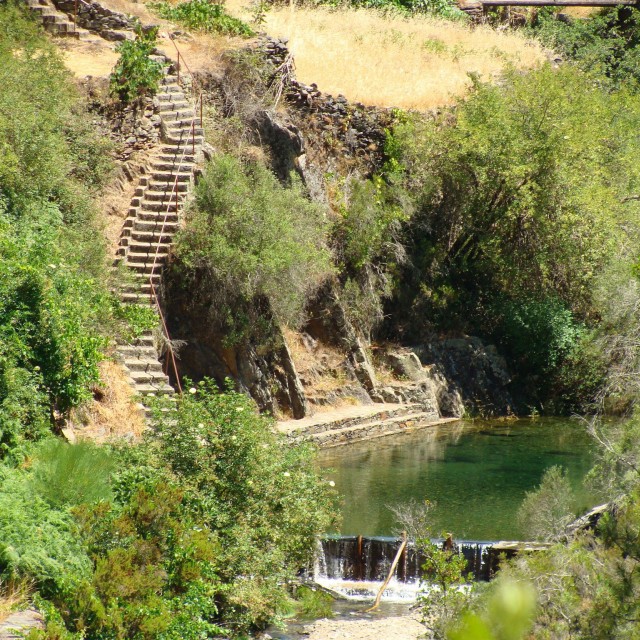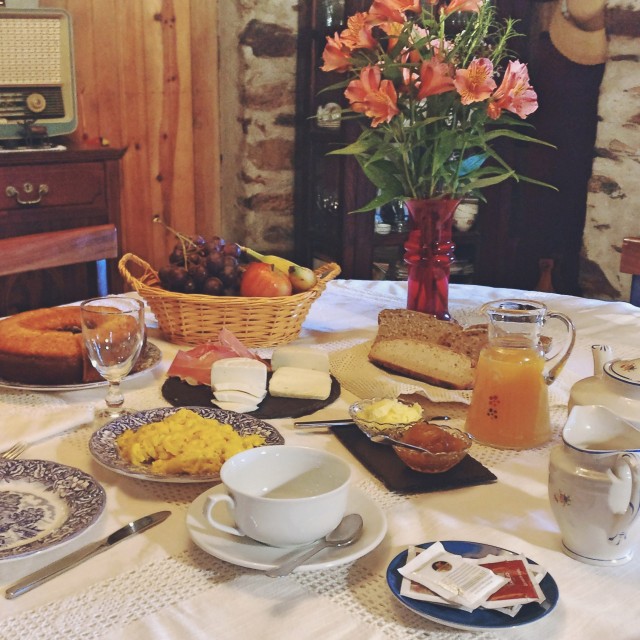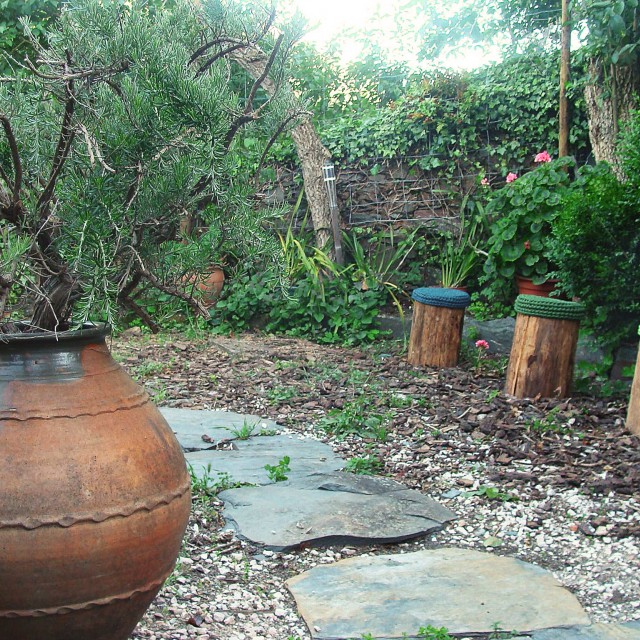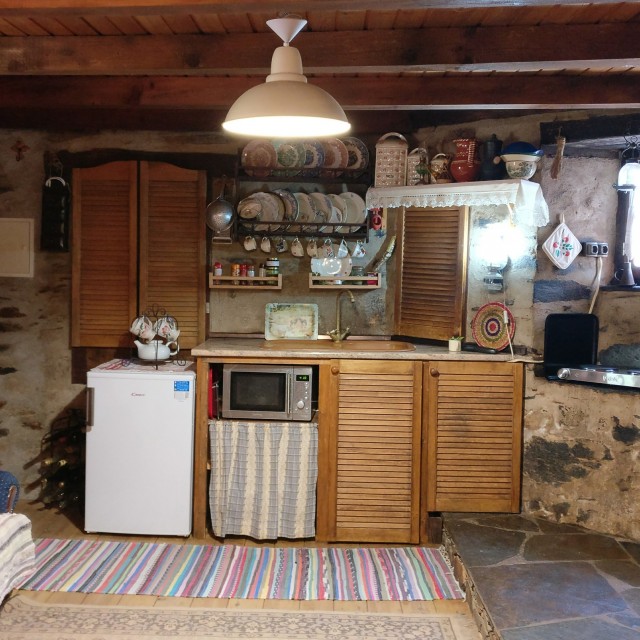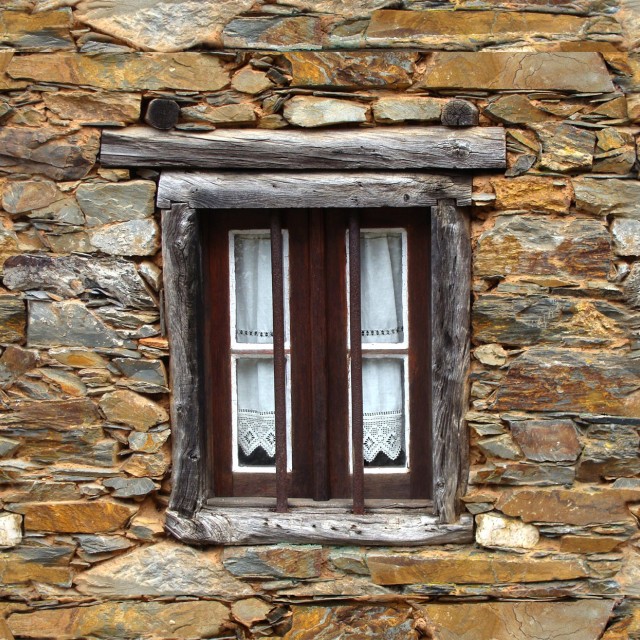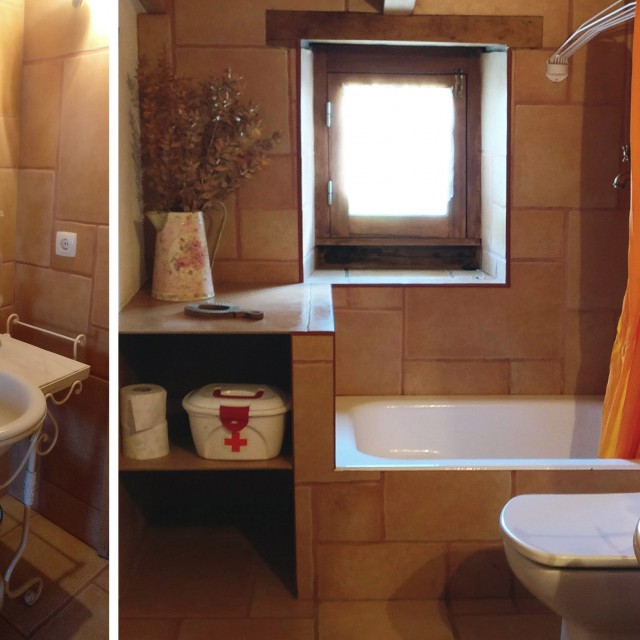 A spacious family home, where the shared areas exude beauty and naturalness so that you feel at home. Here the shale walls testify to the rhythm of mountain life, living in a timeless calm with a cosy glow.

The ceramic dishes that decorate the walls and the family photos tell stories from other eras. Carefully chosen antique items of furniture punctuate the interiors, reminiscent of bygone days and the family that lived here. Make yourself at home.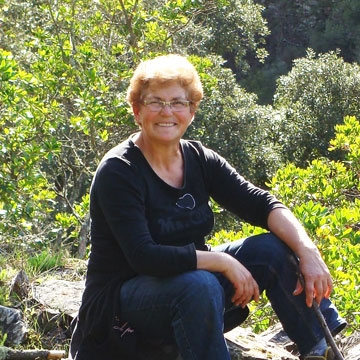 Host
Natália Domingos
O rosto por detrás da Casa da Natália é a própria Natália, que os receberá como amigos de família. Nesta casa é isso que seremos: amigos/familiares.
As vivências da sua infância e o amor pela sua terra natal, trouxe Natália de regresso às suas origens, mais concretamente à casa de família. Juntamente com o marido recuperaram as casas que estavam praticamente em ruínas e trouxeram de novo o brilho, os cheiros, as imagens e as recordações de outros tempos. Quando entramos nesta casa de família sentimos como se estivéssemos a entrar na casa de um familiar.
"Primeiro impacto a decoração, uma casa muito bonita e decorada. A limpeza, o conforto das camas. A dona Natália acolhedora e muito simpática. Este foi o nosso segundo Alojamento local e realmente aconselho. O Amiosinho é um recanto de sossego." August 28, 2021
Marta
"It was a wonderful experience. It is a cosy house that feels like a home away from home. Natália is friendly and always available. We loved it and we'll go again." April 23, 2019
Location
S/ nome Amiosinho, Góis 3330-106
Latitude: 40.036333
Longitude: -8.097111