A rustic house in the Schist Village of Casal Novo, in the delightful Serra da Lousã. The ideal place for a few days exploring the beauty of the mountains and the surrounding area. Fully equipped, extremely welcoming, with a capacity of up to 4 people, and with a private garden/terrace for enjoying light snacks.
Surrounding Area
Nossa Senhora da Piedade Shrine at 806m
River beach of nhora da Piedade at 978m
Aldeias do Xisto Welcome Centre at 2.1km
Arouce Castel in usã at 2.6km
Nossa Senhora de Fátima Chapel at 3.5km
River beach of Bogueira at 6.9km
Santo António da Neve at 6.9km
Information
Available all year round.
Minimum 2 nights.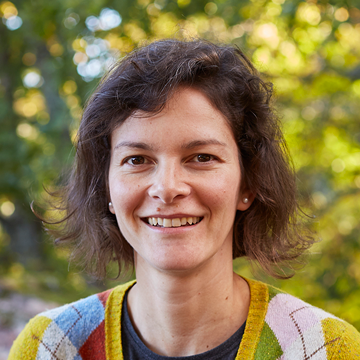 Host
Daniela Braga
Daniela tells us: "My parents found Casinha do Conde in ruins, around 30 years ago. We reconstructed it and converted it with our own hands. I have fond childhood memories of summer and Christmas holidays with family and friends, in the village of Casal Novo. To us, it has always represented an escape from the chaos of the city, and going back to nature.
Location
Rua Conde Salazar Casal Novo, Lousã 3200
Latitude: 40.092028
Longitude: -8.235556