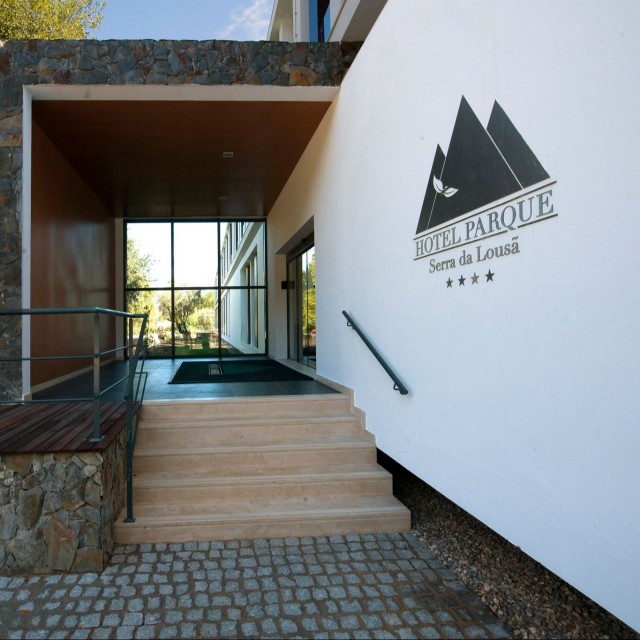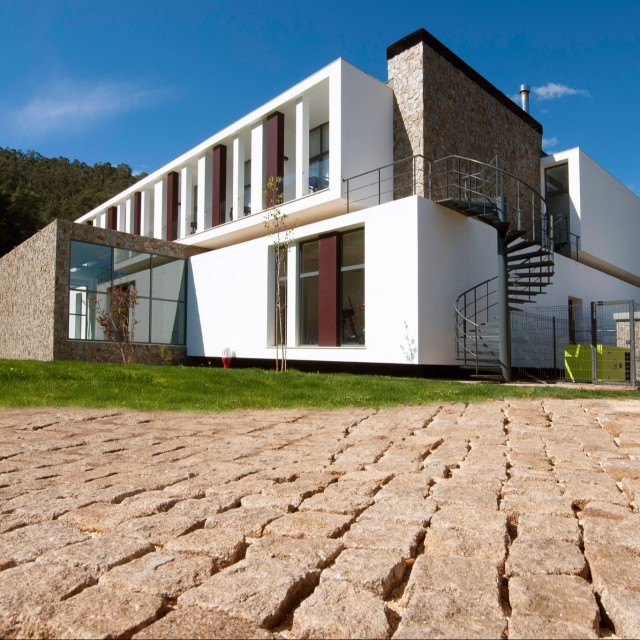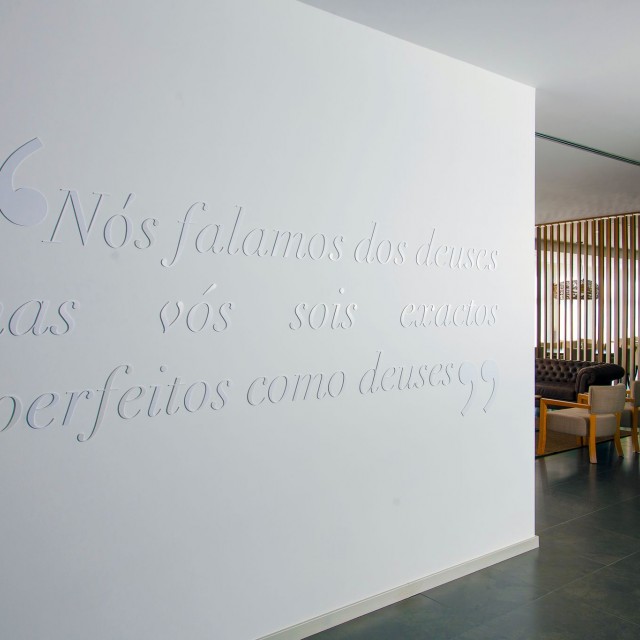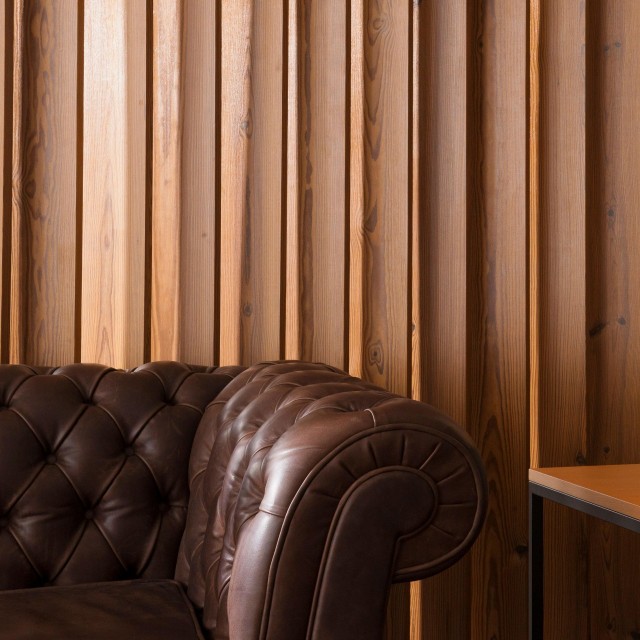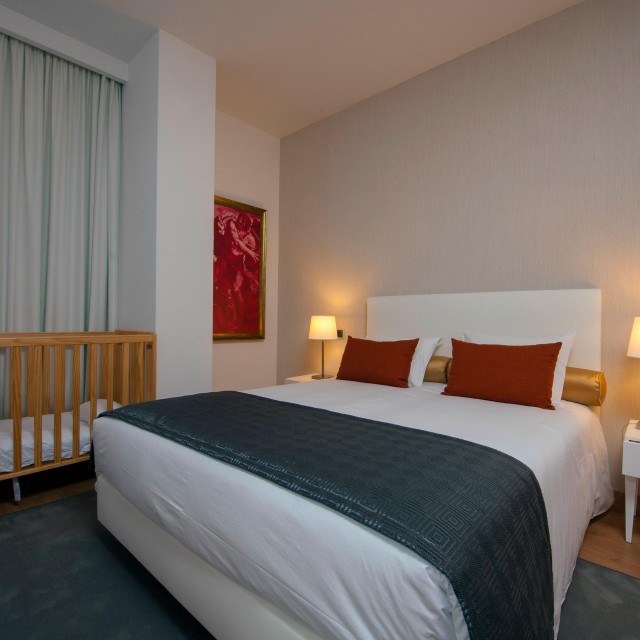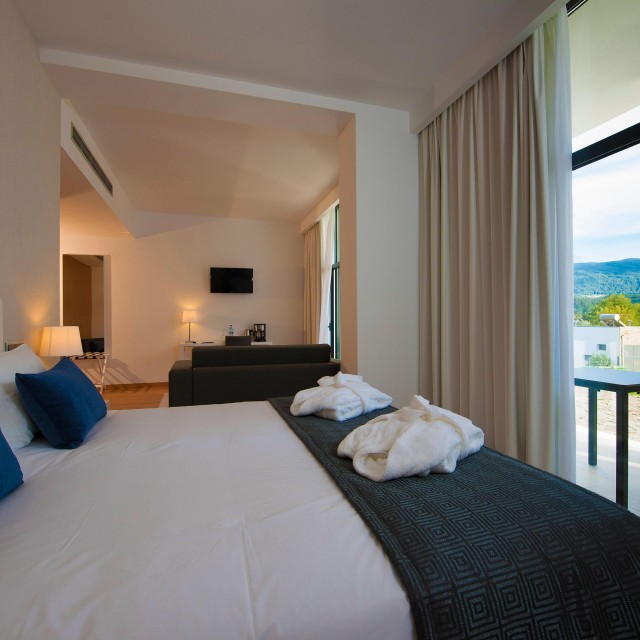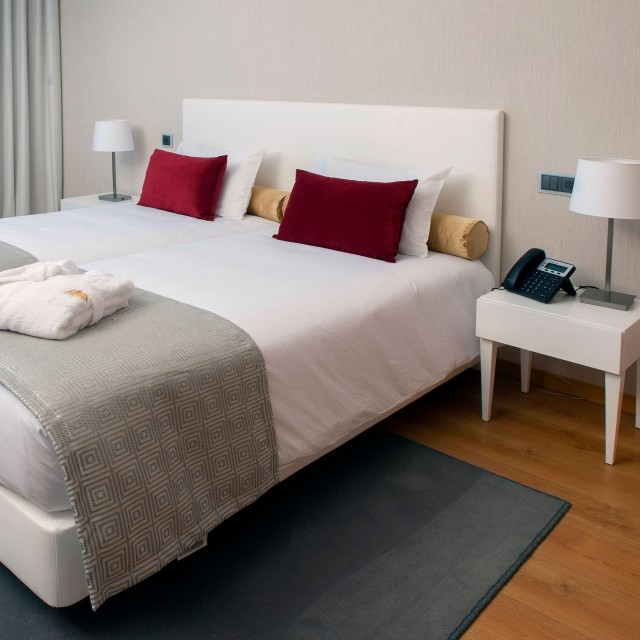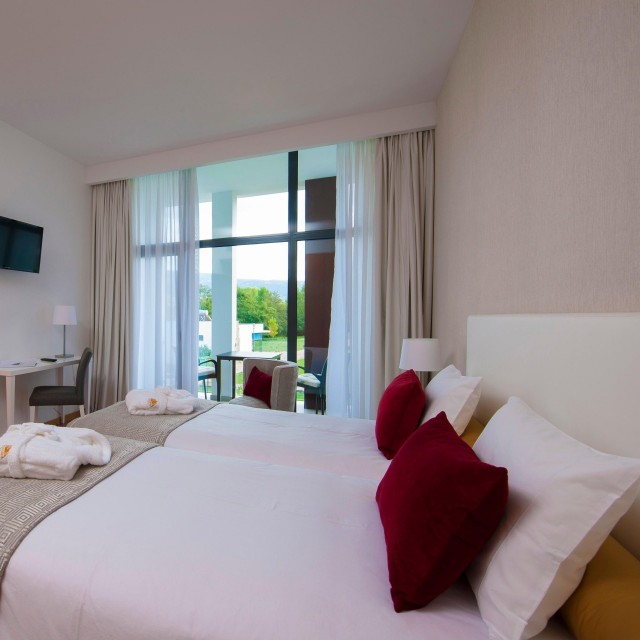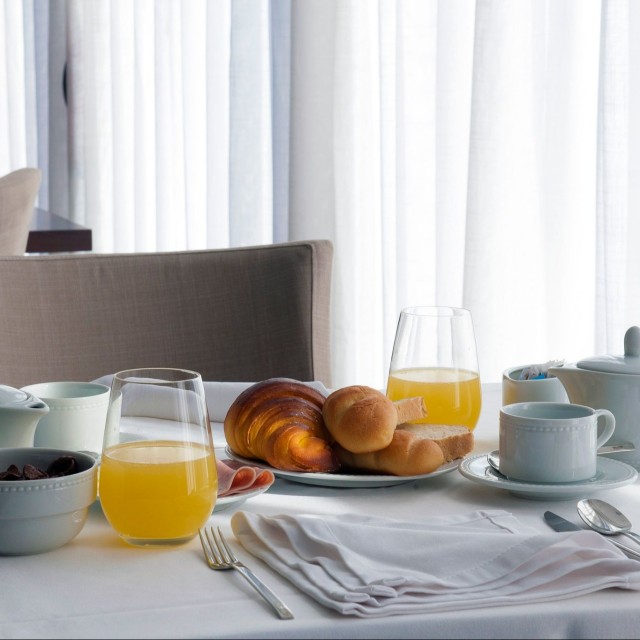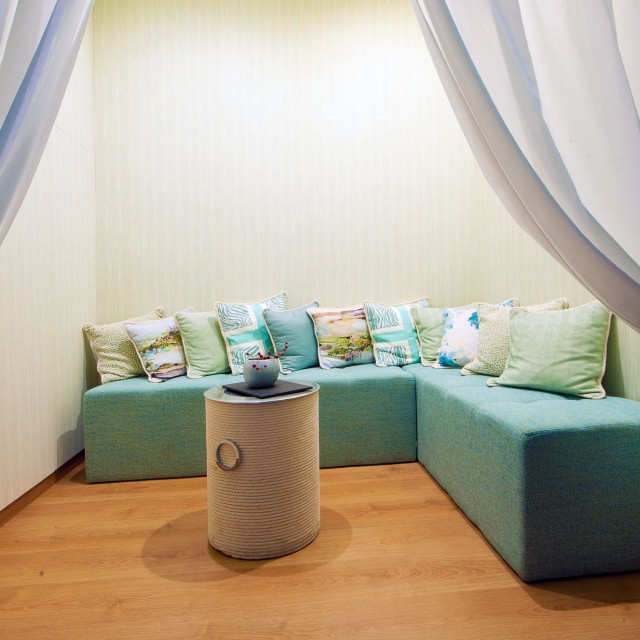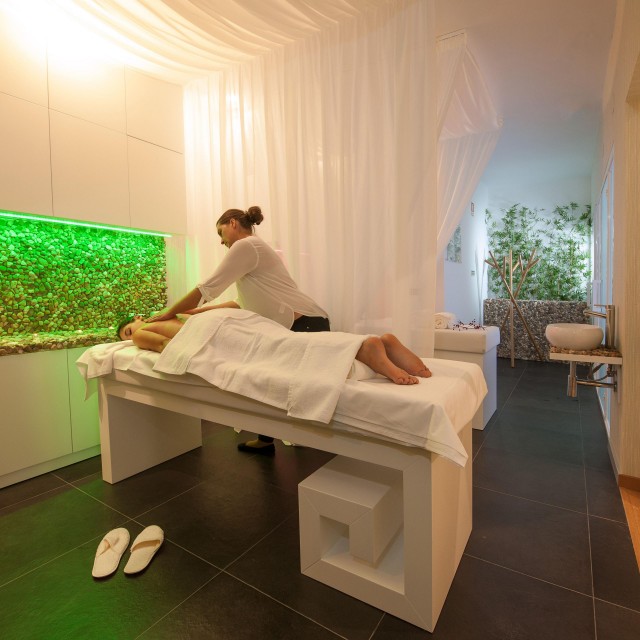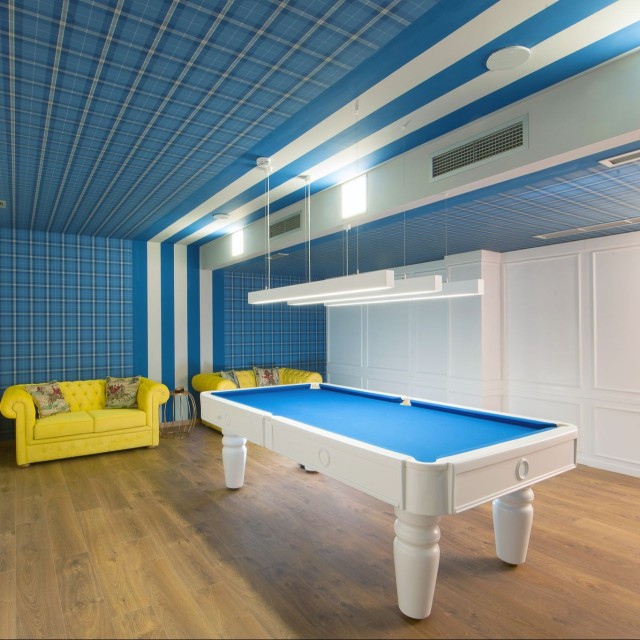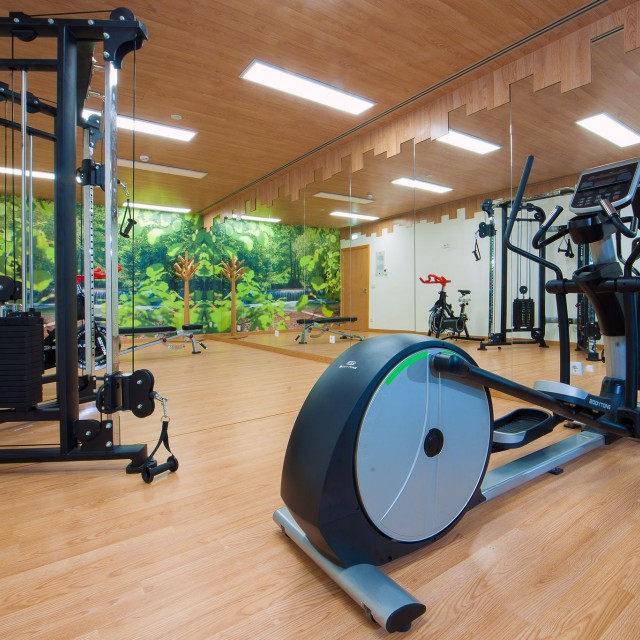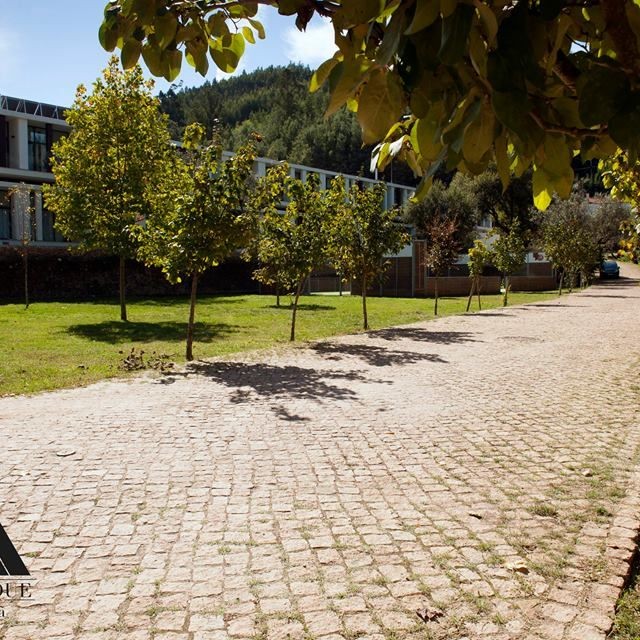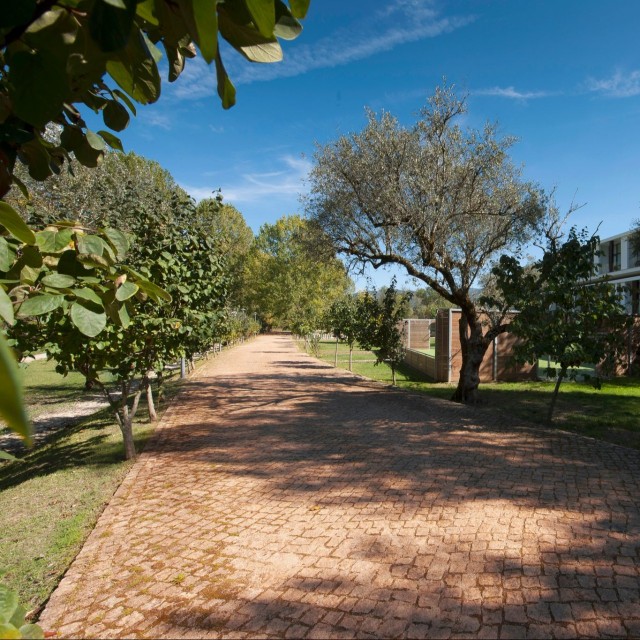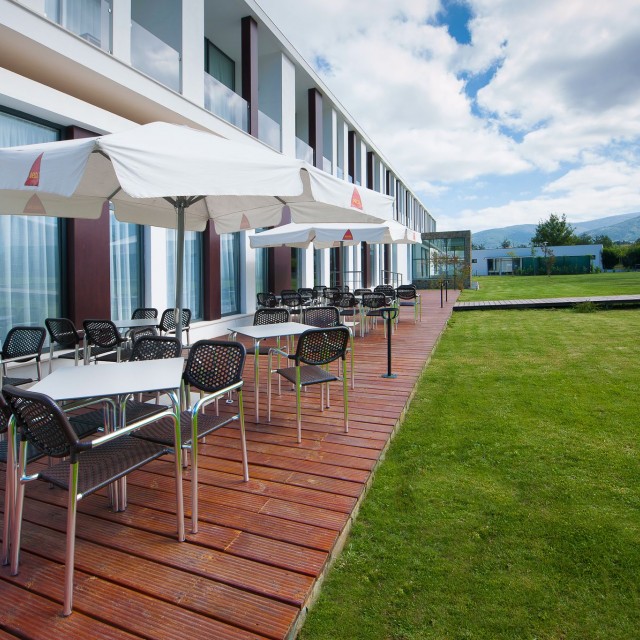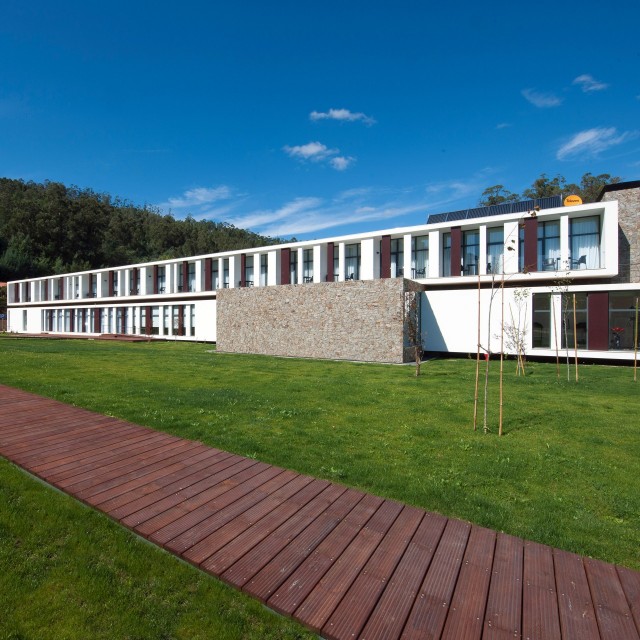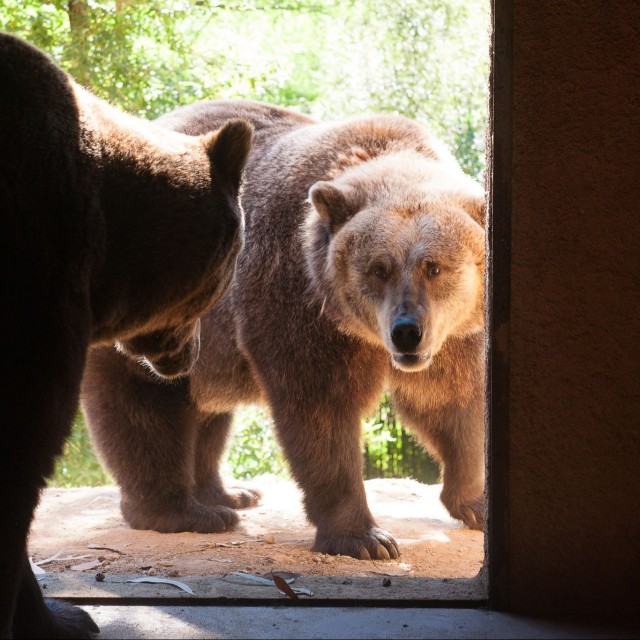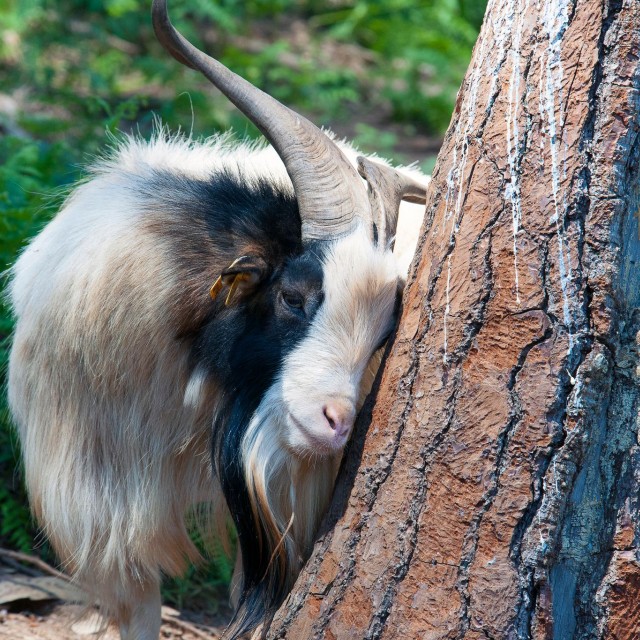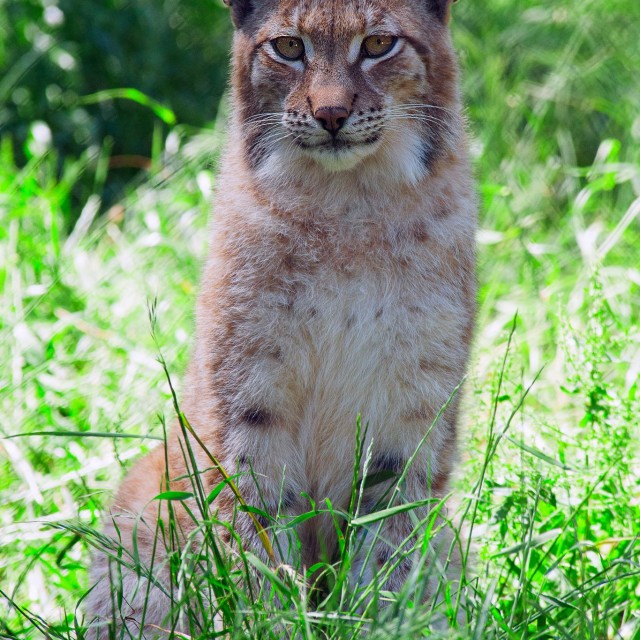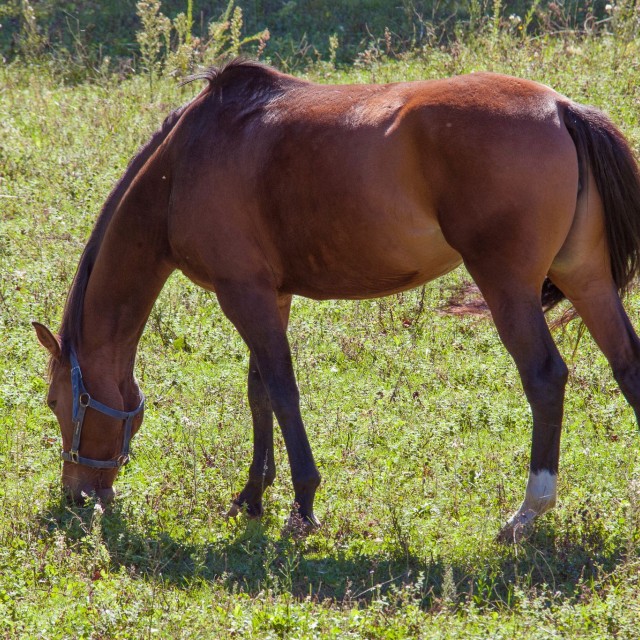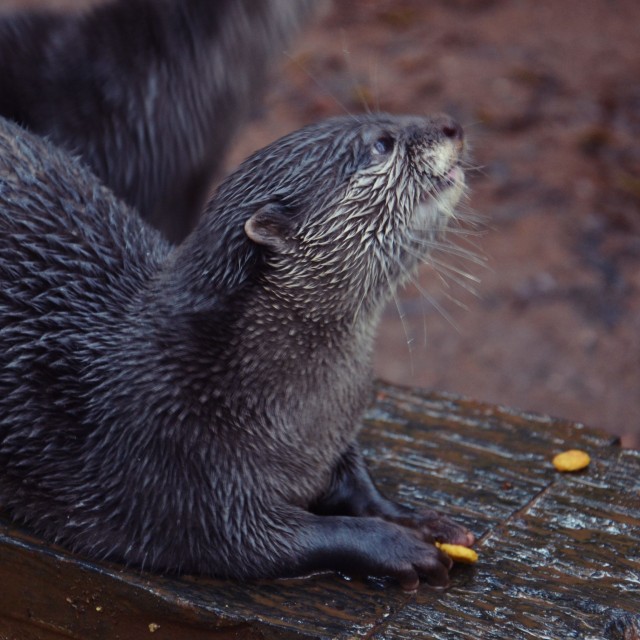 The Hotel is part of the Biological Park of the Serra da Lousã, just a few minutes from the wonderful villages and landscapes of the mountains. It is a 4 star hotel with 40 rooms (twins, doubles, suites), 9 with the necessary facilities for people with disabilities. The hotel provides unique stays for its guests and offers perfect conditions for families with interconnecting rooms and suites.

The hotel has a restaurant, meeting room, reading room, indoor swimming pool, SPA with massage room, sauna, jacuzzi, Turkish bath and gym, a tennis court and a squash court. In the public park there is a sand pitch, an astro-turf pitch and a maintenance circuit with access to outdoor pool and children's playground.

The Biological Park next to the Hotel is an area dedicated to environmental education, with several domestic and wild animals from the area. In addition to the environmental dimension, the Park also has an important role in social inclusion, as it belongs to the ADFP Foundation (IPSS), so a large part of the profits generated will be used in social projects.

Hotel Parque Serra da Lousã is a Bikotel accommodation, with specific services and infrastructure for cyclists. It is without doubt, a special place for living amongst nature and enjoy unforgettable experiences.

License: RNET – 6012 | RNAAT – 633/2018
Surrounding Area
Restaurant Museu da Chanfana at 237m
Serra da Lousã Biological Park at 868m
PR2 MCV - Schist Walking Trail Gondramaz - Nos Passos do Moleiro at 5.7km
MTB Center Gondramaz at 5.8km
PR7 LSA - Schist Walking Trail da Lousã - À Descoberta da Floresta at 6.9km
River beach of Louçainha at 6.9km
Restaurant D. Sesnando at 7.7km
Castle and Church São Miguel at 7.8km
Misericórdia range at 8km
Aldeias do Xisto Welcome Centre at 8.1km
Information
Check-in: 15h00
Check-out: 12h00

Cancellation Policy:
Non-refundable reservation. It is possible to change the dates of reservations up to 48 hours before the check-in date.

All prices shown include VAT at the legal rate in force.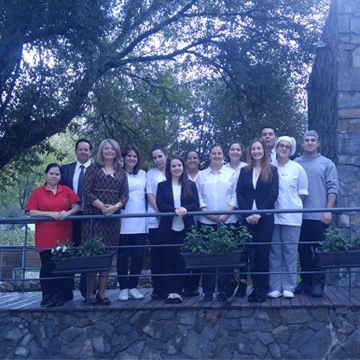 Host
Equipa Parque Serra da Lousã
The Hotel Parque Serra da Lousã was established to provide the Serra da Lousã Biological Park with a quality space where people who like nature and animals can stay. Here you will find a team to guide you on walks through the park and show you the animals. You can also visit museums and take part in activities such as horse-riding, reflection in an ecumenical temple or simply learning "with special people" how to make cheese or beautiful pieces of weaving, pottery and wicker work.
"Gostei da localização, do silencio envolvente e da simpatia dos colaboradores. Não gostei do jantar, cabrito assado. Estava demasiado seco. Como foi aquecido sobretudo as postas mais finas estavam passadas e secas. Demasiada gordura no acompanhamento, legumes e batata assada. Pequeno almoço normal com opções suficientes." June 26, 2023
Ricardo
"Pequeno-almoço muito fraco que estragou a experiência da estadia de 2 noites." June 23, 2023
José
"Estadia familiar, 2 quartos, curta (1 noite), tudo muito agradável, destaque para a simpatia no serviço" March 06, 2023
Hugo
"Estadia bastante agradável, instalações modernas e em ótimo estado. Funcionários simpáticos e prestáveis. Único ponto negativo a fraca receção de Wi-Fi aparentemente em alguns dos quartos." April 20, 2022
"Da localização e envolvência natural do Parque biológico e também da simpatia e disponibilidade de todo o staff do hotel, bem como do conforto do quarto. Foi uma óptima estadia." March 21, 2022
Inês
"Uma óptima opção para um fim de semana em família com crianças!" February 15, 2022
Location
Parque Biologico Serra da Lousã 3220-154
Latitude: 40.083711603395
Longitude: -8.3353040502625