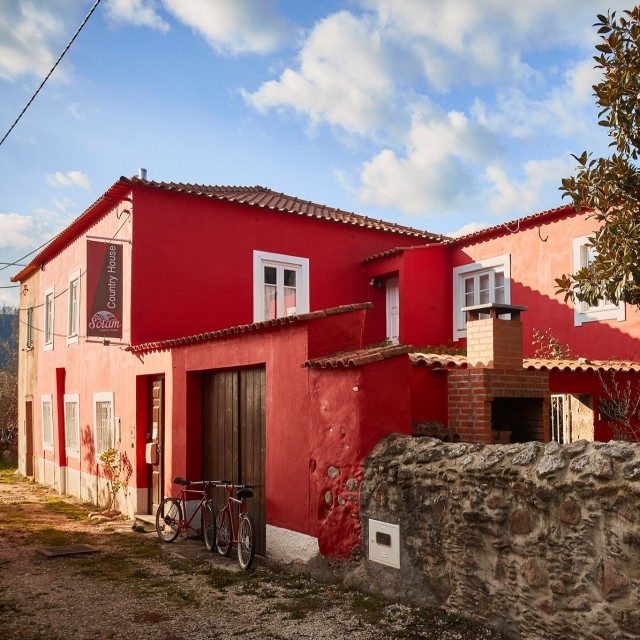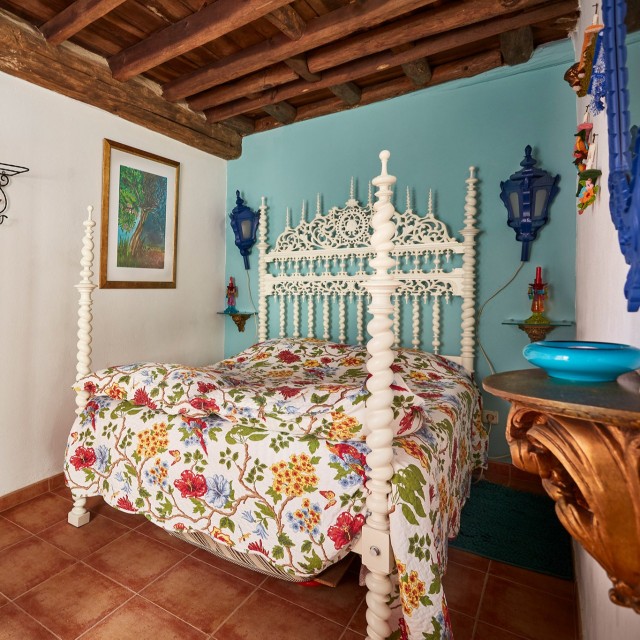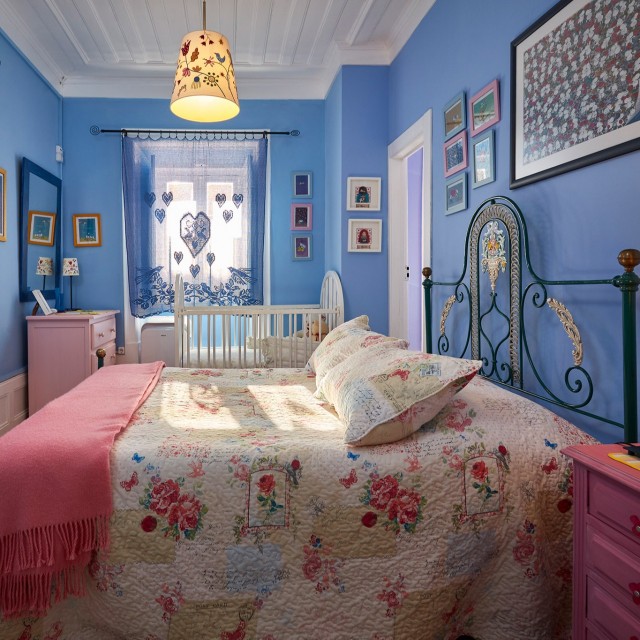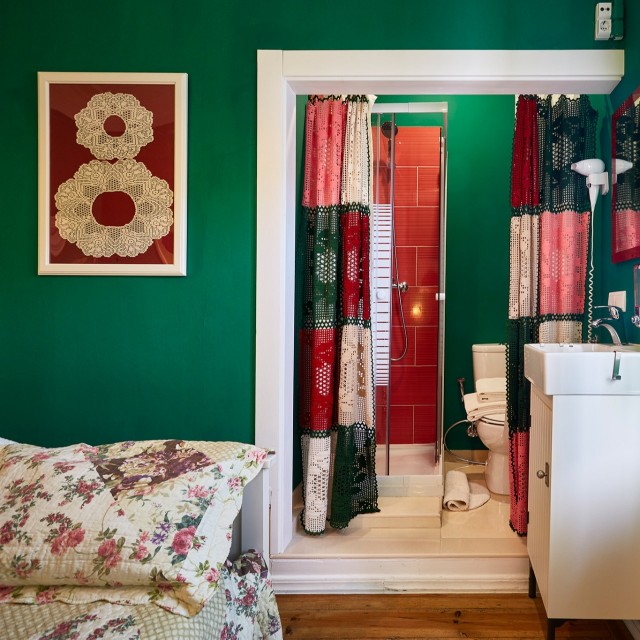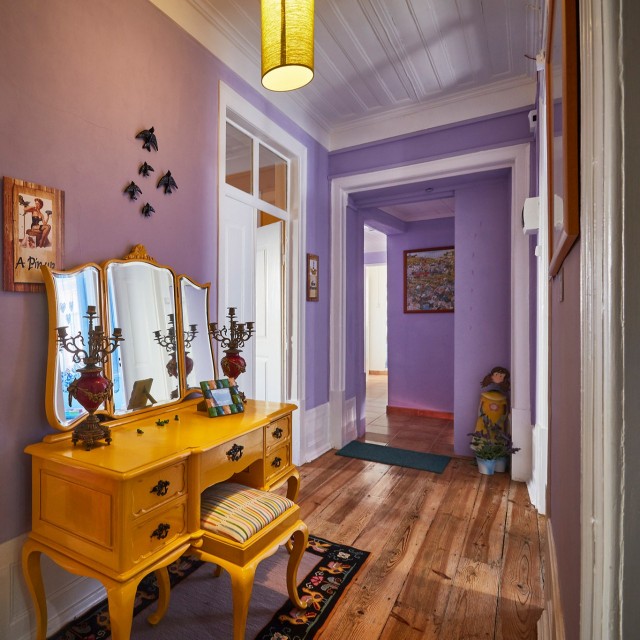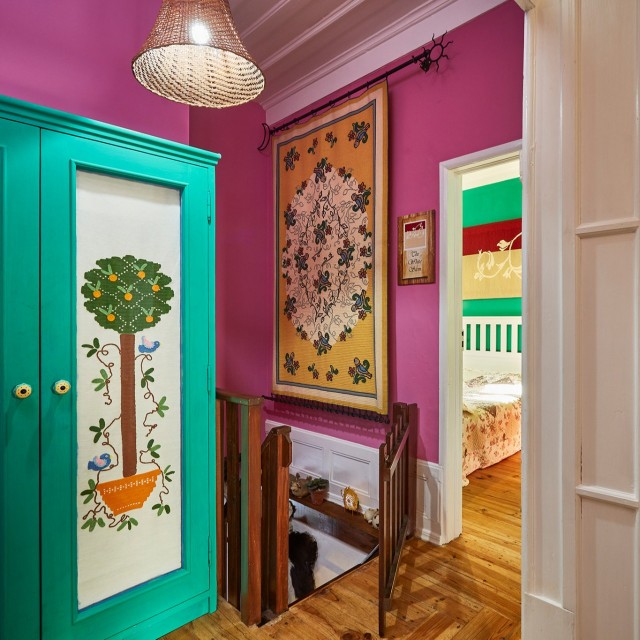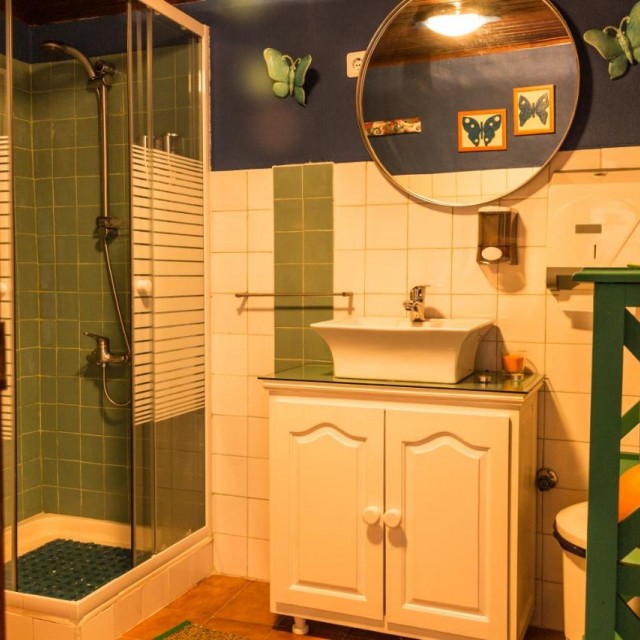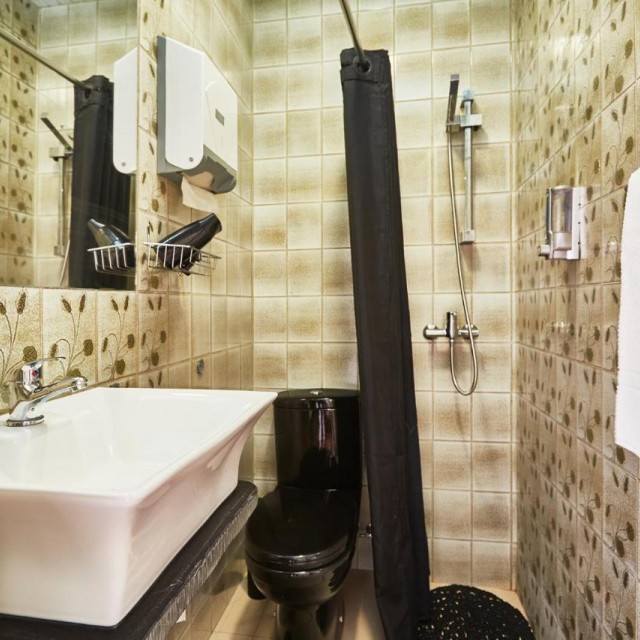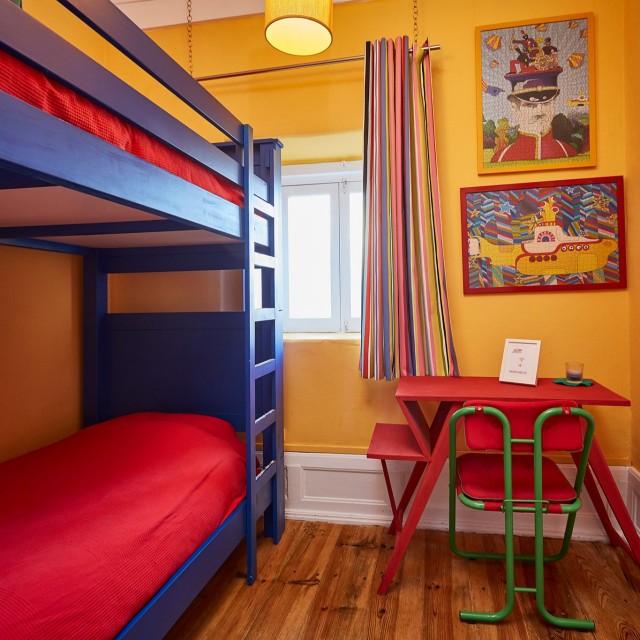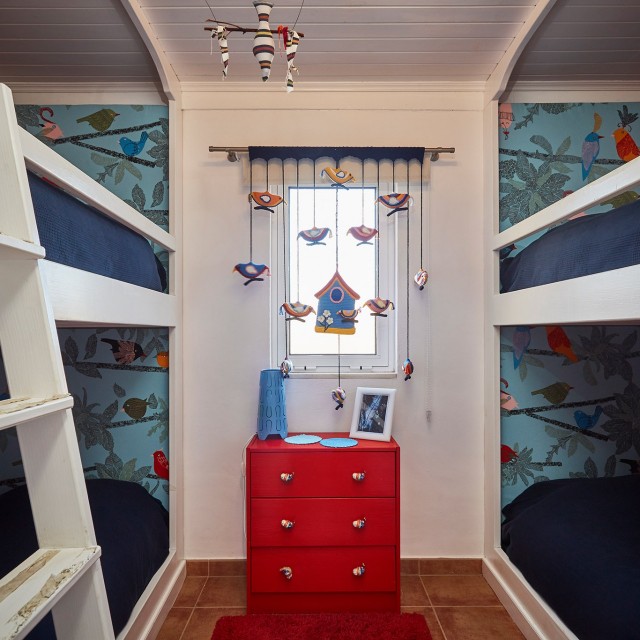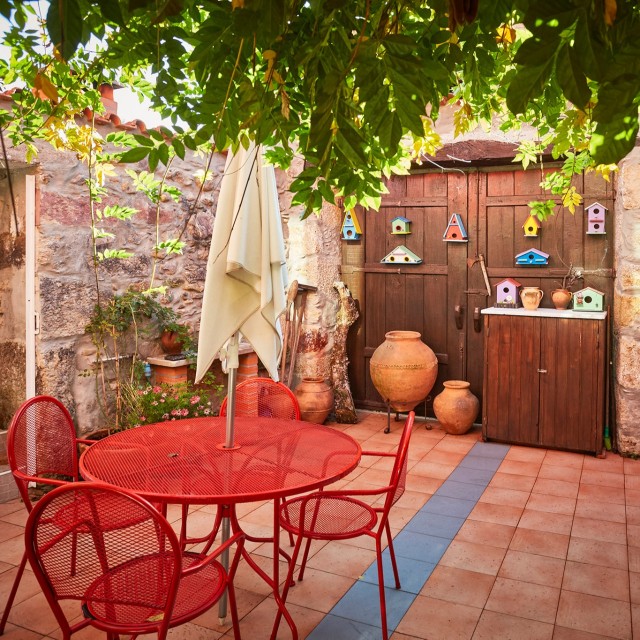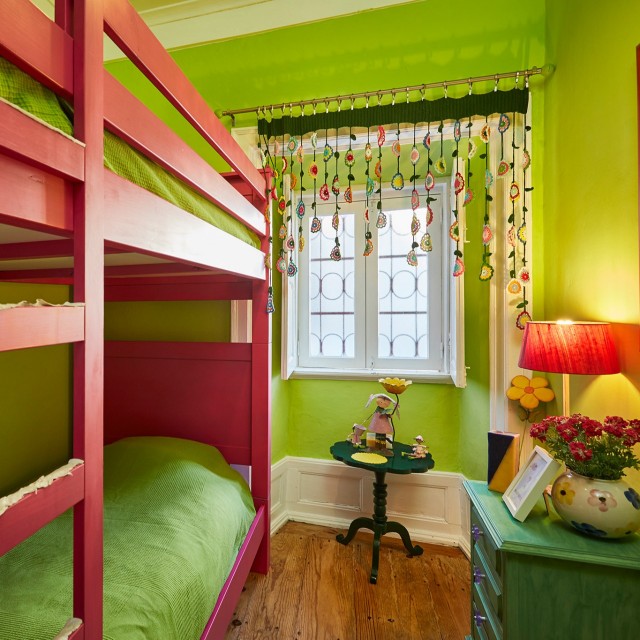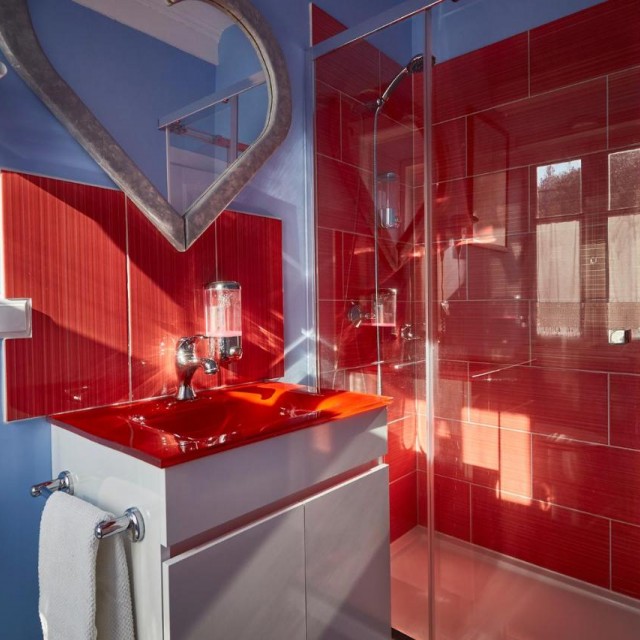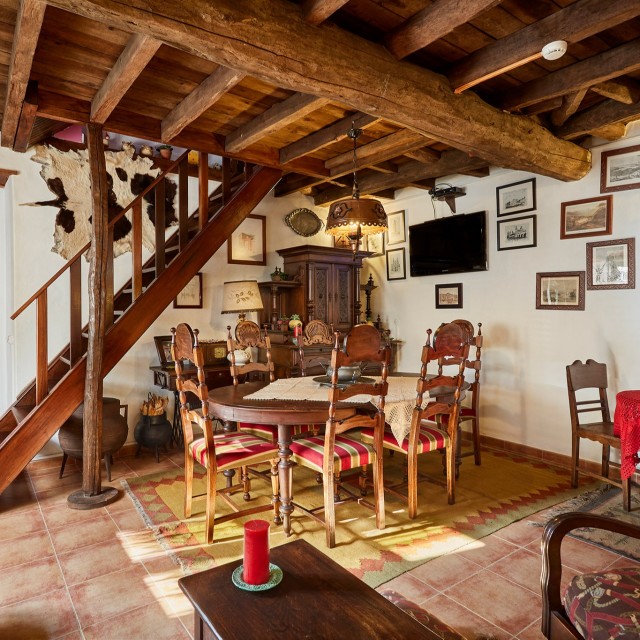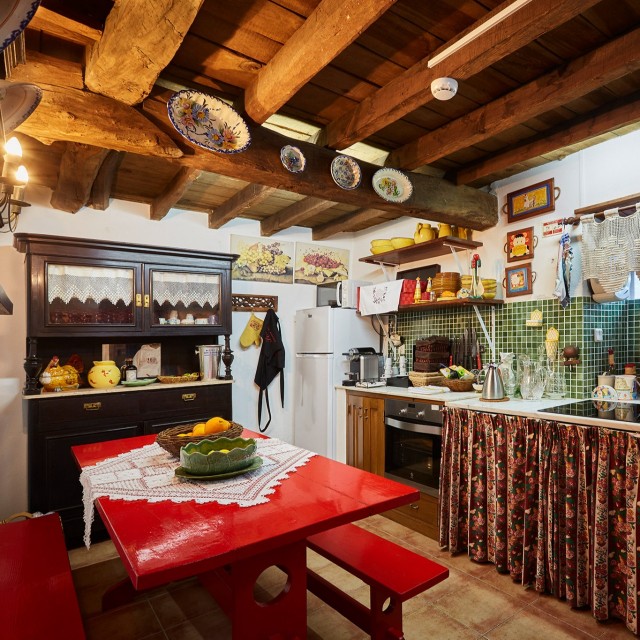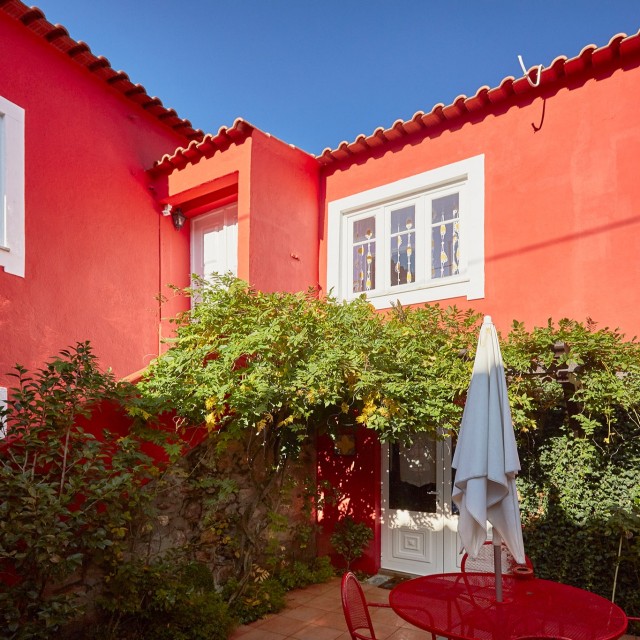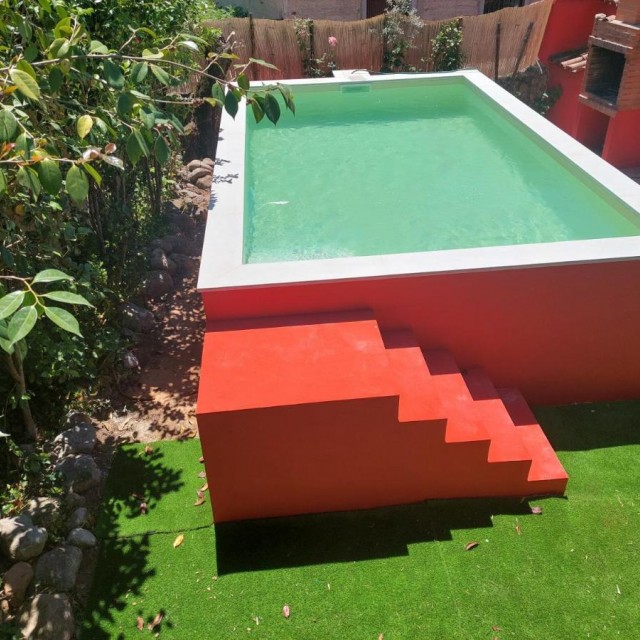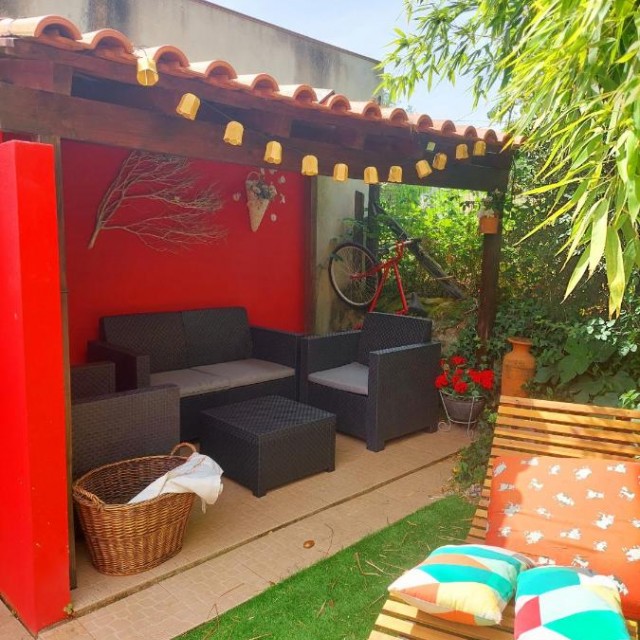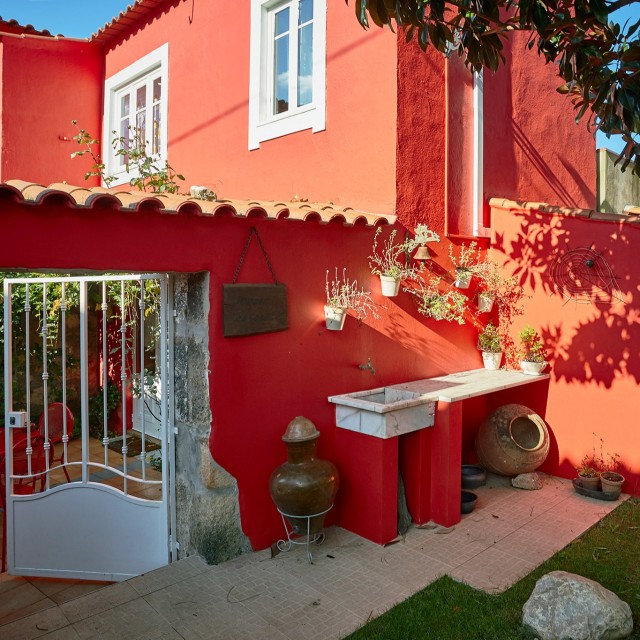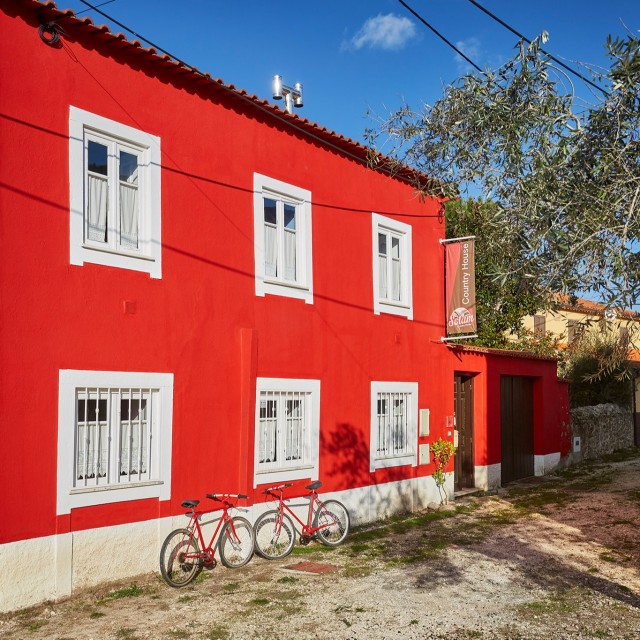 The date of construction of this house is lost in the mists of time. It is said to date back to the 1910s ... The house has recently been restored, maintaining the original layout but adapting it to provide all the comforts and conveniences needed for a memorable stay.

It combines the rustic charm of a country house with the functionality and comfort of a modern home in a quiet environment, with breath-taking views of the surrounding mountains. The house, of rolled river stones, features the typical two-storey architecture of the region, with the traditional interior patio and wood-fired oven made of clay and stone.

For dinner or lunch you can try some of the culinary delights of the region, served in Bordallo Pinheiro dishes. You can also knead bread dough, which is then baked in a wood-fired oven. There are cultural and recreational activities for both families and groups of friends.

Surrounding Area
River beach of Candeias at 896m
River beach of Peneda/Pego Escuro at 4.8km
River beach of enhora da Graça at 5.2km
Maternity home for trees at 6.7km
Coirela das Agostinhas Centre at 6.7km
Schist Traditions Ecomuseum at 6.7km
Environment Interpretation Centre at 6.7km
Shop in Aigra Nova at 6.7km
River beach of Bogueira at 7.6km
Information
Entire house.
No breakfast.

Available all year round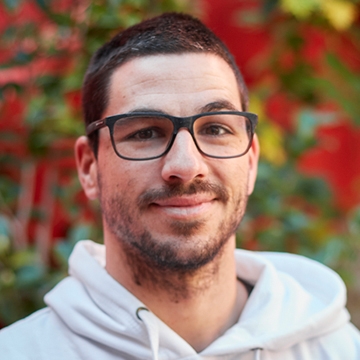 Host
João Matos
Acquired by the current family in 2004, it was baptised "Casa de Sotam", after the river that flows through the area and the inverted surname of the family "Matos". João, young and enterprising, is the one who shows his face the most. He and his family create a warm and friendly atmosphere. We would say that the Sotam's main characteristic is the art of well-being or, as one guest said: "We feel like we're in our own home."

António Manuel Pereira
"Excelente comunicação, disponibilidade e atenção do anfitrião O alojamento, para o pretendido, é bastante bom, com tudo o que necessitamos. Um obrigado especial ao staff. Recomendo." September 03, 2021
"The whole thing was excellent. Many thanks to João for his hospitality. Recommended." May 12, 2019
"The friendly and attentive host - João - as well as the great breakfast are the strengths of Sotam Country House." April 29, 2019
"The owner of the house is extremely attentive, friendly and helpful. The house is beautiful, whether we're talking about its decor or its distribution of space; it has excellent facilities. The breakfast is marvellous (croissants and biscuits made by João, homemade jams... We'll definitely be going again and telling everybody about it! Thank you!" April 23, 2019
Location
Rua Principal Murtinheira, Vila Nova do Ceira, Góis 3330-451
Latitude: 40.180482380827
Longitude: -8.1587948780182