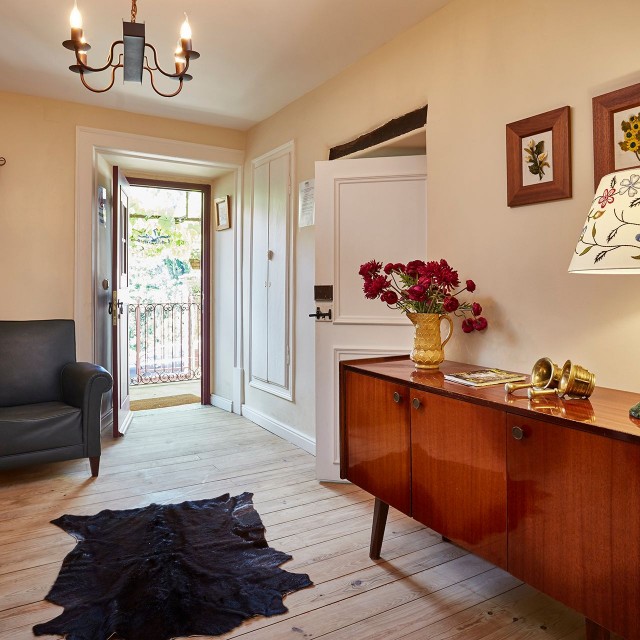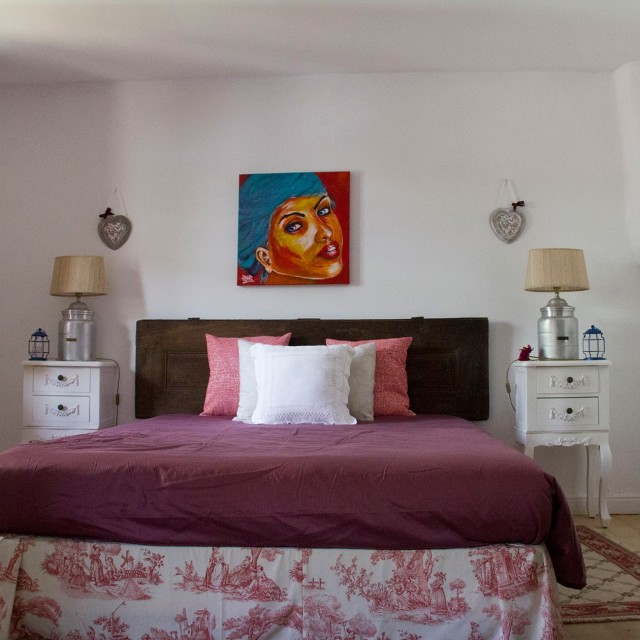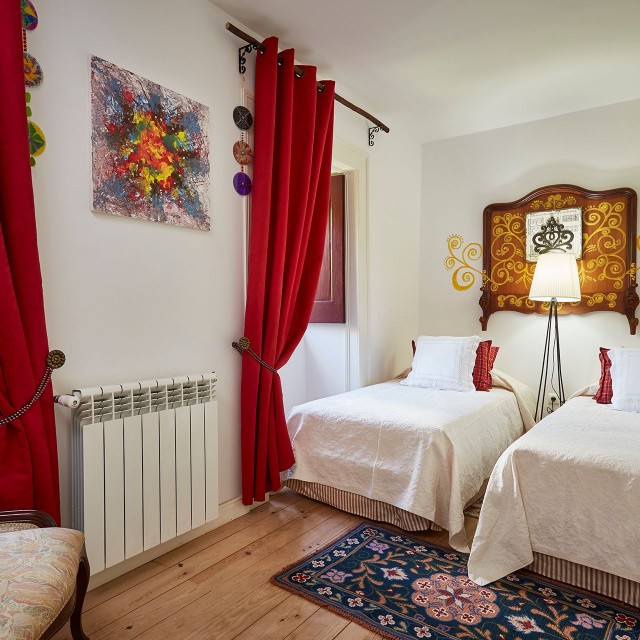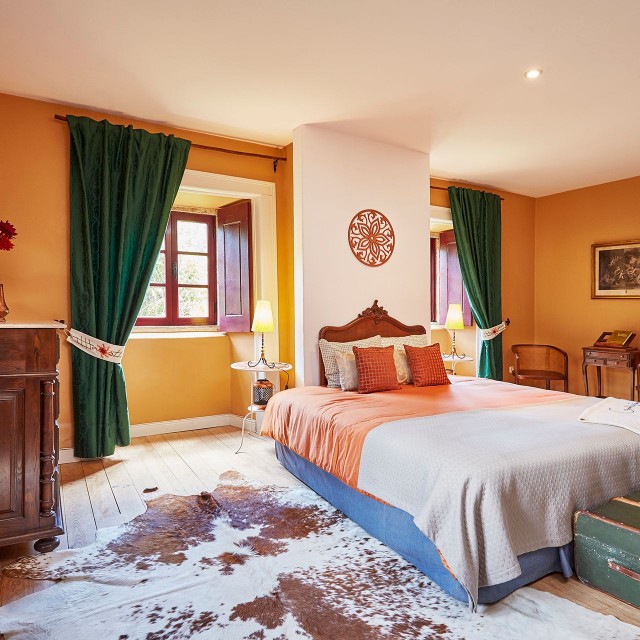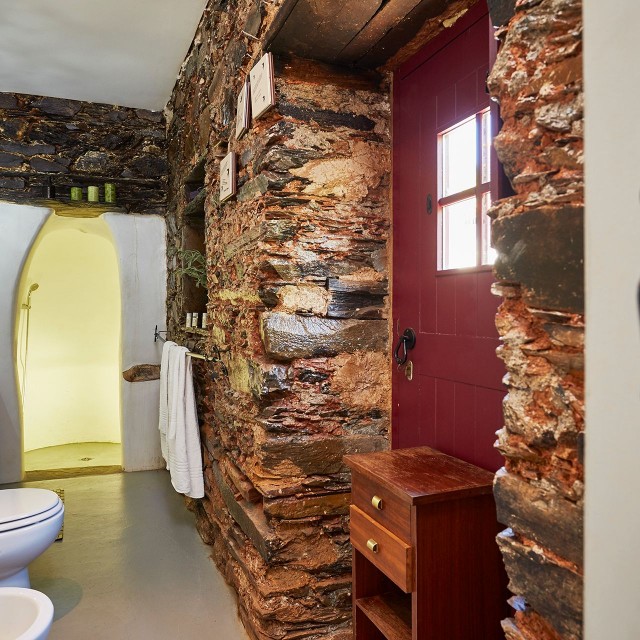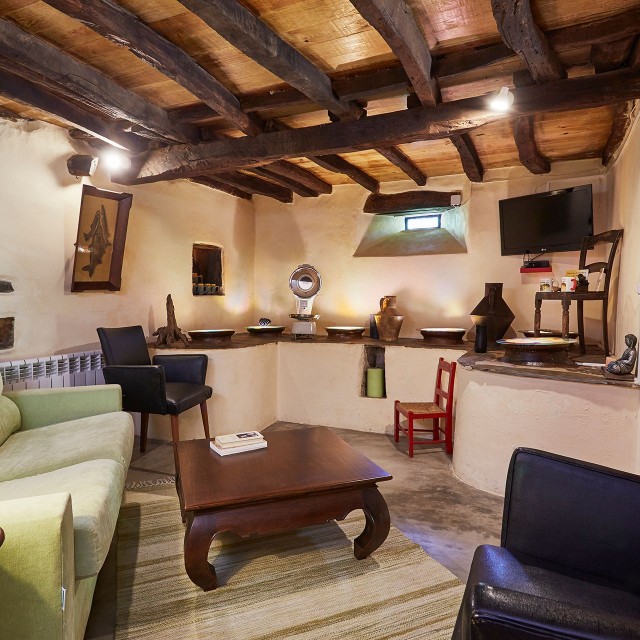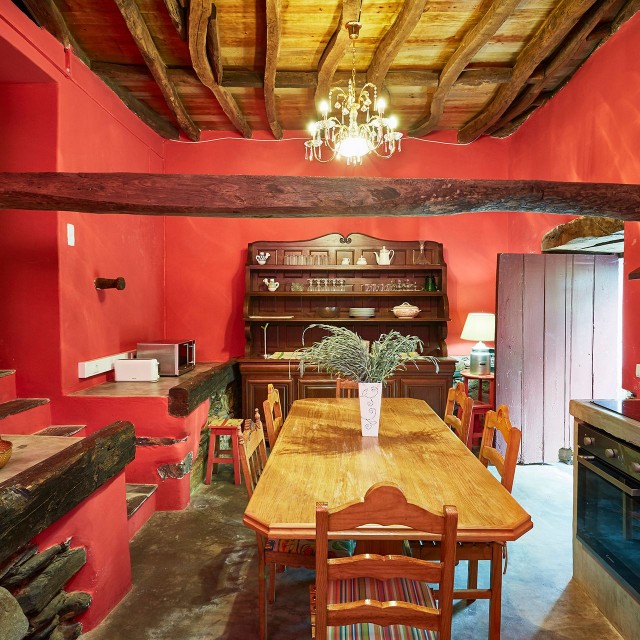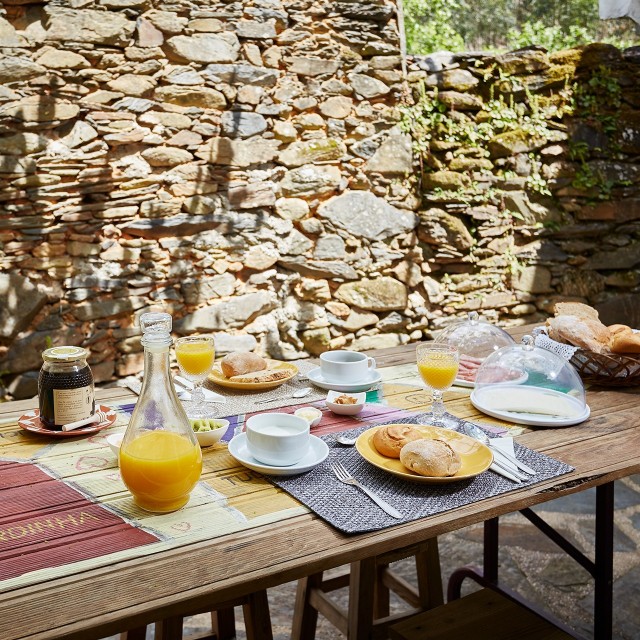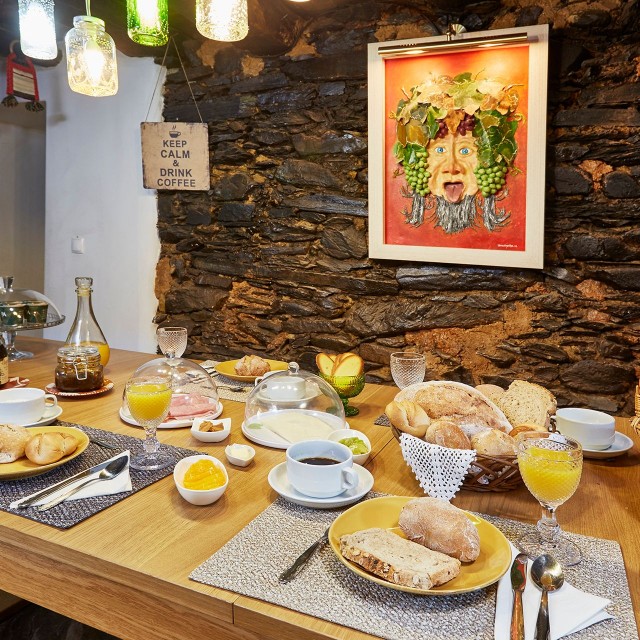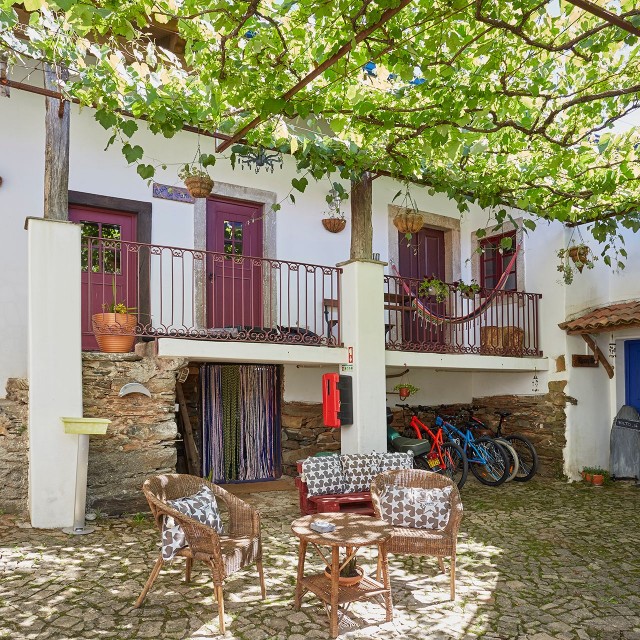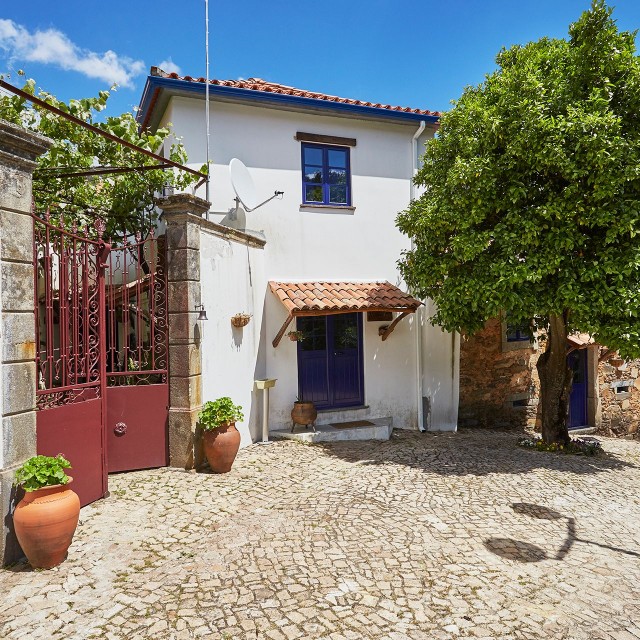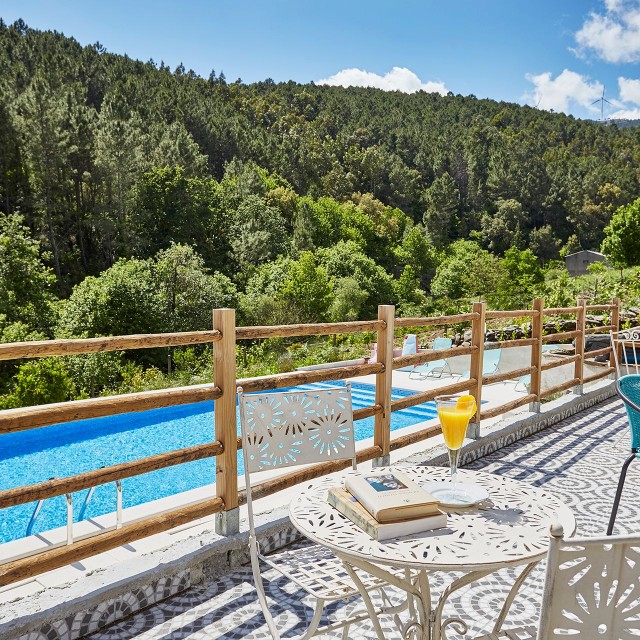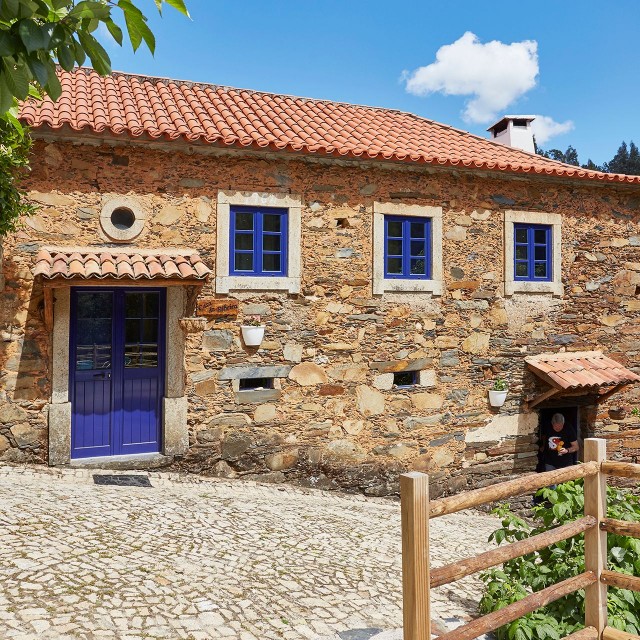 Can you imagine such a genuinely Portuguese mountain region inhabited by roebuck and deer? Can you imagine a house where rest and relaxation are so thoroughly undisturbed? Welcome to the Camelo Village Country Houses, accommodations consisting of 4 renovated houses. Outside, you will find traces of bygone times, inside, modern-day comforts await you.

At Casa do Forno, an old bread oven now serves as a shower and a manger has been transformed into a kitchen.

Enjoy your stay and relax by the pool. On foot or by bike, immerse yourself in the forest full of magical spots and waterfalls where you can see wild animals. If it's a nice day to light the oven you can enjoy fresh warm bread, a nice pizza or toasted olive oil garlic-bread.

You are also welcome to visit the Casa das Fadas and relax with a massage, join in a workshop or a retreat and practise Reiki.

Surrounding Area
Santo António da Neve at 2.7km
River beach of Poço Corga at 3.8km
PR4 LSA - Caminho do Xisto da Lousã - Rota das Quatro Aldeias at 6km
River beach Rocas at 6.4km
Nossa Senhora de Fátima Chapel at 6.6km
Oven and still set of theClaro Family at 7.2km
Information
High season, minimum 2 nights.
Accommodation available from April to November

Check-in: 16h00 - 21h00
Check-out: 11h00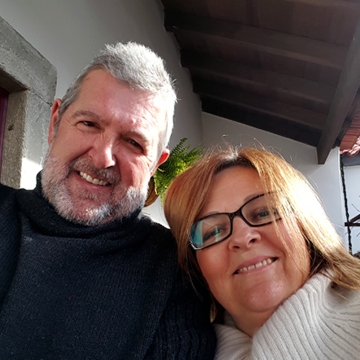 Host
Maria João e Fernando Pereira
Maria João and Fernando, the hosts of this village "where time has time", had grown tired of the bustle of the city, and decided to strengthen the roots that link them to this village in Serra da Lousã. They want everyone who visits them to feel the peace, calm and tranquillity of this enchanting place.
"Casa muito espaçosa com todas as comodidades. Piscina espetacular! " August 07, 2022
Luis
"A disponibilidade para nos receber já a horas avançadas da noite, a simpatia da receção e a qualidade do apartamento foram os pontos fortes da nossa estadia na casa do forno. Obrigado Sr. Fernando." March 01, 2022
Rui
"A envolvencia e o contato com a Natureza deixou-nos cativos nesta estadia. A casa do forno está muito bem recuperada e permitiu-nos o merecido descanso. Apesar de bem dentro da serra, facilmente pudemos chegar às inumeras praias fluviais e outros pontos de interesse que encontramos nas redondezas. Voltaremos seguramente!" August 30, 2021
Location
Rua nossa Senhora do Amparo, Camelo, Castanheira de Pêra 3280-200
Latitude: 40.043883
Longitude: -8.152281