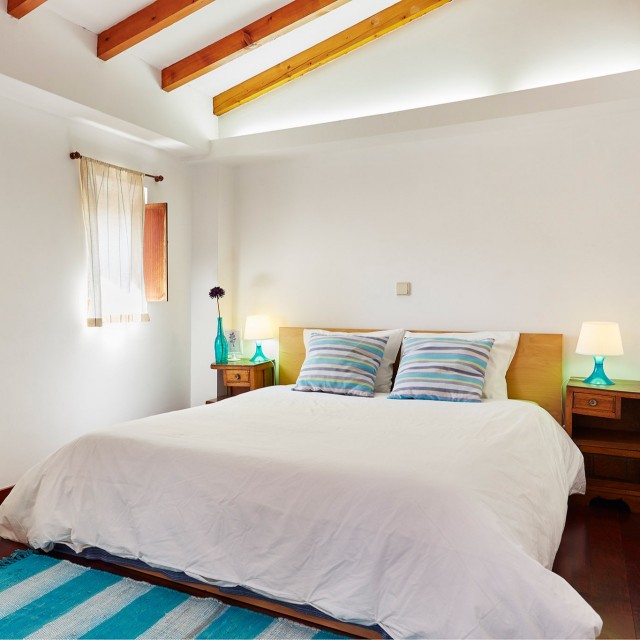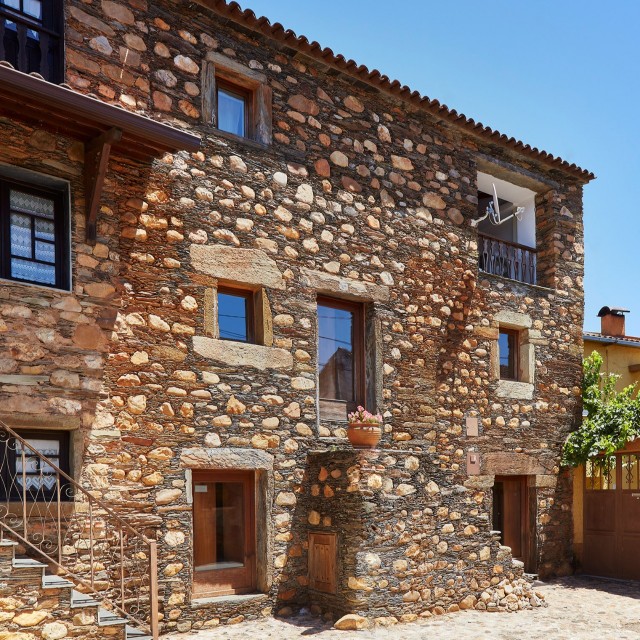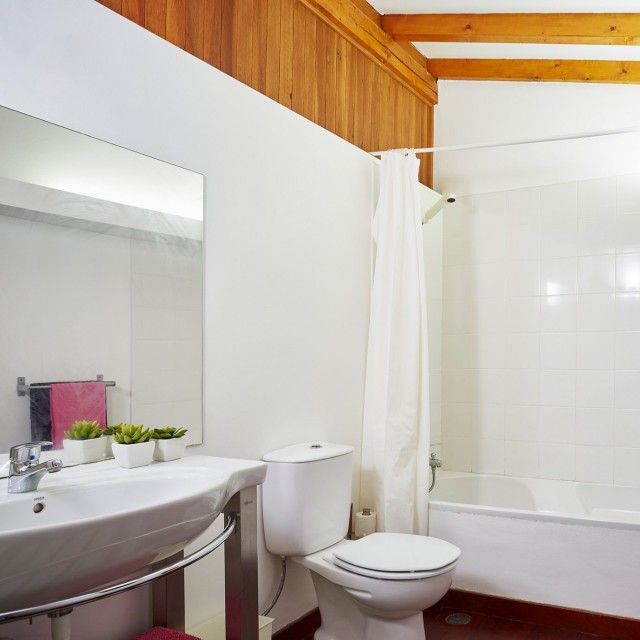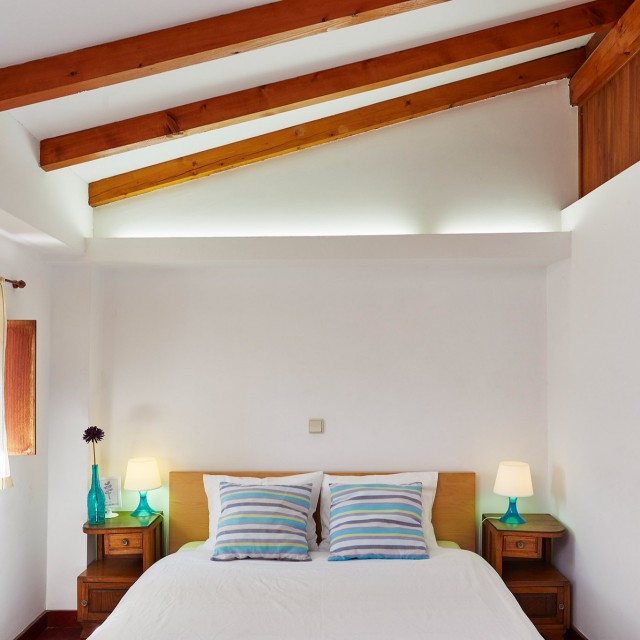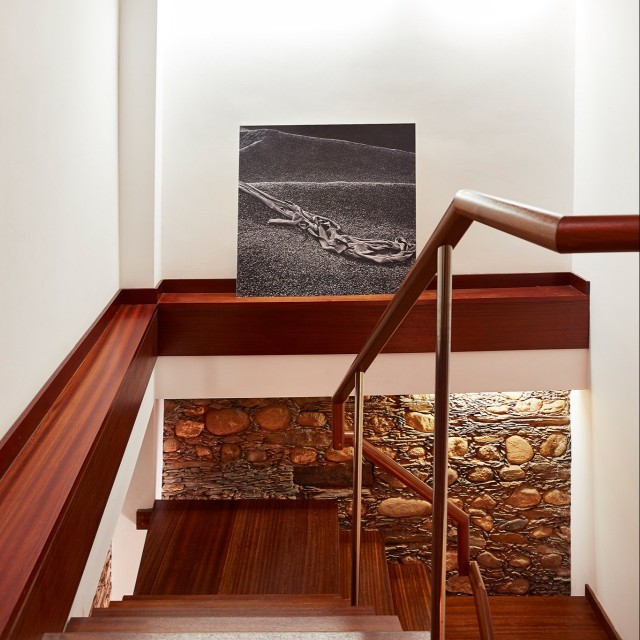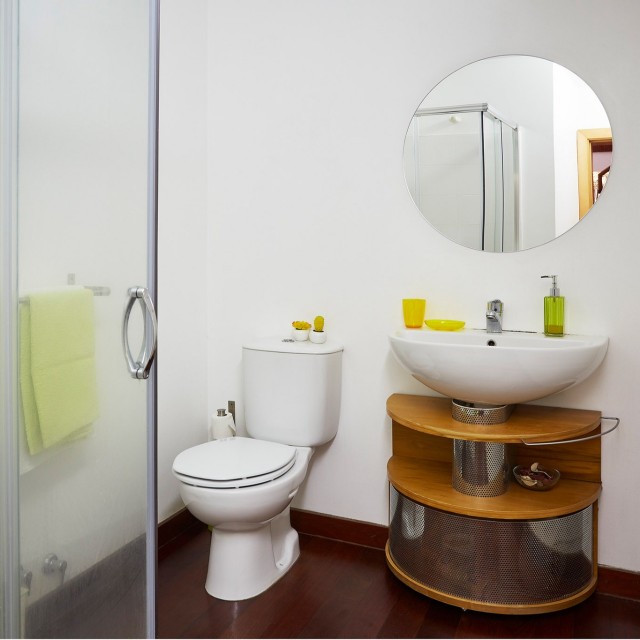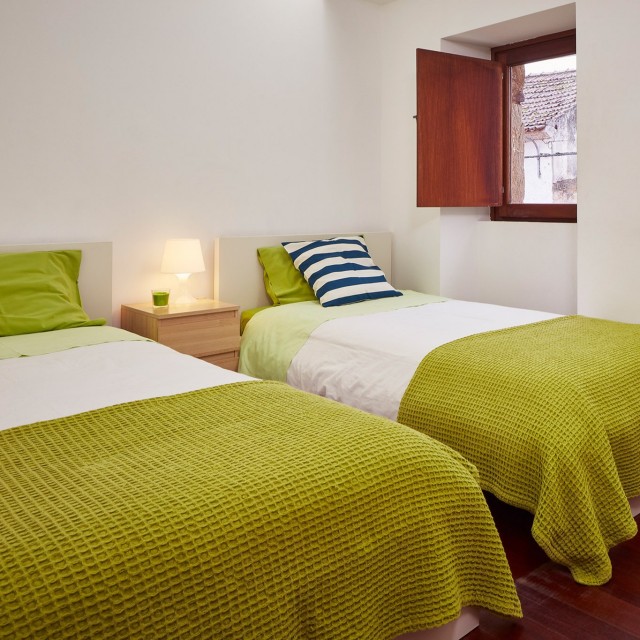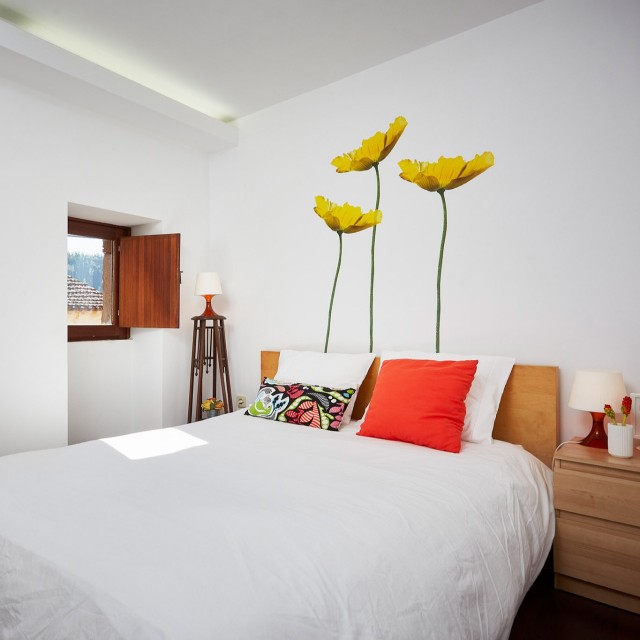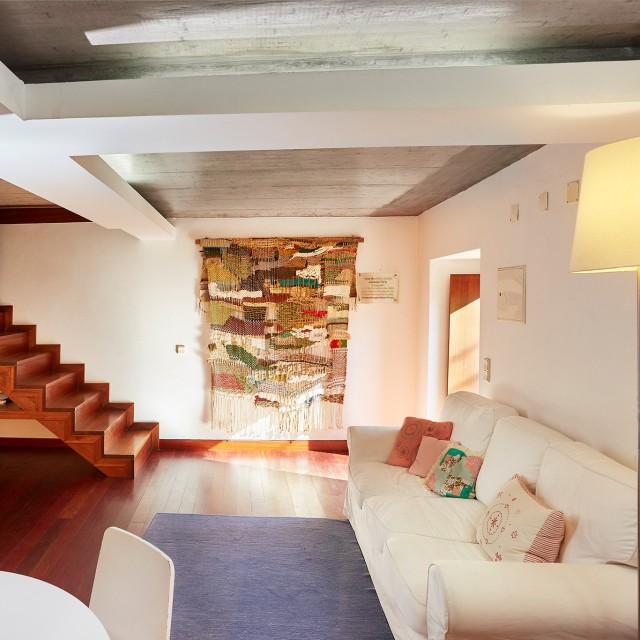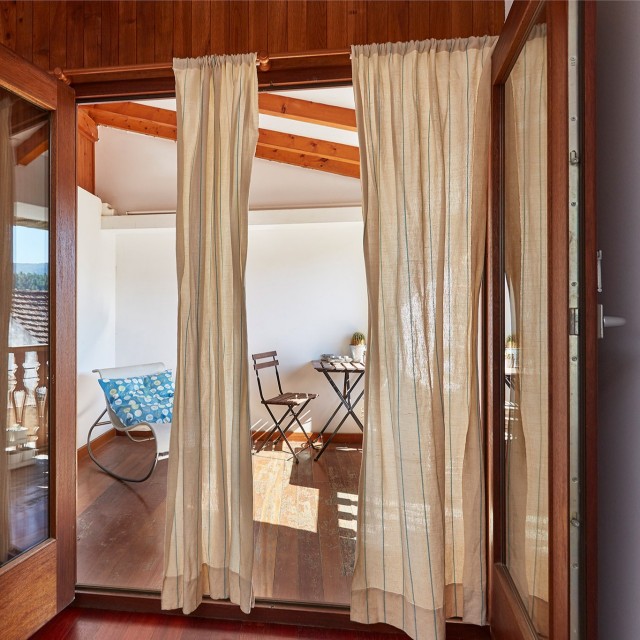 House with two double bedrooms and one en-suite bedroom. Ideal for families or small groups who want their own space. The house is divided into three floors: on the ground floor is the common area, with kitchen and living room; the first floor has two double bedrooms, one with a double bed, the other with two single beds, and a bathroom; the en-suite bedroom, with access to a balcony, is on the second floor. The kitchen is fully equipped.
Surrounding Area
River beach of Lavandeira in Janeiro de Cima at 80m
Private buildings from the 17th-18th centuries at 104m
Loja Aldeias do Xisto Shop window in Casa das Tecedeiras at 104m
Janeiro water wheel at 104m
S. Sebastião Chapel at 104m
Casa das Tecedeiras at 142m
Information
Available all year round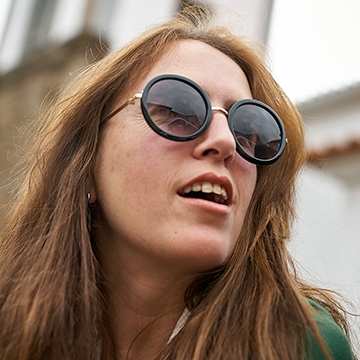 Host
Manuela Margalha
Manuela brought João to show him the village where she grew up. The landscape remained unchanged. The river too. The village was showing the first signs of regeneration. After two or three weekends spent in the village, the attraction became irresistible.
"A traça tradicional da casa, aliada à comodidade do interior e a hospitalidade da proprietária.A aldeia com uma excelente ambiência natural torna a estadia ainda mais agradável." November 02, 2021
"A Casa da Pedro Rolada proporcionou-nos belos momentos. Pontos a favor: * Localização * Limpeza * Equipamento da cozinha Pontos a melhorar: * Espaço para arrumação da roupa * Colocar TV em todos os quartos * Wifi " October 13, 2021
Flávio
"Passámos uma semana fantástica em Janeiro de Cima. A casa é confortável e é muito perto da praia fluvial. Fomos muito bem tratados pela Manuela, que todos os dias nos trouxe pão quente, frutas e iogurtes, e ainda nos mimou com bolos caseiros deliciosos." August 10, 2020
Location
Rua do Jogo da bola, Janeiro de Cima, Fundão 6185-114
Latitude: 40.066825
Longitude: -7.801557