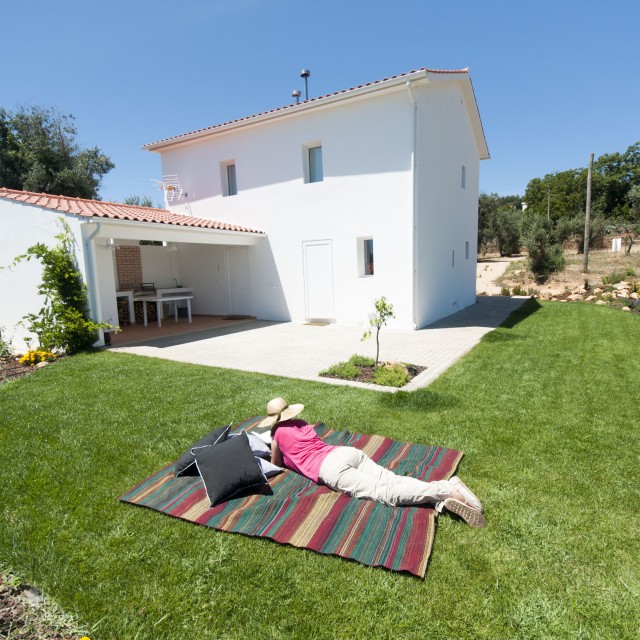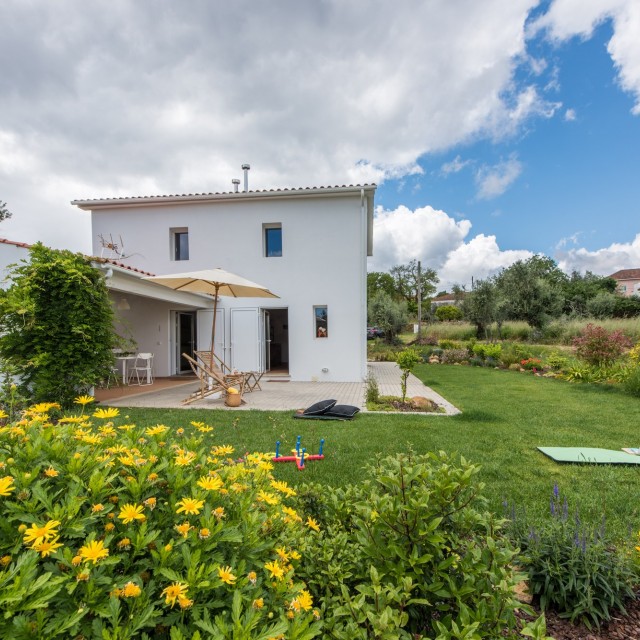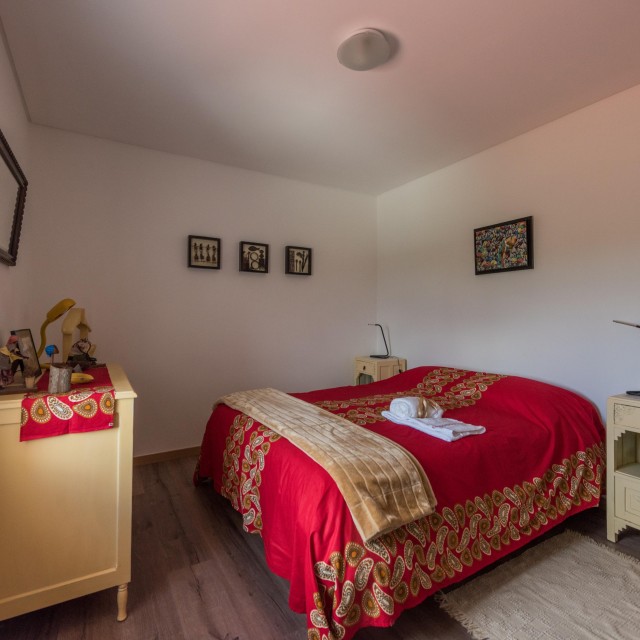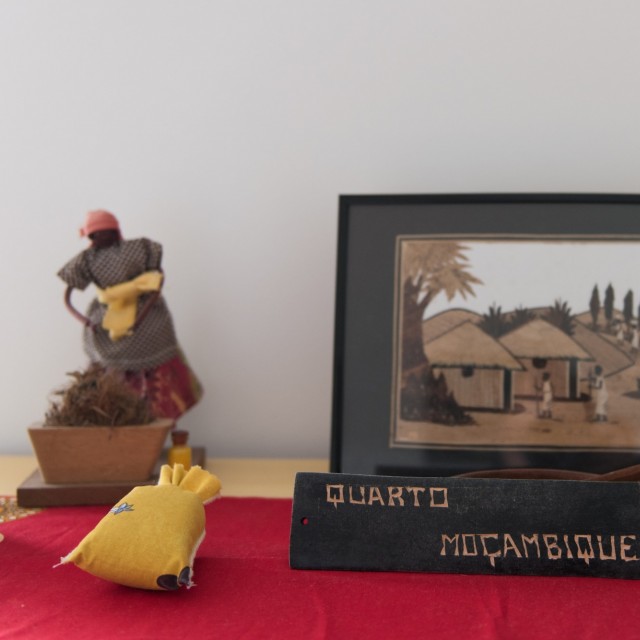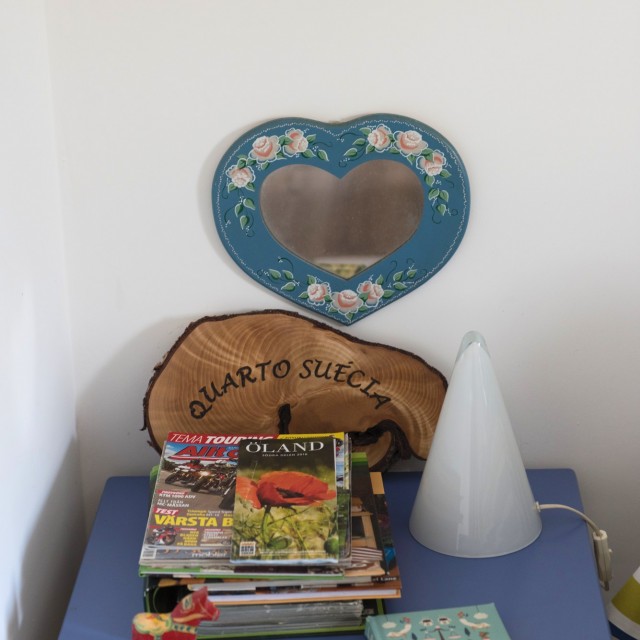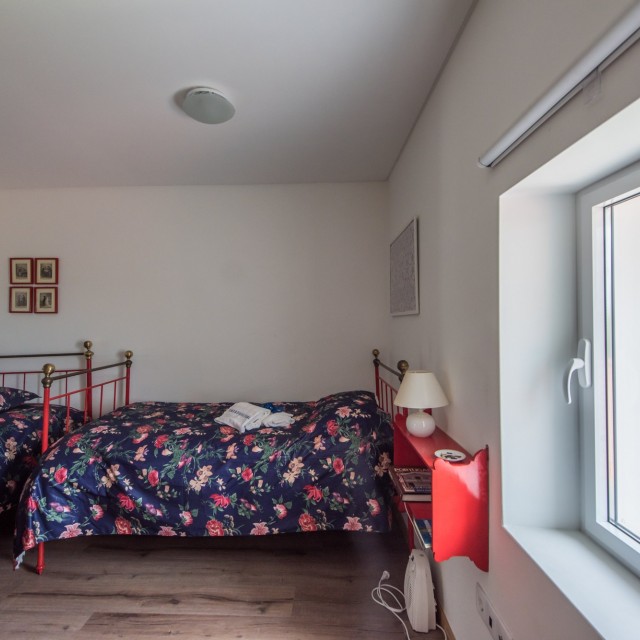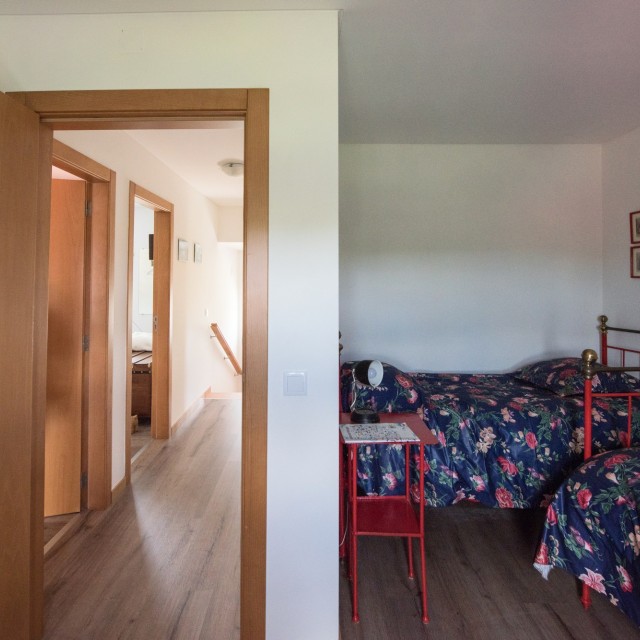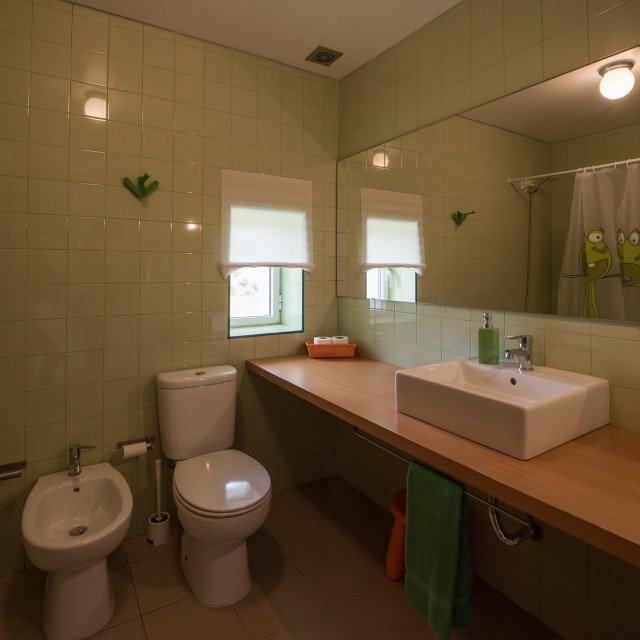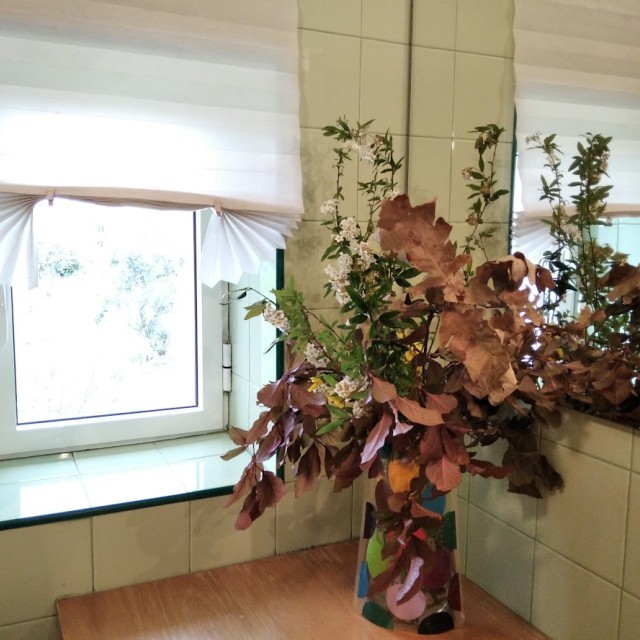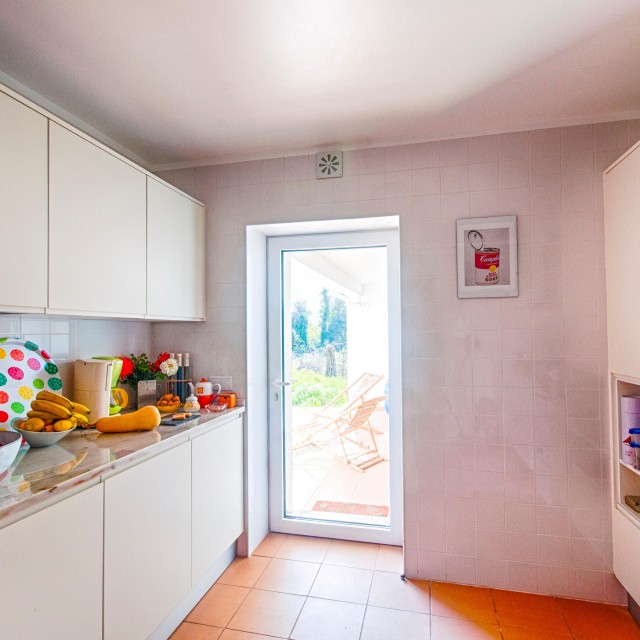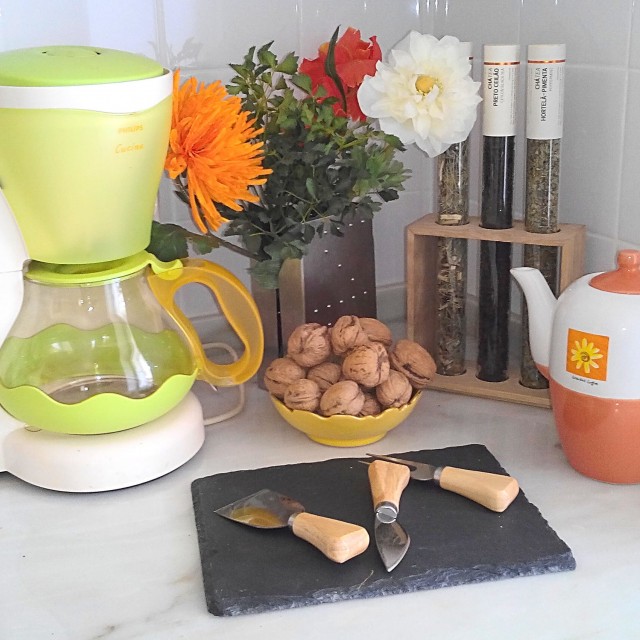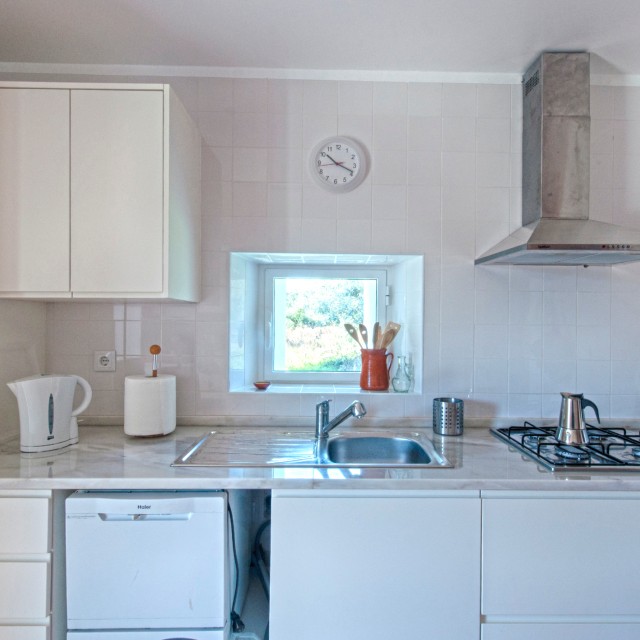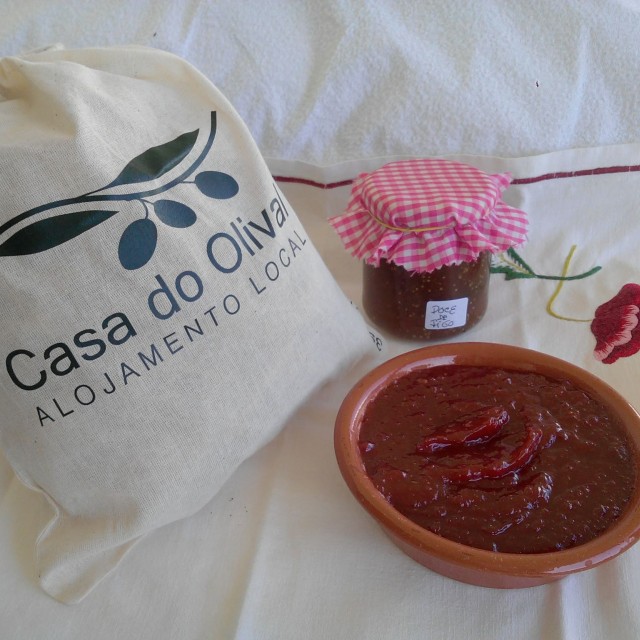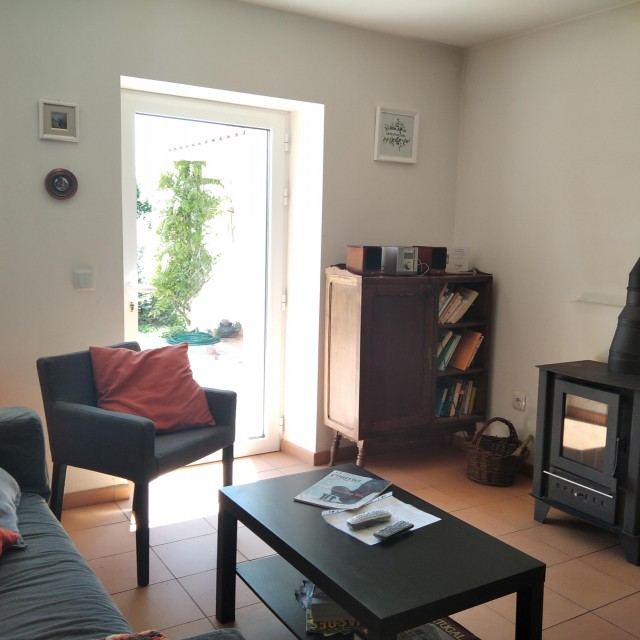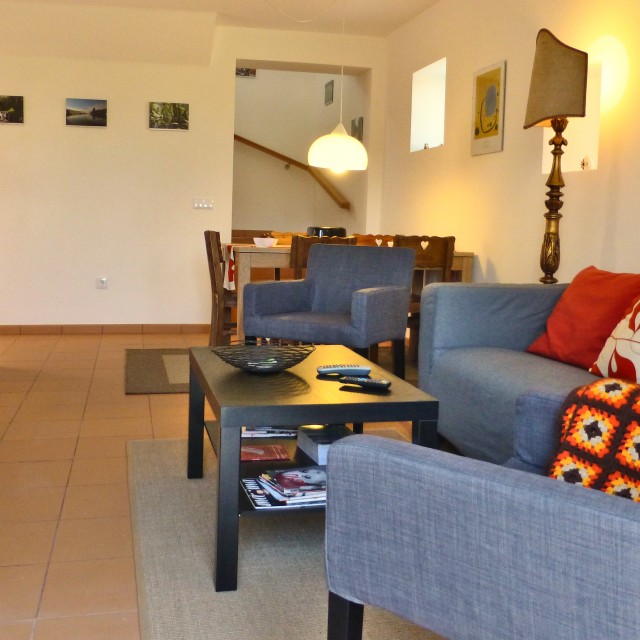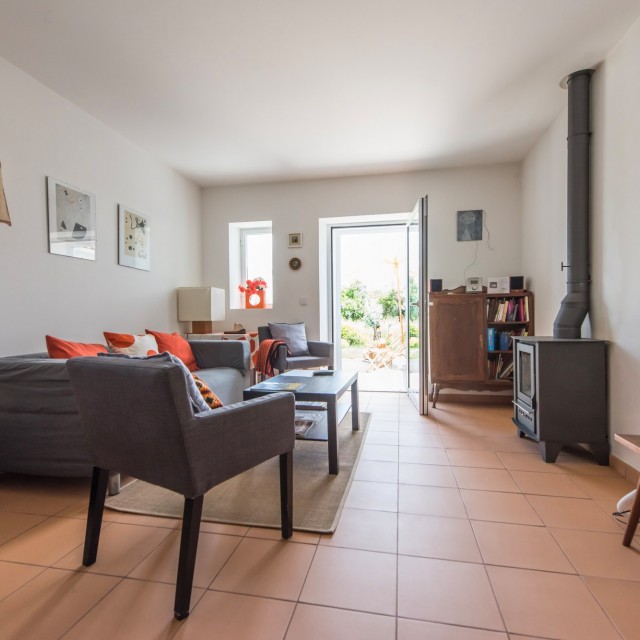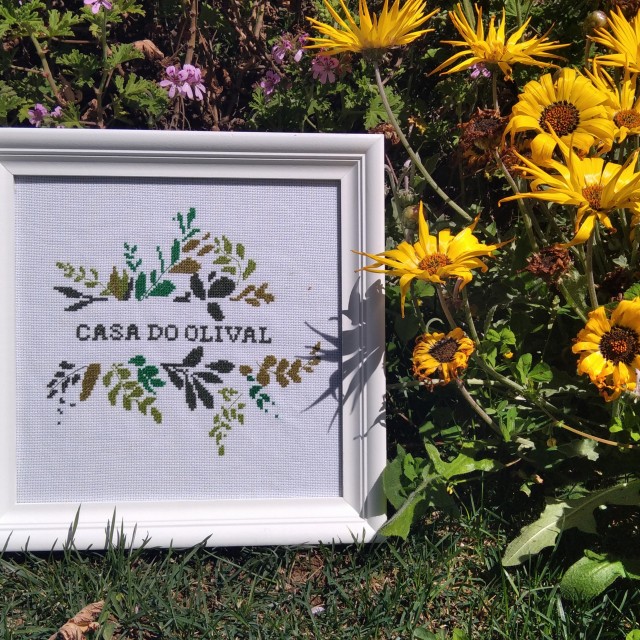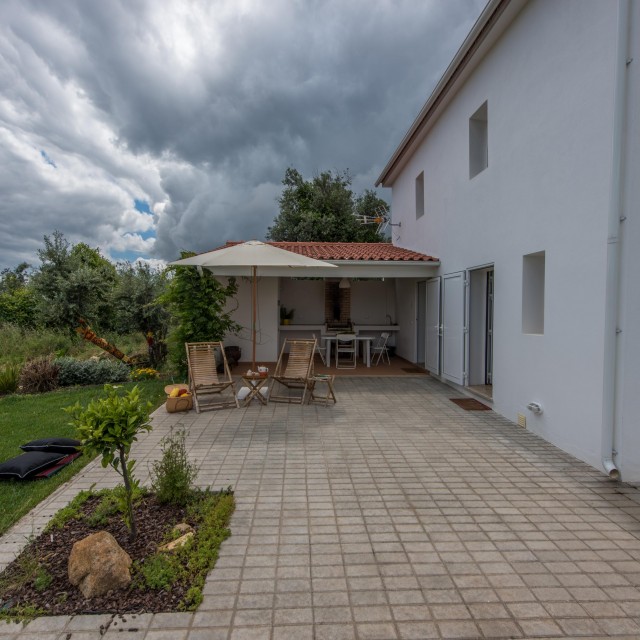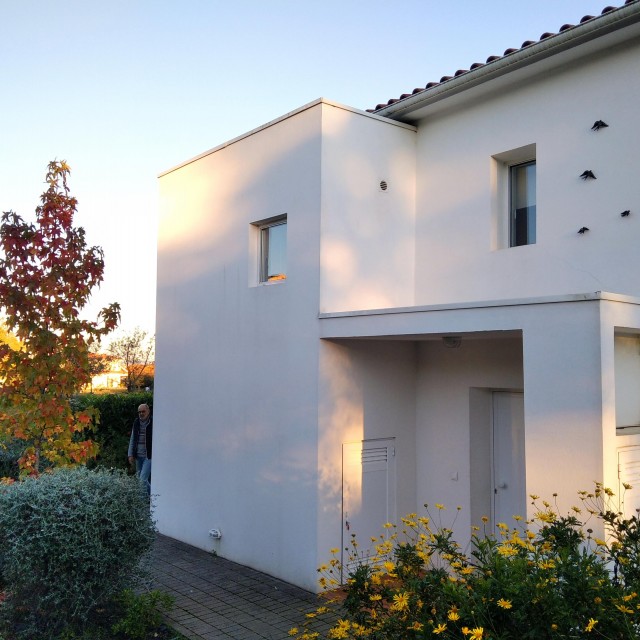 Casa do Olival is in Figueiró dos Vinhos, a charming old village in centre of Portugal, 45 km from Coimbra, 50 km from Tomar, 180 km from Lisbon and 160 km from Porto. It is about 160 km from the border with Spain.

Recently restored, Casa do Olival is surrounded by a small garden area and is set in the middle of an olive grove measuring about 3000 m2, where there are also some fruit trees. It's an extremely peaceful spot - perfect for families or groups of friends looking for a weekend or a holiday in a comfortable and cosy place.
Casa do Olival offers a large outdoor area where you can enjoy outdoor meals, barbecues and games.
Despite the tranquil environment of Casa do Olival, it is only 7 or 8 minutes' walk from the centre of the village, with its restaurants, cafes, supermarkets and points of cultural interest.

Surrounding Area
River beach of Ana de Aviz at 2.1km
Fragas de São Simão river beach at 3.6km
Fragas de São Simão Walkways at 3.7km
Shop in Casal de S. Simão at 4km
PR1 FVN - Schist Walking Trail Casal de S. Simão Descida às Fragas at 4km
Restaurant Varanda do Casal at 4.1km
São Pedro Chapel at 9.1km
River beach of Mosteiro at 9.1km
MTB Center Ferraria São João at 9.1km
Information
Available all year round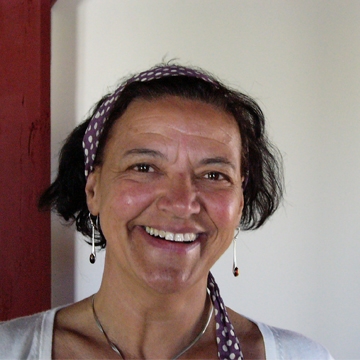 Host
Maria João Pinheiro
Casa do Olival was born from great commitment and great affection. It's a house that my parents left me and in 2015 we set to work to restore it. This whole project is the result of the ideas and suggestions of family and friends, who helped me realize my dream of creating a new home to offer comfort and well-being to our visitors. I hope your memories of this area will be as happy as our family's and that the days you spend here will give you the same pleasure that together we had in creating this space! Welcome to Casa do Olival!

Location
Caminho dos Olivais, nº 36, Figueiró dos Vinhos 3260-415
Latitude: 39.900226770315
Longitude: -8.2806308637543