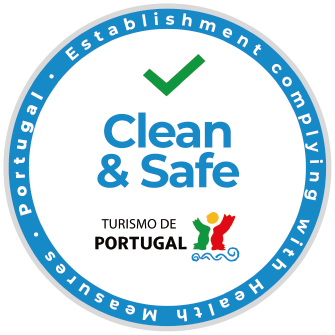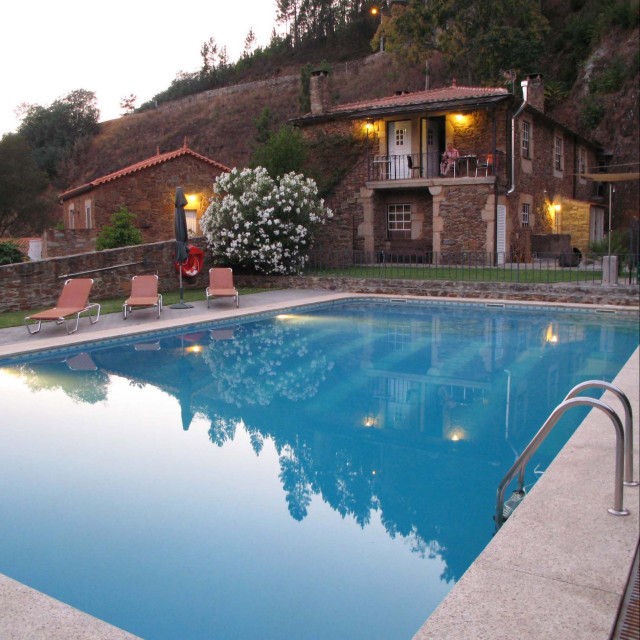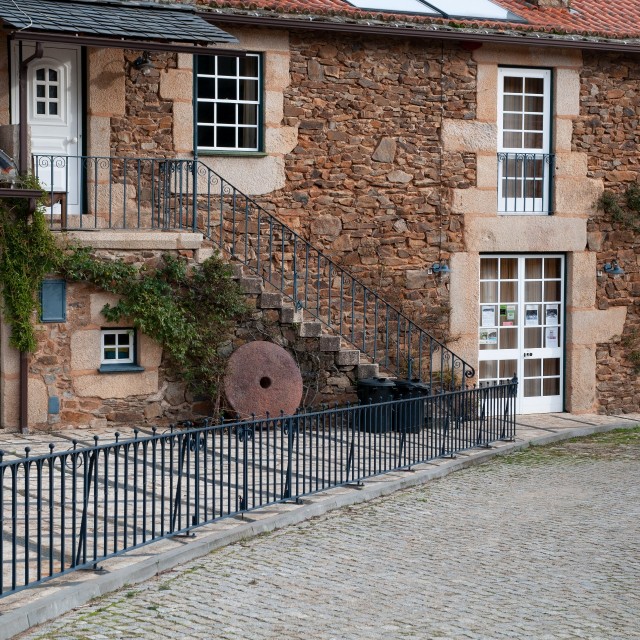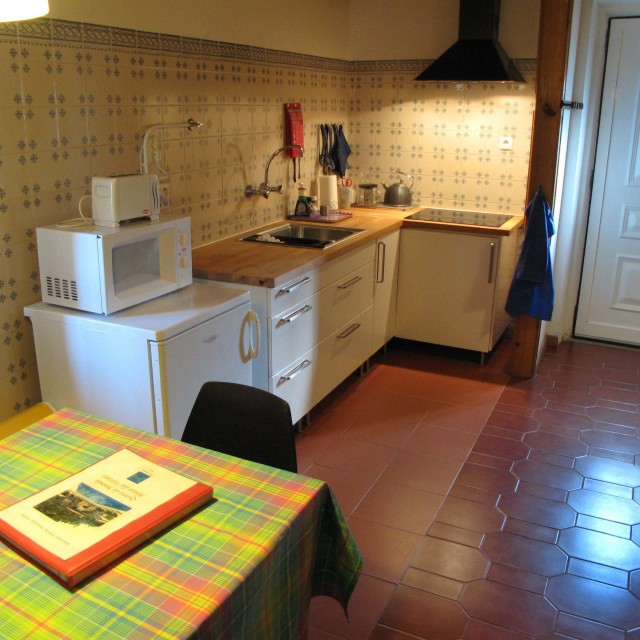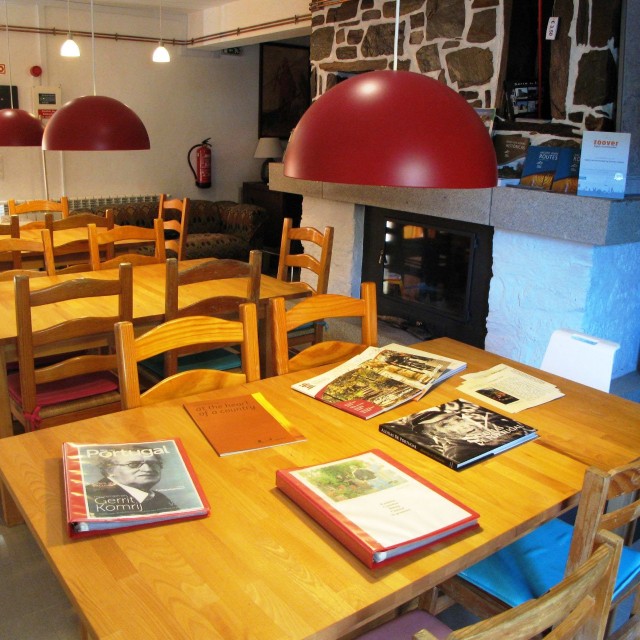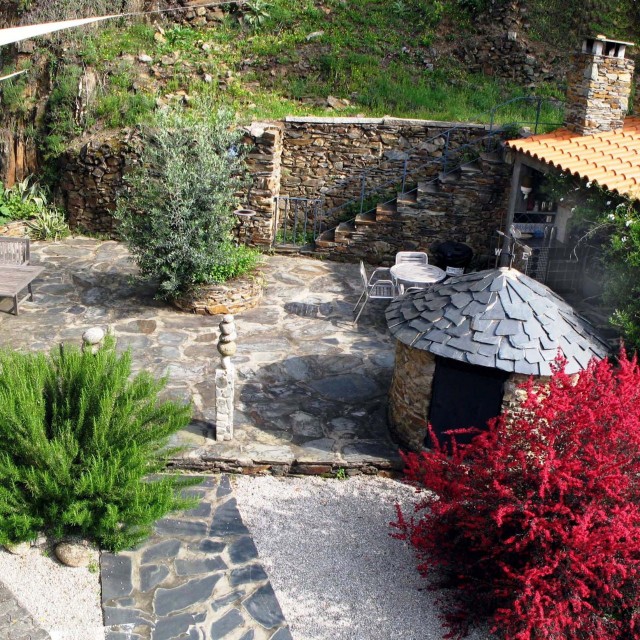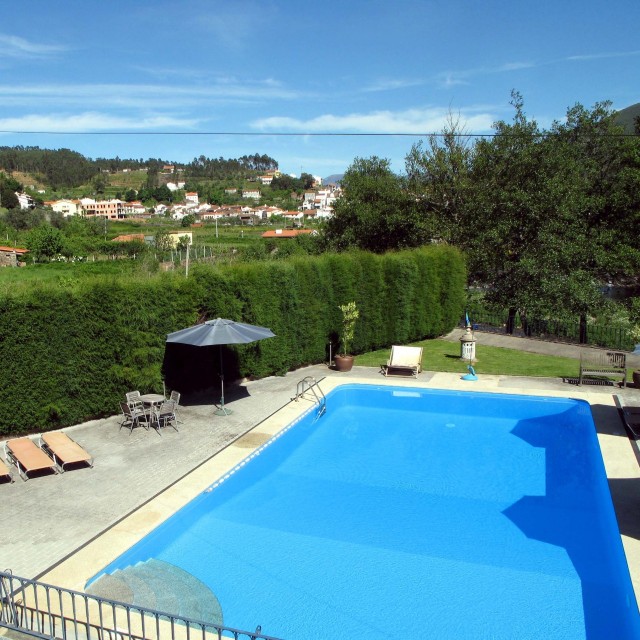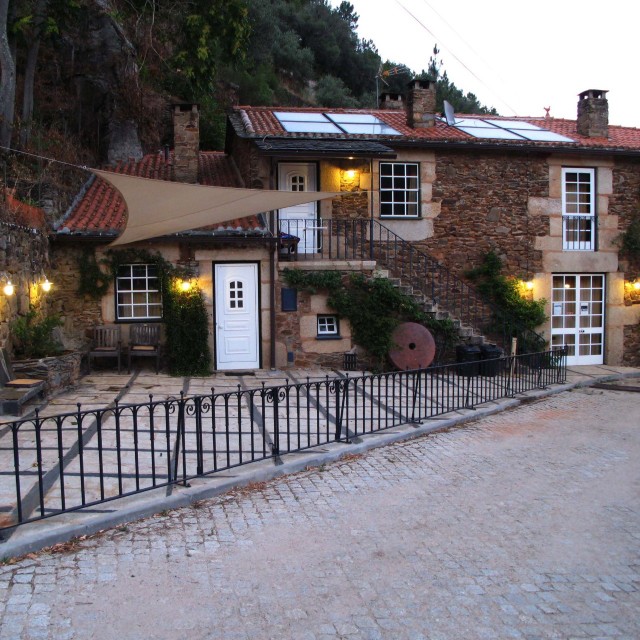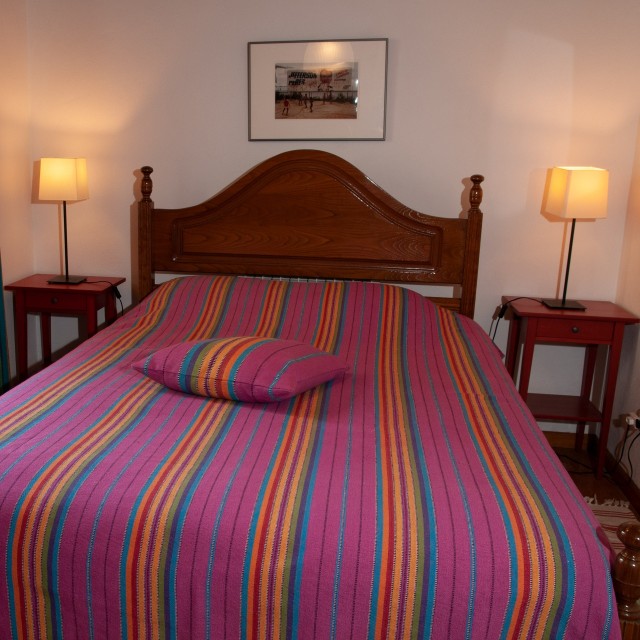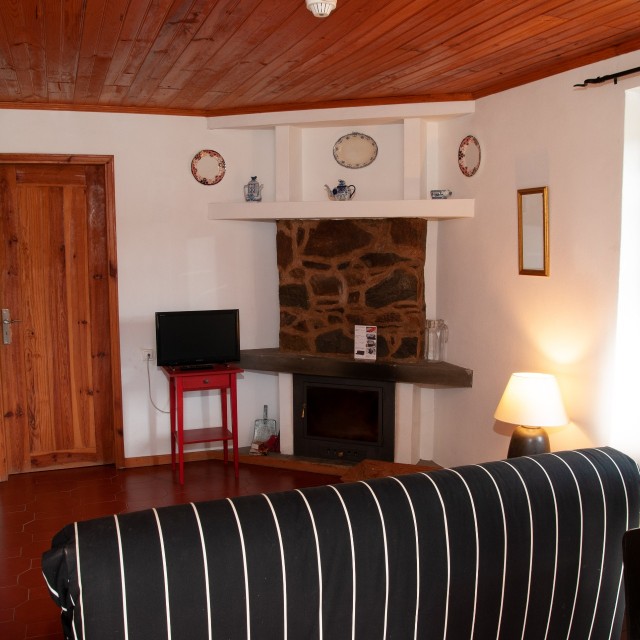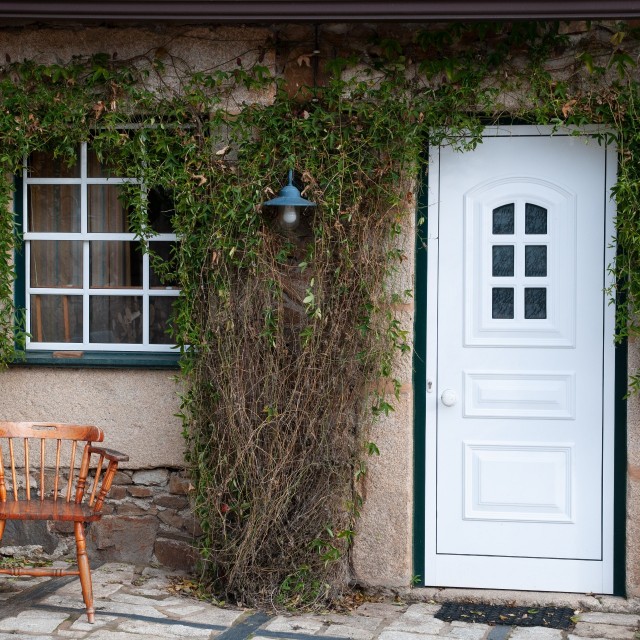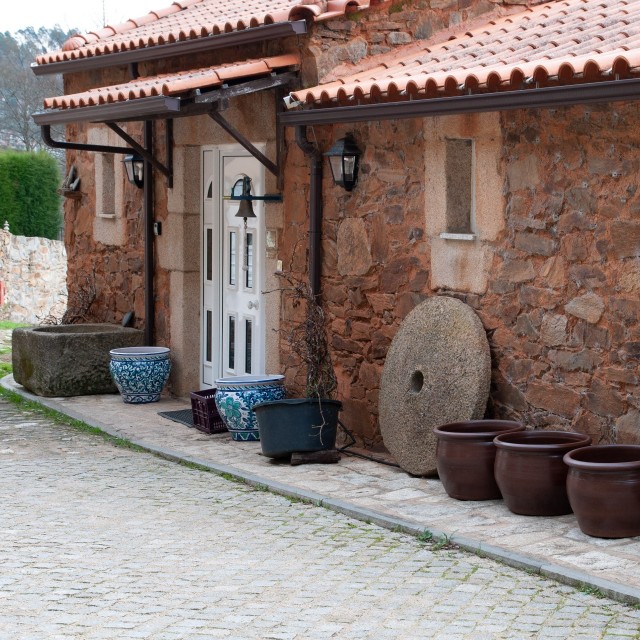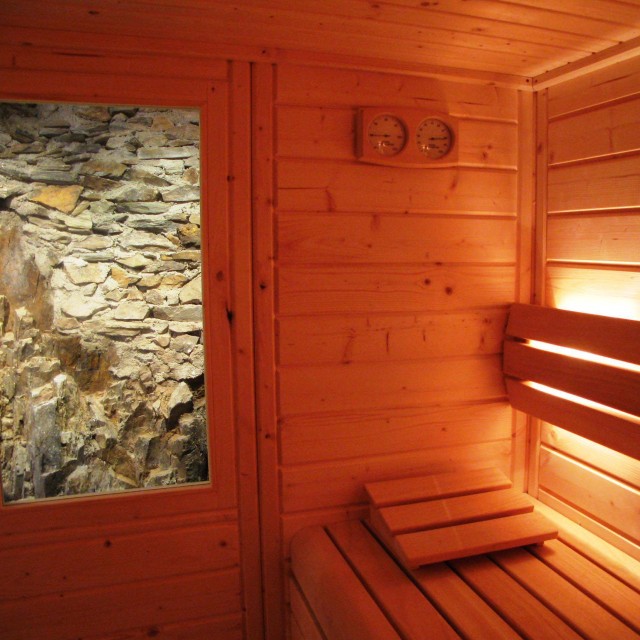 Quinta da Moenda is located on the border of Alvoco das Várzeas, on the banks of the river Alvoco. This pleasant tourist complex consists of three buildings: an old pole press from the 1770s, a watermill and a distillery. Each apartment accommodates 2 to 6 people, with a living room with TV, bathroom, well-equipped kitchen, central heating and a large fireplace with a basket of wood. Guests also have access to a swimming pool, a spa with sauna, a large patio with an outdoor kitchen, a barbecue and a common room. The price includes bed linen, towels and kitchen linens, and firewood. There is wi-fi.

Try this as a great starting point for walking, cycling or car drives. Also visit the nearby Schist Vilages of Benfeita and Aldeia das Dez, as well as Torre in the Serra da Estrela, Vide, Piódão, Loriga and Avô. Quinta da Moenda embraces environmental causes, and is therefore granted the "Green Key" award.

Surrounding Area
River beach of Alvoco das Várzeas at 744m
PR1 OHP - Caminho do Xisto de Aldeia das Dez I – Pelas Várzeas do Alvôco at 2.1km
PR2 OHP - Caminho do Xisto de Aldeia das Dez II – Rota Imperial at 2.1km
PR3 OHP - Caminho do Xisto de Aldeia das Dez III – Nos Passos do Ermitão at 2.1km
Pina Ferraz - Casa da Obra Manor House at 2.3km
anta Maria Madalena Church at 2.3km
Largo da Fonte cross at 2.3km
Restaurante João Brandão at 2.3km
Information
Minimum stay 2 nights.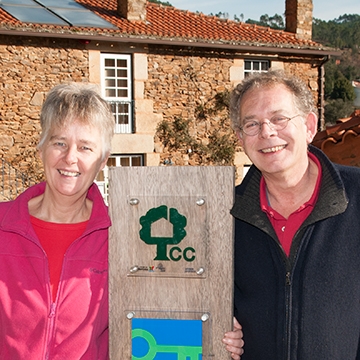 Host
Hans Christiaan de Herder
Hans de Herder and Josephine Van Bennekom lived in the Netherlands for 50 years. Hans was a restaurateur, and Josephine a freelance journalist. They visited Quinta da Moenda for the first time in early summer 2005: "It was love at first sight. We bought the Quinta a few months later. During our first visit we already had the feeling that we'd come home."
"A calma e tranquilidade da quinta é espetacular!!! Local ideal para descontrair!!! A repetir." June 21, 2022
Location
Avenida da Fronteira, Alvoco das Várzeas, Oliveira do Hospital 3400-301
Latitude: 40.304116395245
Longitude: -7.8413180529785