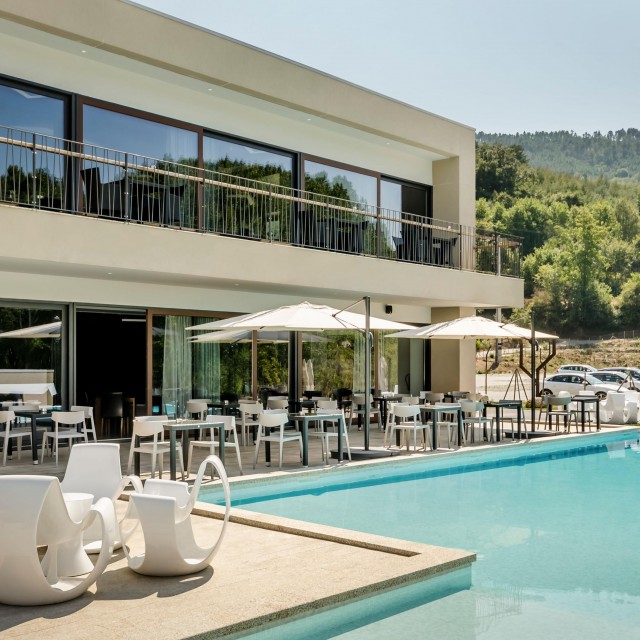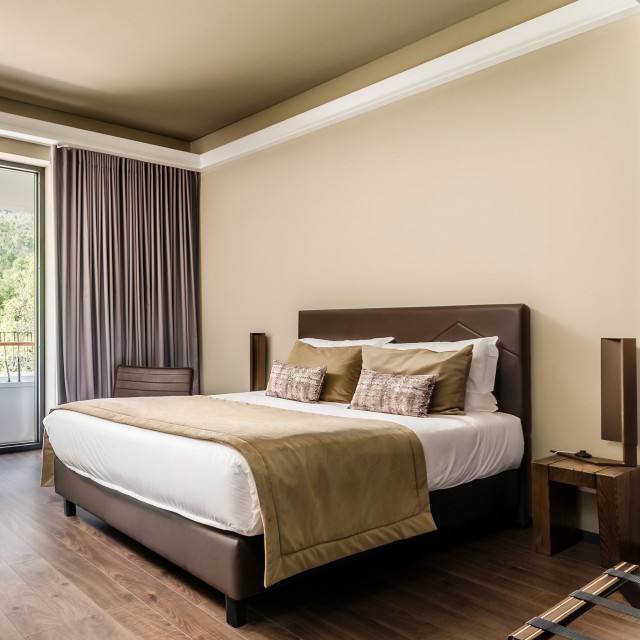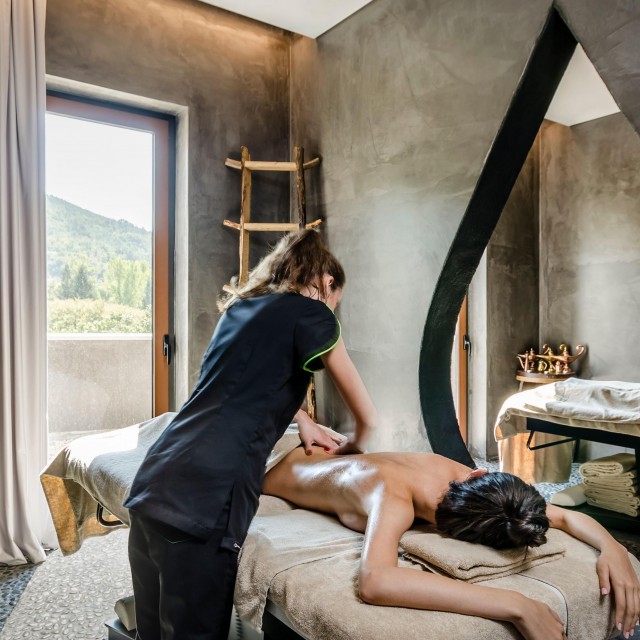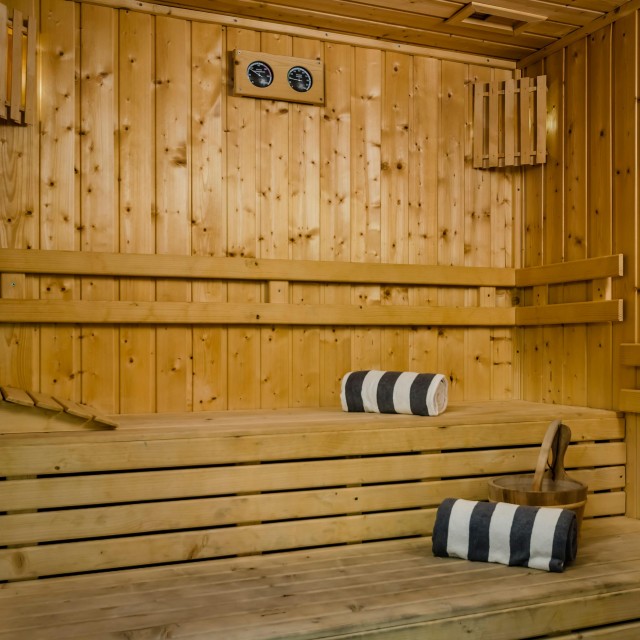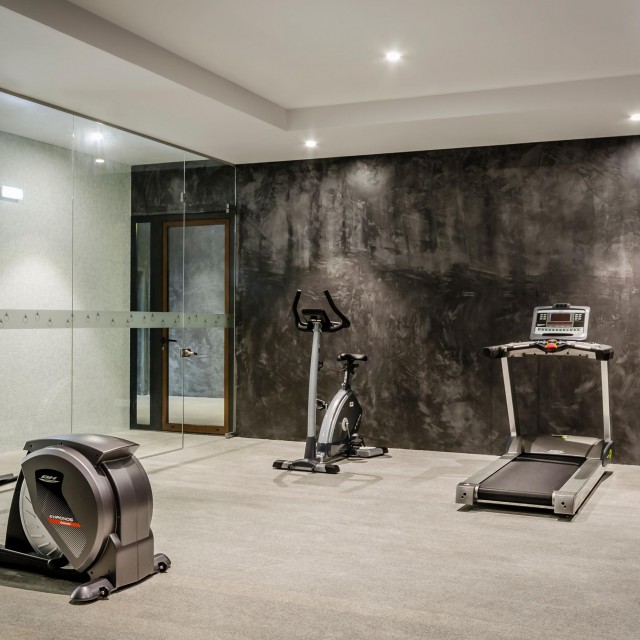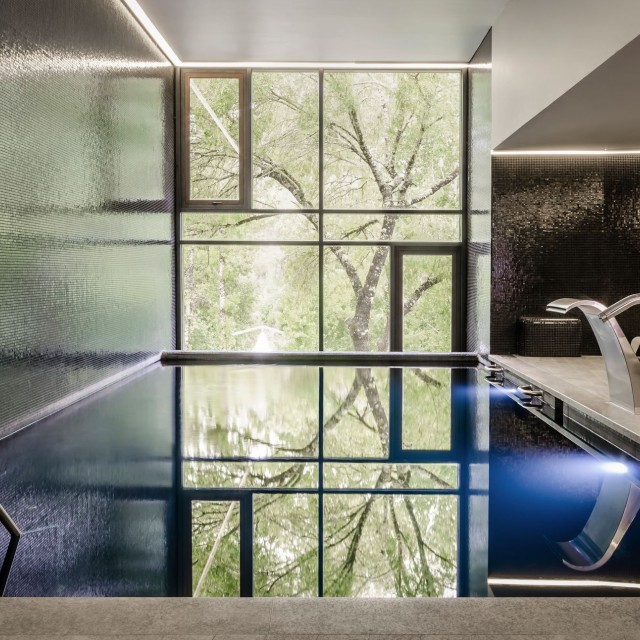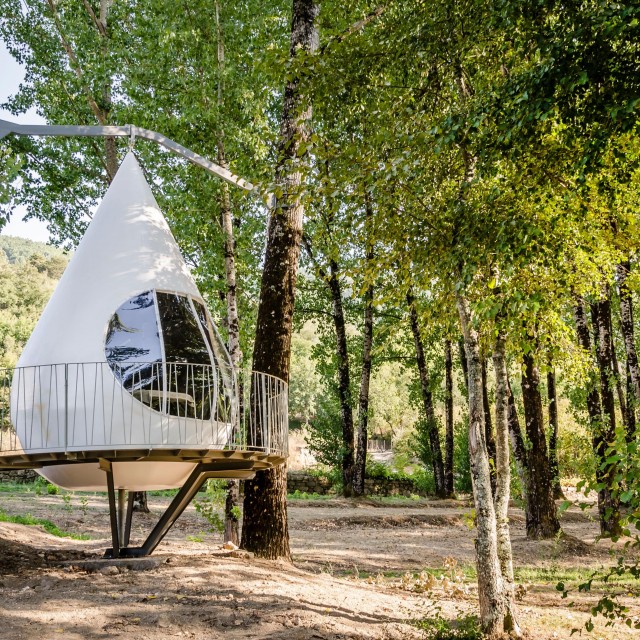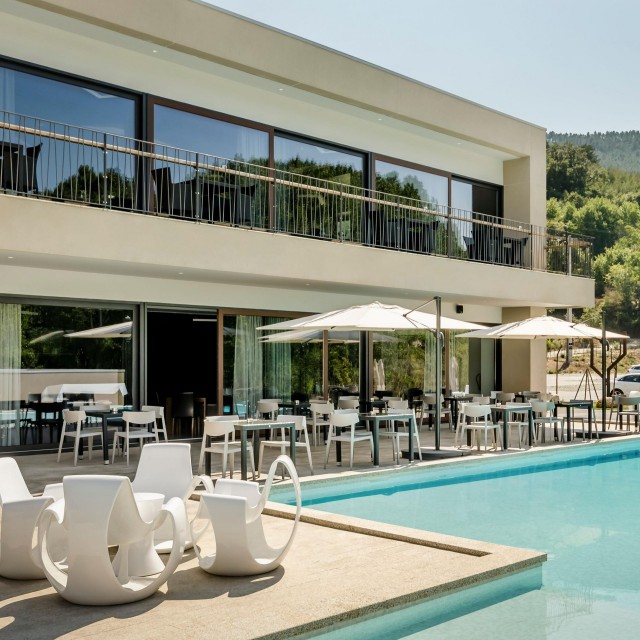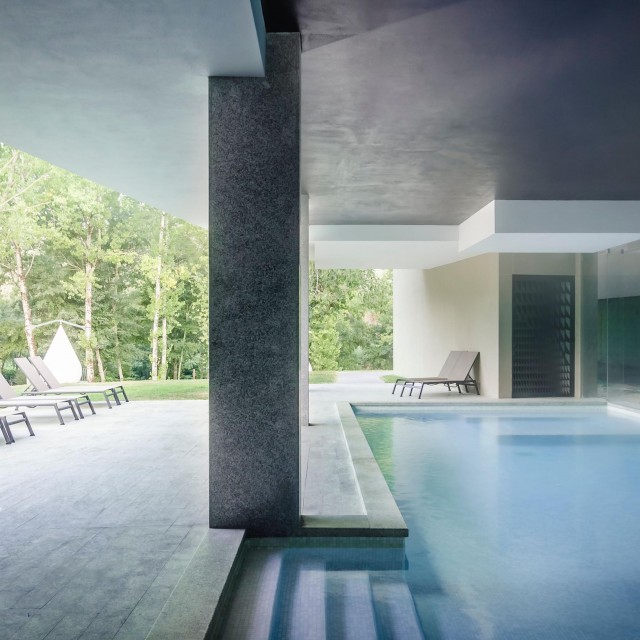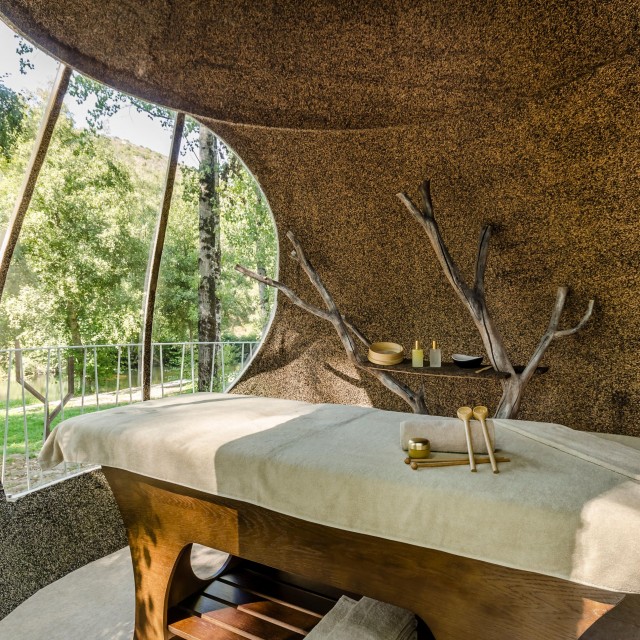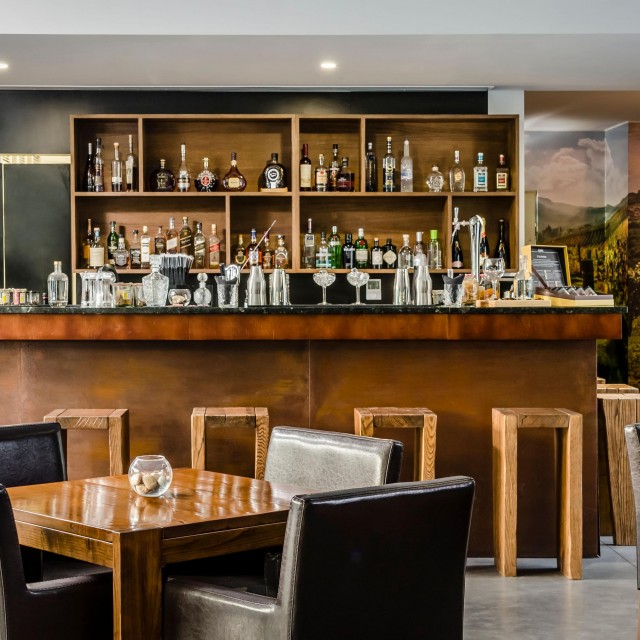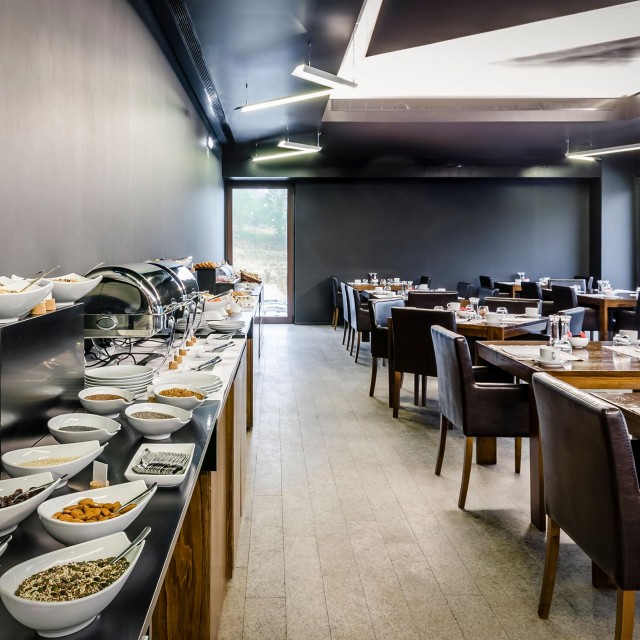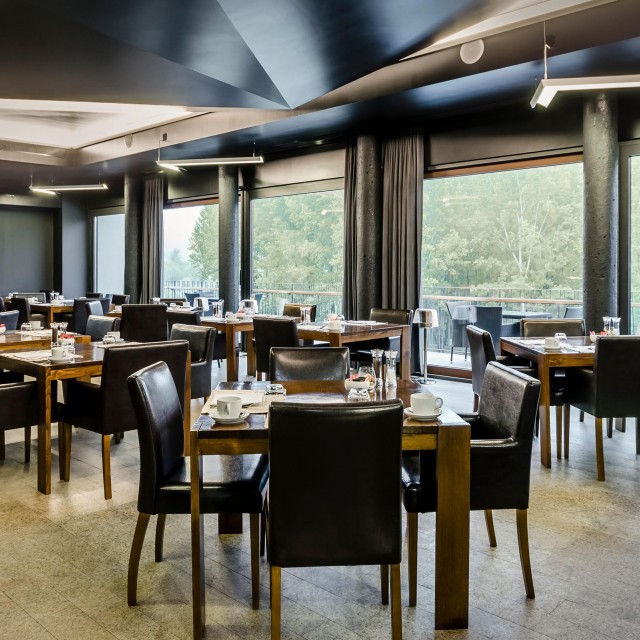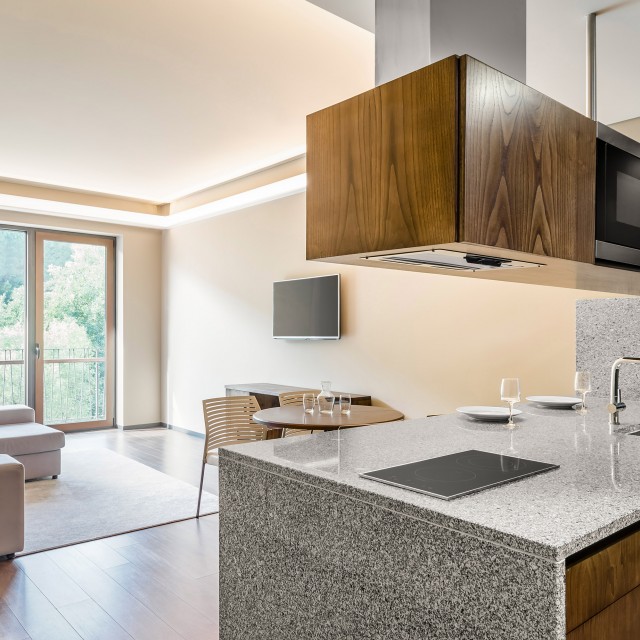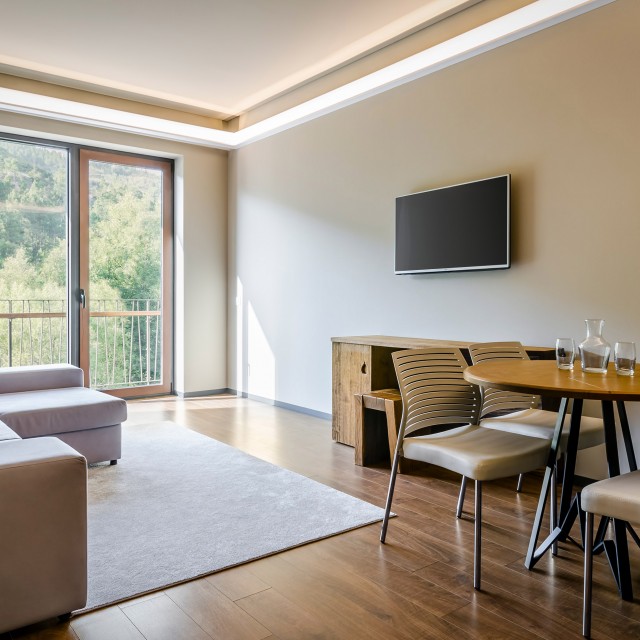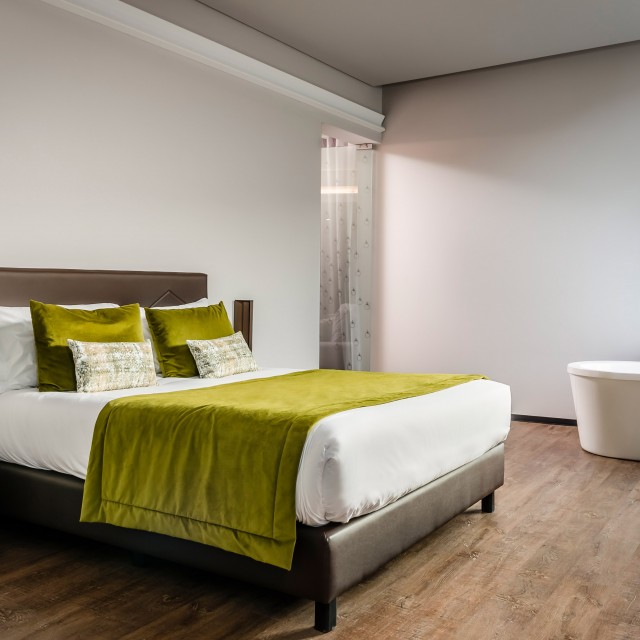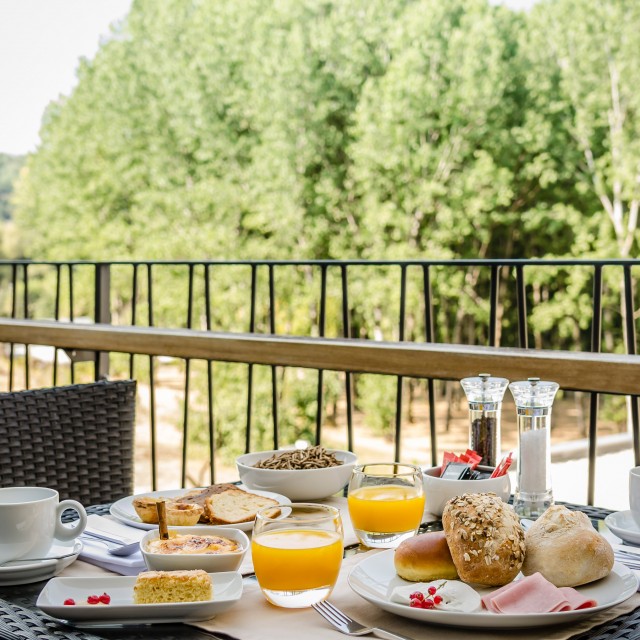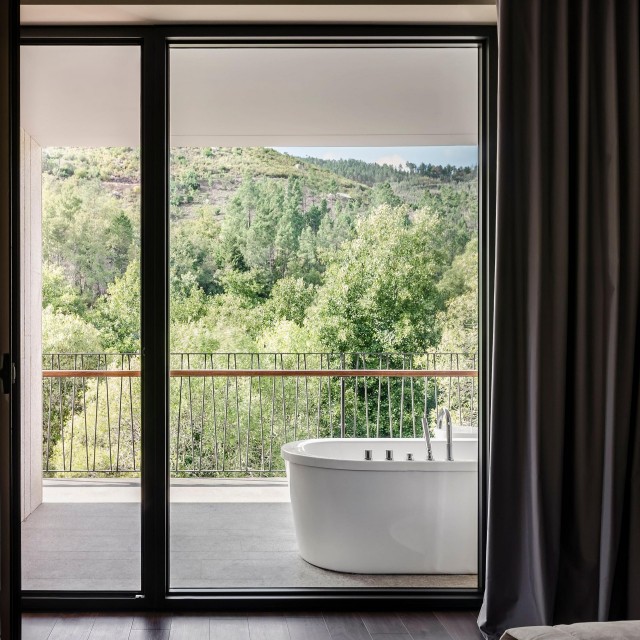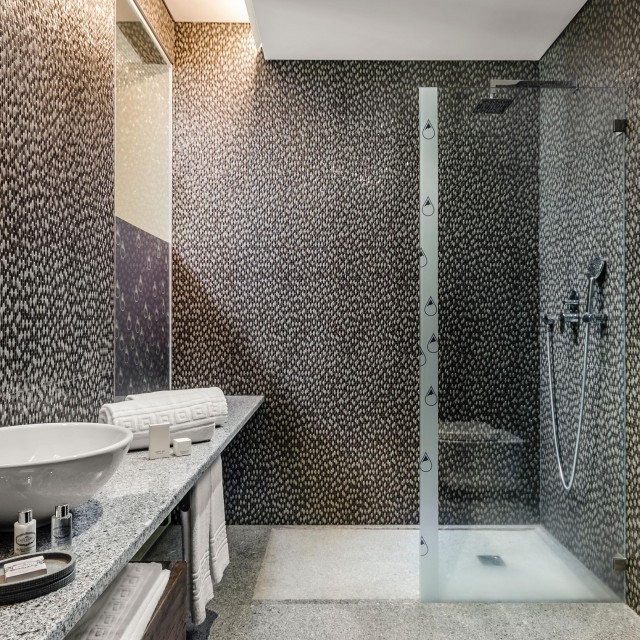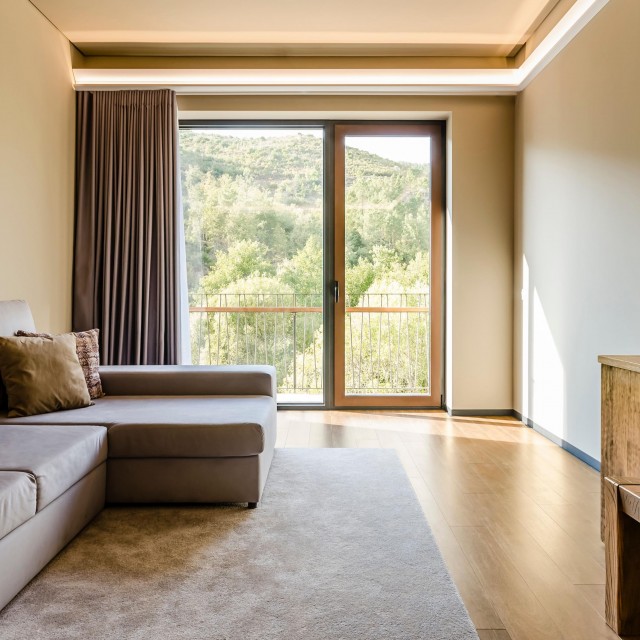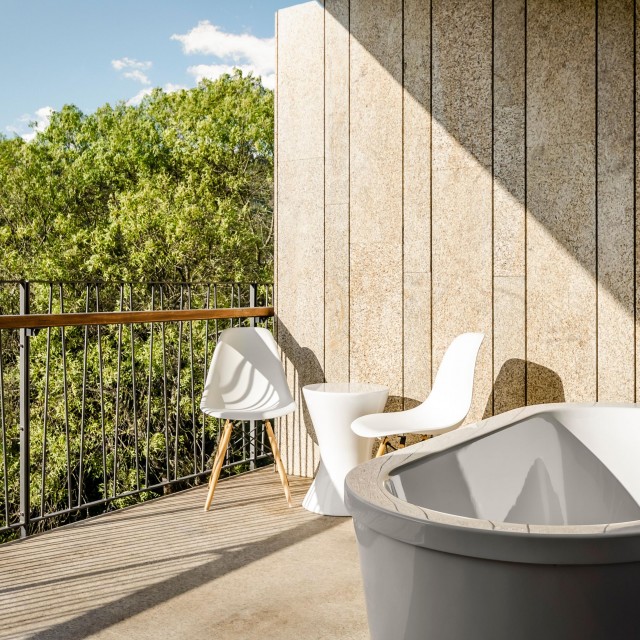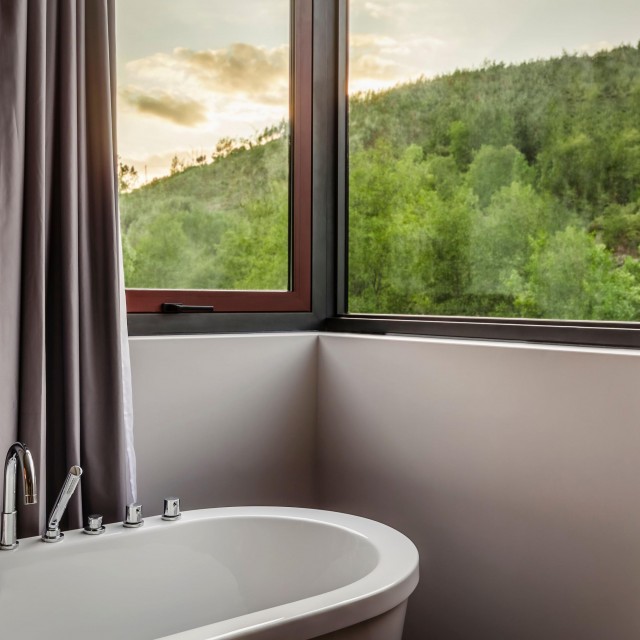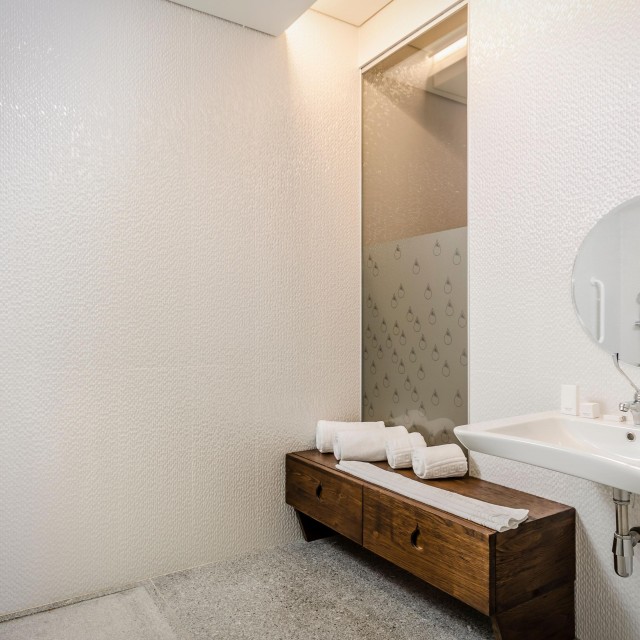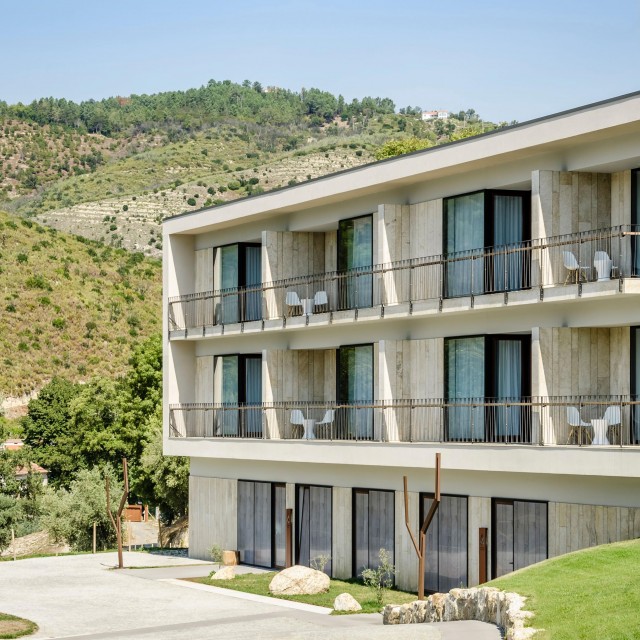 Aqua Village is the first five-star Health Resort & Spa for health and wellness in Portugal's Centro Region. The resort has 29 one (T1) and two (T2) bedroom apartments and one suite. Deluxe and Premium apartments have a view over the river and a hydromassage hot tub on the balcony.
The Restaurante Roots is noted for its author's cuisine, with special emphasis on indigenous products.
Spa Sensations has a hydrodynamic thermal pool and another pool that is heated and half-covered, a sauna, Turkish bath, contrast shower, and a wide range of massages and treatments. Outside there is a swimming pool and a river beach. The spa's thermal water plays a leading role in our resort, as it is used in several treatments in the Spa, such as the Vichy Shower, Scottish Shower and Hydromel.
Aqua Village is more than a hotel, it is the embodiment of a unique space where the hand of humans merges in harmony with Mother Nature.

Surrounding Area
River beach of Alvoco das Várzeas at 2.7km
São Gião Bathing area at 3.7km
PR5 OHP - Schist Walking Trail Oliveira do Hospital – A marcha dos Veteranos at 4km
PR1 OHP - Schist Walking Trail Aldeia das Dez I – Pelas Várzeas do Alvôco at 4km
PR2 OHP - Schist Walking Trail Aldeia das Dez II – Rota Imperial at 4km
PR3 OHP - Schist Walking Trail Aldeia das Dez III – Nos Passos do Ermitão at 4km
Pina Ferraz - Casa da Obra Manor House at 4.2km
anta Maria Madalena Church at 4.2km
Information
Available all year round.
SPA: Sauna Steam bath Gym Contrast shower Body and face treatments 3 swimming pools (outdoor semi-covered heated and indoor thermal hydrodynamic) Spa Treatments (Scottish shower, Vichy shower, mead, hot tub, circular shower).
60-Seat Cinema
Room Conference Room for 150 people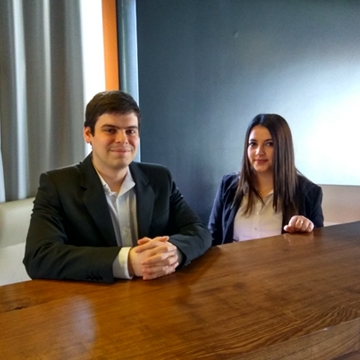 Host
Equipa do Hotel Aquavillage
At Aqua Village Health Resort & SPA you will be welcomed by a team that is always cheerful and smiling. More than simply having accommodation, we want you to feel at home and enjoy the most varied experiences, from visiting nature, a massage in the hanging "drops" (gotas suspensas), or just relaxing, drinking tea and listening to the birds. Should you wish to go further afield, our team has an array of choices of things to do outside the Resort, where you cannot fail to enjoy the local area.
Cristina
"a praia fluvial privada que faz parte do hotel foi uma agradável surpresa, passámos um tempo fantástico, conto voltar em breve" July 07, 2020
Marta
"A estadia foi muito positiva no geral. Gostei imenso da piscina com água termal, e da piscina semi-coberta, com temperatura da água agradável. A piscina exterior por vezes apresentava sujidade. Bom apartamento T1 Deluxe, com áreas amplas, kitchenette bem equipada, limpeza boa. Apenas se recomenda a escolha de novos lençóis, já que os existentes apresentam manchas que não saem com as lavagens. Pequeno-almoço abaixo da gama 5 estrelas, apesar de ter produtos frescos, mas pouco variado. Muito sossego e bonita paisagem ao redor. Voltarei para nova estadia." June 16, 2019
Location
Avenida Principal n.º 1, Penalva de Alva, Oliveira do Hospital 3400-086
Latitude: 40.327507352781
Longitude: -7.8415607962952