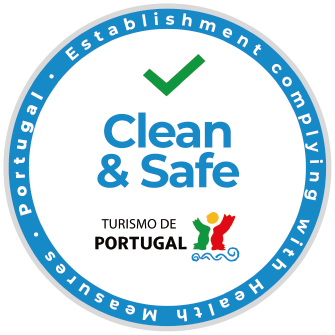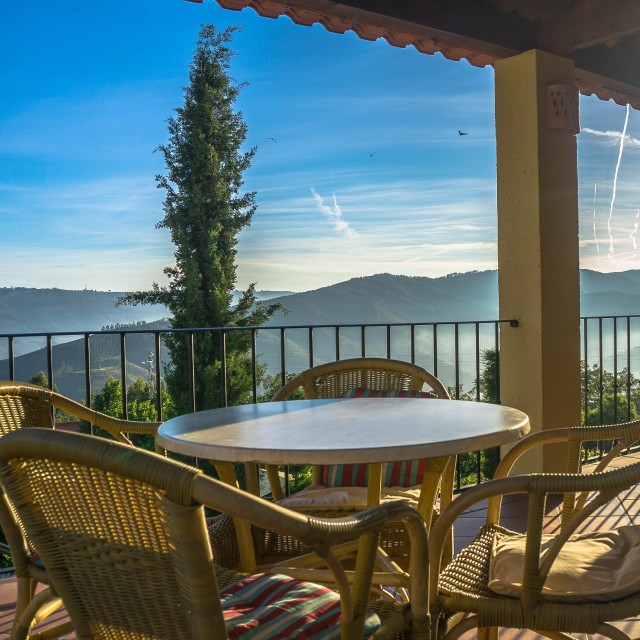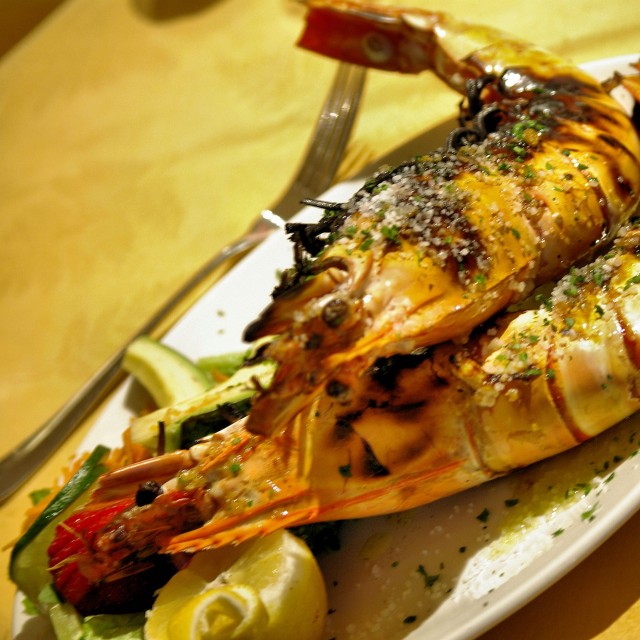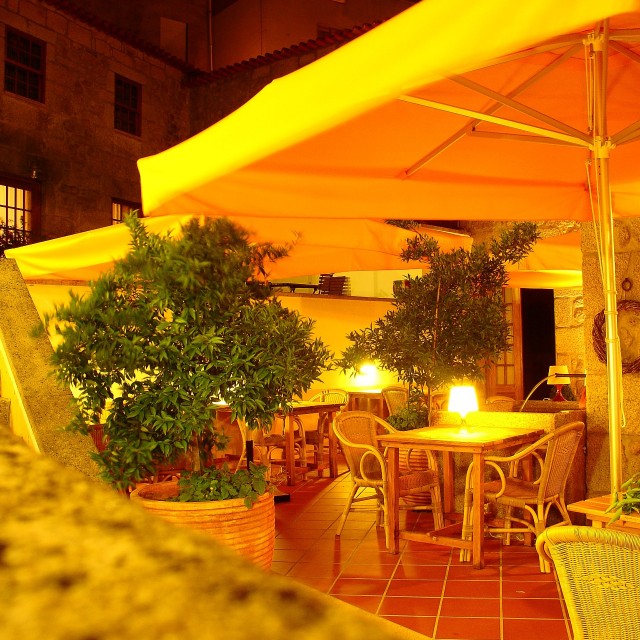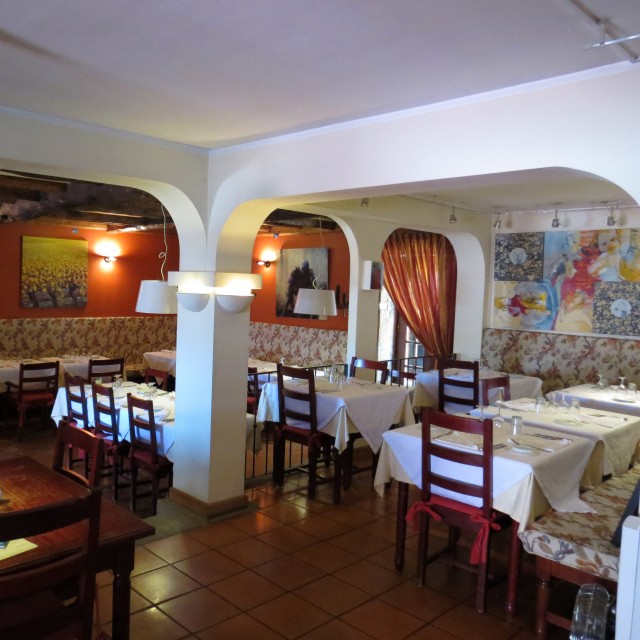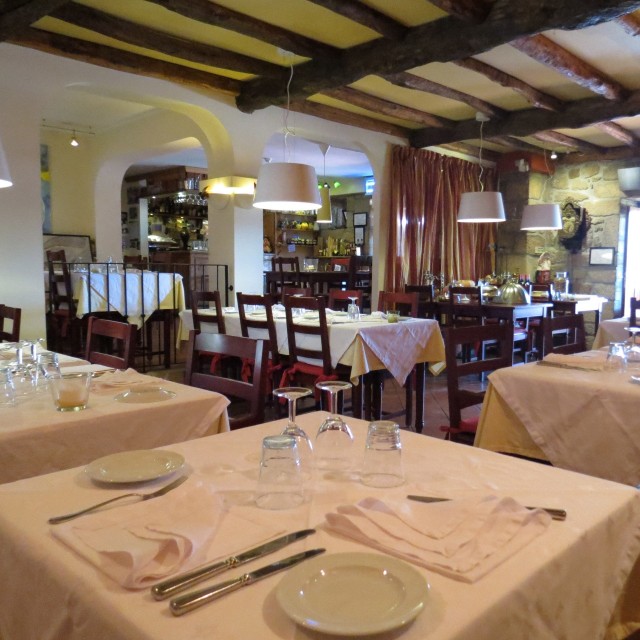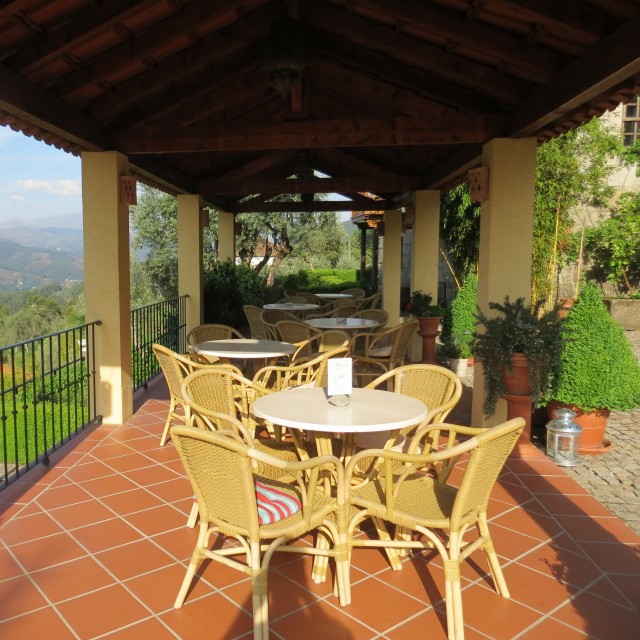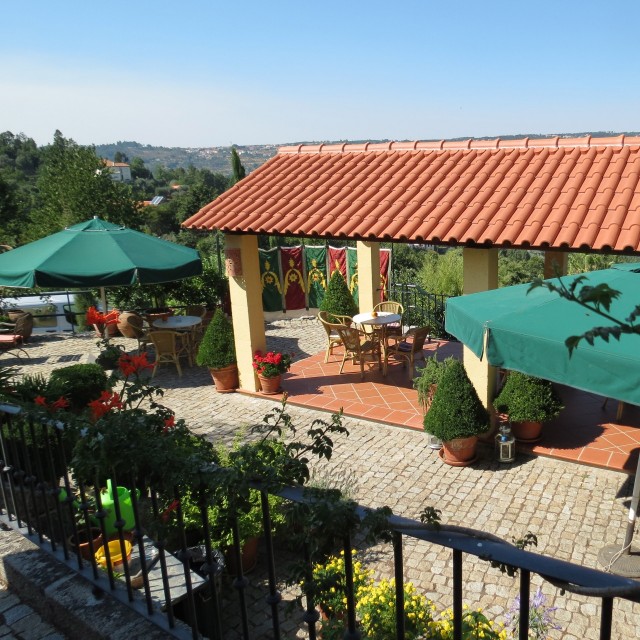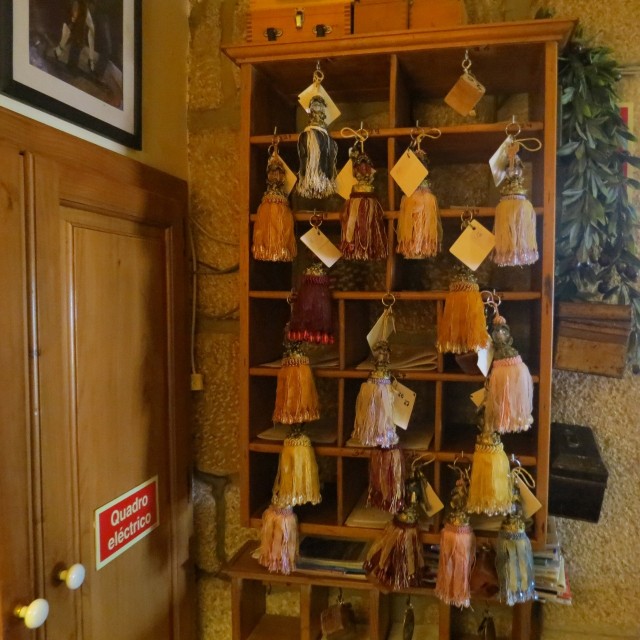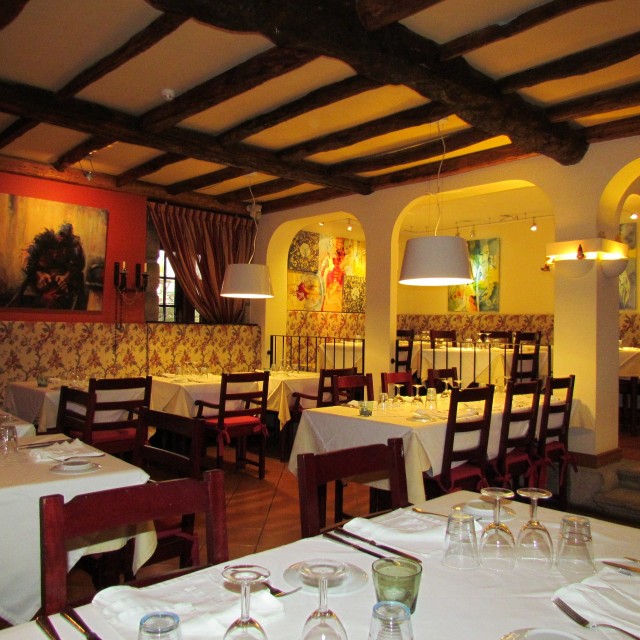 É o restaurante do Boutique Hotel Rural Quinta da Geia, inserido na bela paisagem da Serra do Açor e de onde se tem uma vista privilegiada sobre a Serra da Estrela.
A ementa variada sai das mãos do proprietário Frenkel de Greeuw, de nacionalidade holandesa, que conferiu um toque pessoal aos seus pratos de cariz internacional. Não obstante, o bacalhau à lagareiro ou o cabrito assado no forno também fazem parte do cardápio. As iguarias são servidas no acolhedor e confortável salão, onde a luz de velas e a música ambiente tornam a refeição numa experiencia única.
Quando o sol brilha e as noites são amenas, as refeições são servidas na ampla esplanada, com bar, que está também aberta para tomar um café ou uma bebida e pôr a conversa em dia. Se procura um refúgio para alguns momentos de tranquilidade e desfrute da natureza num ambiente acolhedor e simpático, este é o lugar! Um jantar romântico, um almoço em família ou com amigos será uma experiência memorável.
Surrounding Area
Restaurante João Brandão at 235m
Schist Villages shop in Aldeia das Dez at 250m
Pina Ferraz - Casa da Obra Manor House at 250m
anta Maria Madalena Church at 250m
Largo da Fonte cross at 250m
PR1 OHP - Caminho do Xisto de Aldeia das Dez I – Pelas Várzeas do Alvôco at 282m
PR2 OHP - Caminho do Xisto de Aldeia das Dez II – Rota Imperial at 282m
PR3 OHP - Caminho do Xisto de Aldeia das Dez III – Nos Passos do Ermitão at 282m
Information
Open every day from 12.30 to 2.30 pm and from 7.00 to 9.00 pm.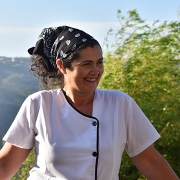 Host
Chef Margarida Nunes e Chef Frenkel de Greeuw
The life choices of two Dutch people resulted in what is today one of the most prestigious restaurants in the municipality of Oliveira do Hospital. They were looking for a place in Portugal to invest in a tourist enterprise. They found it in Aldeia das Dez. It is in the restaurant that Chef Frenkel de Greeuw prepares the alchemy of flavours of every meal. Sous-chef Margarida Nunes offers us her traditional Portuguese dishes, such as roast kid (cabrito), baked cod with "punched" potatoes and migas de broa (crumbled cornbread, cabbage and black-eyed peas tossed in garlic olive oil), and many others with the unmistakable flavours of a vast gastronomic experience.
Location
Largo do Terreiro do Fundo do Lugar, Aldeia das Dez 3400-214
Latitude: 40.296134242032
Longitude: -7.8669416917877