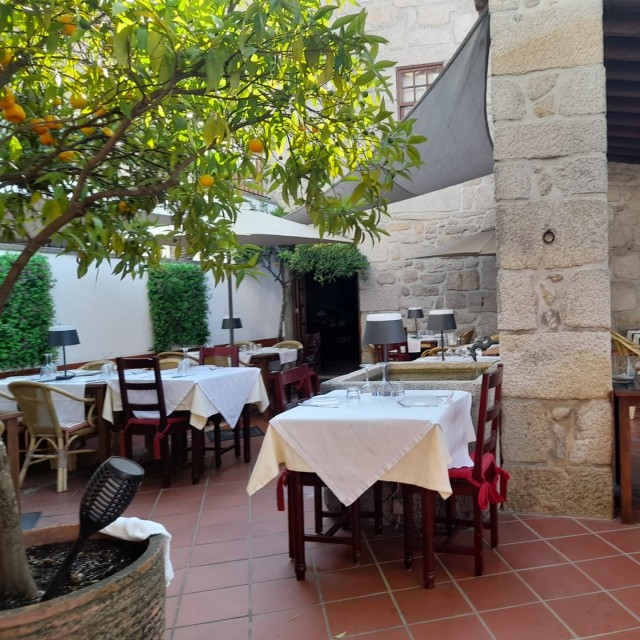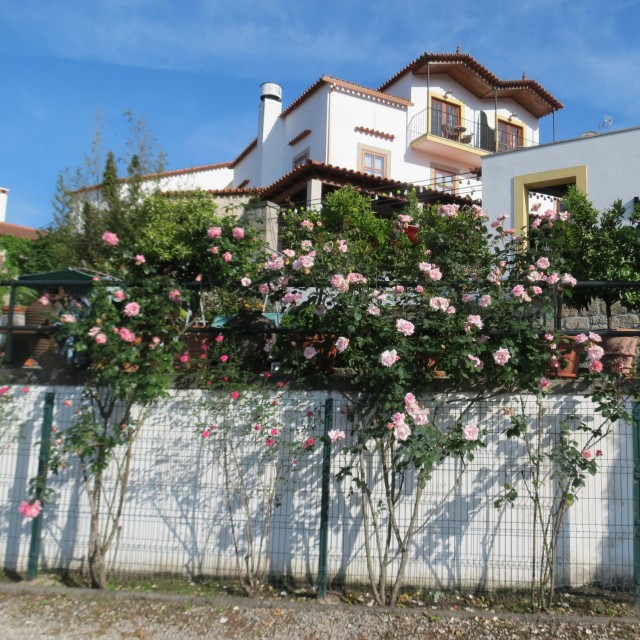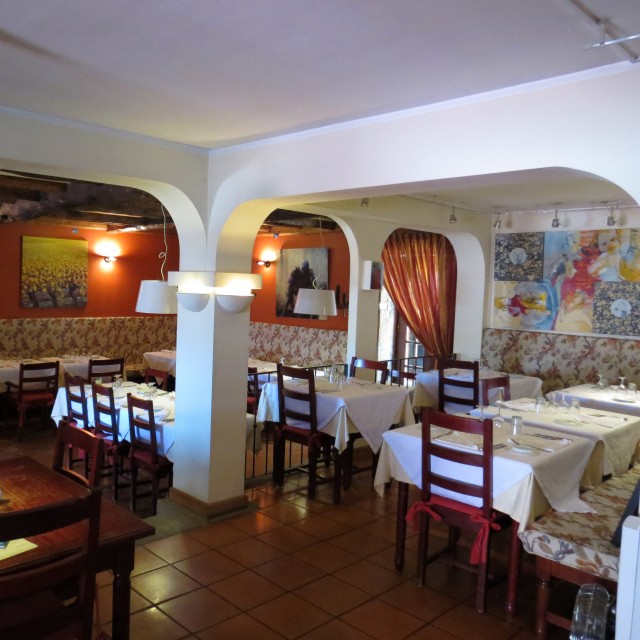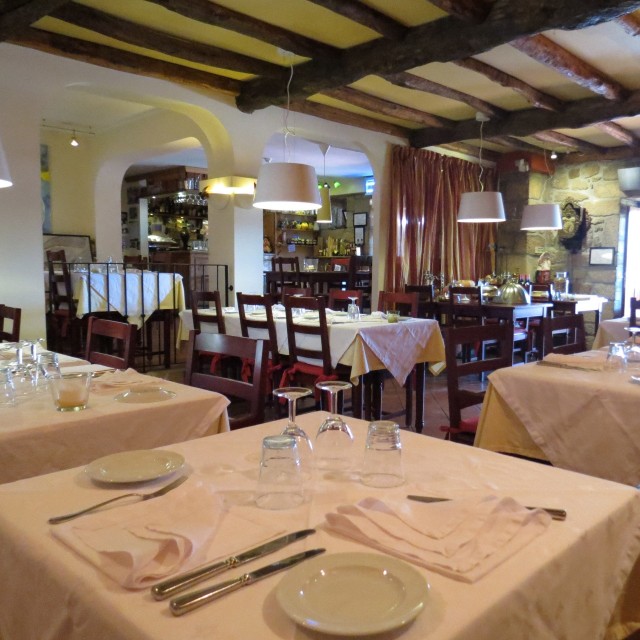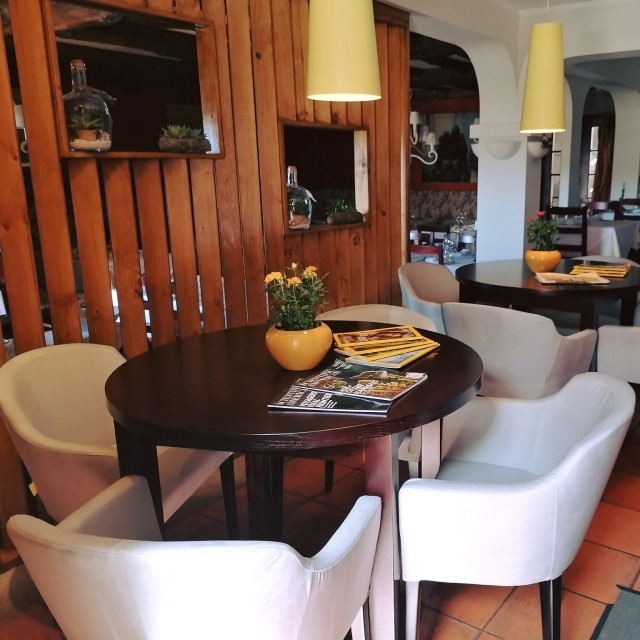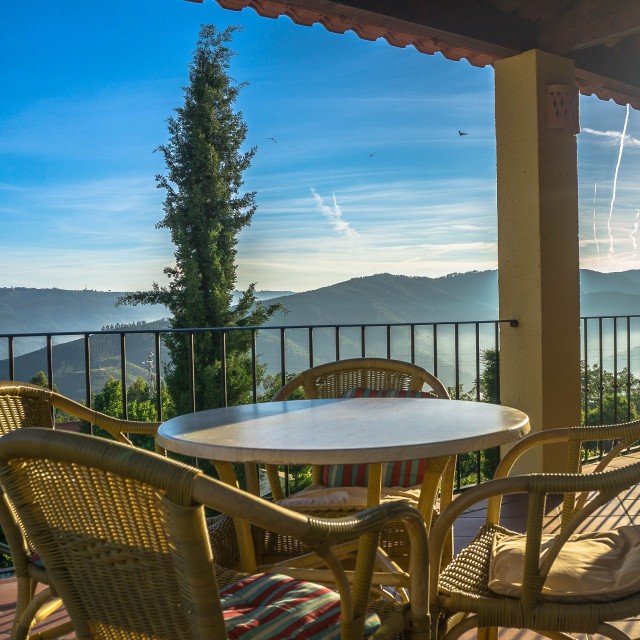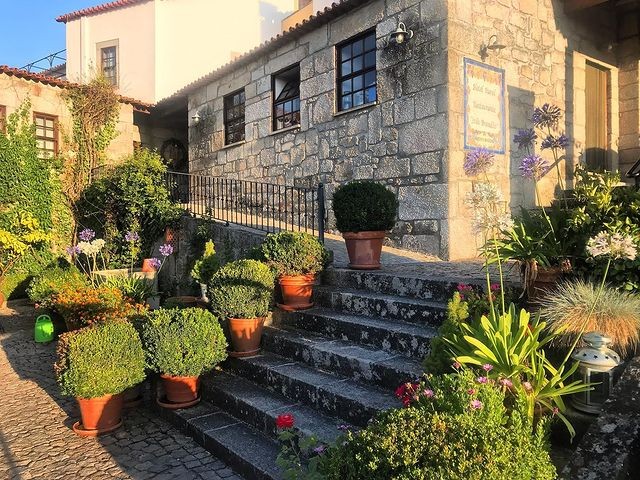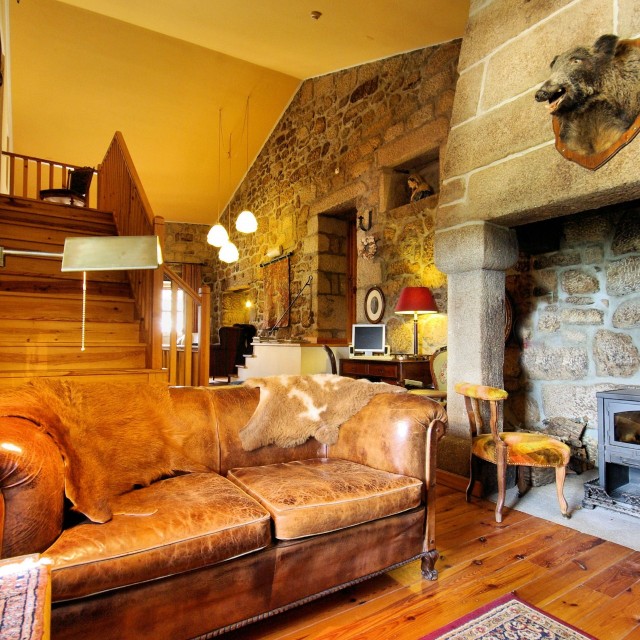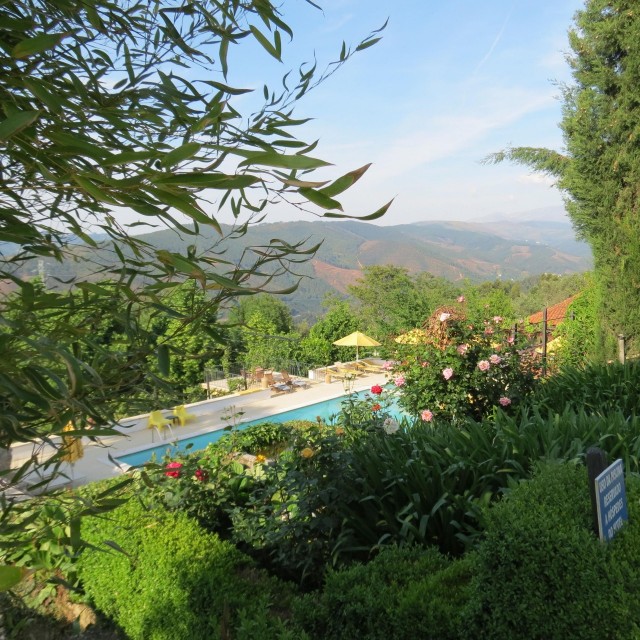 É o restaurante do Boutique Hotel Rural Quinta da Geia, inserido na bela paisagem da Serra do Açor e de onde se tem uma vista privilegiada sobre a Serra da Estrela.

A ementa variada sai das mãos do Chefe José Dias que conferiu um toque pessoal aos seus pratos. As iguarias são servidas no acolhedor e confortável salão, onde a luz de velas e a música ambiente tornam a refeição numa experiência única.
Quando o sol brilha e as noites são amenas, as refeições são servidas na ampla esplanada, com bar, que está também aberta para tomar um café ou uma bebida e pôr a conversa em dia. Se procura um refúgio para alguns momentos de tranquilidade e desfrute da natureza num ambiente acolhedor e simpático, este é o lugar! Um jantar romântico, um almoço em família ou com amigos será uma experiência memorável.
Surrounding Area
Restaurant Joao Brandão at 251m
Schist Villages shop in Aldeia das Dez at 266m
Pina Ferraz - Casa da Obra Manor House at 266m
anta Maria Madalena Church at 266m
Largo da Fonte cross at 266m
PR1 OHP - Schist Walking Trail Aldeia das Dez I – Pelas Várzeas do Alvôco at 297m
PR2 OHP - Schist Walking Trail Aldeia das Dez II – Rota Imperial at 297m
PR3 OHP - Schist Walking Trail Aldeia das Dez III – Nos Passos do Ermitão at 297m
Information
Price per person: 19,50€

Drinks and coffee not included.

All prices shown include VAT at the legal rate in force.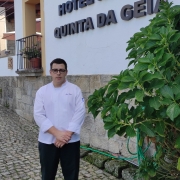 Host
Chefe José Dias
Chefe José Dias
Location
Largo do Terreiro do Fundo do Lugar, Aldeia das Dez 3400-214
Latitude: 40.296216072099
Longitude: -7.8671026243286