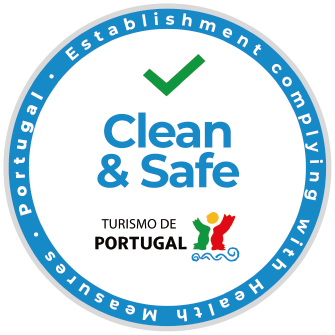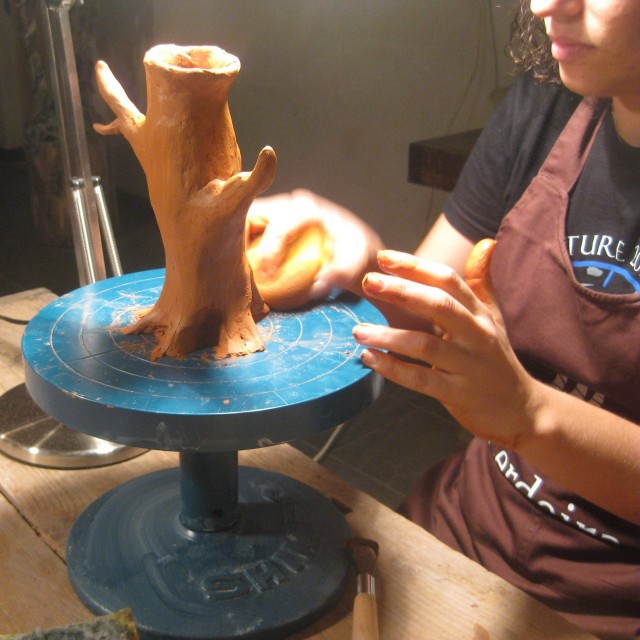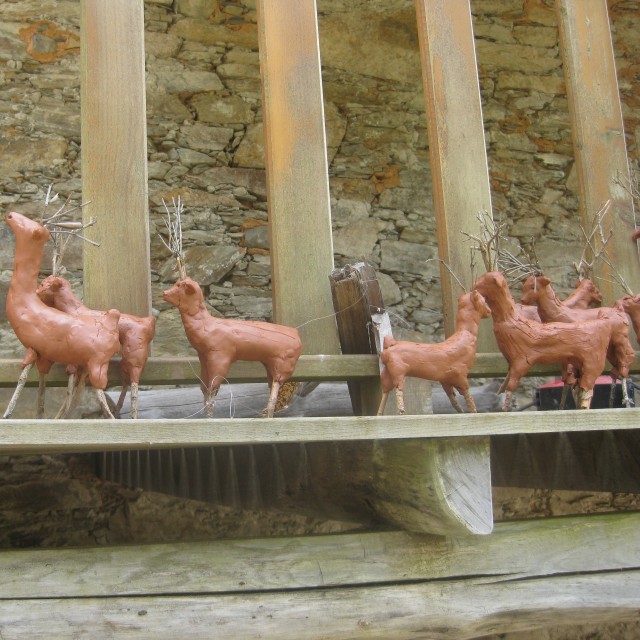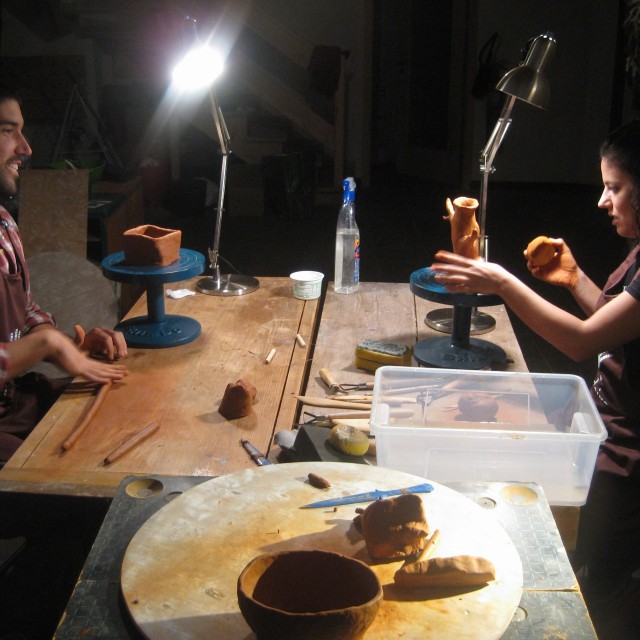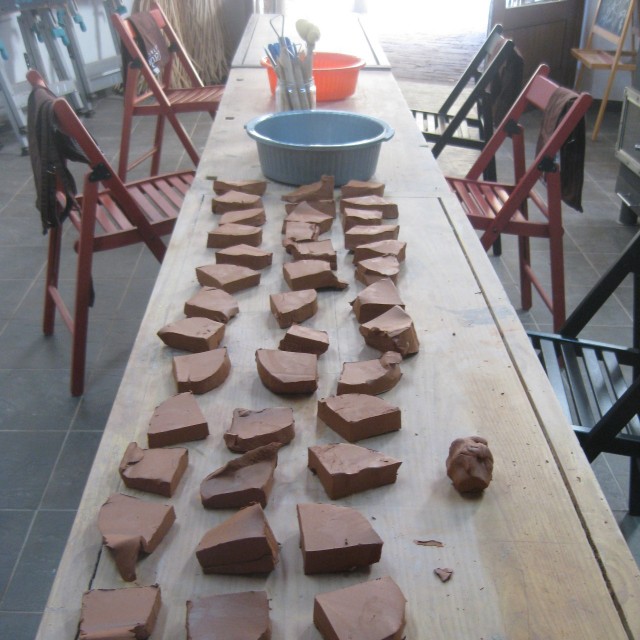 Ceramic figurines have a long tradition in Portugal, especially in places known for their traditional pottery. It's a spontaneous popular artistic expression, that portrays everyday life using various modelling techniques.
In this workshop you will create unusual, fun figures in clay. You can take the small sculptures home or leave them in the studio to be fired in the ceramic oven. The price includes firing after the workshop.

Requirements
This experience does doesn't have any features configured
Surrounding Area
Nossa Senhora de Fátima Chapel at 0m
PR4 LSA - Caminho do Xisto da Lousã - Rota das Quatro Aldeias at 1.6km
Nossa Senhora da Piedade Shrine at 3.4km
River beach of nhora da Piedade at 3.5km
PR 2 LSA - Caminhos do Xisto - Rota das Aldeias do Xisto da Lousã at 3.6km
PR5 LSA - Caminho do Xisto da Lousã - Rota dos Serranos at 3.6km
Santo António da Neve at 4.1km
Information
Duration: 2h30m. Children up to 12 have a €10 discount and must be accompanied by 1 adult.
Registration includes instruction, materials and use of tools.
No prior experience is needed.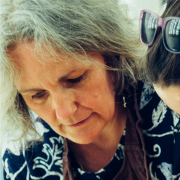 Host
Kerstin Thomas
Kerstin Thomas has lived in Cerdeira for more than 30 years. She's a wood sculptor and is part of a team of artists who make up the Schist Villages Craft Council. They are the group of trainers from Cerdeira Village Art&Craft. Be part of this artistic and cultural project. Cerdeira has excellent working conditions and opportunities ranging from small experimentation workshops to initiation courses, masterworkshops and artistic residences.
"It was a great way to spend the afternoon as a family! Very cosy atmosphere, in a very inspiring place." April 27, 2019
Location
Lugar da Cerdeira, Lousã 3200-509
Latitude: 40.0936
Longitude: -8.19464