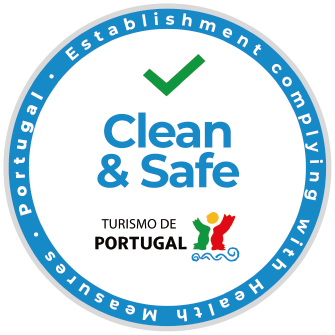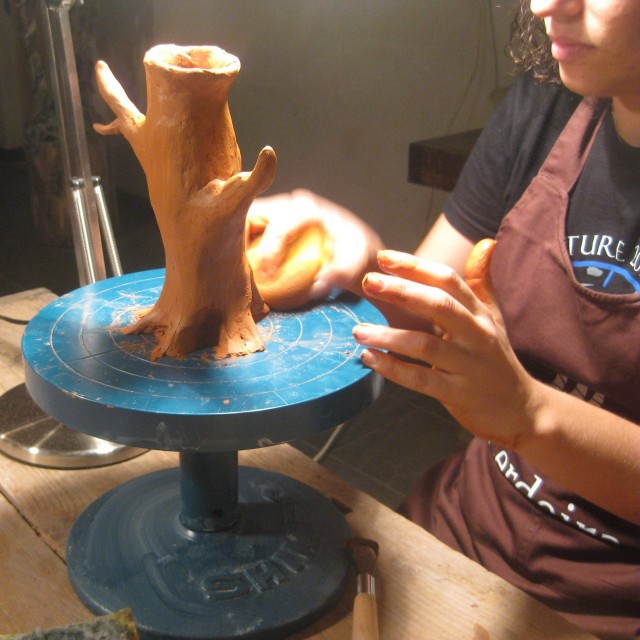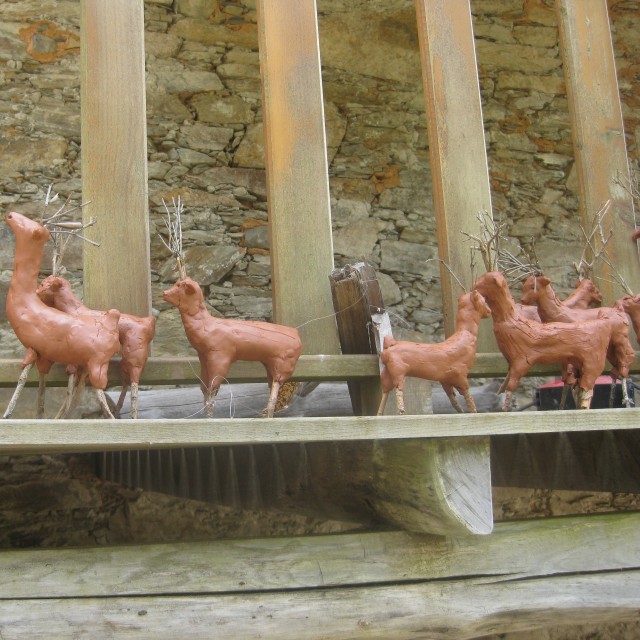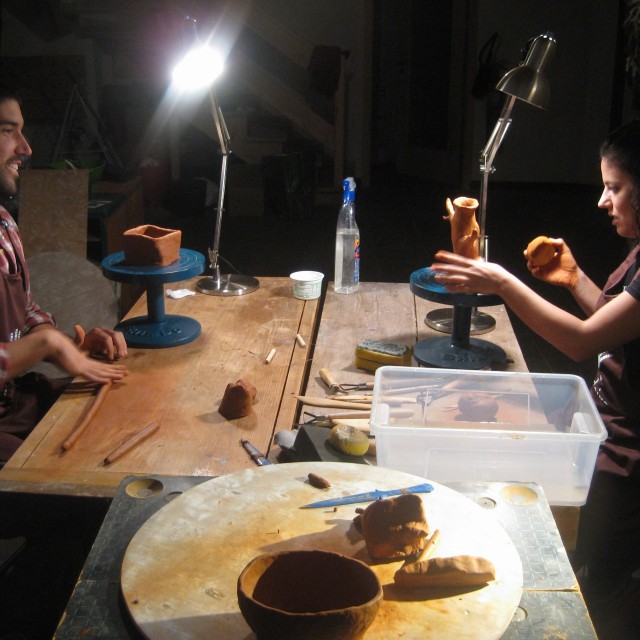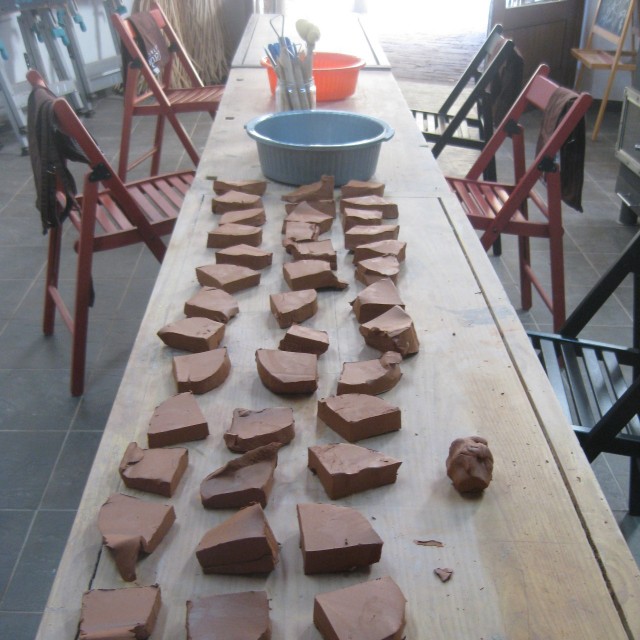 Ceramic figurines have a long tradition in Portugal, especially in places known for their traditional pottery. It's a spontaneous popular artistic expression, that portrays everyday life using various modelling techniques.
In this workshop you will create unusual, fun figures in clay. You can take the small sculptures home or leave them in the studio to be fired in the ceramic oven. The price includes firing after the workshop.

Requirements
This experience does doesn't have any features configured
Surrounding Area
Nossa Senhora de Fátima Chapel at 62m
PR4 LSA - Caminho do Xisto da Lousã - Rota das Quatro Aldeias at 1.7km
Nossa Senhora da Piedade Shrine at 3.5km
River beach of nhora da Piedade at 3.5km
PR 2 LSA - Caminhos do Xisto - Rota das Aldeias do Xisto da Lousã at 3.6km
PR5 LSA - Caminho do Xisto da Lousã - Rota dos Serranos at 3.6km
Santo António da Neve at 4.1km
Information
Duration: 2h30m.
Registration includes instruction, materials and use of tools.
No prior experience is needed.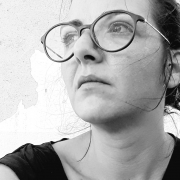 Host
Joana Marta Salgado
Joana Marta Salgado é Produtora Executiva na Cerdeira. Com formação em Serviço Social e em Estudos Artísticos, trabalha em projetos artístico-pedagógicos e é responsável pela gestão de eventos e produção executiva na Escola de Arts e Crafts da Cerdeira Home For Creativity. Faça parte deste projeto artístico e cultural. A Cerdeira tem excelentes condições de trabalho e uma oferta que vai desde pequenos workshops de experimentação a cursos de iniciação, master workshops e residências artísticas.
"It was a great way to spend the afternoon as a family! Very cosy atmosphere, in a very inspiring place." April 27, 2019
Location
Lugar da Cerdeira, Lousã 3200-509
Latitude: 40.09397754341
Longitude: -8.194103558197