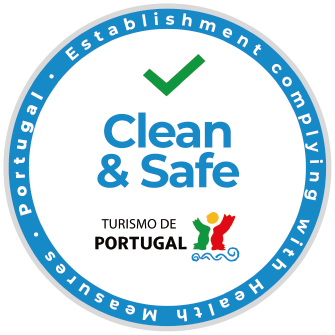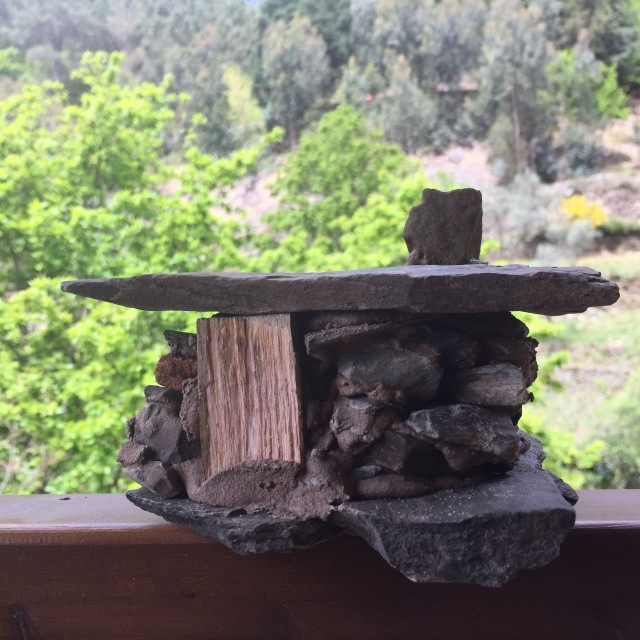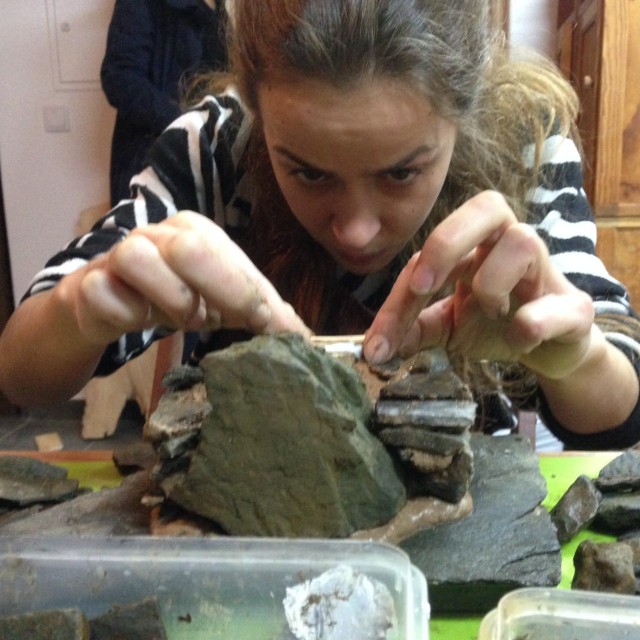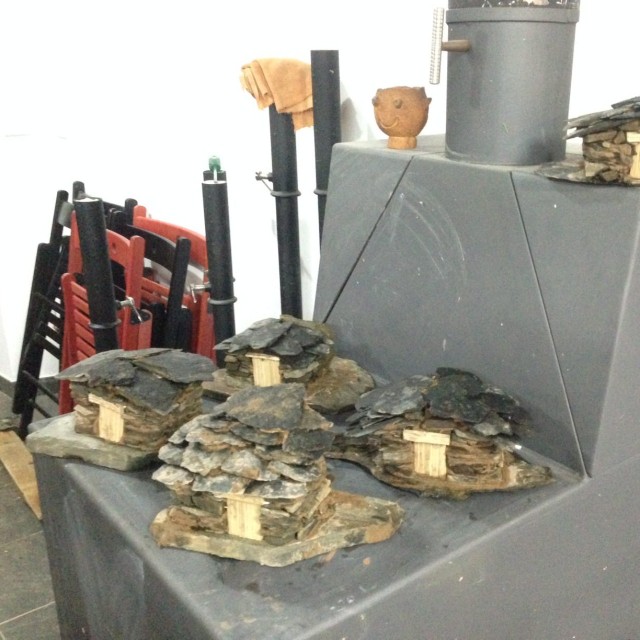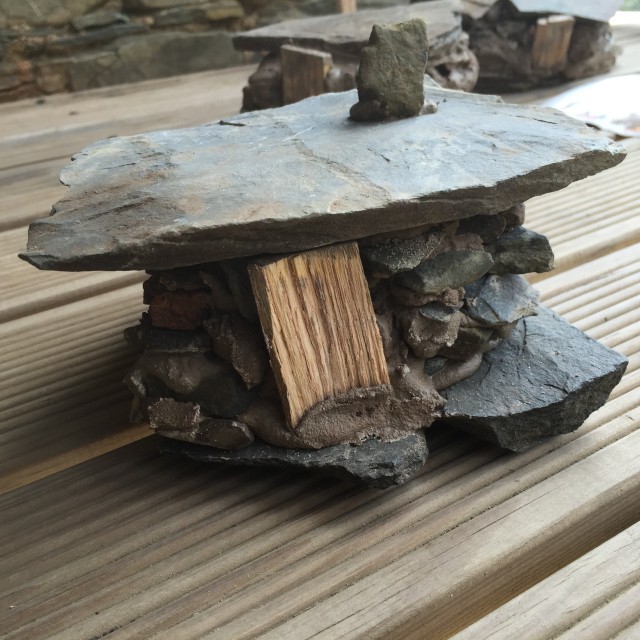 The vernacular architecture of this Schist Village is fascinating: there are no two houses alike! Let's discover the patterns and rules of these constructions by crafting a miniature schist house.
Requirements
This experience does doesn't have any features configured
Surrounding Area
Nossa Senhora de Fátima Chapel at 0m
PR4 LSA - Caminho do Xisto da Lousã - Rota das Quatro Aldeias at 1.6km
Nossa Senhora da Piedade Shrine at 3.4km
River beach of nhora da Piedade at 3.5km
PR 2 LSA - Caminhos do Xisto - Rota das Aldeias do Xisto da Lousã at 3.6km
PR5 LSA - Caminho do Xisto da Lousã - Rota dos Serranos at 3.6km
Santo António da Neve at 4.1km
Information
Duration: 2h30m.
Registration includes instruction, materials and use of tools.
No prior experience is needed.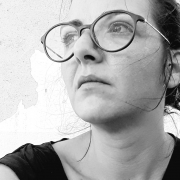 Host
Joana Marta Salgado
Joana Marta Salgado é Produtora Executiva na Cerdeira. Com formação em Serviço Social e em Estudos Artísticos, trabalha em projetos artístico-pedagógicos e é responsável pela gestão de eventos e produção executiva na Escola de Arts e Crafts da Cerdeira Home For Creativity. Faça parte deste projeto artístico e cultural. A Cerdeira tem excelentes condições de trabalho e uma oferta que vai desde pequenos workshops de experimentação a cursos de iniciação, master workshops e residências artísticas.
Location
Lugar da Cerdeira, Lousã 3200-509
Latitude: 40.0936
Longitude: -8.19464