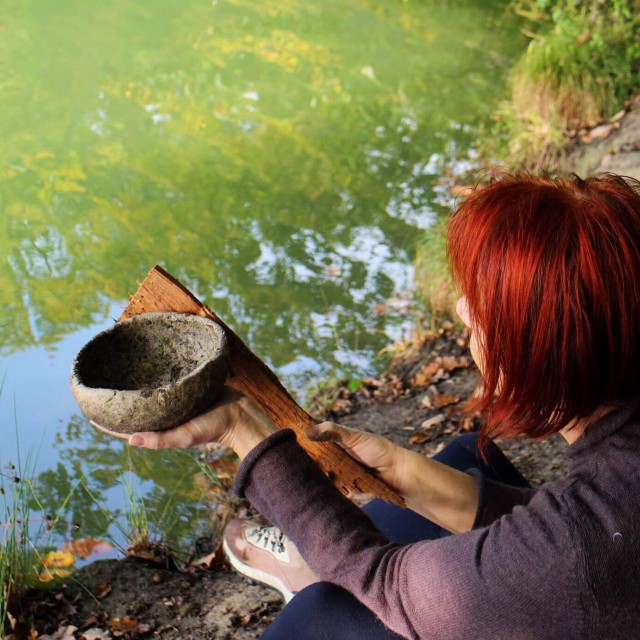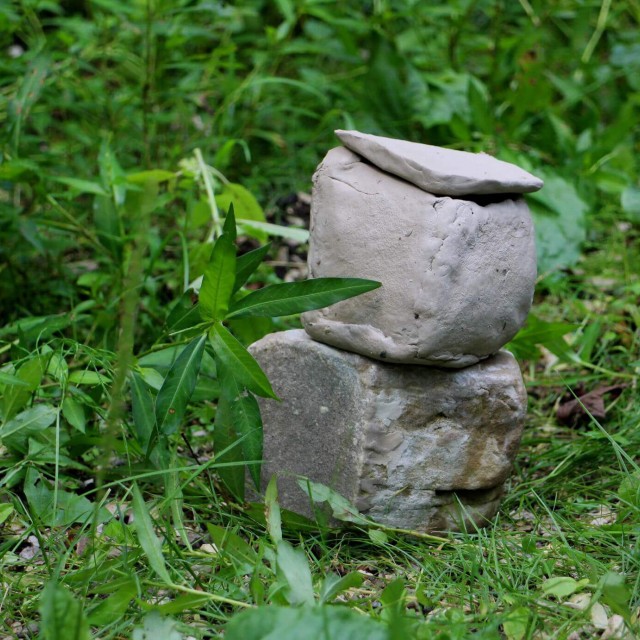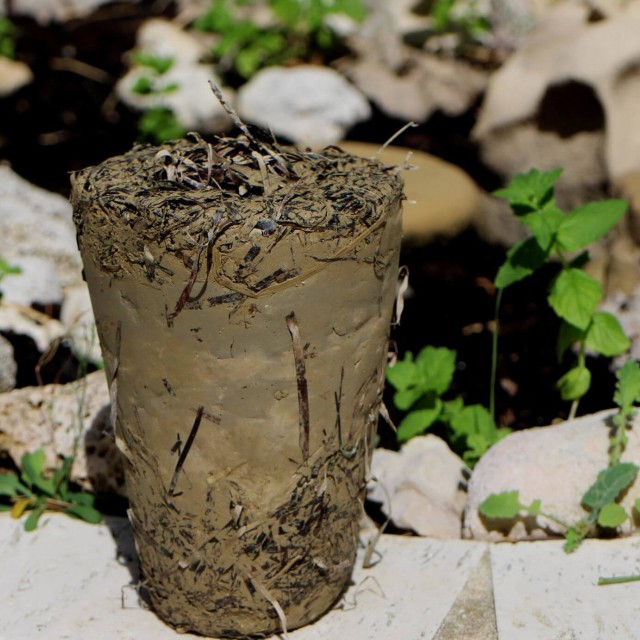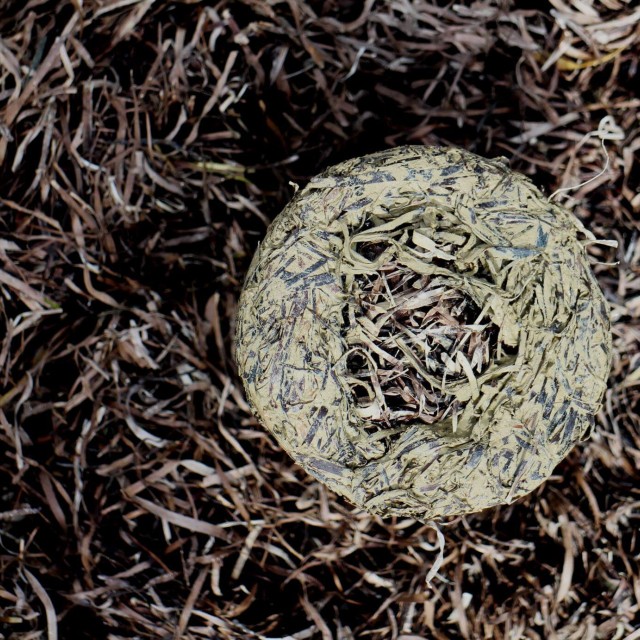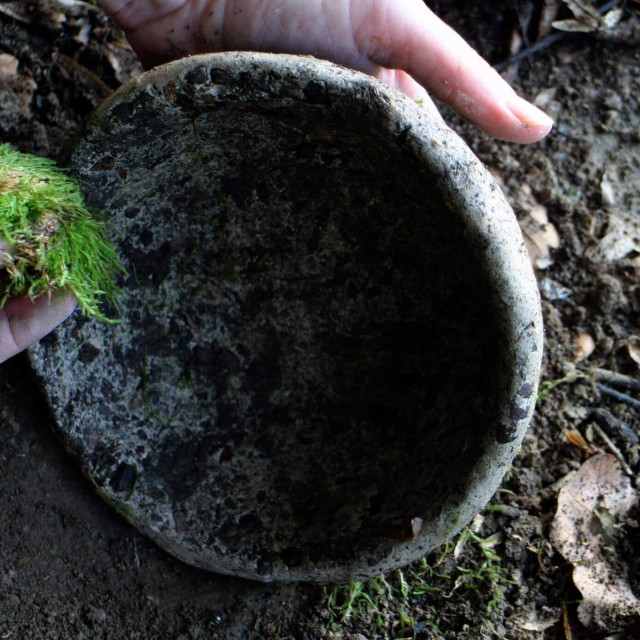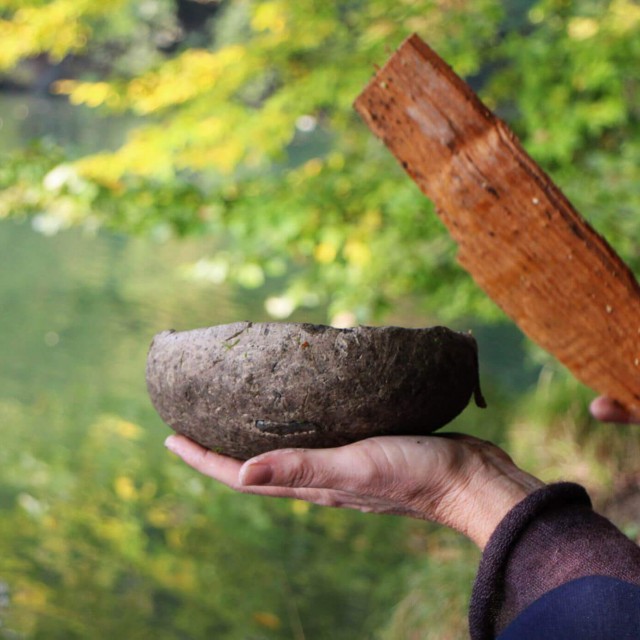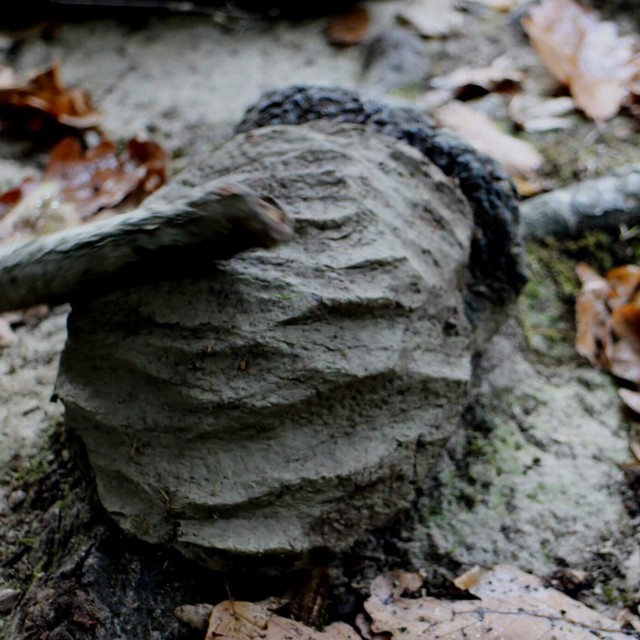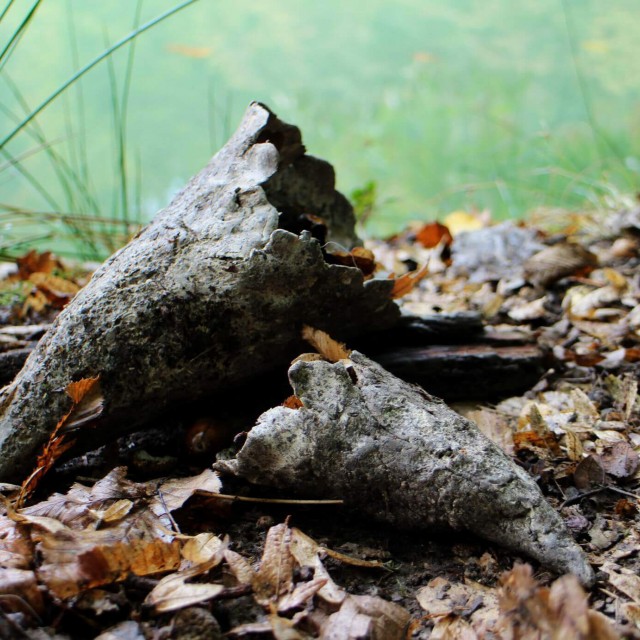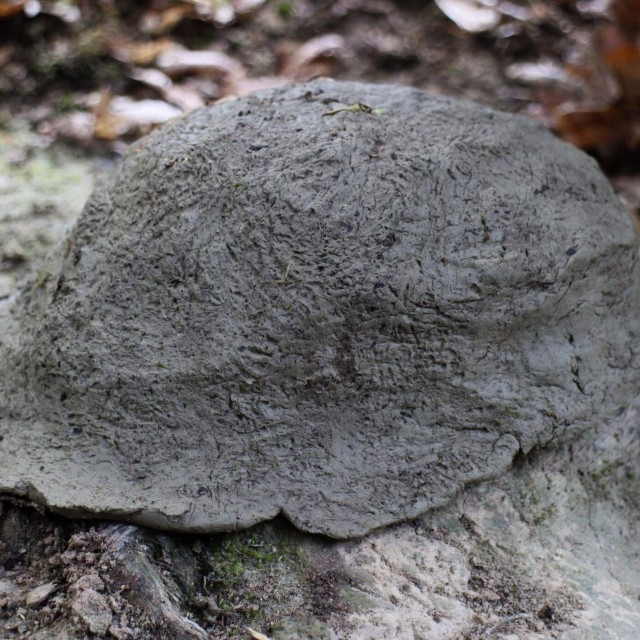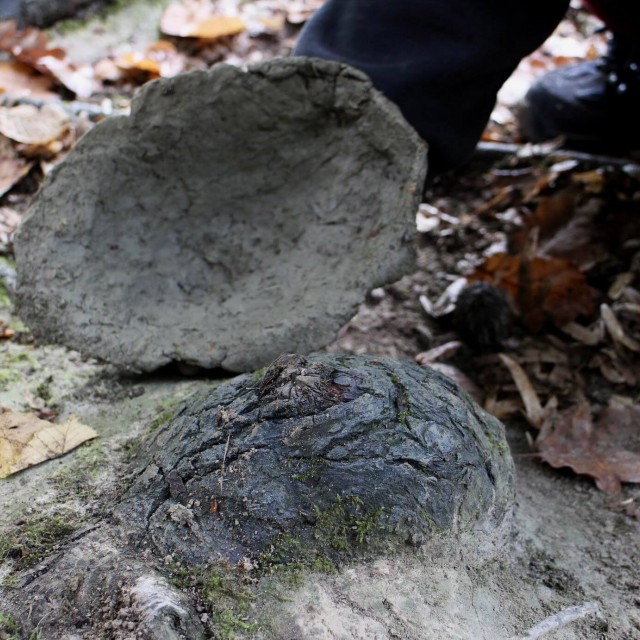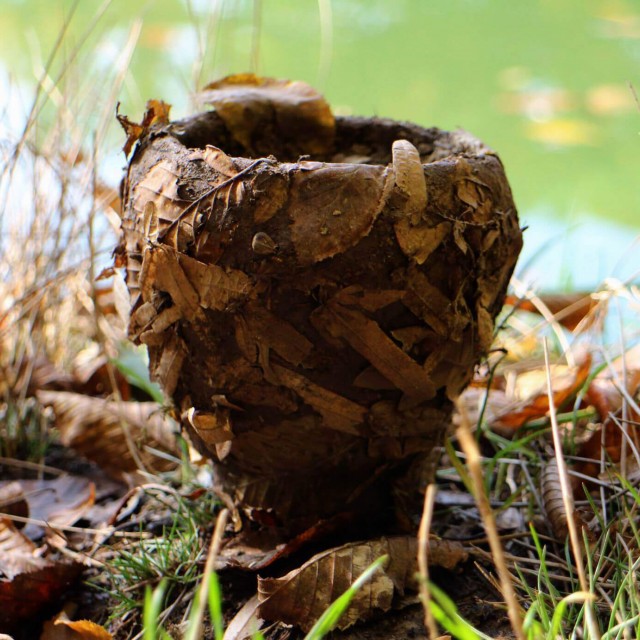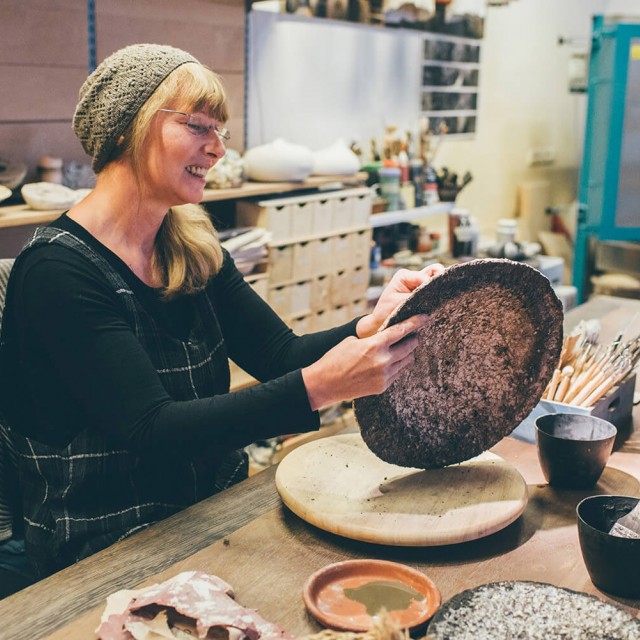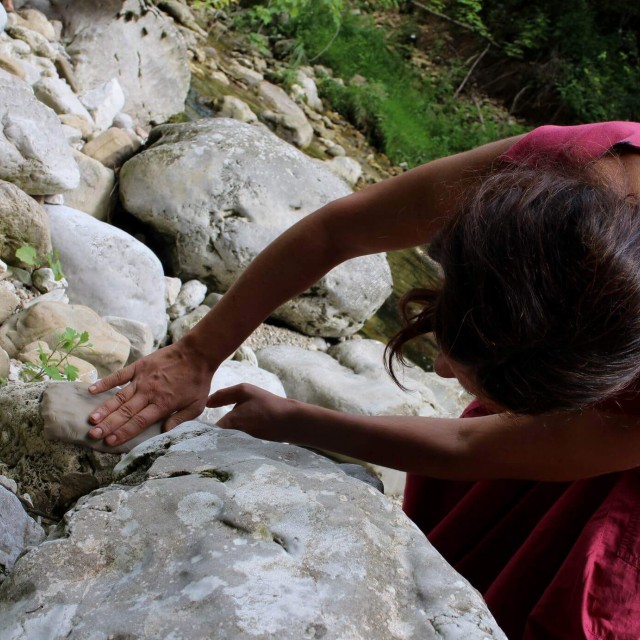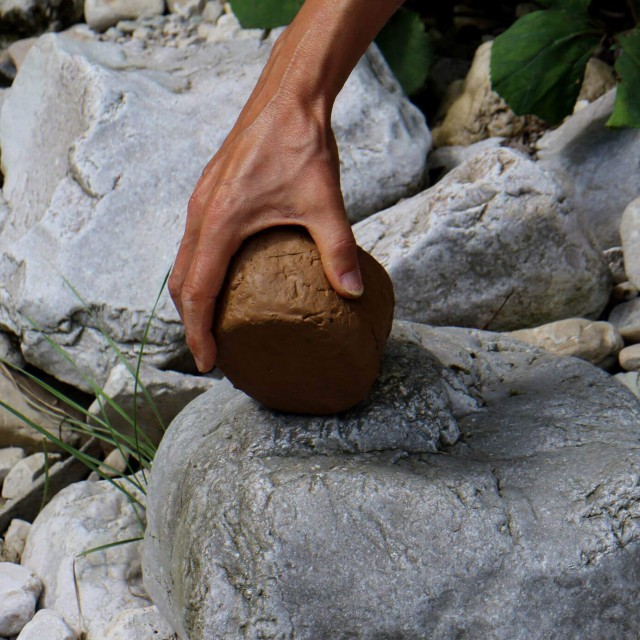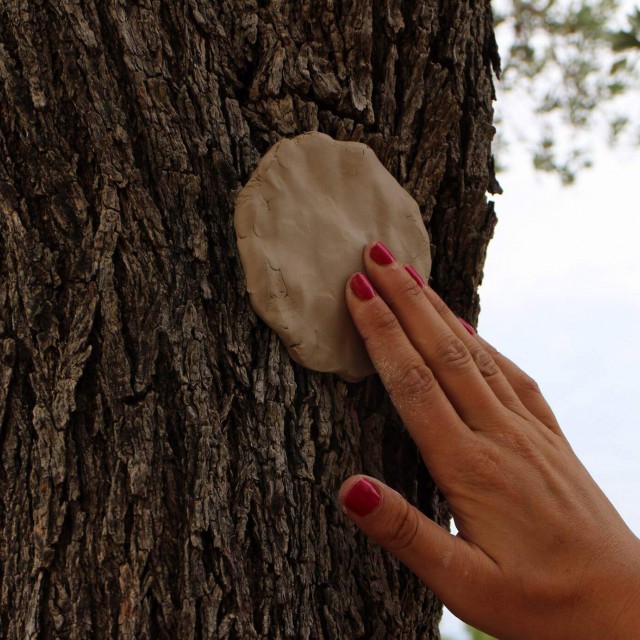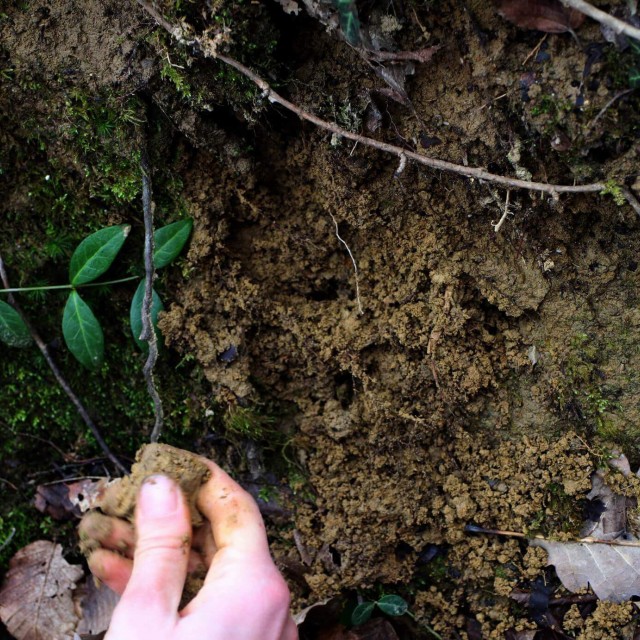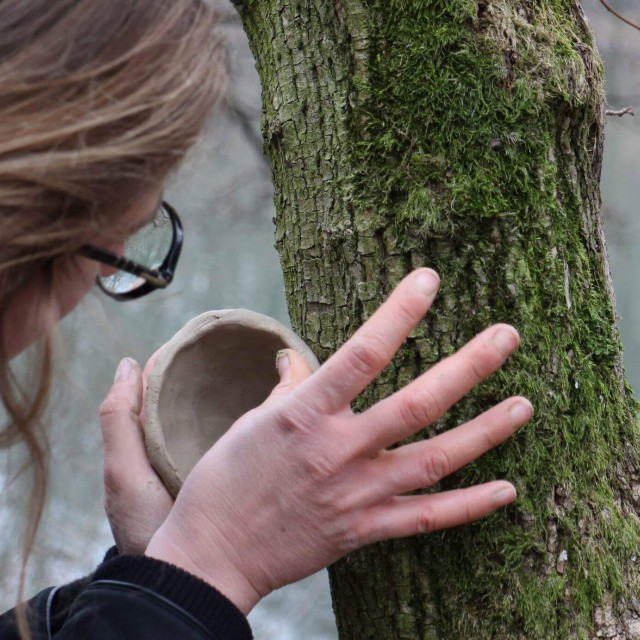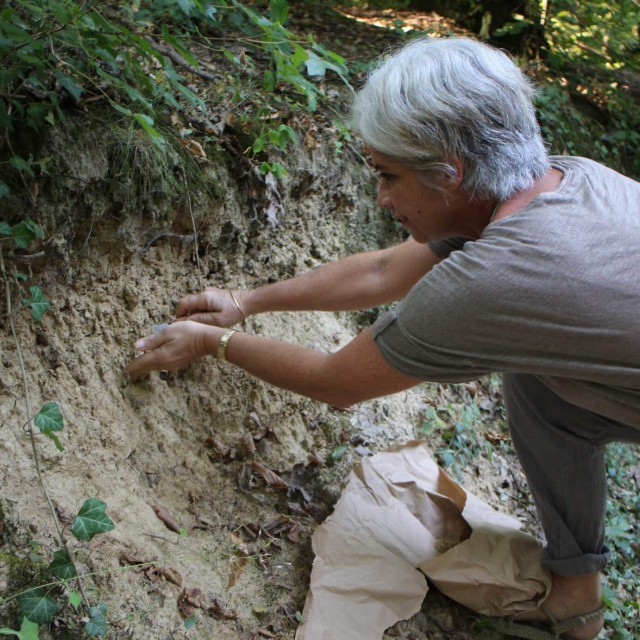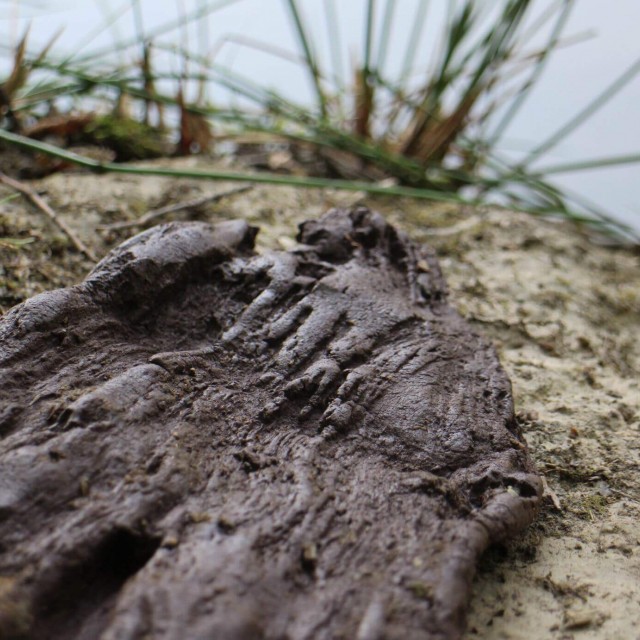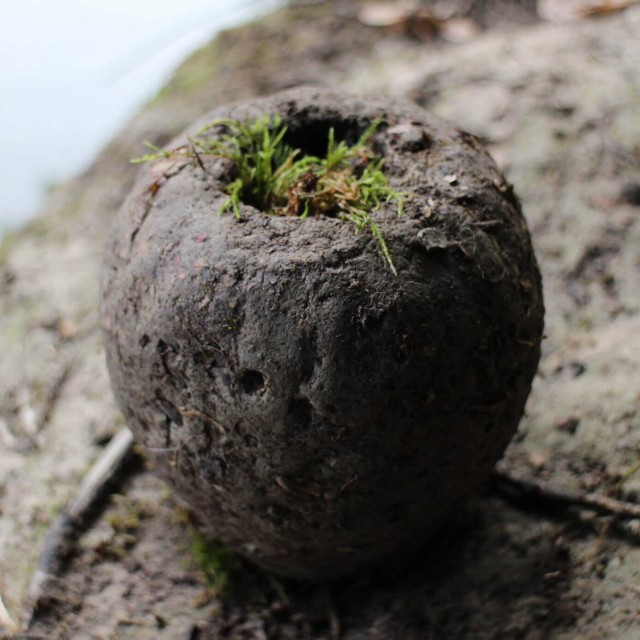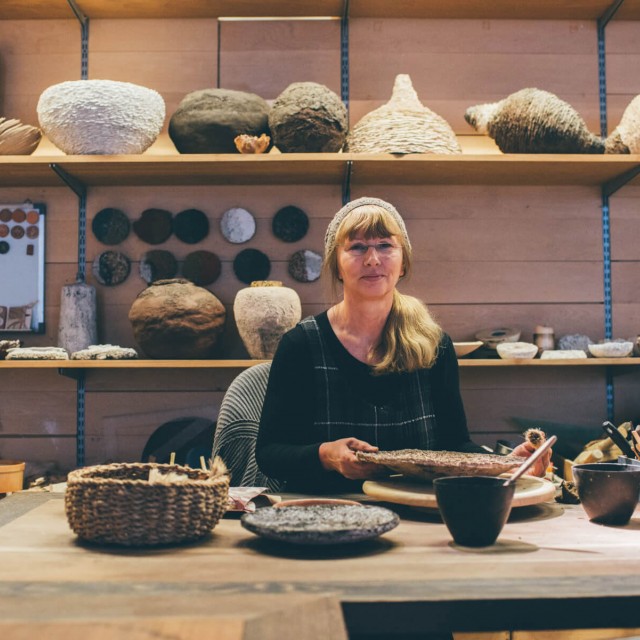 An approach to ceramics using the five senses, a week of immersion in nature, creativity and silence. These are the main features of the Ceramics and Nature Course that Cerdeira - Home For Creativity is hosting from 3 to 8 July.

Led by ceramicist, painter and product designer Lidia Boševski, the course challenges participants to observe and follow nature's stimuli, to give free rein to creativity and the natural sense of harmony and aesthetics. Free from prejudice and expectation, the pieces will be an integral part of nature.

Participants will have the chance to create their own collection of ceramic pieces, inspired by days spent learning about and being steeped in nature.

What you're going to do:
- learn the whole process of ceramics, from the preparation of the pastes to the creation and cooking of the pieces
- "see" nature with all your senses

National Registration of Tourist Animation Agent No. 135/2021
Requirements
This experience does doesn't have any features configured
Surrounding Area
Nossa Senhora de Fátima Chapel at 41m
PR4 LSA - Caminho do Xisto da Lousã - Rota das Quatro Aldeias at 1.7km
Nossa Senhora da Piedade Shrine at 3.4km
River beach of nhora da Piedade at 3.5km
PR 2 LSA - Caminhos do Xisto - Rota das Aldeias do Xisto da Lousã at 3.6km
PR5 LSA - Caminho do Xisto da Lousã - Rota dos Serranos at 3.6km
Information
June 3rd to 9th

Work schedule:
June 3rd: 4pm to 7pm
June 4th to 9th: 10 am to 6 pm

THE FEE OF THE CERAMICS AND NATURE COURSE INCLUDES:
- Integration in a small working group (from 5 to 10 participants in total)
- Training of 6 hours a day, spoken in English and with support in Portuguese;
- Atelier open 12 hours a day;
- Welcome dinner;
- All materials necessary to carry out the course and cooking
- Free accommodation in shared residences during the course (subject to availability). The residences are equipped with a bedroom, kitchen, shared bathrooms, washing machine, towels, bed linen and Wi-Fi;
- Offer 10% discount on the base rate when booking an individual house (minimum 2 nights). The base rate refers to a stay of 2 people and includes breakfast, equipped kitchen, towels, bed linen and Wi-Fi.

ADDITIONAL LUNCH SERVICE:
- The lunch package for 6 days costs €72. If you want to book a meal outside the package, it will cost €15;
- This service must be scheduled at least 48 hours in advance at reception.

All prices shown include VAT at the legal rate in force.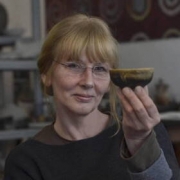 Host
Lidia Boševski
Lídia Boševski formou-se na Escola Superior de Artes Aplicadas de Zagreb (Croácia) em 1979. Nos primeiros anos da sua carreira, desenvolveu uma atividade intensa em torno dos têxteis, combinando o batik com a pintura. Desde 2002, o seu foco é a cerâmica e o design. No seu atelier OWL, trabalha desde 2005 em cerâmica, na pesquisa de materiais e de novas abordagens. Atualmente desenvolve um trabalho muito inspirado por formas naturais e pela natureza. Natural da Croácia, onde vive e trabalha, tem um vasto currículo de exposições, não só no seu país natal como em Itália, Suíça, Áustria, Eslovénia, Polónia, Inglaterra e Japão.
Location
Lugar da Cerdeira, Lousã 3200-509
Latitude: 40.093968510746
Longitude: -8.1946214708862