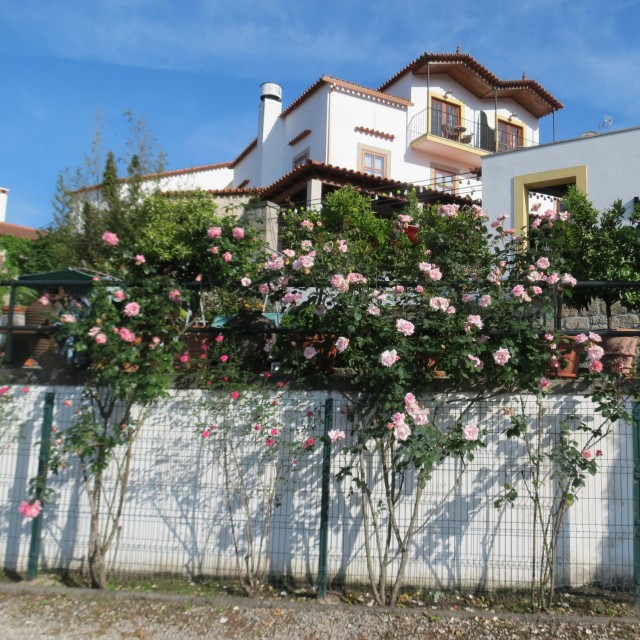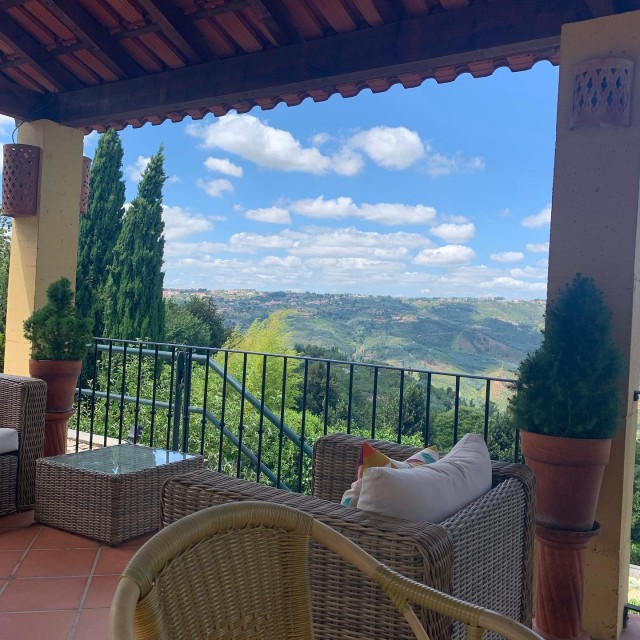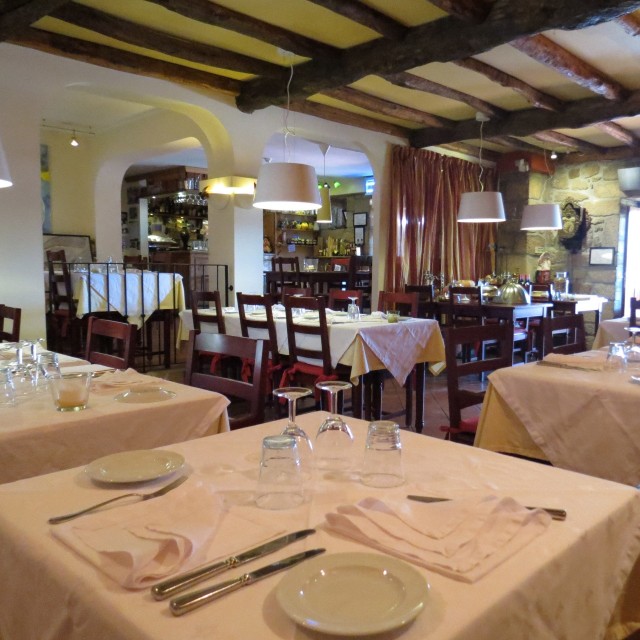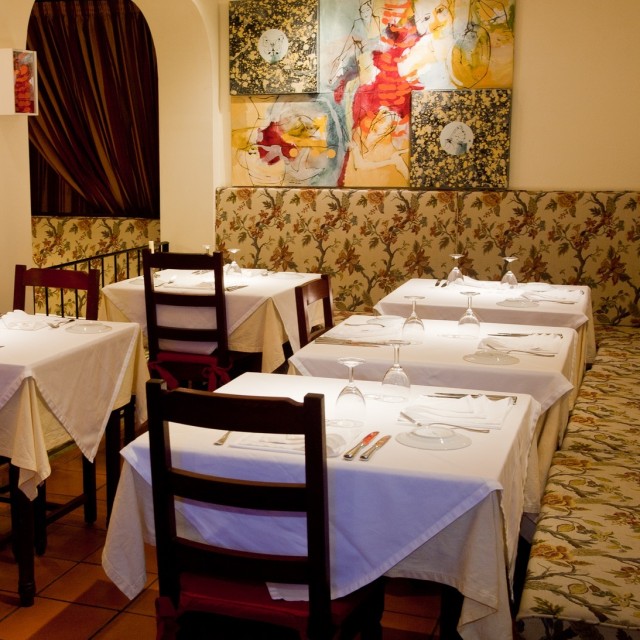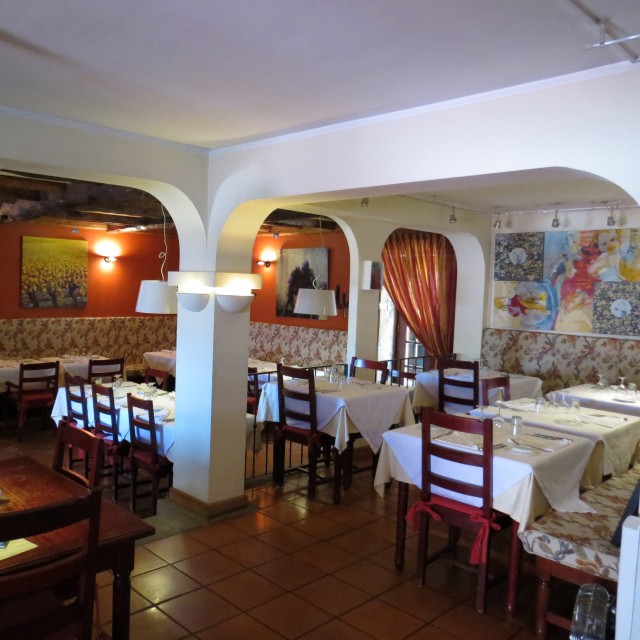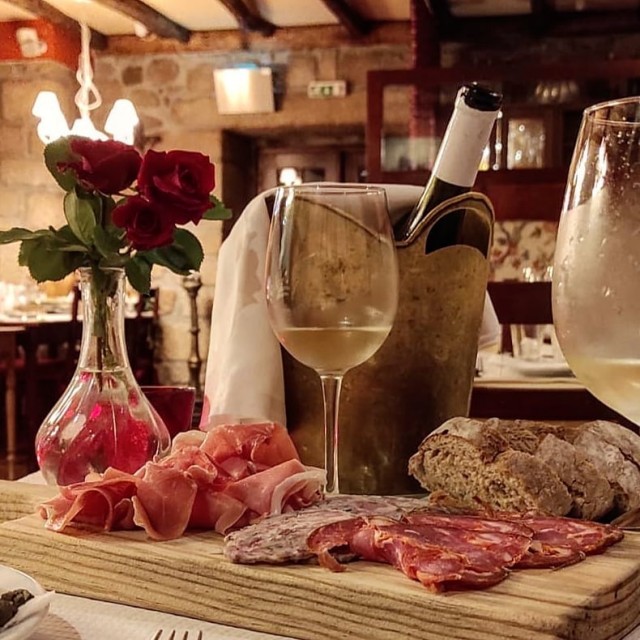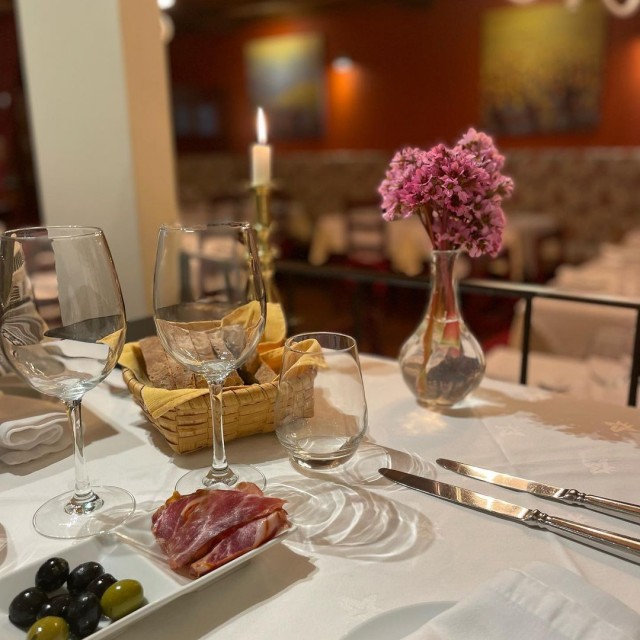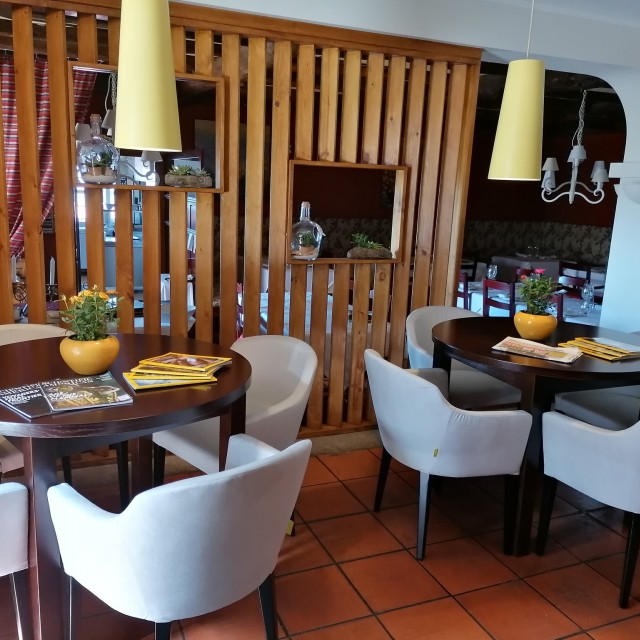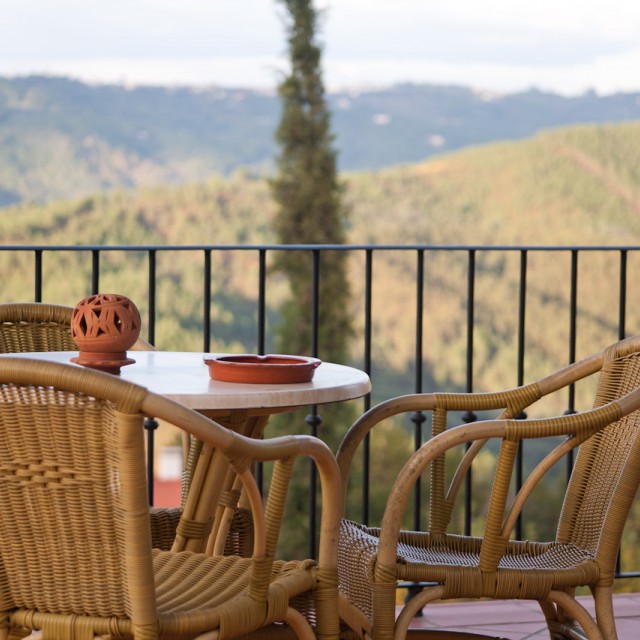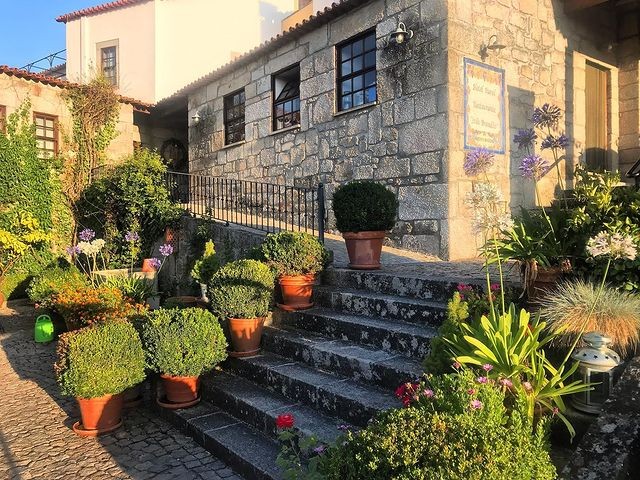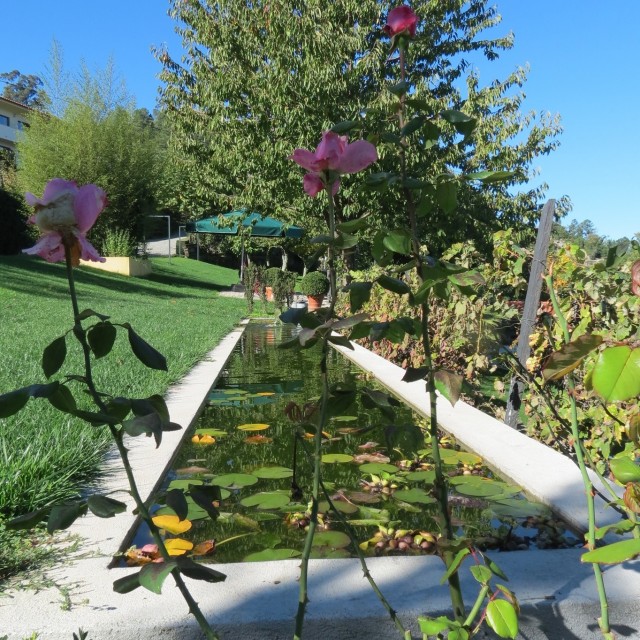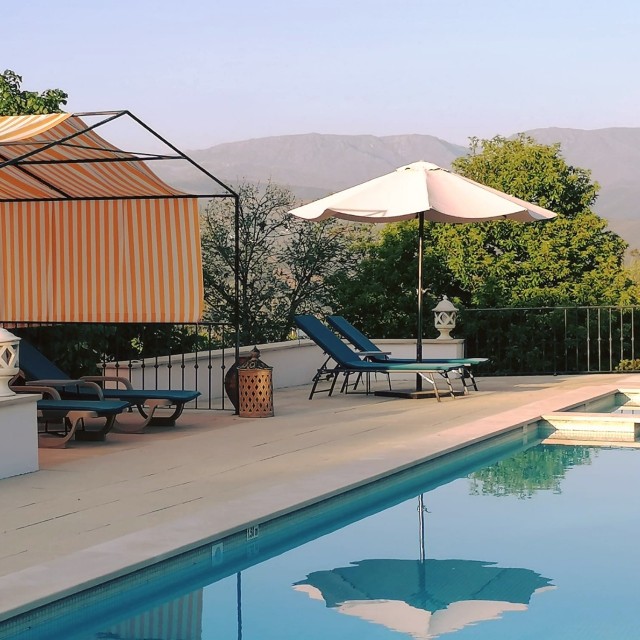 Enchidos da região ou crocantes de bacalhau com molho de alho para abrir o apetite. Borrego serrano com batata dourada e legumes e salada, javali assado, lombo de bacalhau com crosta de broa ou bacalhau à conde para nutrir o corpo e a alma. O tradicional arroz doce ou profiteroles recheados com gelado, licor de ovos, chantilly e chocolate quente para terminar em beleza.

São estas as propostas do Menu Sugestão do Chef do restaurante João Brandão, integrado no Hotel Rural Quinta da Geia, localizado em Aldeia das Dez. Um jantar romântico, um almoço em família ou com amigos, na serra do Açor, com vista para a Serra da Estrela, será certamente uma experiência memorável.
Surrounding Area
Restaurant Joao Brandão at 251m
Schist Villages shop in Aldeia das Dez at 266m
Pina Ferraz - Casa da Obra Manor House at 266m
anta Maria Madalena Church at 266m
Largo da Fonte cross at 266m
PR1 OHP - Schist Walking Trail Aldeia das Dez I – Pelas Várzeas do Alvôco at 297m
PR2 OHP - Schist Walking Trail Aldeia das Dez II – Rota Imperial at 297m
PR3 OHP - Schist Walking Trail Aldeia das Dez III – Nos Passos do Ermitão at 297m
Information
Price per person: 19,50€

Drinks and coffee not included.

All prices shown include VAT at the legal rate in force.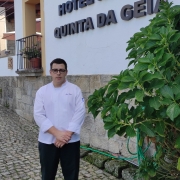 Host
Chefe José Dias
Chefe José Dias
Location
Largo do Terreiro do Fundo do Lugar, Aldeia das Dez 3400-214
Latitude: 40.296216072099
Longitude: -7.8671026243286